ShortList is supported by you, our amazing readers. When you click through the links on our site and make a purchase we may earn a commission.
Learn more
Mark Hamill is going to voice killer doll Chucky, which is pretty cool
More than 30 years have passed since the original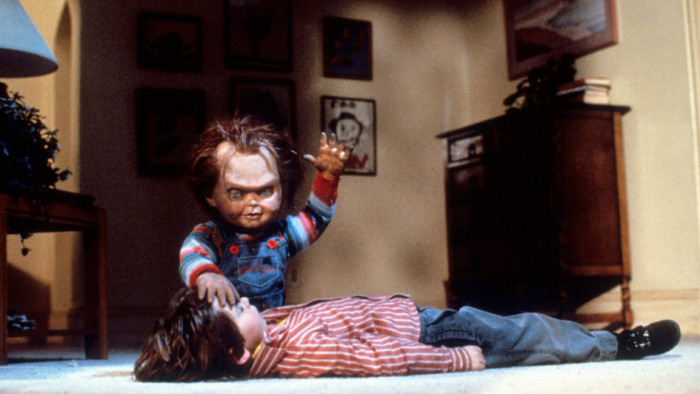 Somehow it has been more than 30 years since we were first introduced to Chucky, the evil doll in the Child's Play series of films.
Andy Barclay, the six-year-old from the original film is now an adult, old enough to have a six-year-old kid of his own.
And, as with any film that's 30-odd years old, the powers that be have decided it's time for a reboot.
Brad Dourif, of One Flew Over the Cuckoo's Nest fame, voiced the doll in the original Child's Play, as well as sequels Child's Play 2, Child's Play 3, Bride of Chucky, Seed of Chucky, Curse of Chucky and Cult of Chucky.
Yeah, it turns out there have been quite a few of these.
The new film is a reboot of the original, though, and like the Ghostbusters reboot that means a new star will take on the iconic role.
That star? None other than Star Wars' Mark Hamill.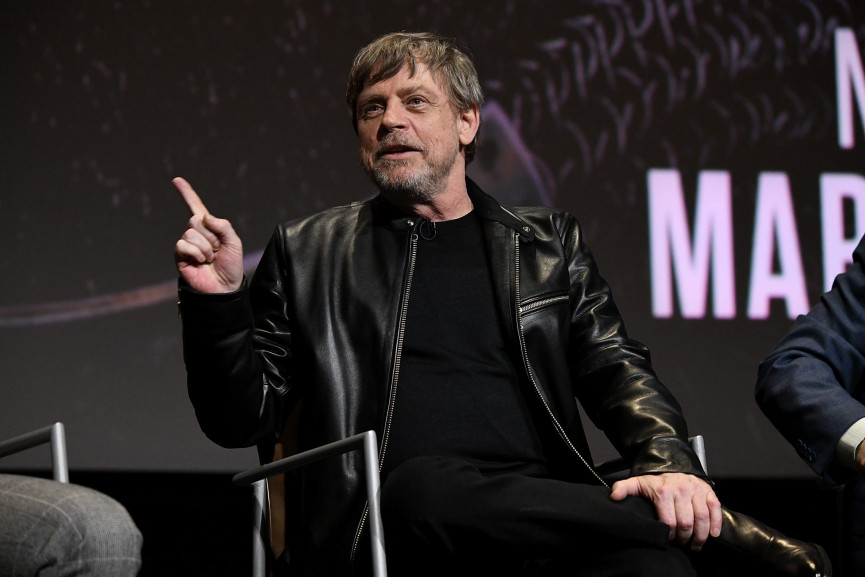 "If you're wondering who's going to voice Chucky in the new Child's Play, you're looking at him!" Hamill told WonderCon.
"I can't wait to bring such an iconic character to life and present him in a way you've never seen him before."
The short video concludes with a particularly sinister turn to camera, suggesting that Hamill undoubtedly has the tools to do the character justice.
In addition to reprising his role as Luke Skywalker in the Star Wars franchise, Hamill's recent roles include professor James Arnold in Kingsman and the voice of The Joker in Batman: The Killing Joke.
The Child's Play reboot, set for a June release, will also feature Parks & Recreation star Aubrey Plaza and Brian Tyree Henry (Atlanta; If Beale Street Could Talk). The part of Andy will be played by Gabriel Bateman, best known for his lead role in 2016 horror Lights Out.
If you're wondering how the man behind the original Child's Play feels about the casting, it seems he's a fan.
Tom Holland (not that one), who wrote and directed Fright Night before taking the reins for the first big-screen appearance of Chucky, gave the thumbs up to the choice of Hamill, calling it a "smart move".
The Child's Play reboot is directed by Lars Klevberg, the Norwegian whose most recent film, Polaroid, was released in early 2019.
(Images: Getty)
Related Reviews and Shortlists