ShortList is now ad free and supported by you, the users. When you buy through the links on our site we may earn a commission.
Learn more
Christmas starts to lose its sheen a bit as you get older, doesn't it? You stop believing in magic and fairies and flying reindeer; you can never recreate the joy you felt when you got given that scooter when you were nine. Not only does your mum start buying you socks as part of your Big Present but you start getting genuinely excited about it. 
What's left then, is the food: the delicious, delicious food. The canapés! The posh snacks! The smoked salmon you eat out the packet from the fridge! The… Christmas dinner made up entirely of crisps? 
Okay, so the last one isn't actually a thing: at least, it wasn't until now.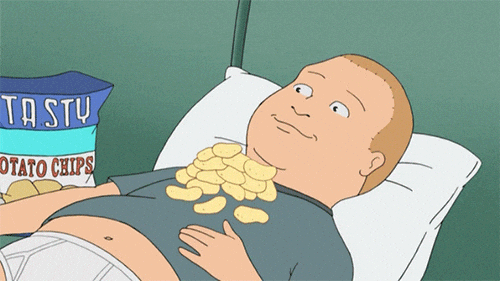 Hipchips, a 'crisps and dips café' in Soho, will be offering a 'five-course dinner' of 'handcrafted crisps' in time for the festive season.
Five flavours of crisps will be served, including a starter of smoked salmon and pickled cucumber crisps, a turkey dinner flavour and a Christmas pudding flavour for dessert. Each course will be paired with a complementary 'festive dip'.
You can get the crisps at Hipchips' Soho cafe, as well as ordering them on UberEats – so no need to even leave the house to honour the life of our lord and saviour Jesus via fried potatoes. The true spirit of Christmas.
(Image: Mia Baker)
Latest
Food And Drink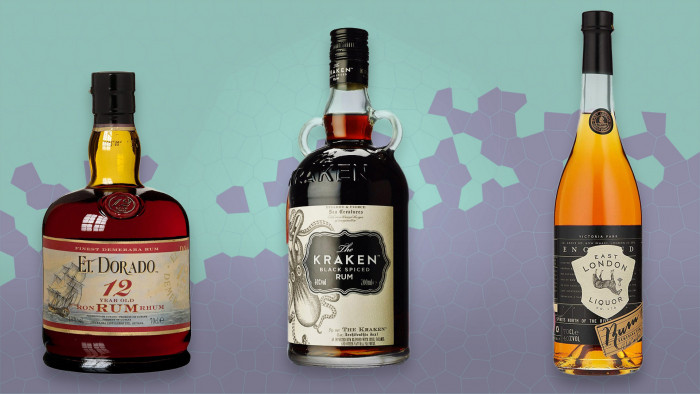 20 best best rums, ranked: all rum brands taste tested
Food And Drink
The best craft beers 2020: 11 brilliant brews to try
Food And Drink
The 20 best gins: from Hendricks to Monkey 47
Related Reviews and Shortlists