ShortList is supported by you, our amazing readers. When you click through the links on our site and make a purchase we may earn a commission.
Learn more
Principled, funny, and a genuine great - why Andy Murray is a British sportsman to be proud of
Is he the greatest British sportsman of all time?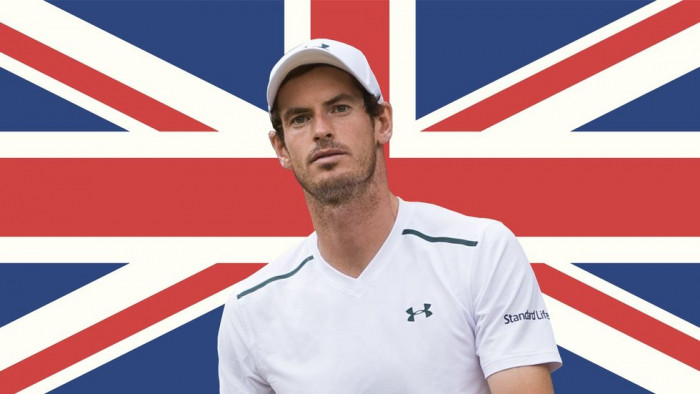 Moments after succumbing to a Wimbledon quarter-final exit, a defeated Andy Murray gave this interview:
This instinctive callout encapsulates why the Scot continues to offer everything we should expect from a British athlete, and more.
He would have had every right to be distracted. He had just been eliminated from the Wimbledon Championships while in a good position to challenge for his second successive title. Fitness issues had got the better of him as his year-long run without winning a five-set match was extended by a day, and he was visibly struggling on court as opponent Sam Querrey took each of the final two sets by six games to one.
He could have gone on autopilot during his post-match interview, but the mention of Querrey as the first American to reach a grand slam semi-final since 2009 was not something he was willing to let pass without comment.
Last summer, after successfully defending his Olympic men's singles title, he pulled up John Inverdale when the BBC journalist called him the first to win two Olympic golds in his sport.
"Well to defend the singles title," he corrected, adding "I think Venus and Serena have won about four each".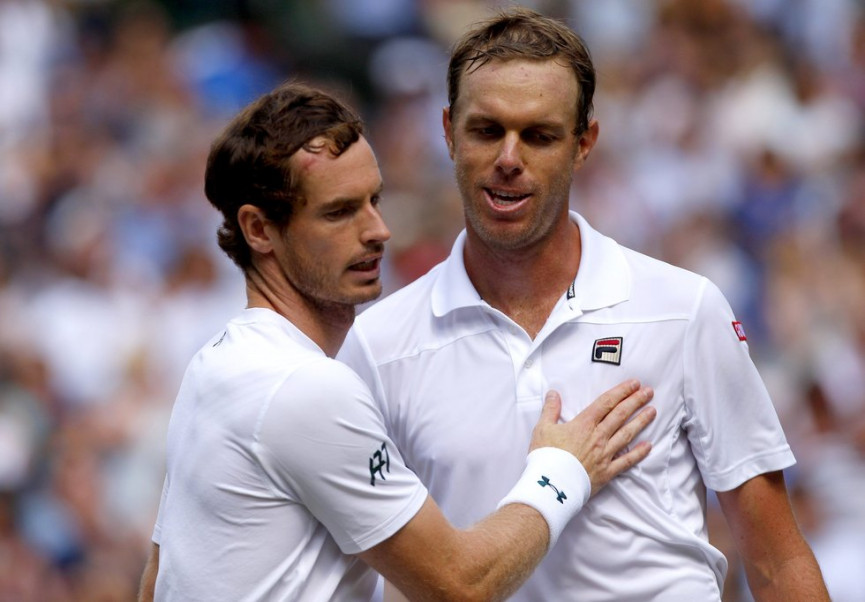 Importantly, there was nothing smug about Murray's interjection.
The world number one carried the air of a man who knew that, in 2017, there should really be no need to still make such corrections. He knows the best way to stop a recurrence of stupid missteps like this – even if they're not necessarily malicious in nature – is to continue calling them out whenever and wherever possible.
He recognises that 'tennis' and 'men's tennis' are not interchangeable terms, even if others mentally treat them as such, and that this should be treated in a matter-of-fact way.
Tennis has done more than some sports when it comes to equality, with Wimbledon joining the other three grand slams in matching women's and men's prize money in 2007, but not everyone within the game seems to have got the memo.
Raymond Moore, CEO of Indian Wells and former Wimbledon quarter-finalist, resigned from his role last year after suggesting female players rode on the coattails of their main rivals.
And around the same time, Novak Djokovic – then ranked number one in the men's game – argued male players should "fight for more prize money" than women on the grounds that their games attracted more spectators.
"As long as it's like that and there is data and stats available upon who attracts more attention, spectators, who sells more tickets and stuff like that, in relation to that it has to be fairly distributed," Djokovic said.
So for Murray to treat it as second nature, rather than using the notion of equality to point-score or appear smug, is not to be taken lightly.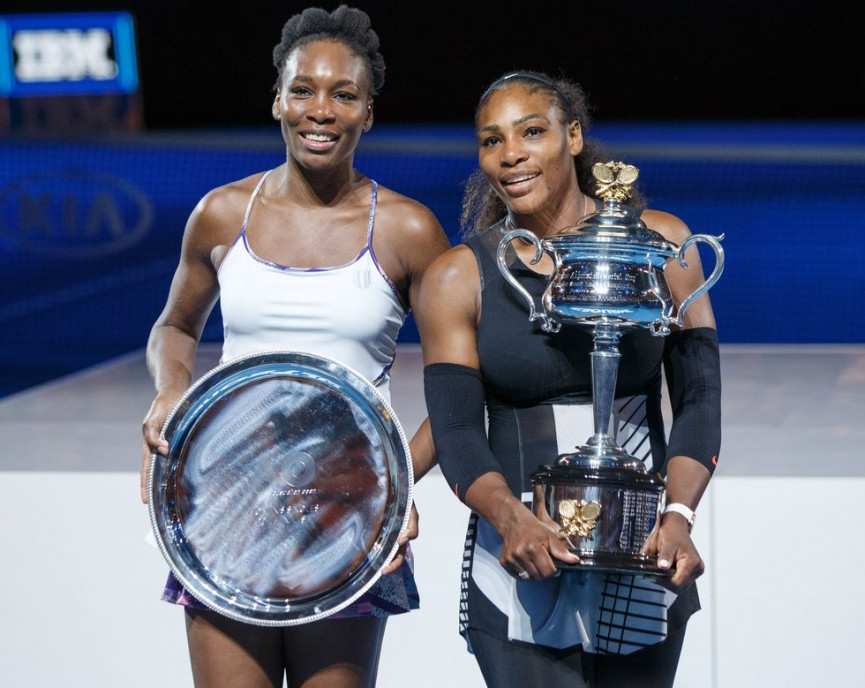 Murray has had to fight for appreciation from some sections of the British tennis world, initially on the basis of him being portrayed as a 'dour Scot'.
Your first reputation is often the hardest to shake, and this has brought more than a decade of "How can he win Sports Personality of the Year when he has no personality?!" from your dad and "He's British when he wins and Scottish when he loses" from banter merchants on your Facebook.
But he genuinely seems relaxed enough in his own identity that he rarely if ever looks to force anything. There's a sense that we see the real Murray in interviews and media appearances, and it turns out he's a pretty great guy. We've seen a man not afraid to laugh at himself, as with his 'excitement' over a Christmas jumper.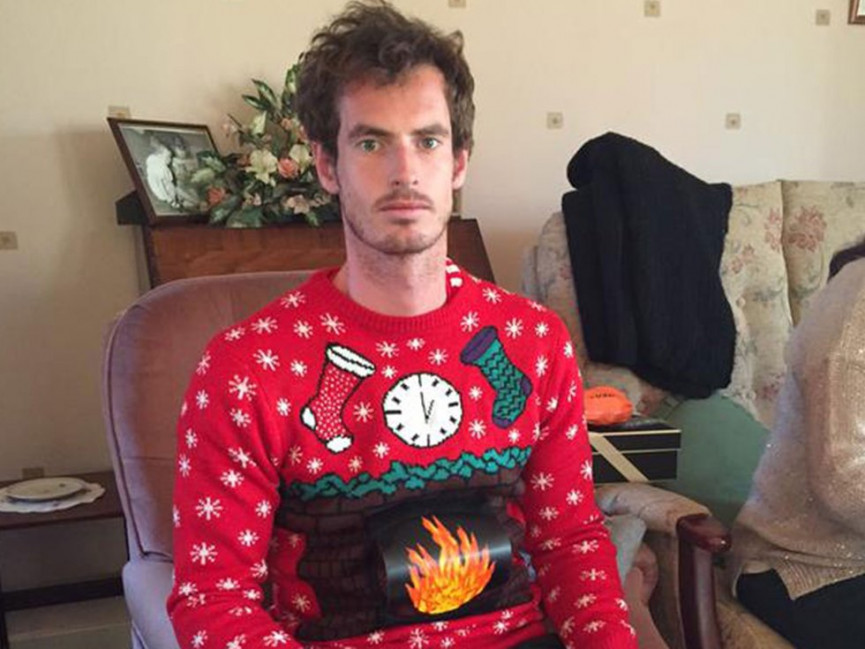 While who can forget his response when asked – at Wimbledon, the home of strawberries and cream – how he prefers to eat the fruit.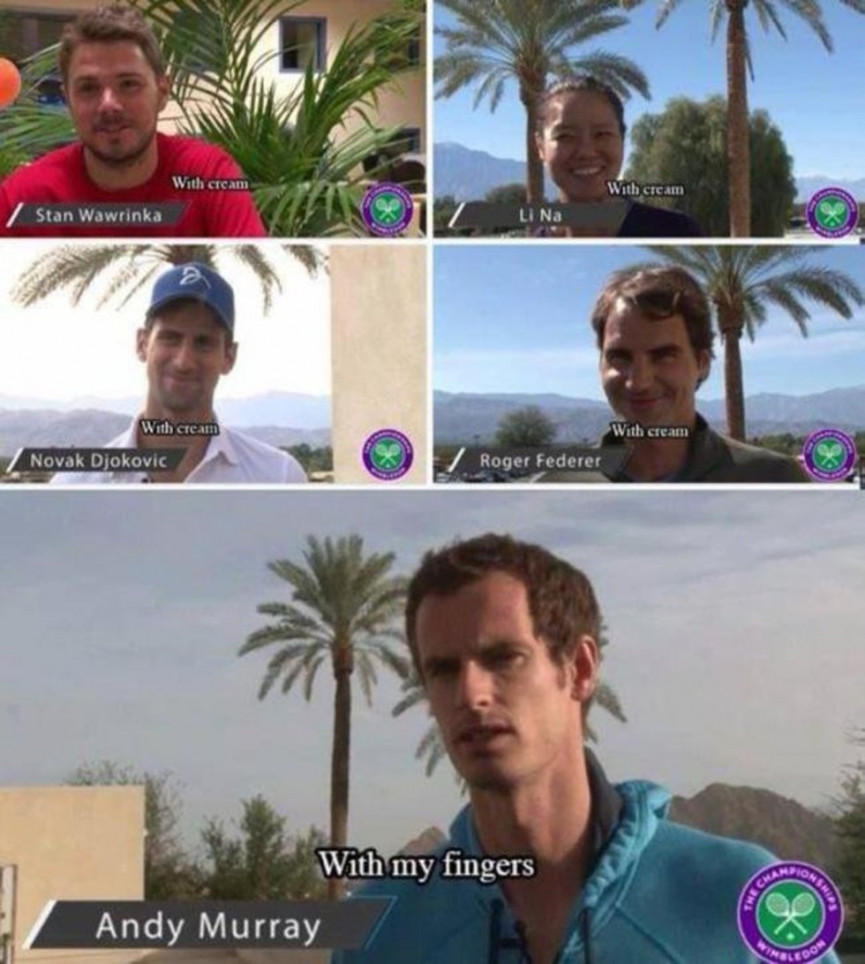 It might be that the bar is so low these days when it comes to British sportsmen, to the point where any hint of a move away from suffocatingly media-trained responses is applauded, but it certainly feels as though Murray it a cut above anyone else with the same level of attention.
His dominance could easily be used as an excuse for him to retreat into his shell, but instead he has gone in the opposite direction, bringing his own personality into proceedings. It might be uncool at times, but it is undoubtedly genuine.
When Murray calls time on his career, there will be plenty who judge him on his results and ignore his support of women's tennis. But that, in many ways, is exactly the point.
The comments, both this week and last year, were not made out of self -interest. They were all about doing the right thing; no more, no less.
(Images: Rex Features)
Related Reviews and Shortlists