ShortList is supported by you, our amazing readers. When you click through the links on our site and make a purchase we may earn a commission.
Learn more
5 things to know about Black Adam, according to its stars
Exclusive: Black Adam's cast on Dwayne Johnson, workouts and more…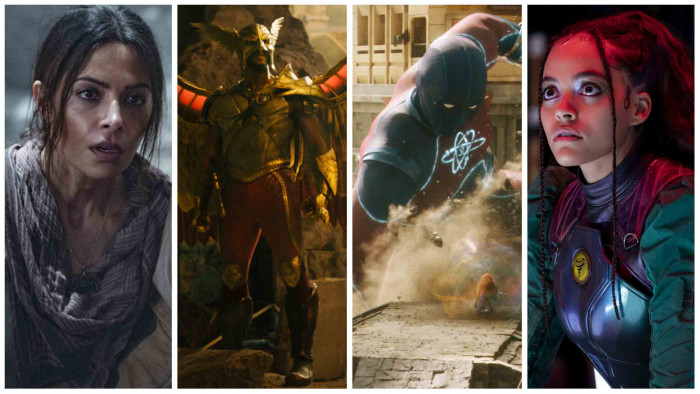 The latest superhero clash from DC is here, with Black Adam on the big screen now.
It's a big, bawdy movie which isn't afraid to pack a punch and while the title focuses on Dwayne Johnson's anti-hero, the ensemble that surrounds him is equally impressive.
ShortList sat down with the cast, where they took us through their memories of making the movie.
Here are 5 things to know about the making of Black Adam, according to its stars…
---
1. Dwayne Johnson's workout truck is massive…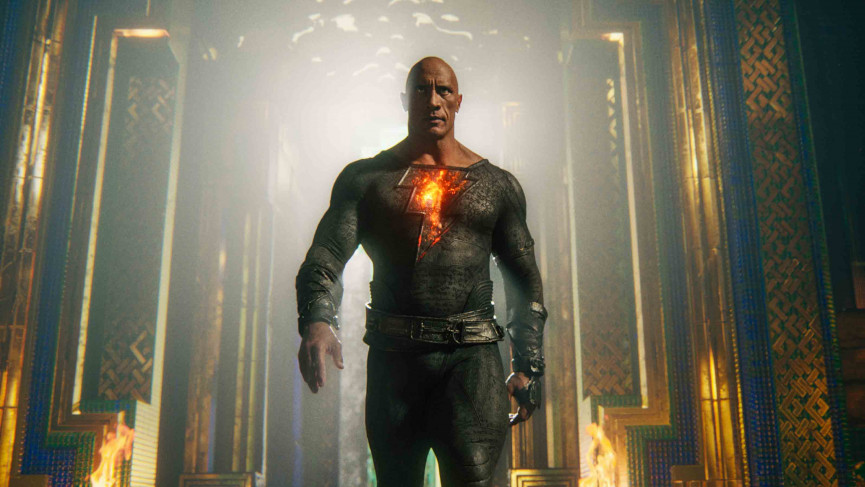 Aldis Hodge, who plays Hawkman: "I trained in Dwayne Johnson's trailer. It's a big truck, like an 18-wheeler type of trailer which is a full gym. It's pretty cool.
"He also said that if we make a billion dollars at the box office, he will give me my own one [laughing]. So, if anyone wants to contribute to my trailer dream then buy a ticket now."
2. There were tears during the action scenes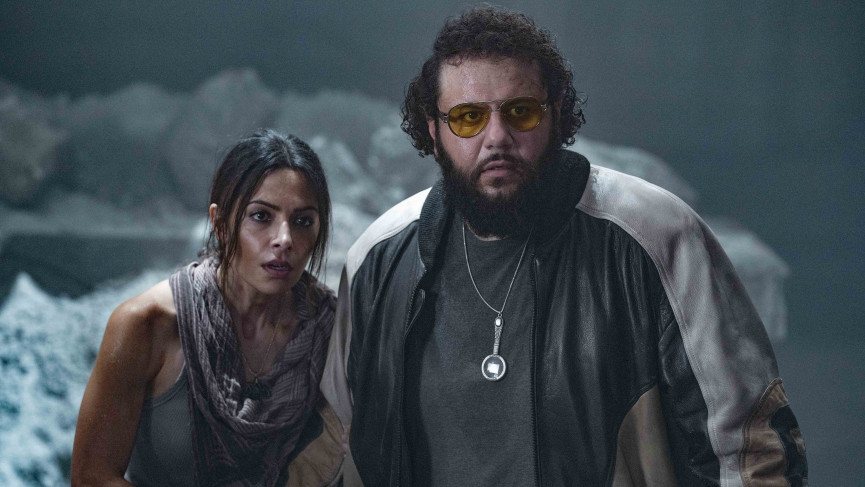 Sarah Shahi, who plays Adrianna: "My first day of shooting, I had to be on wires and I had to cross overhead and do this big jump and I started crying. I was scared. I had never done anything like that before and I had probably 10 minutes to practise.
"It wasn't something that they spent months trying to get me used to. So I went to my trailer and I started crying. Marwan [Kenzari] was like, 'You're gonna live. You're gonna be good'."
3. The last day of shooting made Cyclone come to life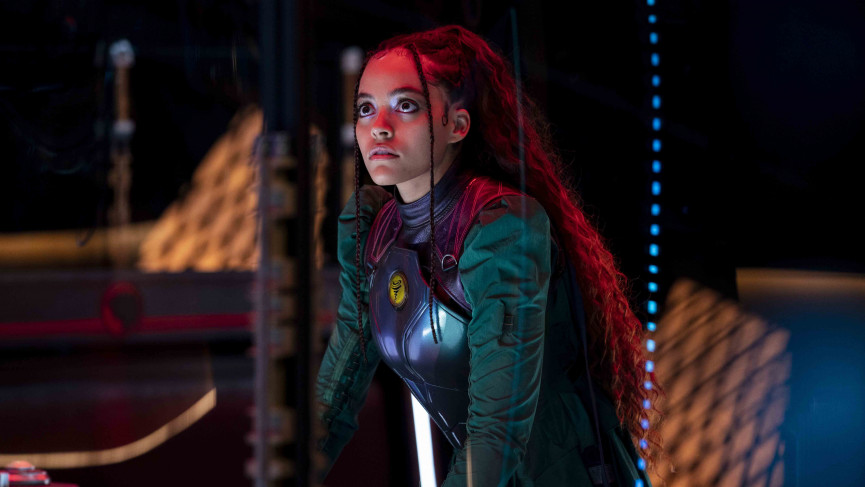 Quintessa Swindell, who plays Cyclone: "The last day of shooting coincidentally was all of my stunt stuff. There was a moment when I saw my stunt double dancing to a lot of this music that I had put together as a playlist for Cyclone.
"I just saw her dancing and just really embodying what I had envisioned Cyclone to look like and I was like, 'wow, we really created something together'."
4. The Atom Smasher is stressed about his superhero powers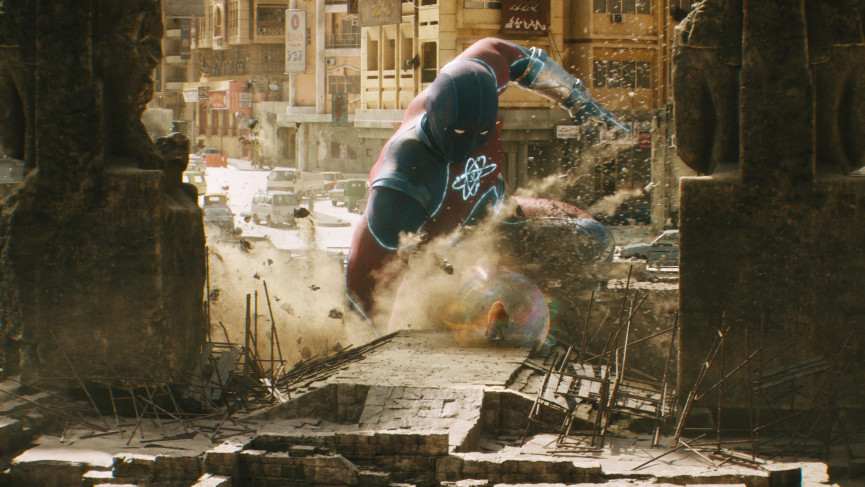 Noah Centineo, who plays Atom Smasher: "He genetically has power from his family. His uncle had it, his grandfather had it and he wants to do his best work and prove himself to the world, especially with his uncle's reputation on the line. He also feels very stressed because he doesn't know his own strength, either.
"In the comic books he's very dark and serious, sarcastic even, so I wanted to do something that allows space to grow into that."
5. Dwayne Johnson would give his lines to other people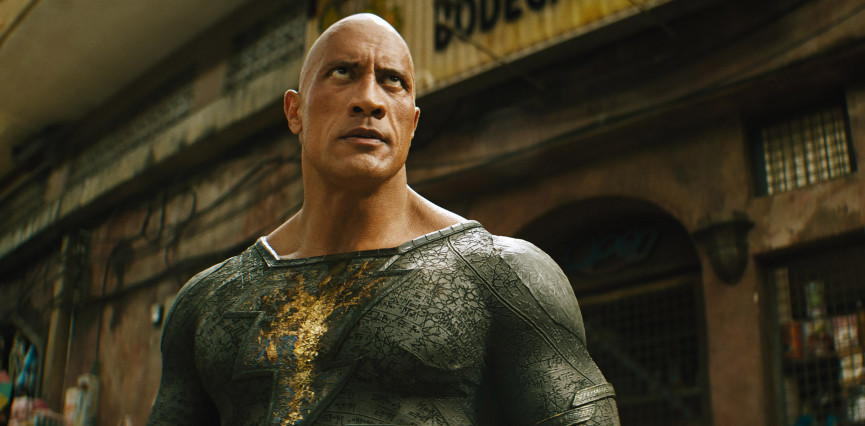 Sarah Shahi: "He was very generous. He has this larger-than-life sort of persona but, at the same time, comes from pretty humble beginnings. I think he carries that with him.
"My favorite thing about him is that he is one of the most unselfish people I've ever met. He's quick to share the spotlight with somebody else, to pass the mic to us… he'll share his lines with someone else in the scene who may not have as many."
Black Adam is in cinemas now, courtesy of Warner Bros.
Main image credit: Courtesy Warner Bros. Pictures

Related Reviews and Shortlists