Whether you want to get to work in a hurry or in style (or both), we've got the list of best commuter bikes around. From glow in the dark wheels to speedy electric cycles, there's a set of wheels to suit everyone.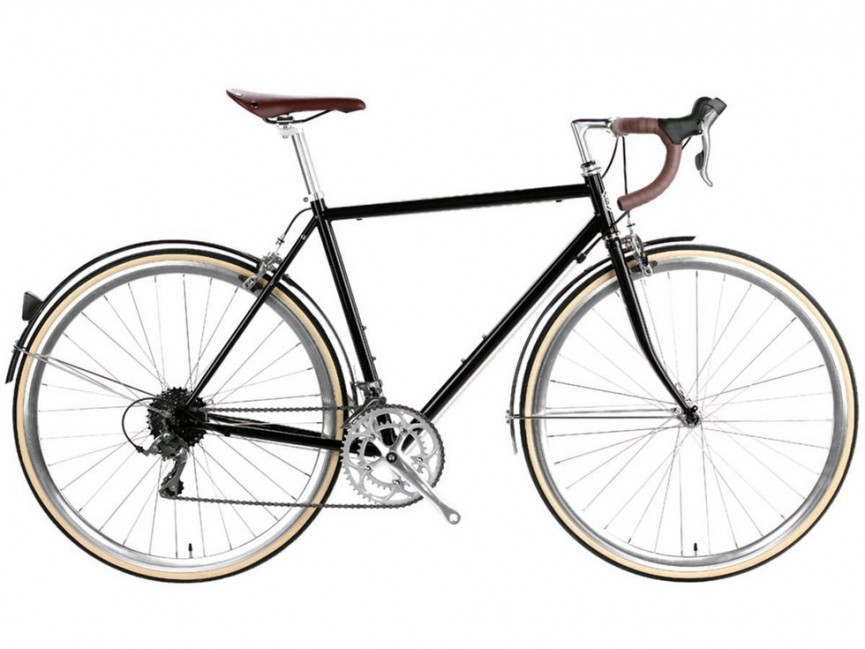 6KU Del Rey 16SPD City Bike
Designed to be the luxury ride of the commuter world, the 6KU lightweight Chromoly Steel Frame coupled with relaxed geometry design will turn your commuting grind into a smooth cruise.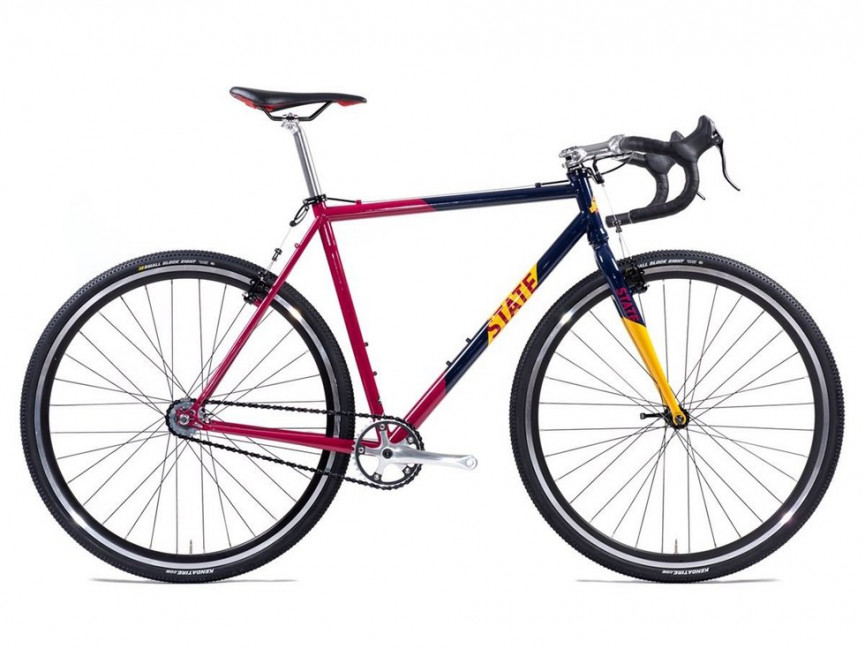 Warhawk State Bicycle
Intended for maximum versatility, the Warhawk is the type of bike you take barreling through the cross course on Saturday, spray down on Sunday and then commute to work with on Monday.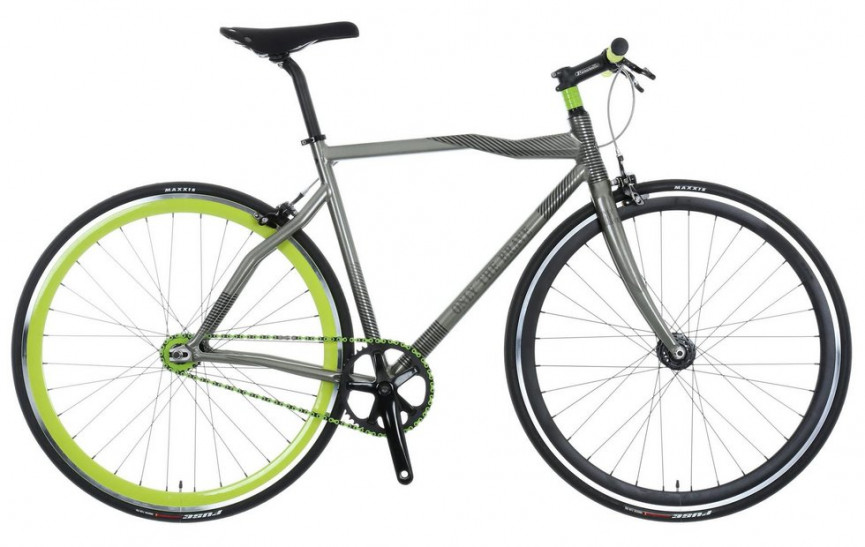 Pinarello X Diesel
High fashion meets high cycling tech in this collaboration, incorporating a flip-flop rear wheel, deep section rims and Pinarello's legendary handling and cornering abilities.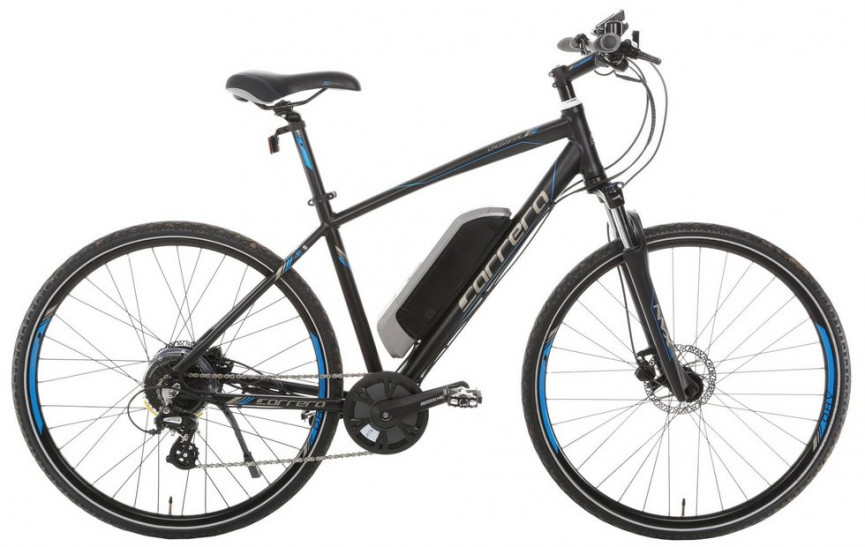 Carrera Electric
If you encounter any hills on your travels to work (or if you just don't have the energy in the morning) this electric bike will come in handy, which has the ability to travel up to 15.5mph with a range of up to 60 miles on a single charge.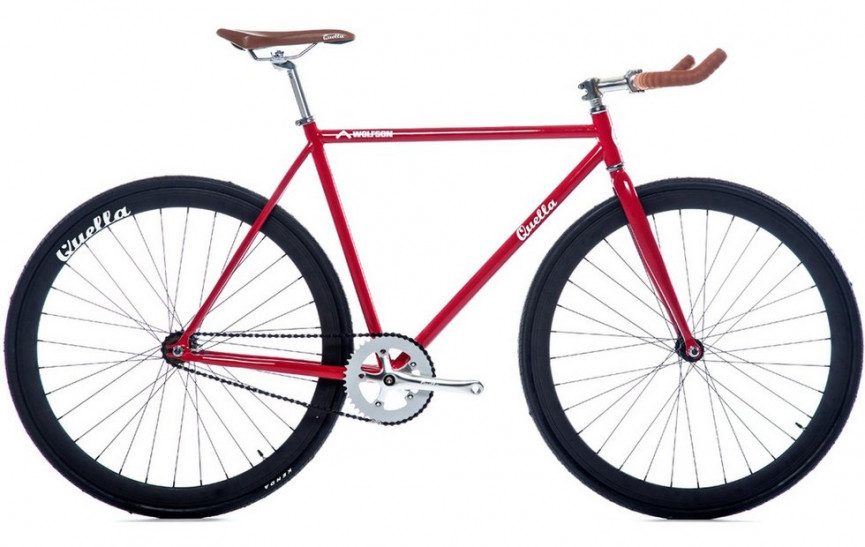 Quella Varsity Collection Fixie
As well as looking sleek with its vintage design this fixie also has substance, as its been specially designed for urban cycling with its relaxed riding position and durable hi-tensile steel frame.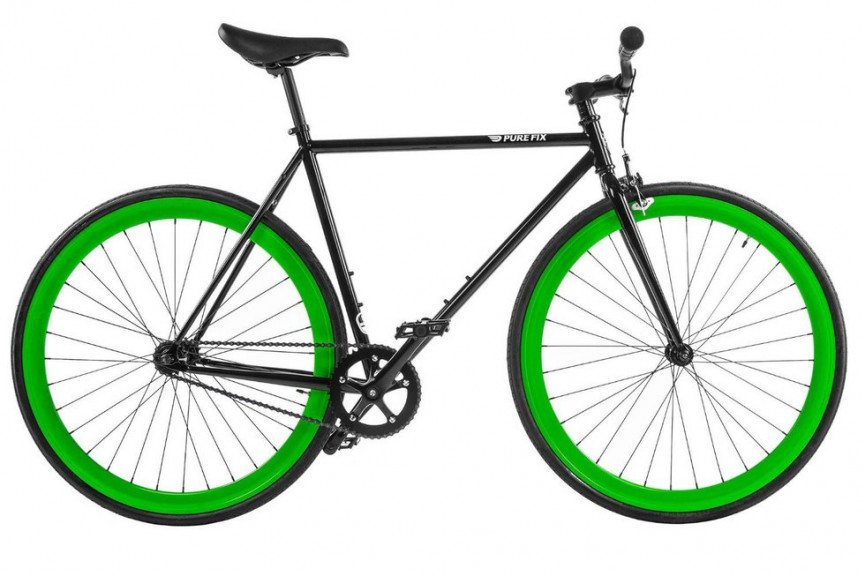 Pure Fix Glow in the Dark
For fans of being seen and fooling people into thinking you're a UFO. The solar-activated paint finish glows in the dark for an hour or more after an hour of daytime sun exposure.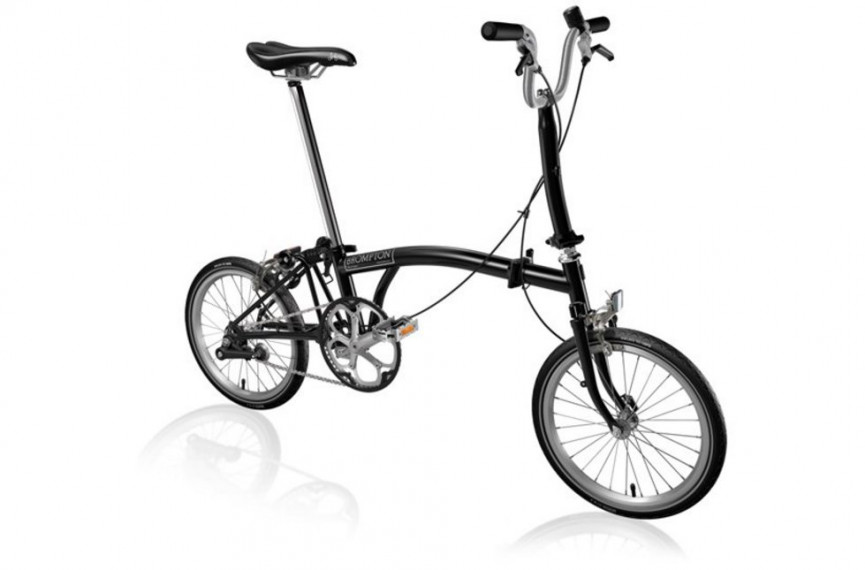 Brompton Folding Bike
The perfect commuting bike for those who also need to get on the train or who have no place to securely lock up outside the office.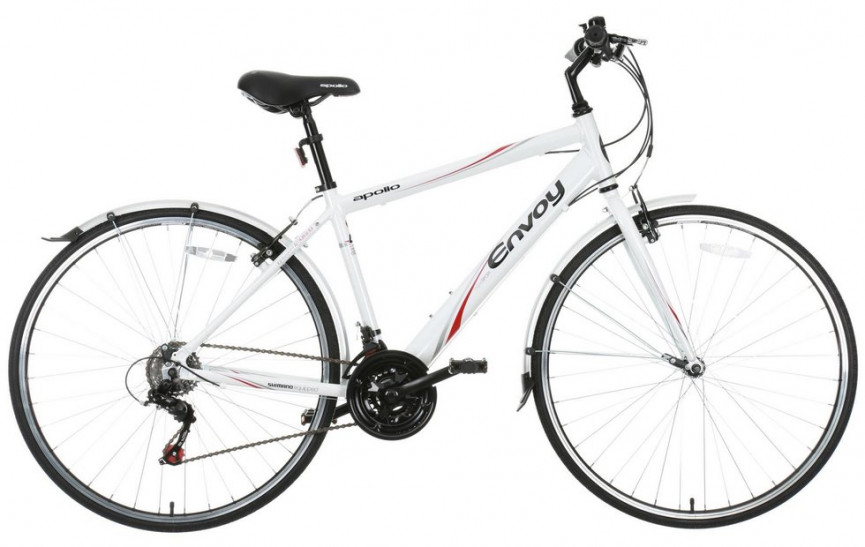 Crosstrail Sport Disc 2016
Hybrid bikers bring together the best of mountain and road bikes, with light frames and thin tyres but also flat handlebars and forgiving saddle.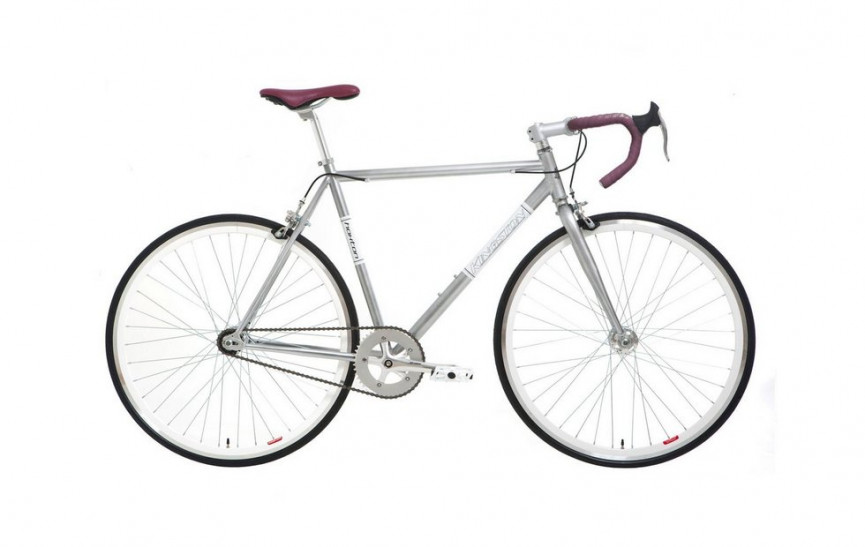 Kingston Hoxton Fixie
Hipsters know their fixie bikes, and this one has East London's Hoxton written on it, so you know it must be good. The hi-ten steel road frame and straight bladed fork are robust and tough to handle the knocks of the hard hitting urban world.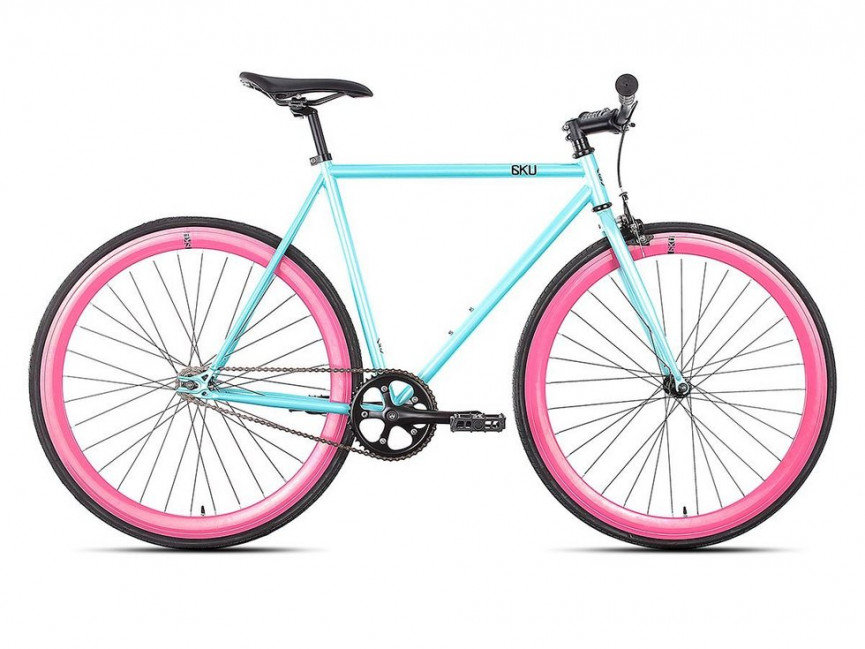 6KU Akoya 2
Brick Lane Bikes' biggest selling urban bicycle of 2016. Why? Because its affordable, reliable, comfortable, extremely good value for money and with colours that bright you're unlikely to ever lose it. That's why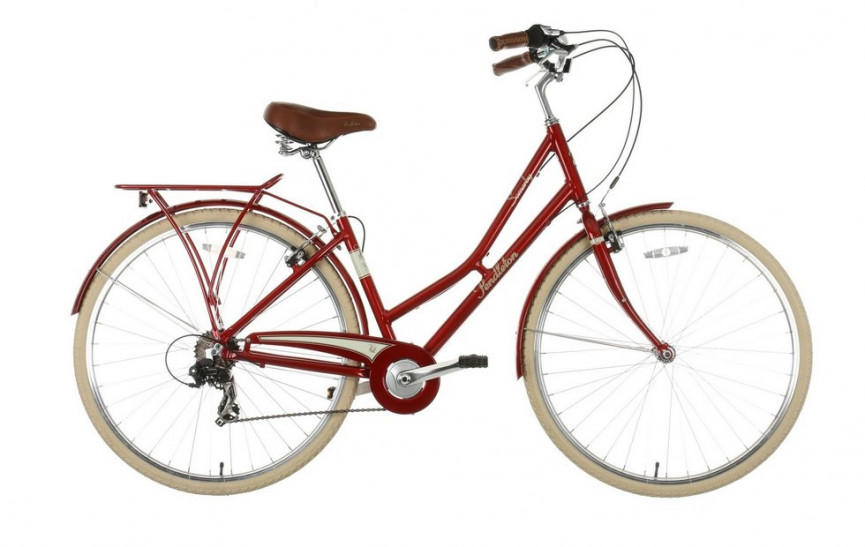 Pendleton Somerby Hybrid
The bike for the commuter who wishes they were carrying baguettes and red wine instead of their diary. The Somerby has 7-speed Shimano gearing, a padded and sprung leather-style saddle and a rear luggage rack.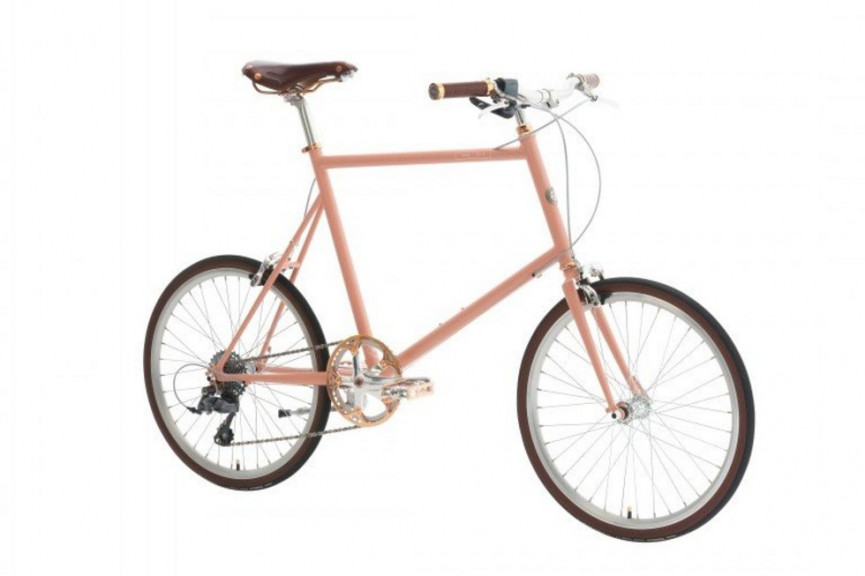 Tokyo Bikes X Brooks England
To celebrate the 150th Anniversary of Brooks, Tokyo Bike has created a limited edition Mini Velo, handmade in Japan by master bike builder Osamu Fukuda.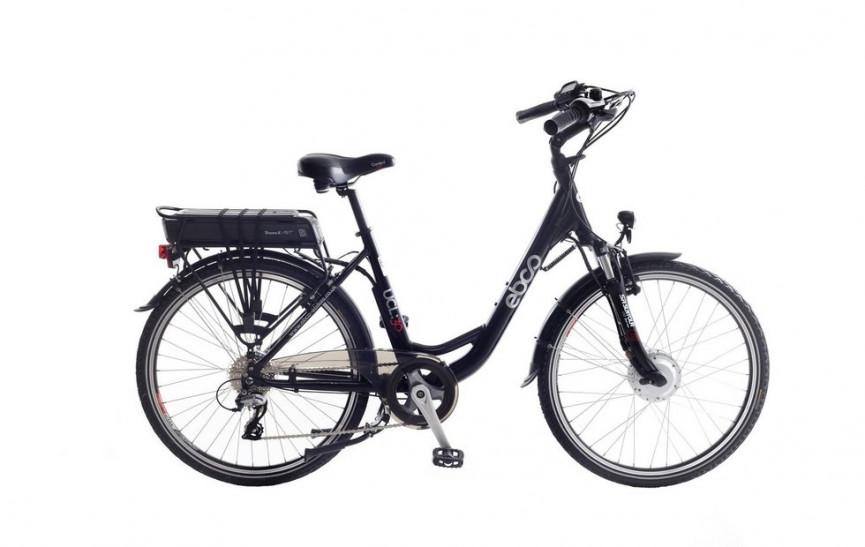 EBCO Urban Commuter Electric Bike
The low step frame on this stylishly black electric bike makes it far easier to get on and off the bike, making it a great choice for commuters riding into work wearing their office clothes.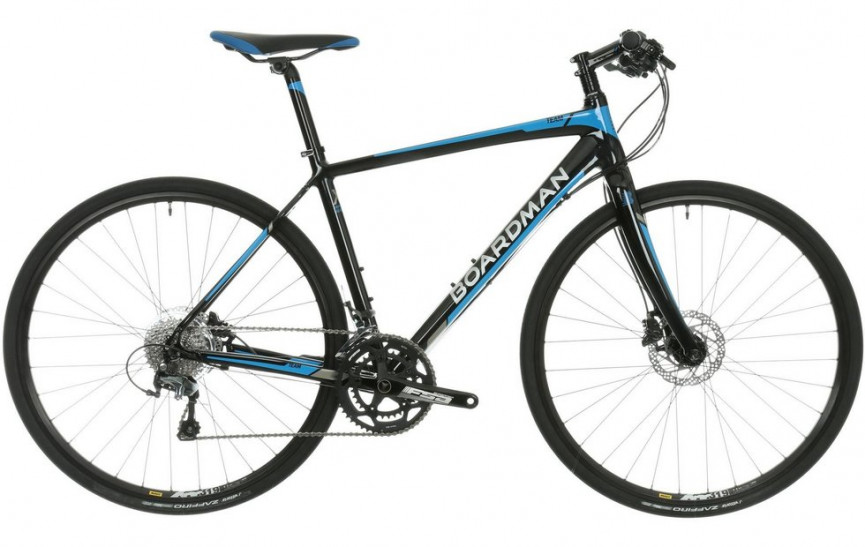 Boardman Hybrid
The best of both worlds thanks to a flawless blend of MTB handling and braking power, with road bike speed and control; the Boardman Hybrid Team Bike is a superb hybrid bike that's light, fast and stable in all conditions.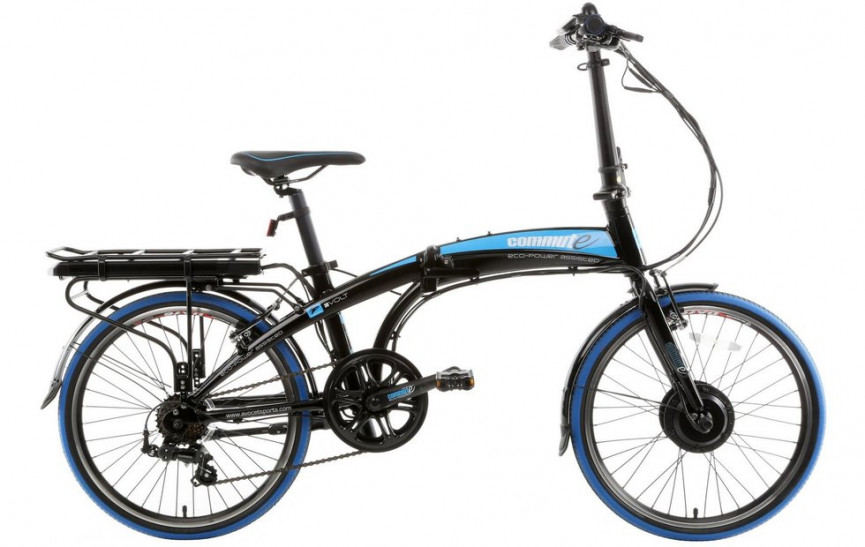 Coyote Folding Electric Bike
An electric bike that folds away with a hydro-formed alloy frame that keeps it light whilst also being super strong. It also has thinner double wall rims that give you a faster ride with less drag.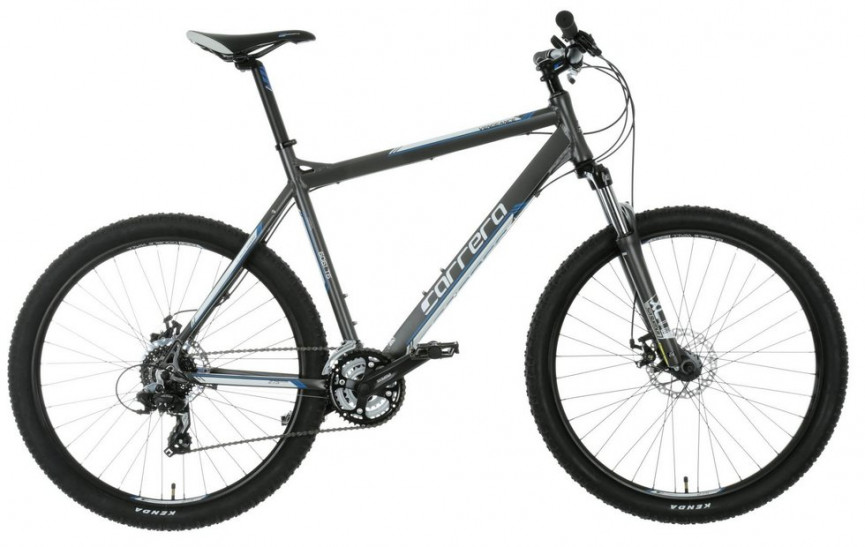 Carrera Vengeance Mountain Bike
The ideal bike for commuters who take in a bit of country on their travels. Boasting an alloy frame, a suspension fork with 100mm of travel for all those pesky bumps, 24 speed gears for hills, along with mechanical disc brakes to bring you to a powerful stop.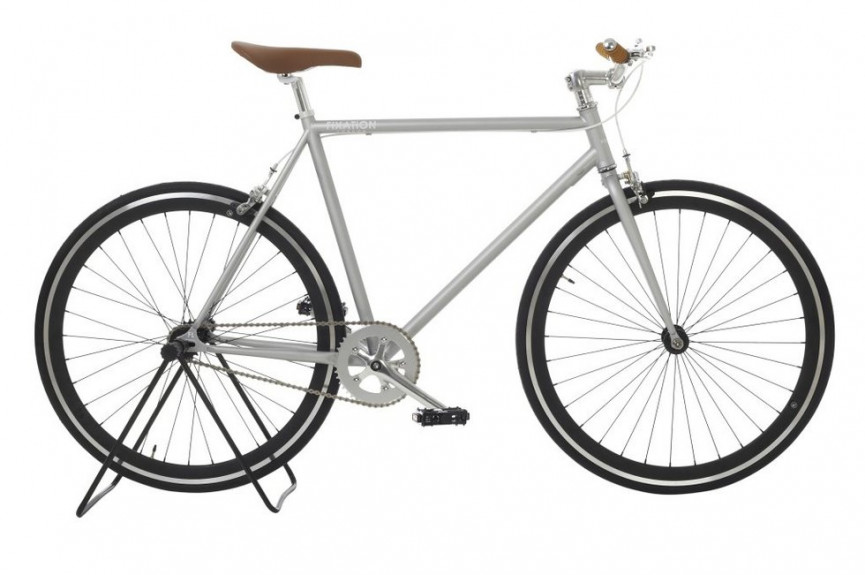 Fixation Wembley
Always running late and need to check the time? This bike has got your back, as you can insert a clock right into the stem.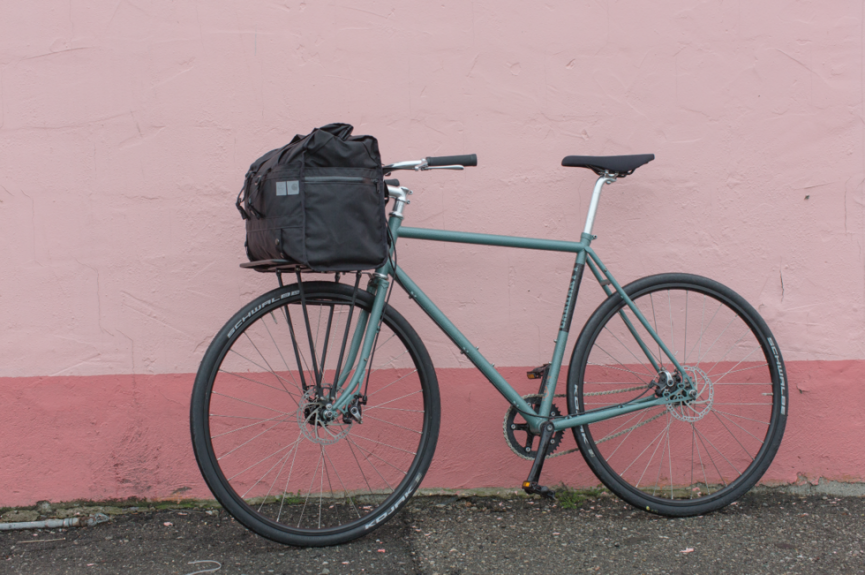 Carhartt WIP X Pelago
Carhartt WIP collaborates with Pelago Bicycles on a single-speed porteur, as well as a bespoke bag designed by Mission Workshop that fixes on the front.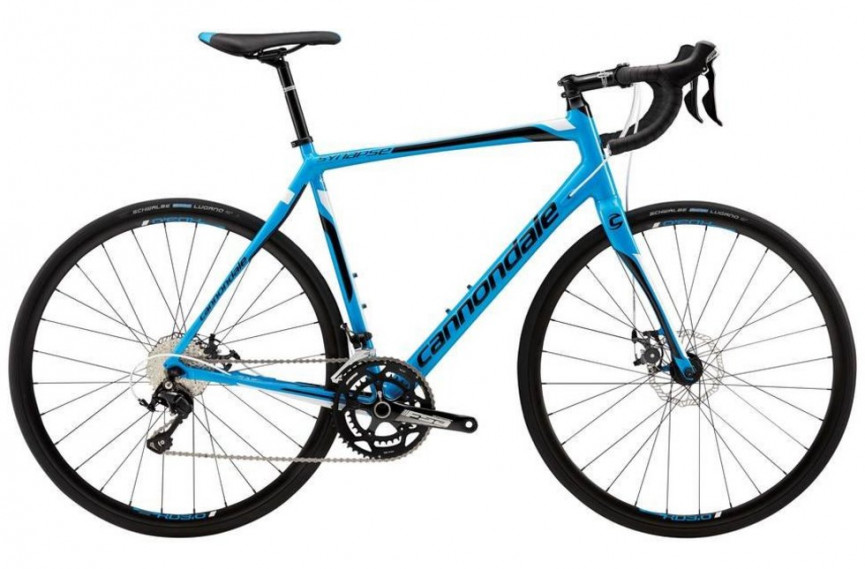 Cannondale Synapse Alloy Road Bike
Built for the tarmac and packs a serious punch, this road bike has comfortable seating and a wide array of gears for getting up steep hills.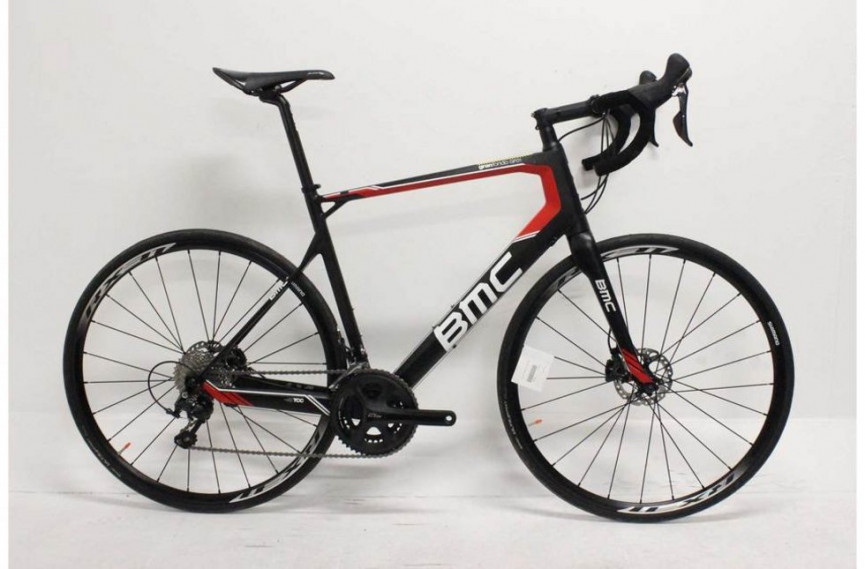 BMC Granfondo Road Bike
If your office is some distance away but you can't face the costly, long train commute anymore, then you'll love this one. The Granfondo GF01 Disc was originally developed with the BMC Racing Team, but its ergonomic geometry, high vertical compliance and stable handling address the direct needs of any long-distance cyclist.