ShortList is supported by you, our amazing readers. When you click through the links on our site and make a purchase we may earn a commission.
Learn more
The best summer reads of all time - amazing books that evoke summer
Our pick of the best books to read this summer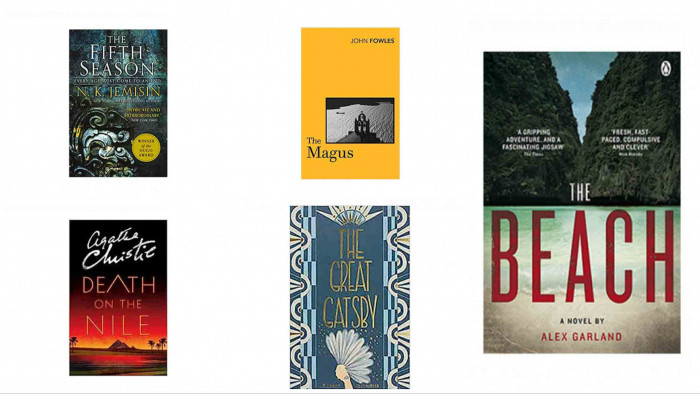 There's no better feeling than relaxing on a sun lounger or in your garden with one of the best summer reads. Whether you're diving into a book or have your Kindle packed with novels, the summer is a perfect time to catch up on your reading goals for the year.
But which book should you choose? If you're anything like us, the vibe of a book can impact your whole mood, so you'll want to choose wisely. And if you're taking a book on holiday for a week or two, you'll also want to make sure the right one occupies that all important space in your suitcase.
That's why we're here with a list of suggestions of the best summer reads of all time. Don't worry, we've taken into account that what's an ideal summer read for one person isn't necessarily enjoyable for another.
With that in mind, in our list below we've included a list of genres. From warm romcoms, to page-turning mysteries, to sci-fi and fantasy books that'll transport you to a completely different time and dimension. We think it's boring to think all summer reads have to be romcoms – although you'll find some below, because it's a great genre, we just like variation.
Have we missed your favourite summer read? There are literally tens, if not hundreds more we could have added so if yours isn't here, then write it in the box below and make sure you upvote the ones you enjoyed – and downvote any you didn't.
The best summer reads of all time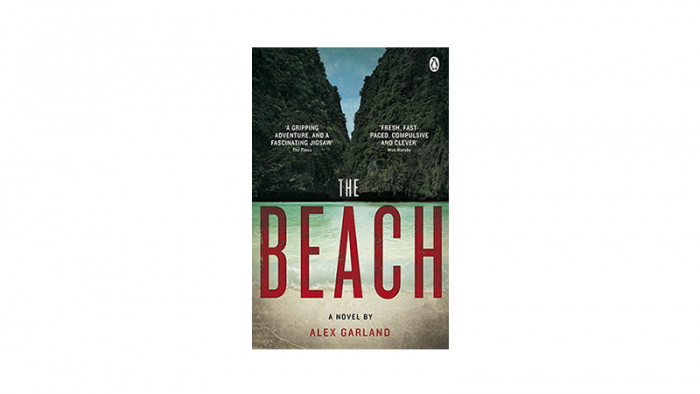 1

. The Beach by Alex Garland
If you're looking for a book that's set in a beautiful, exotic and, at times, dream-like location that's also filled with gripping writing, heaps of tension and a story that gets darker and darker with every page you turn, then The Beach is for you.
This 1996 novel by Alex Garland is about a backpacker's journey to find an idyllic beach that he hears is an exotic paradise that's untouched by tourists. It sounds perfect, right? Not so fast. When he eventually finds it, the small community aren't living the kind of blissful life he was expecting. 2

. The Great Gatsby by F. Scott Fitzgerald
For the ultimate in summer decadence, read The Great Gatsby. F. Scott Fitzgerald's classic set in the roaring twenties oozes glamour with a dark and mysterious undercurrent. It follows the story of the elite who live on the Long Island shoreline and how they're all enamoured with a man called Jay Gatsby and the lavish parties he throws – but who really is the charismatic host?
We like that The Great Gatsby is considered one of the greatest works of literature of the modern age and yet it's also technically a novella rather than a novel. So if you want an easy read on your holiday, have a short attention span or want a book you could easily devour in a day, this is it.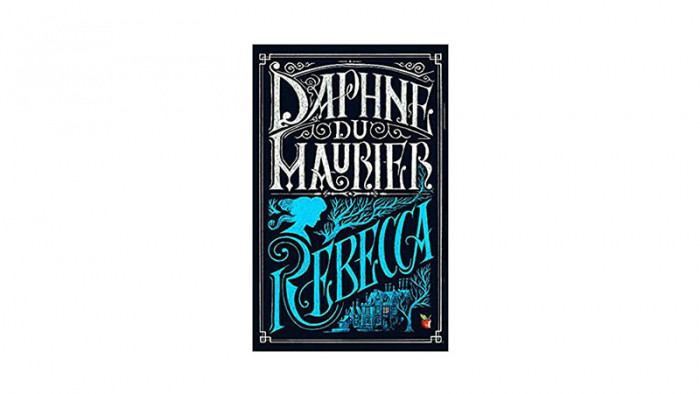 3

. Rebecca by Daphne du Maurier
If you like your summer reading laced with mystery, thrills and gothic vibes, then read Rebecca.
This classic novel by Daphne du Maurier is about a young, unnamed narrator who meets the wealthy widower Maxim de Winter and agrees to marry him after just a few weeks together. When she returns to his home in Cornwall, Manderley, she realises she's very much living in the shadow of the original Mrs Rebecca de Winter. Convinced that Maxim is still pining for her, the narrator soon discovers the dark secrets surrounding Rebecca's death.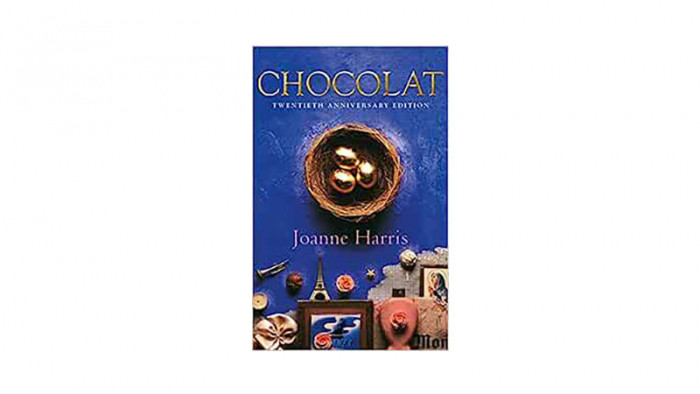 4

. Chocolat by Joanne Harris
This 1999 novel by Joanne Harris follows the story of Vianne Rocher, a single mum who moves to the French village of Lansquenet-sous-Tannes with her six-year-old daughter and opens a chocolate shop called La Céleste Praline. The problem? It's Lent and she opens the shop up directly in front of the church. As you might expect, this causes something of a scandal and the community is divided.
It's a novel that, at its core, is about joy and sensuality, with the most tantalising descriptions of chocolate throughout. We can't think of better themes to explore as you read in the sunshine this summer.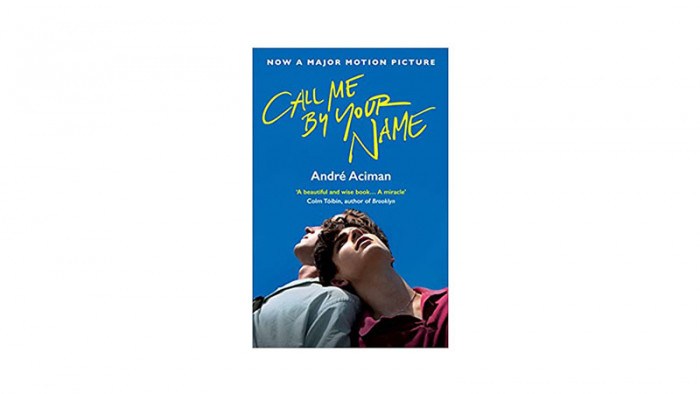 5

. Call Me By Your Name by André Aciman
For a gut-wrenching summer romance, read André Aciman's Call Me By Your Name. It follows the story of an intense love between a teenager and a guest at his parents' place on the Italian Riviera. They're both completely overtaken by their attraction and passion for one another. It's no surprise this is considered one of the greatest love stories of all time. And, like many of the other books on this list, there's a fantastic movie adaptation that's just as heart-breaking.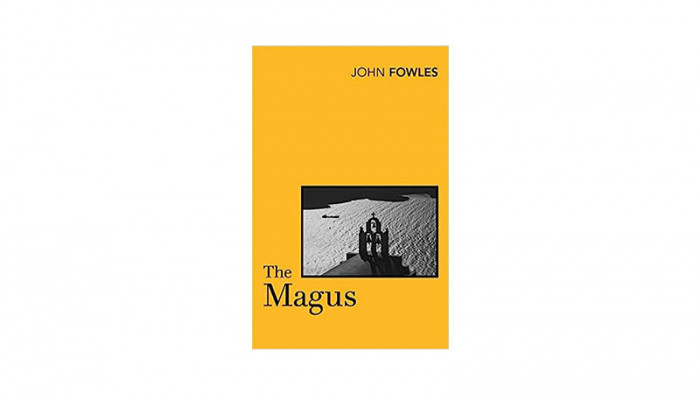 6

. The Magus by John Fowles
The Magus follows the story of a British man called Nicholas Urfe, an aspiring poet who teaches English on the small Greek island of Phraxos. He becomes caught up in the mind games of wealthy recluse Maurice Conchis, whose pranks become more dark and elaborated as the book goes on.
We've included The Magus in this list because it's set at the height of summer, has enough tension to keep you hooked and a deeply compelling mystery to unfold.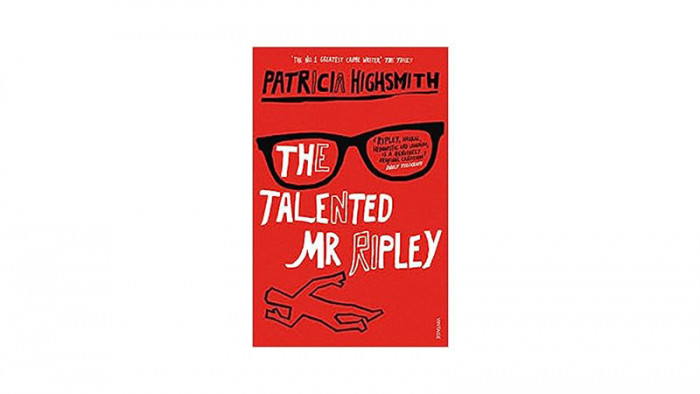 7

. The Talented Mr Ripley by Patricia Highsmith
Is there anything better than basking in the summer sun while reading a twisted psychological thriller?
The Talented Mr Ripley by Patricia Highsmith is one of the best. It follows the story of Tom Ripley, a man struggling to make ends meet in New York who is given the chance to travel to Italy to find shipping magnate Herbert Greenleaf 's son. What follows is a deeply compelling story about impersonation, betrayal and murder. Sensational stuff.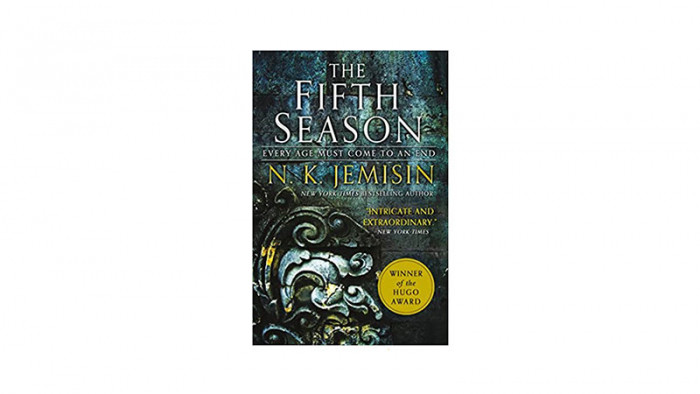 8

. The Fifth Season by N.K. Jemisin
If you want the ultimate high fantasy escapism, then The Broken Earth series of books has it all. The first book, The Fifth Season, is set on a planet with one huge continent called the Stillness, which undergoes catastrophic levels of climate change every few centuries – The Fifth Season. It follows the story of three women with extraordinary powers who must overcome their own challenges on the Stillness, and the character development and world-building here is truly mind-blowing.
Granted, a powerful and deeply compelling fantasy series might not be your idea of the perfect summer read, but if you want to be transported to somewhere else completely – and isn't that the whole point of a holiday? – then get stuck into The Fifth Season.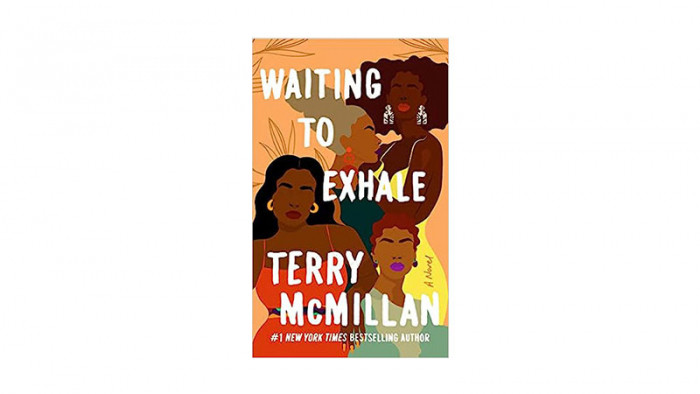 9

. Waiting to Exhale by Terry McMillan
Waiting to Exhale is written by Terry McMillan, the New York Times best-selling author of super popular stories How Stella Got Her Groove Back and It's Not All Downhill From Here. This book is about four women who find strength through their friendships with each other after feeling let down by the men in their lives.
It's a very well-written and funny story about love and friendship from an African-American perspective with characters so full of life you can imagine them stepping off the page. Waiting to Exhale is a warm and uplifting book that's the perfect companion to your summer holiday.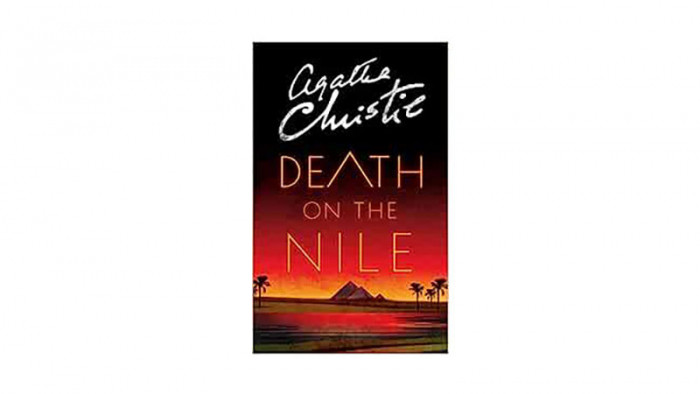 10

. Death on the Nile by Agatha Christie
After a tantalising crime read this summer? It's hard to beat Agatha Christie's Death on the Nile, a story that features the incredibly popular Belgian detective Hercule Poirot on an adventure in Egypt.
Initially, Poirot is approached by socialite Linnet Doyle who wants to pay him to stop her former friend from stalking her, but then things take a dark and, as you might expect, murderous turn.
Related Reviews and Shortlists