ShortList is supported by you, our amazing readers. When you click through the links on our site and make a purchase we may earn a commission.
Learn more
Screen smashed? Contract up? Fed up of that old phone from 2015? Then you need this best phones for any budget guide.
There comes a time when even the most savvy budgeter has to get a new phone. We've tried a whole bunch of them. And these are our favourites. Upvote yours to let us know which you'd buy, or recommend to friends.
We haven't just aimed for those ready to pay the amount some might spend on a second-hand car. Our cheapest phone is £180, the most expensive £1400, for the real high rollers.
Best smartphones for any budget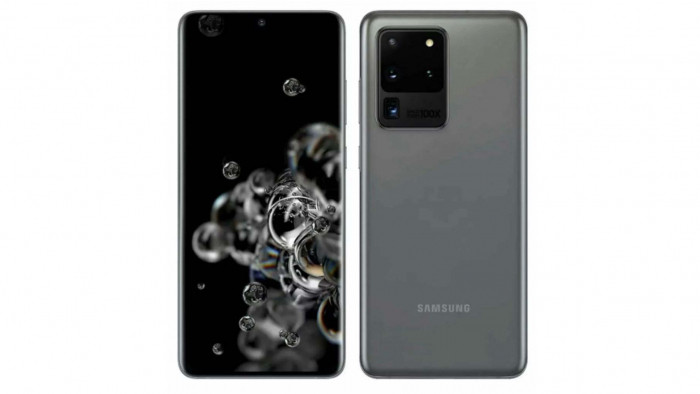 You may know the Galaxy S20 Ultra for its 100x "Space Zoom" photos. They don't look good, but the rest of its shots certainly do. How many phones let you take cracking 10x zoom images?
The Ultra also has a huge screen, fancy build and that reassuringly familiar Samsung software. One little issue: the battery life isn't all that hot given it has a whopping 5000mAh capacity. But switch off the Android-smoothing 120Hz feature and you should get through a tough day just fine.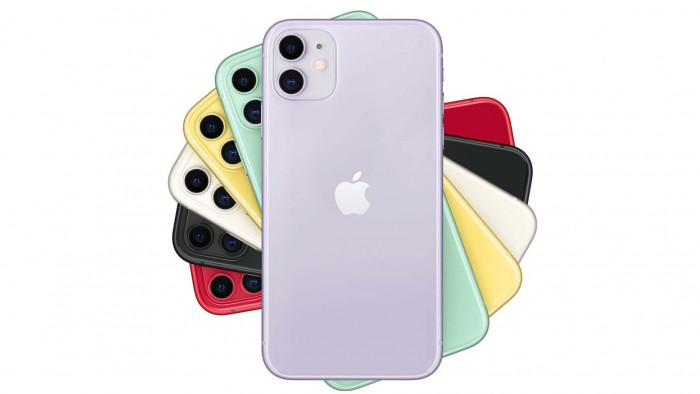 Our favourite iPhone of the moment isn't the barnstorming, pocket-draining iPhone 11 Pro. It's the vanilla iPhone 11, at a cool £729. Given how many Androids fly north of a grand today, this seems a good deal.
You get two great rear cameras, just no zoom, classic impressive Apple build and a phone that fits comfortably in just about any pocket. Its battery life is also far better than that of previous iPhone generations. What's not to like?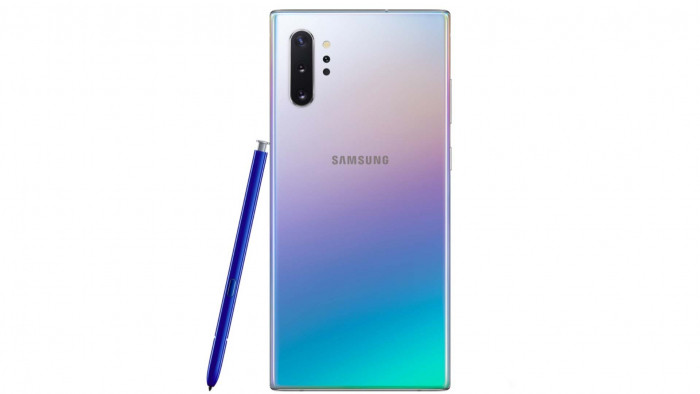 The Note 10 Plus has been around for a while now, but there's still a great reason to buy one: the S Pen stylus. This is really the only phone around that seems made for sketching and doodling. So if you want to be able to draw on the way to work, this is your best bet.
Its stylus slots into the bottom of the phone, and even works as a wireless remote for music and, erm, presentations.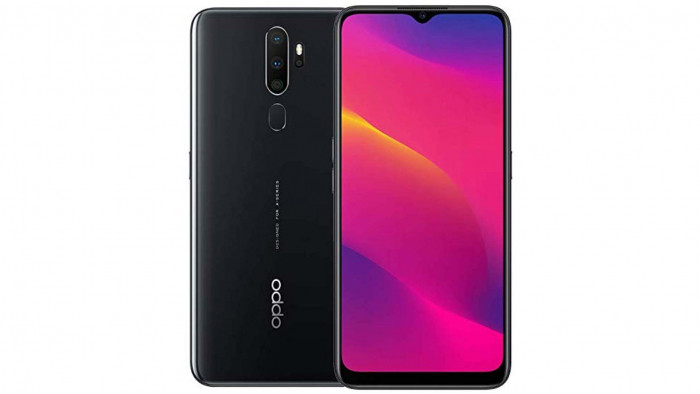 We are huge fans of the Oppo A5 2020, for one main reason. It lasts an incredibly long time between charges. We're talking two days of real-world use a lot of the time.
It's also a great media phone, as the screen is a big 6.5 inches across and the stereo speakers are unusually loud and powerful. At £180 this is one of the big phone bargains of 2020.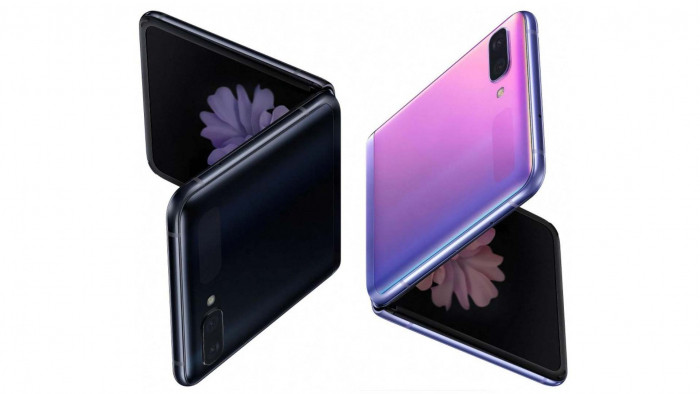 The Z Flip is a bit of an audience divider. It costs a packet, can seem like a gimmick and doesn't have quite as impressive cameras as the S20 Ultra. But just look at that hinge.
This is the most alluring folding phone to date, inspired by the classic clamshell phones we remember from the early noughties. And, yep, that makes us feel pretty old. This version is better than Motorola's take, the Motorola Razr.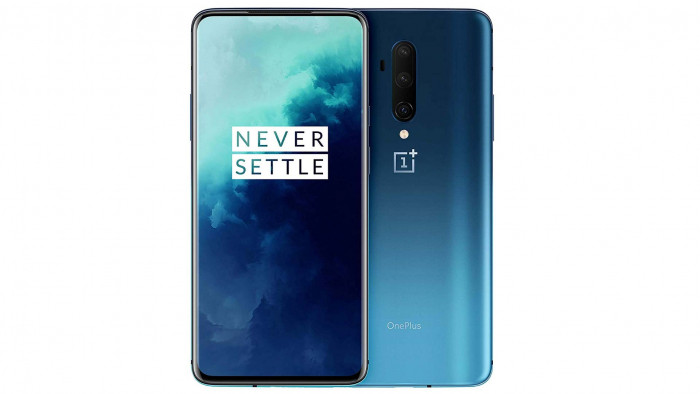 OnePlus has become one of our go-to names for a high-end phones at a good price. The 7T Pro has a big 6.67-inch screen, a top-tier CPU (just half a generation behind the latest), and a very solid triple rear camera array.
We were also surprised by the speed of OnePlus's motorised front camera. It's so quick you can even use face unlock and not feel you are left waiting. It's a corker at £699, and so is the non-Pro OnePlus 7T. You lose the motorised camera, the rear zoom isn't as good, and the screen is a wee bit smaller, but the rest is similar.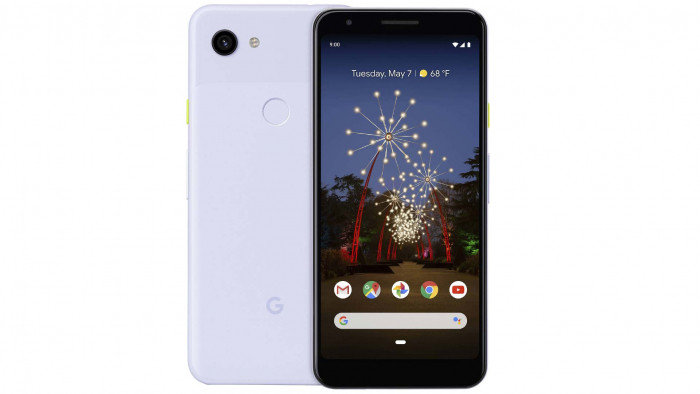 This Google phone is getting on a bit now but it is a smash for anyone who wants a high-end camera at a reasonable price. It has the same core 12MP rear hardware as the Pixel 4. But it costs £299, not £670.
The phone is plastic, but slip it into a case and the difference isn't really all that great. Don't need a giant screen? This is a great choice.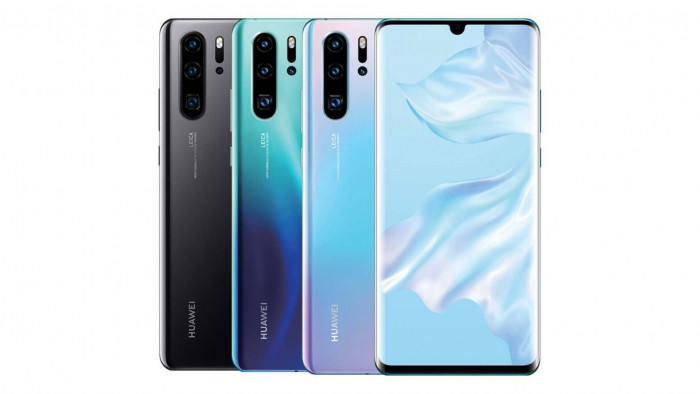 This Huawei phone slipped in before the company started to have trouble with the US government, which led to its new phones being barred from Google services like Mail and Maps.
You may think this makes it a risky buy, and maybe it does. But it has also led to a significant price drop and we still love the design, hardware and its cameras. The P30 Pro has a scorching hot 5x optical zoom, a great ultra-wide and a fab 40MP main camera. Battery life is great too.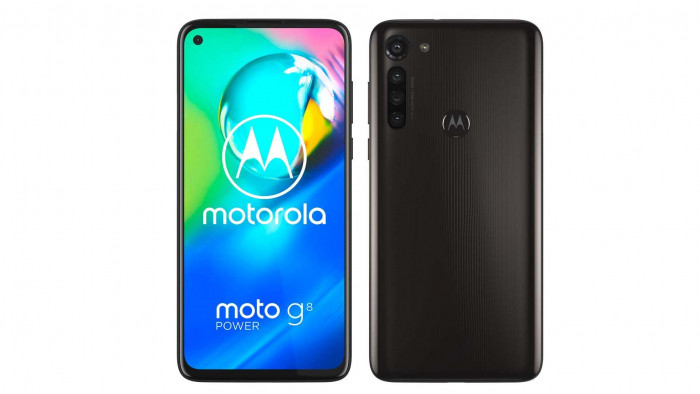 Every year the Moto G phones offer just about the most sensible budget buys around. This year our one to watch is the Moto G8 Power.
It has a massive battery, a Full HD screen and four rear cameras, all for £220. The only bit you might grumble about is the build. The G8 Power is plastic, where some of the older Moto Gs were glass.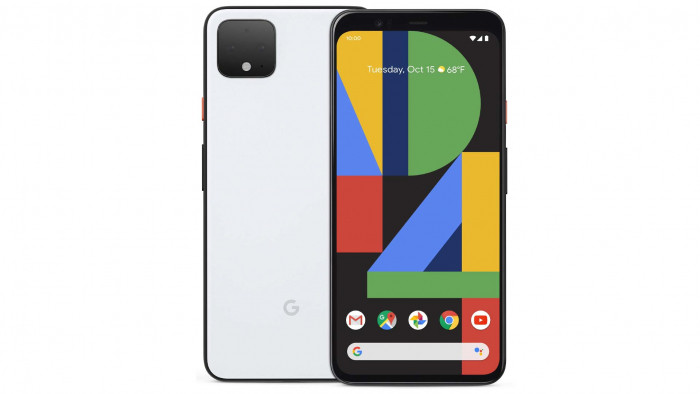 The latest Pixel phones were criticised for having short battery life. It's more of a problem in the smaller Pixel 4, so we've picked the XL version here.
It's the first Pixel with a dedicated zoom camera. And just like its predecessor, camera quality is the highlight.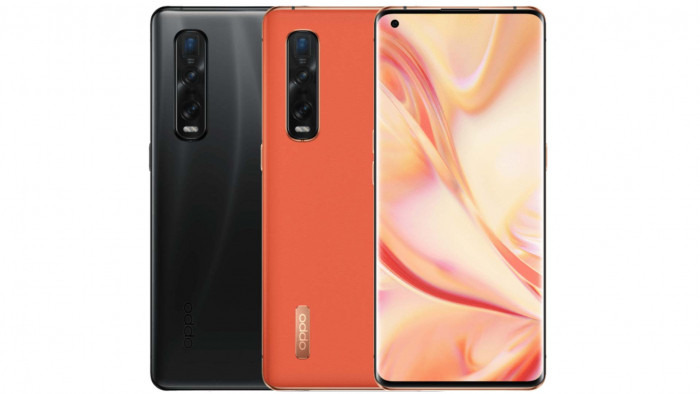 Don't really know Oppo? It is one of the most important names in phones in 2020, and relatively new to the west. The Oppo Find X2 Pro is its fanciest phone yet.
You get similar features to the Samsung Galaxy S20 Ultra, including a 5x optical zoom and cutting-edge processor, but it costs £200 less.
Related Reviews and Shortlists