ShortList is supported by you, our amazing readers. When you click through the links on our site and make a purchase we may earn a commission.
Learn more
Best sci-fi books: 10 must-read science-fiction novels
Space, time travel or dystopia? Take your pick with the best sci-fi books.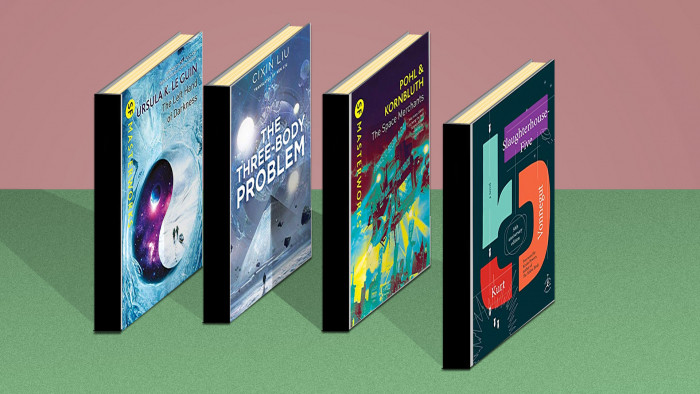 The term sci-fi can cover all manner of topics. This genre is all-encompassing, finding room for stories set in the distant future and those not set in any recognisable timeline whatsoever.
UPDATED: If thecurrent situation with Coronavirus feels a little like something out of a sci-fi book then you aren't alone, it seems that the world has been lapping up dystopian and sci-fi fiction during the pandemic. Publishers have noted that they have seen a rise in sales for novels such as Stephen King's The Stand, as well as Dean Koontz's Eye of the Darkness. There's 1981 novel called Wuhan-400, about China's most dangerous biological weapon This book has seen a rise in sales by 300% Yikes!

But the way the best sci-fi novels look at how we, or those like us, react to change is a common theme.
The definition of 'science' in this context can be relatively fluid, while its role within narratives can be dominant or just a conduit for explorations of the human condition.
Whether it's dealing with fantastical discoveries or things a lot more tangible, the novels listed below are the sort of thing many a sci-fi fan will be intrigued by… if you haven't read the books in question already.
Upvote your favourite and suggest more science fiction classics for this shortlist below.
Pay nothing for 3 months!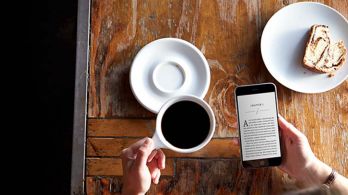 Three months of Kindle Unlimited for free
Kindle Unlimited is Amazon's subscription service to e-books. Sign up and you get three months free and access to thousands of titles.
Get the offer from Amazon now
Related Reviews and Shortlists