The term sci-fi can cover all manner of topics. This genre is all-encompassing, finding room for stories set in the distant future and those not set in any recognisable timeline whatsoever. But the way the best sci-fi novels look at how we, or those like us, react to change is a common theme.
The definition of 'science' in this context can be relatively fluid, while its role within narratives can be dominant or just a conduit for explorations of the human condition.
Whether it's dealing with fantastical discoveries or things a lot more tangible, the novels listed below are the sort of thing many a sci-fi fan will be intrigued by… if you haven't read the books in question already.
Upvote your favourite and suggest more science fiction classics for this shortlist below.
Best sci-fi novels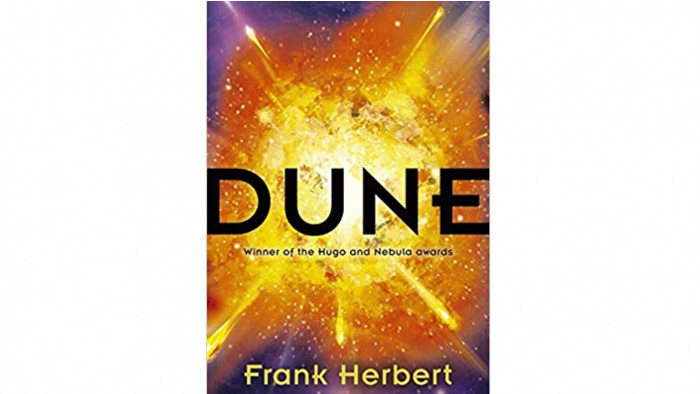 Dune might feel like an obvious selection but it's a popular choice on many people's lists of the top sci-fi novels for a reason. Think distant planets and distant future, two frequent staples of the genre, but with incredible amounts of detail.
Many have tried to adapt it for the screen, and you'll want to have a read (or a refresher) before Denis Villeneuve tries his hand at a cinematic version in 2020.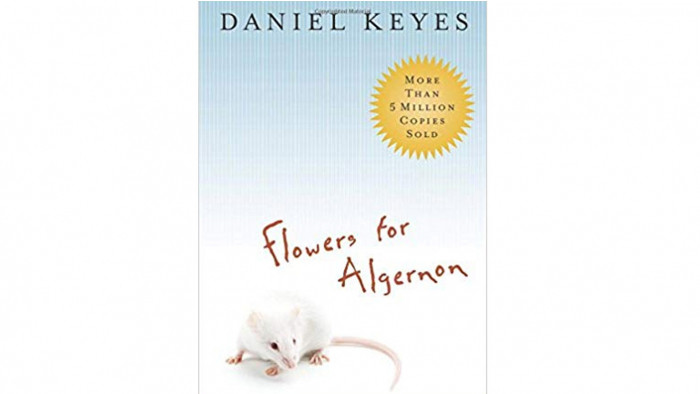 Keyes's novel, originally published as a short story, concerns a series of scientific experiments conducted on low-IQ bakery worker Charlie Gordon to increase his intelligence.
While some of the science is necessarily speculative, Keyes's exploration of emotional manipulation – drawing on Plato's cave allegory – forms the cornerstone of a surprisingly poignant novel. Even if you're unfamiliar with the novel, you may well recognise its influence on a certain episode of The Simpsons.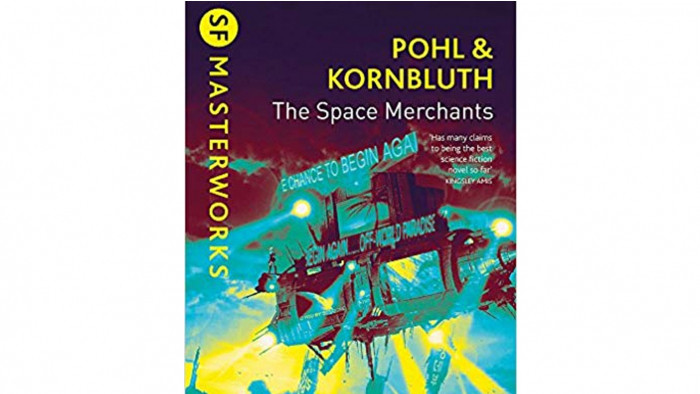 When it comes to predicting the future through science-fiction, The Space Merchants does better than plenty of its predecessors or successors.
Published in 1953, the novel conceives of a time in the future during which businesses and the world of advertising have wrested power from traditional governmental sources. It received high praise from Kingsley Amis, who described it as having "many claims to being the best science-fiction novel so far," and some of its accuracy is almost concerning.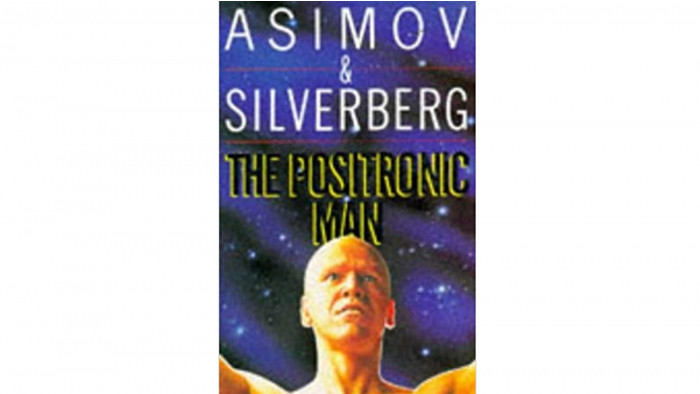 Asimov might be best known for I, Robot, but The Positronic Man – which also incorporates the author's laws of robotics - is equally deserving of your time.
The work, which expands on Asimov's shorter work The Bicentennial Man, addresses themes of robots and the sentience of AI, and looks at events from the perspective of a robot named Andrew. Elements of the story form the basis of the Robin Williams film Bicentennial Man.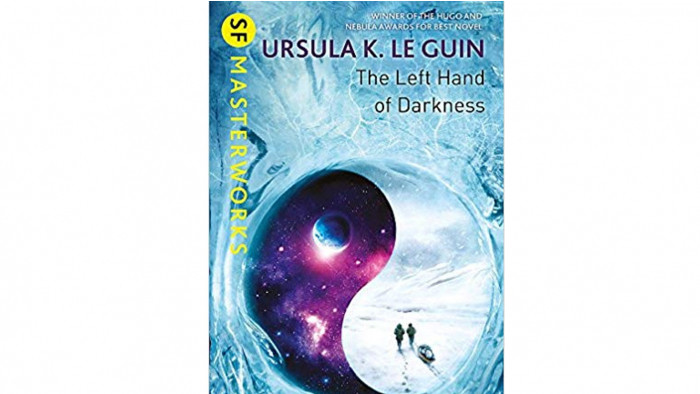 Le Guin has long been a must-read on anyone's list of sci-fi authors, and The Left Hand of Darkness is many people's go-to. It addresses themes of sex and gender in a world of 'ambisexual' characters, allowing readers to draw their conclusions about the real world from which the author herself found her ideas.
If you're a fan, Le Guin has an extensive body of work from which you can draw for further reading.

Welsh author Reynolds might be most widely known for his various trilogies, but standalone novel House of Suns more than holds its own in that company.
It is in outer space, millions of years into the future, and follows de facto clones of a 31st century woman named Abigail Gentian. The novel brings together a wealth of disparate themes while allowing the author to show the wherewithal to bring the moving parts together when it matters.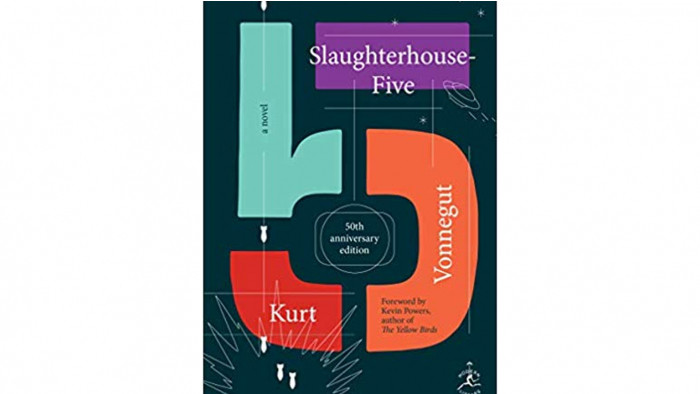 Vonnegut's best-known work falls thematically under the science-fiction umbrella, while not being restricted by it. Slaughterhouse-Five follows Billy Pilgrim, a prisoner of war during World War II.
The novel relies heavily on time travel between stages in Pilgrim's life. It has been hugely influential on a great number of writers, both in Vonnegut's own era and in the years since, while his other works Cat's Cradle and Breakfast of Champions are both worth a read if this is up your street.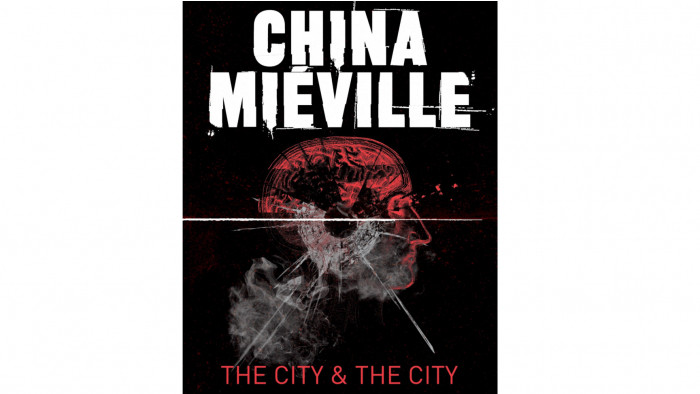 Whether or not you've seen the TV adaptation of Miéville's work, you'll want to give The City and the City a read to enjoy the writing and the ambition.
It concerns two cities that occupy the same space, and their citizens, all of whom are taught to 'unsee' the other city and everything that happens there. The City and the City addresses the scientific concept of more than one thing occupying the same space and the more sociological theme of wilful ignorance of the things around us.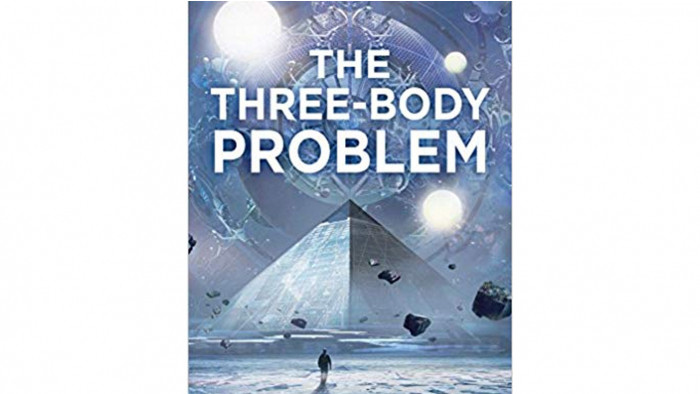 Translated from the original Chinese in 2014, this 2008 novel takes the backdrop of China's Cultural Revolution and uses it to develop a layered plot covering death, aliens and scientific certainties and uncertainties.
A winner of the Hugo Award in 2015, Liu Cixin's ambitious work can count Barack Obama among its fans, with the former president praising its scope and the way it made his own problems feel tiny by comparison.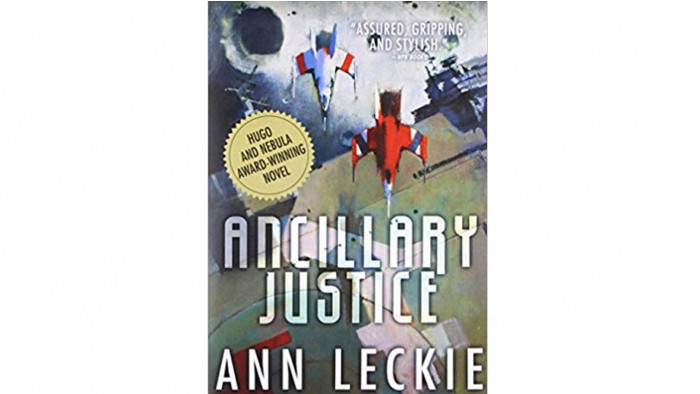 The first instalment in Leckie's Imperial Radch trilogy, Ancillary Justice is one of the more eye-catching addition to the upper echelon of sci-fi writing in the recent past. The novel takes the form of a space opera set on a distant planet, but addresses that most universal of themes, revenge. Considering the praise for its style and ambition, you often have to remind yourself that this was a debut novel.