Kids love the same things we adults do: music, mindless mobile games and chocolate.
But you need to introduce them to each of these carefully. Music is perhaps the easiest to control, when you get a pair of the best kids' headphones.
These aren't just like a normal pair, but smaller. They also limit the volume output, to avoid any hearing damage during the particularly susceptible early years.
All of our best kids' headphones below cap the output at 85dB unless stated. This is the most common audiologist's recommendation.
We always recommend checking the pair your receive out for yourself, though. Some kiddie headphones aren't made to quite the same standards as your £250 Sony pair, so check them out before letting your 5-year-old fire up that grime playlist.
Don't forget to upvote for the pair you'd buy, or have bought.
Best kids' headphones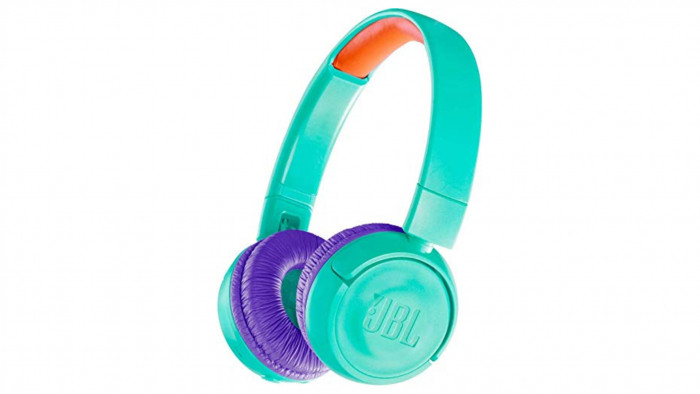 Most kids' headphones aren't made by recognisable audio companies. But audio veteran JBL makes a pair too, the JBL JR300BT. And what does audio experience mean? Better sound.
You'll pay around £30 for the Bluetooth version of £20 for the wired one, the JR300. That's pretty impressive if you ask us.
The JR300BT come in pink, teal and blue. All three shades look funky. And the headphones last 12 hours off a charge.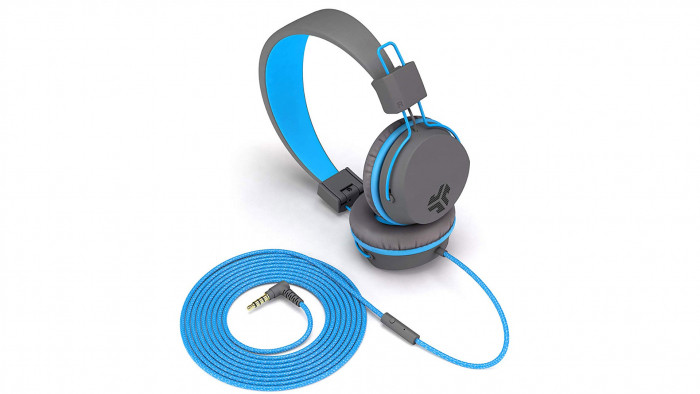 These headphones have a more grown-up look than most kid-friendly pairs. They may appeal if your children don't like the idea of garish headphones, or that they're being fed "baby" gadgets.
They are not wireless, but do have an in-line remote so can answer the phone wearing them when you give them a ring. There are two colour choices, blue and purple, but both have graphite-colour cups and headband for a lower-key cool style.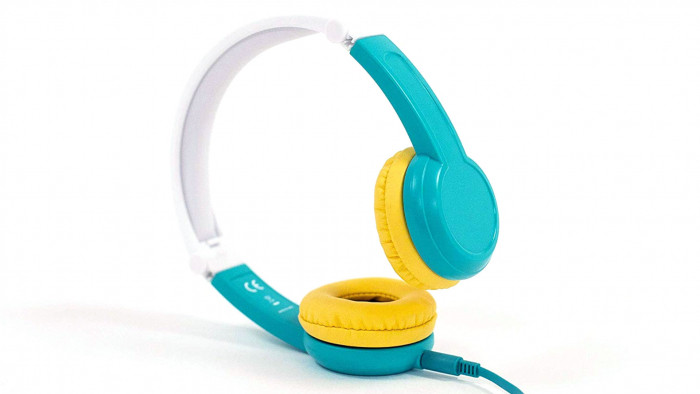 Sharing and customisation are the two main selling points to the Lunii Octave-1. Each pair comes with a 6-sticker pack, which lets the little ones feel as though they're putting their own stamp on the headphones.
They also have a "double jack" connector, which lets a friend or sibling (or parent) listen to music at the same time by plugging in their own pair. These are wired headphones that let your kids stay away from too much mobile phone exposure. There's no mic here. Lunii also sells a "storyteller" box, a digital audio player with 48 pre-loaded stories.
The Lunii Octave-1 might suit a younger listener, but Lunii says they're suitable to those up to 10 years old.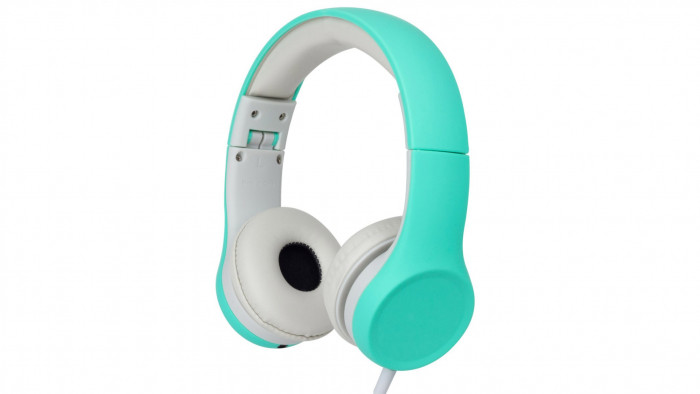 Headphone fans shouldn't struggle to recognise the inspiration for the Snug+. They're a dead ringer for the Beats Solo.
The shape, the chunky headband, it all screams Beats. Unlike Beats, the Snug+ are dead affordable too, at just £12. The sound is limited to 93dB, which is slightly higher than some, but may make them more useful for listening in the car. A lot of ambient noise is no friend to quiet headphones.
The Snug+ come in seven bold colours, and they have an extra 3.5mm jack for music sharing.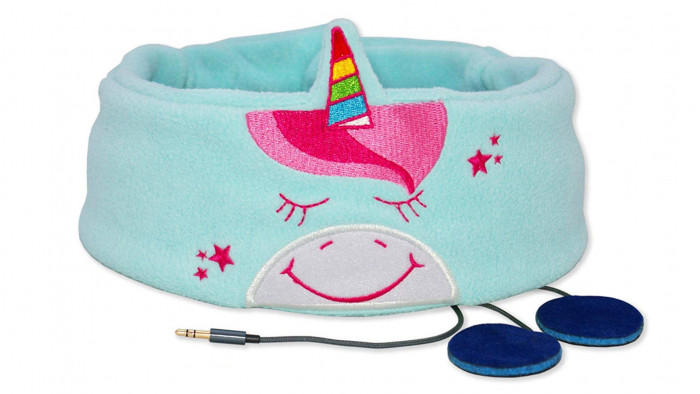 How cute are these headband headphones? They come in nine different designs, from a unicorn to a boggle-eyed monster, in either warm fleece or breathable cotton. You could get a set for winter, and another for summer.
There's a velcro strip on the back for size adjustment, and the actual headphone drivers are thin pads you slip into the band. Remove them and you can wash the actual headband. This could be a great choice for nap-time listening.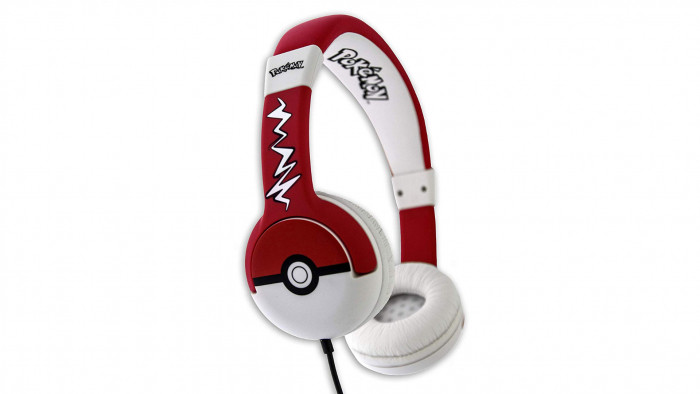 There's only one real reason to buy these headphones. It's pretty obvious.
OTL makes a bunch of tie-in headphones, branded with Harry Potter and kids' favourite Pokemon. The design slots in perfectly, that pokeball insignia fits right into the back of each cup. These are wired headphones with no special additional features. But at the 3-7 age range the kids may care much more about the Pokemon branding anyway.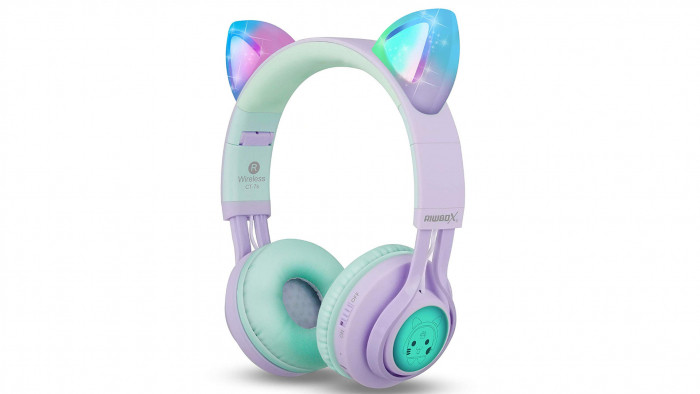 Riwbox makes some of the more "out there" kids' headphones. The Riwbox CT-7S have light-up ears that flash in time with the music. And you can turn those LEDs off if you find they drain the battery too much or, more likely, are just too irritating.
Is your kid not keen on those cat ears? The Riwbox WT-7S have a more DJ-like look, with flashing LEDs embedded into the back of each cup.
These are wireless headphones, and have on-cup controls that let your kids easily control their own music.