Stay safe: it's the first Shortlist rule of the road for cyclists. You can do that with garish lycra white van drivers can't ignore, and bike lights knackered commuters will notice. But safety starts with wearing a helmet - and there are some pretty great picks on our list of best exercise bike helmets - all of which have been tested for safety.
UPDATE: Apple is now selling bike helmets. The Lumos Matrix Urban Bike Helmet is available in store and online now. It has a huge lighting panel on the back of the helmet, additional front lights, integrated indicators that can be controlled through the Lumos app, and a battery life of up to 10 hours. Available now for £199.95.
So, what do you get when you spend more? Higher-end helmets tend to weigh less. This makes them more comfortable for longer rides, and can increase performance if you're such enthusiast you consider things like aerodynamics. Ventilation matters too. You want to keep a cool head, but maintaining strength with less material is an engineering challenge in itself.
Looks are important as well, particularly if your idea of a good bike is a pastel Bianchi or a Birdie rather than an all-carbon, all-Dura-Ace, all-black road bike.
Upvote the bike helmet you'd buy from our selection below.
Want to make sure your bike is as safe as it can be? Take a look at our review of the best bike lights to find out which one fared the best. And if you want to ride indoors, then this best bike turbo trainer list is for you.
Best bike helmets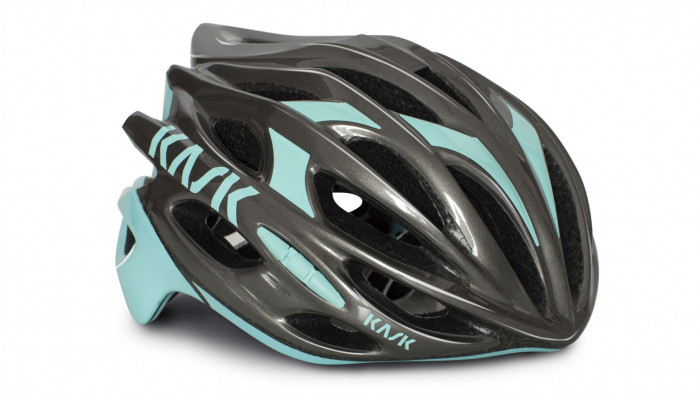 The Kask Mojito has pretty impressive credentials. In the early 2010s, it was the helmet used by Team Sky. You can now bring some of that professional mindset to your own cycling, though we can't promise you'll break any records.
As for the specs? The helmet has 26 ventilation holes and is aerodynamically designed. Kask uses technology developed at MIT to ensure ultimate safety, too. A polycarbonate layer means you'll be protected should you have a fall.
Prices start at £59.99 for the most basic model, going up to £110. Our favourite colour? The anthracite/aqua version.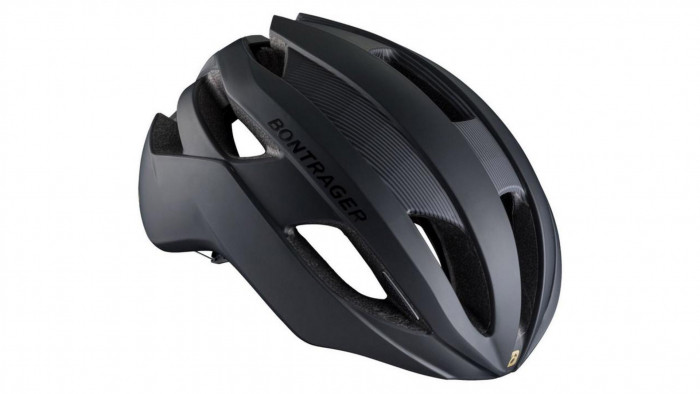 The Bontrager Velocis is another high quality professional grade helmet, and it's available in a range of colours. Originally designed for peloton use, the helmet can also be worn for long distance cycling. It's incredibly light and has plenty of ventilation, so you won't overheat.
Safety-wise, it performs incredibly well. It has an inbuilt impact protection system that Bontrager says was developed by brain surgeons, "reducing rotational forces on the brain" caused by impact.
It even features a strap you can adjust and secure with just one hand, so you're safe on the go too.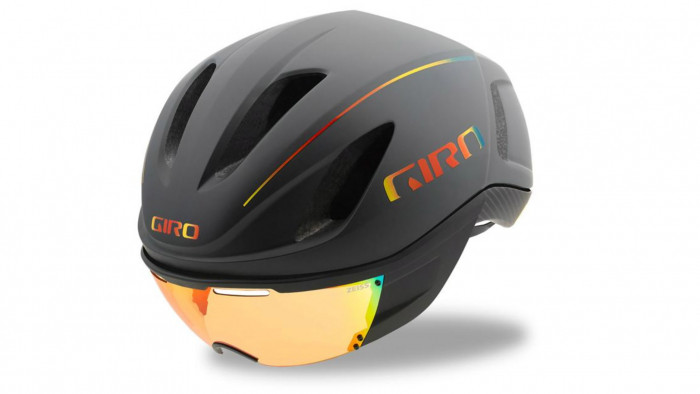 The Vanquish looks seriously cool. With a removable visor at the front of the helmet and an aerodynamic design, you'll look as good as you feel while you're on your bike. It also has the same protective system as the Bontrager, ensuring ultimate safety.
Ventilation makes long distance rides a doddle, and the aerodynamic shape will make them even easier.
We should note that this might only be worth investing in if you're a hardcore cyclist. If you're just pottering around on your bike twice a week, you're probably best getting a more simple (and potentially cheaper) option.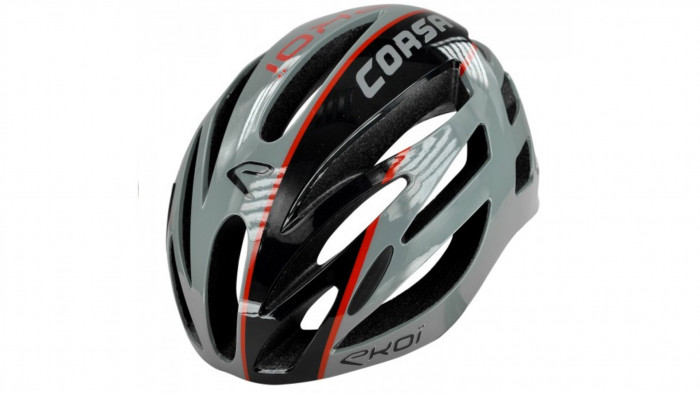 The Ekoi Corsa Evo is worn by professional cyclists across the world, most notably the La Mondiale pro cycling team. It's easy to see why it appeals.
Firstly, it looks good. But it has impressive specs, too. 23 vents keep you cool, as does internal padding made from Coolmax webbing. It's incredibly lightw. The S-M weighs just 235g, and the larger model weighs less than 10 grams more at 244g.
Ekoi also promises that the helmet will fit 99% of head sizes and shapes – so chances are it will sort you out.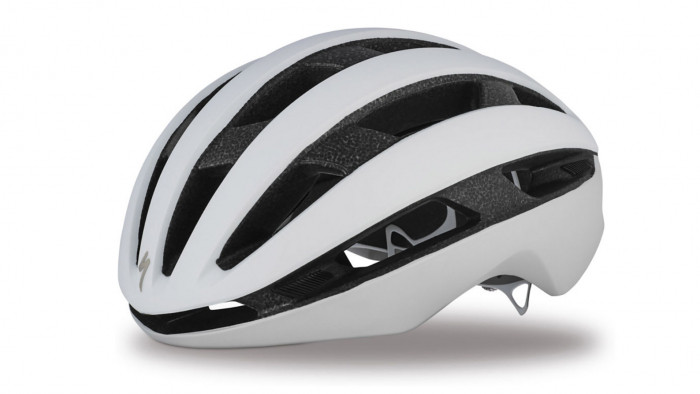 Some cyclists want basic, dependable functionality. Some want high performance. If you want both, this Specialized helmet could be a good option.
A larger-than-average ventilation system keeps you cool, and smaller details like vent grippers for glasses really elevate the helmet to the next level. Webbing inside the helmet enhances comfort without feeling annoyingly tight.
It also has Merino wool padding inside – better than comfortable, you'll feel downright luxurious.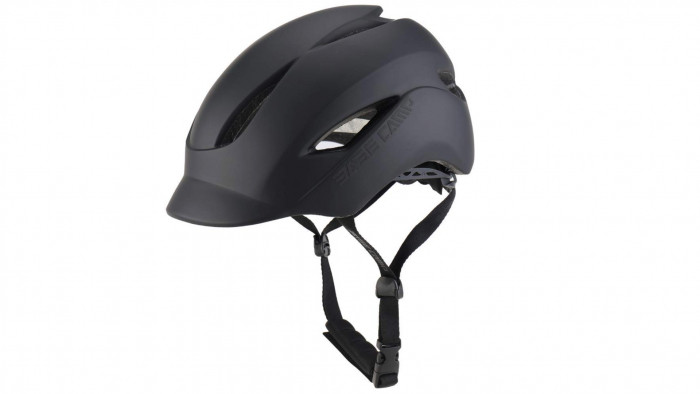 There'll be lots of you who aren't going out cycling hundreds of miles every weekend. Instead, you're more inclined to urban exploring, either going out on your bike on high days and holidays, or commuting to work.
This Base Camp commuting helmet could be what you're looking for.
And it's affordable. Specifically designed for urban cycling, the helmet comes with increased visibility features, including a detachable rear light. It's lightweight, so you won't be too weighed down by it, though obviously less so than some of the more professional models designed for long term wear.
And, even better – it's affordable.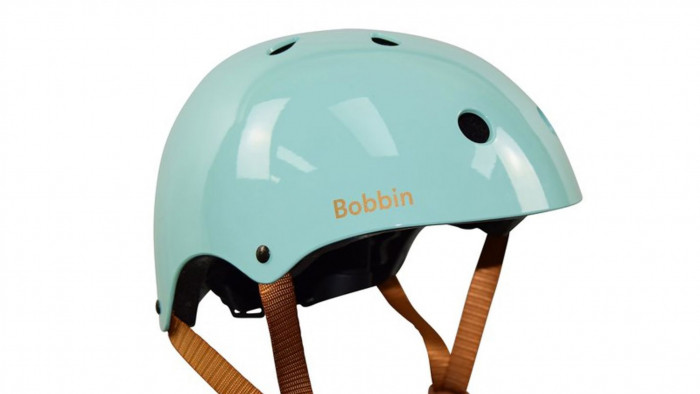 Bobbin Bikes has made a name for itself for its cute bikes. You'll have definitely seen a Birdie making its way around your neighbourhood. As you might expect, their accessories are just as lovely, with a range of bags, baskets, bells and more designed to make your bike that little bit more stylish.
The Starling helmet is one such accessory. It's available in a range of colours. We particularly like the shiny metallic gold version and the star-dusted pink version – the helmet is unisex and fully adjustable, and comes with eleven vents to "let your head breathe" as you ride.
It's also fully safety tested, so you'll be safe as well as stylish.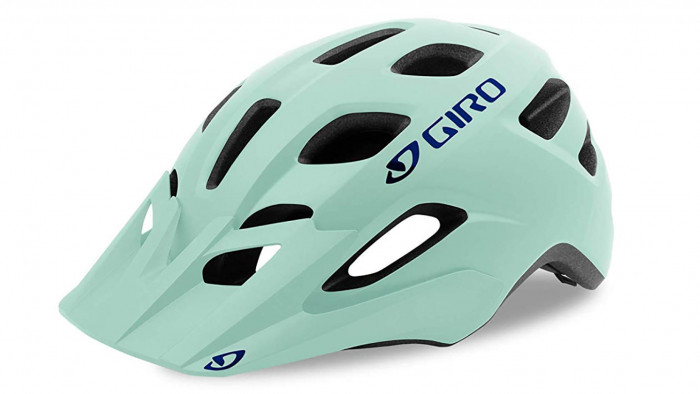 Specifically designed for women, the Verce is a streamlined and stylish helmet. Its geared towards trail riding, and is best for outdoors cycling. Again, not one to wear on your twenty minute commute to work on a Boris Bike.
A hard shell protects you from impacts, and padding inside means you'll be comfortable no matter how long you're riding for. It also, like many other Giro models, has a removable visor for sun protection.
The Verce also comes in a range of colours – but we're rather partial to this matte mint number.