ShortList is supported by you, our amazing readers. When you click through the links on our site and make a purchase we may earn a commission.
Learn more
If you have been anywhere near the internet recently, then you will have noticed one of the most bizarre/brilliant movie trailers of recent years.
Cocaine Bear is very loosely based on the true story of a bear in 1985 who found a cocaine shipment dropped by smugglers and, well, you can guess the rest.

The movie is directed by Elizabeth Banks who is not only an established actress, starring in the likes of Zack And Miri Make a Porno and The Hunger Games trilogy, she is also now a very successful director.
She cut her directing tooth on Pitch Perfect 2 and Charlie's Angels, and now a movie that features charlie of a very different sort.

This got us thinking: which other actors have made the successful shift from in front of the screen to behind the screen? Here we chart 10 of the best…

Actors who became directors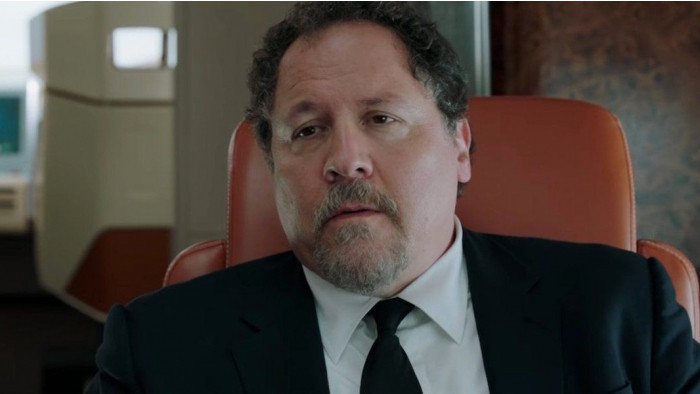 Another actor-turned-director who still likes to show his face on the big screen, mainly in a Marvel movie or two, Jon Favreau is also no stranger to directing. He made the classic Swingers, the Christmas classic Elf and is responsible for most of the Star Wars TV show output on Disney Plus. Oh, and Iron Man was his as well.
Image Credit: Marvel Studios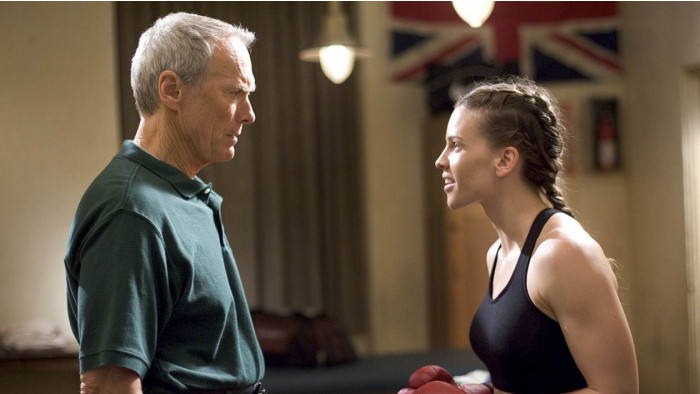 Eastwood made the successful transition from actor to director way back in 1971's stalker thriller Play Misty For Me. Since then he has been one of the most consistent directors around - a movie-making metronome releasing movies yearly and continuing to star in them, too. You may not be aligned with his politics but the output from the former Man With No Name is undeniably impressive.
Image Credit: Warner Bros. Pictures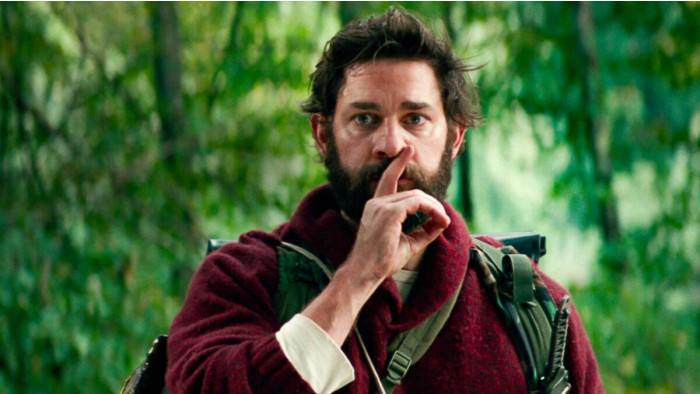 Like Jordan Peele, Krasinski was well known for his comedy turns as an actor before he turned to directing - for some he will always be Jim Halpert in The Office. But his directorial breakout A Quiet Place, and subsequent sequel, proves that he is also a master of tension and terror. While he's busy being Jack Ryan for Amazon at the moment, he does have another movie in the works which he is directing: Imaginary Friends, which stars Ryan Reynolds, Phoebe Waller-Bridge and Fiona Shaw.
Image Credit: Paramount Pictures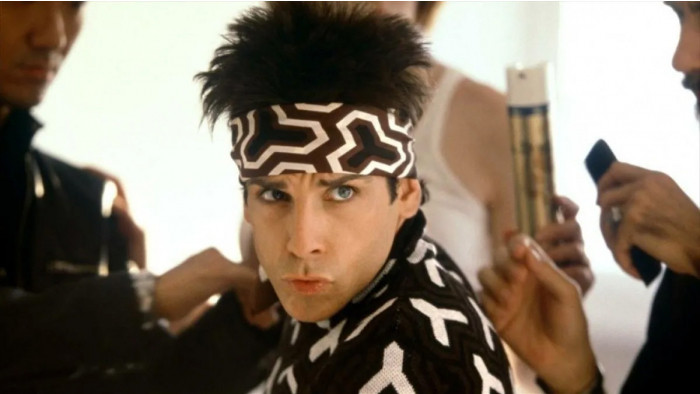 Stiller's latest directorial triumph was actually for the small screen. He is the person responsible for Apple TV's brilliant and subversive Severance. The comedian has an impressive big-screen resume, too, helming a number of classics. Cable Guy? Yep, that's him. Zoolander? That's him behind the camera, too. The Secret Life of Walter Mitty? Okay, not a classic but it shows just how wide-ranging his director credits are.
Image Credit: Paramount Pictures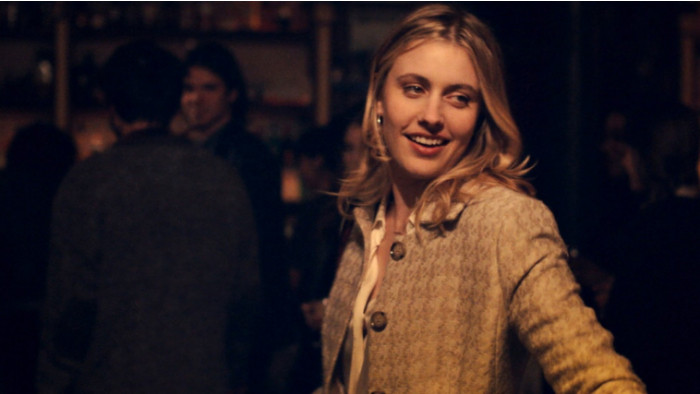 Gerwig is one of the finest actresses of her generation and is a joy behind the camera, too. Her first movie, Lady Bird, was a brilliant comedic character study that showcased the talents of Saoirse Ronan. Little Women followed, which was a joyous adaptation of the novel, and we can't wait to see what she does with Barbie, starring Margot Robbie and Ryan Gosling when it is released in 2023.
Image Credit: Fox Searchlight Pictures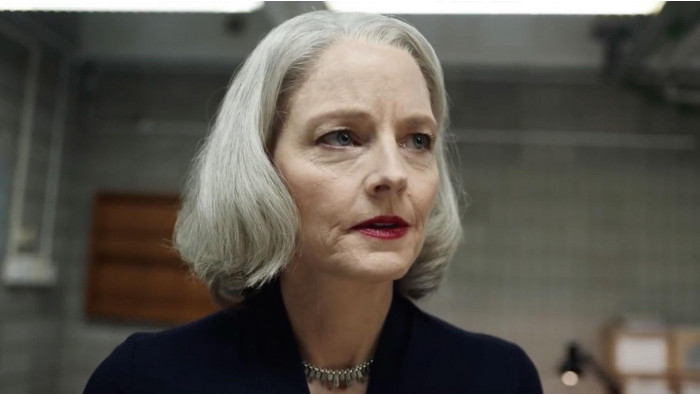 It's arguable that Jodie Foster's TV directing credits are more impressive than her movie ones. She has directed episodes from some of the most acclaimed shows of recent years, including Black Mirror, Tales From The Loop, House Of Cards and Orange Is The New Black. While we can't really rate Beaver, given it stars Mel Gibson and a beaver hand puppet, we have a soft spot for Little Man Tate, which she directed in the same year as she starred in Silence Of The Lambs - 1991.
Image Credit: Amazon Prime Video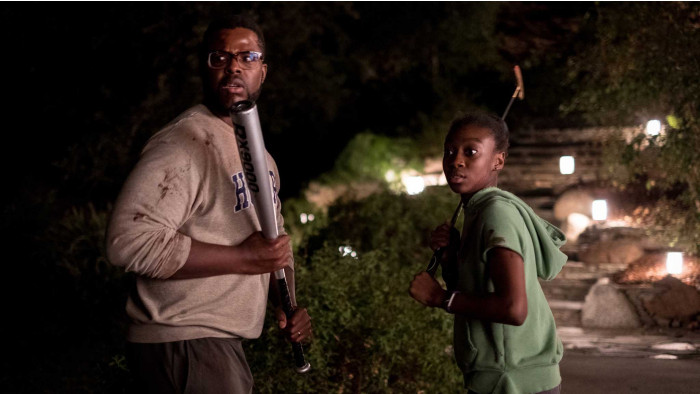 Making the shift from one-half of comedian double act Key & Peele to horror maestro, Jordan Peele has managed to give the horror world a shake with his clever, twist-laden films. Get Out and US are masterpieces of subversion, while Nope is a jaw-dropping alien invasion head-scratcher. All of this in a few short years, where he also found time to reboot The Twilight Zone.
Image Credit: Universal Pictures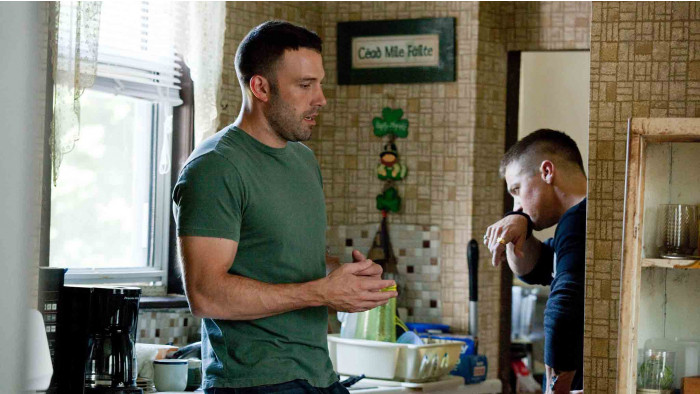 While not being Batman, Ben Affleck has had critical acclaim with the movies he has directed. In fact, you will be hard pushed to find a recent director whose first three movies are as good as Gone Baby Gone, The Town and Argo. His latest, Live By Night, wasn't quite so successful but we are looking forward to his next movie Air Jordan, based on the Nike salesman who pulled off the greatest sporting partnership in history.
Image Credit: Warner Bros Pictures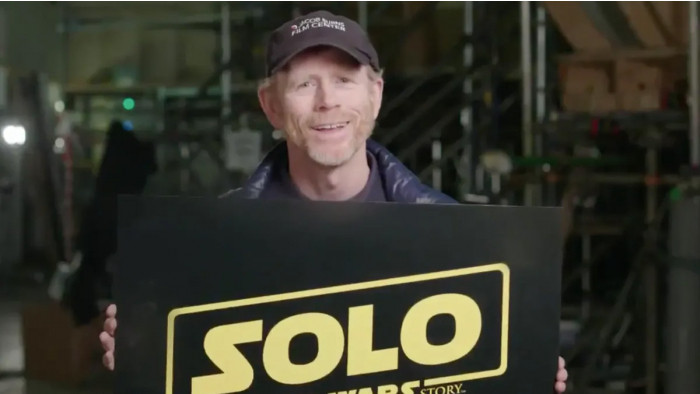 After making a name for himself in Happy Days and George Lucas' American Graffiti, Ron Howard slipped behind the camera and has become one of the best genre directors of all time. From Willow to Apollo 13, by way of Splash and more recently misfiring Star Wars movie Solo, the quality might not always be there but his CV is full of hits.
Image Credit: Lucasfilm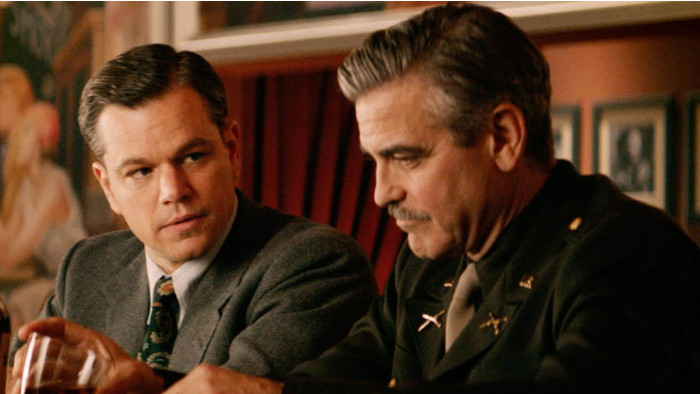 When he's not being a charismatic actor or coffee connoisseur, George Clooney is also a decent director. Our pick is the excellent Good Night And Good Luck, with Confessions Of A Dangerous Mind a close second. While we weren't enamoured with his most recent, The Tender Bar, Olympics drama The Boys in the Boat should be a return to form.
Image Credit: Columbia Pictures
Related Reviews and Shortlists