ShortList is supported by you, our amazing readers. When you click through the links on our site and make a purchase we may earn a commission.
Learn more
10 famous singers who starred in the Eurovision Song Contest
It's not just about the unknowns, you know.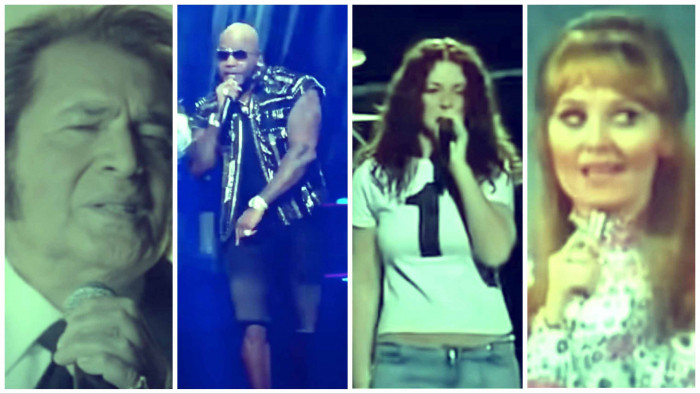 It's that time of the year again when the focus is on in-fighting in Europe to see which country is the best at making a show of themselves. No, we aren't talking about Brexit but the Eurovision Song Contest.
The UK's entrant for the Eurovision Song Contest this year is Mae Muller. Already a celebrated artist, she is hoping to one better than 2022's Sam Ryder, who finished in second place - the best placing for the UK in two decades.
Muller already has a huge following, and the claim to fame that she starred in Mika's Grace Kelly video as a child.
She isn't the only one to go into the contest with a barrage of followers, though. Other famous folk have tried their hand in the greatest sing-off on Earth.
We're not talking about the Celine Dions or Abbas of the world, as they got famous after appearing on the show. But those who already had something of a following and decided to take part regardless.
Here's our pick of the best...
10 famous singers who starred in the Eurovision Song Contest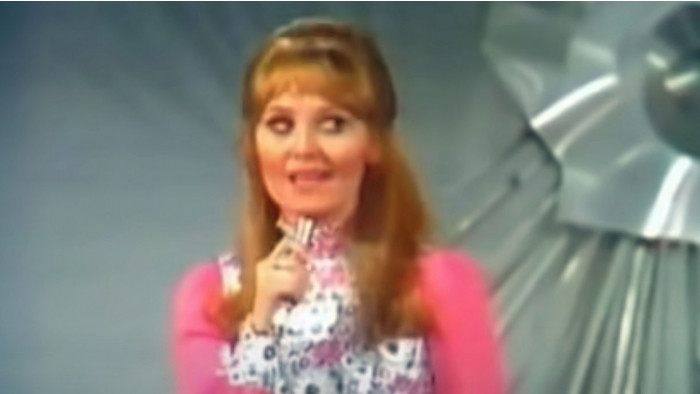 1

. Lulu - Boom Bang A Bang
Country represented: United Kingdom
Year: 1969
Scottish singer Lulu made us want to shout way back in 1974 and was already a Bond theme songstress with The Man With The Golden Gun before she headed over to Madrid to sing Boom Bang A Bang. It was a massive success, joint winning with three other entries. Which makes us think that the Eurovision Song Contest in the '60s needed some sort of penalties system.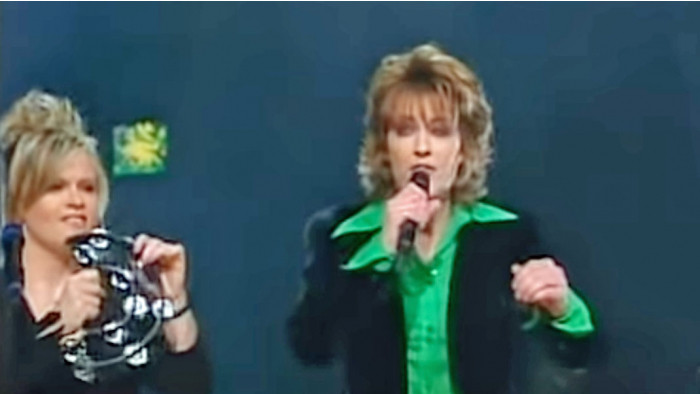 2

. Katrina & The Waves - Love Shine A Light
Country represented: United Kingdom
Year: 1997
Walking On Sunshine is one of those songs that feels like it has been around forever but it was actually released in 1985, the year of Back To The Future. It was a top 10 hit which meant that despite being a massive earworm, it wasn't as successful as Katrina & The Waves' subsequent Eurovision Song Contest hit Love Shine A Light. Released some 12 years after the Sunshine song, it hit number 3 in the charts and, more importantly, won the Eurovision Song Contest in 1997.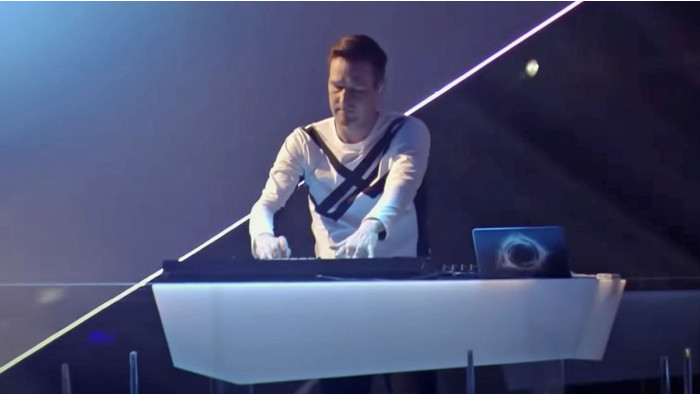 Country represented: Finland
Year: 2019
Sandstorm by Darude will get even the shiest of people on the dance floor with its catchy riff and, well, its catchy riff. The trance track went platinum in 1999 and Darude went where any successful superstar DJ would go… on the Eurovision Song Contest. He was the Finnish entrant in 2019, with the song Look Away. It wasn't a success. While he got to the semi-final, he never actually reached the final which meant that Finland had to watch the show from the sidelines and spit when Duncan Laurence from The Netherlands eventually won.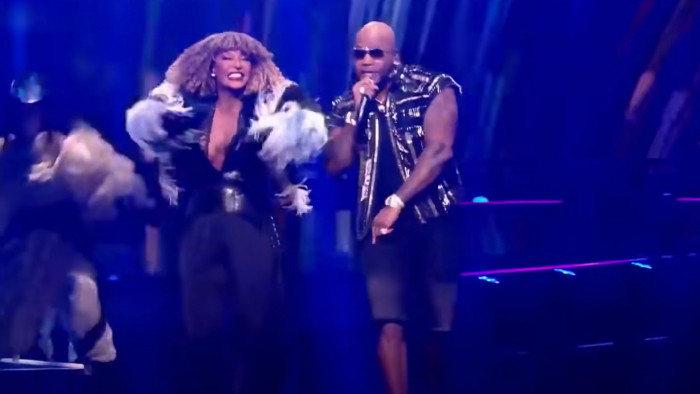 Country represented: San Marino
Year: 2021
This was something of a WTF? Moment at The European Song Contest in 2021. San Marino - famed for their terrible football team - managed to rope in Flo Rida for an uncredited rap on the song Adrenalina by Senhit. It was a massive shock to see the king of puns Florida-born Flo Rida on stage with the San Marino massive. Why was he there? We have no idea but we do know he missed the initial rehearsal because he was apparently judging a bikini contest.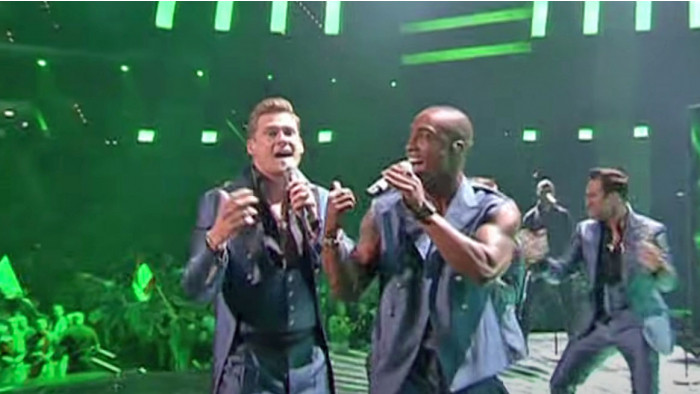 Country represented: United Kingdom
Year: 2011
B-level boyband fodder Blue had a number of UK hits, including All Rise, which charted at number 4, as well as the number one song Too Close. After a split and one of them ranting about how 9/11 was blown out of proportion and we should all be thinking about whales, they reunited in 2011 with the Eurovision Song Contest track I Can. To be fair, they got 100 points, the first UK act to do that in a number of years, and finished in 11th place. Not bad for a band that once rapped: "One for the money and the free rides. It's two for the lie that you denied." Indeed.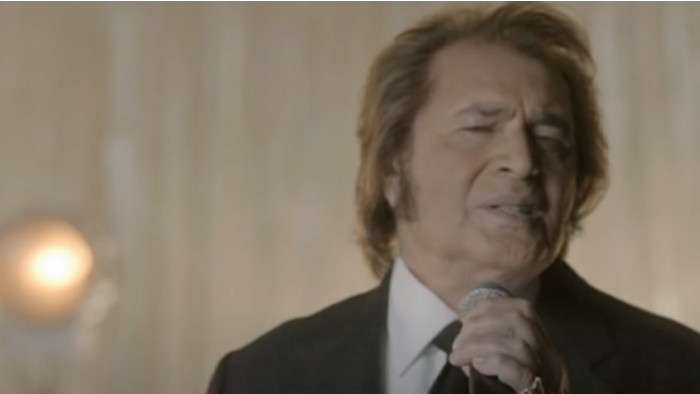 6

. Engelbert Humperdinck - Love Will Set You Free
Country represented: United Kingdom
Year: 2012
Engelbert Humperdinck's 1967 hit Release Me has been sung by everyone who's a few pints in and wants to ironically serenade their other half. The crooner had enjoyed some 35 years of success before he went onto The Eurovision Song Contest. In 2012 he joined the Eurovision party with Love Will Set You Free - and it did set him free… from a hit as it only got to number 25 in the rankings.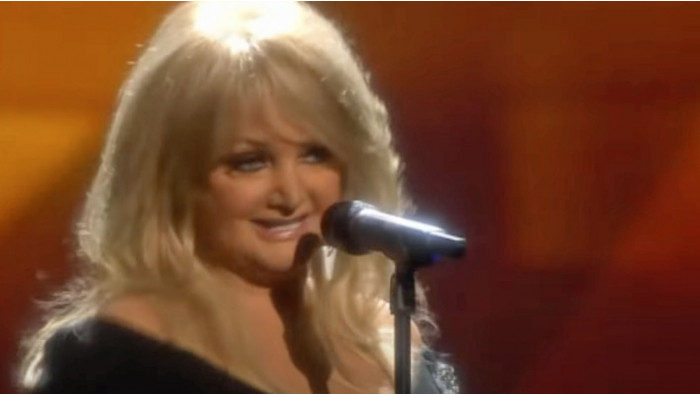 7

. Bonnie Tyler - Believe In Me
Country represented: United Kingdom
Year: 2013
It was an inspired idea to get Bonnie Tyler in for the UK at the 2011 Eurovision Song Contest. Why? Well, Total Eclipse Of The Heart gets the hardest of hard people singing along. Success wasn't meant to be, though, as Believe In Me with the song finishing in 19th place. At least it charted in the UK charts… at 93.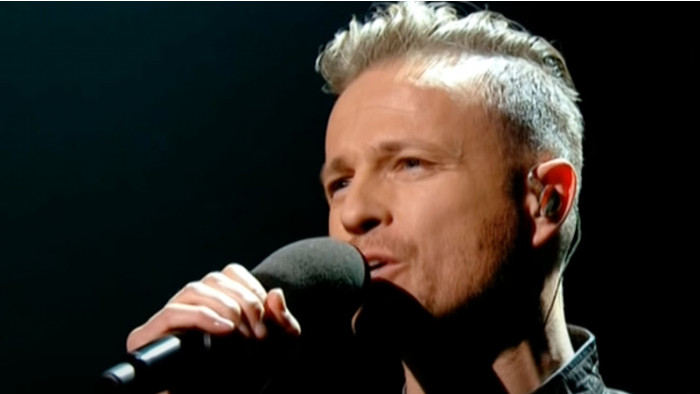 8

. Nicky Byrne - Sunlight
Country represented: Ireland
Year: 2006
Fresh from Westlife, Nicky Byrne decided to represent Ireland in the 2006 Eurovision Song Contest and the result was, you've guessed it, a rousing ballad about that shiny yellow ball in the sky. Unfortunately, even with a gaggle of fans supporting him he never actually made the final - there was a new voting system, though, and they reckon Byrne and his song were victims of this.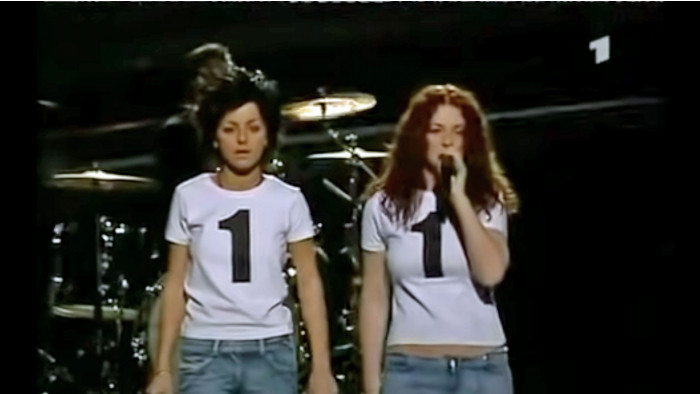 9

. t.A.T.u. - Ne Ver', Ne Bojsia
Country represented: Russia
Year: 2003
t.A.T.u. have the dude behind Video Killed The Radio Star to thanks for their success outside Russia. That's right, Trevor Horn was the one who wrote All The Things She Said... All The Things She Said which everyone had in their head in 2000 and it was a song that hit number one in the Russian charts. Skip to 2003 and the duo finished third with Ne Ver', Ne Bojsia which translates as "don't believe, don't fear".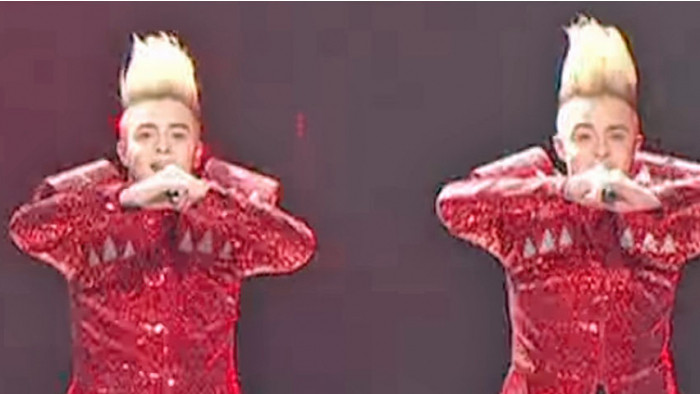 Country represented: Ireland
Year: 2012
Finishing in 8th place is definitely a 'head held up high' moment for Jedward, the joke duo from The X Factor that managed to make a success out of their look. It wasn't a great song but their rendition of the song on the show was an absolute joy.
Related Reviews and Shortlists