ShortList is supported by you, our amazing readers. When you click through the links on our site and make a purchase we may earn a commission.
Learn more
15 Things You (Probably) Didn't Know About The Godfather Part III
15 Things You (Probably) Didn't Know About The Godfather Part III All good things come to an end and Francos Ford Coppola's underrated trilogy closer brought his iconic mob trilogy to an explosive finish.
But how much do you actually know about the Oscar-nominated drama? Come inside and find out.
(Images: AllStar)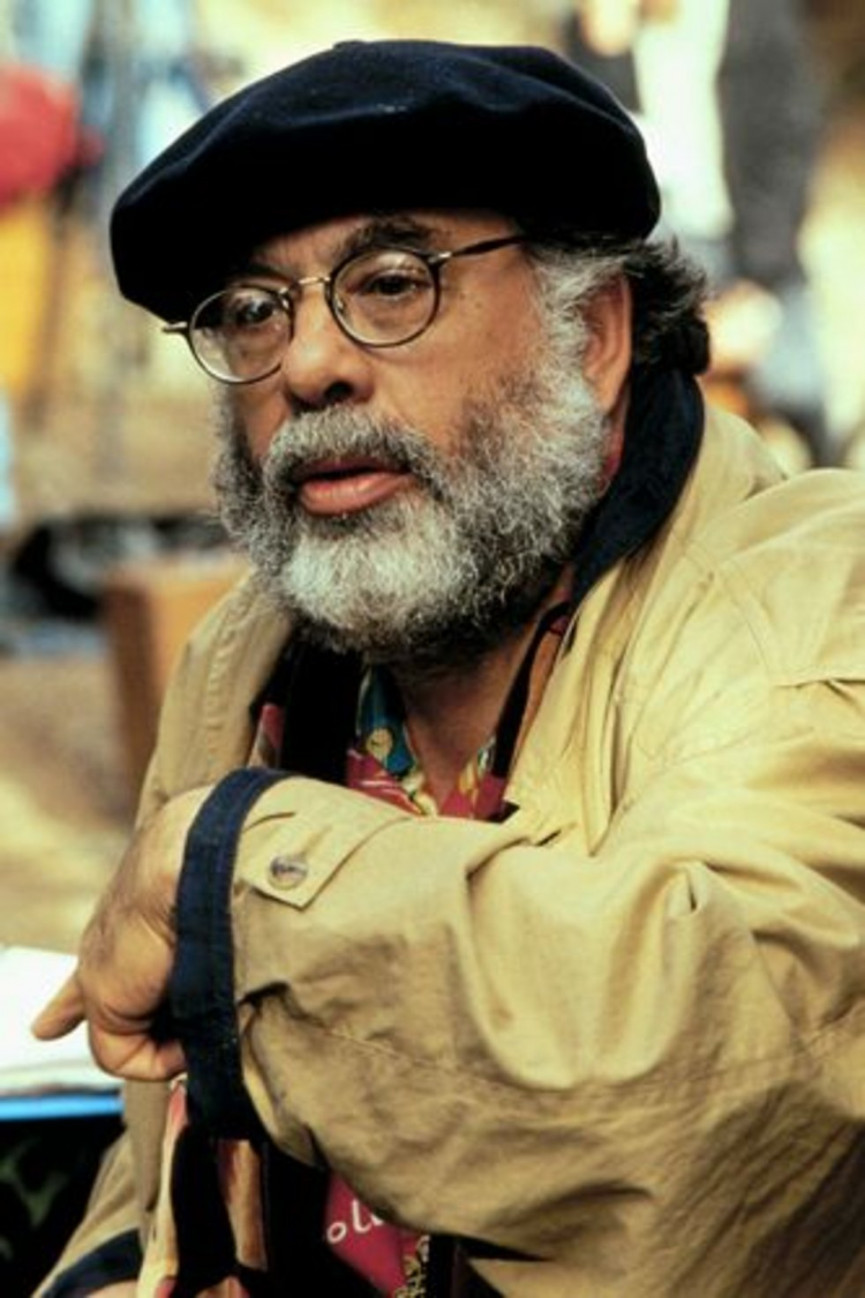 1
Francis Ford Coppola had never intended to make a third Godfather movie, since he thought he'd covered the entire story in the first two films. Paramount persistently suggested a third film but Coppola only relented after the financial disaster of One From The Heart.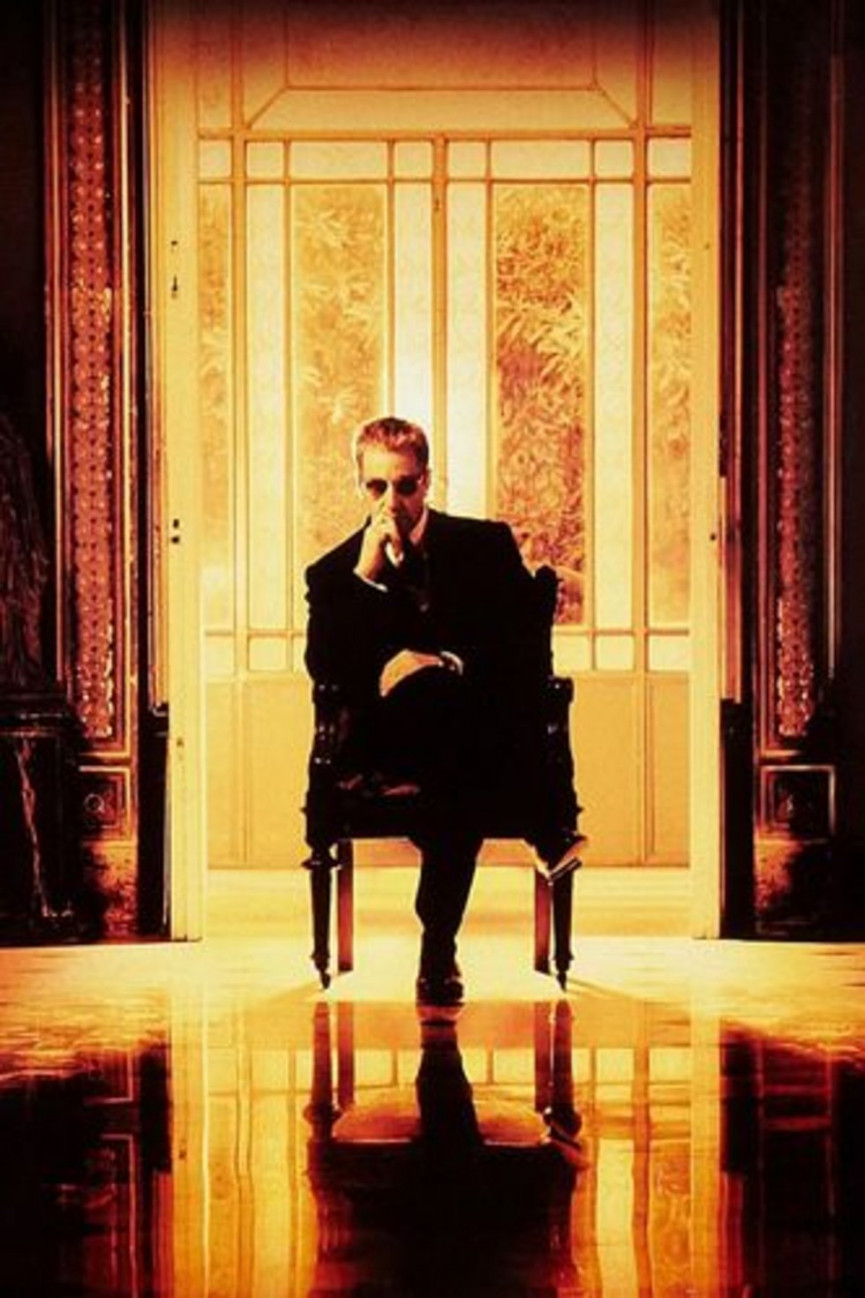 2
Coppola asked for six months to write the script with Mario Puzo. Paramount instead gave him six weeks.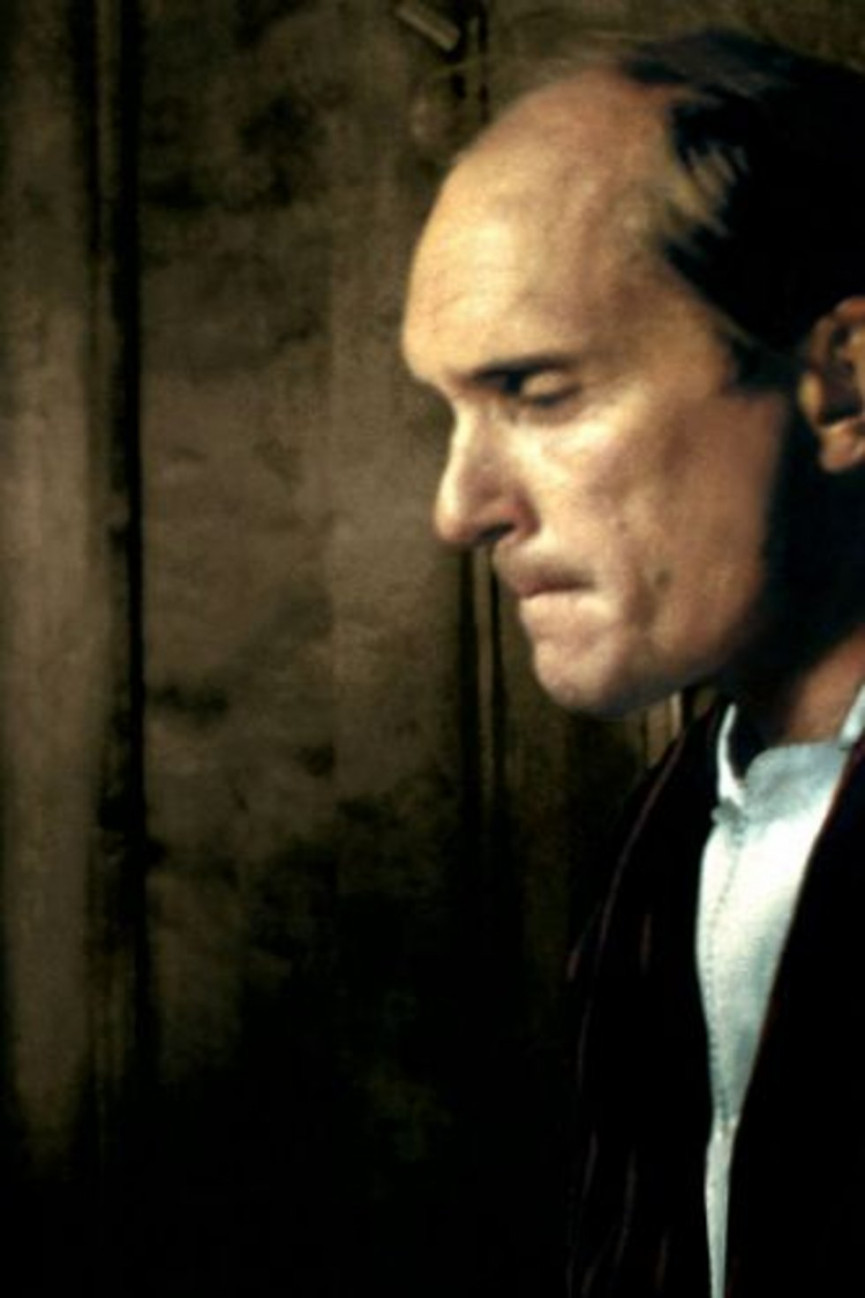 3
Robert Duvall refused to reprise his role as Tom because he felt that the salary he was offered, which was around a quarter of Al Pacino's, was insulting. 4
Julia Roberts and Winona Ryder were both at different times committed to play the role of Mary, but had to drop out - Roberts due to scheduling and Ryder due to illness.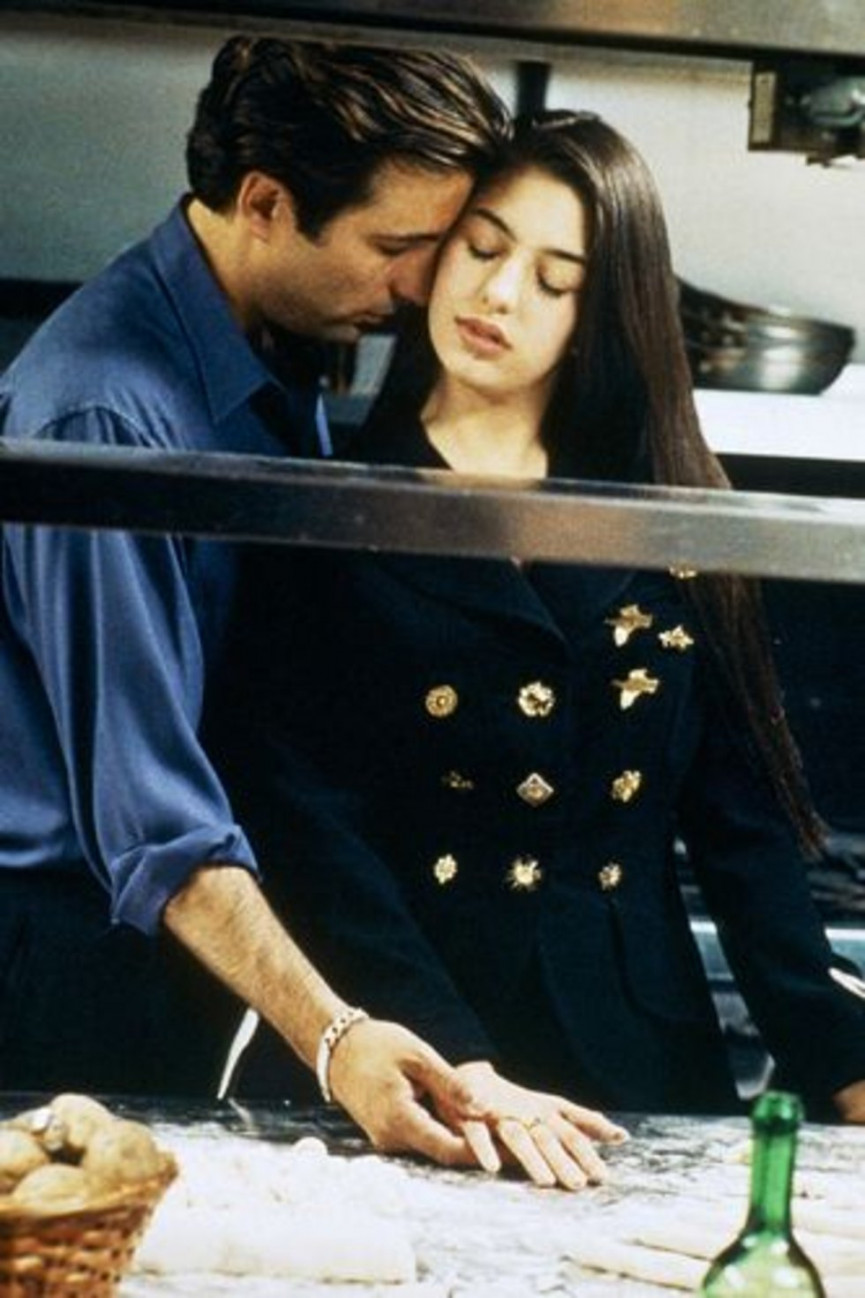 5
Sofia Coppola, who played Mary to much critical derision, has appeared in all three Godfather films. In the first she was the child being christened at the end of the film. In the second she was briefly seen as an immigrant child.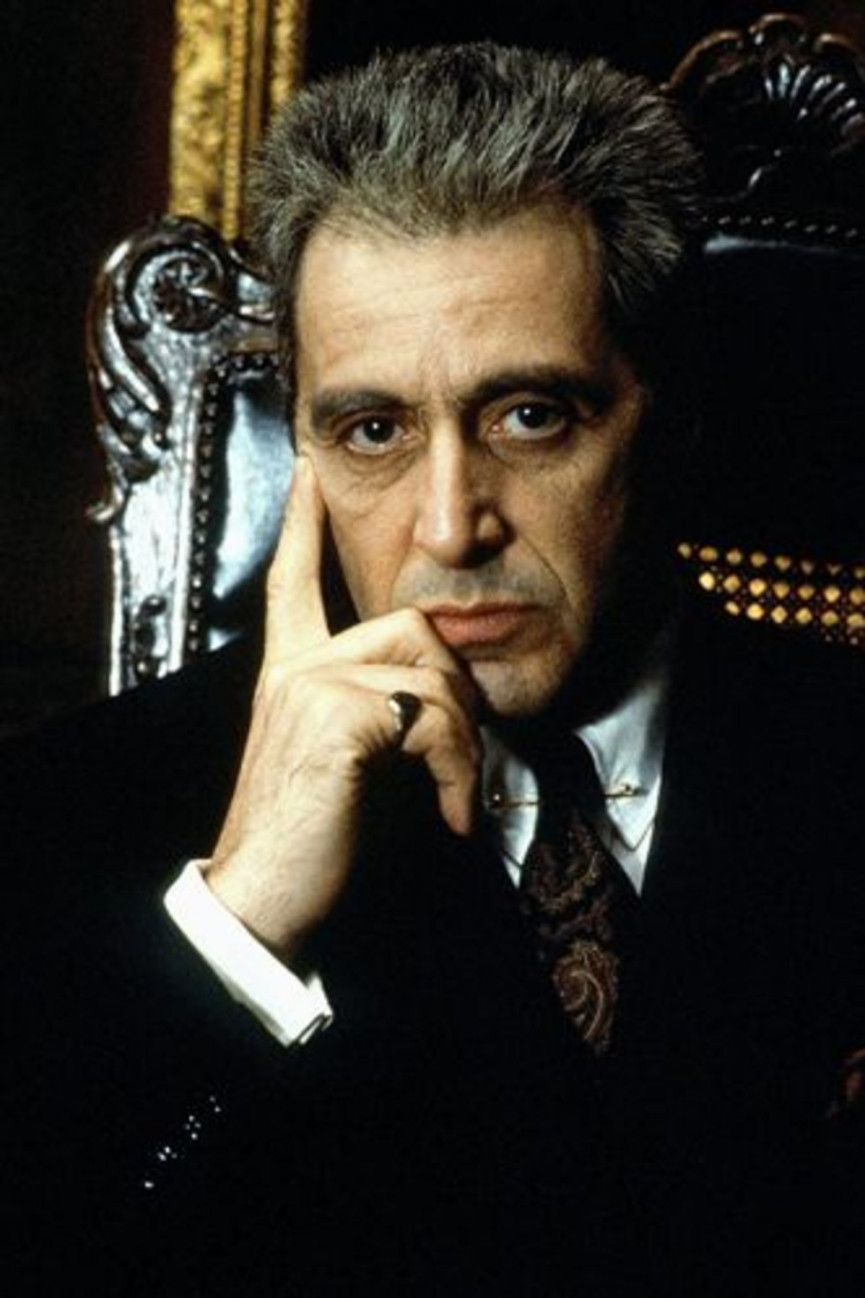 6
The Godfather Part III is the only film in the series that didn't see Al Pacino Oscar-nominated for his performance.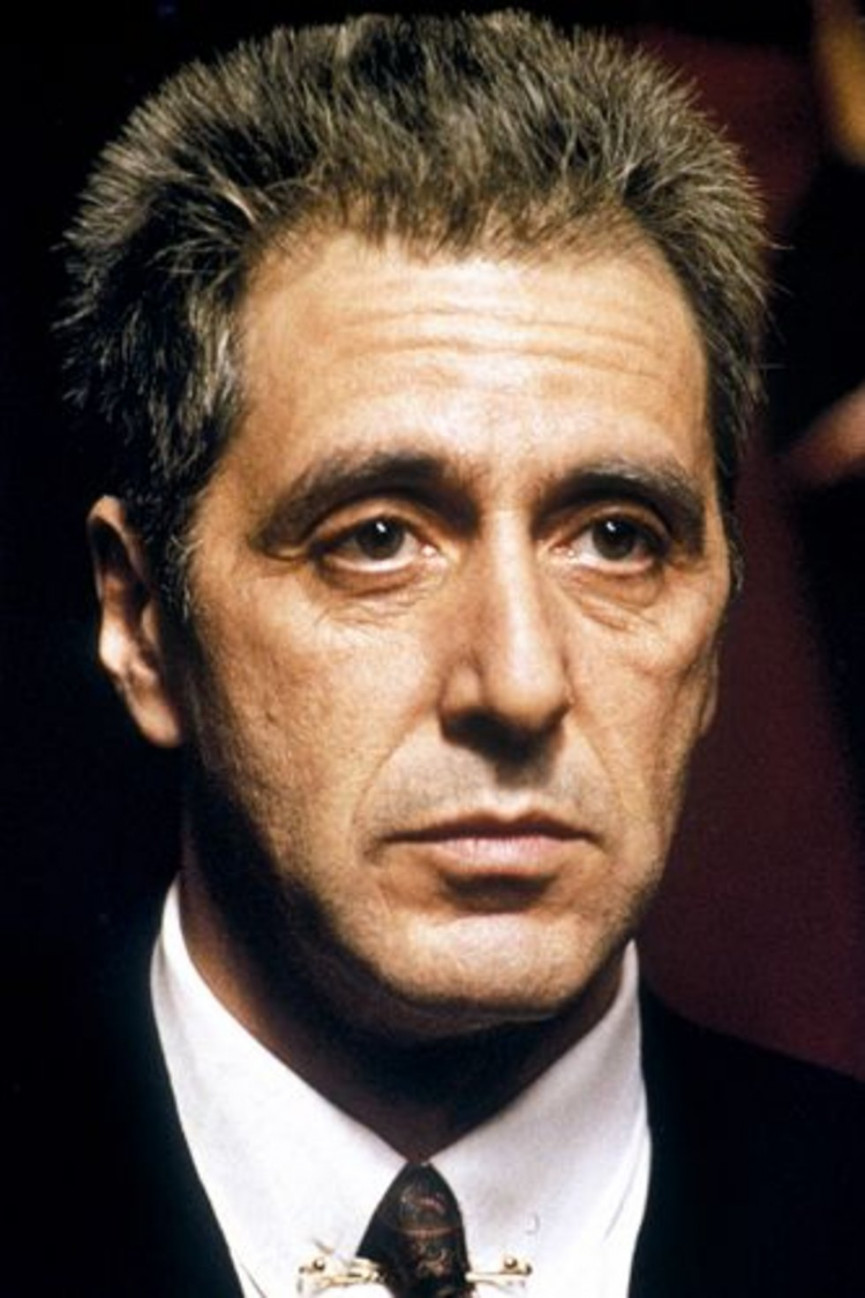 7
Paramount and Coppola clashed over how Al Pacino would look in the film. Coppola thought it was important that Michael Corleone look significantly older, but the studio didn't want to mess with the distinctive look of their star.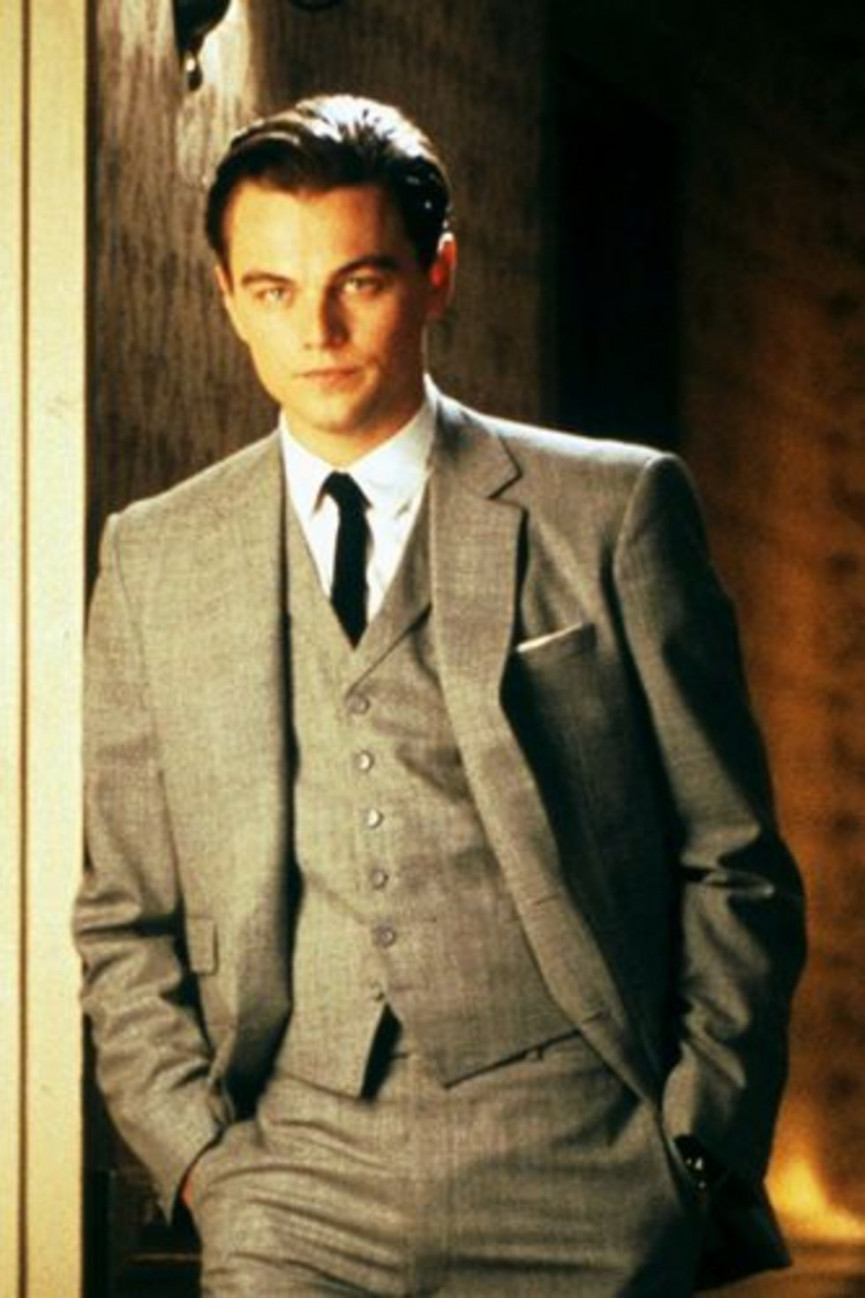 8
A fourth film was discussed, with Andy Garcia returning and Leonardo DiCaprio playing Sonny, and Coppola offered to direct for free if Mario Puzo was paid a million dollars to leave his family. But the possibility disappeared when Puzo died.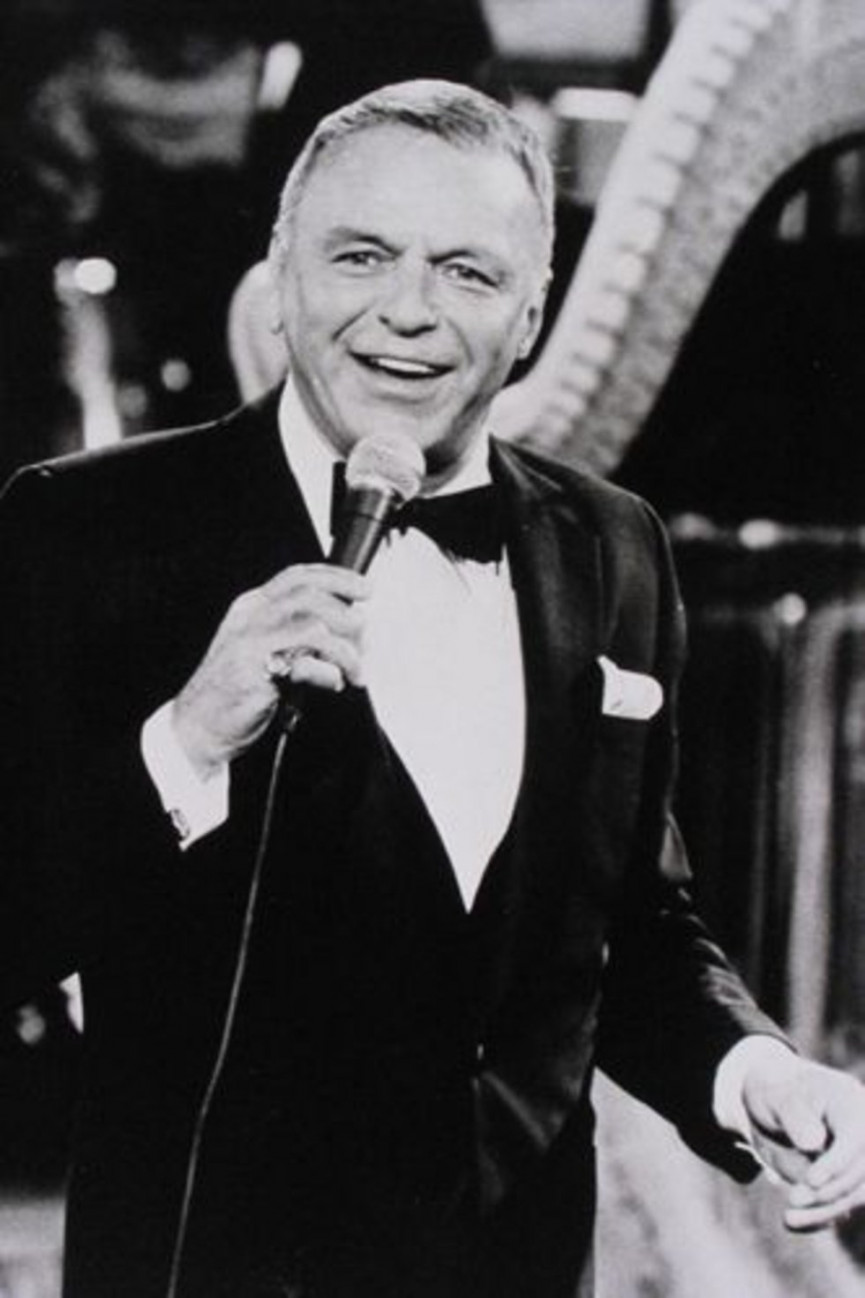 9
Frank Sinatra expressed interest in playing the role of Don Altobello, but cooled when he was told how much it would pay. The part went to Eli Wallach, whom Sinatra had replaced in From Here To Eternity due to Wallach expecting too much money.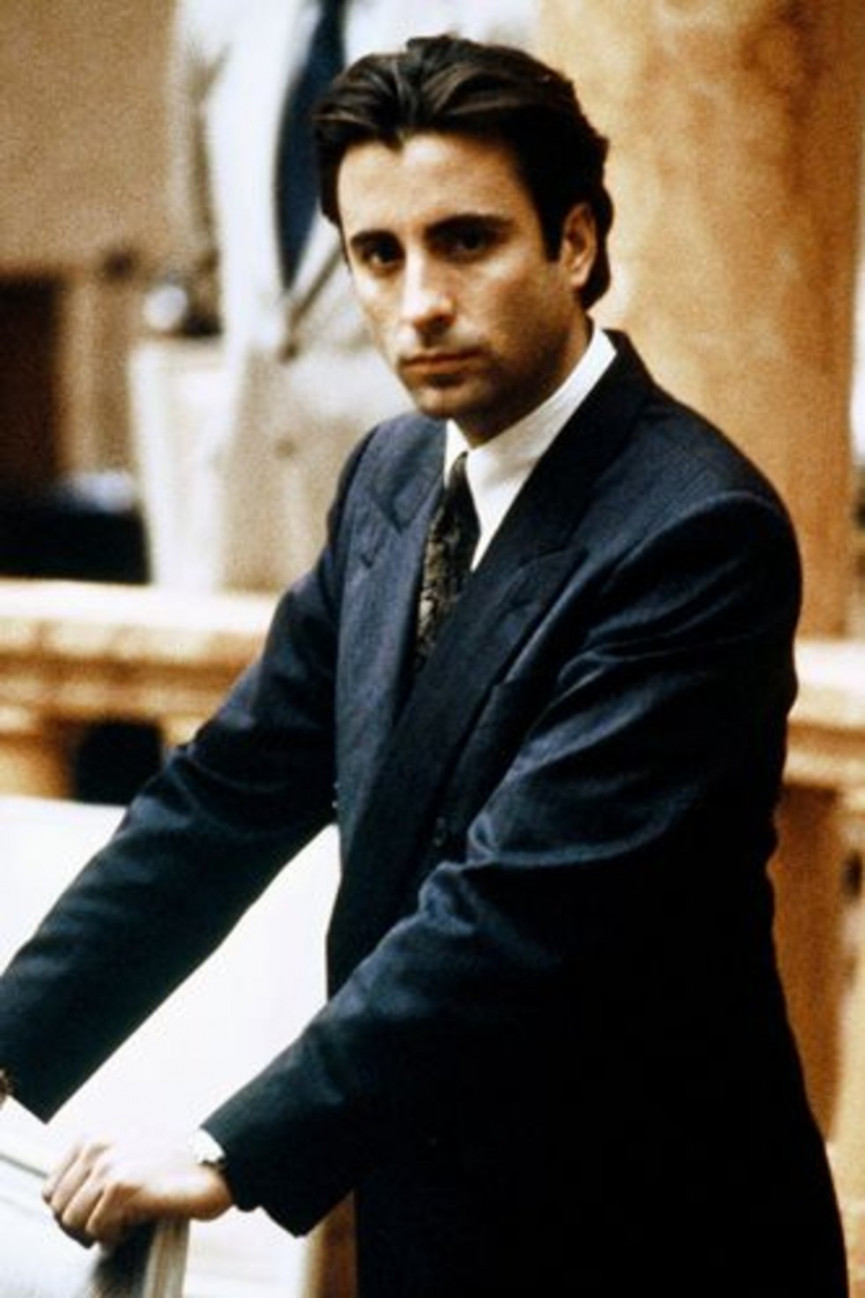 10
Actors who wanted the role of Vincent Mancini included Alec Baldwin, Val Kilmer, Matt Dillon, Billy Zane, Charlie Sheen and Nicolas Cage.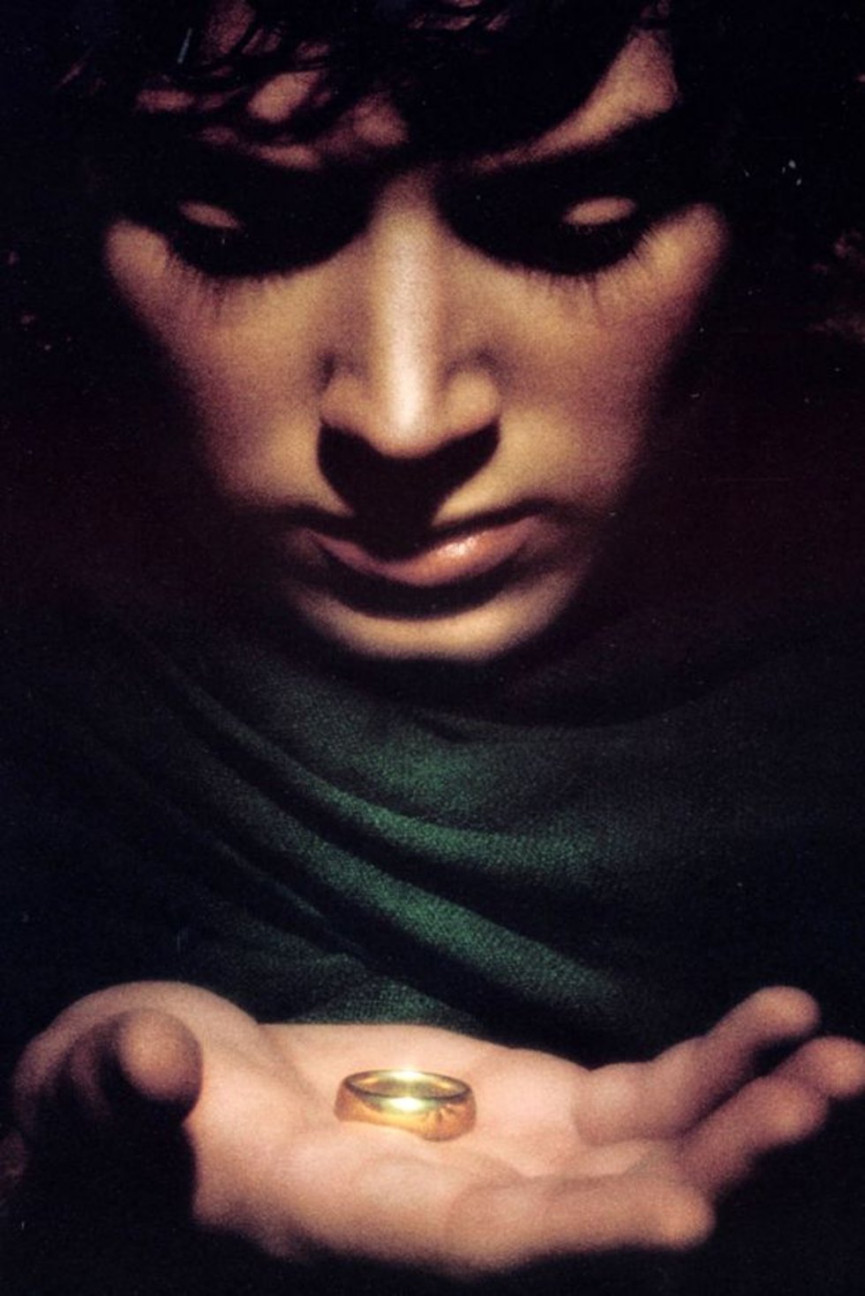 3
The Godfather is one of only three trilogies to have all installments nominated for a Best Picture Academy Award. The other is The Lord of the Rings.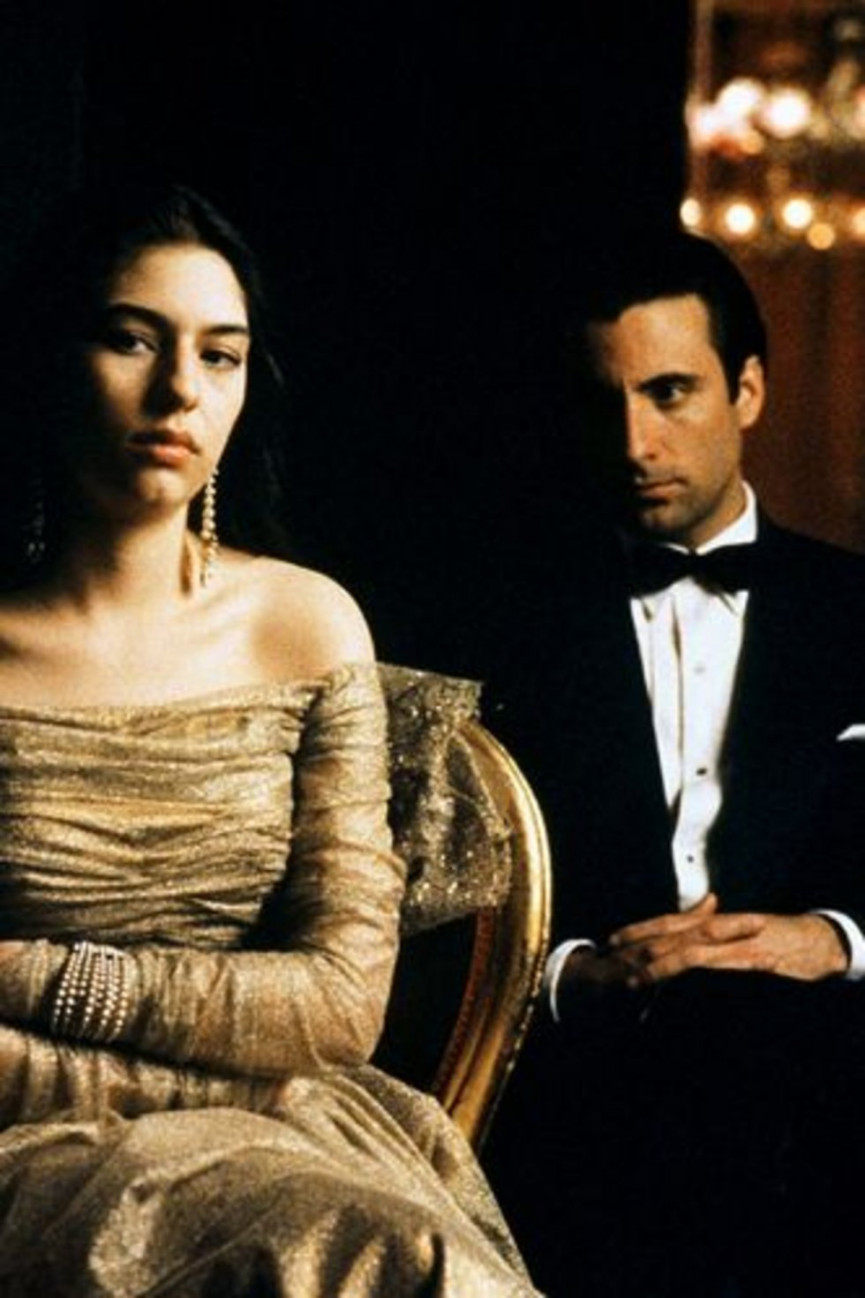 12
Following the poor reaction at a New York press screening of the film, Sofia Coppola re-recorded about 20% of her dialogue.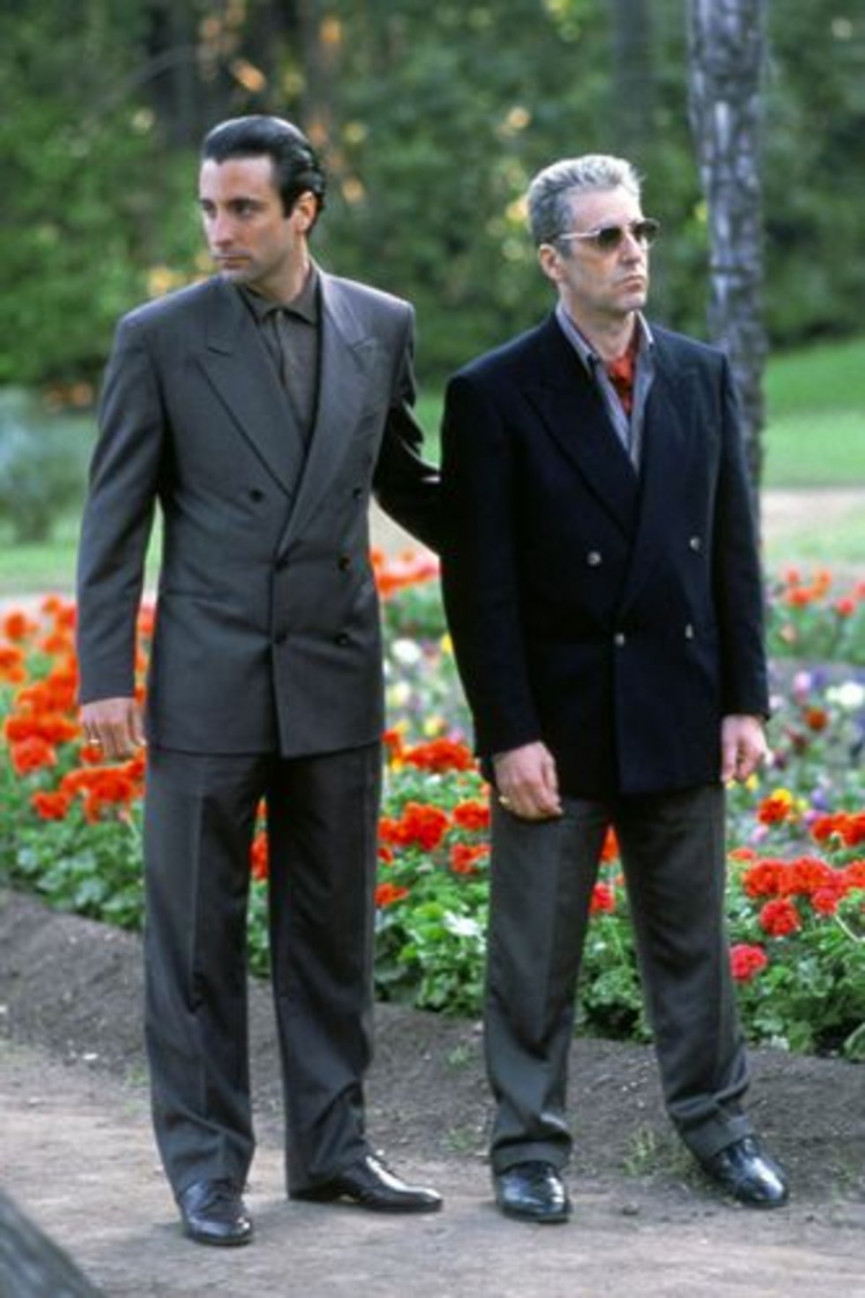 13
There were many scripts written before the one used for shooting, including one that followed Michael's son, Anthony, as a naval officer working for the CIA.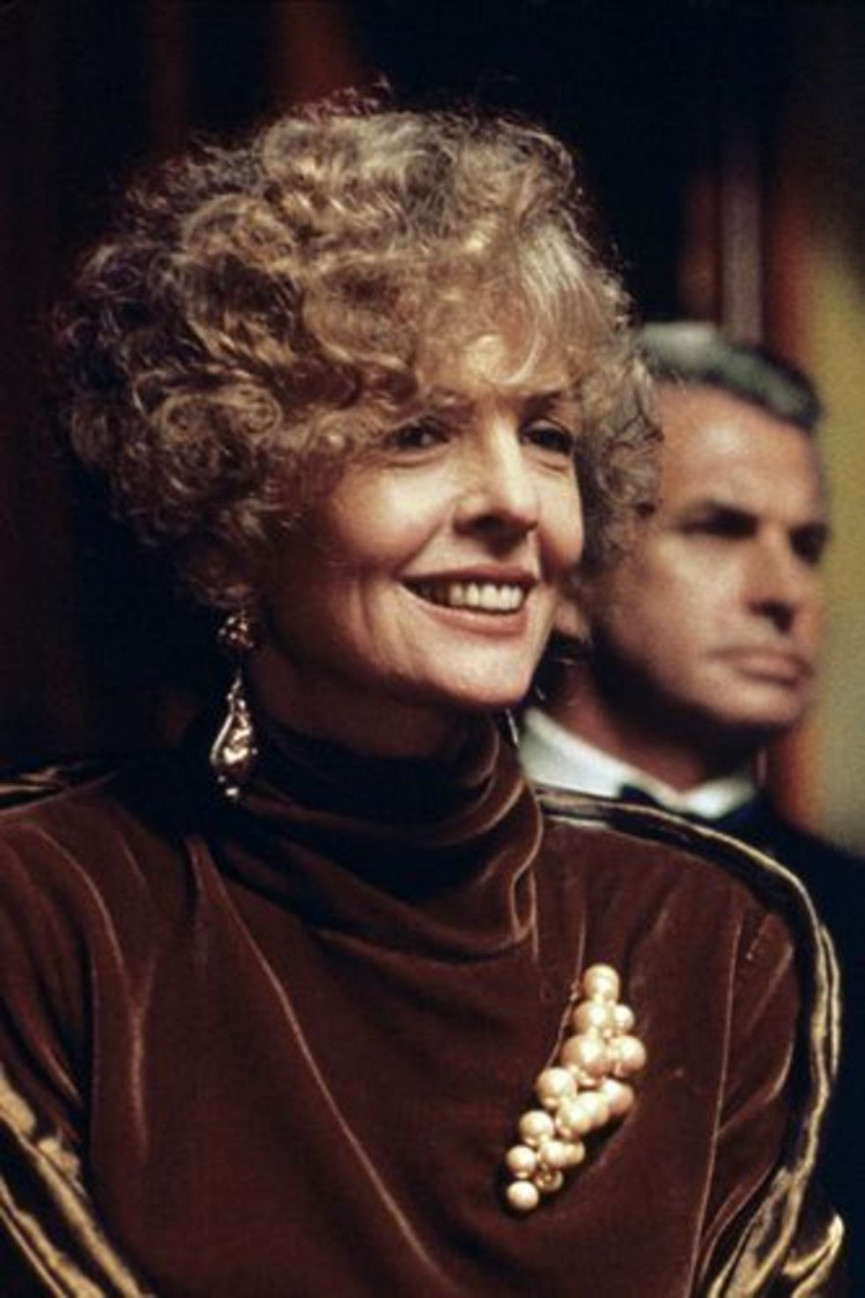 14
The part of B.J. Harrison, played by George Hamilton, was only created after Robert Duvall refused to return as Tom Hagan.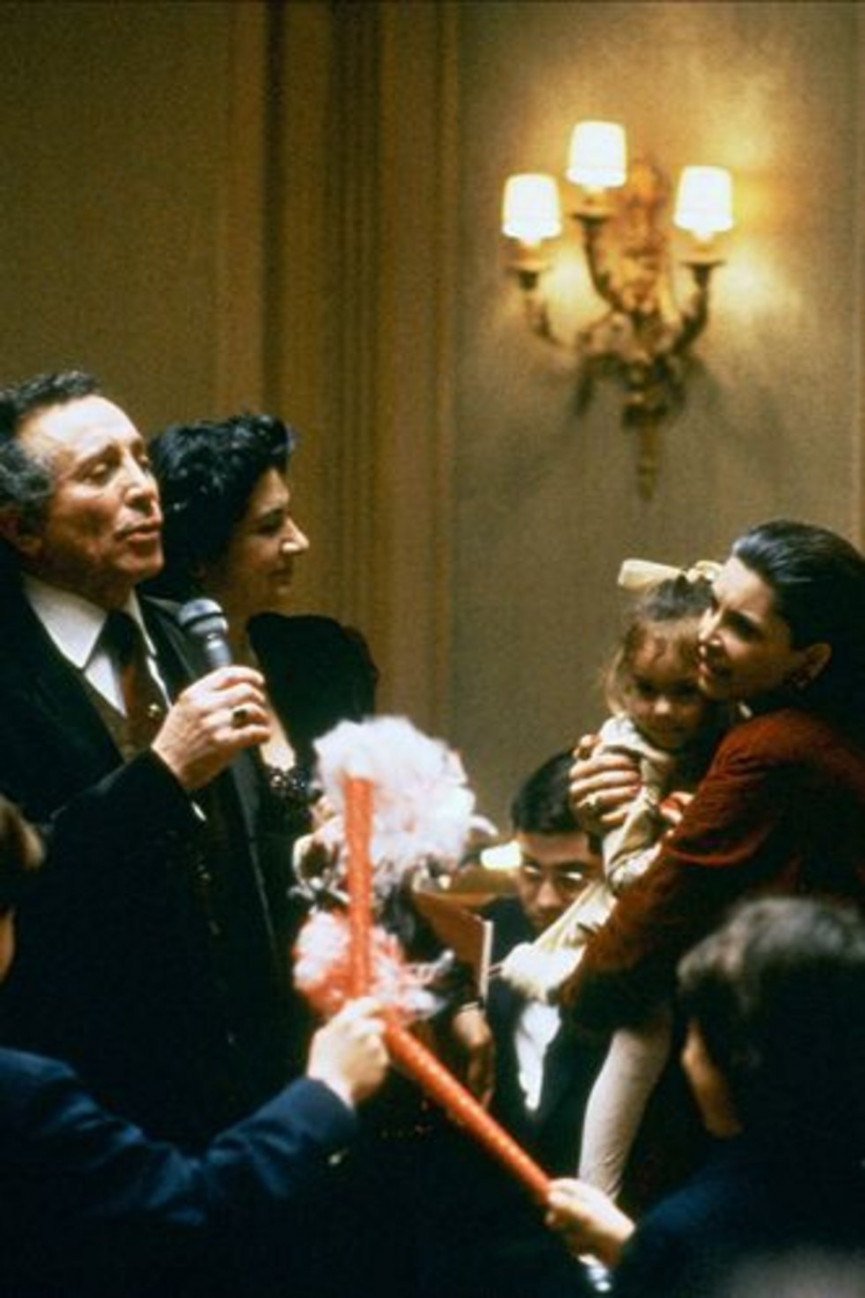 15
Coppola's mother, father, uncle and granddaughter, as well as Martin Scorsese's mother, all make brief appearances throughout the film.
Related Reviews and Shortlists