ShortList is now ad free and supported by you, the users. When you buy through the links on our site we may earn a commission.
Learn more
Explosive martial arts film The Raid recently reignited our love for the genre, so we've celebrated by honouring history's most electric screen fighters. ShortList's Michael Hogan reveres the film stars who don't require CGI to deliver visceral thrills.
(Images: Rex Features, YouTube, All Star)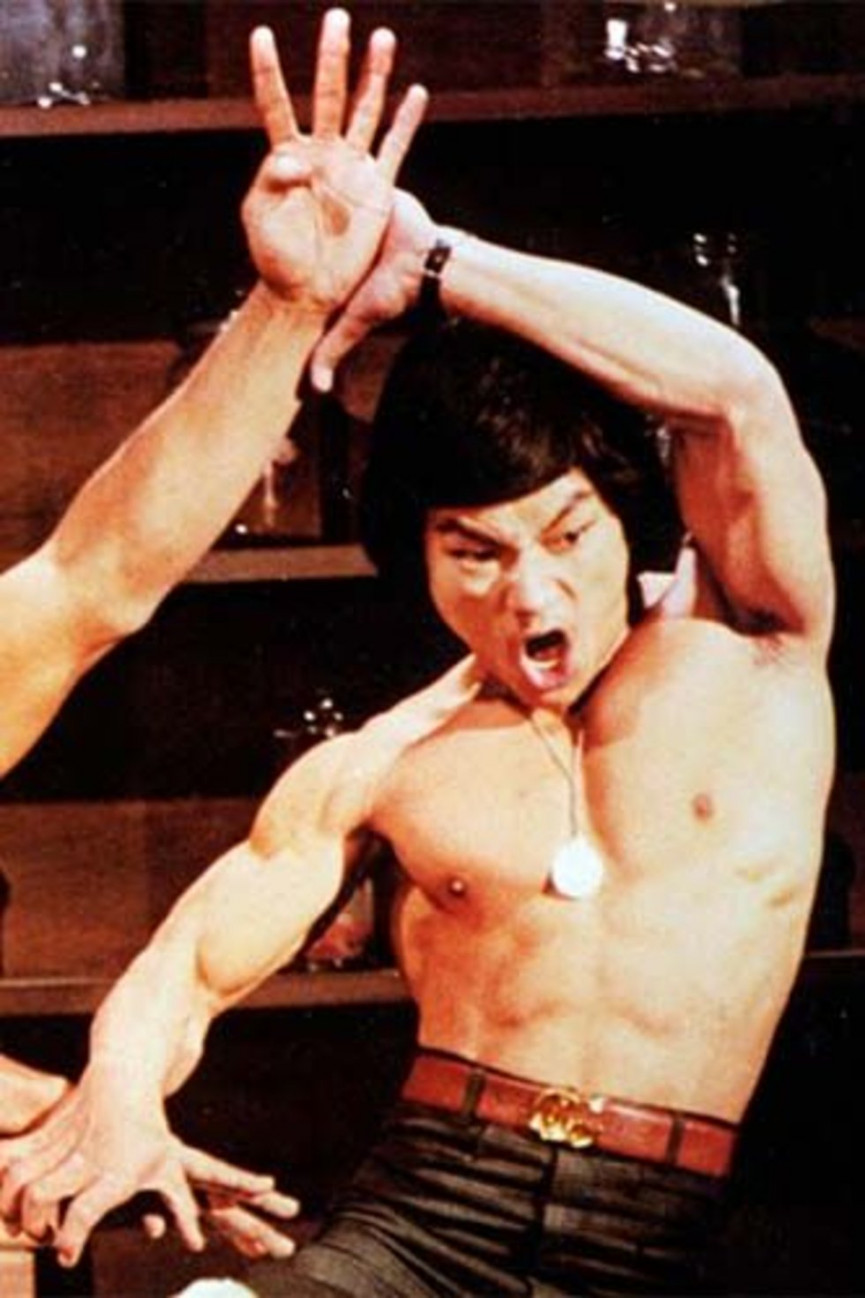 20. Dragon Lee
The South Korean taekwondo and hapkido expert was often credited as Bruce Lei due to his resemblance to Bruce Lee. Starred in, yes, The Clones Of Bruce Lee (1981).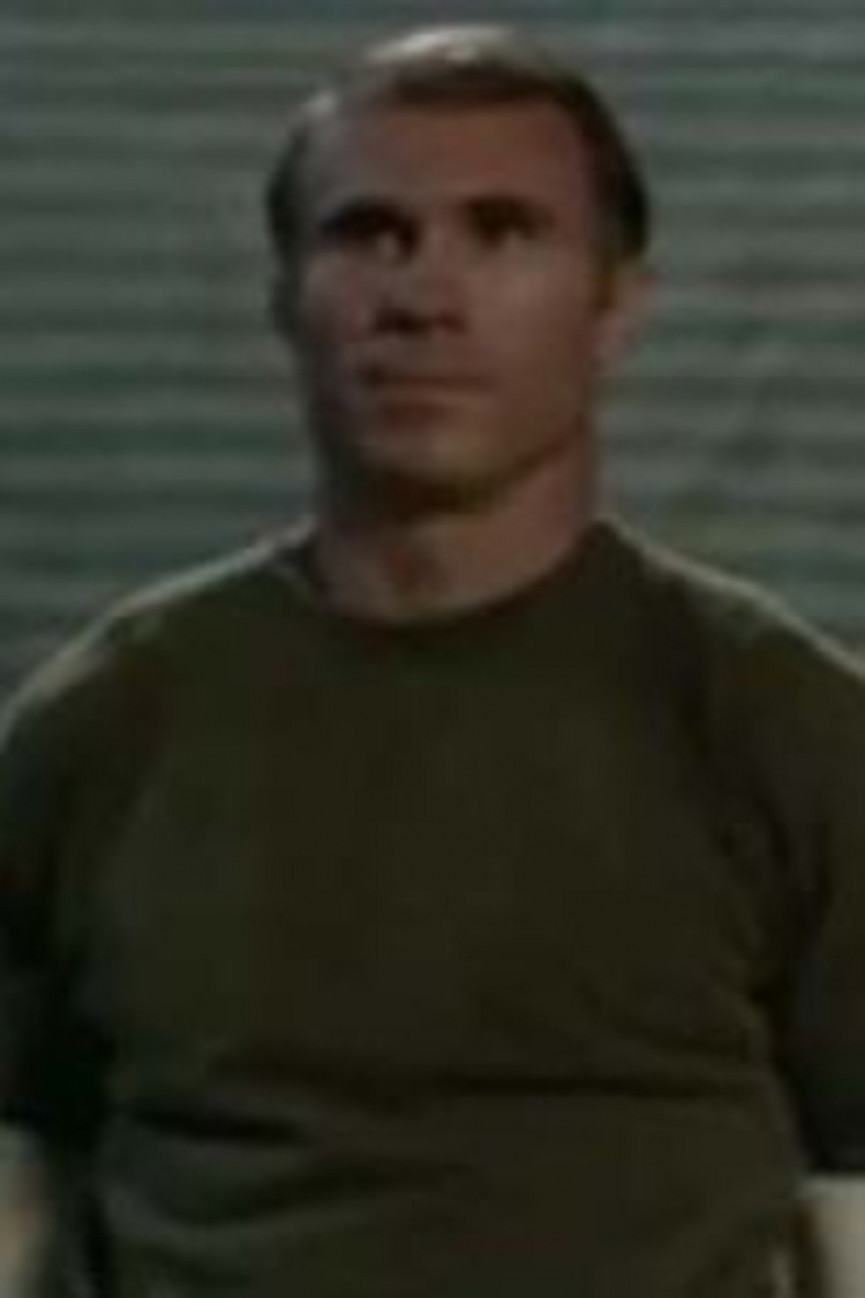 19. Bill 'Superfoot' Wallace
The pioneering kickboxer, who went undefeated in his pro career from 1974 to 1980, can only strike with one leg after an injury to his right. His left leg, though, became one of the most feared weapons in fighting, with a deadly accurate hook-kick clocked at 60mph, as seen in The Protector (1985).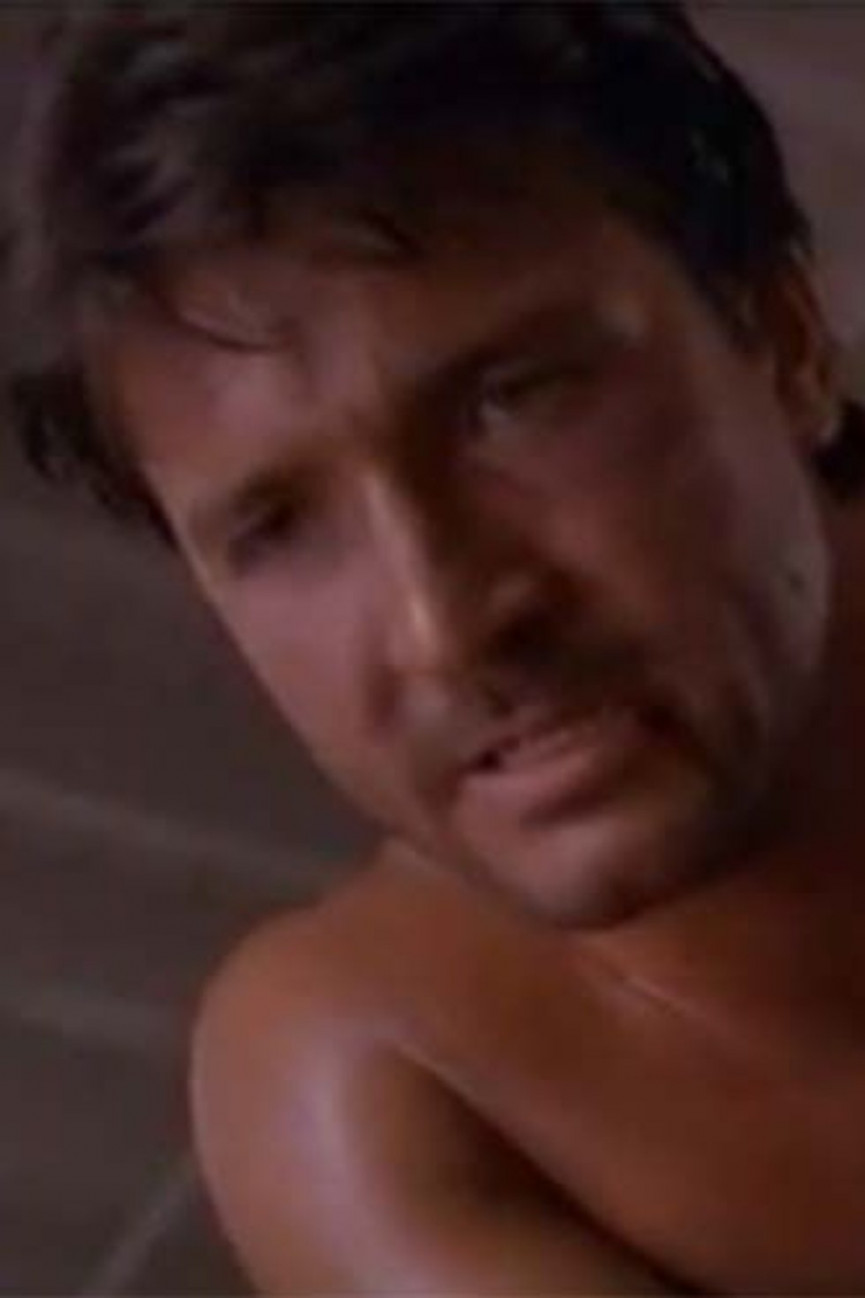 18. Jeff Speakman
The square-jawed Chicago powerhouse was a springboard diver until, inspired by cult TV series Kung Fu (1972), he started fight-training. He eventually achieved black belts in both kenpo karate and goju-ryu. His debut starring role, 1991's The Perfect Weapon, saw him single-handedly take on the Mafia – frequently set to the tune of The Power by Snap!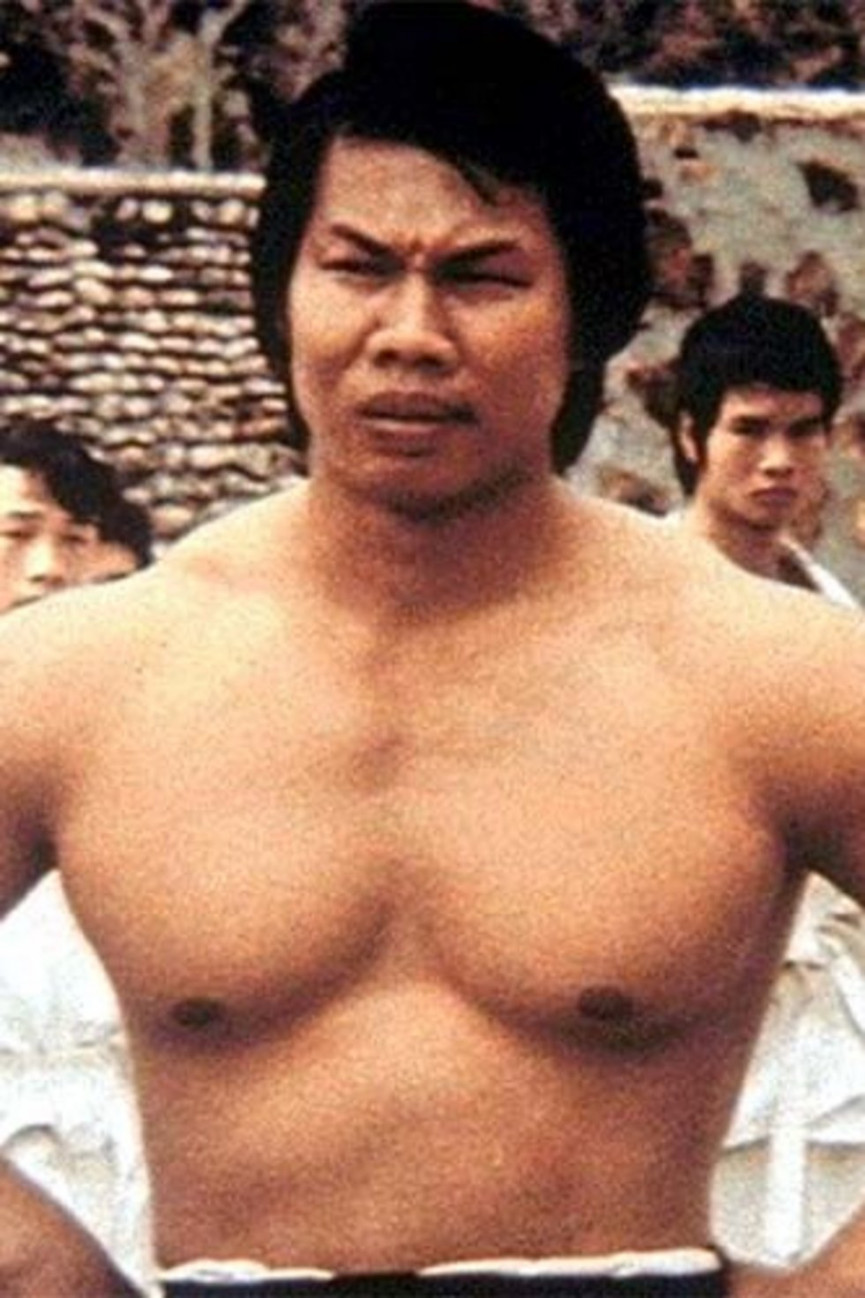 17. Bolo Yeung
The Cantonese bodybuilder's fearsomely muscular physique and downturned mouth invariably led to him being cast in villainous film roles, the most notable being opposite training partner Bruce Lee in Enter The Dragon and later, Jean-Claude Van Damme. A man proficient in tai chi, wing chun and generally crushing bones, he always made for a particularly charismatic badass.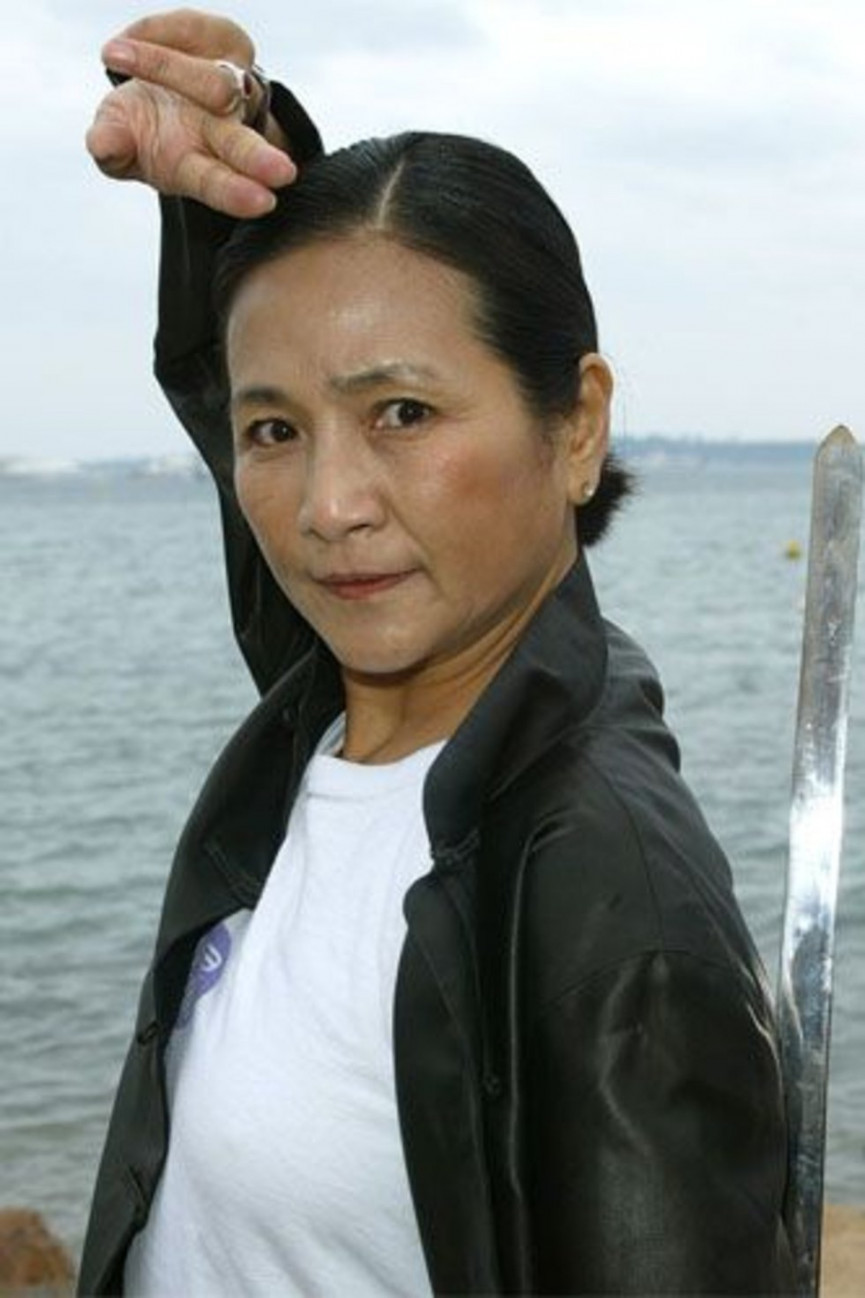 16. Cheng Pei-pei
The former ballet dancer became kung-fu's first screen queen in 1966 classic Come Drink With Me. She played warrior swordswoman Golden Swallow who tries to free her kidnapped brother. The film was a major inspiration for 2000's Crouching Tiger, Hidden Dragon, so director Ang Lee cast Cheng, by then aged 54, as the treacherous Jade Fox.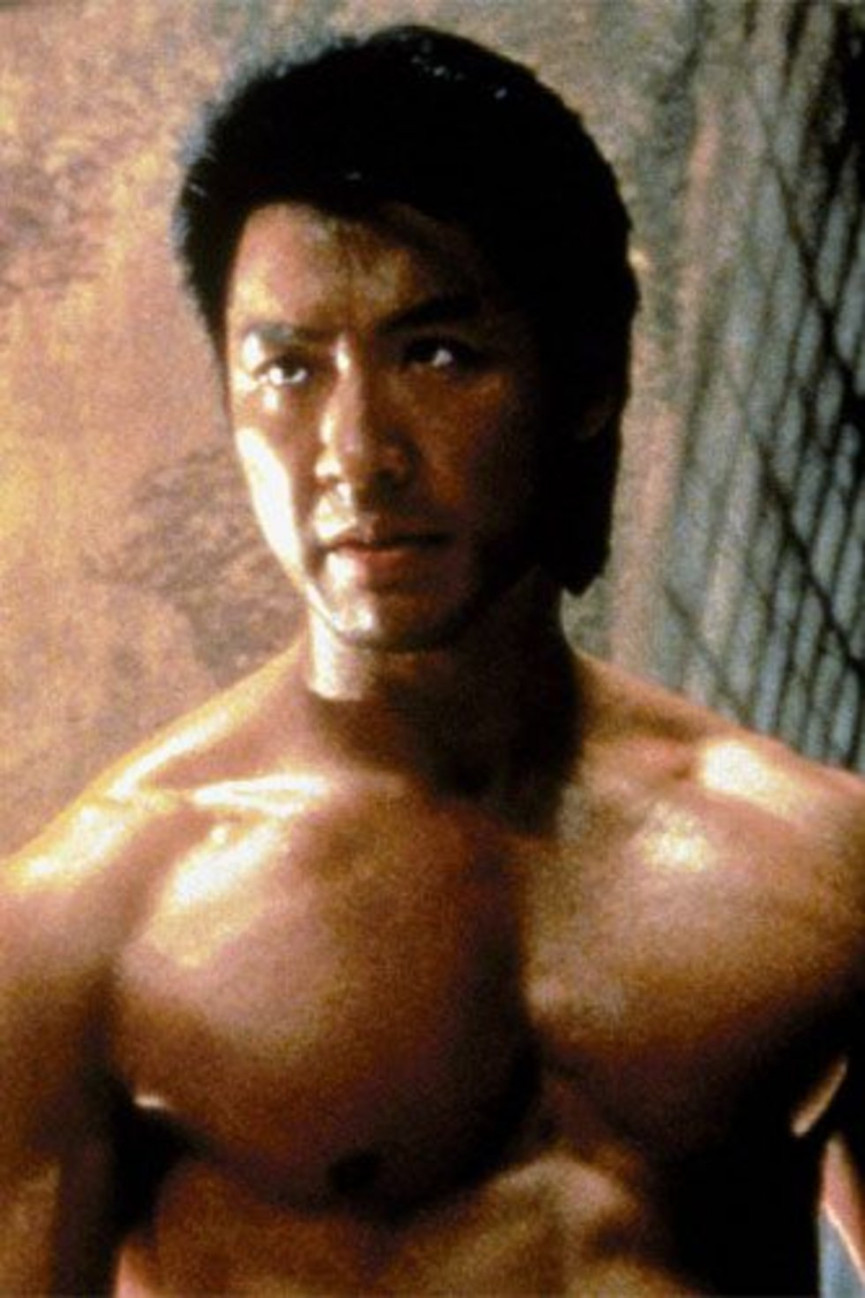 15. Phillip Rhee
Frequently be-mulleted Rhee took up martial arts when he was four years old and mastered taekwondo, hapkido and kendo. Frustrated by a lack of openings in the US film business, he decided to make his own. The brutal Best Of The Best (1989-1998) series went on to become cult classics. His big brother Simon is no slouch either, and has choreographed fights and overseen stunts for films including The Dark Knight Rises (2012).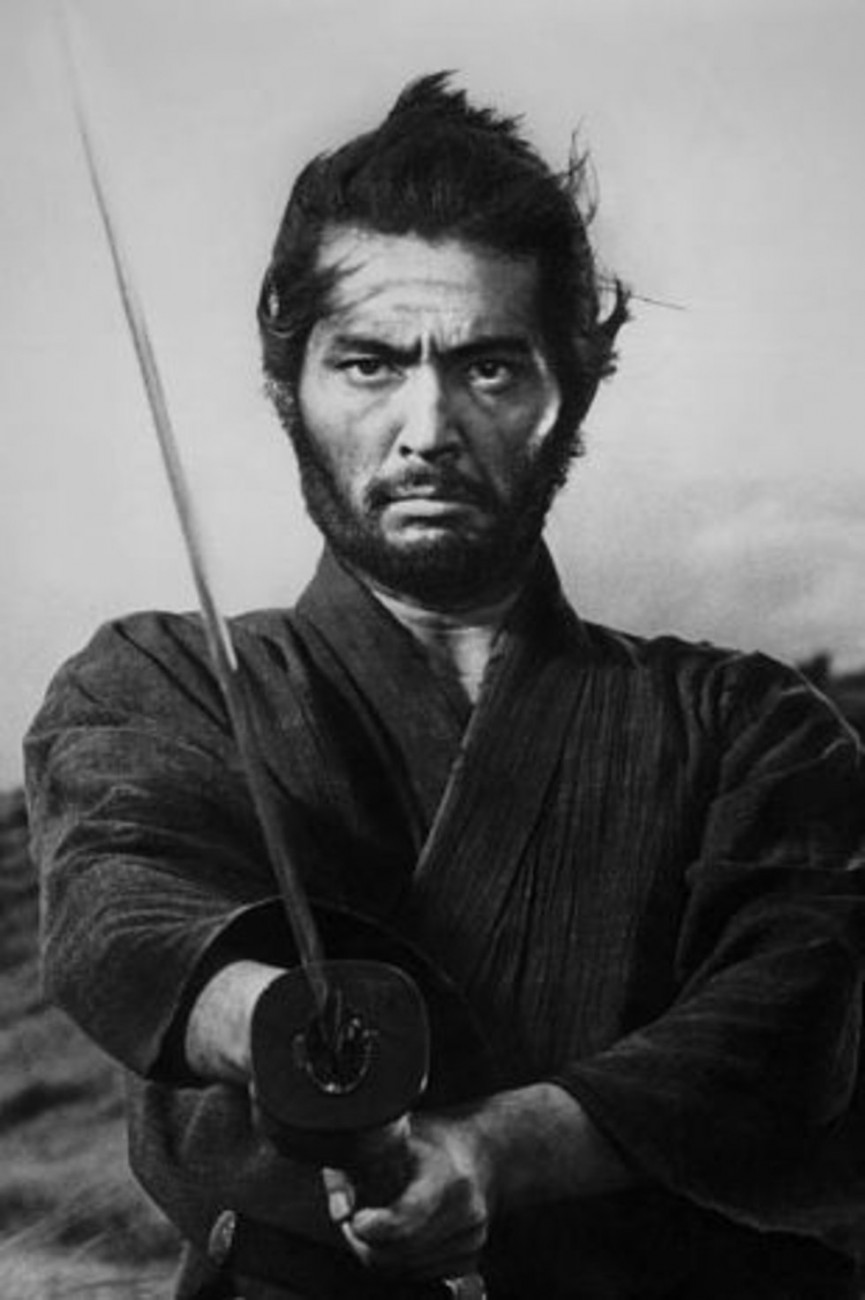 14. Toshiro Mifune
With his genuinely imposing demeanour and gruff voice, war veteran Mifune was director Akira Kurosawa's muse. The pair made 16 films together, most famously 1954's Seven Samurai. Mifune's fighting style was fittingly macho and ferocious; he was considered by George Lucas to play the part of Obi Wan Kenobi and almost got the part of Mr Miyagi in Karate Kid (1984), but was deemed too frightening.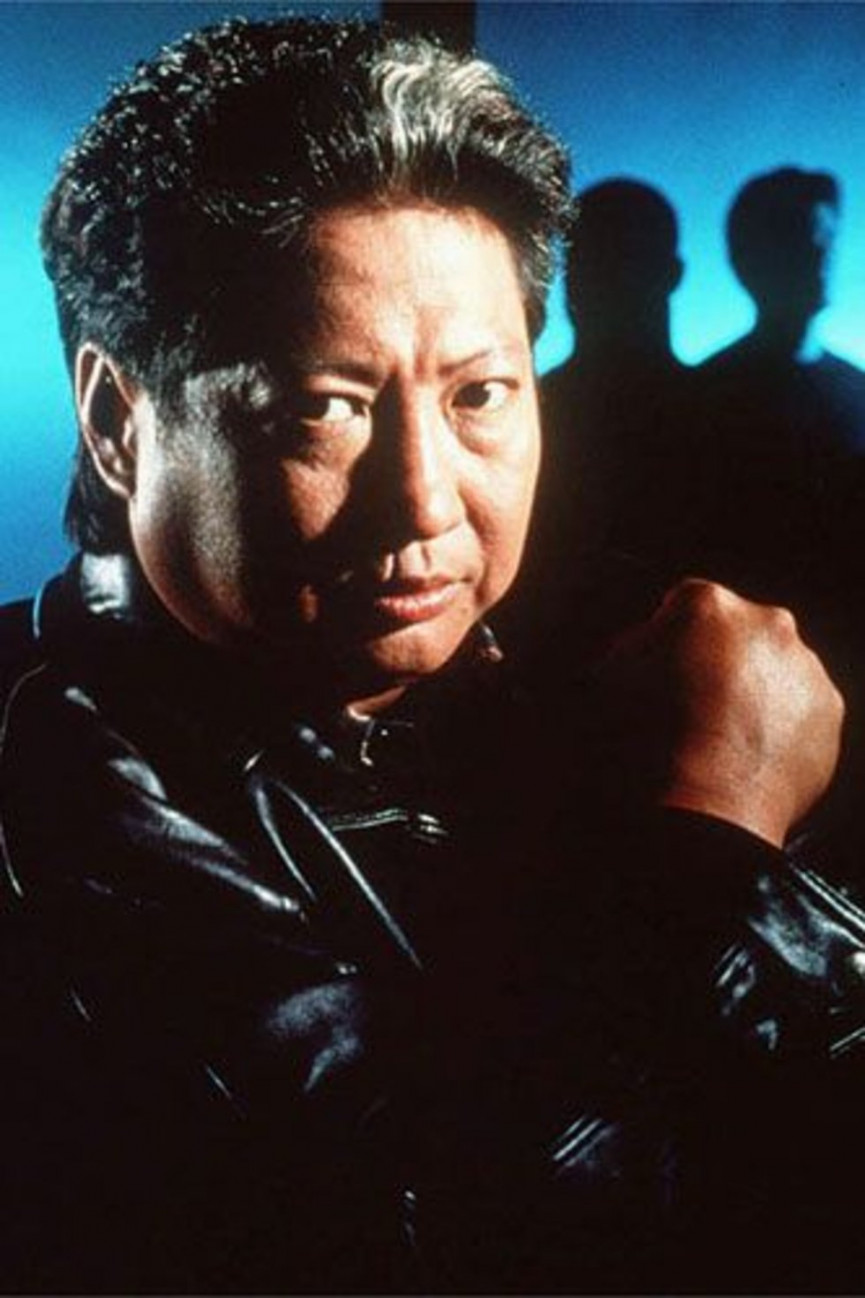 13. Sammo Hung
One of the Hong Kong new wave who reinvigorated the genre in the Seventies and Eighties, cigar-puffing Hung is nick-named 'dai goh dai', or 'biggest big brother'. He's now a director, producer and widely respected fight choreographer for the likes of Jackie Chan and John Woo, but started his career as a child actor. Hung's a hefty figure (starring in Enter The Fat Dragon, 1978), but is surprisingly agile. His circular facial scar was the result of being attacked with a broken bottle outside a Kowloon nightclub.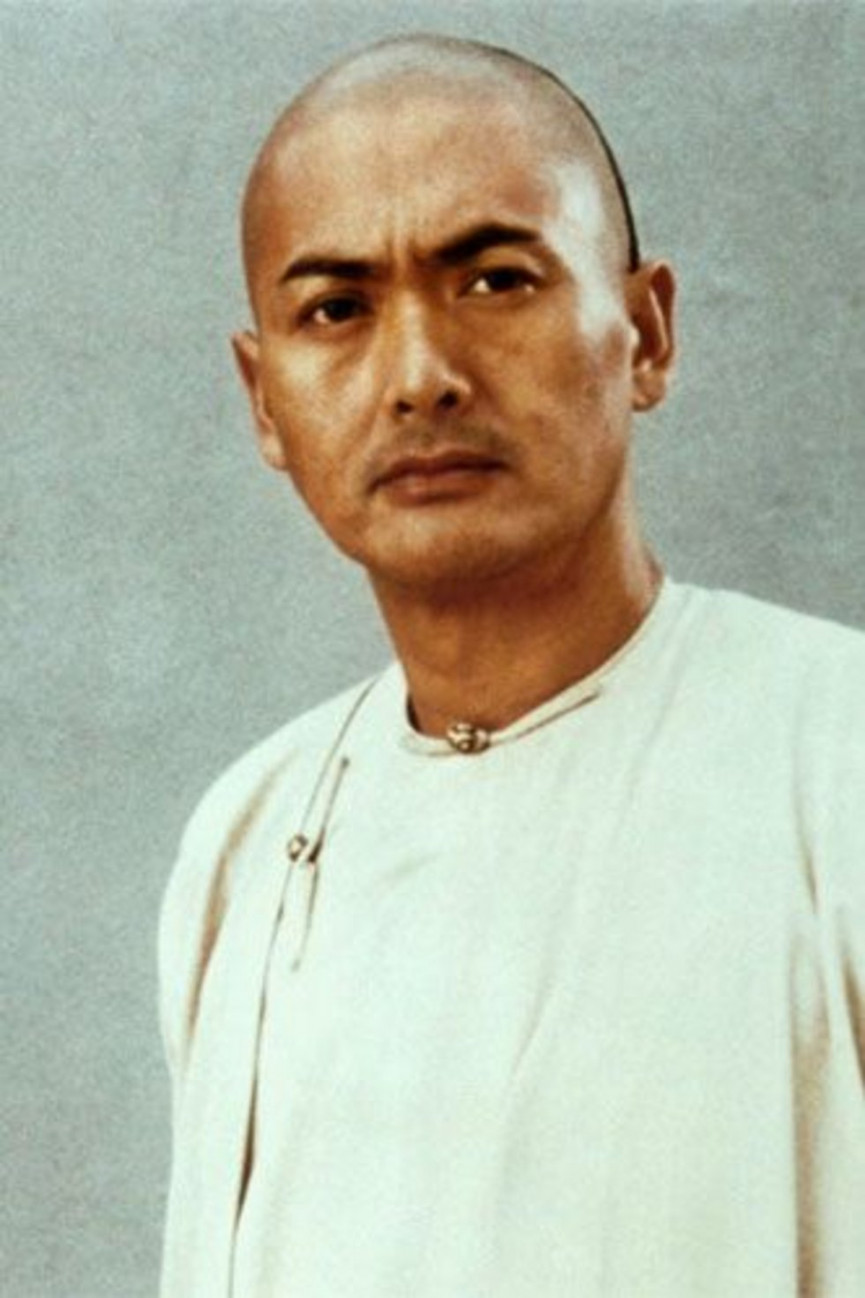 12. Chow Yun-Fat
Perhaps more of an action man than a pure martial artist, the Hong Kong hero is one of the best at training for specific roles and pulling off fight choreography with aplomb. This is particularly evident in 2000's soulful, Oscar-winning Crouching Tiger, Hidden Dragon – as Wudang warrior Li Mu Bai, his wire work and weapon control were breathtaking.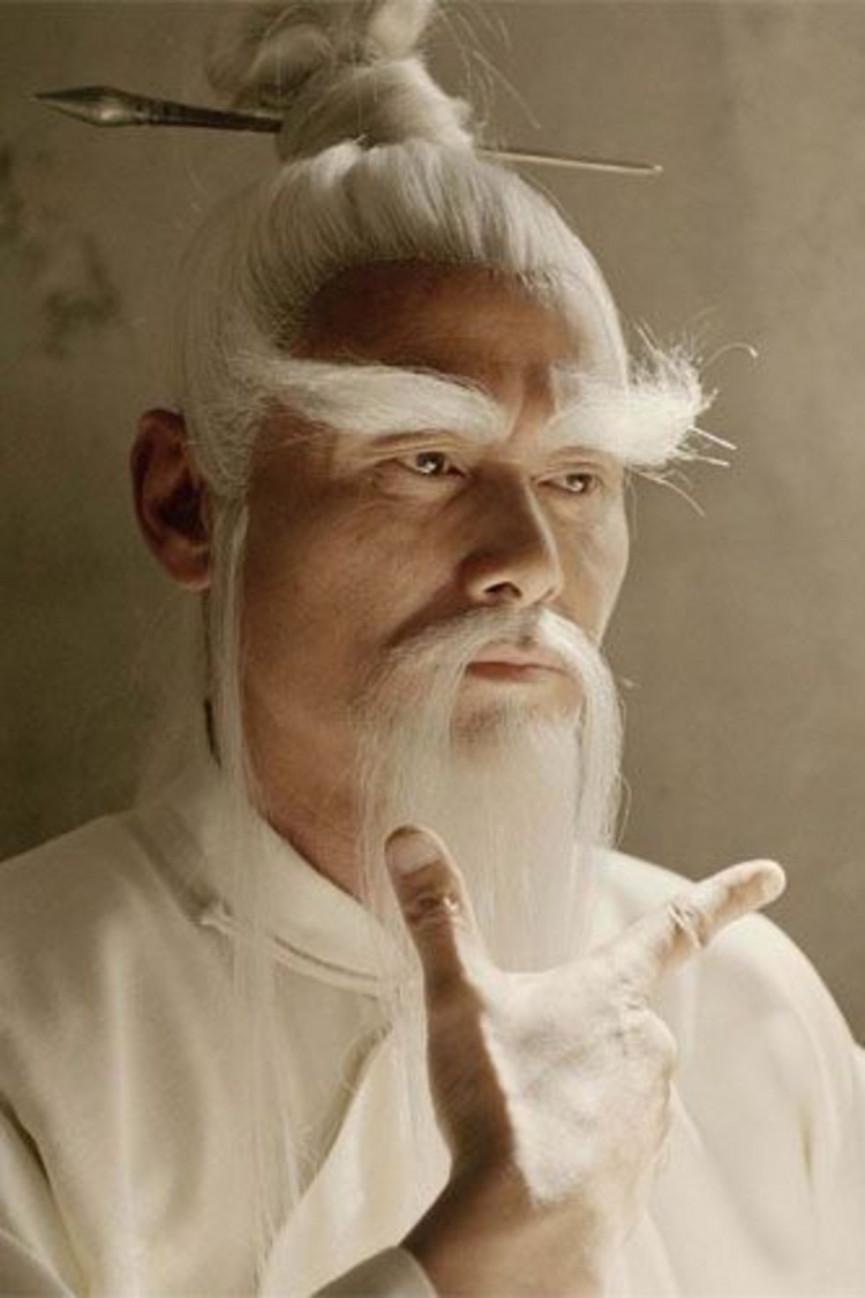 11. Gordon Liu
Hui Liu, nicknamed Gordon, shot to stardom in The 36th Chamber Of Shaolin – the 1978 classic that provides a backdrop for Wu-Tang Clan's debut album. It's the first Shaolin film to show the monastery's training methods, as San Te goes from unskilled fighter to folk hero. Tarantino's favourite, the 'Master Killer' played two roles in the Kill Bill films.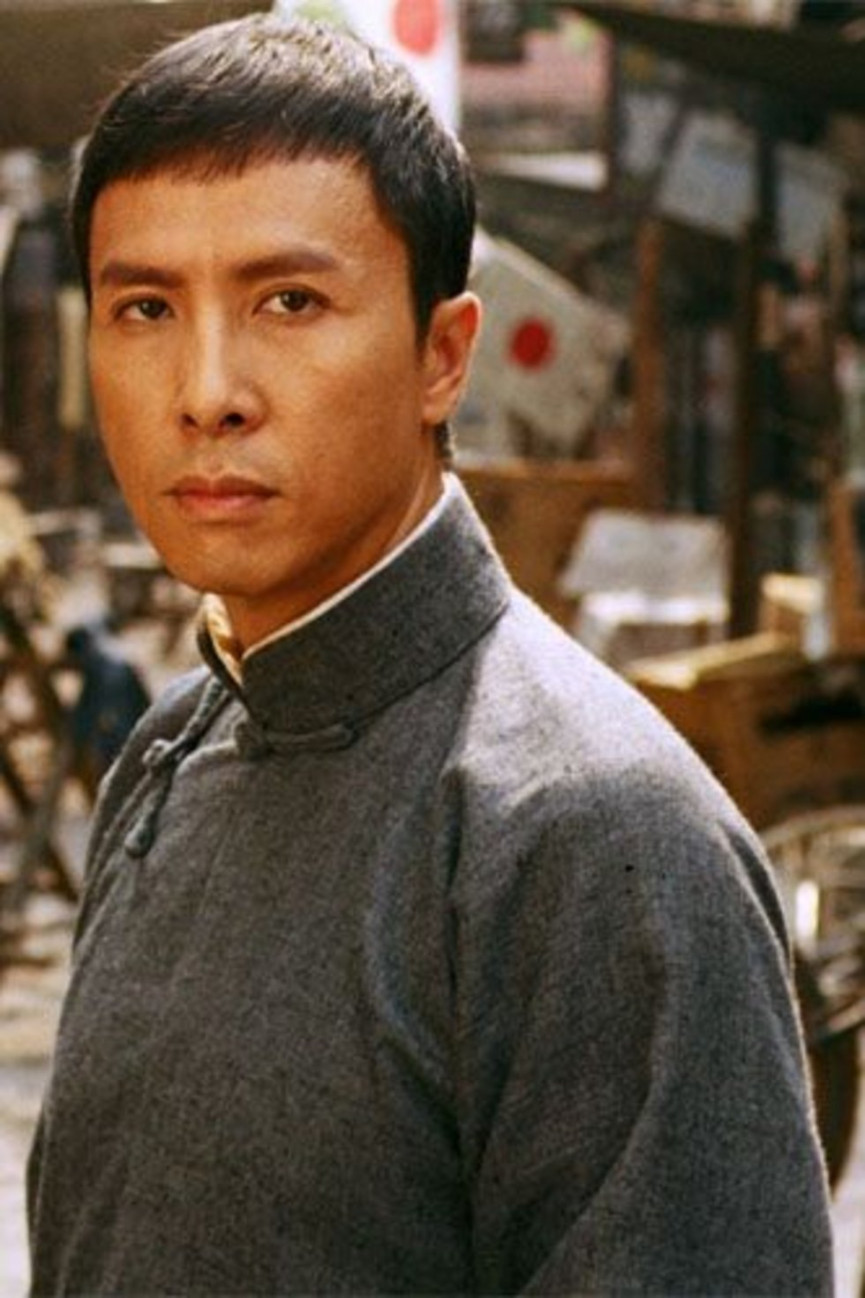 10. Donnie Yen
Hong Kong heart-throb and multi-talented mixed martial artist, Yen's most influential and well-known work is 2008's instant classic Ip Man, the biopic of Bruce Lee's master. It popularised wing chun, the snake-meets-crane close-up combat style that's all deflections, blocks and short-arm blows. All the more impressive when you consider that Yen learned the technique in a mere nine months.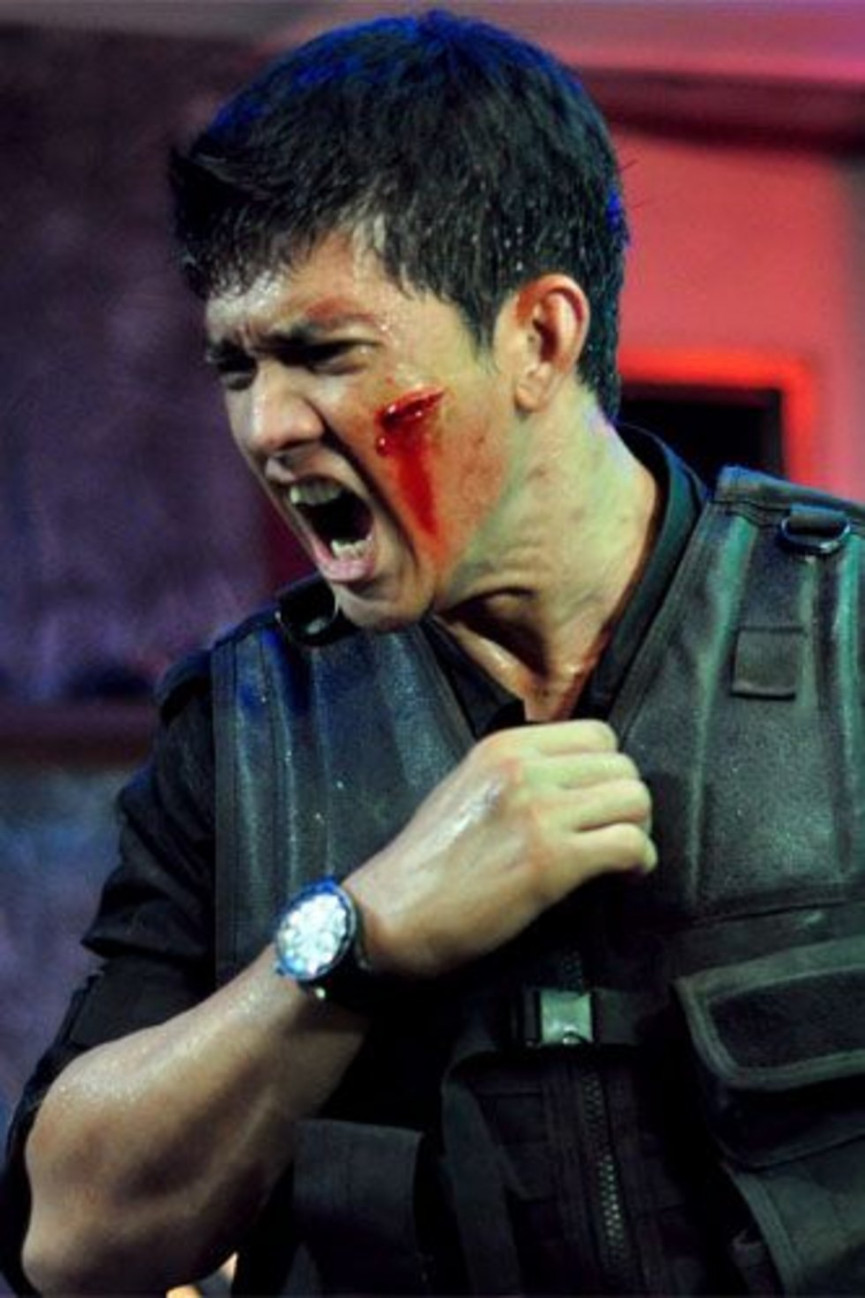 9. Iko Uwais
The ascendant star took up his native Indonesian martial art pencak silat aged 10. Uwais was working as a truck driver in Jakarta when spotted by Welsh film director Gareth Evans and cast in 2009's indie flick Merantau, which saw him master the 'Sumatran tiger style' of fighting. Now follow-up The Raid arrives which sees Uwais' rookie cop join an elite Swat team as they clear out a crime-addled, gangster-controlled 30-floor apartment block from the ground upwards.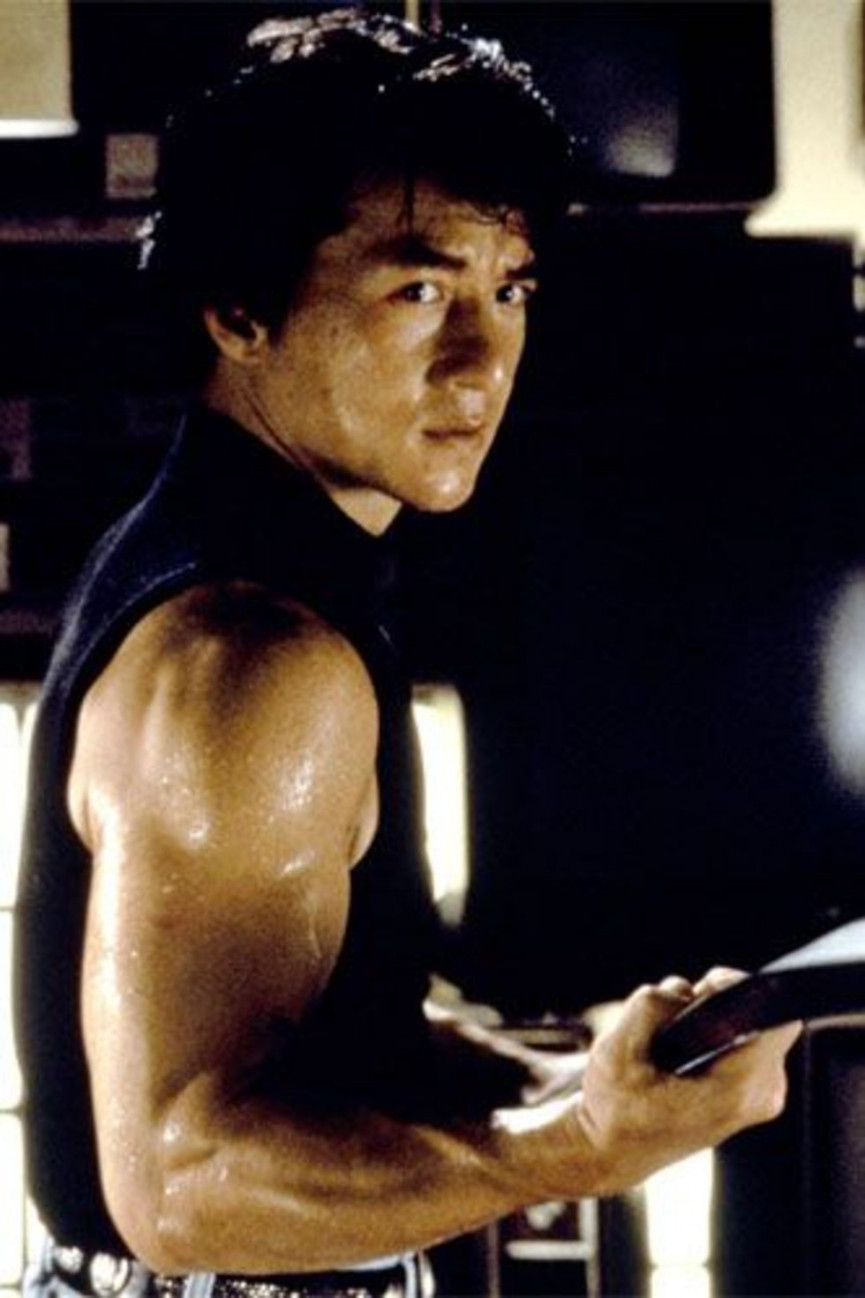 Jackie Chan
He helped bring Asian martial arts to the Hollywood mainstream with his acrobatics and slapstick humour, but is also an exponent of breakneck-paced kung fu. Chan fuses hapkido, judo, wing chun, taekwondo and hei long in his own tight, choppy style.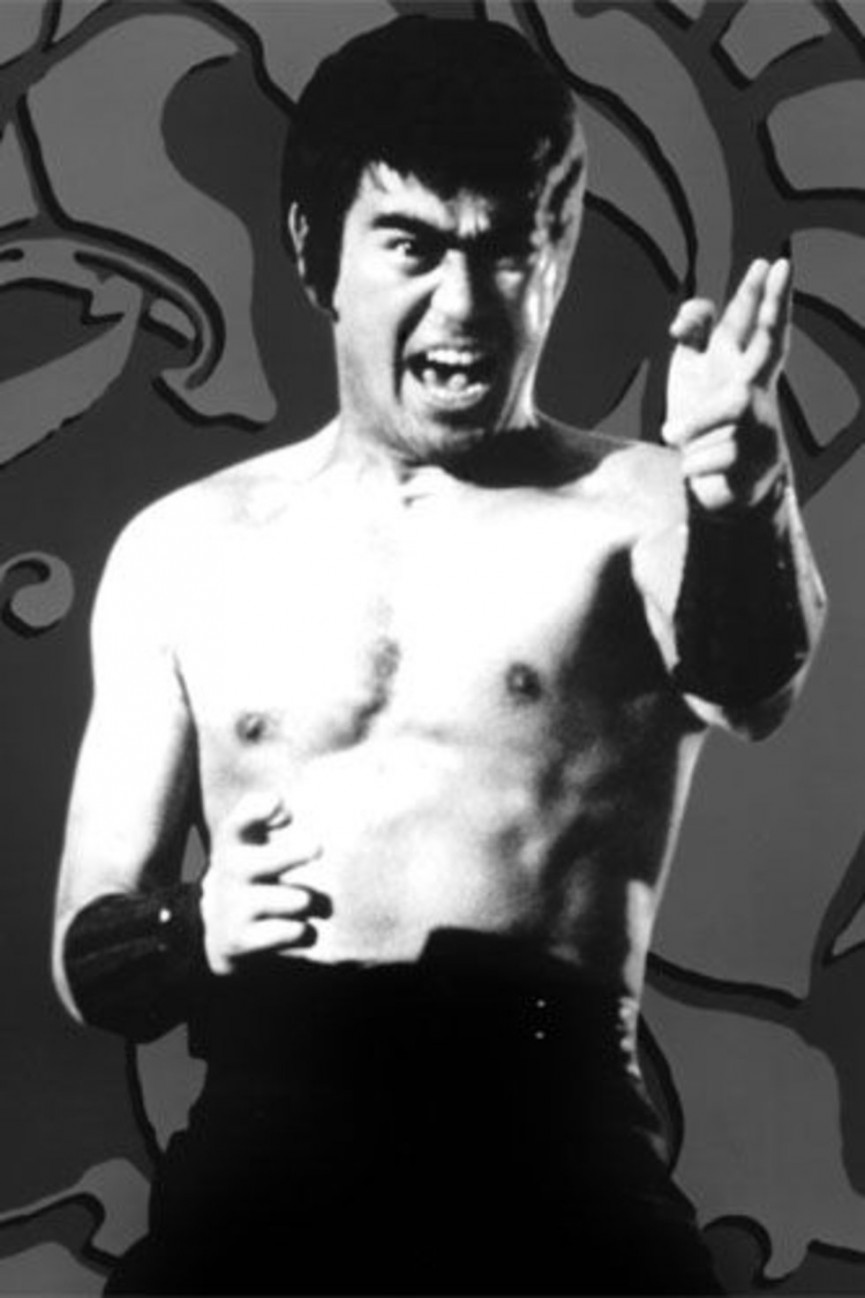 7. Sonny Chiba
Raised the bar violence-wise during the post-Bruce Lee Seventies. He looked intimidatingly wolf-like and had a flashy, gruesome fight style to match, ferociously destroying opponents while keeping a thunderous grimace on his bushy-browed face. Quentin Tarantino's a devotee, making Clarence a Chiba nerd in 1993's True Romance and casting him as the sword-maker-turned-sushi restaurateur in 2003's Kill Bill Vol 1.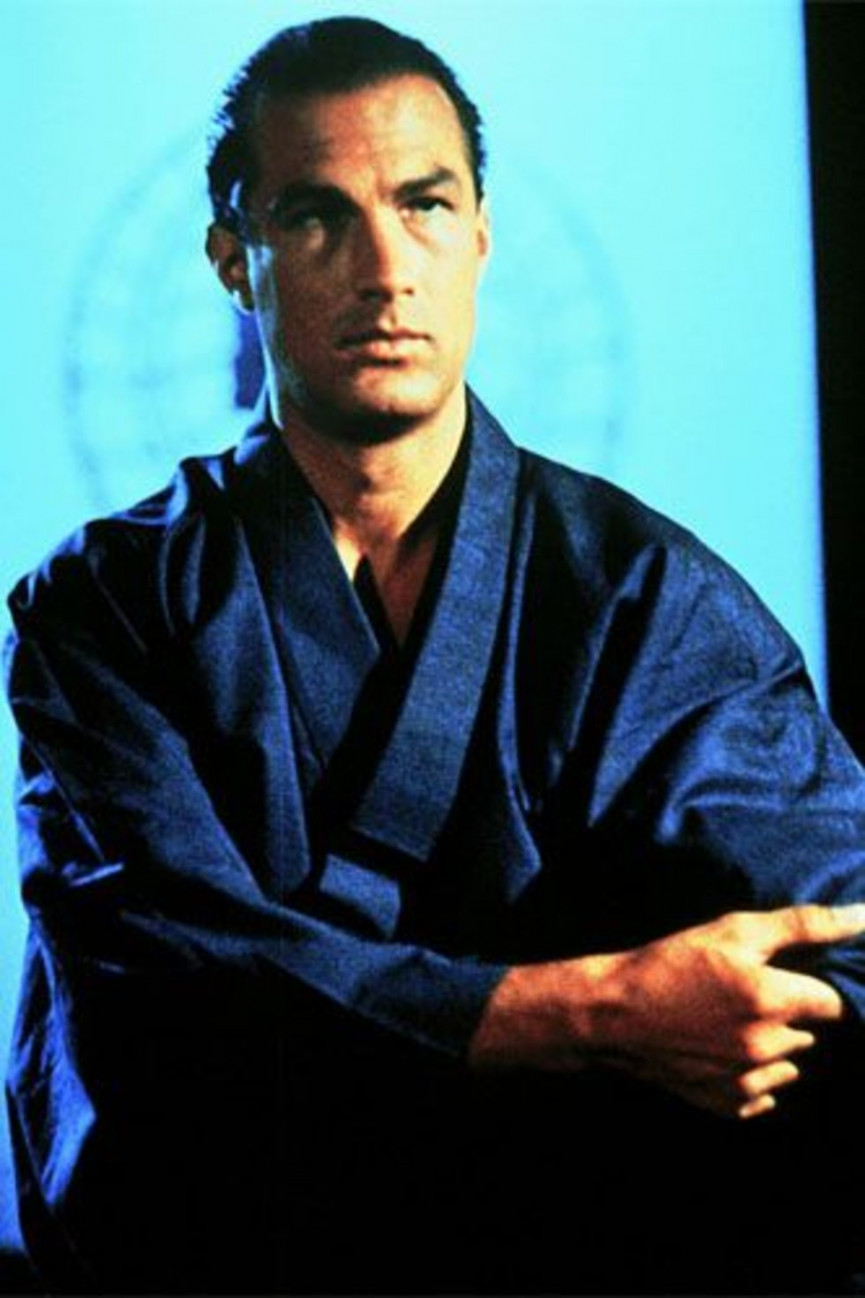 6. Steven Seagal
Now known for his increasing portliness, ever-present ponytail, prolific turkey production rate and stint as a volunteer 'lawman', let's not forget that Seagal's a bona fide black belt who was the first foreigner to teach at his own aikido dojo in Japan. A fluid, technical fighter, he owns belts in judo, karate and kendo and, unusually for a screen martial artist, is as proficient at defensive work, throws and joint locks as he is in kicks and strikes.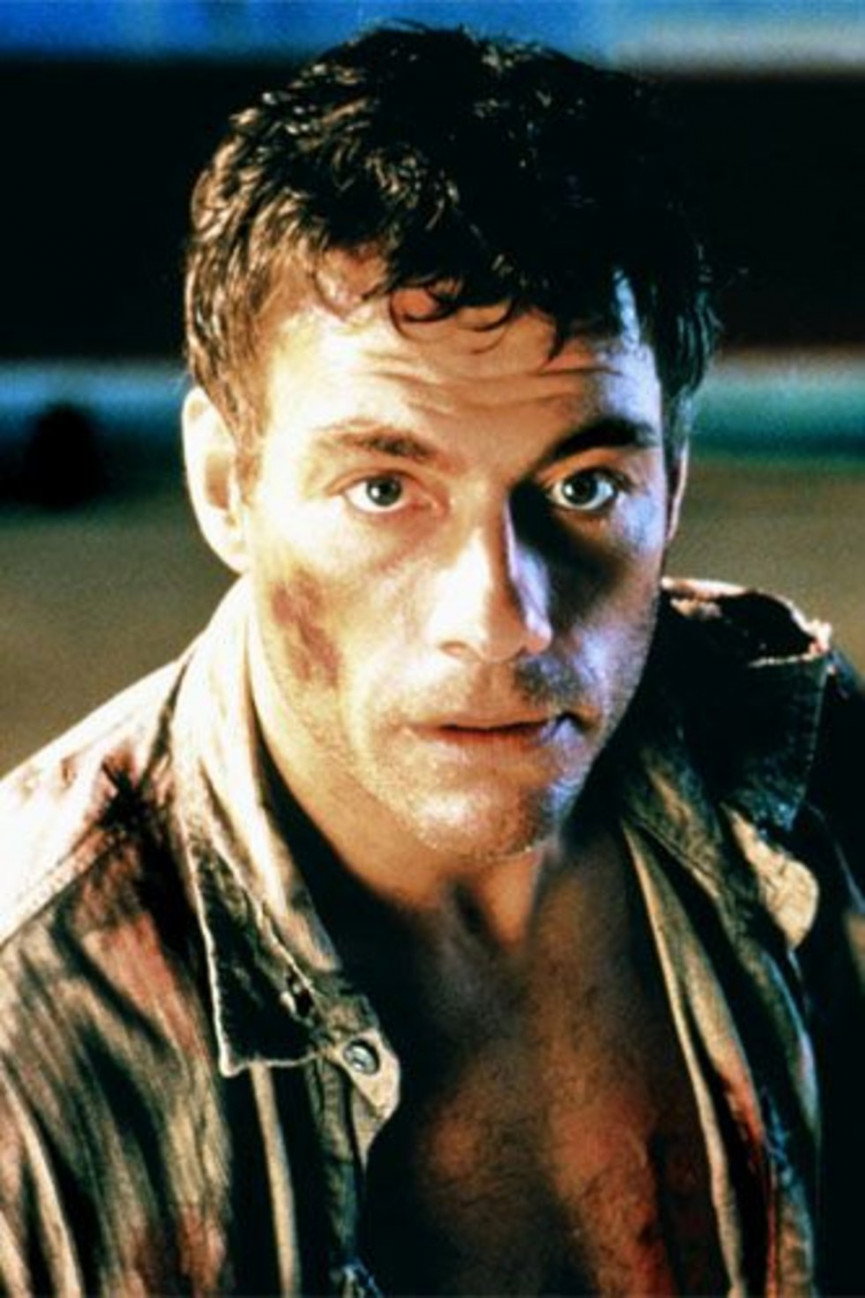 5. Jean Claude Van Damme
Like Seagal, The Muscles From Brussels is now a kitsch figure, but his late Eighties/early Nineties films are indisputable classics. He studied kickboxing, muay thai, shotokan karate, taekwondo, and classical ballet from the age of 10, earning a black belt and Mr Belgium crown for body building. After a shaky start in film (bad breakdancing, being replaced as the alien in Predator), JCVD had a run of hits. Trademarks? The splits, babymaker punches and his helicopter kick.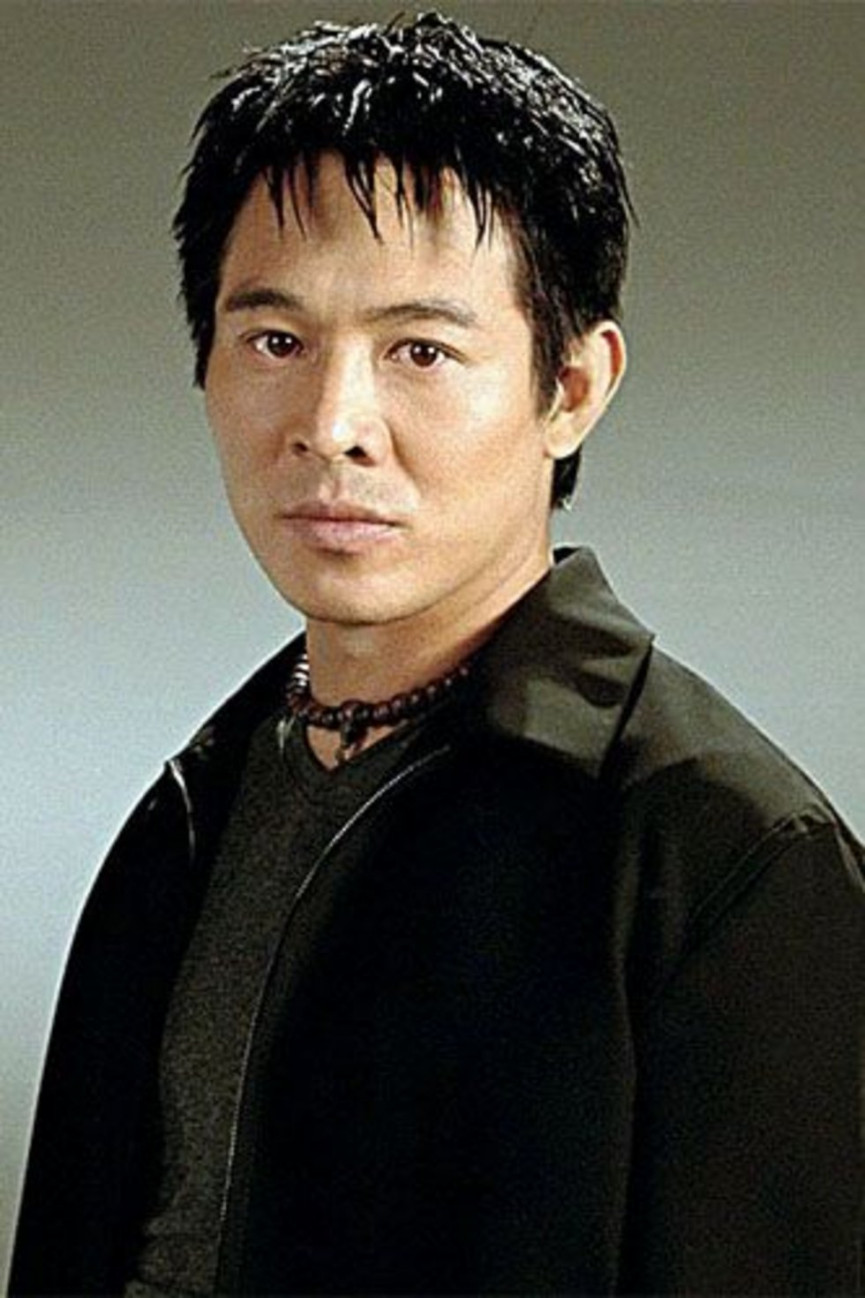 4. Jet Li
Acrobatic action stalwart Li Lianjie is a former wushu champion who became a national coach while still a schoolboy. The fighting prodigy was even asked by President Nixon to be his personal bodyguard. After conquering the Chinese market, Lethal Weapon 4 (1998) was Li's stepping stone to Hollywood success. His flowing, kickboxing-influenced style is all about speed, power and control, hence the stage name. 3. Chuck Norris
Part-Cherokee, part-Irish tough nut Carlos Ray Norris wasn't always so: he wasn't an athletic child and only took up tang soo do while in the US Air Force. He went on to earn black belts in three disciplines, invented his own hybrid style called chun kuk do ('The Universal Way') and became a world karate champion in 1968. Encouraged by Steve McQueen, Norris moved into film the following year, although the hairy-chested hero's screen career didn't truly take off until the Eighties, with a run of cult action flicks plus cheesy TV vehicle Walker, Texas Ranger that ran between 1993 and 2001.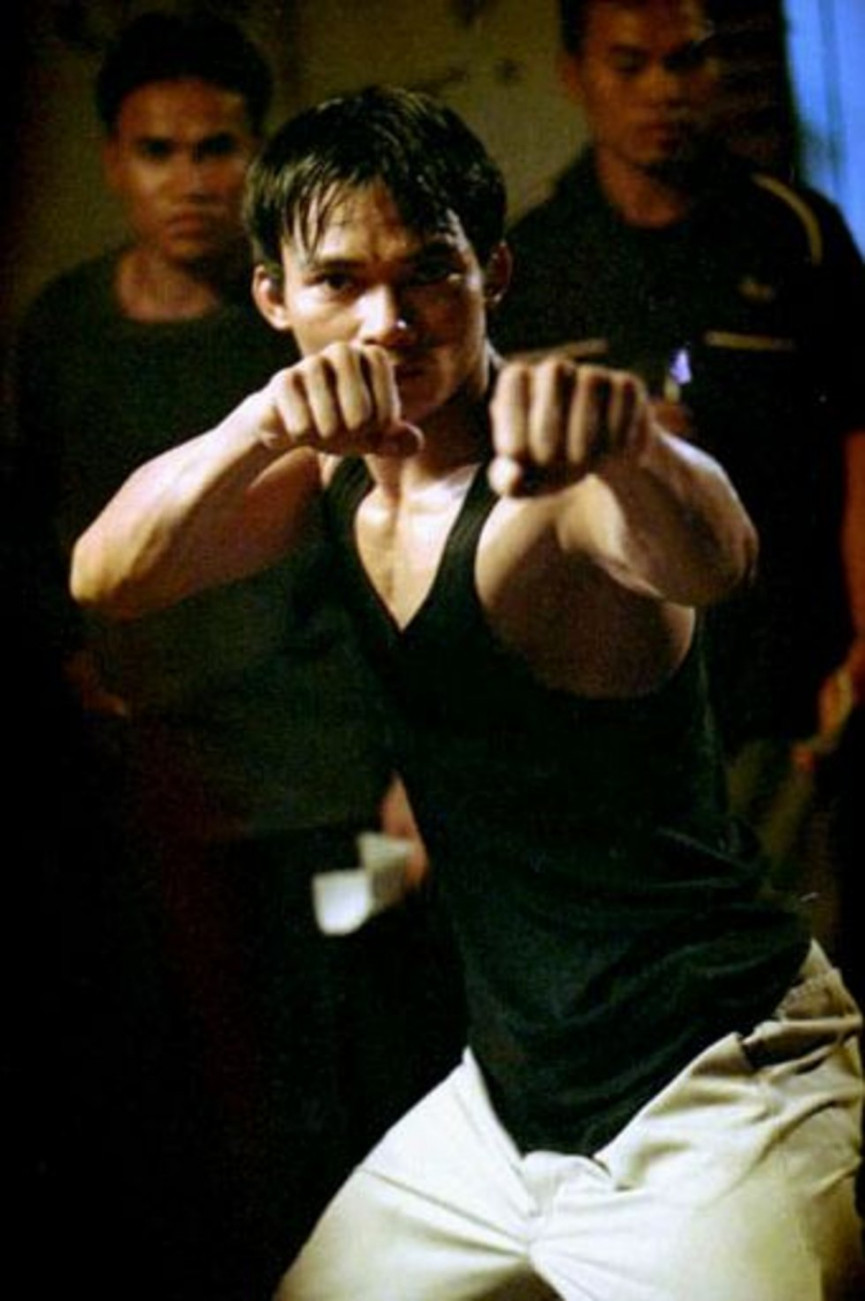 2. Tony Jaa
The heir to Bruce Lee's throne forgoes wires and stunt doubles, giving his fight scenes a bruising ultra-realism. Raised in rural Thailand, Jaa watched martial arts movies, practised in his father's rice paddy and eventually mastered taekwondo, muay thai, aikido, krabi krabong, judo and jiu-jitsu. The star of Ong-bak is also a gymnast, swordsman and high-jumper who still clears two metres. Jaa's style is acrobatic, lightning fast, fluid and awe-inspiring. At 5ft 6in, he's shorter than Lee but punches just as hard.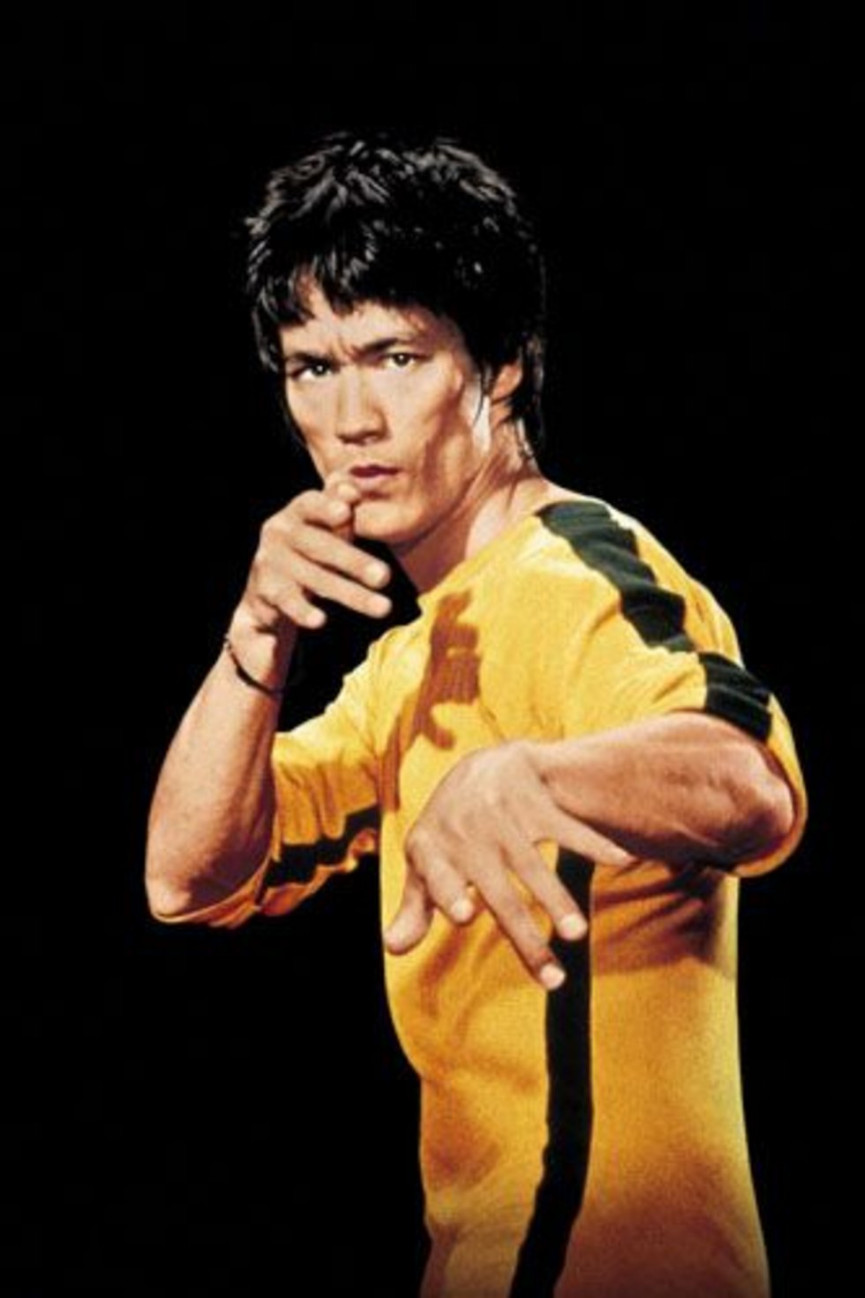 1. Bruce Lee
The kung-fu king combined the cardiovascular capacity of an athlete with a bodybuilder's musculature. He performed finger-and-thumbs press-ups, inflated his lats like a cobra, leapt 8ft in the air to kick out a lightbulb and unleashed the legendary 1in punch. Trained in wing chun, Wu-style Tai chi ch'uan, dancing and boxing, Lee developed a hybrid called Jeet Kune Do or 'Way Of The Intercepting Fist'. He hit hard and fast, then danced out of the strike zone – efficient but lethal. Ahead of his time, he remains the benchmark against whom all others are measured.
Related Reviews and Shortlists