Everyone loves LEGO. That's a scientific fact. And even more with this excellent Flintstones set, which has recently been greenlighted to become a real, purchasable set.
The design came from the Danish toy-makers' crowdsourcing site, LEGO Ideas, where fans can post their own LEGO model creations and suggestions – and anything that gets over 10,000 votes is put forward to be potentially put into production.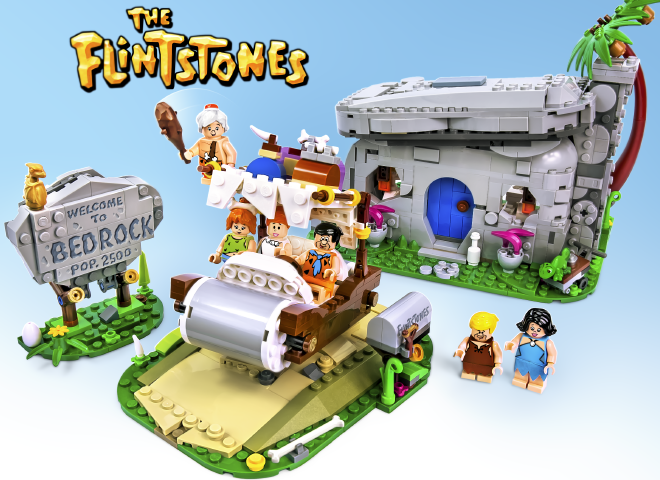 The hero responsible for designing this is Andrew Clark - and it's not his first time at the Lego designing Rodeo, as he previously had a Doctor Who set become mass-produced reality a couple of years ago.
Another fan-designed set soon to hitting shelves is this fantastic Treehouse set, designed by Kevin Feeser: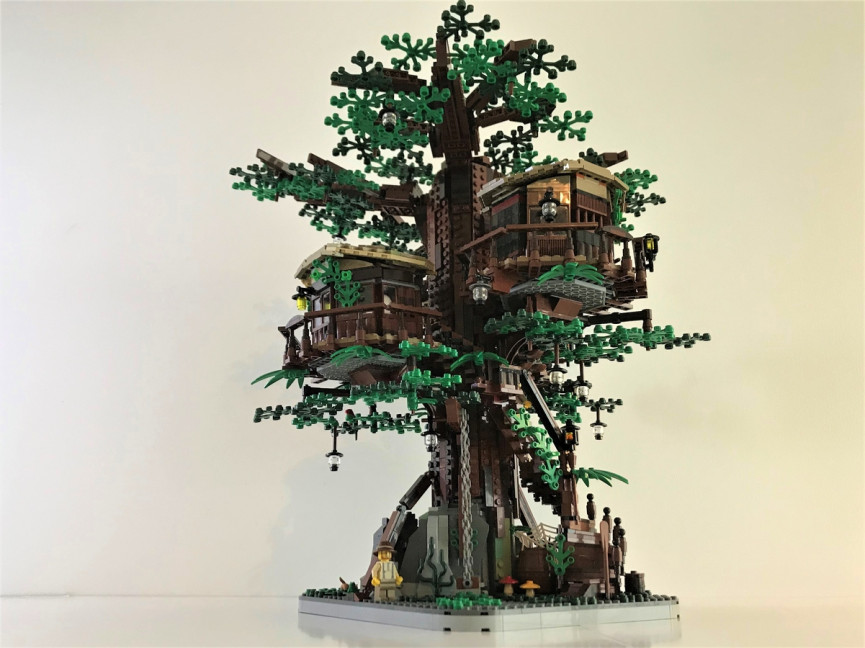 But there are plenty more potential sets currently in review. Lego Ideas have just unveiled the five newest sets in consideration to become official, while their previous 'review' for 2018 has ten still in the game, the winners of which will be revealed this spring.
Feast your eyes on these beauties and fingers crossed they get the green light from the Lego head honchos in the coming months.
2018 Third Ideas Review
Dinosaurs Fossils Skeletons - Natural History Collection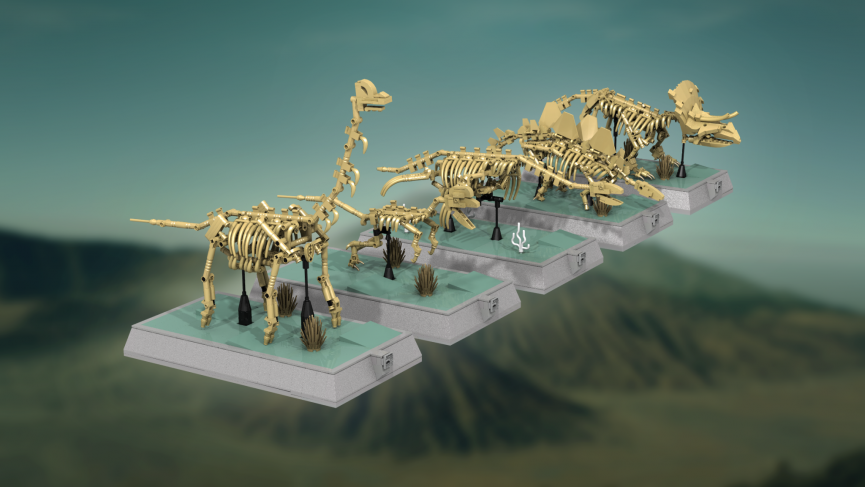 Chemical Plant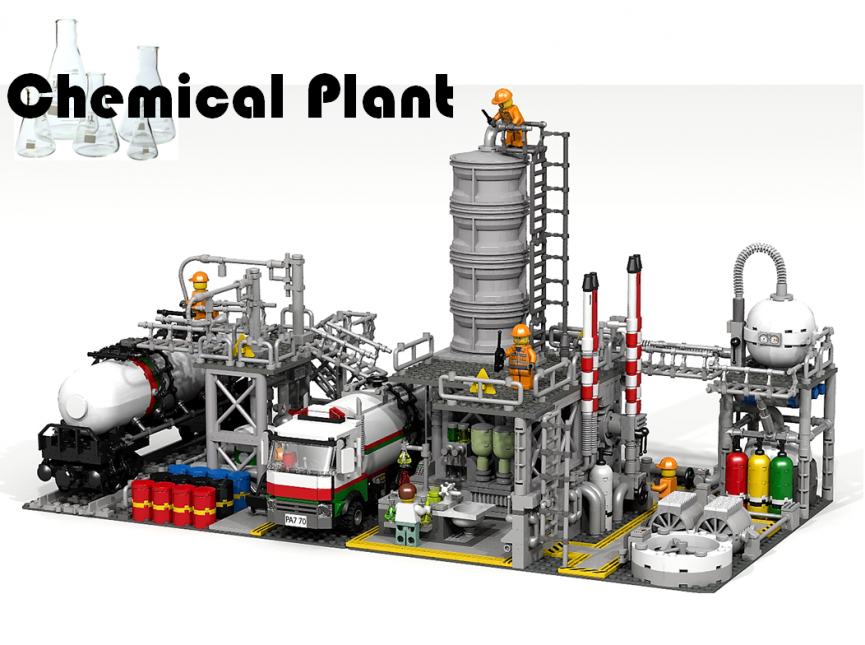 Food Stand Diners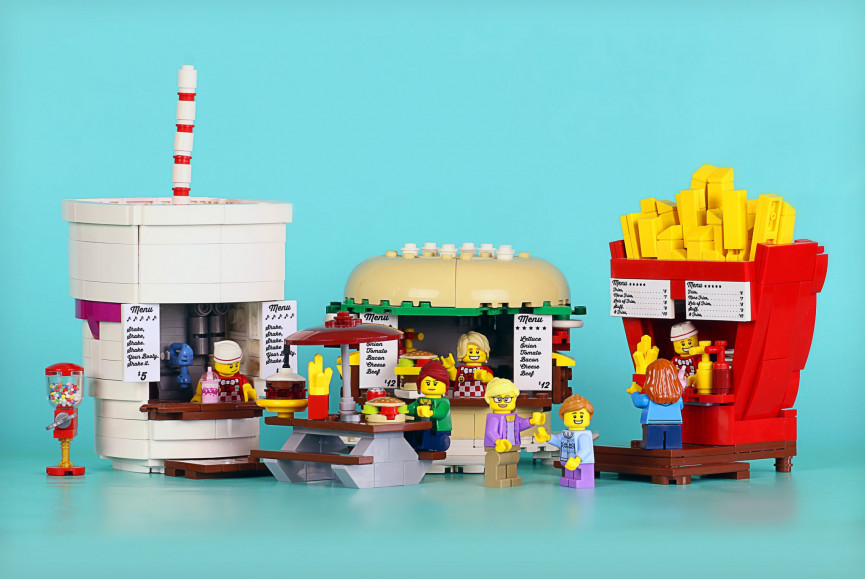 Playable Lego Piano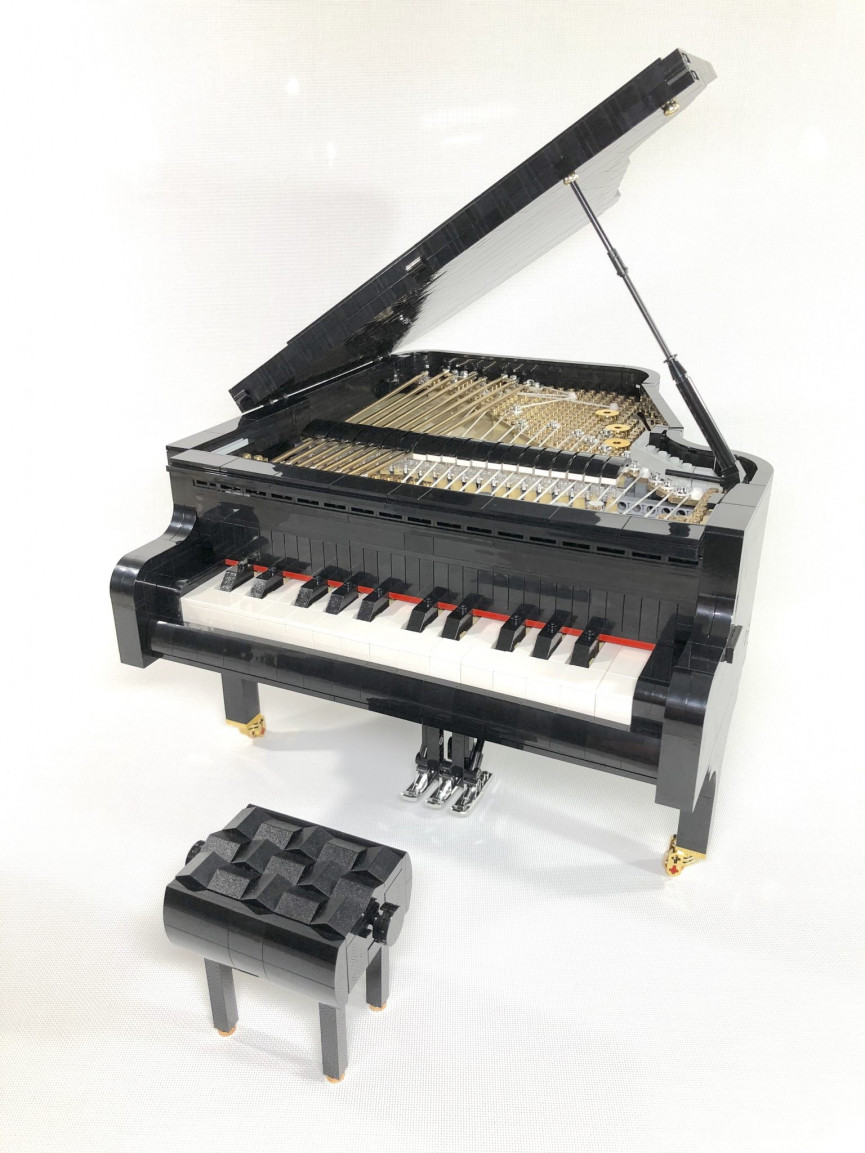 Queen Victoria Cruise Ship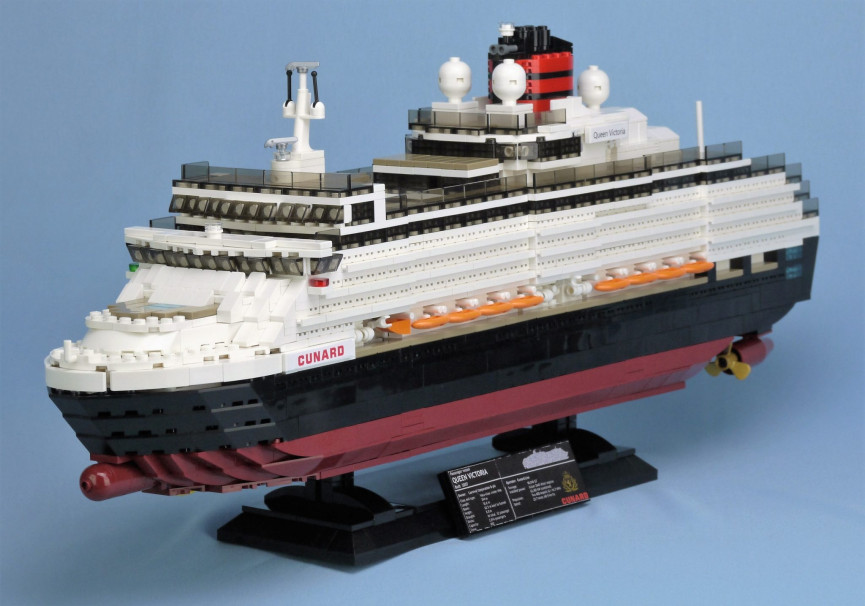 2018 Second Ideas Review
SpaceX Falcon Heavy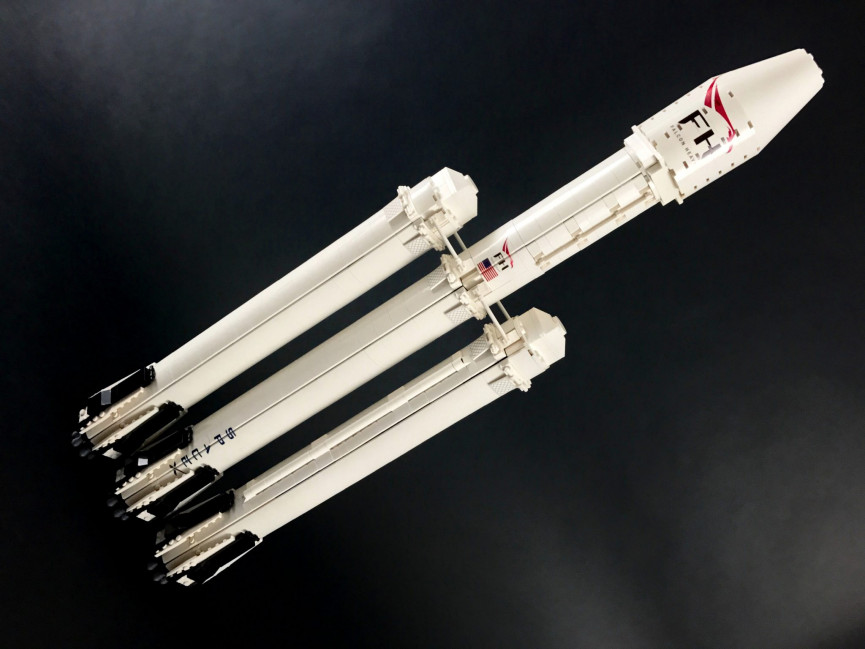 The Central Perk Coffee of Friends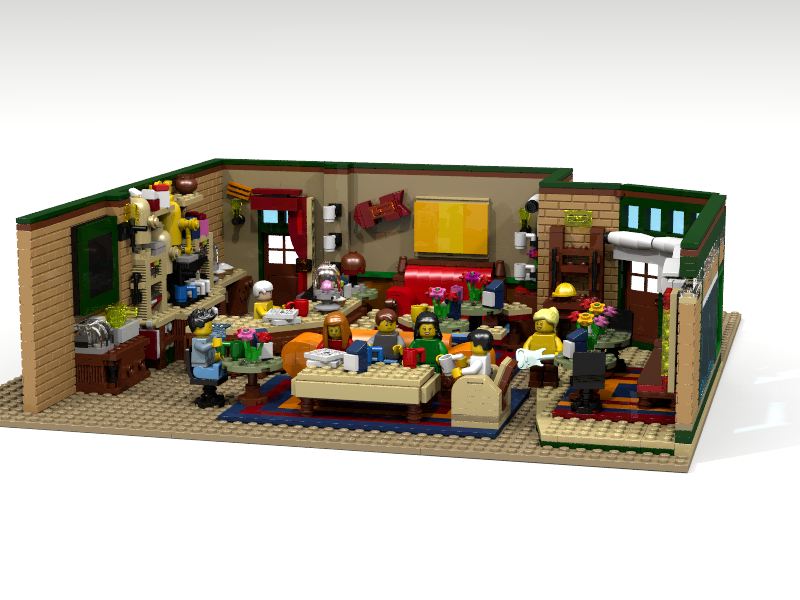 Fiat 500 F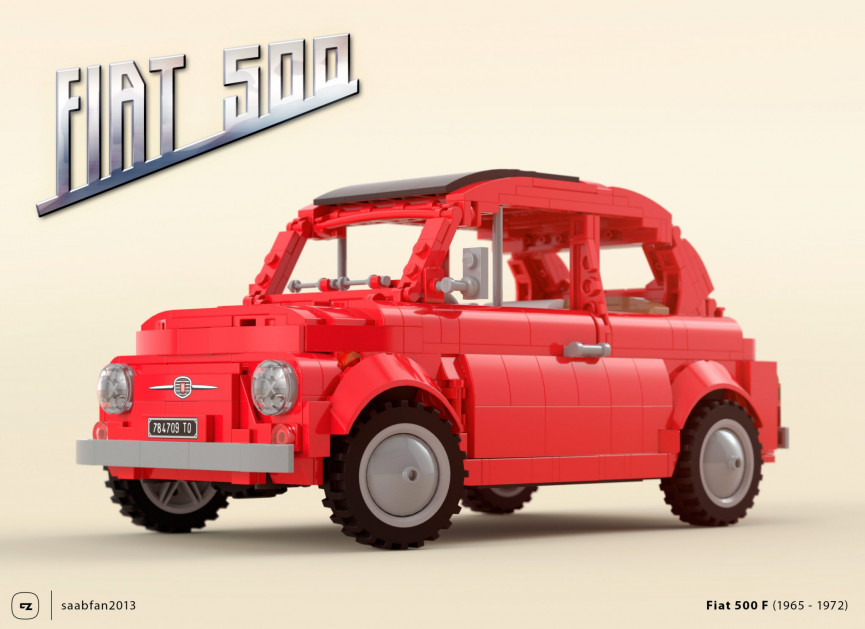 International Space Station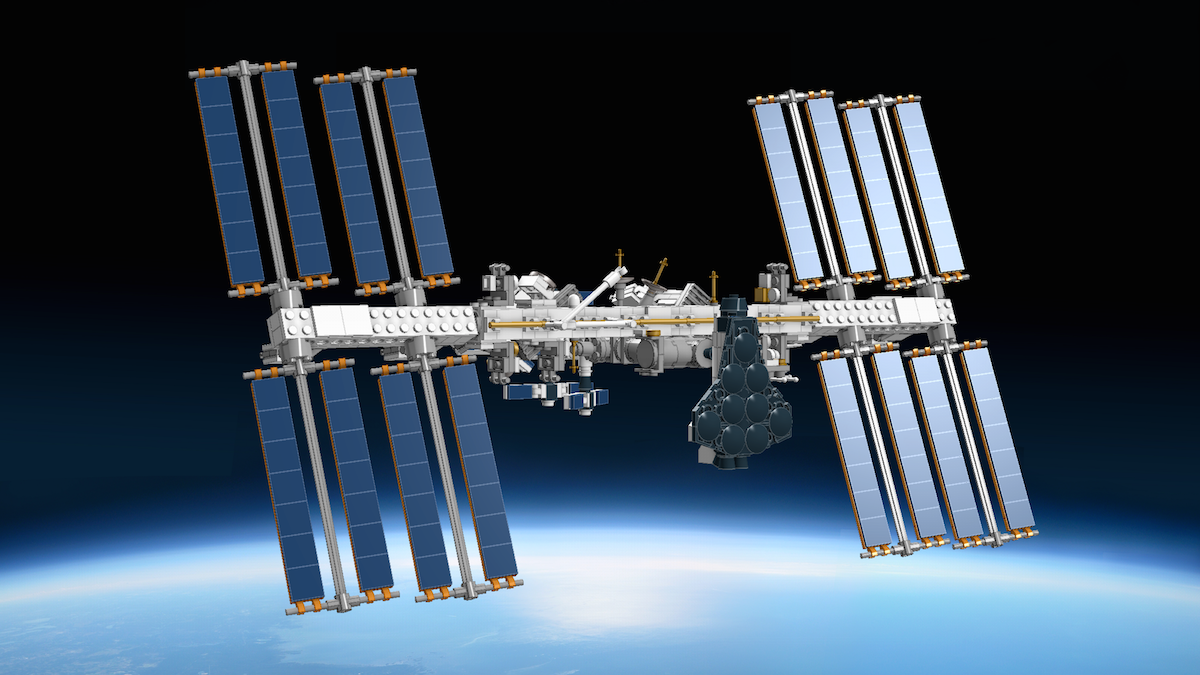 M&M's Chocolate Candy Dispenser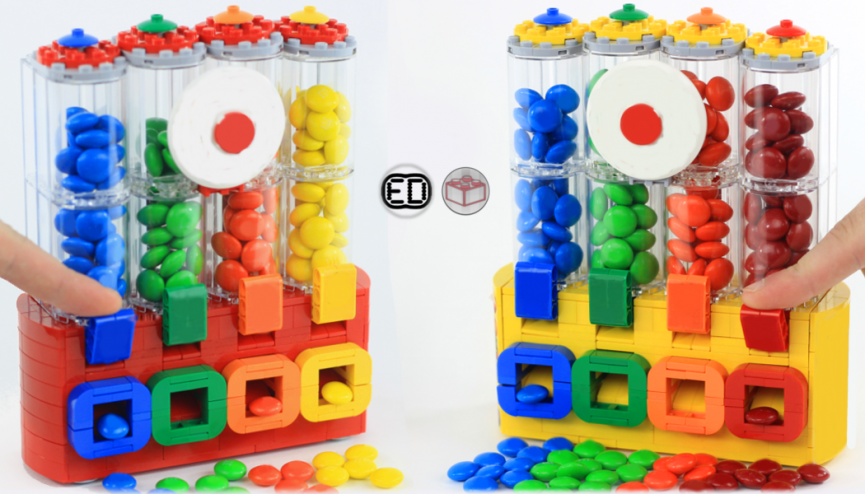 Mexico City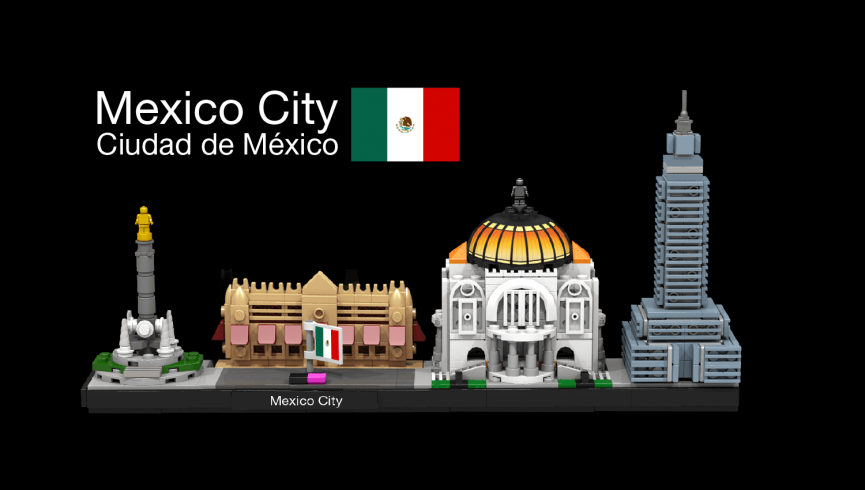 Peugeot 205 Turbo 16 Lego Speed Champions Rolls-Royce UltraFan® - The Ultimate Jet Engine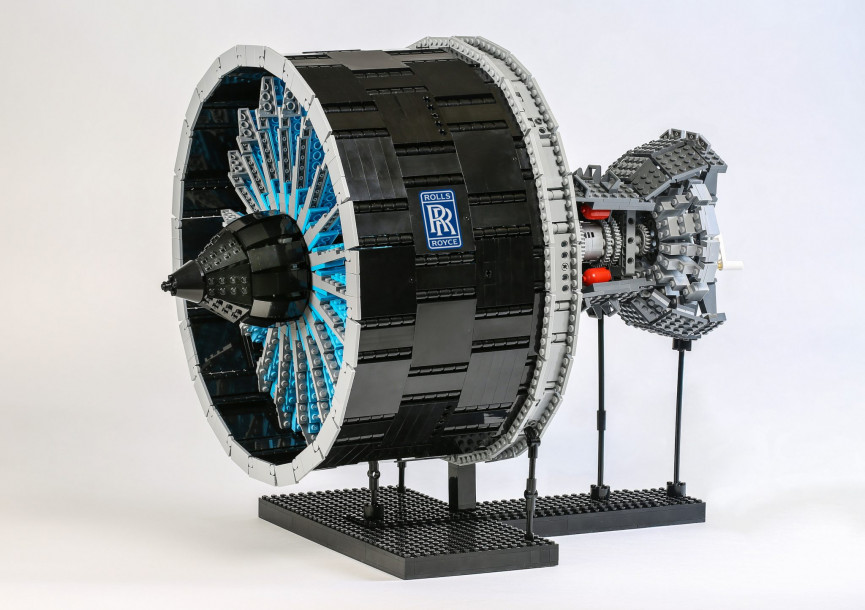 SpaceX – The Ultimate Collection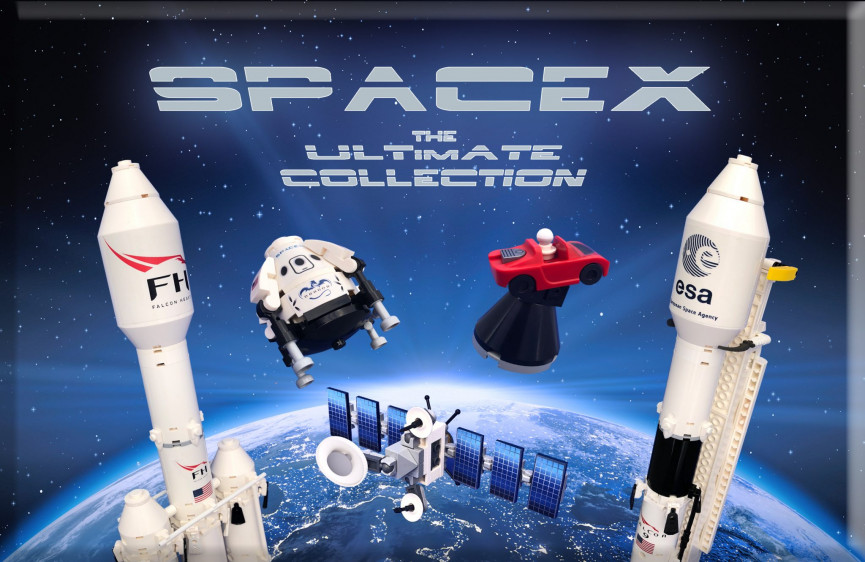 Steamboat Willie