E3 may be right around the corner, but Microsoft are setting their stall out early this summer. The House of Halo will be unveiling their new console, dubbed Project Scorpio, at the games convention on 11 June, as part of a one-two punch to dominate the games landscape for years to come.
But while Scorpio looks to be "the most powerful games console" ever released, it is Mircosoft's other recent release that could be the real industry game changer.
Launched on 1 June, Xbox Game Pass service could revolutionise how we play. Working on a subscription service, a la Netflix and Spotify, Xbox Game Pass offers gamers access to more than 100 Xbox One and backward-compatible Xbox 360 games at for a tenner a month.
The service is available now to Xbox Gold members now, on a 14-day free trial basis. Here's our look at the best games available.
The Banjo Kazooie trilogy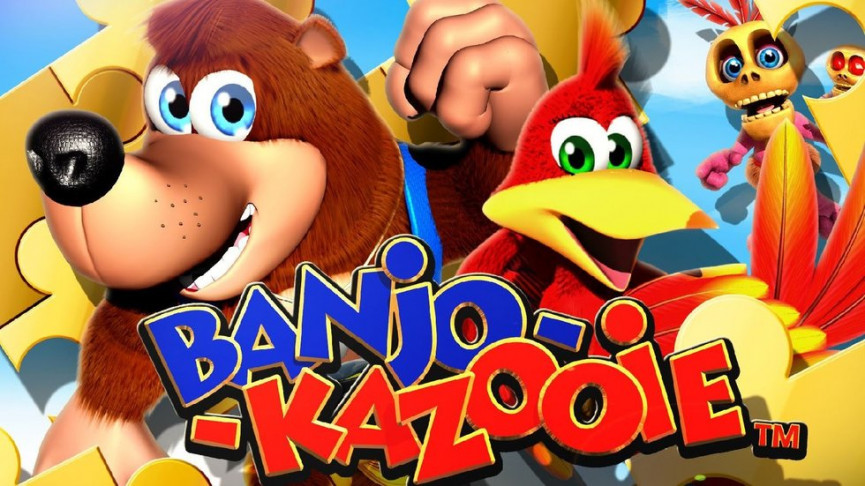 It's nostalgia overload for N64 owners with the Banjo Kanzooie trilogy emerging on the Game Pass. Some of the tightest Rare created titles ever made, the Banjo Kazooie series offer up bright, day glo, platforming fun. Even the much derided Nuts and Bolts threequel is a fun diversion well worth your time.
The Bioshock trilogy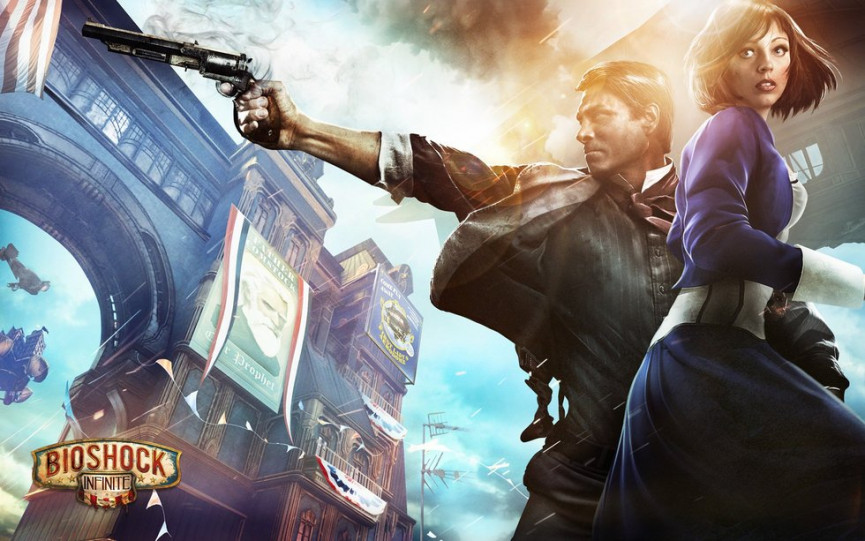 Game auteur Kevin Levine's Bioshock series has produced some of the best gaming moments of the past decade, and that include the "actually quite good", ugly step child that was Bioshock 2 (which Levine held no part in). Go to Rapture, take up some plasmids. Then head to Colombia and take some vigours.
Braid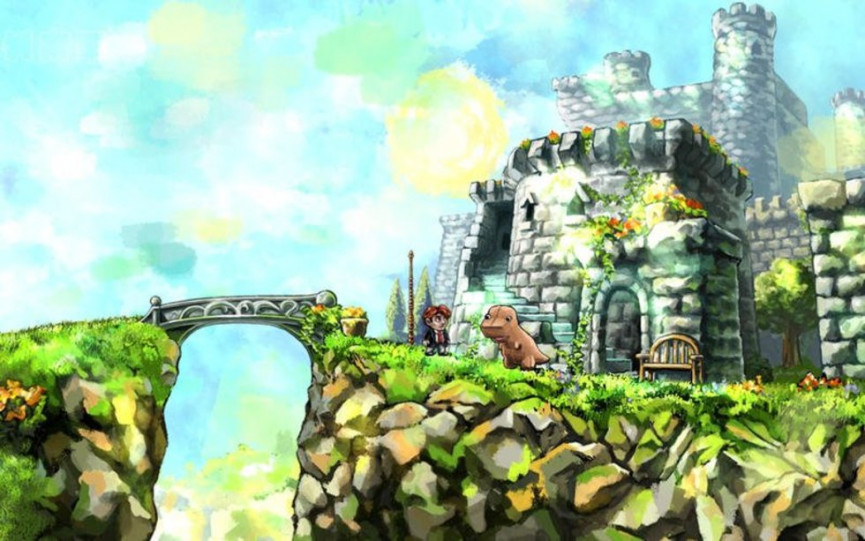 Before Limbo, before Inside, there was Braid. The original console indie darling, Braid looked like a simple Mario clone, before slowly unfurling, revealing an inventive time travel element and one of the best gaming stories ever. Ever? Ever. A real must-play game.
The Gears of War Trilogy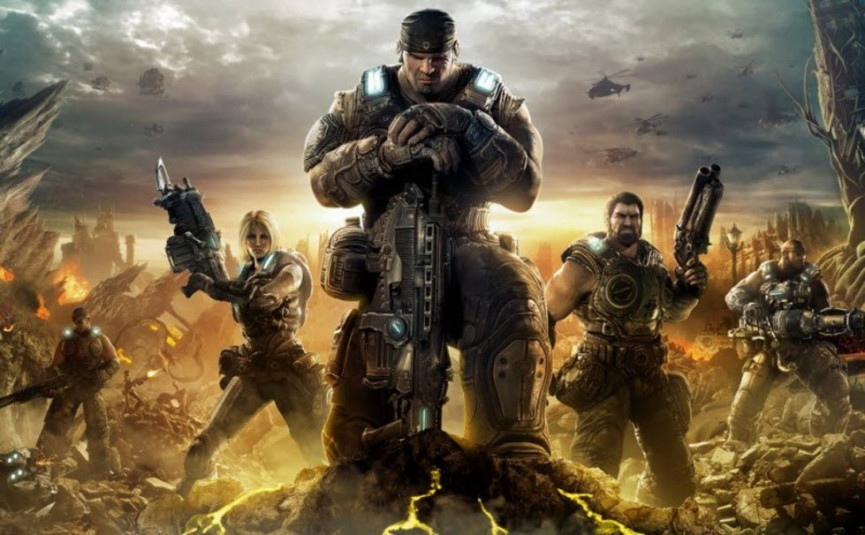 Yes, it's another trilogy, but folks, the Xbox 360 had so many good ones. Gears of War 4 may have been a solid Xbox One release, but for premiere Fenix on Locust action, nothing quite matches the original trilogy. Get a mate over and do Gears 2 on co-op. Remember how silly that level with inside the giant worm was. (Judgement Day is also available. But do you really care about Judgement Day?)
GRID 2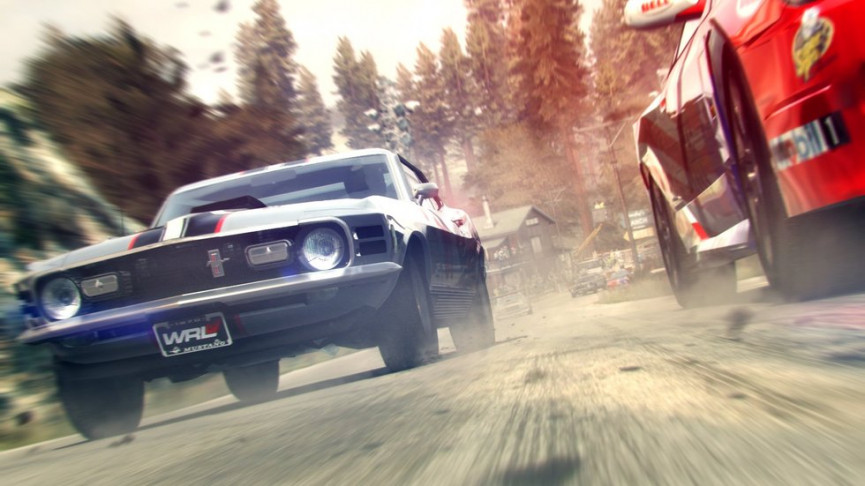 Driving perfection from the bods at Codemasters, GRID 2 sits in that sweet spot just between arcade handling and rewarding realism. With oodles of cars and tracks on offer, this is easily a 100+ hour jaunt if you care about lap times.
LEGO Batman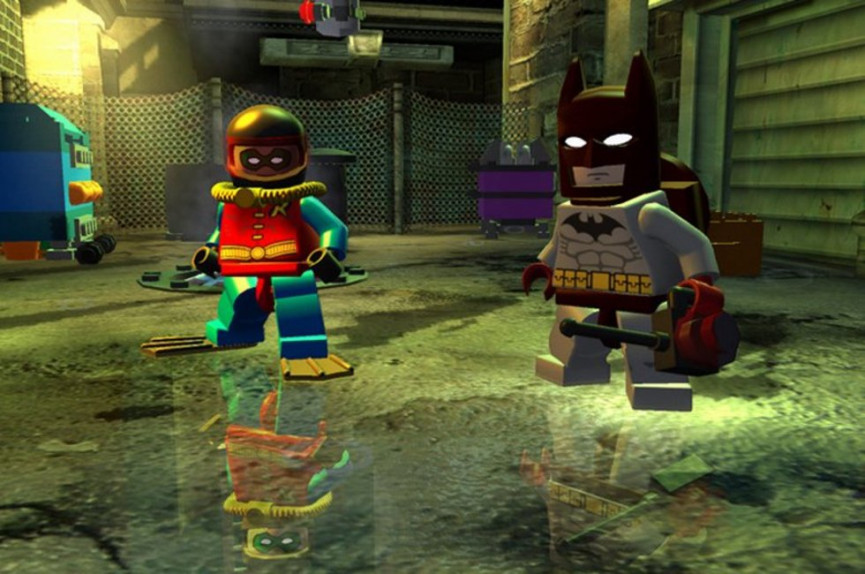 The first of the LEGO games to tell its own original story, LEGO Batman spun a wondrous yarn with the Bat mythos, making a game that is fun for all sorts of comic book fans. Secretly, this is one of the best Batman games of all time.
Fable III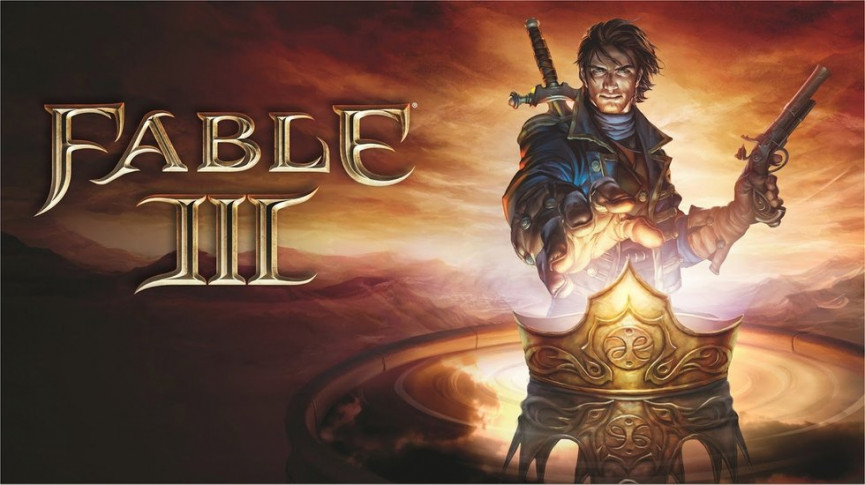 Yes the end game was weak, and once again Peter Molyneux's mouth wrote some cheques that his game couldn't cash, but Fable III was a glorious little action RPG where you could be a loveable ruler, or a absolute rotter of a dictator. Go on. Get it and go full Corbz.
Sam & Max Save The World and Beyond Time and Space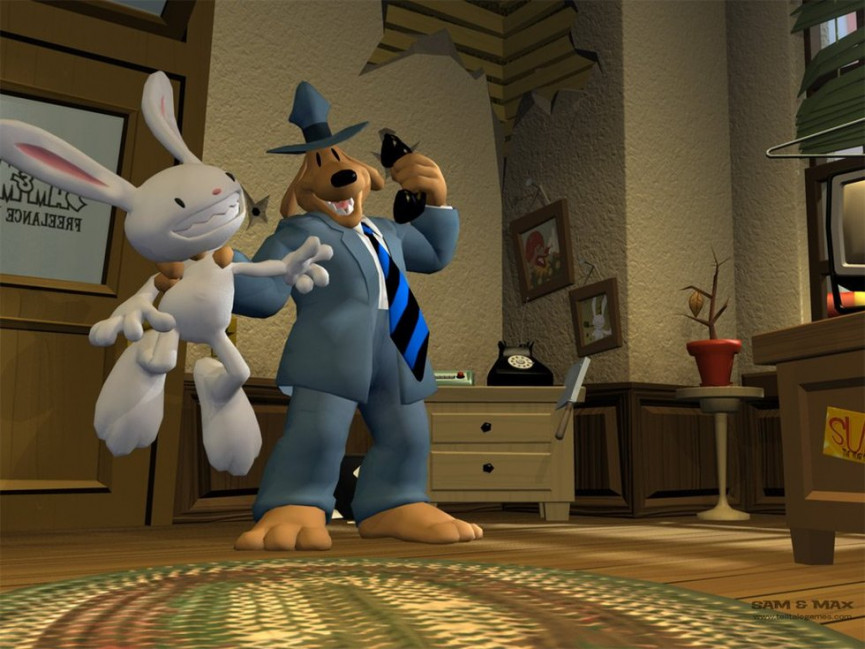 A modern day revival of one the '90s best adventure game series, Sam & Max taps into the same silly part of your brain that made the Monkey Island and Carmen Sandiego such lovely experiences.
Sega Vintage Collection: Streets of Rage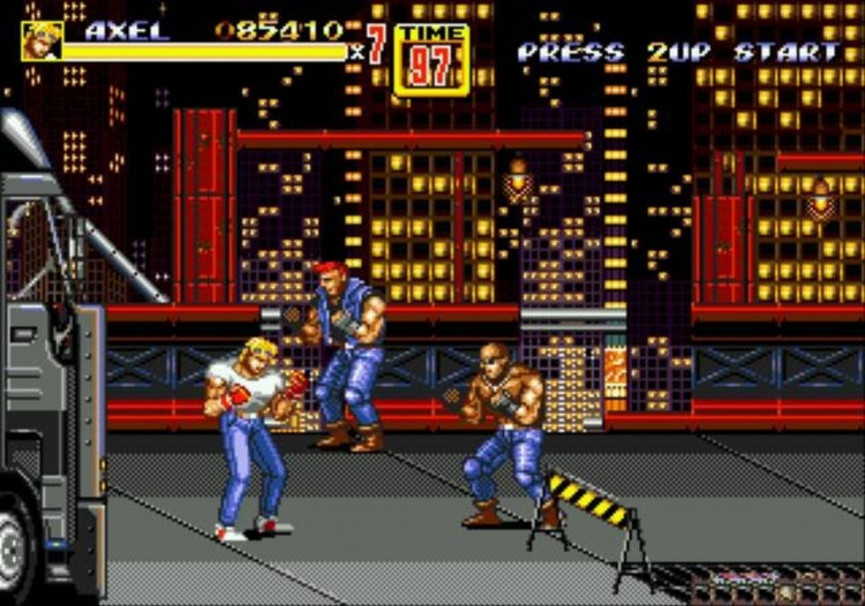 M8, it's Streets of Rage. You're not a real one if you don't know why the co-op side-scrolling beat-em-up is one of the greatest games of all time.
Tekken Tag Tournament 2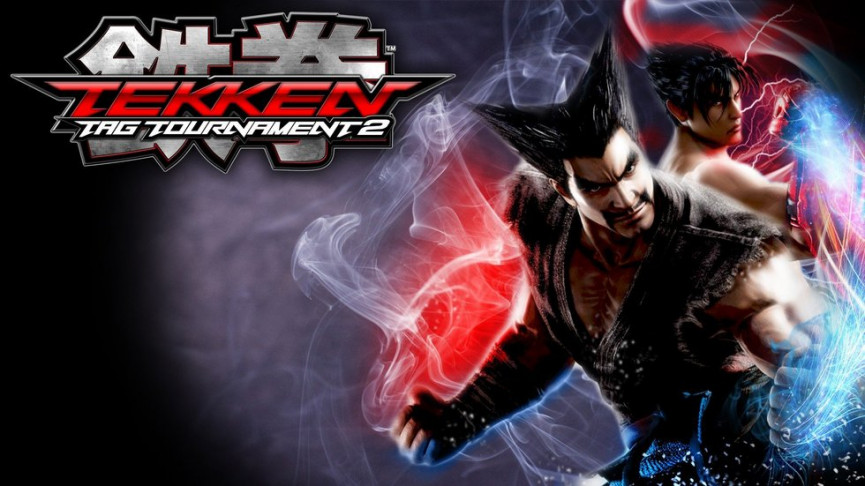 Tekken 7 may have just hit stores, but to a certain generation of gamers, Tekken ain't Tekken without some tag team fisticuffs. Just remember kids, using Eddie Gordo is cheating.
XCOM: The Enemy Within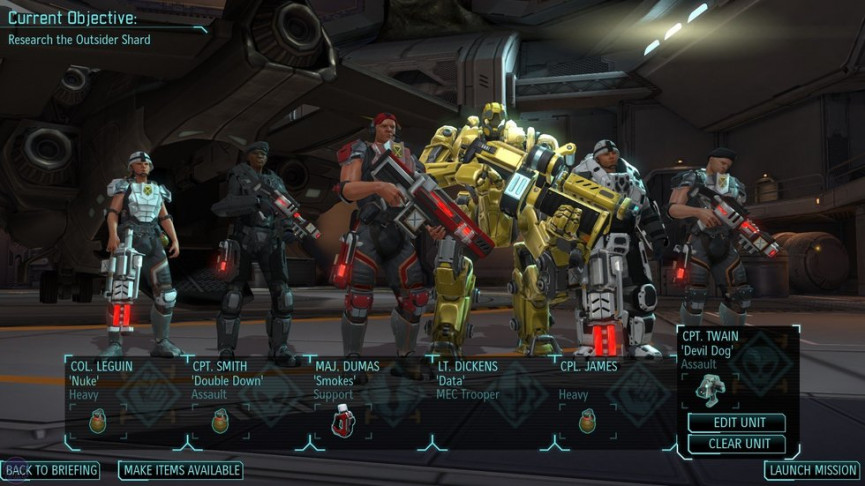 Few games balance the risk/reward system as well as XCOM. A hard-as-nails turn-based tactical game, where you lead squad of four (who can die at any time, permanently) to fight off alien invasion, games of XCOM are unlike anything you've ever played before.
All you have to do to get Xbox Game Pass is activate it from your dashboard upon booting up your console. All games are saved to your hard drive, so make sure you have enough space for a full title download. For a full list of available games, and more details on Xbox Game Pass, head here.