ShortList is supported by you, our amazing readers. When you click through the links on our site and make a purchase we may earn a commission.
Learn more
We don't want you to take this personally, but you've been barbecue all wrong.
That lighter fluid trick your uncle taught you? Utter nonsense. The 20 second burger flip tip? Bollocks. And the less said about that "Kiss the cook" apron the better.
But help is at hand. We caught up with chef and grill pro Neil Rankin to offer some tips on where you've been going wrong all this time.
The best barbecue: get the best barbecues around - from gas to charcoal
---
Temperature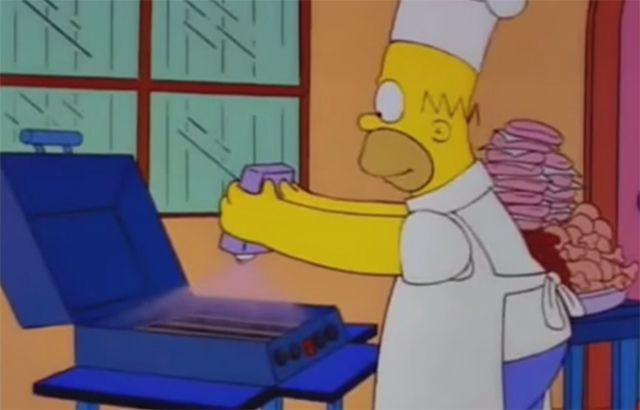 "What most guys get wrong is what I call the 'Homer Simpson effect' – you know the episode when he pours a massive petrol can onto his grill and it explodes in flame? People have this obsession with getting barbecues incredibly hot.
"A proper barbecue should see you cooking on a real slow-burning ember. Even if you're grilling a steak hard you don't need that much temperature - anything around 140 degrees, which is about the same as a medium pan on the stove.
"Most people cook at such a high heat that everything burns straight away; you don't enough time to cook through the meat before it's incinerated on the outside."
---
Overcrowding "Many guys using a small barbecue put everything on it at the same time, which sucks all the energy into the food and reduces the temperature; things don't get browned, they just kind of sweat. Make sure you give your meat room to cook properly."
---
---
Turning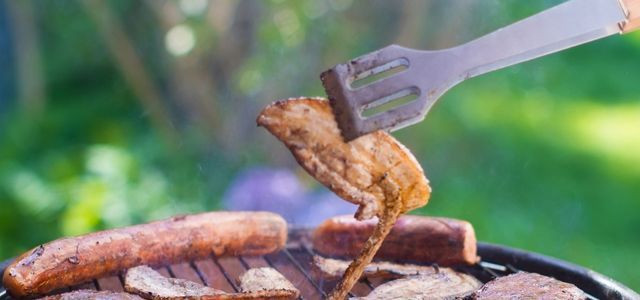 "You've got to keep on flipping things if you're grilling - even if it's just a burger or a steak, you've got to keep on moving it about. If you've got enough temperature to char a steak, you really want to keep it moving: if you leave it there for too long the temperature will get too high. You want to keep on resting your meat rather than waiting until the end of the cook when it's too late."
---
Don't light it all at once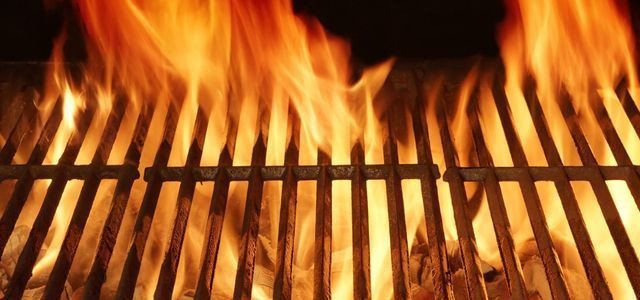 "Make sure you don't light the whole barbecue all at once and then burn it out straight away, otherwise you'll keep having to add more and more coal. My ideal barbecue sees me start grilling at one hot spot and then moving my steak around to follow the ideal temperature. It means you get more time with the cooking process."
---
Make your own patty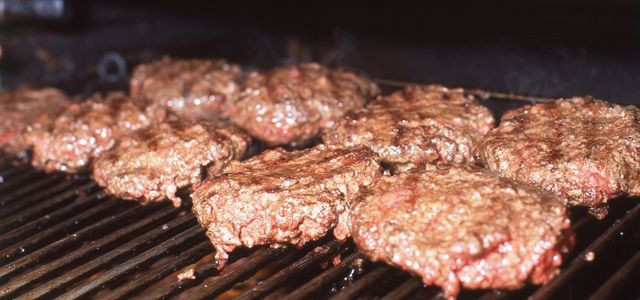 "When it comes to good burgers, make it yourself. Buy a coarse-cut mince with a nice fat content and then bunch it together yourself - 200g is the sort of size you want, flattened by hand and seasoned generously with salt on top and bottom before grilling it.
"Never go over the top with egg yolk or bread crumbs - the only time you need those is in sausages. You want to cook it to a crispy texture, with no salt in the middle otherwise you'll lose that consistency. Keep it simple."
---
Don't tool up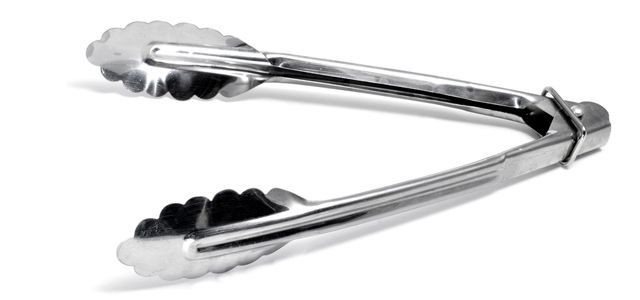 "All you need is a 10-inch pair of tongs, which can do just about anything, and a good knife. You don't need much else like forks - you don't want to pierce the meat. The only other tool you'll want is a good temperature thermometer; I would say you're better off cooking with a £30 thermometer and a £60 barbecue than a £600 barbecue and no thermometer, because it gives you an idea of where you're taking the meat gives you confidence in your cooking.
"Don't use thick thermometers or those wide barbecue forks. You don't want juice to run out by pricking the meat, you want to keep the outside as dry as possible to crisp up."
---
Barbecues aren't just for meat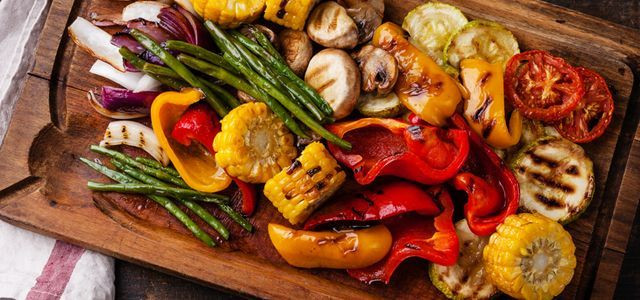 "Go crazy on your grill. After I've cooked a steak nice and low, at the end I put on a lot of vegetables: leaks, aubergine, fennel, peppers, chillies. It's great because you can blacken it and give it a nice char. It doesn't matter too much about temperature like it does for steak; you can blacken the hell out of them and they still taste great."
Season away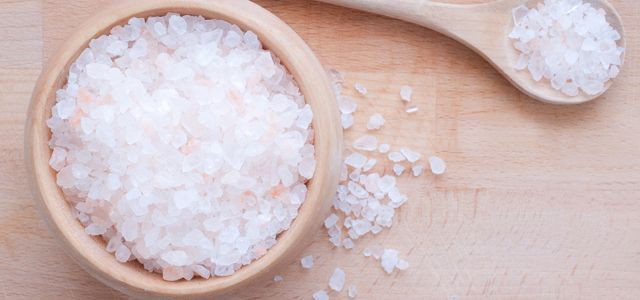 "People tend to season well in advance or just before, I tend to season during the cook. Once a steak starts getting hot, the salt kind of melts on to it. The best salt to use is sea salt. Give it a little blitz in a blender so that it's nice and fine.
"And never put anything with pepper on a grill - it will just burn straight away."
---
Neil Rankin is currently working with Budweiser to find the King of BBQs. To enter, you need to submit a video or picture displaying your barbecue skills to the Budweiser website. The winner will not only receive the title of the Budweiser King of BBQs, but will also win a brand new luxury BBQ to show off their skills, and a money-can't-buy complete Bodean's backyard BBQ kit.
(Images: Shutterstock)
Related Reviews and Shortlists