ShortList is supported by you, our amazing readers. When you click through the links on our site and make a purchase we may earn a commission.
Learn more
For us mere mortals, we approach it with dread and caution. For writers however, they realise that death can be big business. Death sells, hence the number of posthumous novels published every year.
Some are published shortly after the death of the author, others are texts assembled together by well-intentioned editors, a few see the light of day despite the requests of those who gave voice to the characters.
What follows then are the 30 greatest posthumous novels (and a couple of collections) ever to be published. Disagree? Have your tuppence worth below the line.
As you were…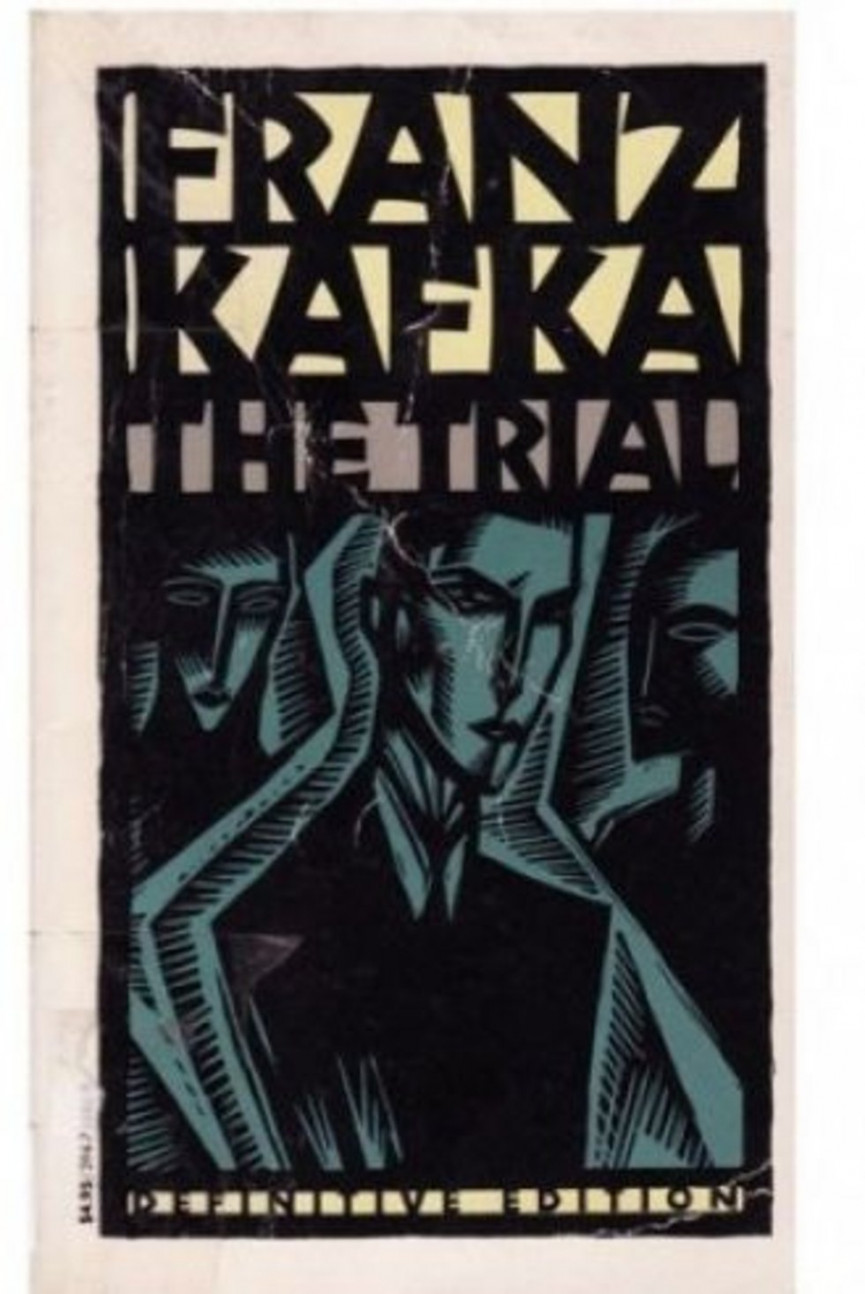 The Trial - Franz Kafka
Died: 1924
Published: 1925
Franz Kafka's most celebrated novel was written (although never finished) approximately 10 years before his death in 1924. His request that all his work was to be destroyed was ignored (thankfully for us readers) by his close friend and literary executor, Max Brod. What adjective would we use for instance if not Kafkaesque when trying to describe the alienating effects of society?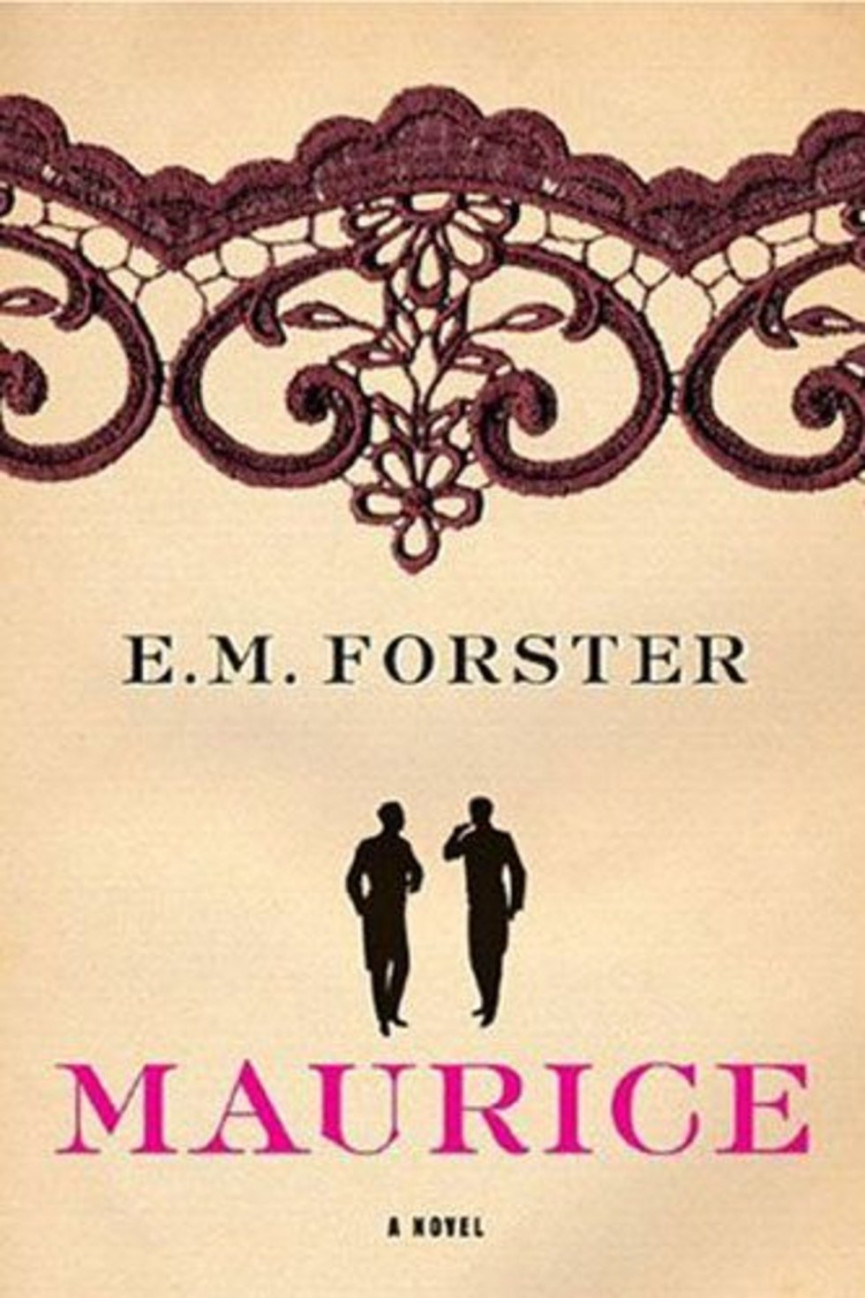 Maurice - E.M. Forster
Died: 1970
Published: 1971
Forster first began work on his account of a homosexual man and his love life in the early part of the 20th Century. With the downfall of Oscar Wilde still fresh in the memory, Forster knew that publishing the novel would cause a major scandal. Despite revisiting it at least twice in his lifetime, it wasn't until after his death, and with attitudes towards same-sex relationships in the UK having changed greatly, that this majestic work saw the light of day.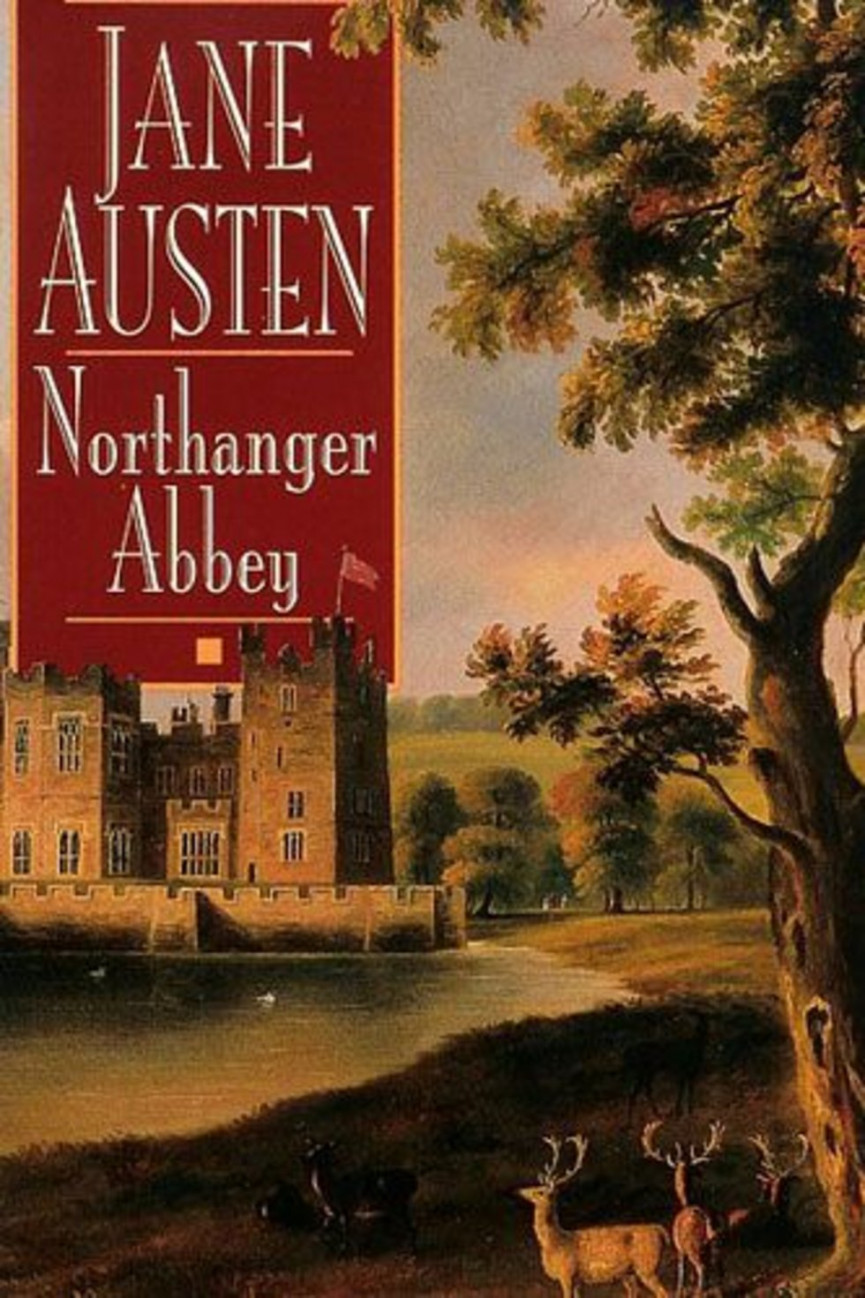 Northanger Abbey - Jane Austen
Died: 1817
Published: 1817
Northanger Abbey was the first novel that Jane Austen completed in 1797/98. After revising it a few years later, it was sold to a bookseller who for reasons only known to him decided against publication. Austen's brother purchased the rights back and this wonderful critique of high society was finally published a few months after her tragically early death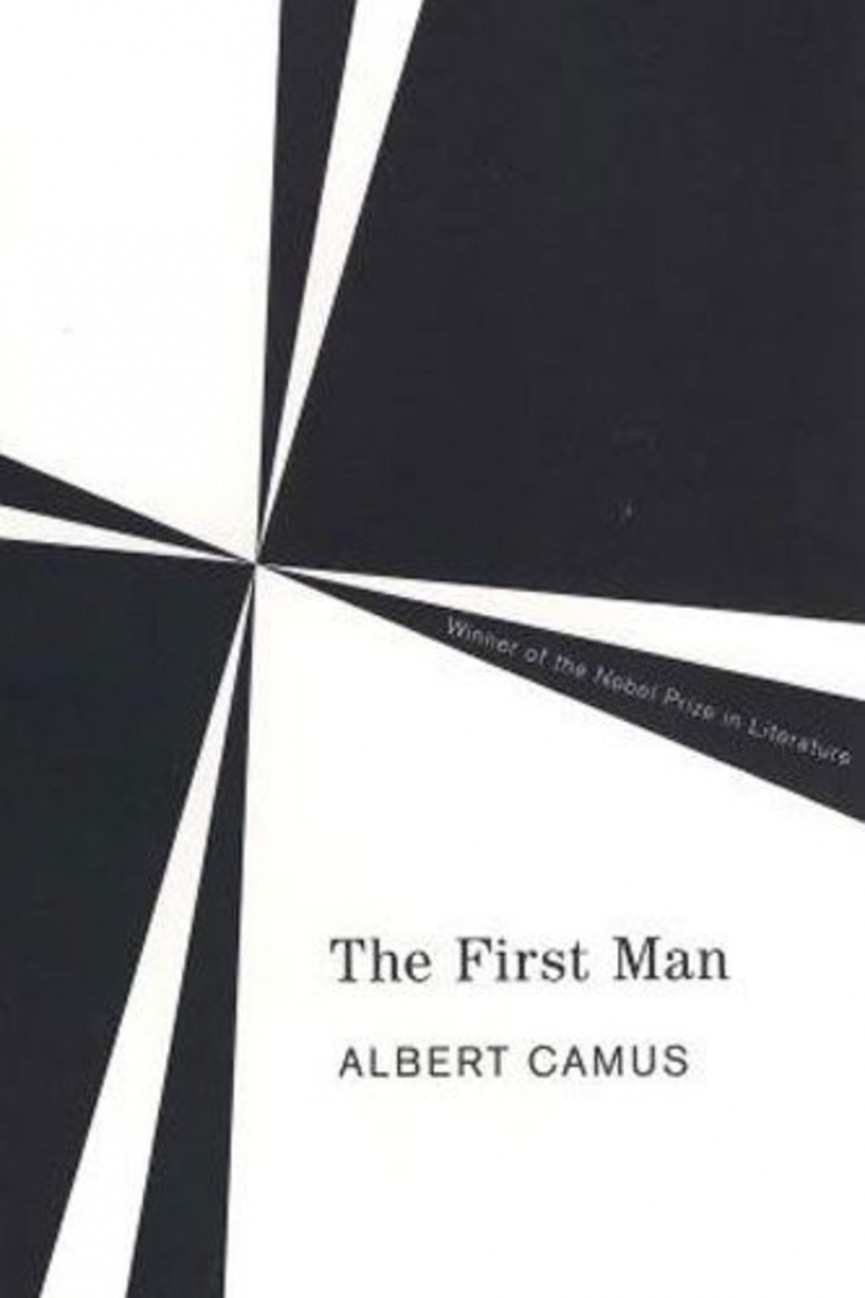 The First Man - Albert Camus
Died: 1960
Published: 1994
The feted French author Albert Camus was killed in a car crash four days into 1960. A manuscript was found in the mud close to the vehicle – it was The First Man, the autobiographical novel of Camus's childhood that he had been working on at the time of his death. Camus's daughter Catherine finally transcribed the manuscript, allowing the world to see what the author hoped would be his masterpiece. Debate continues to rage about that, but it's certainly his most accessible work.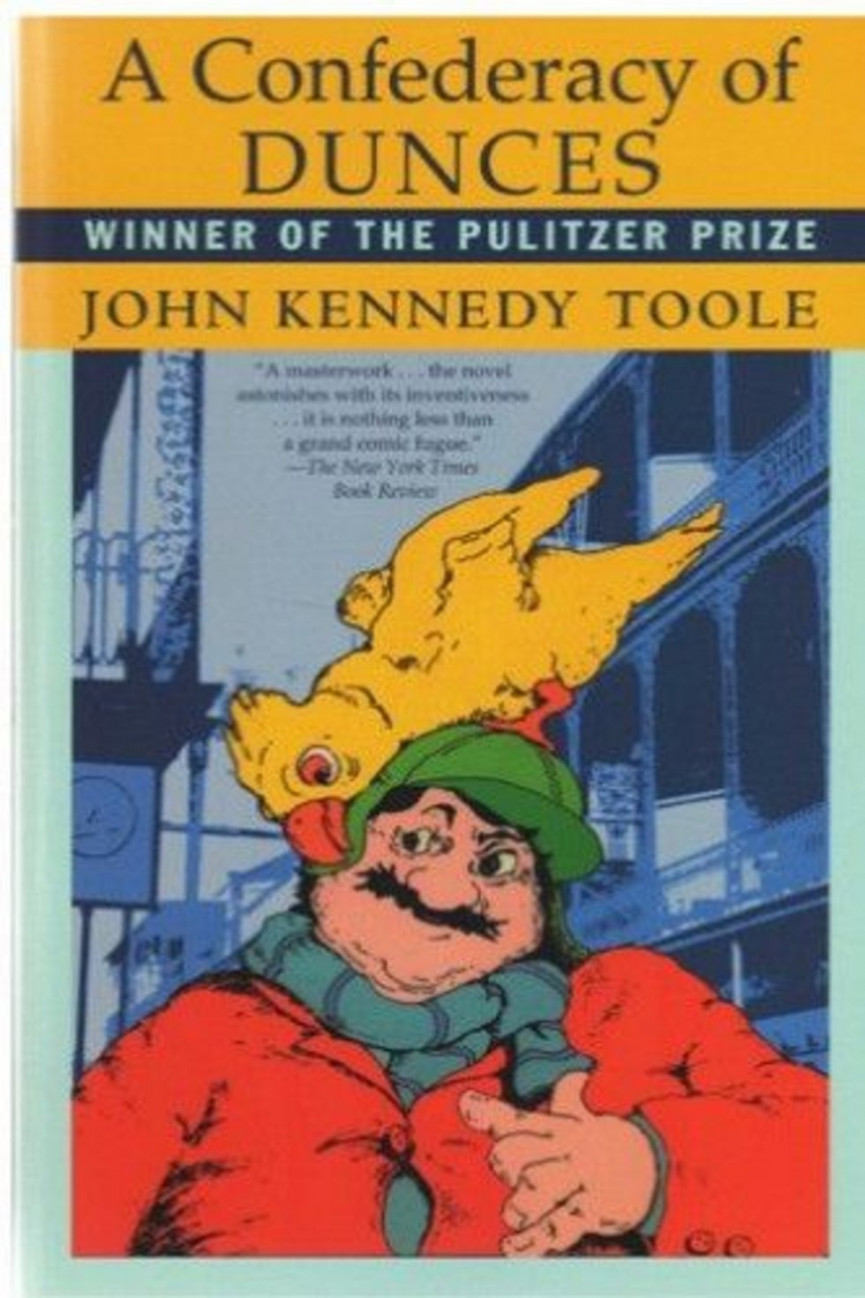 A Confederacy of Dunces - John Kennedy Toole
Died: 1969
Published: 1980
Sometimes your parents' perseverance, their belief in your talent does finally pay off. John Kennedy Toole wrote his hilarious picaresque novel focussing on the misadventures of self-proclaimed scholar Ignatius J. Reilly in 1963, when he was in his mid-20s. Unfortunately it was turned down by publishers, which sent Toole – a tender soul - into a spiral of depression. He committed suicide in 1969. His mother, however, wouldn't be dissuaded. Her persistence was rewarded in 1980 with the book's publication. The following year it was awarded the Pulitzer Prize for Fiction.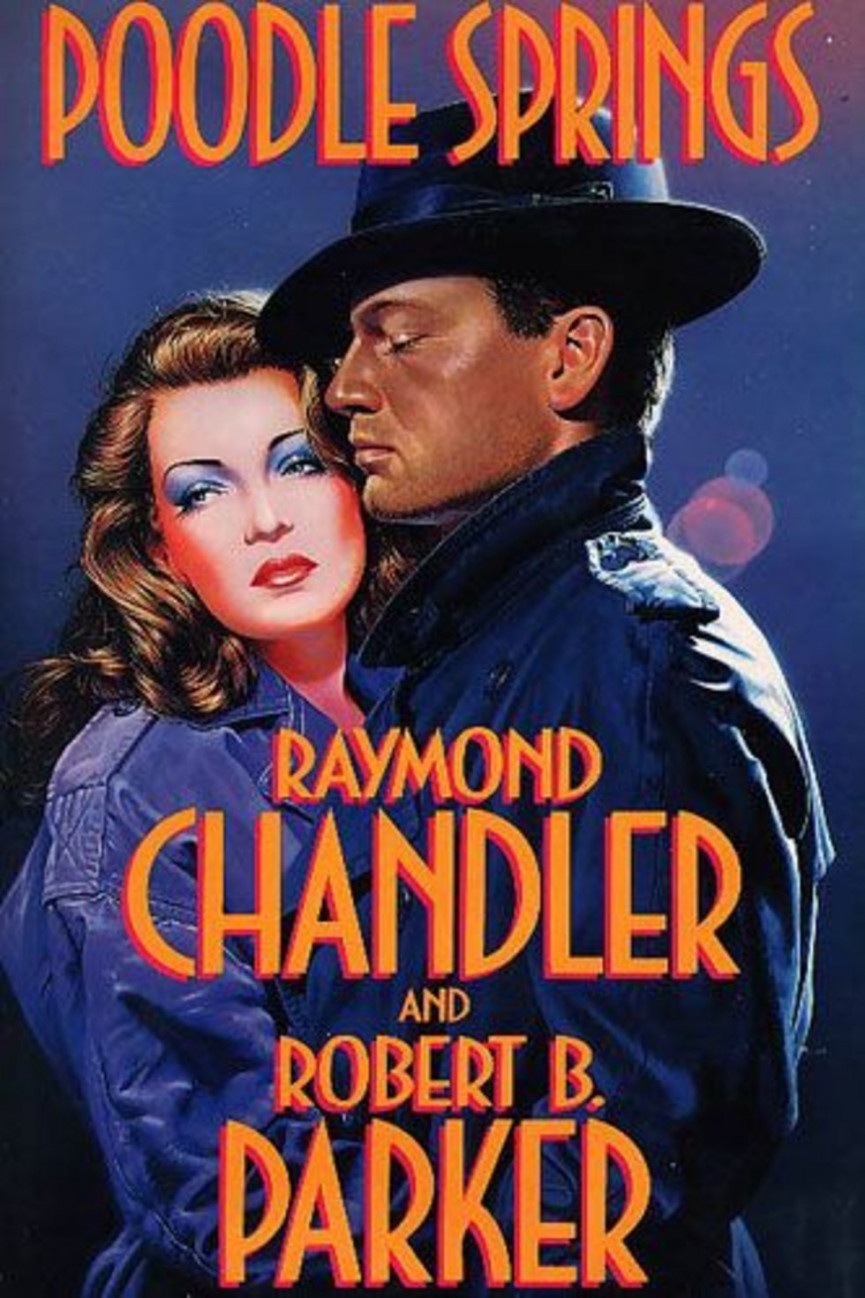 Poodle Springs - Raymond Chandler
Died: 1959
Published: 1989
Poodle Springs was the Philip Marlowe novel (his eighth featuring his iconic PI) that Raymond Chandler was working on when he died. Upon the 100th anniversary of his birth, his estate asked crime writer Robert B. Parker to finish the book. The result combined the opening four chapters that Chandler had penned with Parker's work – critics were generally praising of how Parker had brought Marlowe back to life.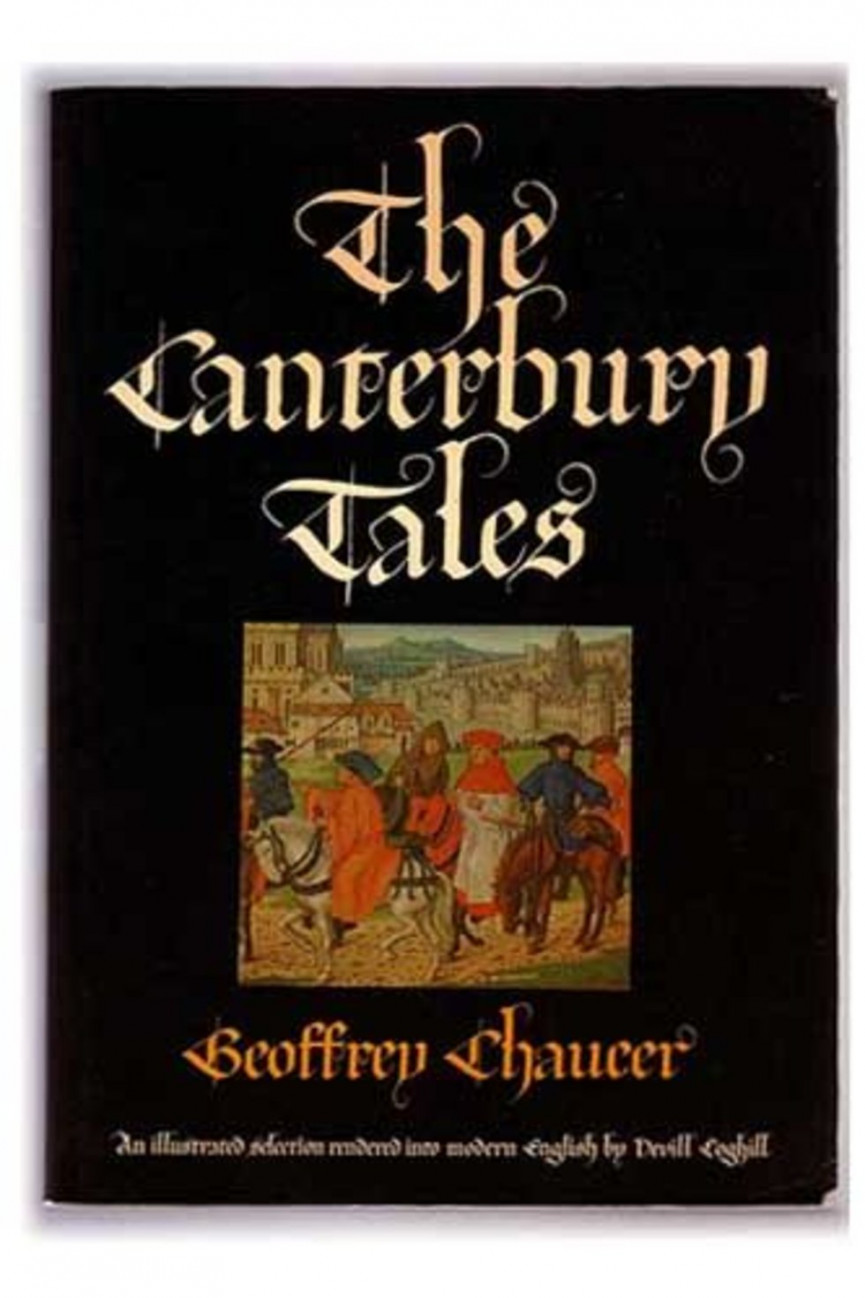 The Canterbury Tales - Geoffrey Chaucer
Died: 1400
Published: 1400
The Canterbury Tales is one of the most important works in the English language. Not only is its episodic story of a band of pilgrims travelling from London to Canterbury illuminating, but being penned in (Middle) English it helped popularise this form of language, rather than French or Latin. Huge debates surround the text – was it finished? – but nothing can detract from the prose contained therein.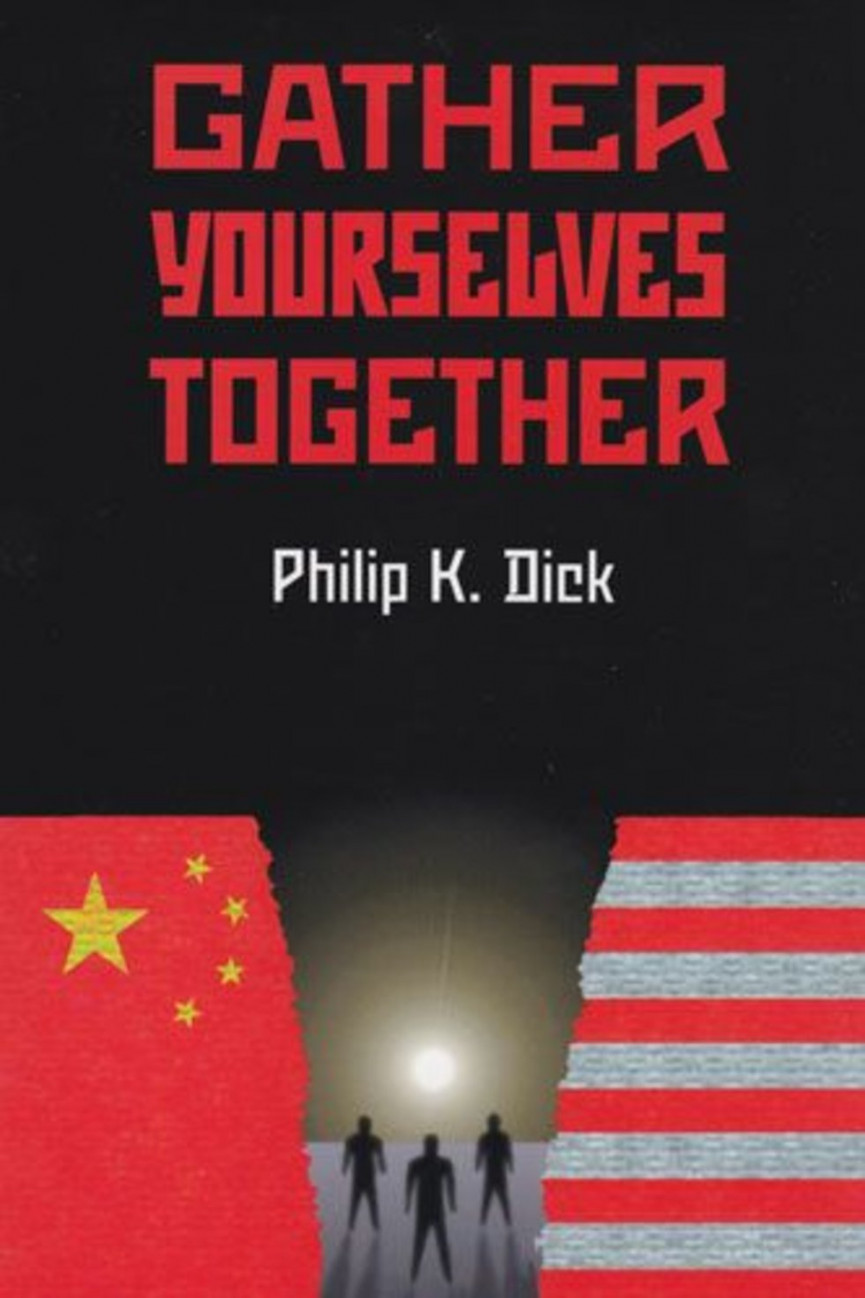 Gather Yourselves Together - Philip K Dick
Died: 1982
Published: 1994
Thanks to books like A Scanner Darkly and Do Androids Dream of Electric Sheep?, Philip K Dick is acknowledged as one of the foremost exponents of science fiction. Gather Yourselves Together was written at the beginning of Dick's career, but not published until 12 years after his death. It tells the story of three Americans based in China who assist in the transition of affairs from America to China in the wake of the Mao's communist revolution. It was considered unacceptable for publication when first written due to its unwieldy 481-page manuscript. The Mystery of Edwin Drood - Charles Dickens
Died: 1870
Published: 1870
Given Charles Dickens standing in the canon of British writers, it's unsurprising that his last book, The Mystery of Edwin Drood, fascinates critics and fans. When Dickens died in the summer of 1870, Dickens had yet to reveal who had murdered the titular character. The smart money is on John Jasper, Edwin's uncle, but because there is not unequivocal proof, it means it remains the source of great debate.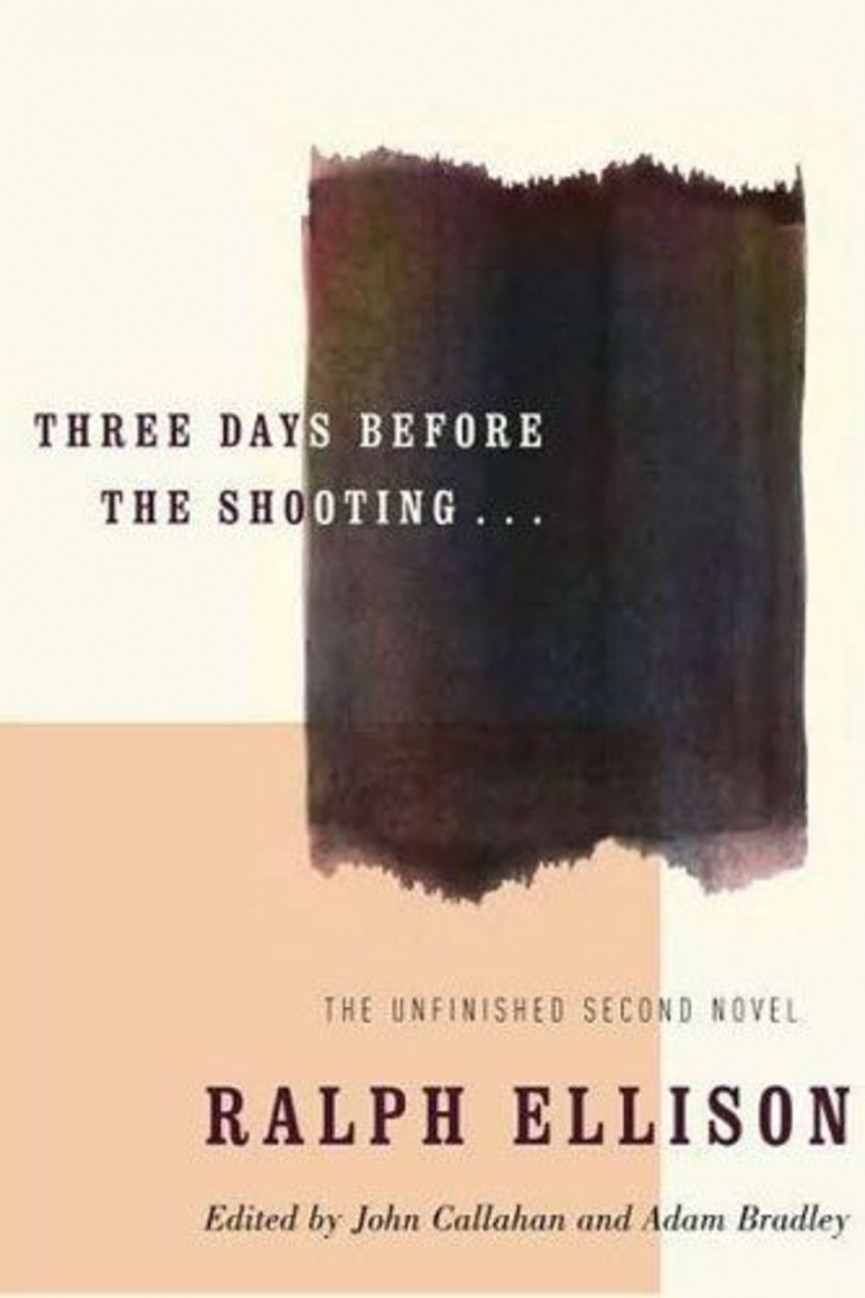 Three Days Before The Shooting - Ralph Ellison
Died: 1994
Published: 2010
The success of Ralph Ellison's first novel, the majestic Invisible Man, meant that Ellison was free to work on his second work, Three Days Before The Shooting, for the rest of his life. Ellison spent 42 years after the publication of Invisible Man tinkering with the book, and over 2000 pages were written. Ellison's literary executor John F Callahan and Adam Bradley co-edited the published work.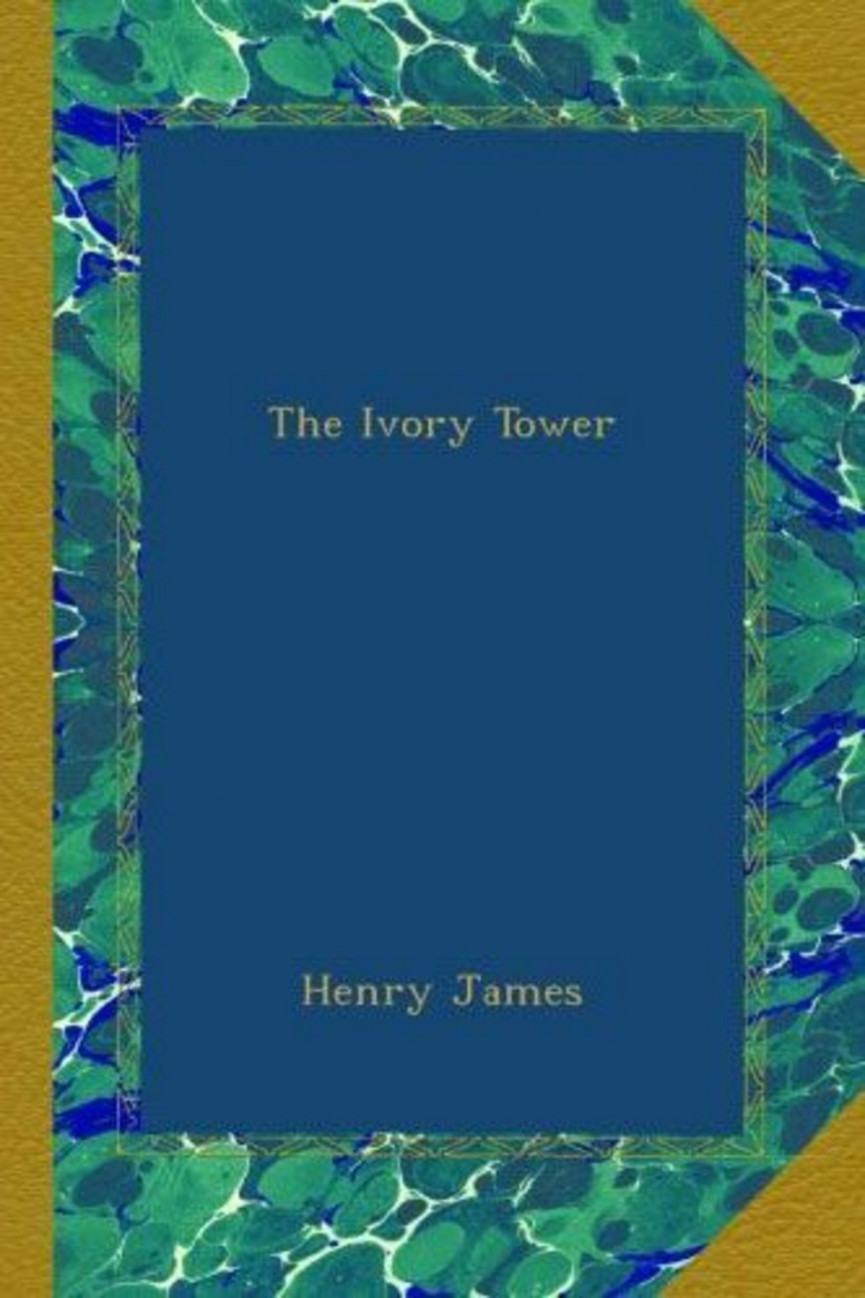 The Ivory Tower - Henry James
Died: 1916
Published: 1917
At the time of his death Henry James was working on The Ivory Tower, his coruscating attack on laissez faire capitalism. The Gilded Age riches of America were James's primary focus and his prose was particularly lacerating in that direction. The book ends abruptly, but given what has gone before the reader is left in no doubt that this tale of corrupt millionaires would not have had a happy ending.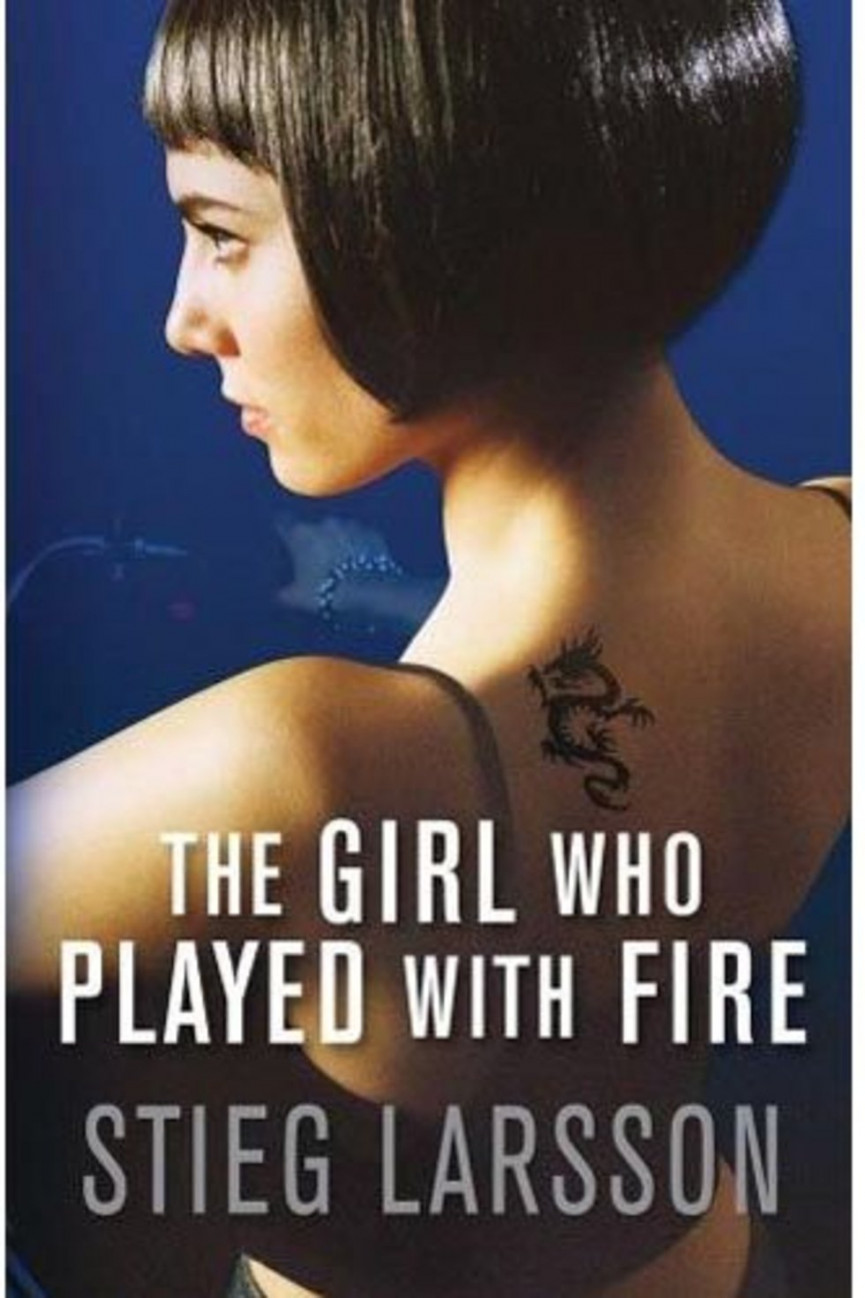 The Millennium Series - Stieg Larsson
Died: 2004
Published: 2005-2007
Swedish journalist Stieg Larsson was working on a ten-volume series when he died suddenly in 2004. At the time of his death, he had finished three books, and was three quarters of the way through a fourth. The books – known collectively as the Millennium Series – tell the story of Mikael Blomkvist, an investigative journalist like Larsson, and computer hacker Lisbeth Salander. Published posthumously they have achieved global fame and recognition.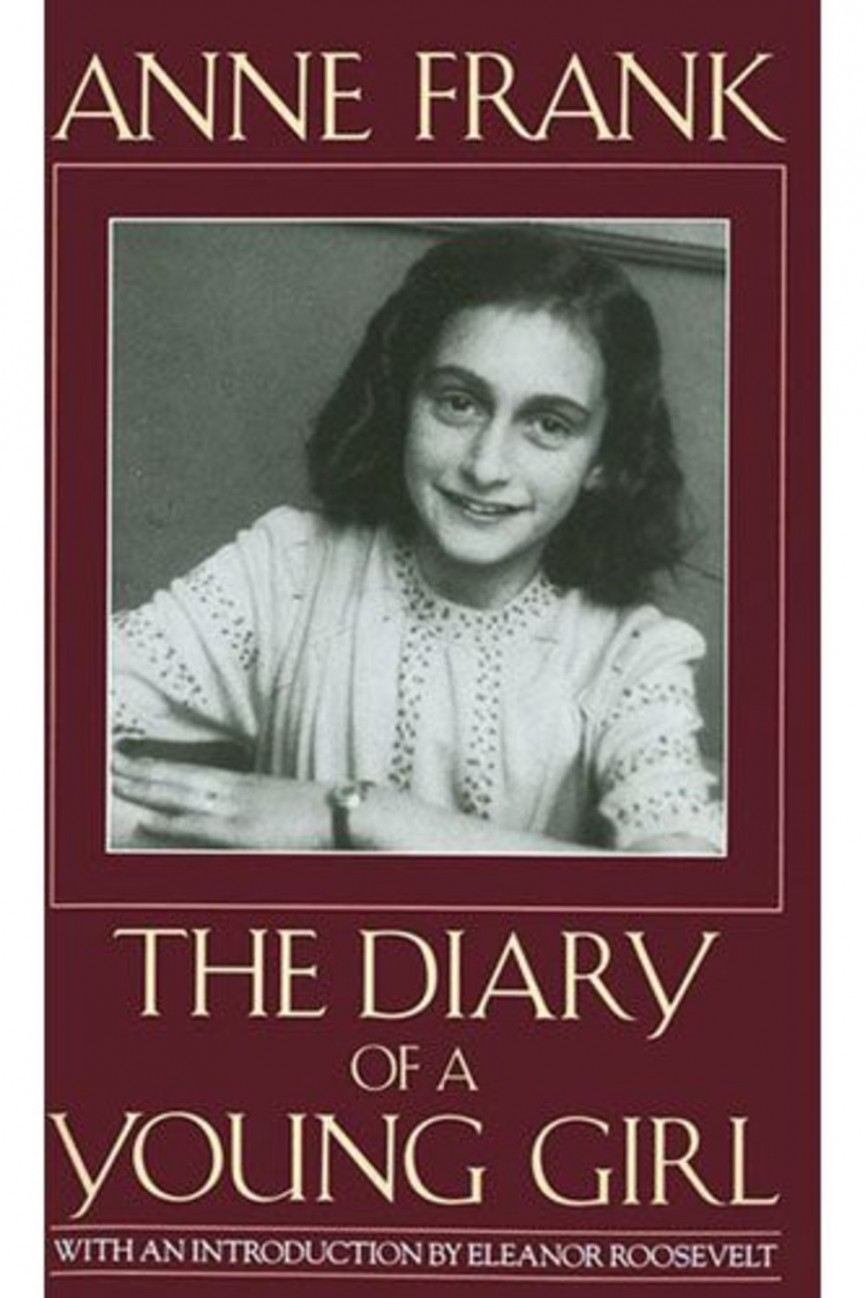 Diary of a Young Girl - Anne Frank
Died: 1945
Published: 1947
Apart from one or two cases the majority of writers included in this list had a considerable degree of literary fame at the time of their deaths. This is to be expected. Anne Frank, of course, had none. Her power came from her simple depiction of her life in hiding during the Nazi occupation of Amsterdam. Her subsequent death in a concentration camp ensured added gravitas, but the contents of her diary, published two years after her death thanks to the sterling efforts of her father, make it one of the most damning indictments of fascism ever.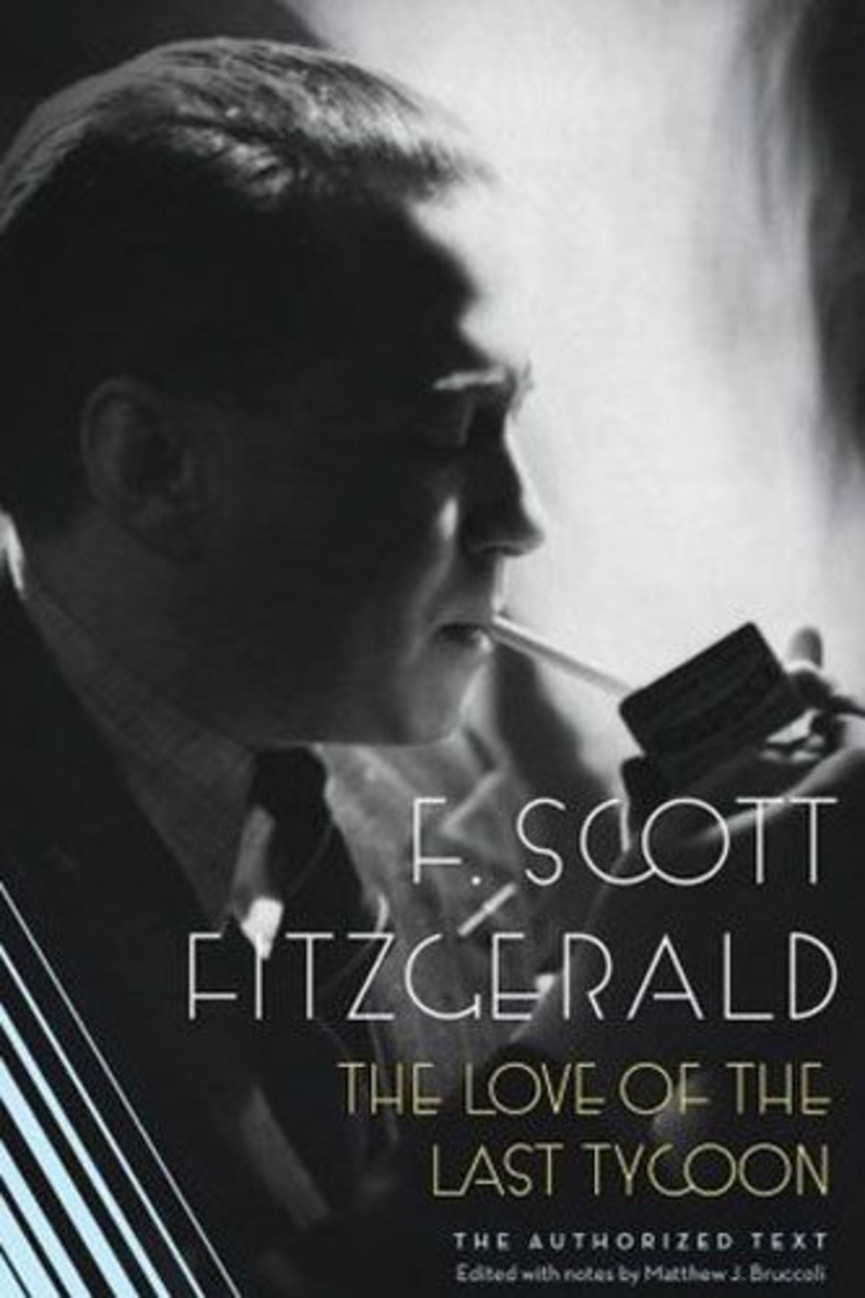 The Love of the Last Tycoon: A Western - F Scott Fitzgerald
Died: 1940
Published: 1941
After F Scott Fitzgerald died in 1940, the novel he was working on at the time was compiled and edited and released the following year as The Last Tycoon. However, it came to be agreed that Fitzgerald intended the title to be The Love of the Last Tycoon. The book tells the story of fictional Hollywood mogul Monroe Stahr (inspired by the real life Irving Thalberg) and his rise to power.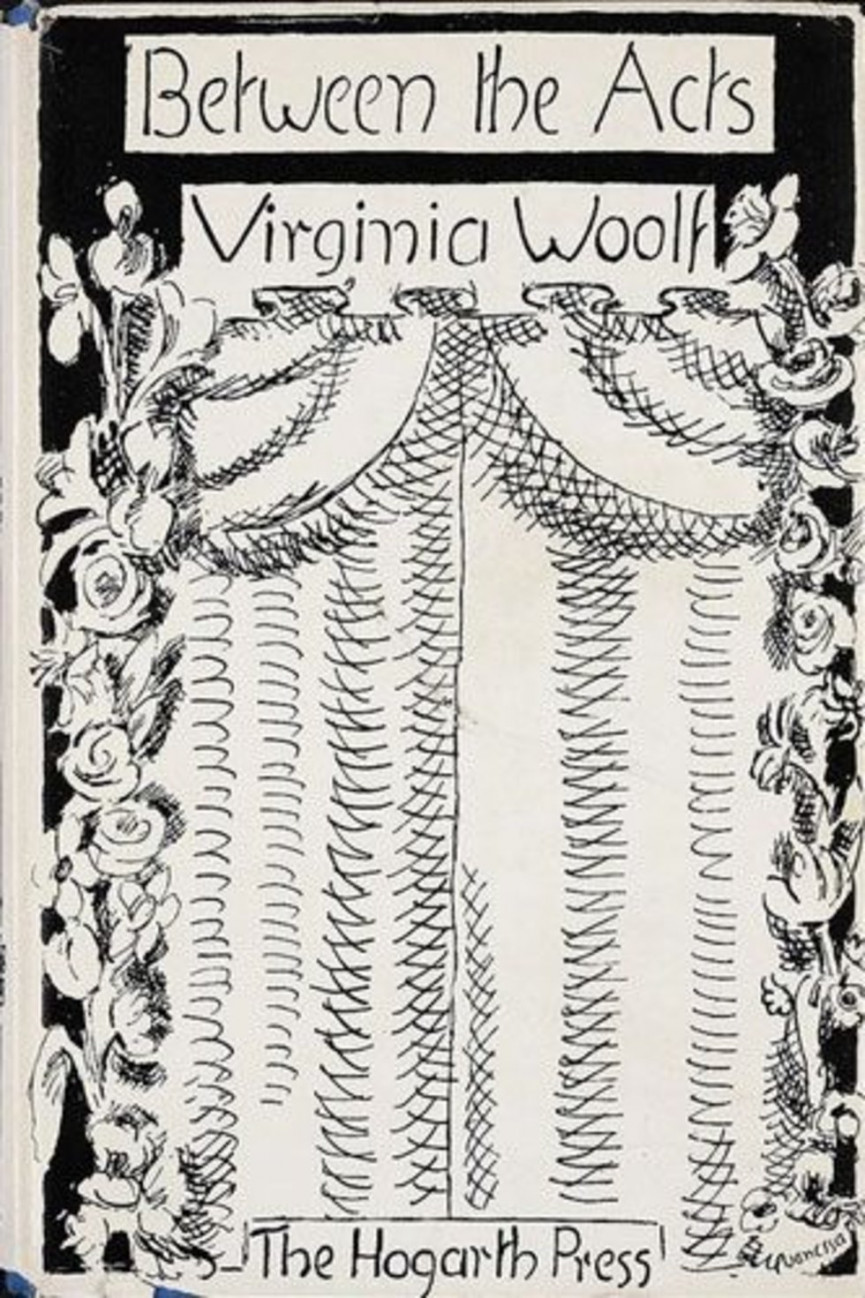 Between The Acts - Virginia Woolf
Died: 1941
Published: 1941
Between The Acts was Virginia Woolf's parting literary gift. Published shortly after her suicide in 1941, and at a time when questions of patriotism were foremost in intellectuals' minds, it skewers accepted contemporary readings of English history and society. The setting is an annual village play in a rural part of England just before the outbreak of hostilities in World War II. It is a monumental novel that lingers long in the memory.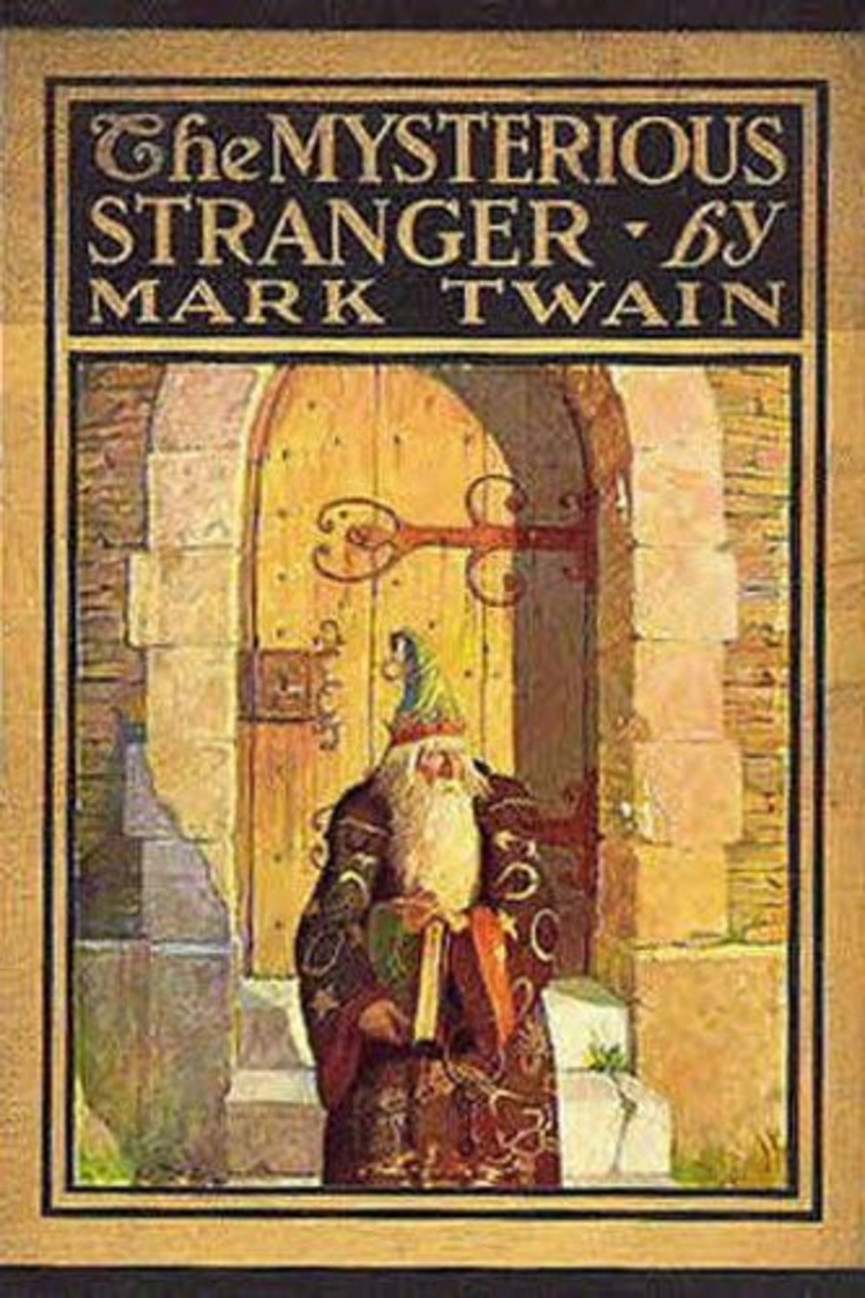 The Mysterious Stranger - Mark Twain
Died: 1910
Published: 1916
The use of the word mysterious in the title of Mark Twain's most celebrated and debated unfinished work is apt. The granddaddy of modern American fiction attempted his critical story of a character named Satan on a number of occasions from 1898 to just before his death, but never finished one. There are three substantial works – in 1969 an edition containing all three unaltered manuscripts was published.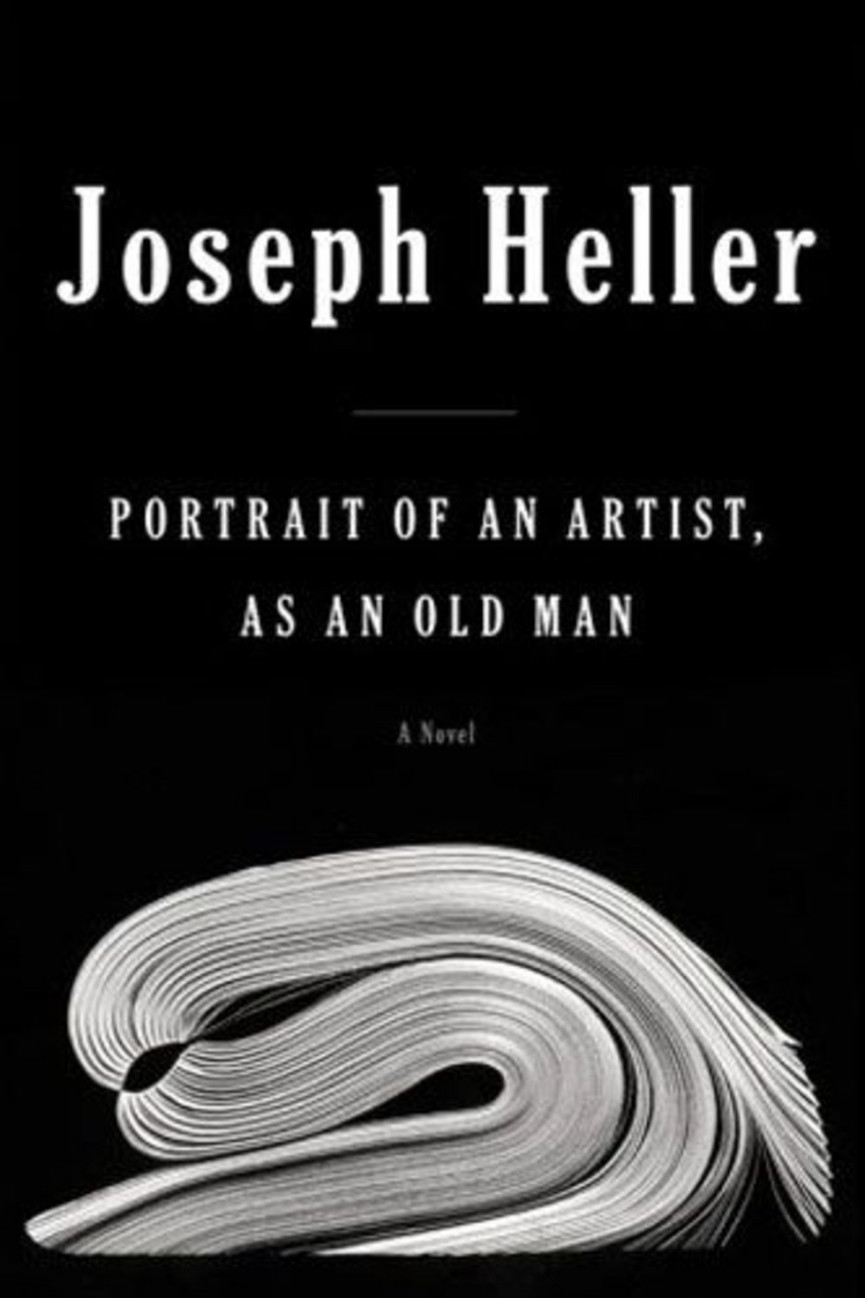 Portrait of an Artist, as an Old Man - Joseph Heller
Died: 1999
Published: 2000
If you mention the author Joseph Heller one book towers above all the others, his classic Catch-22. That his crowning glory dwarfed all his other achievements must have caused Heller some consternation because his final work, Portrait of an Artist, as an Old Man, took the form of an aging writer trying to produce a piece of work that would mirror his earlier glories. That the book should mimic James Joyce's A Portrait of the Artist as a Young Man is also suitably provocative.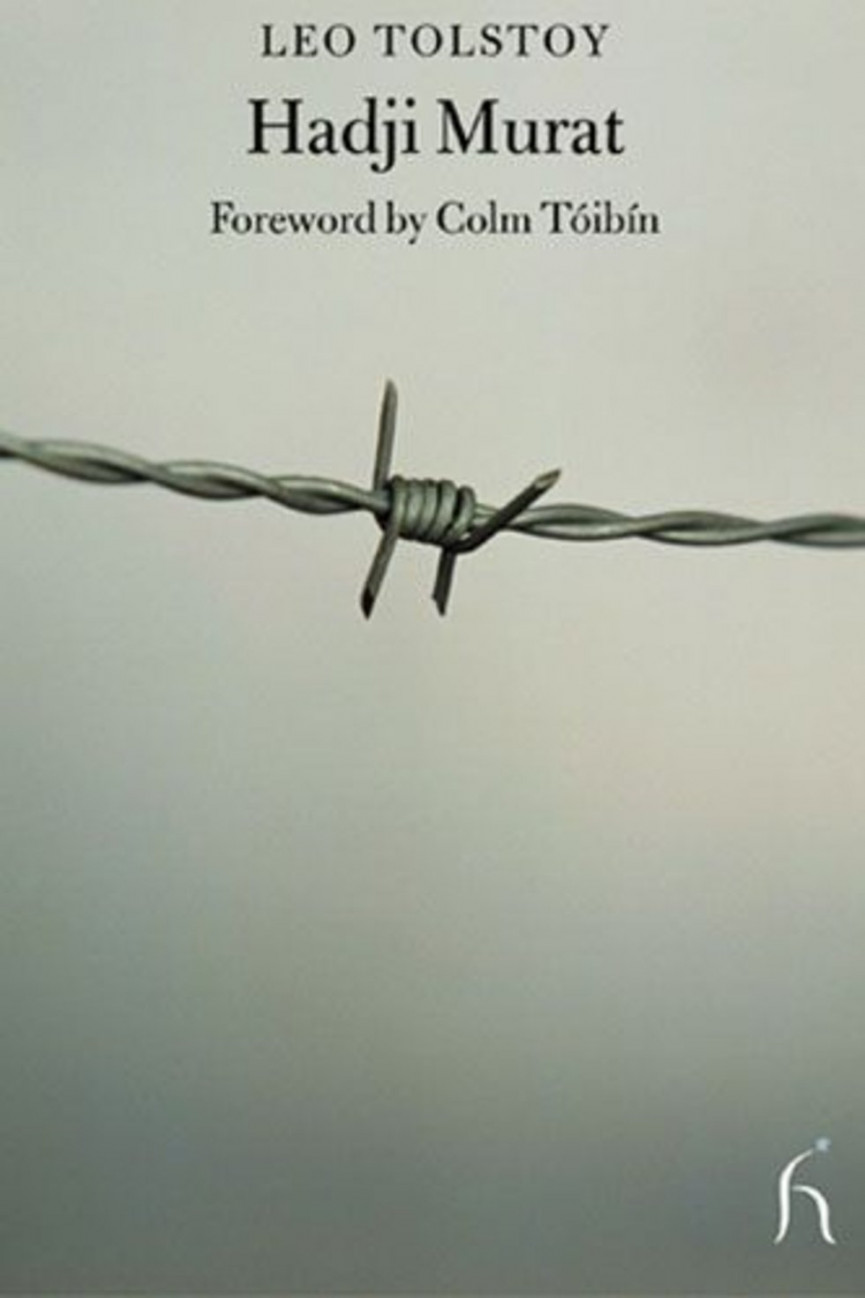 Hadji Murat - Leo Tolstoy
Died: 1910
Published: 1912
Hadji Murat was a short story written by the great Leo Tolstoy between 1896 and 1904. It was also his final work. It tells the story of an Avar commander who after fighting the Russians is forced into an uneasy alliance with them so as to save his family. Tolstoy is unapologetic in his criticism of the soon-to-fall Russian nobility. Many regard Hadji Murat to be the greatest novella of all time.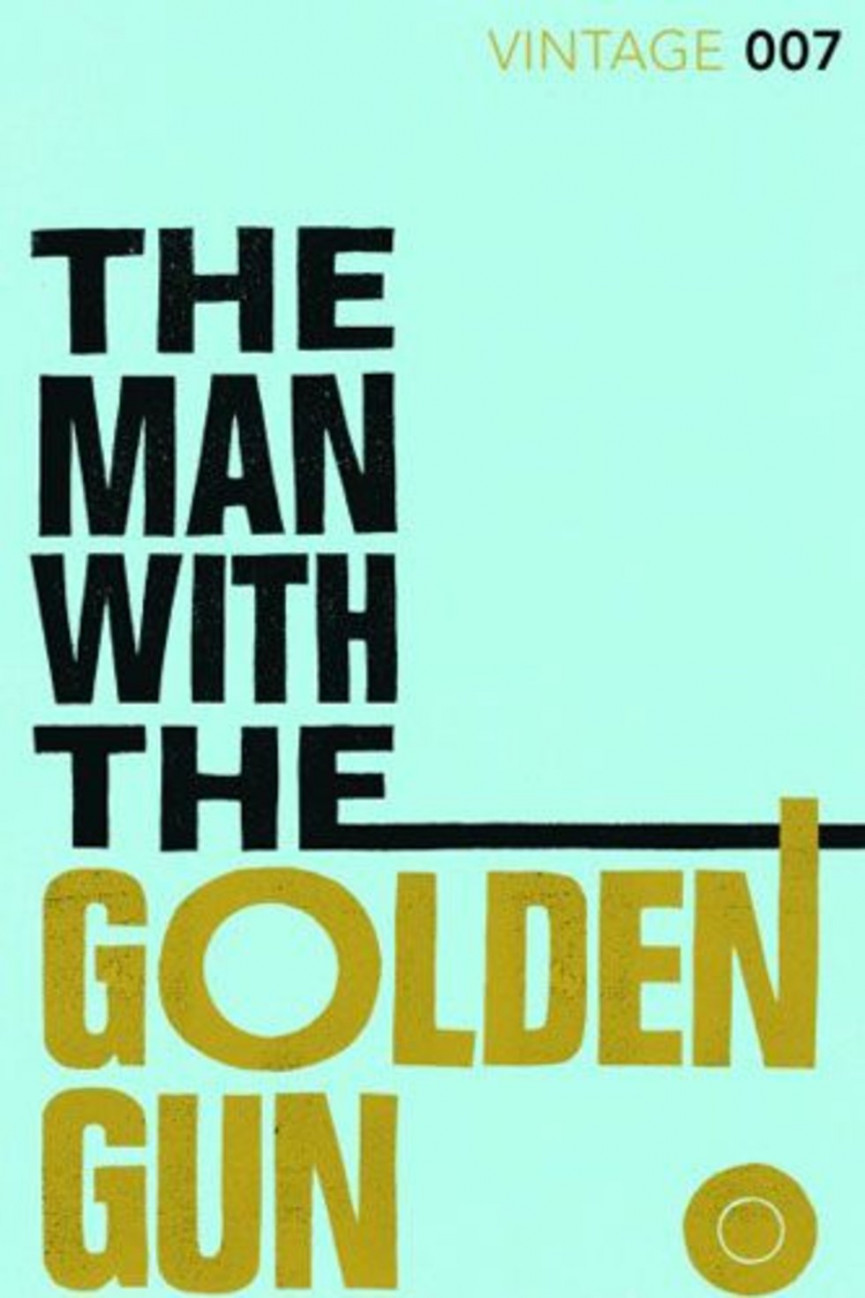 The Man with the Golden Gun - Ian Fleming
Died: 1964
Published: 1965
The Man with the Golden Gun was the 12th Bond novel, and the first to be published after Ian Fleming's death in 1964. Although his book had gone through an early editing, Fleming's death meant that much of the rich details commonly associated with Fleming's Bond novels were missing. Kingsley Amis was paid to provide suggestions but none of his ideas were used. Perhaps not wishing to speak ill of the dead, reviews were only politely critical of Fleming's last book.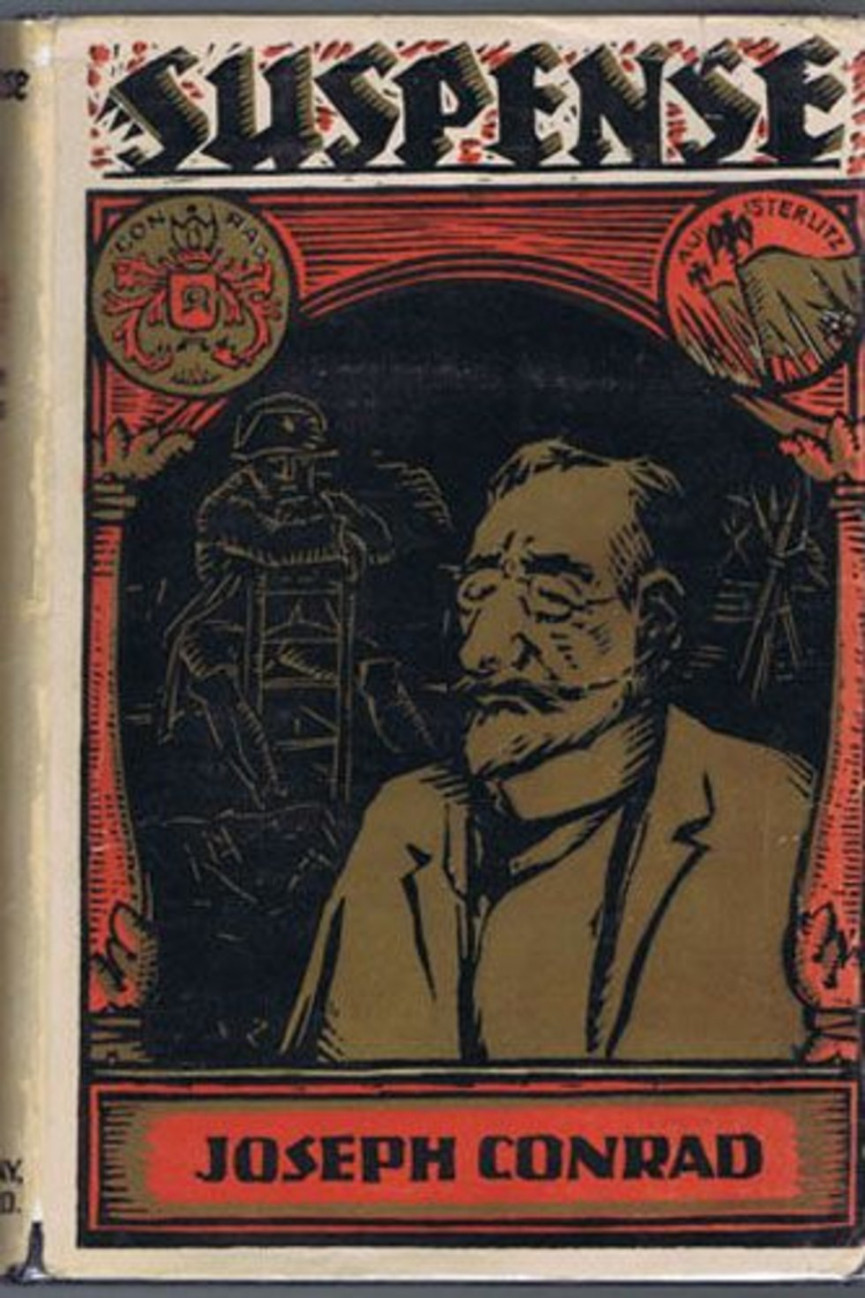 Suspense: A Napoleonic Novel - Joseph Conrad
Died: 1924
Published: 1925
It took years and involved the work of many academics before an authoritative version of Joseph Conrad's last novel could be agreed upon. Even now debate rages between whether Suspense was Conrad's last great work or an indication that his powers were irrevocably on the wane at the time of his death.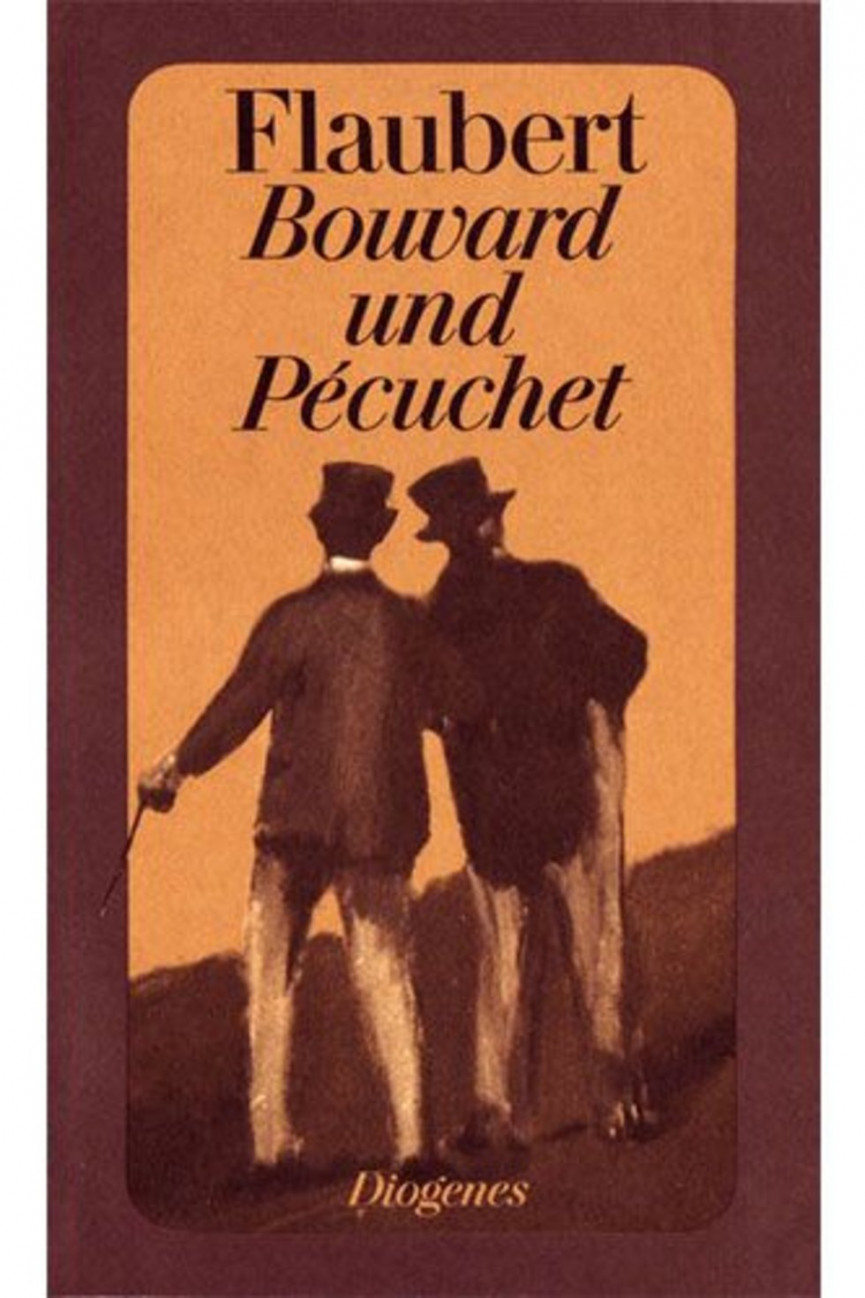 Bouvard and Pecuchet - Gustave Flaubert
Died: 1880
Published: 1881
Heavyweight French author Gustave Flaubert is best known for his acclaimed debut novel, Madame Bovary. But it was to be the unfinished Bouvard and Pecuchet that he invested most of his hopes. A satirical work and in the finest picaresque tradition, it concerns two Parisian clerks – the titular characters – who dabble in the arts and sciences after one of them inherits a sum of money and their move to the countryside. Their adventures all end in failure and put them on a collision course with their rural neighbours.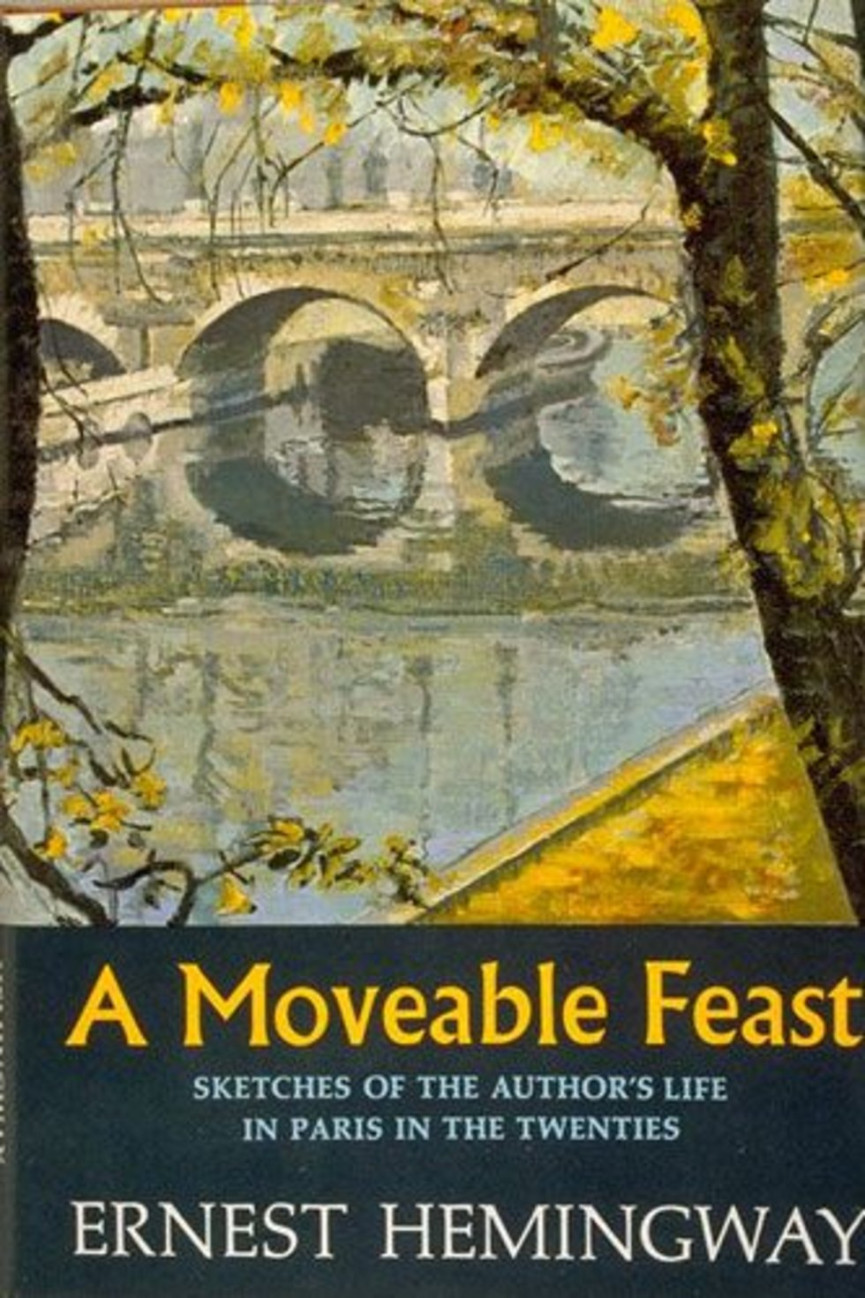 A Moveable Feast - Ernest Hemingway
Died: 1961
Published: 1964
Hemingway's colourful account of his time spent in Paris in the 1920s wasn't published until three years after his death. His manuscripts and notes were collated by his widow and edited for publication – a further edition was published in 2009. A Death In The Family - James Agee
Died: 1955
Published: 1957
James Agee's reputation has only grown since his death. His posthumous novel,A Death in the Family, an account of his own father's death in 1915, was awarded the Pullitzer Prize for fiction in 1958. The book has been praised for its unflinching portrayal of how death affects those left behind.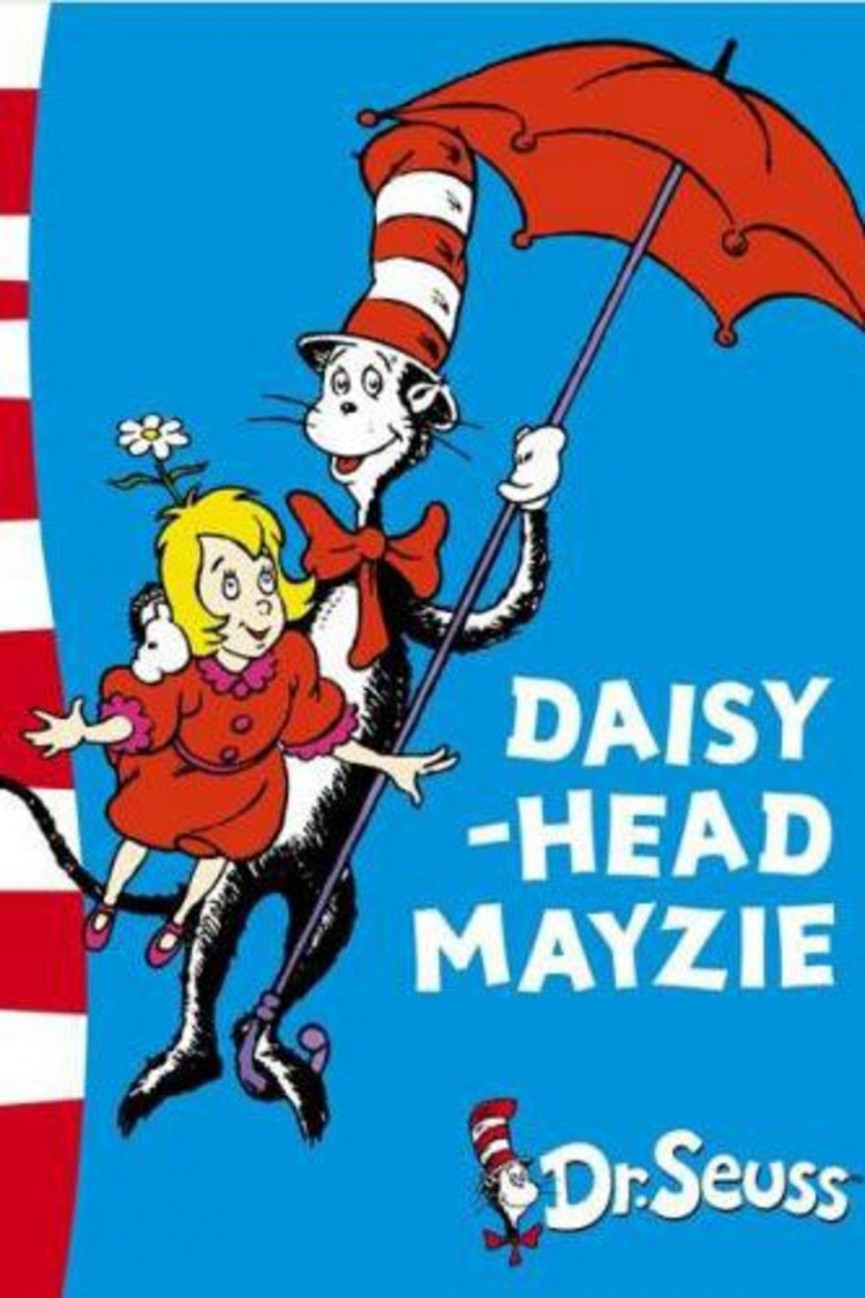 Daisy-Head Mayzie - Dr Seuss
Died:1991
Published: 1995
Daisy-Head Mayzie was the last kid's book penned by the irascible genius that was Dr Seuss. It was published in 1995, four years after his death. It tells the story of a girl (the titular Mayzie McGrew) who one day starts sporting a yellow daisy on her head and becomes a minor celebrity. A totemic treatise on the perils of stardom, Mayzie finally learns that love is the greatest gift of all, not fleeting fame.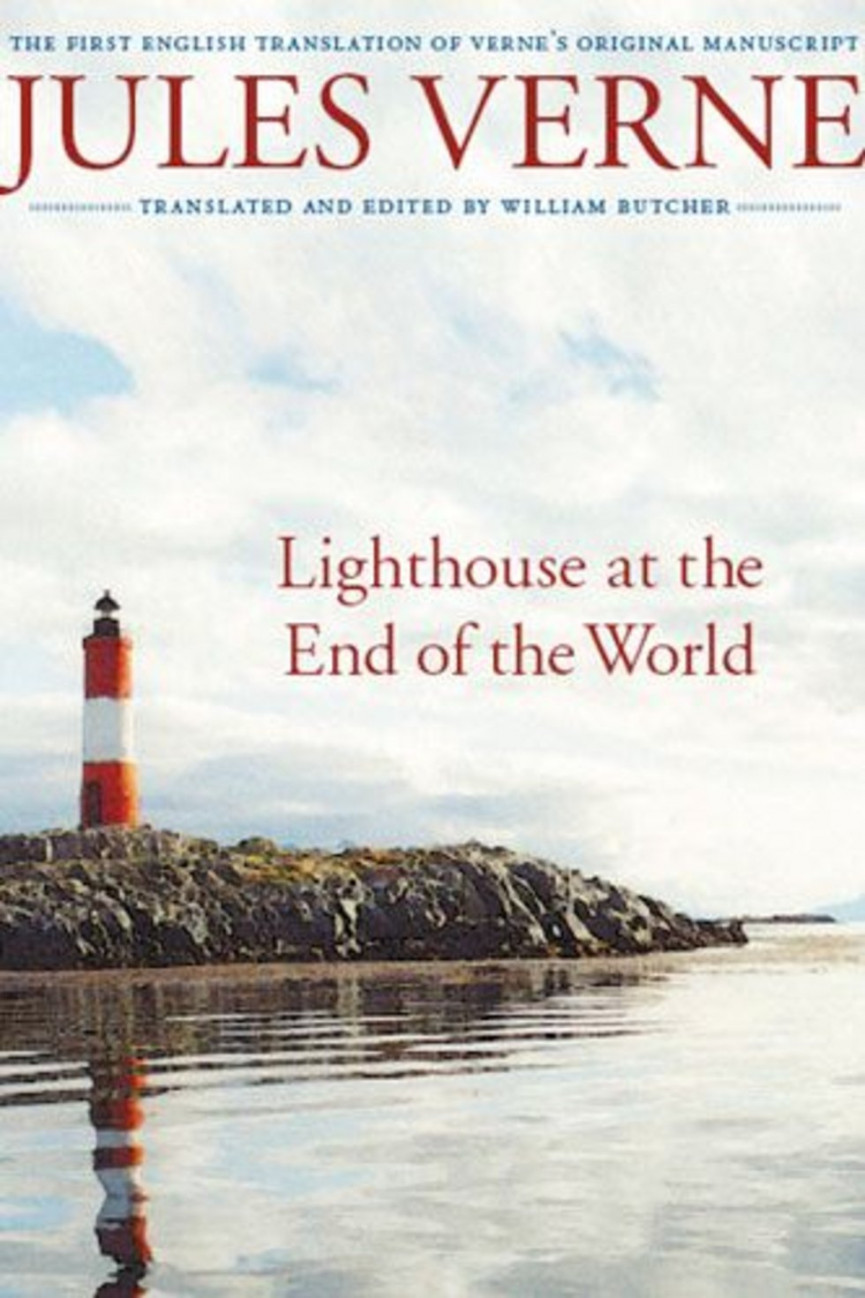 The Lighthouse at the End of the World - Jules Verne
Died: 1905
Published: 1905
Jules Verne's novels are cherished for their heroic (sometime doomed) portrayals of masculinity and adventure. Think of Around the World in 80 Days, Journey to the Centre of the Earth and Twenty Thousand Leagues Under the Sea. Although not as celebrated as the aforementioned books, The Lighthouse at the End of the World is classic Verne: it focuses on murder, intrigue and piracy in the South Atlantic in the 19th Century.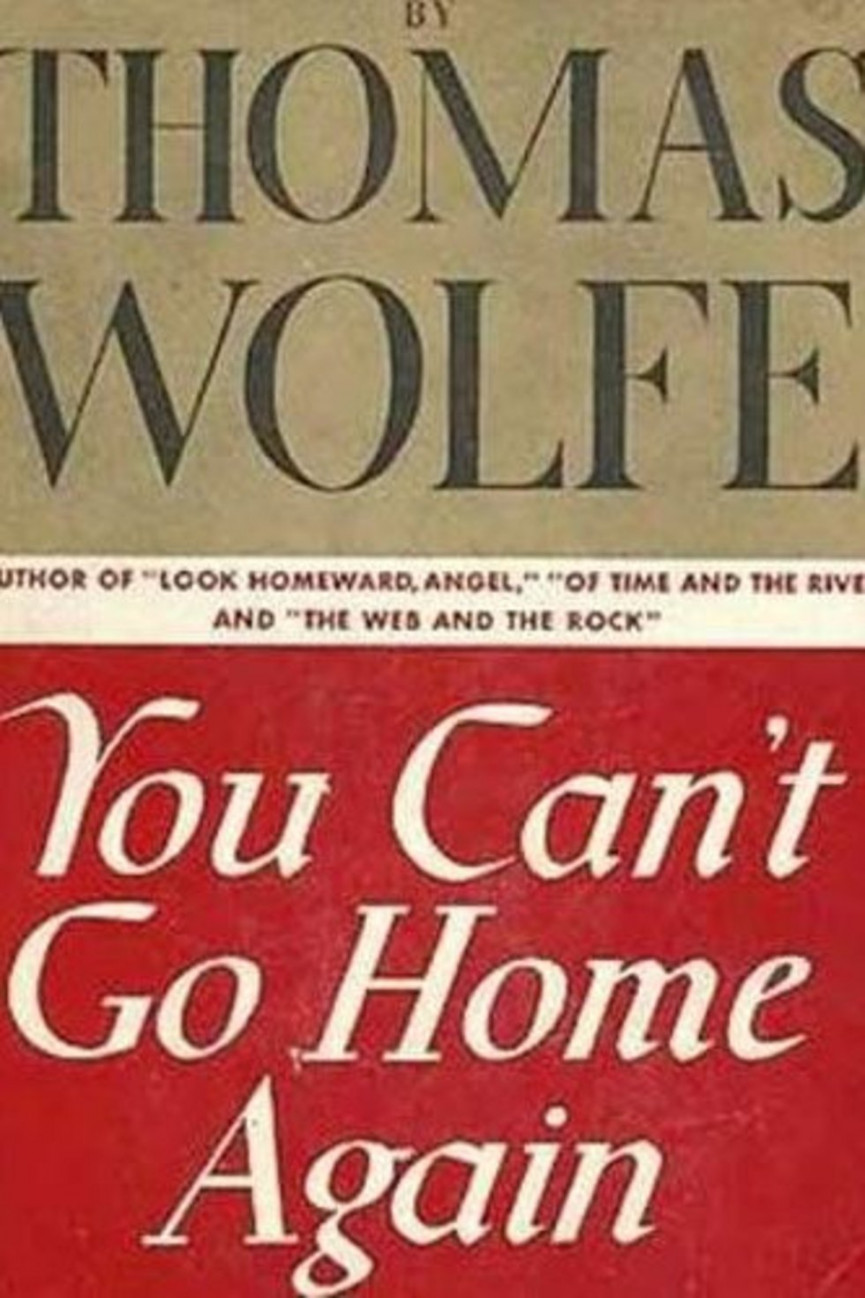 You Can't Go Home Again - Thomas Wolfe
Died: 1938
Published: 1940
Thomas Wolfe left behind reams of unpublished material – from his elephantine manuscript, The October Fair, came You Can't Go Home Again, a beguiling tale of small town America, it's inhabitants and its uniform quirks and idiosyncrasies. The book focuses on a neophyte author who is unable to return home after the success of one of his books. The corrupt nature of much of what passed for America and what the country was turning into (a common Wolfe theme) is frequently alluded to in the text.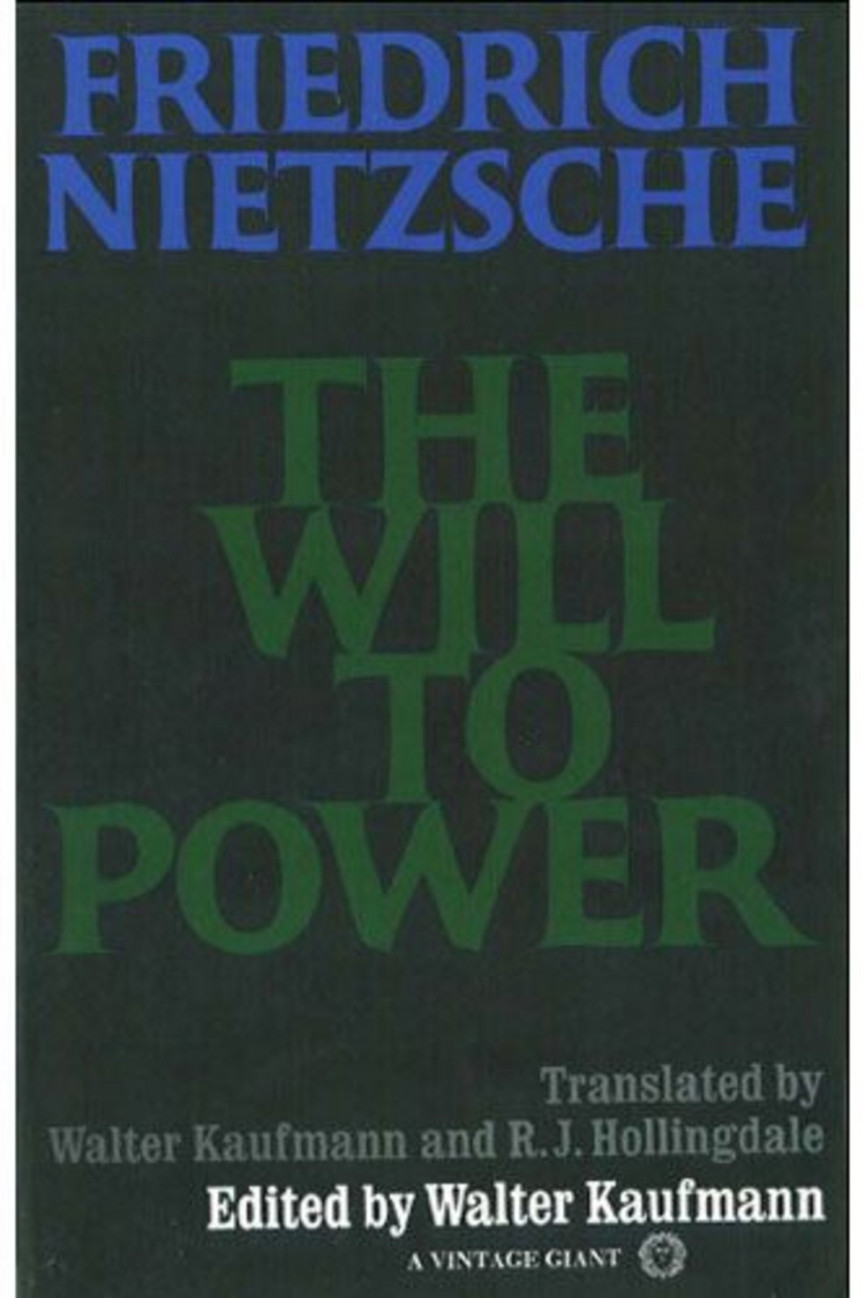 The Will to Power - Friedrich Nietzsche
Died: 1900
Published: 1901
Coming soon after his death, The Will to Power is a stunning collection of many of Nietzsche's unpublished essays and manuscripts. The book's stimulating heading is thought to derive from a title the philosopher was considering using before his death. The topics addressed in The Will to Power include religion, art and politics.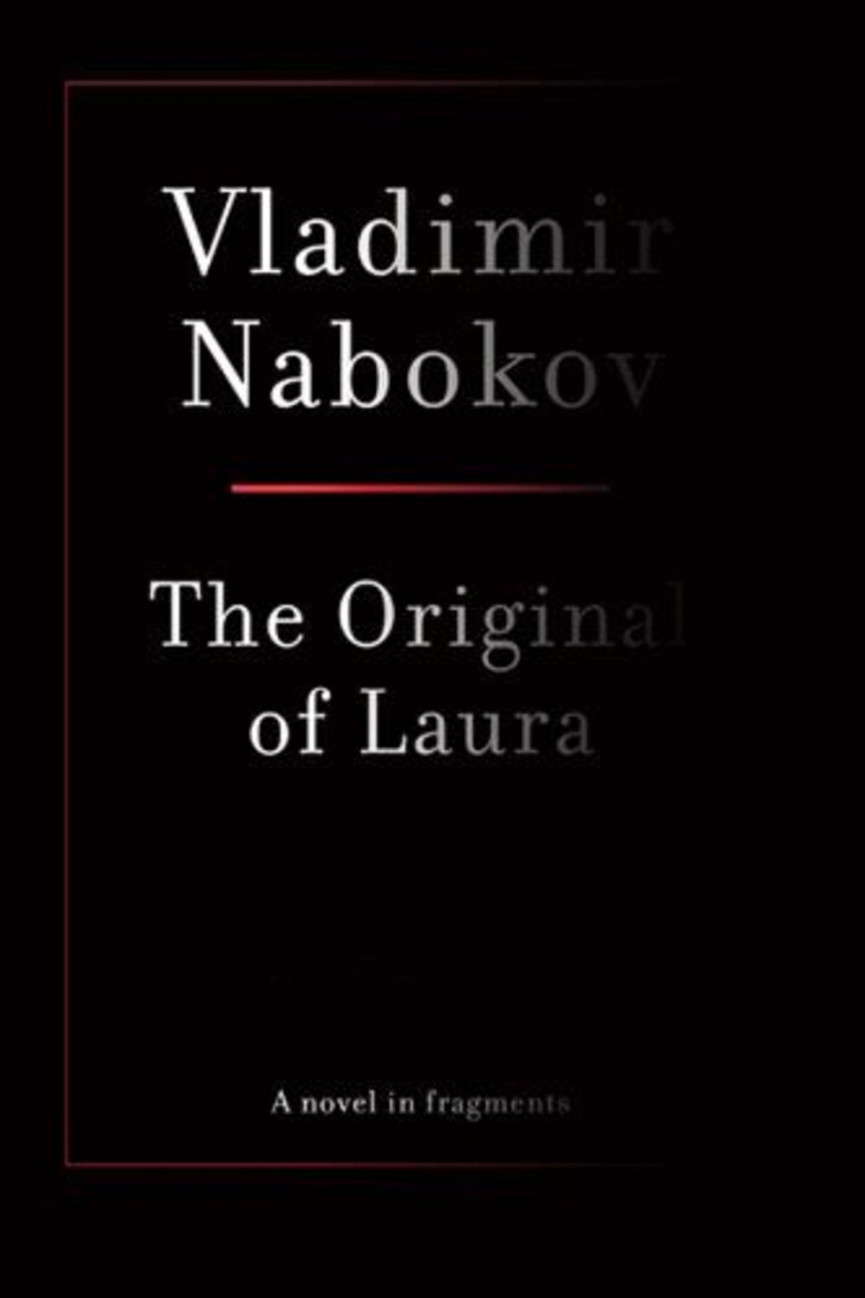 The Original of Laura - Vladimir Nabokov
Died: 1977
Published: 2009
When The Original of Laura was finally published in 2009 it caused something of a literary scandal. Vladimir Nabokov's expressed wishes were that it should never see the light of day. For 32 years, his family vacillated over whether it should be published. They finally – obviously – went with publication. Pre-publicity declared that The Original of Laura would be the literary event of 2009. It wasn't.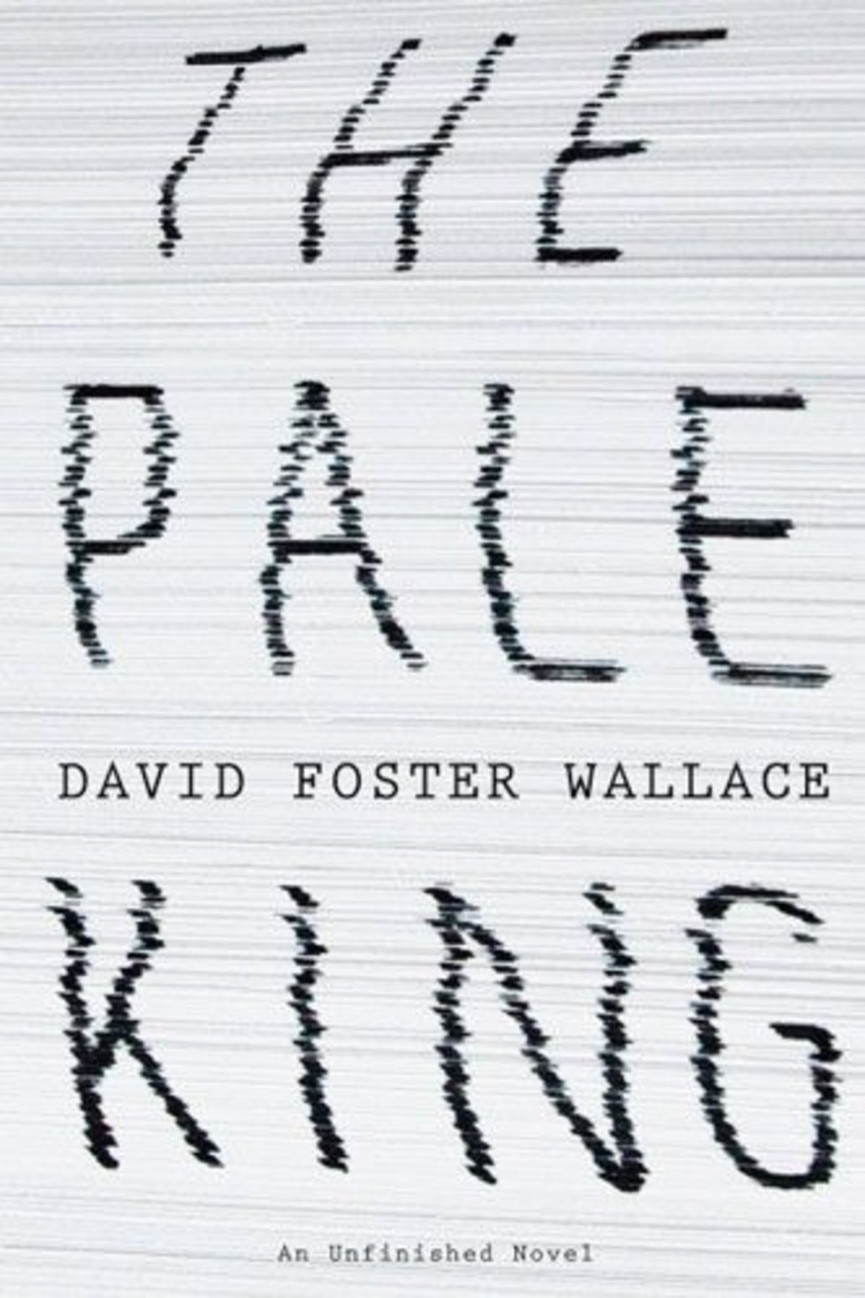 The Pale King - David Foster Wallace
Died: 2008
Published: 2011
After he committed suicide in 2008, David Foster Wallace's last work was assembled using text documents and manuscripts. A year before his death he had declared the novel – which he had been working on for the best part of a decade - to be a third finished. Unsurprisingly, there was a lot of talk whether it matched up to Infinite Jest – Wallace's towering achievement – but most agreed this dark and wretched story was worthy of publication.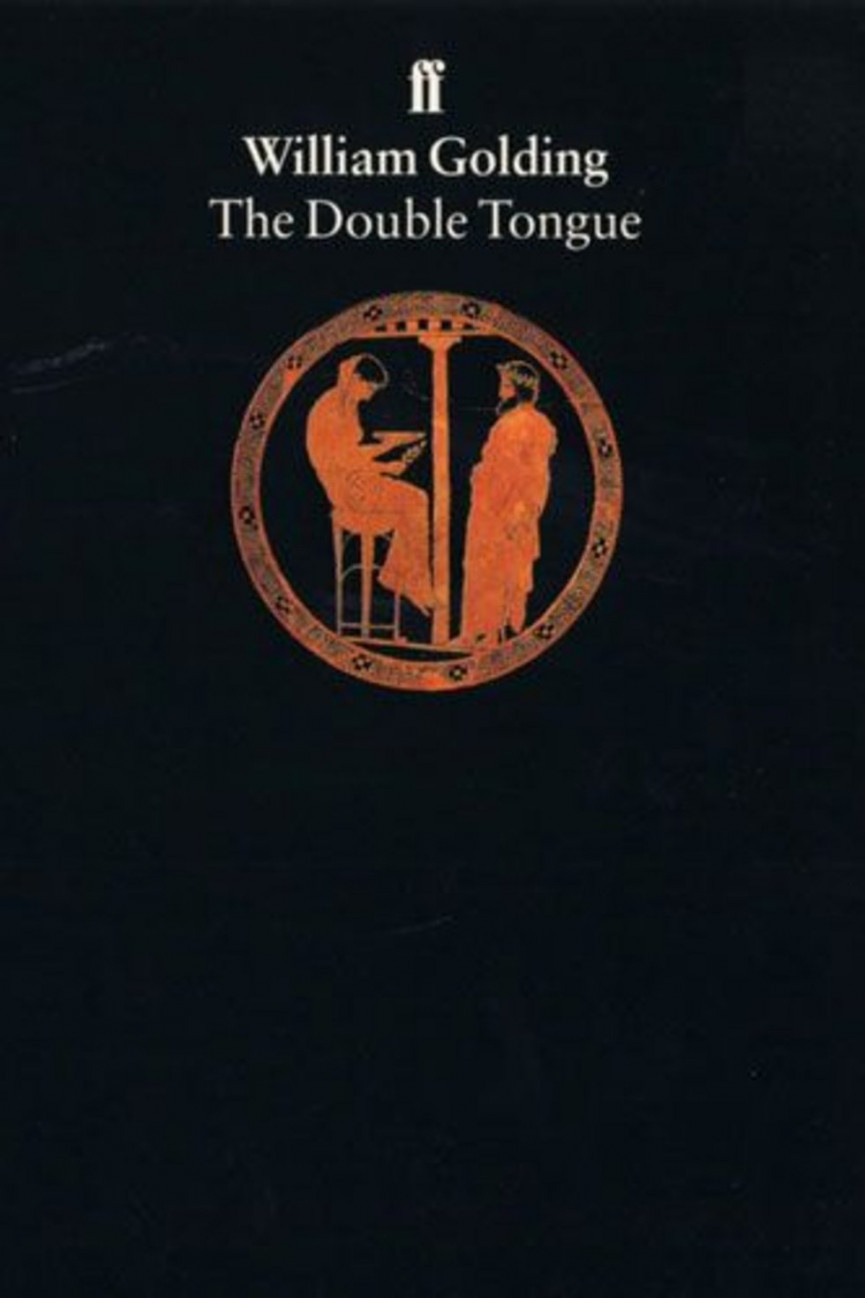 The Double Tongue - William Golding
Died: 1993
Published: 1995
At the time of his death in 1993, William Golding's final work, The Double Tongue was at the third draft stage. The book tells the story of Arieka as she looks back over her life as a mouthpiece for the god Apollo in the 1st Century. It shows Golding embarking on a new imaginative path and yet continues his lifelong fascination with Greece.
Related Reviews and Shortlists