It has the power to make a grown man weep like an infant, even almost 20 years after its release. Just you try to relive the ending of Forrest Gump without embarrassing yourself in front of others.
Hopefully, you can remain composed enough to make it through all these 15 pieces of Gump facts that you probably don't already know...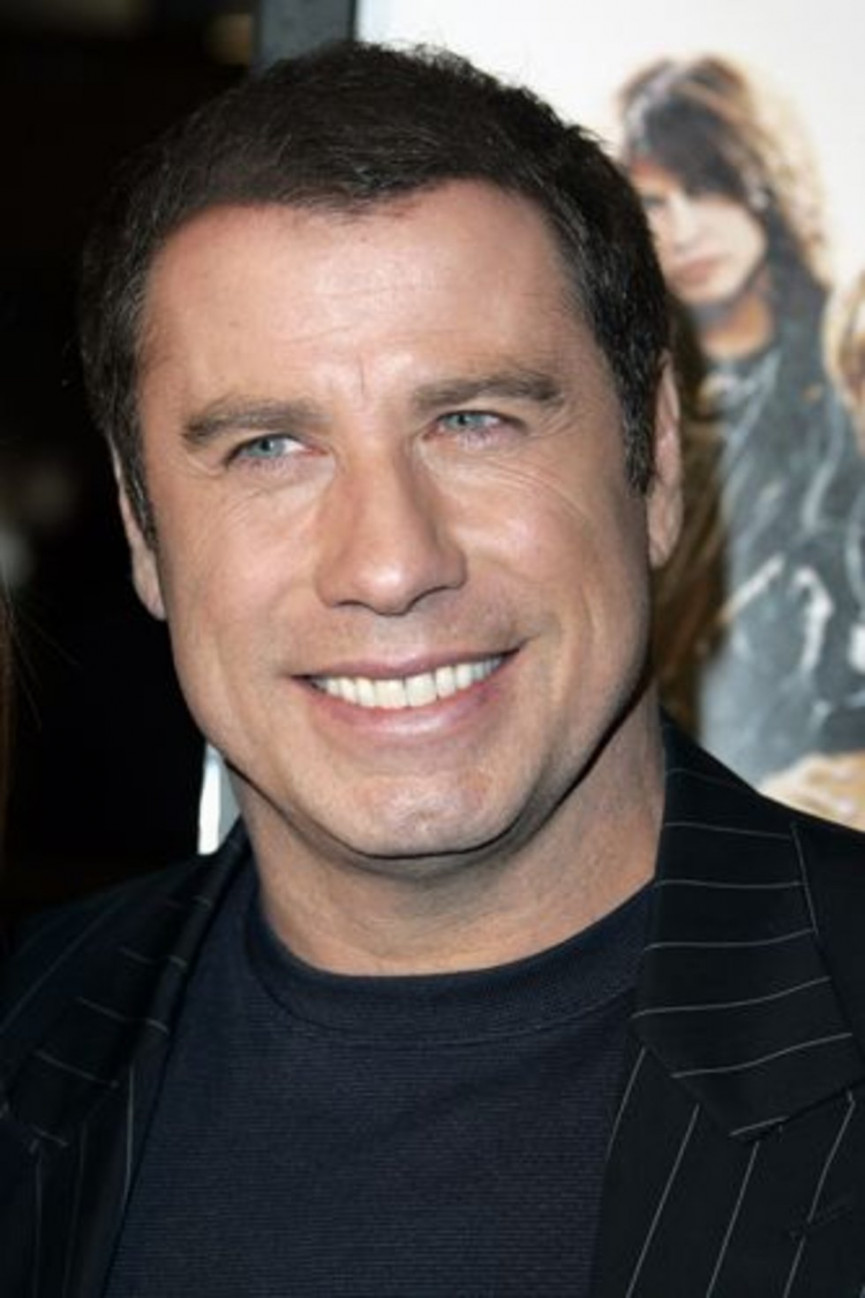 1
John Travolta was the first choice to play Forrest but turned the role down. Bill Murray was also considered. Winston Groom, the author of the source novel, envisaged John Goodman as the perfect Gump.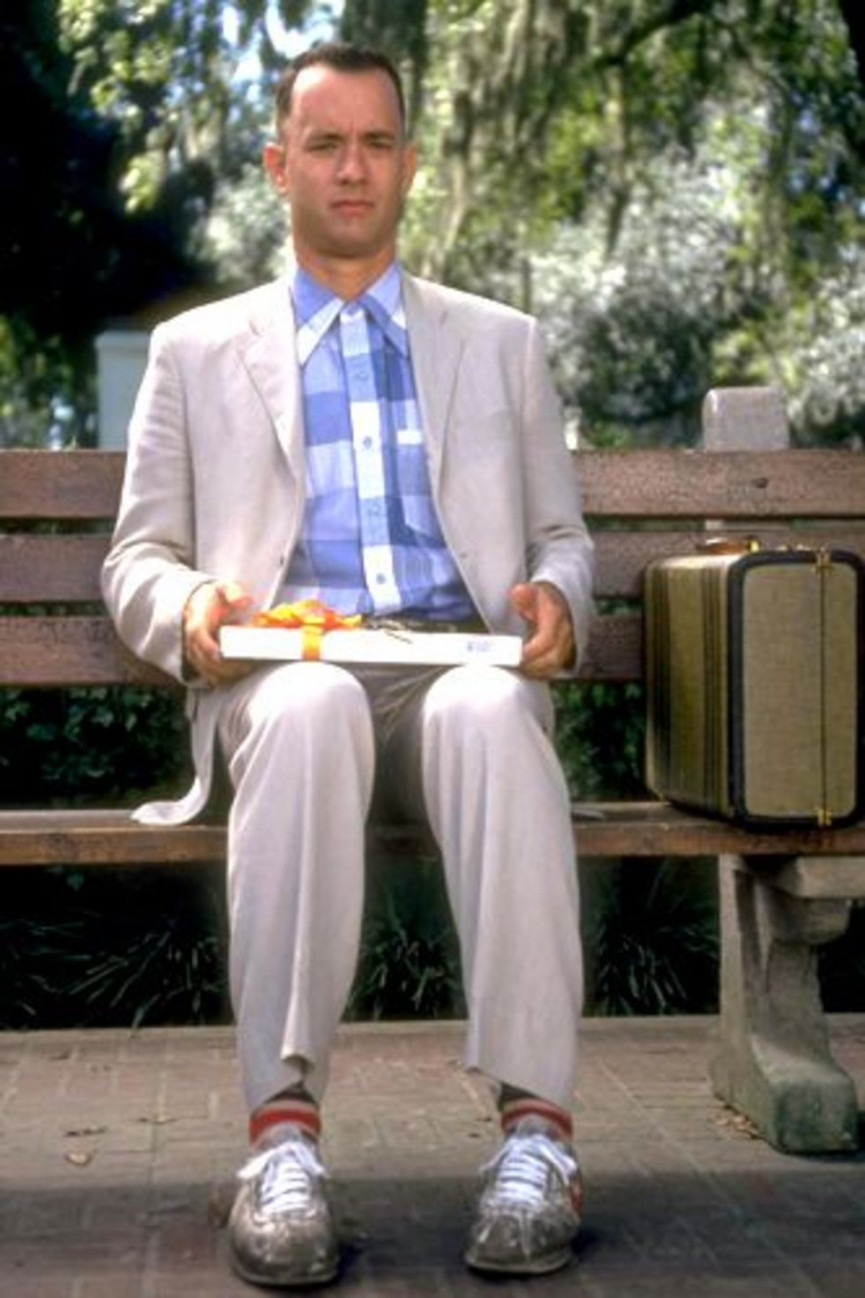 2
The bench on which Forrest sat sold at auction in 2013 for $25,000.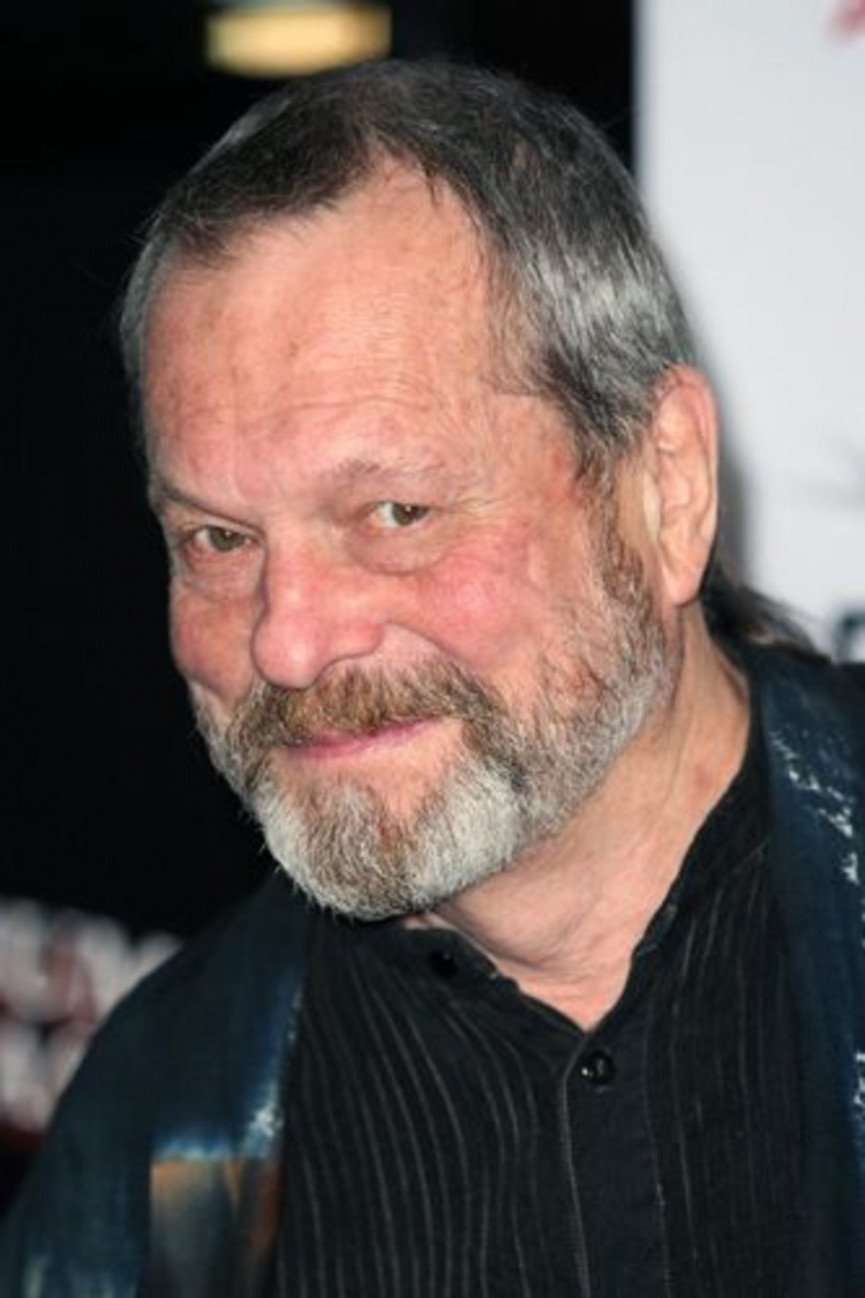 3
Both Terry Gilliam and Barry Sonnenfeld turned down the opportunity to direct before the film went to Robert Zemeckis.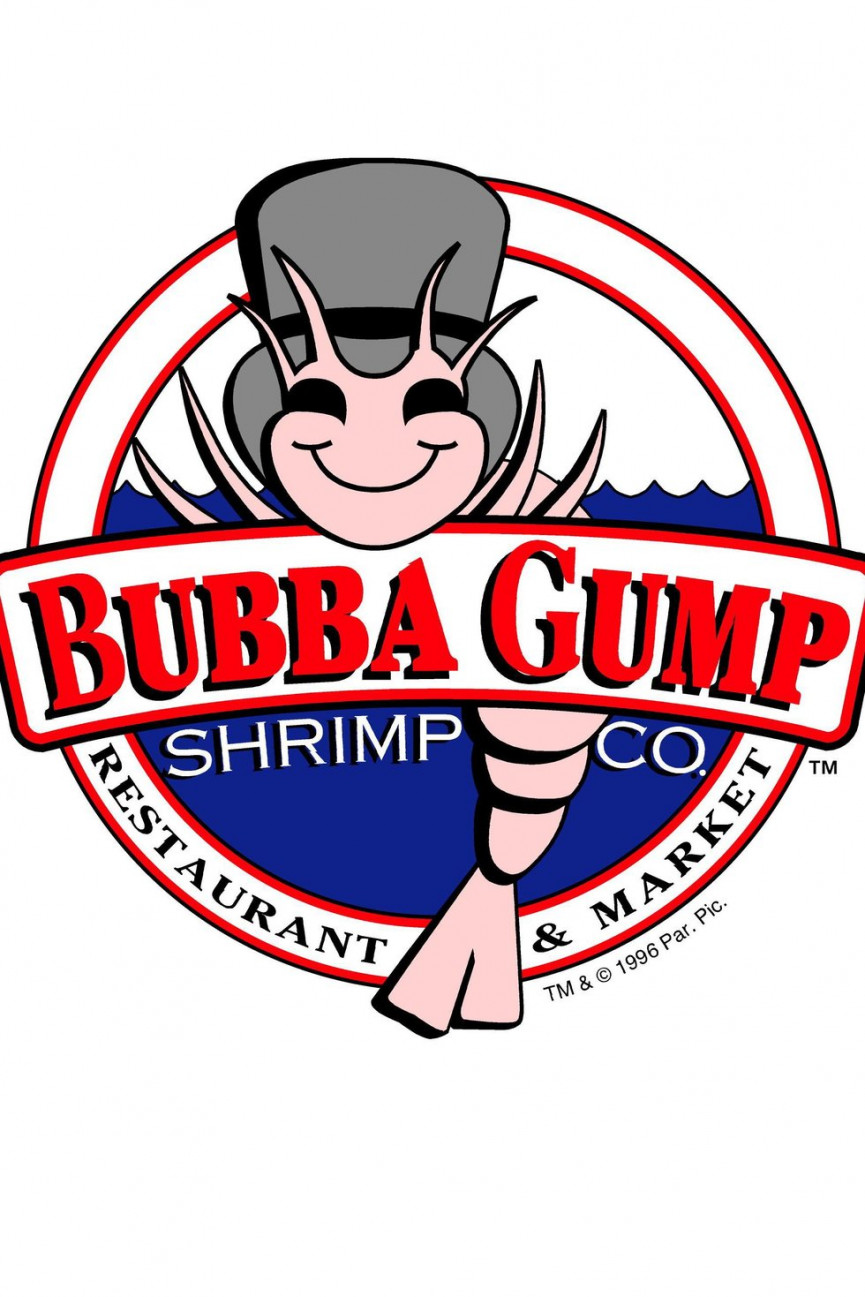 4
The Bubba Gump Shrimp Co., which was invented for the movie, is now a real restaurant chain with 39 locations around the world.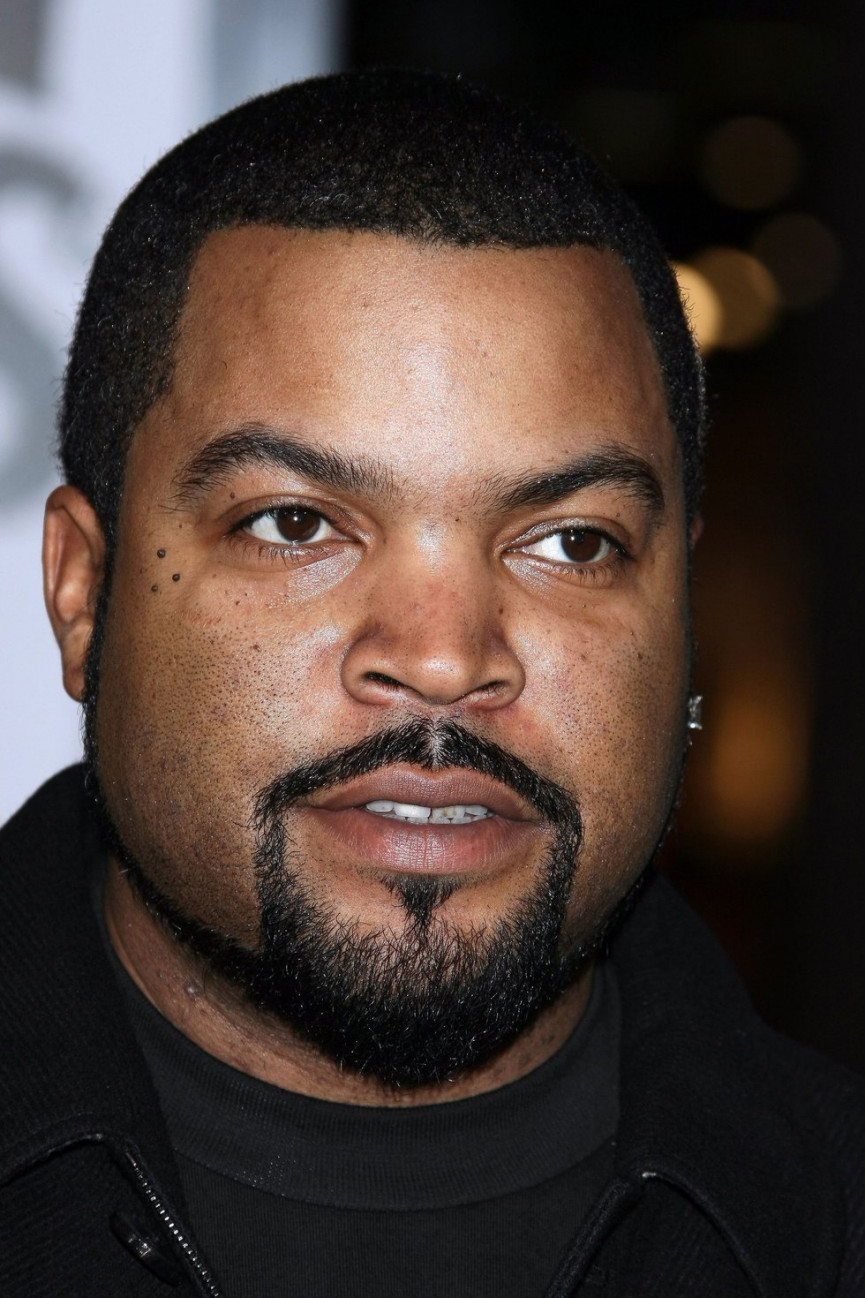 5
Ice Cube and Dave Chappelle turned down the role of Bubba, which was eventually played by Mykelti Williamson.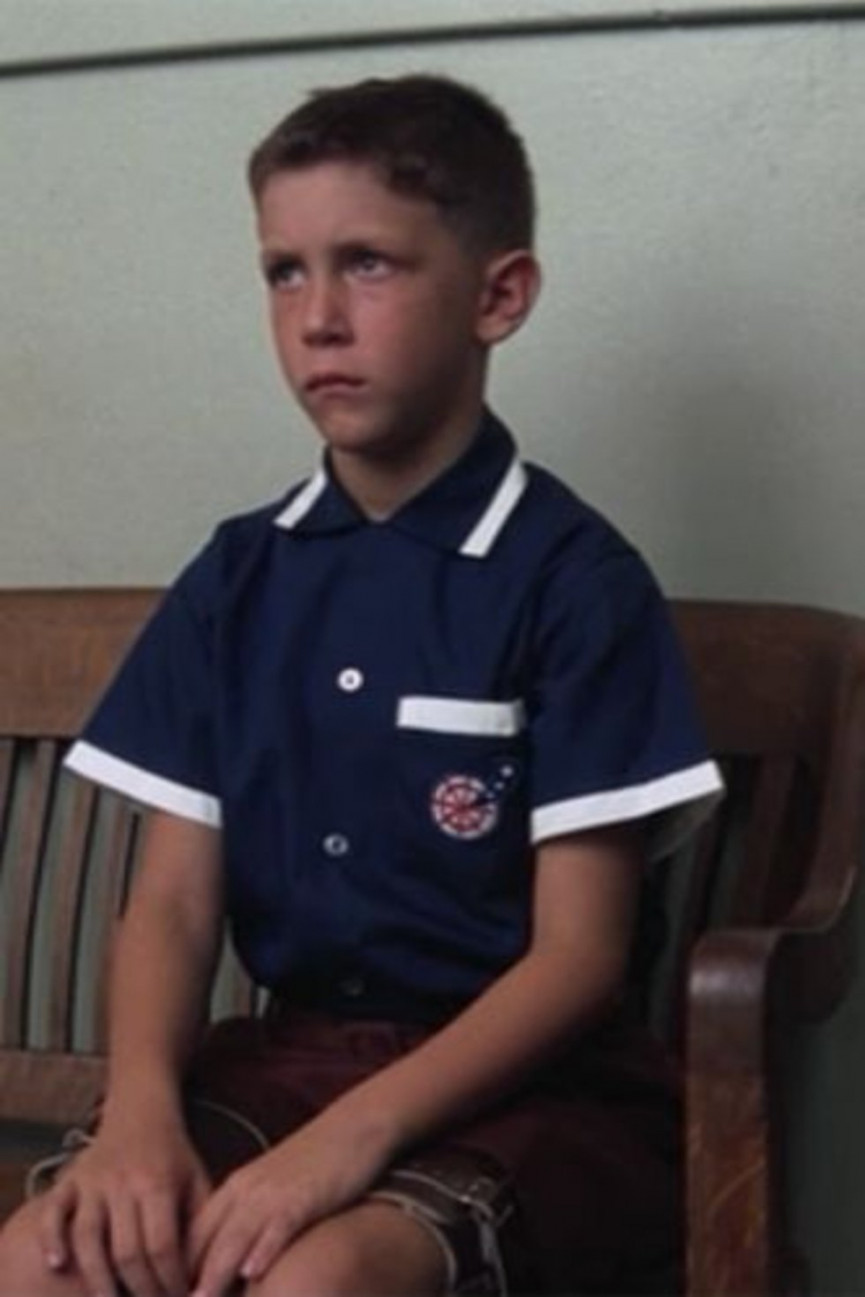 6
Painter Norman Rockwell was used as inspiration for the look of Forrests' hometown, as well as for several shots in the movie.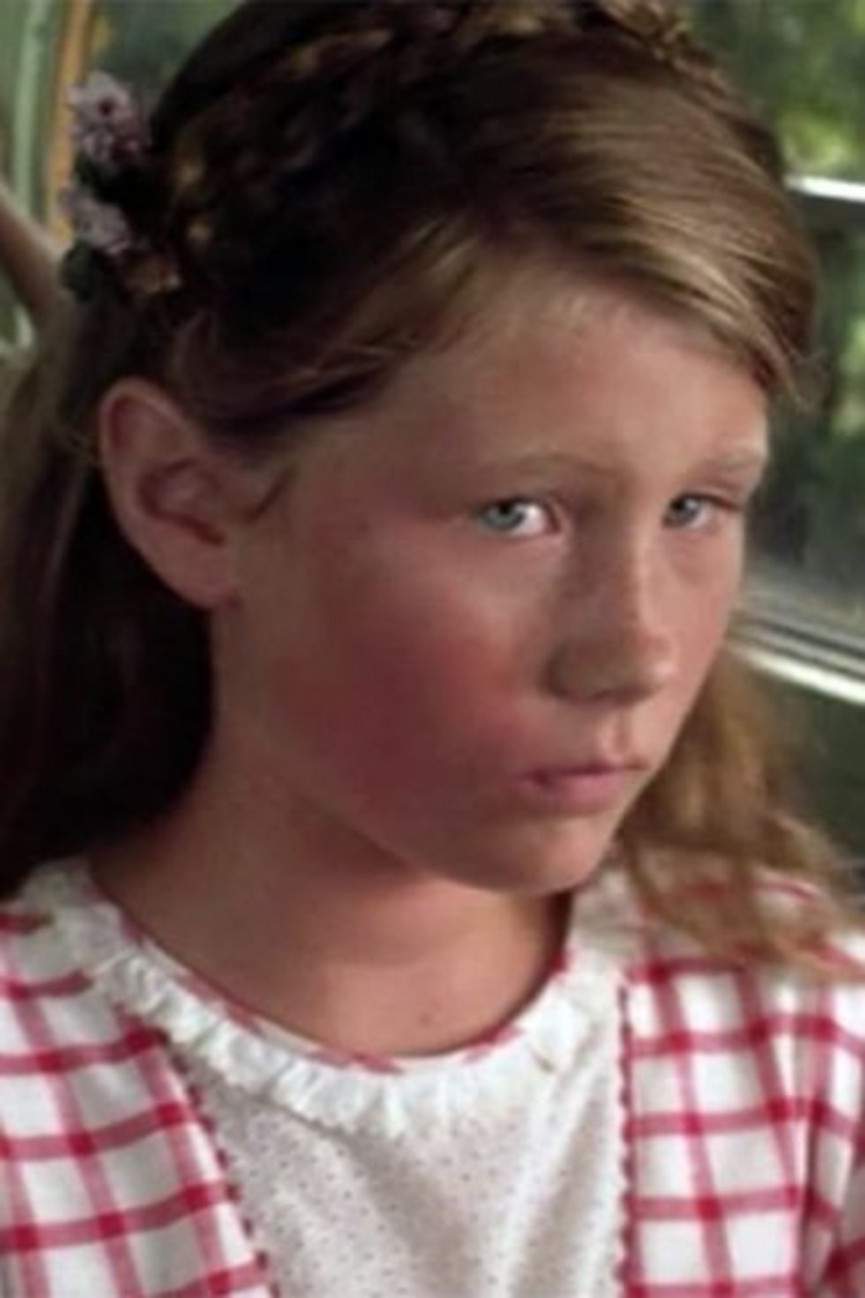 6
Both Tom Hanks' daughter, Emily, and Robert Zemeckis' son, Alexander, are seen in the school bus scene. She's the red-haired girl, he's the first boy who won't let Forrest sit down.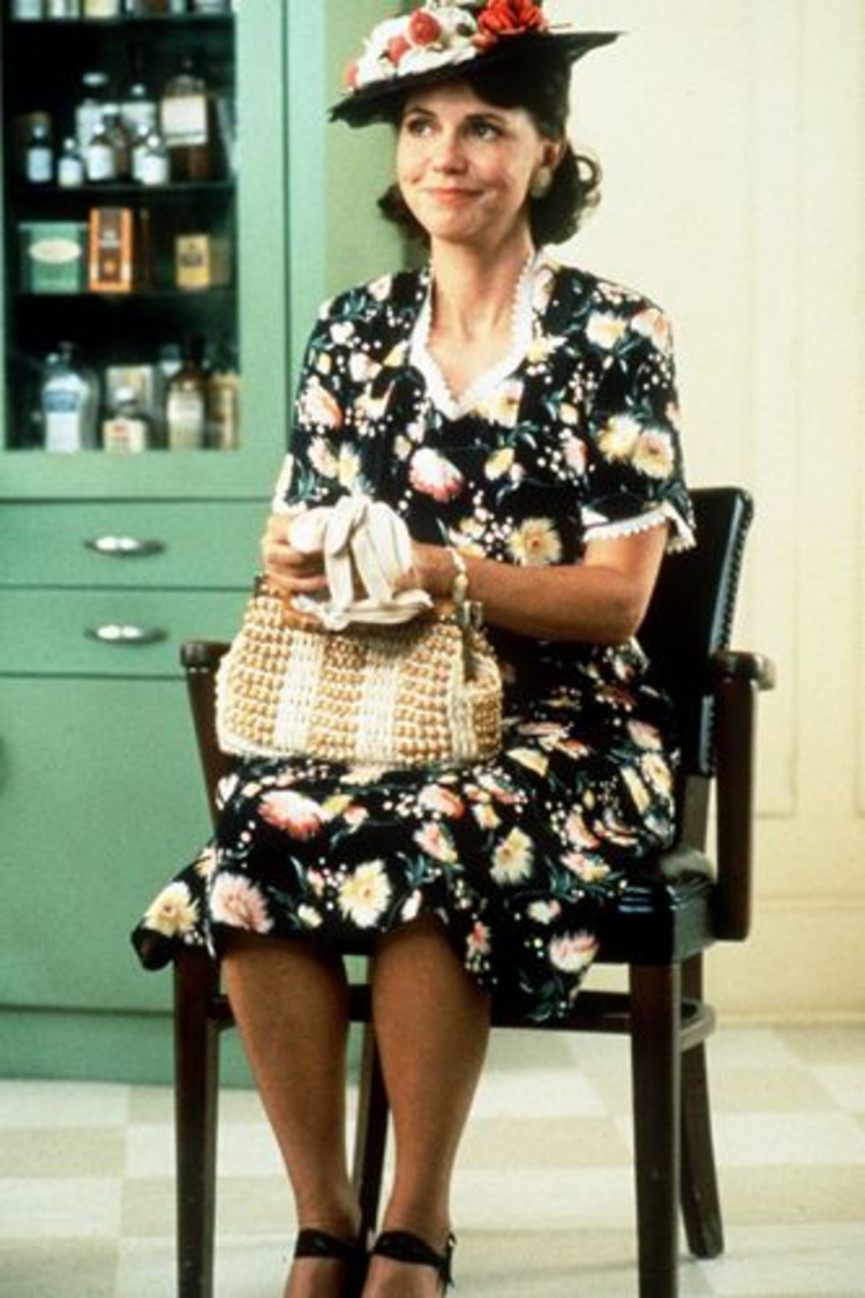 8
Sally Field, who played Forrest's mother, is only ten years older than Tom Hanks.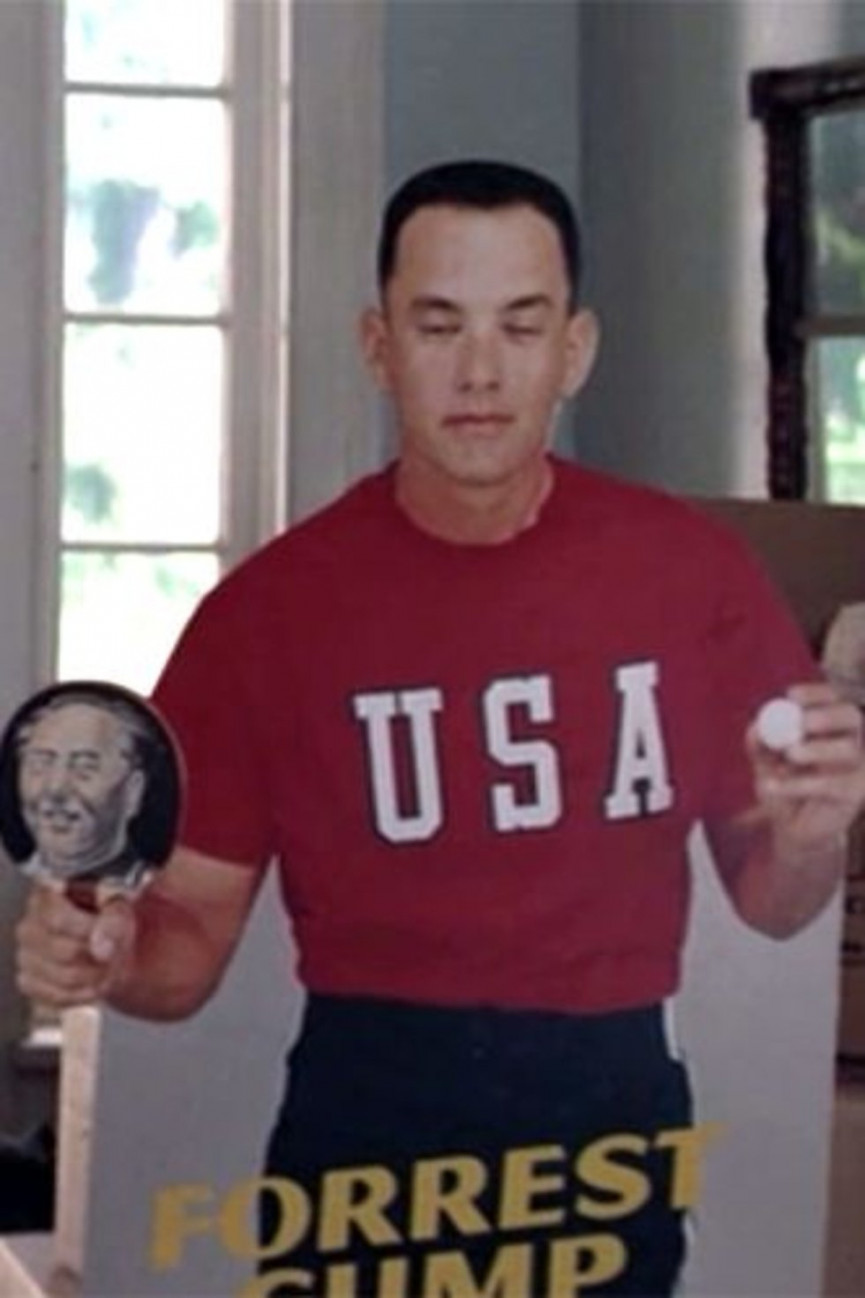 9
Every time Forrest appears in a photo onscreen he has his eyes closed.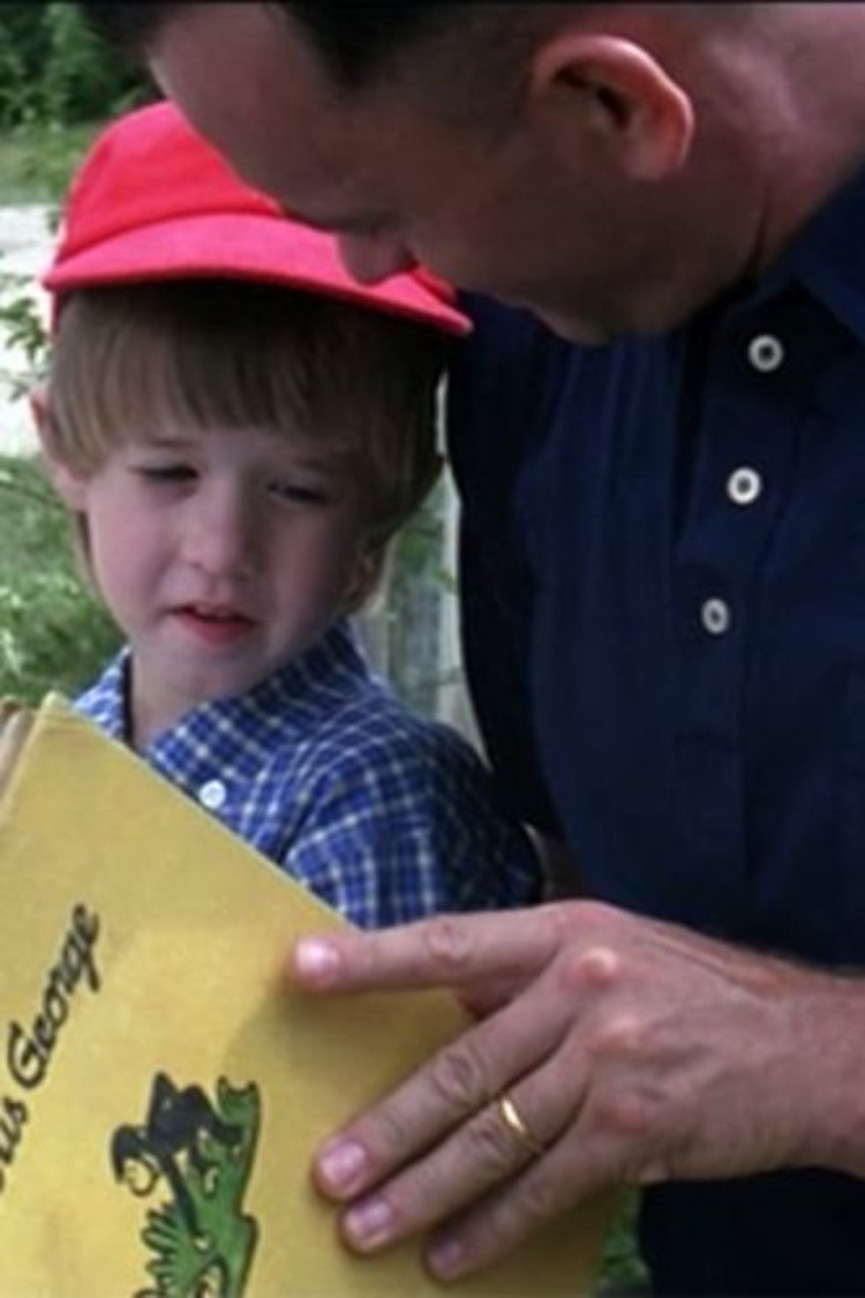 10
Haley Joel Osment made his film debut in this, playing Forrest Junior.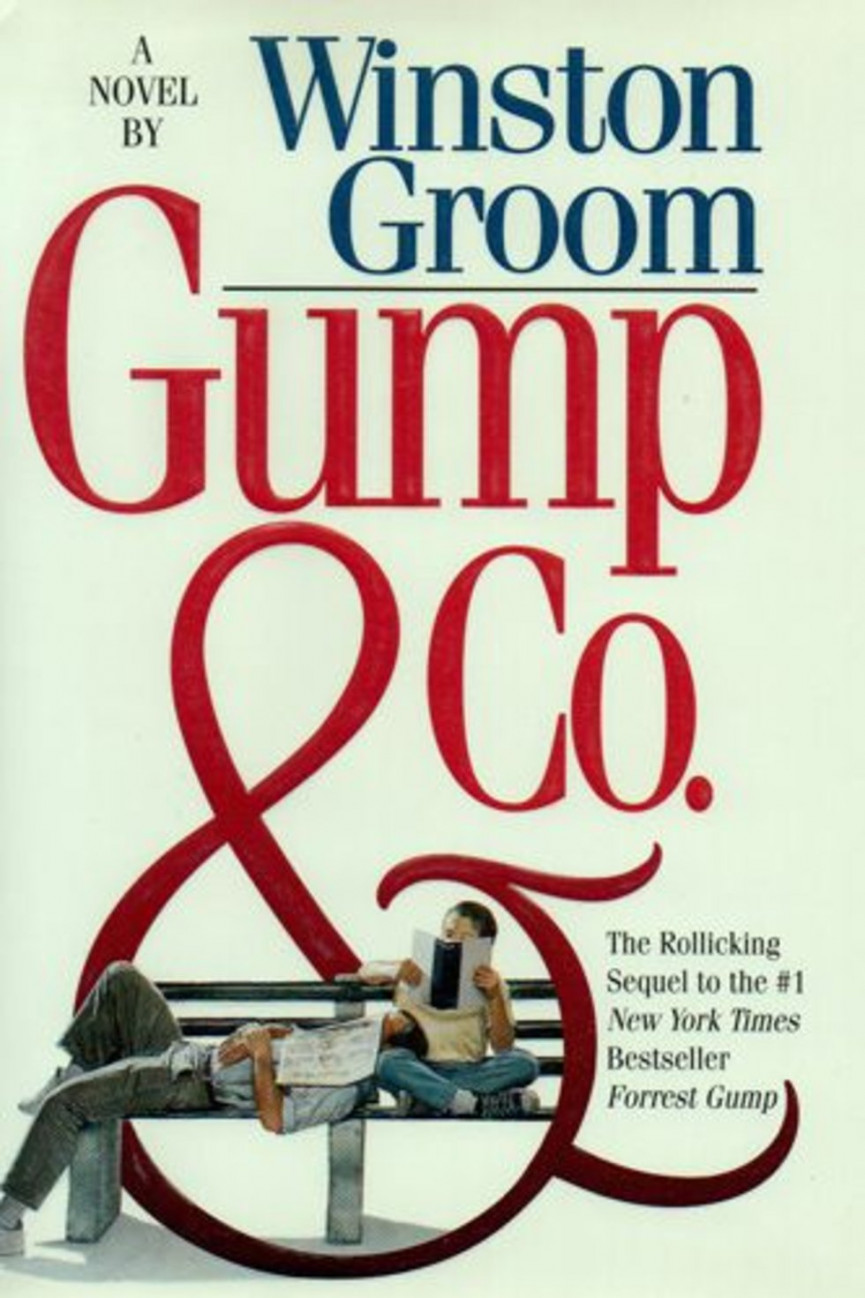 11
A sequel novel was published in 1995 and in 2001 Eric Roth, writer of the first movie, turned it into a screenplay. But Hanks and Zemeckis decided a follow-up would no longer be relevant.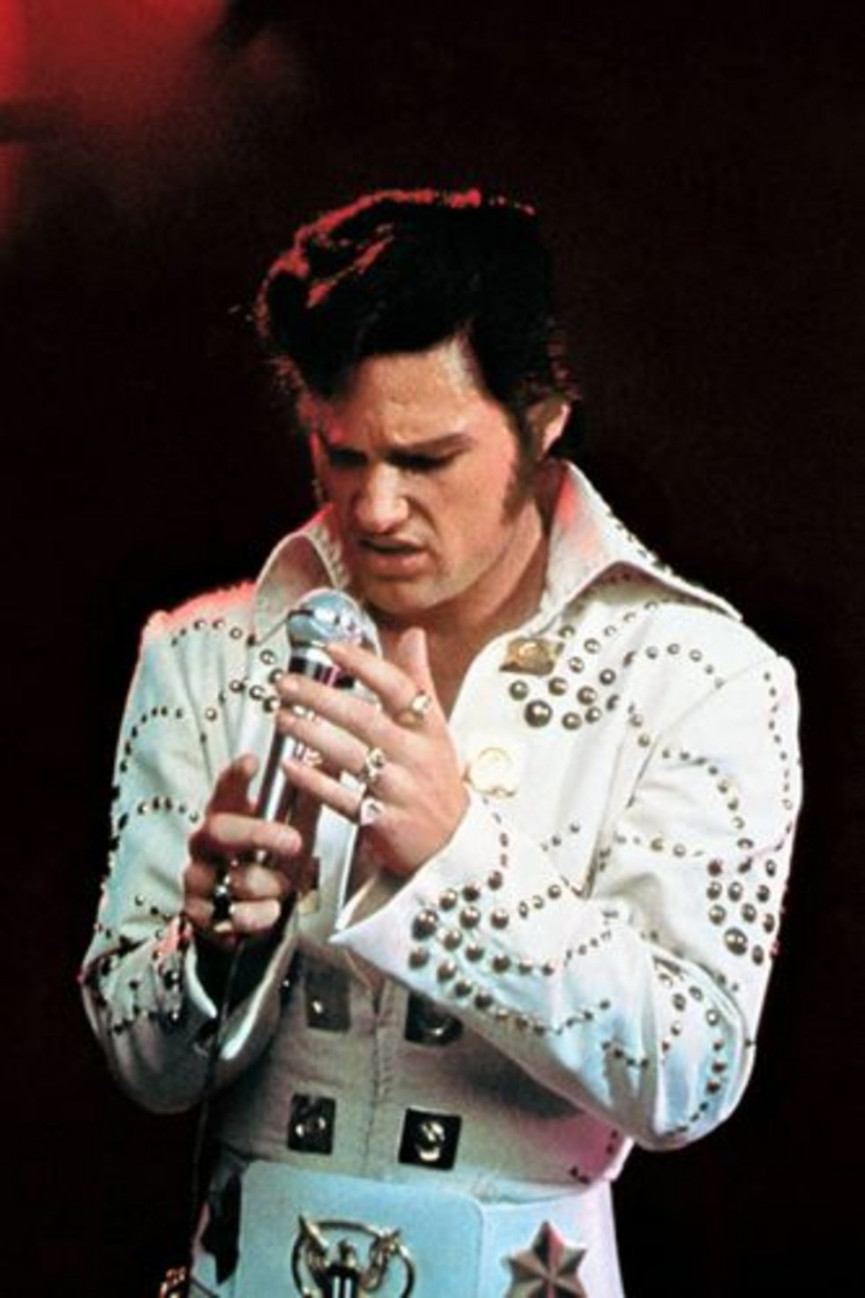 12
Kurt Russell provided the voice of Elvis Presley. Russell had played Presley in the 1979 TV movie Elvis.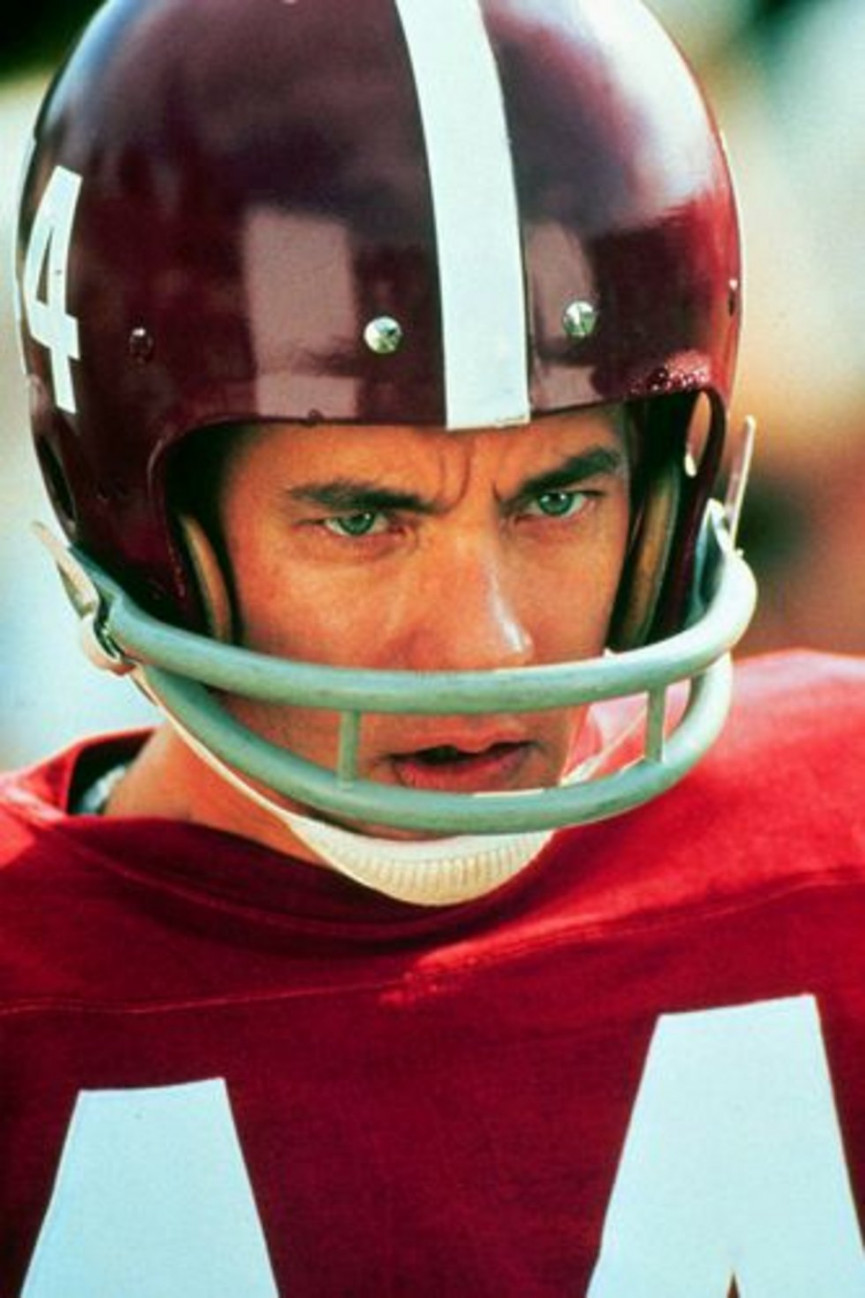 13
Tom Hanks was suffering from flu when he had to film the football scenes.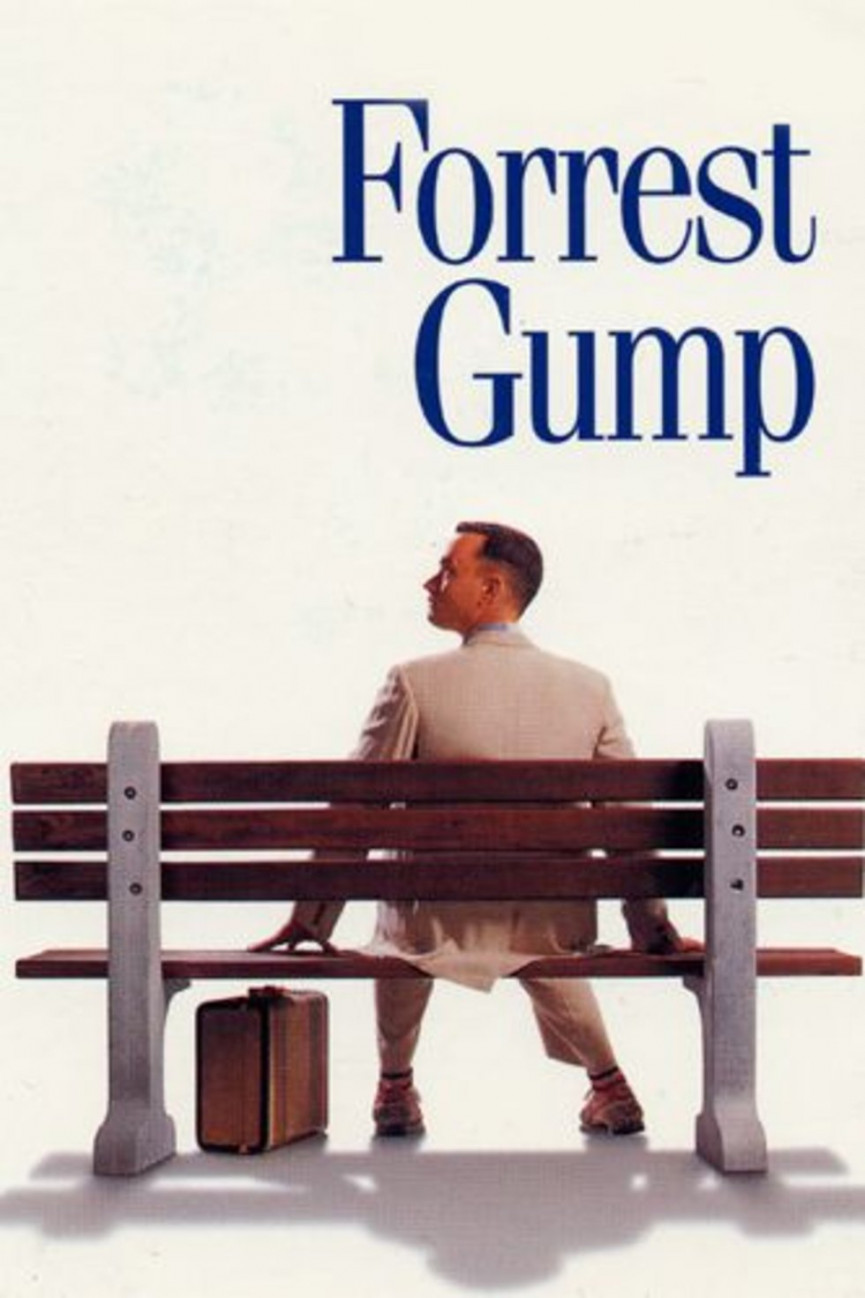 14
Adjusted for inflation, Forrest Gump is the 24th highest grossing film in history.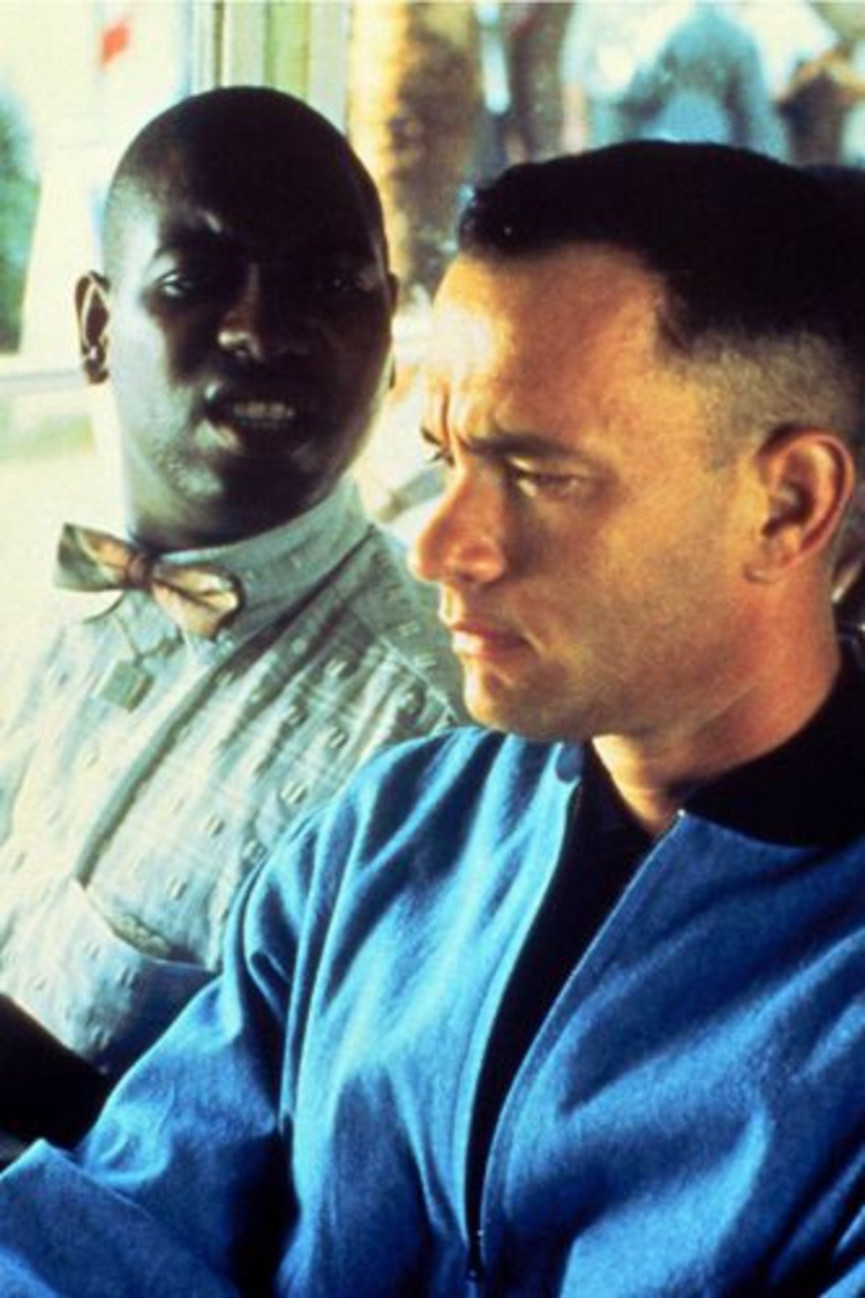 15
Tom Hanks ad-libbed the line "My name is Forrest Gump. People call me Forrest Gump".