Need to get your blood flowing? In search of pulse-pounding thrills? As fun as it sounds, it's probably not a great idea to raucously joyride through your actual town. Unlike in video games, the post boxes and fences won't magically respawn and pups and pedestrians won't automatically dart out of your path.
That's why racing games are so much fun: they let us enjoy all of the excitement of high-speed competition without any of the very real danger and consequences. And whether you're keen on open-road rampaging, ultra-precise simulation, or wacky cartoonish antics, there's a stellar modern racing game for you.
Here are our favourites today, and there's something for all platforms here—including PlayStation 4, Nintendo Switch, Xbox One, PC, and even mobile.
Remember to upvote or downvote to have your say.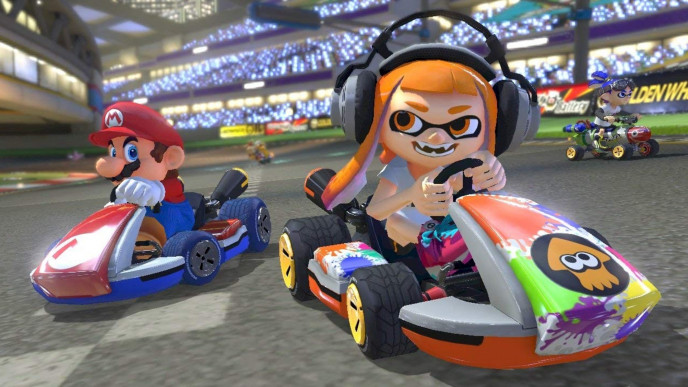 Nintendo's Switch console is a delight, and this bulked-up Wii U remaster is one of the must-play games for it. Mario Kart 8 Deluxe (Switch) is still the classic kart-cruising gem we've all enjoyed for ages now, albeit with some of the most imaginative tracks seen to date. That's thanks to magnetic wheels that let you glide along walls and twisting terrain. Better yet, Mario Kart 8 Deluxe has a heap of those great courses included.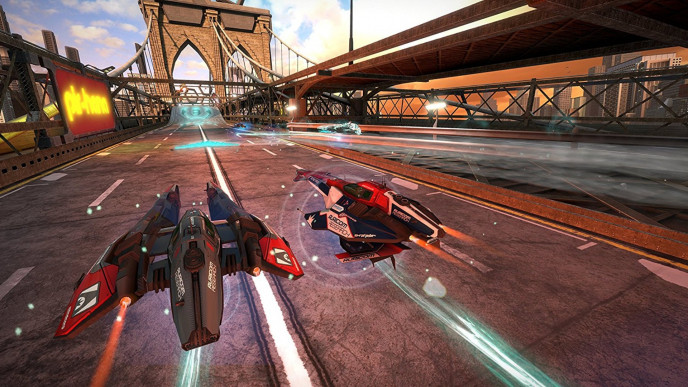 Props go to WipEout Omega Collection (PS4) as the one game on this list that doesn't have any wheels in sight. Instead, Sony's classic anti-gravity racing franchise has futuristic hovercraft that effortlessly glide along twisting tracks, conveying an incredible sense of speed as you fire missiles and dodge mines all the while. This set bundles the previous PS3 and PlayStation Vita entries with a fresh 4K HDR coat of paint, not to mention half-amazing/half-stomach-churning PlayStation VR support.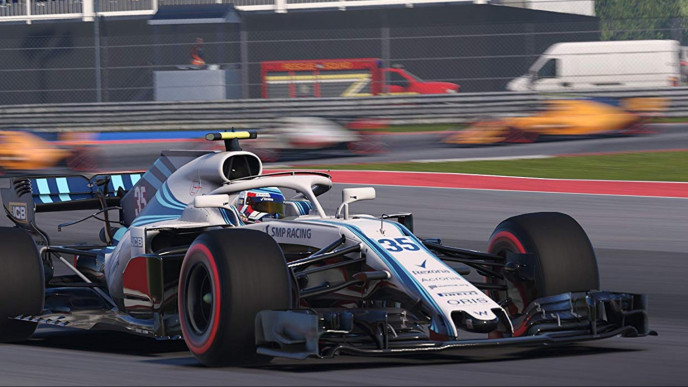 The official F1 gaming franchise does an amazing job of recreating the precise racing action of the real Formula One, and F1 2018 (PS4, XB1, PC) is Codemasters's most polished and accomplished version to date. The simulator model feels more realistic than ever, the career mode packs in extra depth as you shape the path of your chosen driver, and the game includes plenty of classic cars for the old-school aficionados. It's the complete package for F1 fans.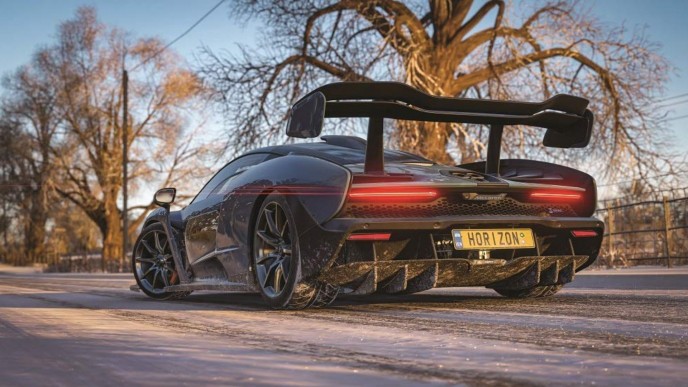 The open-road Horizon sub-series has usurped the original Forza Motorsport line as the best of Microsoft's racing franchise, and Forza Horizon 4 (Xbox One, PC) is the greatest entry to date. You'll cruise through stunning terrain across Britain, with dynamic seasons and flashy 4K HDR support onboard. As good as it looks, however, it's even more impressive to play: it's fast, fluid, and easy for anyone to pick up and enjoy. Horizon 4 is essential for anyone with the hardware to run it.
Slightly Mad Studios' Project CARS franchise has taken the sim-racing crown away from the increasingly stodgy Gran Turismo, and this sequel makes a heap of improvements to the strong original. Project CARS 2 (PS4, XB1, PC) has unparalleled handling, whether you're wielding a wheel or a gamepad, not to mention dynamic weather and an impressive sense of speed. Add in a wide array of licensed cars and racing formats and this could be one racer you'll play for ages.
Codemasters' Dirt Rally 2.0 is the game of choice for hardcore sim aficionados, but the studio's Dirt 4 (PS4, XB1, PC) is the better all-around pick for those who don't want to be punished at every turn. Dirt 4 delivers a comprehensive rallying experience with a meaty career mode and an array of racing options, plus it's plenty accessible thanks to multiple simulation settings and less-intense A.I. competitors. And the procedurally-generated tracks mean there's always somewhere new to tear up.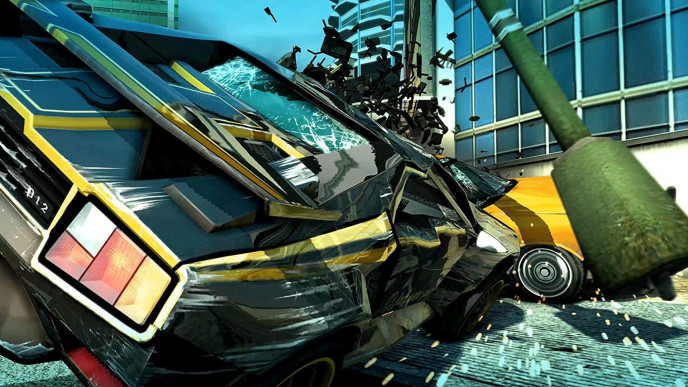 Burnout Paradise was first released more than a decade ago, but it's still one of the most rapturously entertaining racers you can play today. Luckily, the recent Remastered (PS4, XB1, PC) edition makes it a lot more palatable on current hardware. As ever, this open-road racer is all about high-speed antics, as you race across the city, smash competitors into barriers and buildings, and try to find hidden activities along the way. Some elements are dated, but the fun remains intact.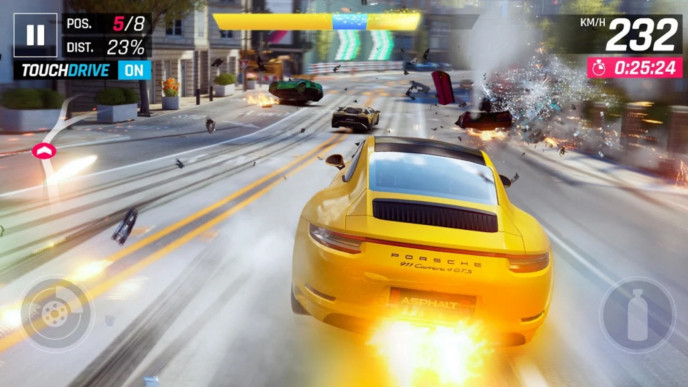 Don't have a console or a gaming-ready PC? No problem at all. Gameloft's Asphalt 9: Legends (iOS, Android) is essentially a mobile tribute to Burnout, letting you rapidly dash through lavish courses while pummelling rival cars along the way. It's about as glossy-looking as current-gen console racers, but this game lives on your phone or tablet. Granted, the free-to-play stuff's a little annoying—but on the other hand, it's free and provides loads of enjoyment.