ShortList is supported by you, our amazing readers. When you click through the links on our site and make a purchase we may earn a commission.
Learn more
The best nature documentaries to watch on Earth Day 2023
From climate change to volcanos and marching penguins.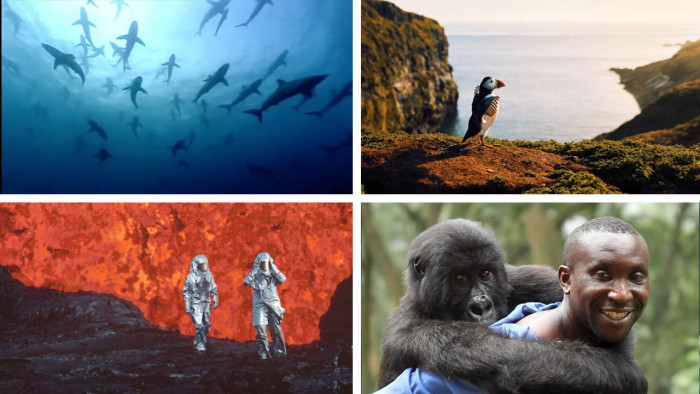 Earth Day happens each year on April 22, and has done since 1970. However, with extreme weather events on the rise and climate migration set to define the agenda for the future, it's clear most of us don't know nearly enough about the world in which we live. This is where our best nature documentaries guide comes in.
For this list, we have picked a mix of entertaining and educational films on the subject of climate change and the environment - all of which are a screen tap or button press away. We've dug through some of the best from the last few decades for you to pore through. And, no, they are not all narrated by David Attenborough. Just a handful of them.
We are not here to depress you about the state of the Earth, rather offer up a number of thought-provoking docs that may enlighten you to what's going on with this (still) beautiful planet we live in.
Yes, there are some hard-hitting piece of film on this list that will bring tears to your eyes but there's also some uplifting docs that will offer up a visual thrill ride that will look great on your 4K TV.
And if you want to know more about Earth Day, then please visit the official United Nations site for more information.
10 best nature documentaries for Earth Day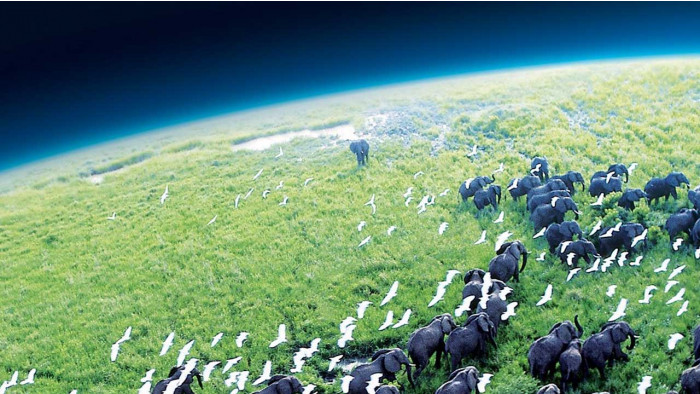 The BBC's Planet Earth turned the documentary into event television. It was the first major nature documentary to be shot in HD. And back in 2006, it probably nudged a lot of folks into upgrading their TV sets. 2016's Planet Earth II upped the ante, filmed in 4K. Compared to some of the other David Attenborough-narrated documentaries out there, Planet's Earth stepped-back remit sees the series take a look at a specific "biome" in each episode. There are episodes on the ocean depths, mountains and forests. It's mesmerising stuff.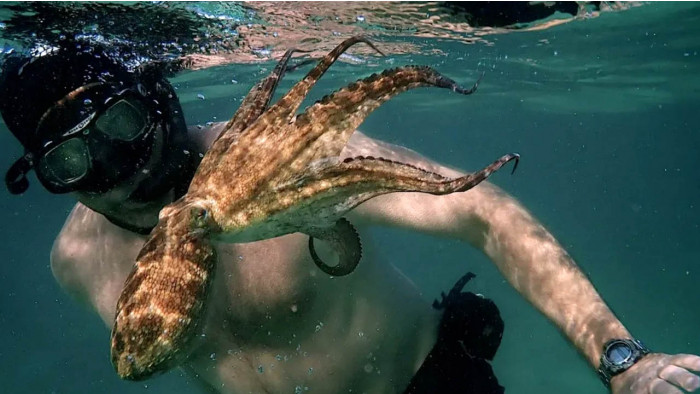 Oscar-winning doc My Octopus Teacher is a more personal tale than most nature documentaries. Craig Foster is burnt out, and finds meaning in a "friendship" he develops with an octopus while out scuba diving. Yep, that's the octopus teacher of the title. This doc features stacks of emotional projection, and isn't the best resource to actually learn about cephalopods. But it sure knows how to charm an audience.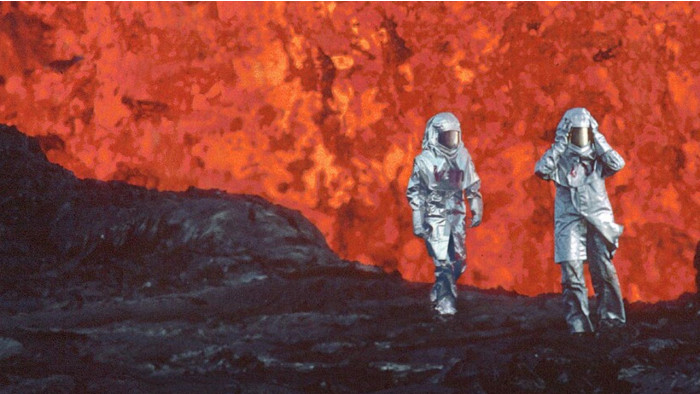 Here's a different kind of nature documentary. It's about volcanos, not animals or the oceans. It's based around the footage of Katia and Maurice Krafft, volcanologists who end up dying in an eruption. That's not really a spoiler, as it's revealed right at the beginning of the doc. The subjects are interesting, their obsession and relationship adding a layer to the already-engrossing footage they captured. The saccharine narration by Miranda July is frankly a bit annoying. But if you can get over that it's a great watch.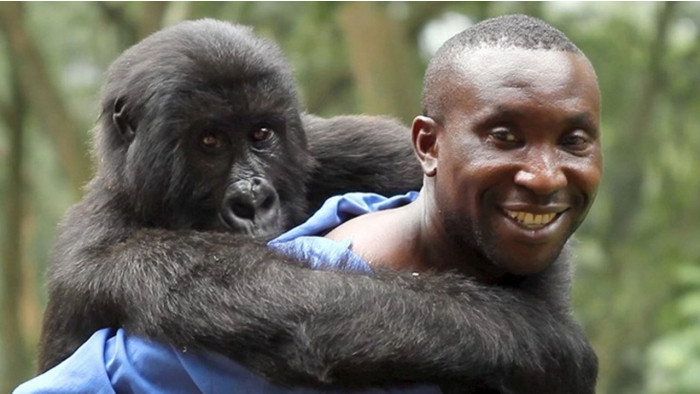 2014's Virunga shows nature, amid a backdrop of war. Virunga is a national park in Congo, in which some of the world's last mountain gorillas live. The film was initially intended as a look at how the park's rangers deal with poachers. But during the shoot, the M23 rebellion conflict broke out in the region, adding further complexity to the outlook of the park.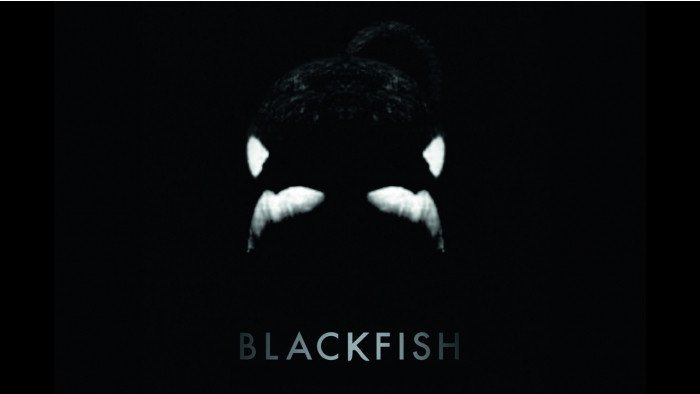 The BAFTA-nominated Blackfish is a great example of how a powerful documentary can sway public opinion. It examines the treatment of orcas held in Seaworld, following the death of an orca trainer, and paints a grim picture of their life and treatment. It had a huge effect on ticket sales at Seaworld, to the extent that the company's CEO was sued in 2018 for hiding the extent of the loss of revenue.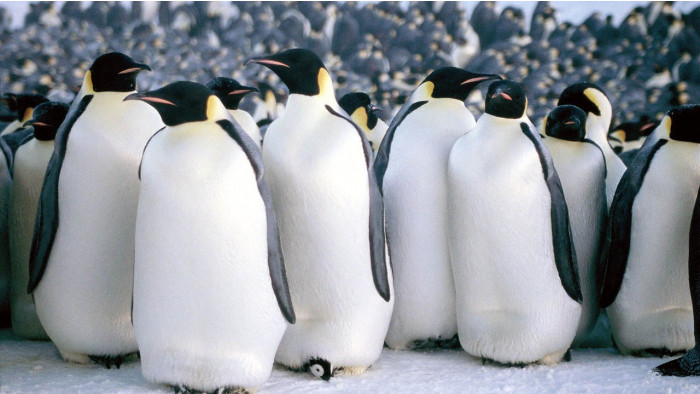 Winner of the 2006 Oscar for best documentary. Need we say more? March of the Penguins follows the migration of Emperor penguins across the ice at the end of winter. It was a French production but the English language version bears the indelible stamp of Morgan Freeman, who provides the narration. March of the Penguins is moving, beautiful, and does not shy away from the brutality of nature.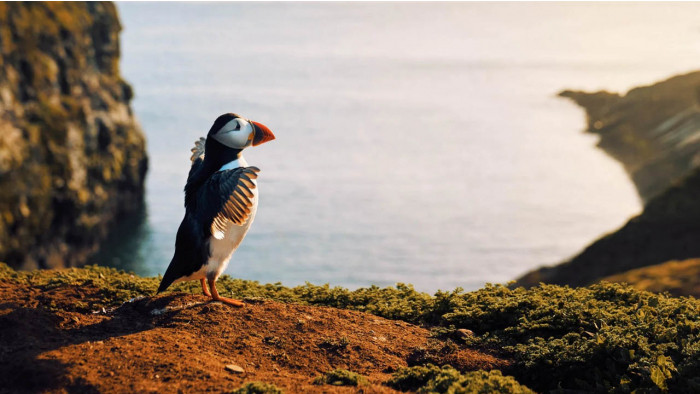 David Attenborough documentaries are usually accompanied by widespread gentle approval at the very least. The Wild Idles caused a bit of a stir, though, with one episode of the show reportedly nixed from the traditional broadcast schedule over "fears" it would anger the right-wing brigade. Thankfully, you can watch all of the episodes on iPlayer. Wild Isles looks at the state of nature across the British Isles, each episode focusing on a different ecosystem.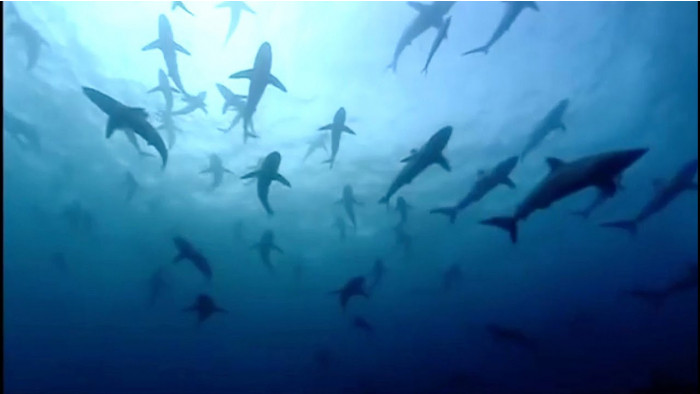 Back in the early 2000s it seemed Blue Planet almost single-handedly reawakened an interest in nature in a big section of the public. In a time before we all had powerful cameras in our pockets, the underwater cinematography of this series was truly eye-opening. Each episode of the first reason looks at a specific theme related to the seas and oceans. It was followed-up almost 20 years later in 2017 by Blue Planet II, which features even more beautiful imagery.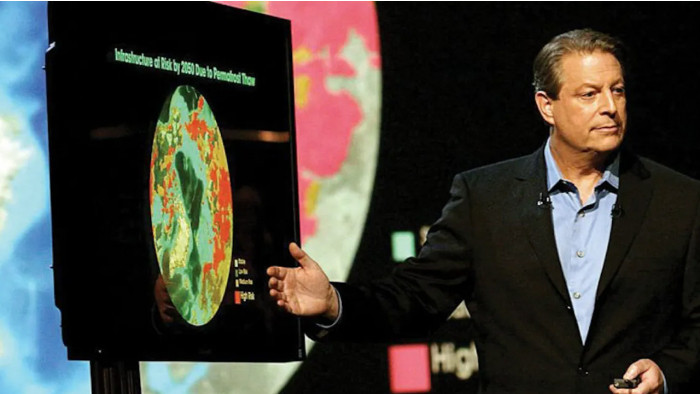 This documentary makes you wonder what would have happened if Al Gore became US president in 2000 — as some say he should have. An Inconvenient Truth follows Al Gore as he tries to persuade the world climate change is a real thing, and should be taken far more seriously. It was followed up by a somewhat less powerful, but still useful and educational sequel in 2017, An Inconvenient Sequel: Truth to Power.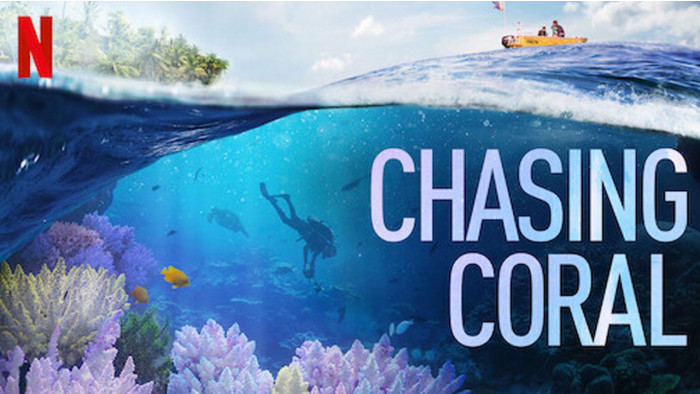 Jeff Orlowski's Chasing Coral is part of a duo of films, both worth seeing. It and 2012's Chasing Ice look at how climate change and the environmental impact of humans are ruining the Earth, and in areas most of us don't get to see. It explores why coral reefs across the world are dying, through a process called coral bleaching. It's beautiful and sad, but also hopeful.
Related Reviews and Shortlists