ShortList is supported by you, our amazing readers. When you click through the links on our site and make a purchase we may earn a commission.
Learn more
The Oscar nominations are out and we'll hear about the winners on 10 February, the big night. Expect controversy, long speeches and calls for reform.
If you care more about the results and less about the behind-the-scenes politics you probably want to know who's going to win above all the. And the Best Picture award is the big kahuna.
But which film do you think should win? In this shortlist we've looked up which of the nominees the bookies think has a little golden statue heading its way. Use that as a guide if you like, but we want to see which film you think deserves it. Upvote the film you want to win, downvote the ones you really don't.
Oscars 2020: Which film should win Best Picture?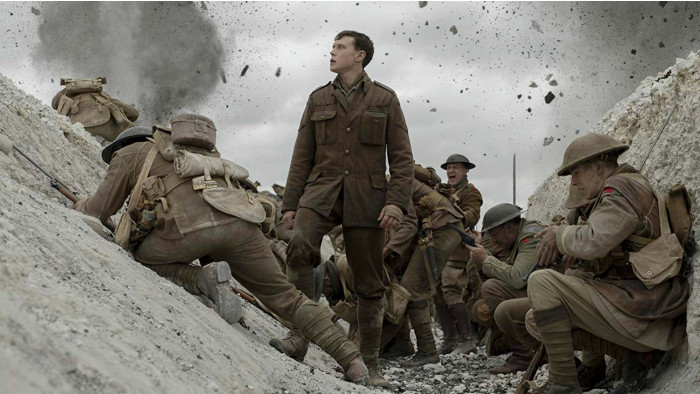 Odds to win: 2/5
The hot favourite to win the Best Picture Oscar is Sam Mendes' 1917. It has already won best picture at the Golden Globes and the BAFTAs, and the bookies say it'll complete the trio. Some critics say its single take-a-like cinematography leads to an action heavy approach that can leave it seeming video game-y. But from a technical and visual perspective you can't poke holes in lead cinematographer Roger Deakins' work.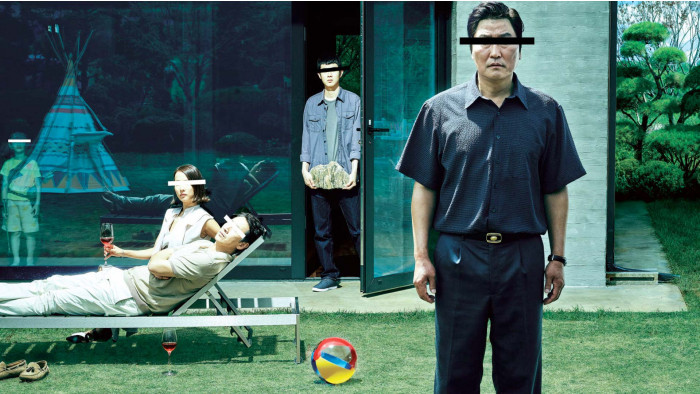 Odds to win: 4/1

No foreign language film has ever won the Best Picture Oscar. And the current odds for Bong Joon-Ho's Parasite suggest it could be the first.
Our bet? It won't win, but will snag the Best International Feature category, previously known as Best Foreign Language Film. We saw the same outcome at the Golden Globes. Parasite won the Foreign Language Film category, but not the Director and Screenplay categories in which it was also nominated. Not seen Parasite yet? Fill that gap, it would be a worthy Best Picture winner.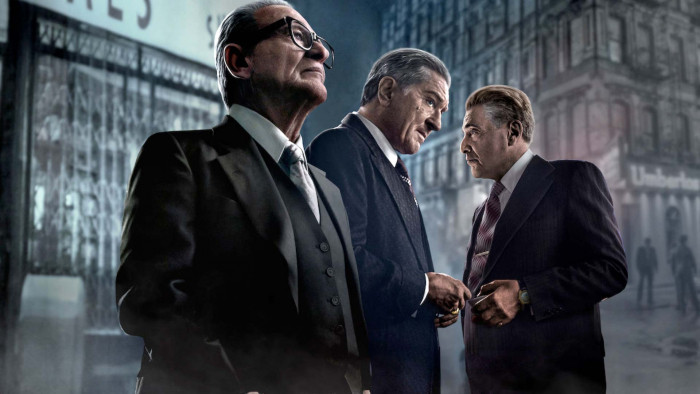 Odds to win: 50/1
The film we've seen most people talk about splitting over multiple viewing sessions, The Irishman, both those who found it a little dull and others who simply can't fit in a 3 hour 30 minute Netflix session anymore.
Scorsese's The Irishman was given a relatively narrow cinematic release initially, to make it a contender for the awards season, before landing on Netflix. Scorsese has been nominated for a Best Picture Oscar twice, for Hugo and The Wolf of Wall Street. But his one win to date was in 2006, Best Director for The Departed.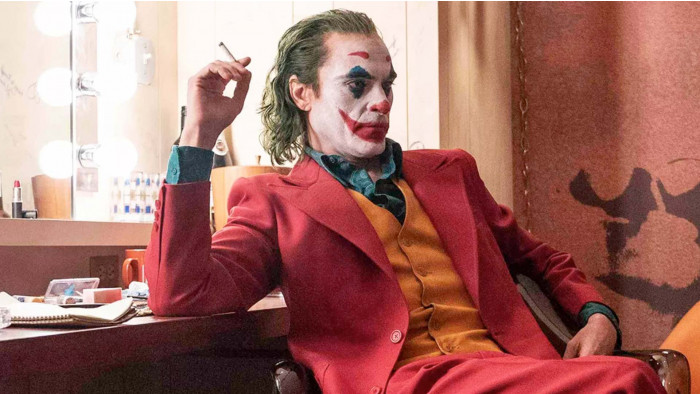 Odds to win: 12/1
Detractors say Joker is an indulgent incel fantasy. Fans say it's an unflinching masterpiece, and that Joaquin Phoenix's Joker is the most vital representation of the Batman villain we've seen to date. It's a polarising picture, but its success was eye-opening. Joker was the first R-rated film to take $1 billion at the box office.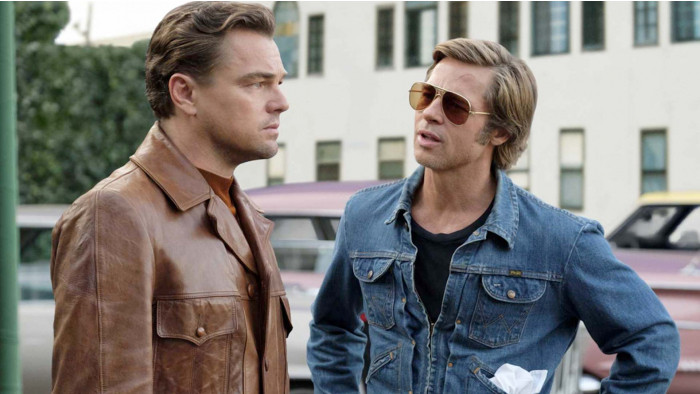 Odds to win: 5/1
Quentin Tarantino's One Upon a Time in Hollywood is up for no fewer than three Oscars, and they are biggies: Best Director, Best Picture and Best Original Screenplay. It's no outside contender either, with odds around 5/1. Leonardo DiCaprio and Brad Pitt play an ageing leading actor and his stuntman, hustling their way through Hollywood at the time of the Manson family murders.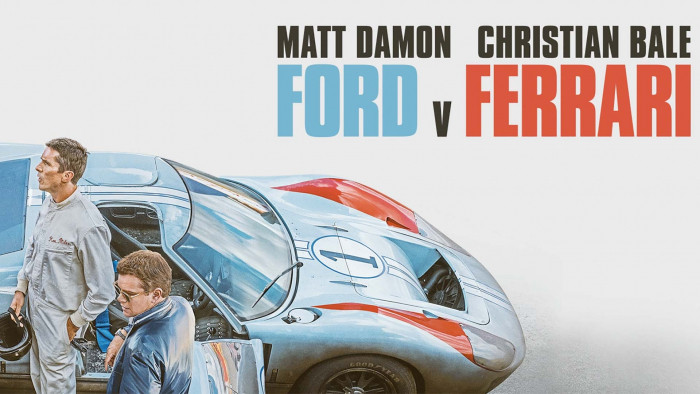 Odds to win: 100/1

The story of Ford's attempt to beat Ferrari in the 1966 Le Mans race is an outsider bet for the Oscar Best Picture. It's about as likely to win as a 1985 Fordi Capri winning, well, Le Mans.

Ford vs Ferrari, known as Le Mans '66 in the UK, was lauded by critics and audiences alike, but its Oscar hopes are not helped by its relatively low stakes story and what might be seen as a slightly unfashionable specialist interest theme. Christian Bale puts in a typically outsized performance, but Matt Damon's Carroll Shelby is arguably the film's most quietly engaging performance. It is unlikely to win, but is worth a watch even if you have no interest in cars.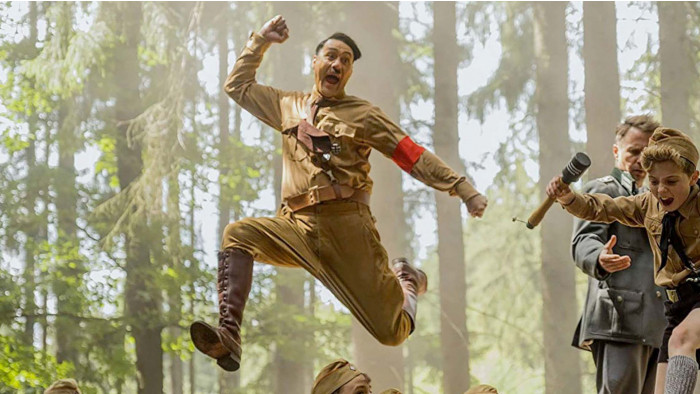 Odds to win:33/1
Taika Waititi directs some of the wittiest blockbuster films around. Jojo Rabbit has this same sense of fun and mischief, but some critics found its portrayal of Nazi Germany a little uncomfortable in this frame. Waititi himself plays an "imaginary friend" incarnation of Hitler.
We were swept up by Jojo Rabbit, and found it affecting, distressing and funny in all the right places. But not everyone was, leaving the film with a relatively low 33/1 change of a win.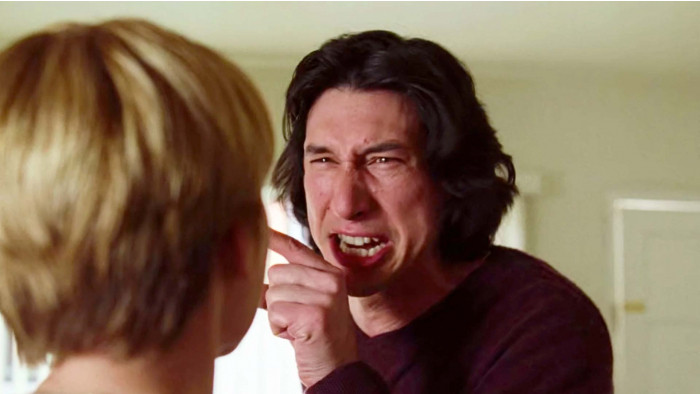 Odds to win: 50/1
This is another one of those pesky Netflix movies that tends to make the Academy so tetchy. Marriage Story was given a limited release in November 2019, before landing on Netflix a mere month later.
Adam Driver and Scarlett Johansson's marriage is falling apart, and we get to watch, eating popcorn fresh from the microwave, as it happens. Noah Baumbach directs and, as ever, his films are more likely to win awards recognition from indie associations than the Oscars. However, Laura Dern did win both Golden Globe and BAFTA "best supporting actor" awards for her performance. Odds to win: 80/1
Greta Gerwig's Little Women is at the centre of this year's clearest awards season controversy. The film is almost undeniably brilliant, and makes a 150 year-old text seem prescient without any clumsy attempts at modernisation, seen in some other Little Women adaptations.
That Gerwig was "snubbed" at the Oscars, failing to win a Best Director nomination, is the common claim. And with odds of 80/1 at a Best Picture win, it seems unlikely that balance will be redressed with a win. Either way, we are huge fans of Little Women.

Related Reviews and Shortlists