Buy an Xbox One and you get a single controller in the box. First-party pads are generally bomb-proof. Build quality is excellent, they are comfortable to use and reliable.
But can you get better gamepads? Absolutely.
Microsoft and several accessory makers offer "pro" pads with extra programmable buttons that let you pull off ultra-quick moves without risking RSI.
There are also much lower-cost controllers you might want to consider for a "player 2" pad that won't get used too much. Here's a selection of your best Xbox One controller options. Upvote your favourite.

Best Xbox One controllers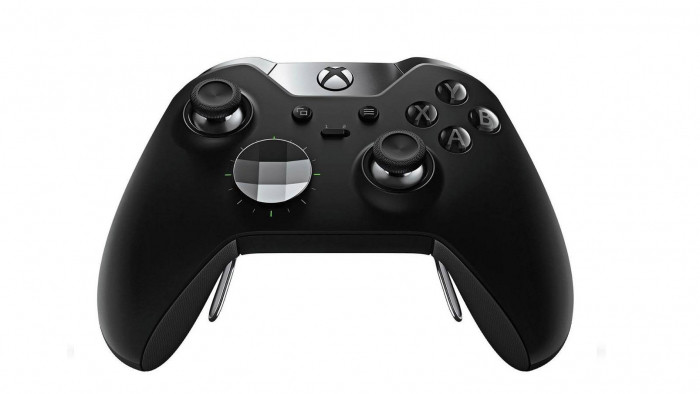 Microsoft released the Xbox One Elite controller in 2016. It's a luxury pad that has extra removable paddle buttons on the back.
The pad itself is still plastic, but it has a soft-touch finish, metal parts and customisable sticks and D-pad. This thing feels fantastic, justifying the high cost if you use your Xbox One a lot.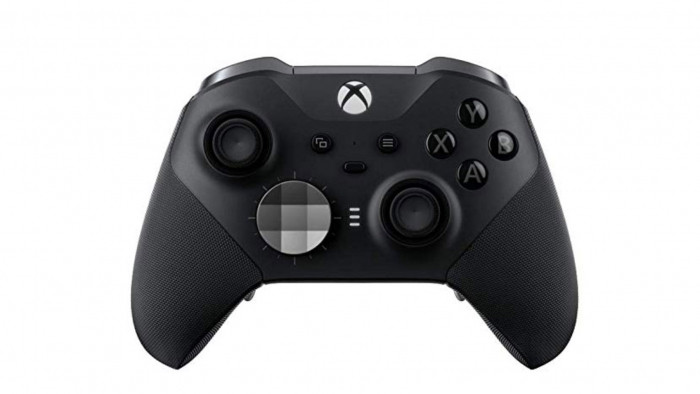 A second version of the Elite controller was announced at E3 2019. It's out in November but you can pre-order now. What's the difference?
It looks similar to the original Elite controller. But you now get three customisable profiles for different games, a rubberised grip and adjustable tension for the sticks. Microsoft also tweaked the triggers for a "quicker" feel. It also has Bluetooth, making it more flexible.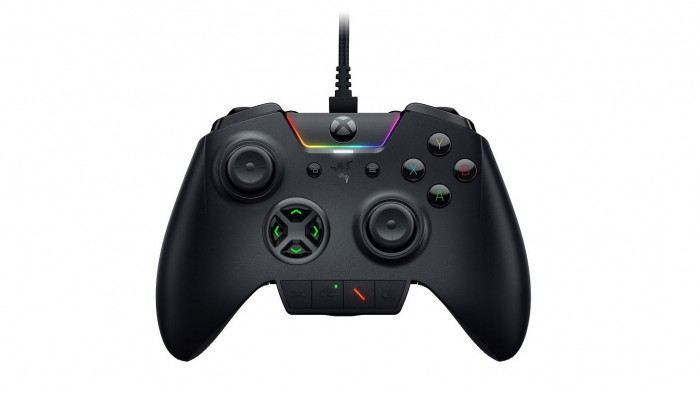 Razer is one of the biggest names in gaming accessories. The Wolverine Ultimate is its top-end Xbox One controller.
It has six mappable buttons on its back, a multi-colour LED up front and more substantial button action than Microsoft's own pad. Razer also makes a Wolverine Tournament Edition controller with fewer buttons. It costs less and may be a better deal if you're interested in Razer's extra-clicky buttons. Neither is wireless, though.

The Hyperkin Duke appears to have been beamed right from 2001. It's more-or-less a remake of the original Xbox controller, a hulking great big thing and the precursor to the "S" pad design even today's controllers are roughly based on.
It's heavier than the standard Xbox One pad and lacks wireless. But those with large hands may find it better than the more conventional designs.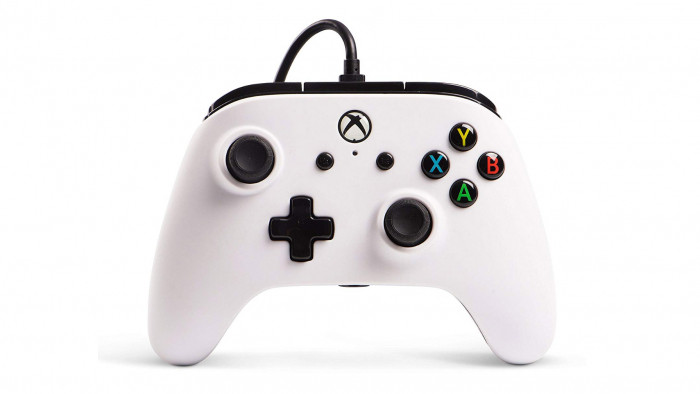 This third-party pad looks almost like an official Microsoft one in its matt white finish. It's clean and simple, although PowerA also makes the pad in a whole bunch of more striking finishes including a brushed metal effect and a lightning fascia image.
Build quality may not be quite up there with the official Microsoft pad, but you do get two programmable buttons on the back. And, the real appeal, PowerA's controller is much cheaper. This is a good option if you want to play "couch co-op" occasionally would rather save some cash on a pad that won't be used that often.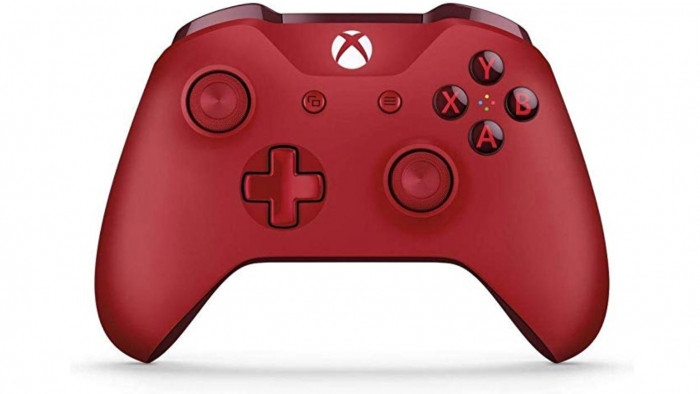 There are loads of different versions of the standard Xbox One Wireless controller. They're more-or-less the same but the variety of finishes on offer is huge.
The plain red is one of our favourites. You get a much bolder look than the standard pad, with none of the garishness of some of the more out-there styles.

This is one of the most affordable pads with all-important "pro gamer" features. Four buttons on the back can be programmed to fire off a string of button commands.
The HoriPad Pro is a bit like the Elite controller, at the price of the standard one. Its build is not as fancy, of course, and it's not wireless. But it's not just a bog-standard third-party controller either.