One of the many bad things about camping at festivals – including the smell, the noise and the unshakeable fear that you're going to get into the wrong tent like a weird pervy weirdo – is not being able to find your tent.
Even if you splash out on one of those big fancy colourful ones, you're more or less fucked: someone else will have bought the exact same big fancy colourful one, you'll be pissed, and also all tents look literally exactly the same.
So you'll be happy to hear that your days of wandering are over with a new app allowing you to track your tent by GPS.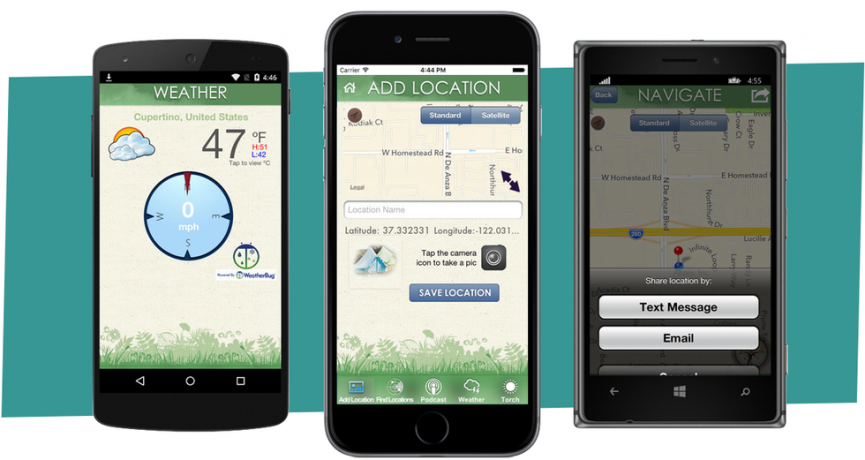 The free app – surprisingly named 'Tent Finder' – saves a pin on your phone – and, crucially, it allows you to locate your abode, even if you don't have wifi or data by using the inbuilt compass.
It also features a weather report, a torch light and the ability to synchronise with your friends. 
So now you have literally no excuse for getting in the wrong tent at 3am, you massive fucking weirdo. 
[Image: Boutique Camping]