ShortList is supported by you, our amazing readers. When you click through the links on our site and make a purchase we may earn a commission.
Learn more
"Libraries gave us power", proclaimed the Manic Street Preachers, and it's true that the written word continues to inspire and instruct. In fact, we're sure that a future Prime Minister will cite the ShortListInstant Improver section as the catalyst for their rise to power one day.
To that end, we decided to delve into the world of celebrities to find out what their favourite work was; some opted for a childhood favourite, others a weighty and classic tome. Others went for the unexpected (naming no names Gordon Brown and Noel Edmonds). And one confirmed his suspected god-complex...
Images: All Star/Rex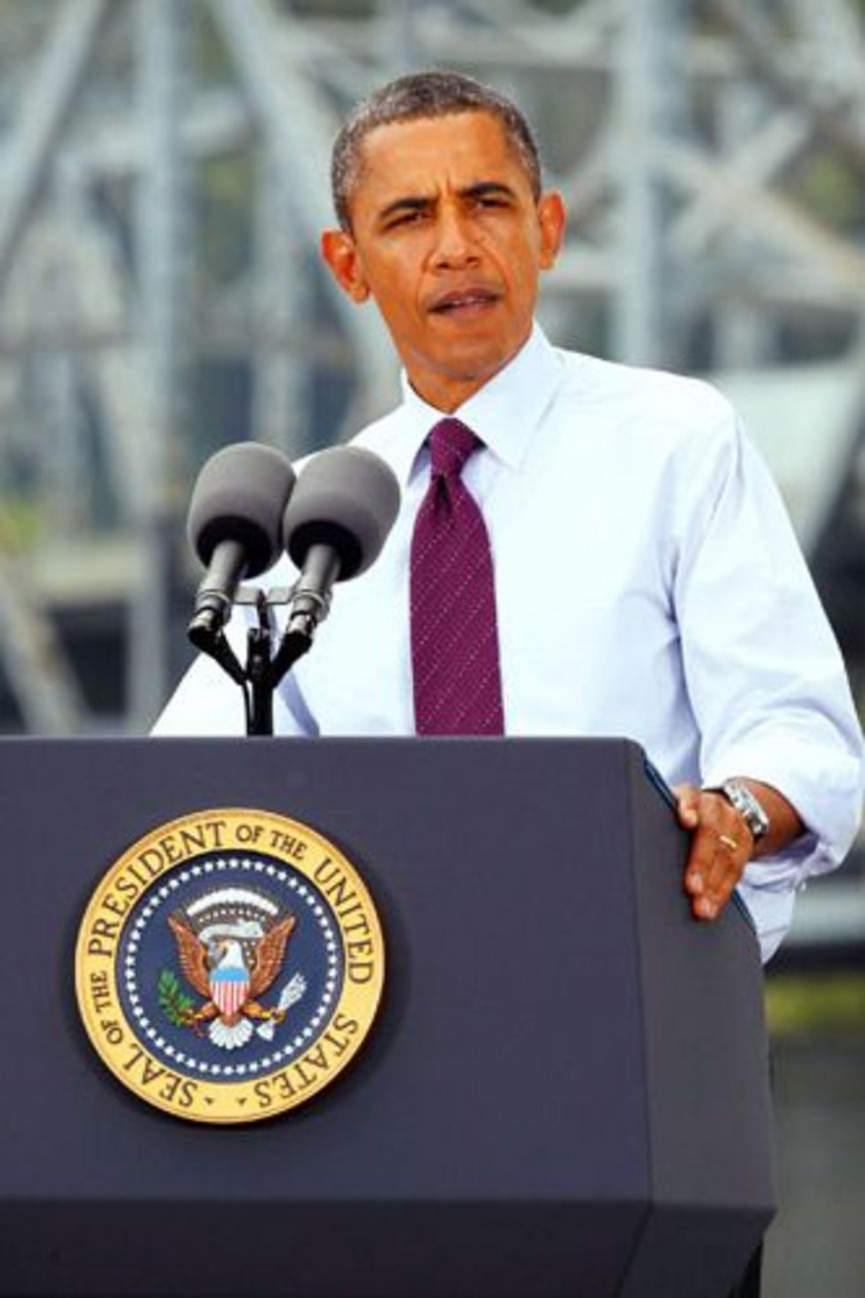 Barack Obama
Favourite book: Song of Solomon by Toni Morrison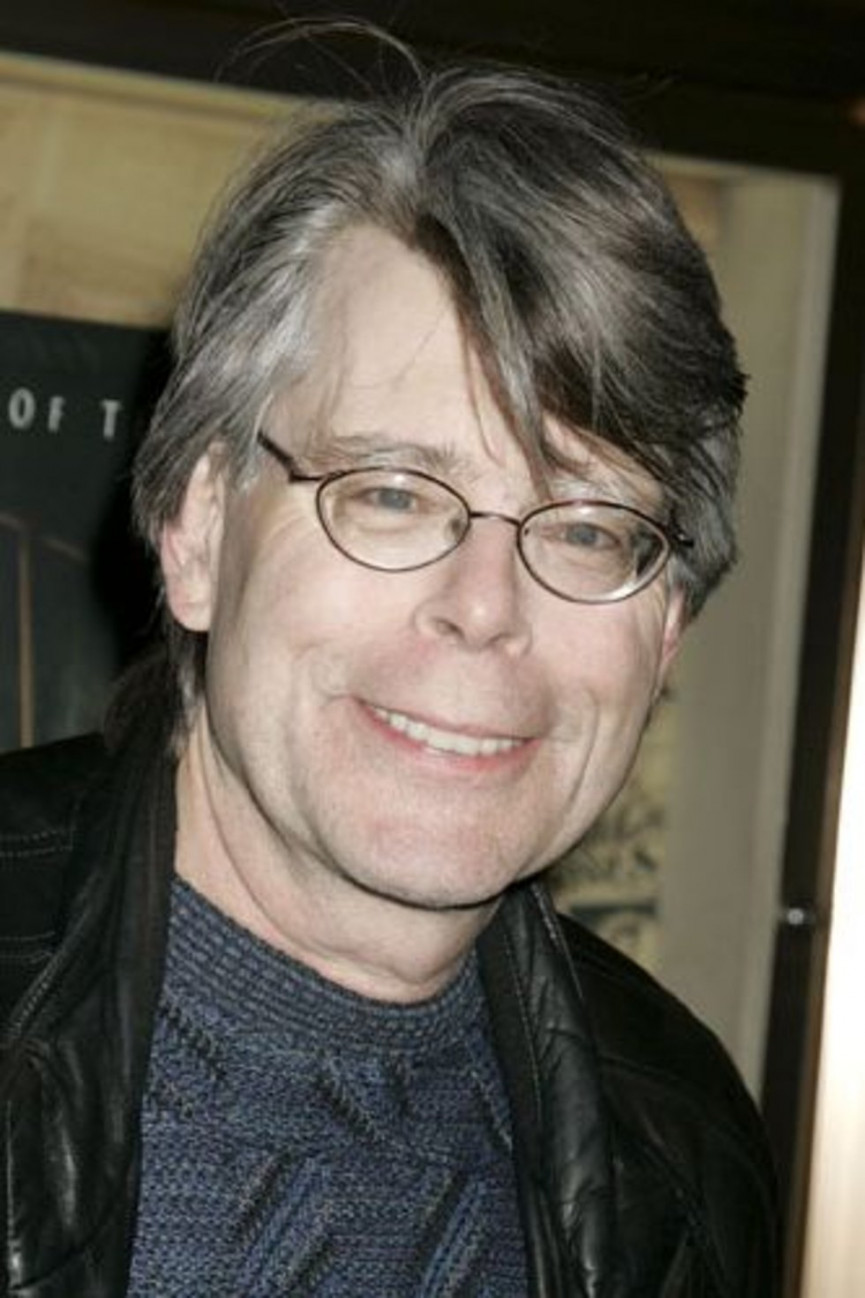 Stephen King
Favourite book: Lord of the Flies by William Golding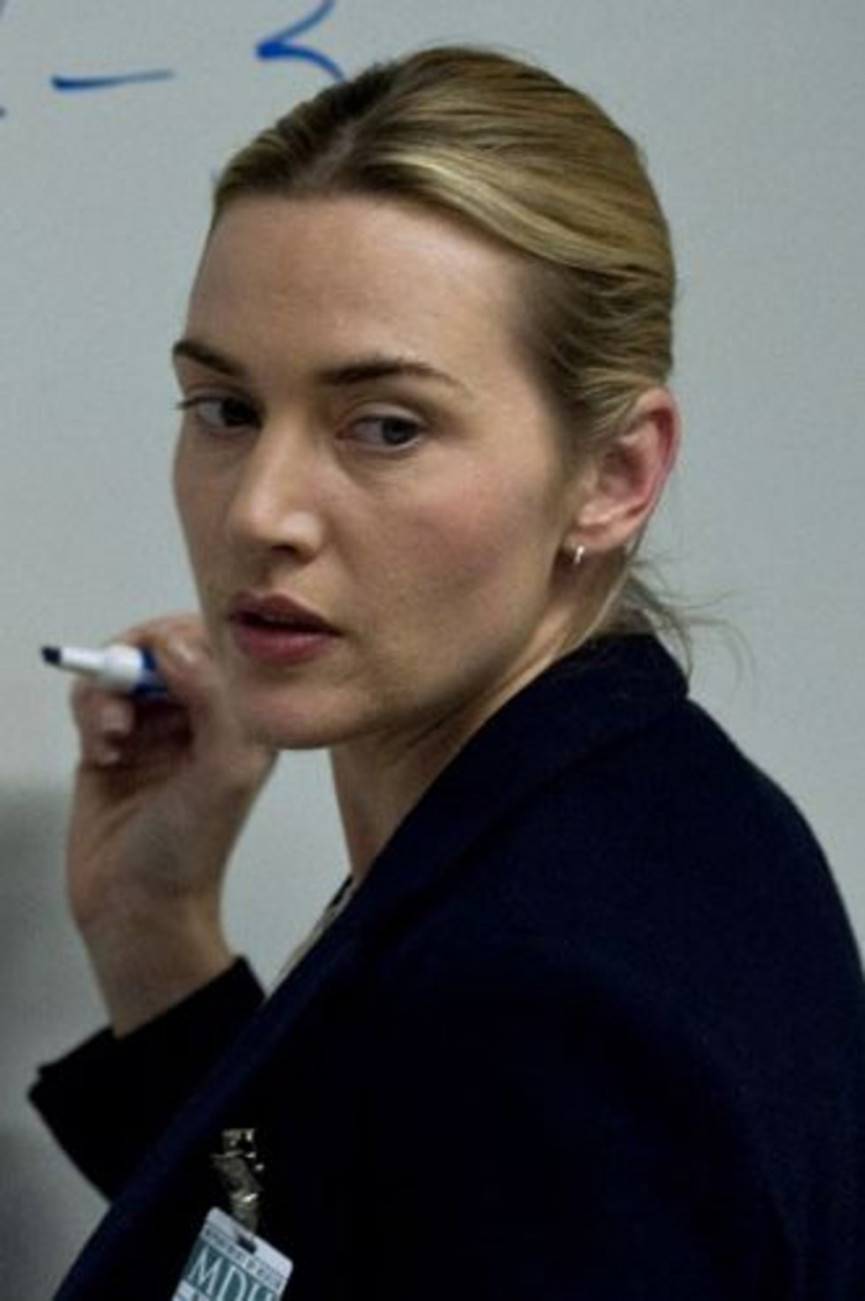 Kate Winslet
Favourite book: Therese Raquin by Emile Zola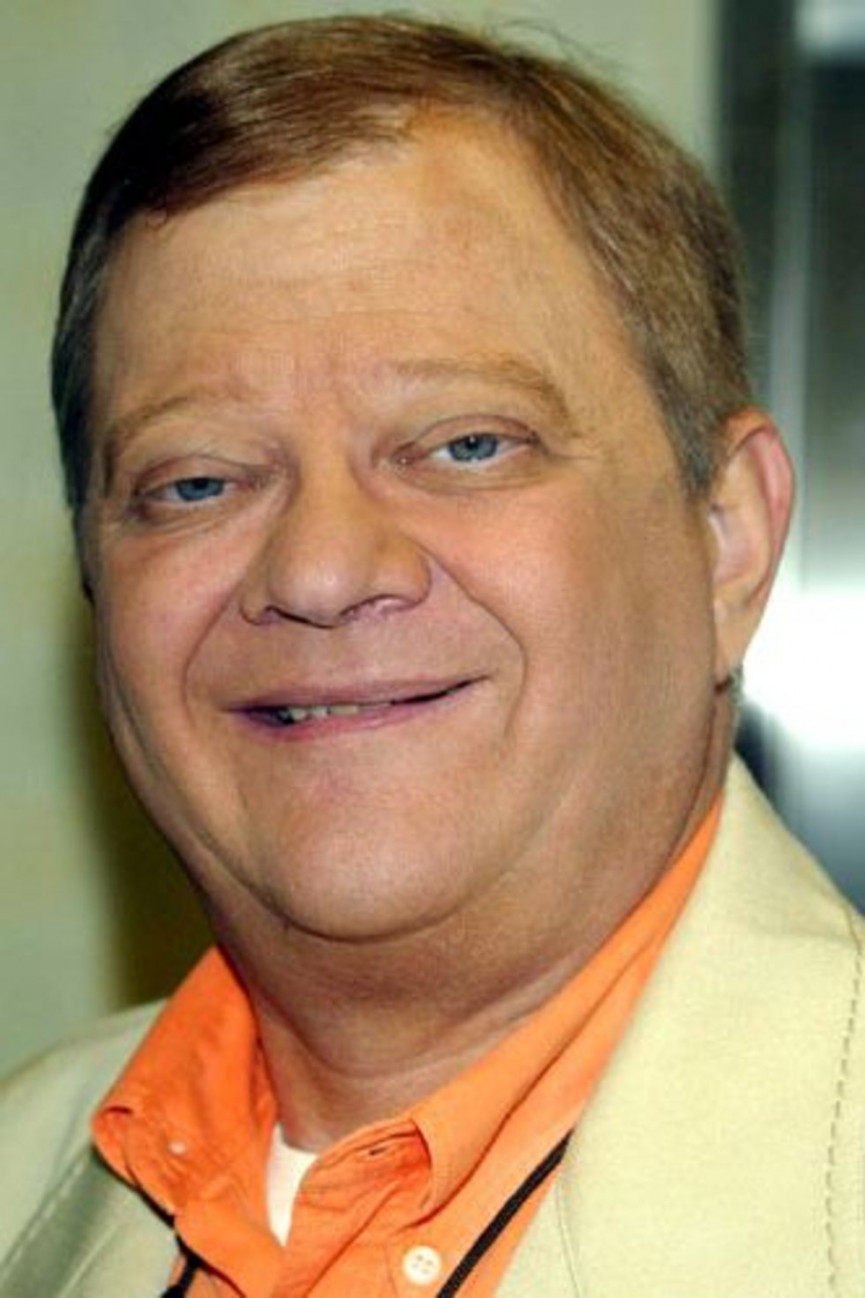 Tom Clancy
Favourite book: 20,000 Leagues Under the Sea by Jules Verne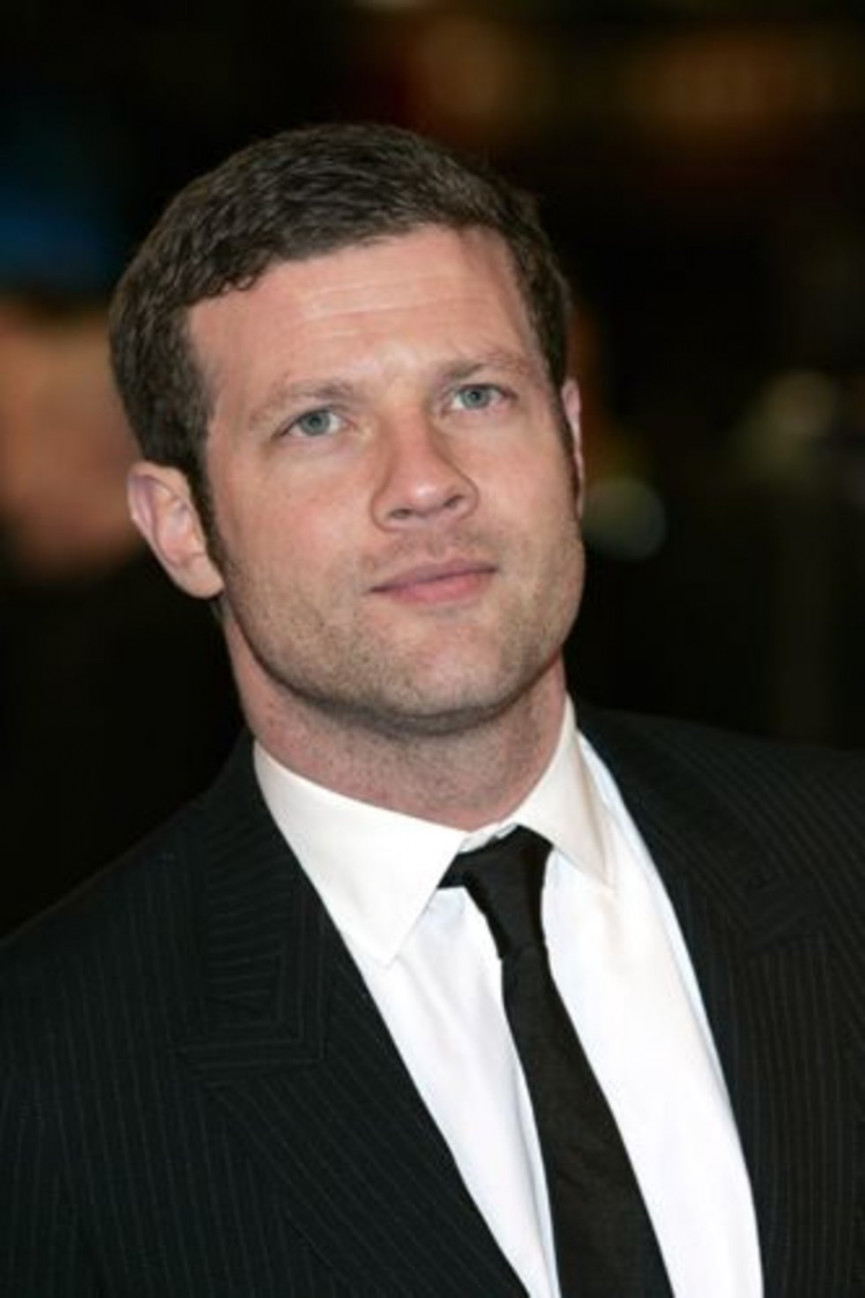 Dermot O'Leary
Favourite book:The Bottoms by Joe R Lansdale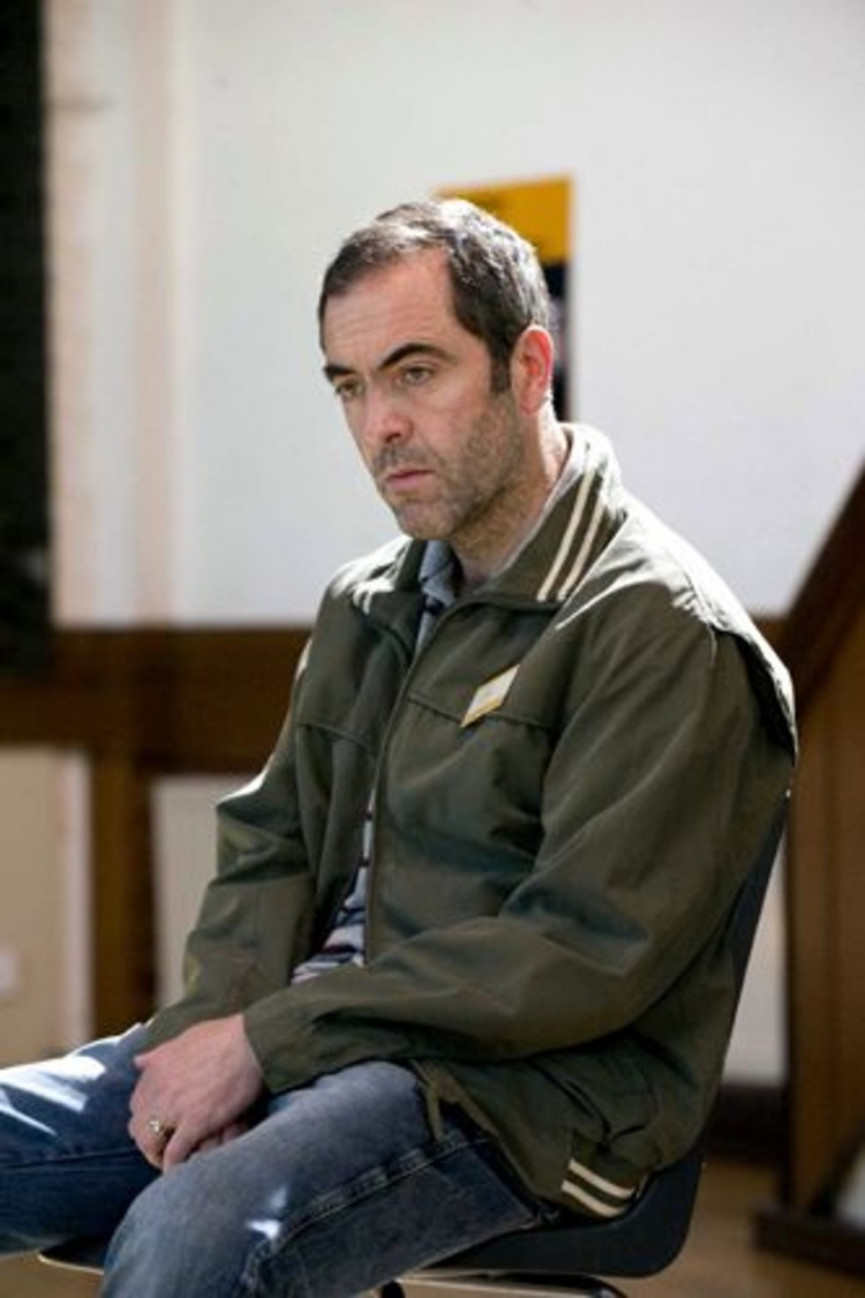 James Nesbitt
Favourite book:The Catcher In The Rye by JD Salinger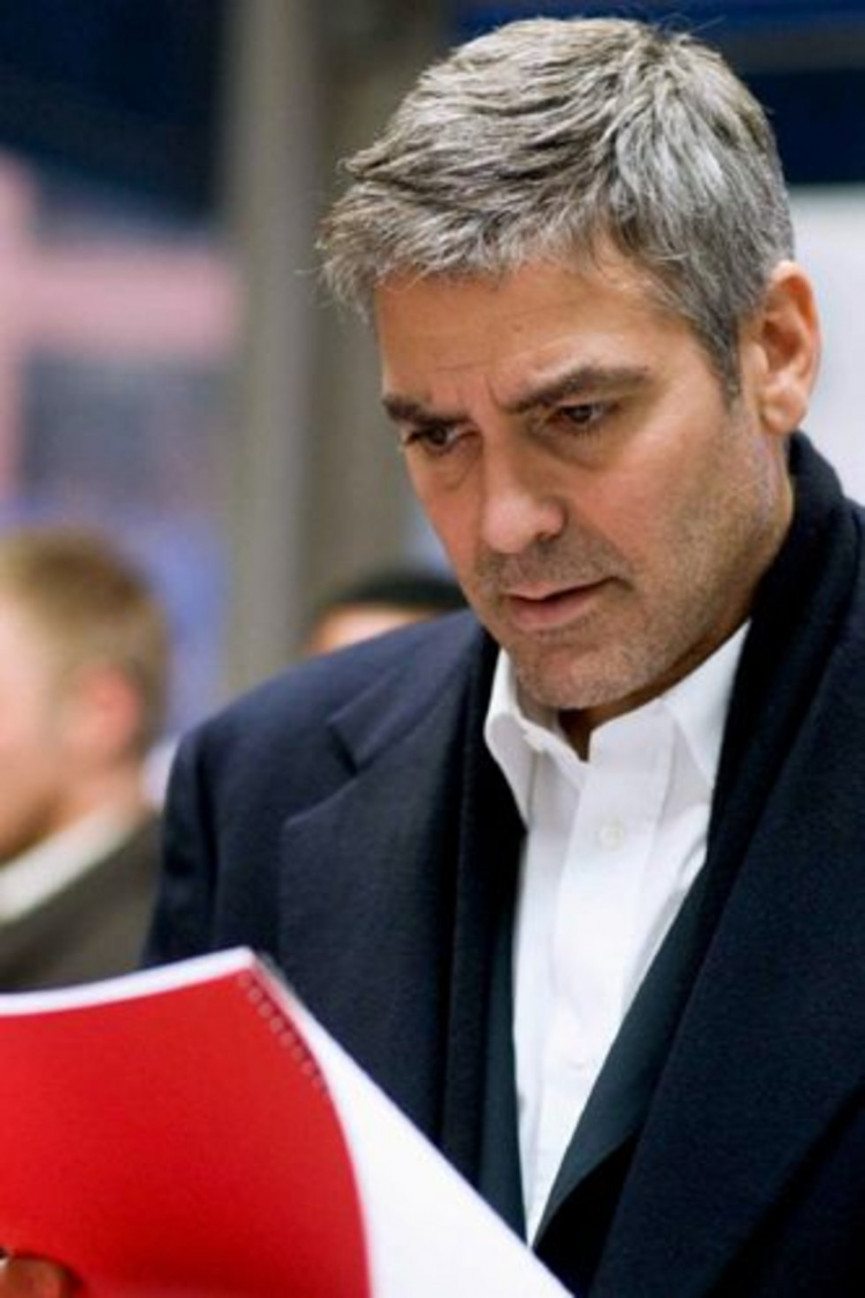 George Clooney
Favourite book:War & Peace by Leo Tolstoy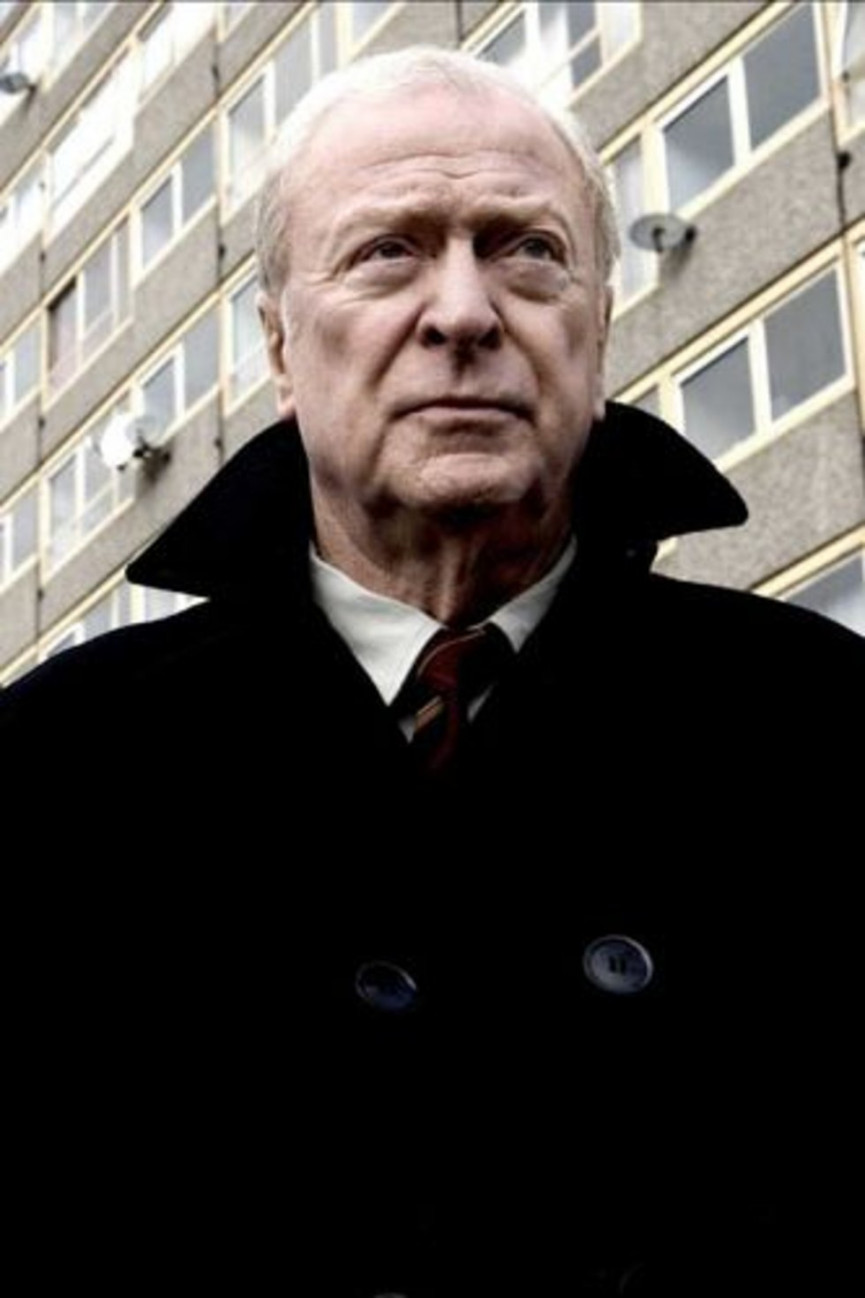 Sir Michael Caine
Favourite book:The Fountainhead by Ayn Rand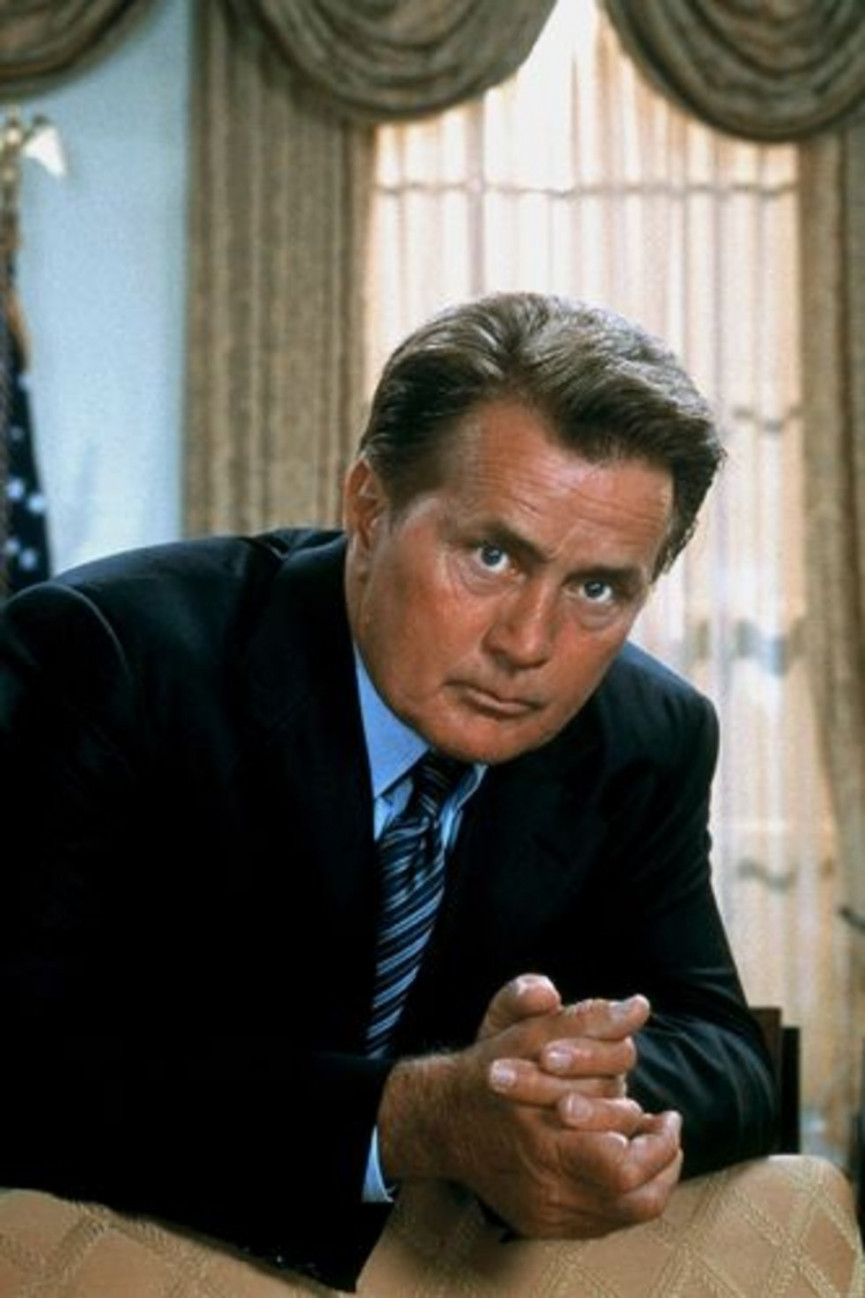 Martin Sheen
Favourite book:The Brothers Karamazov by Fyodor Dostoyevsky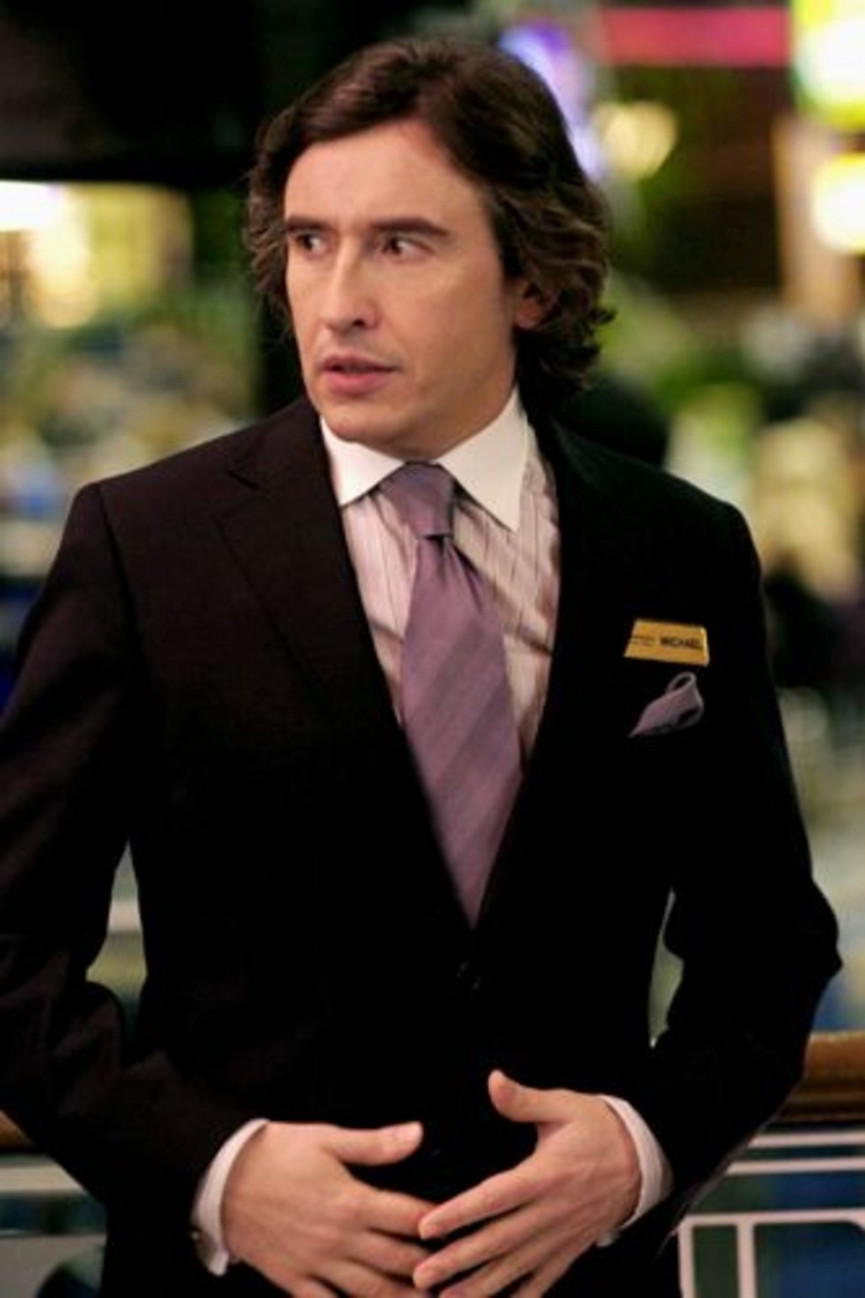 Steve Coogan
Favourite book:The Life and Opinions of Tristram Shandy by Laurence Sterne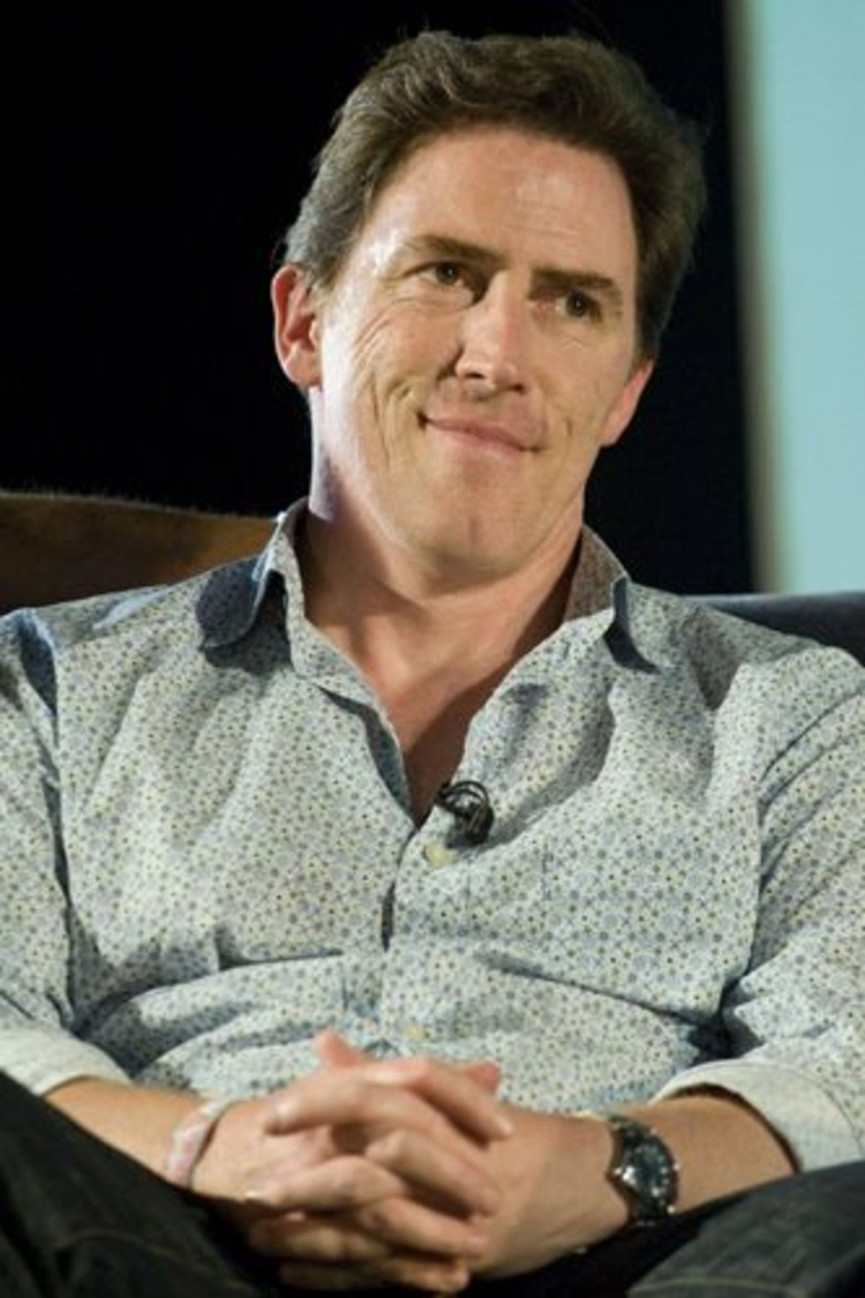 Rob Brydon
Favourite book:Collected works by Dylan Thomas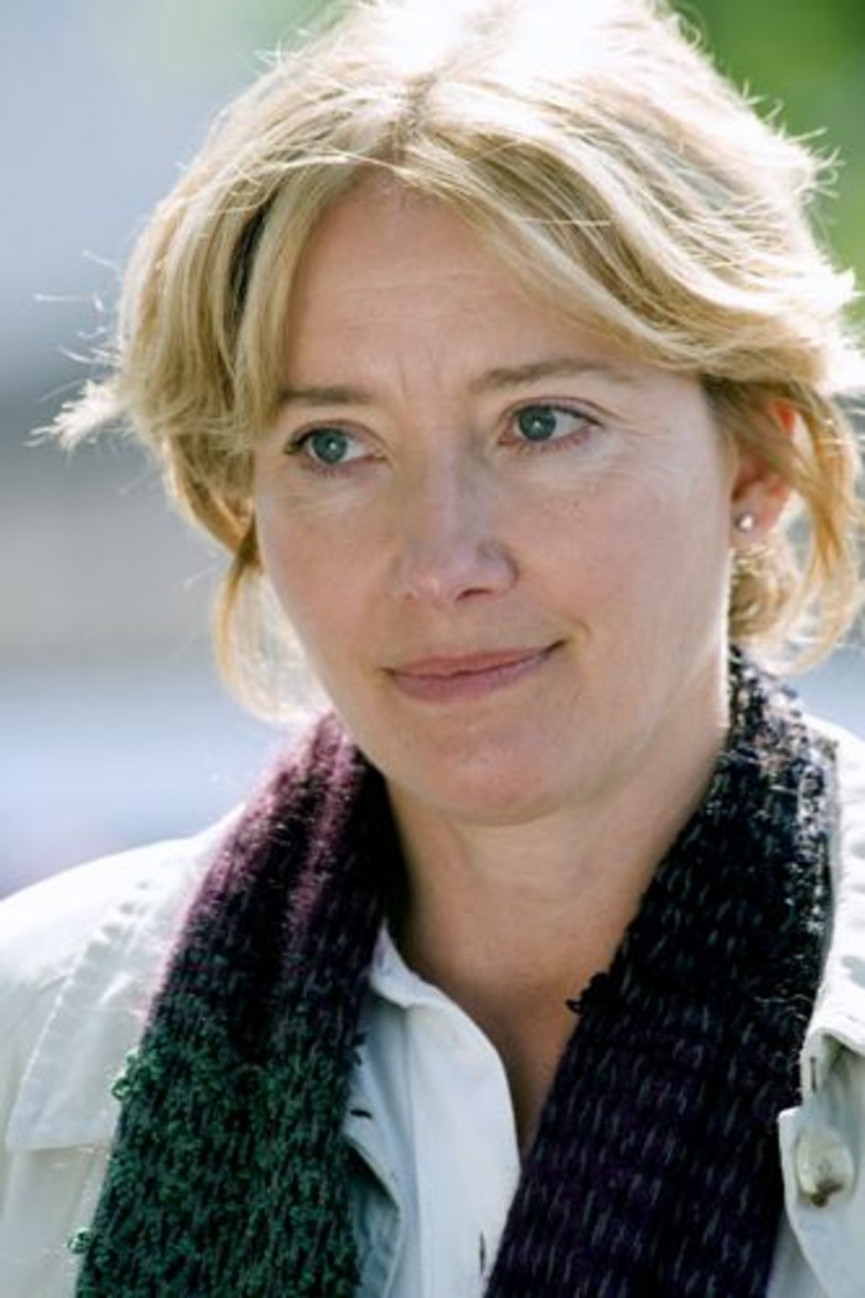 Emma Thompson
Favourite book:Odyssey by Homer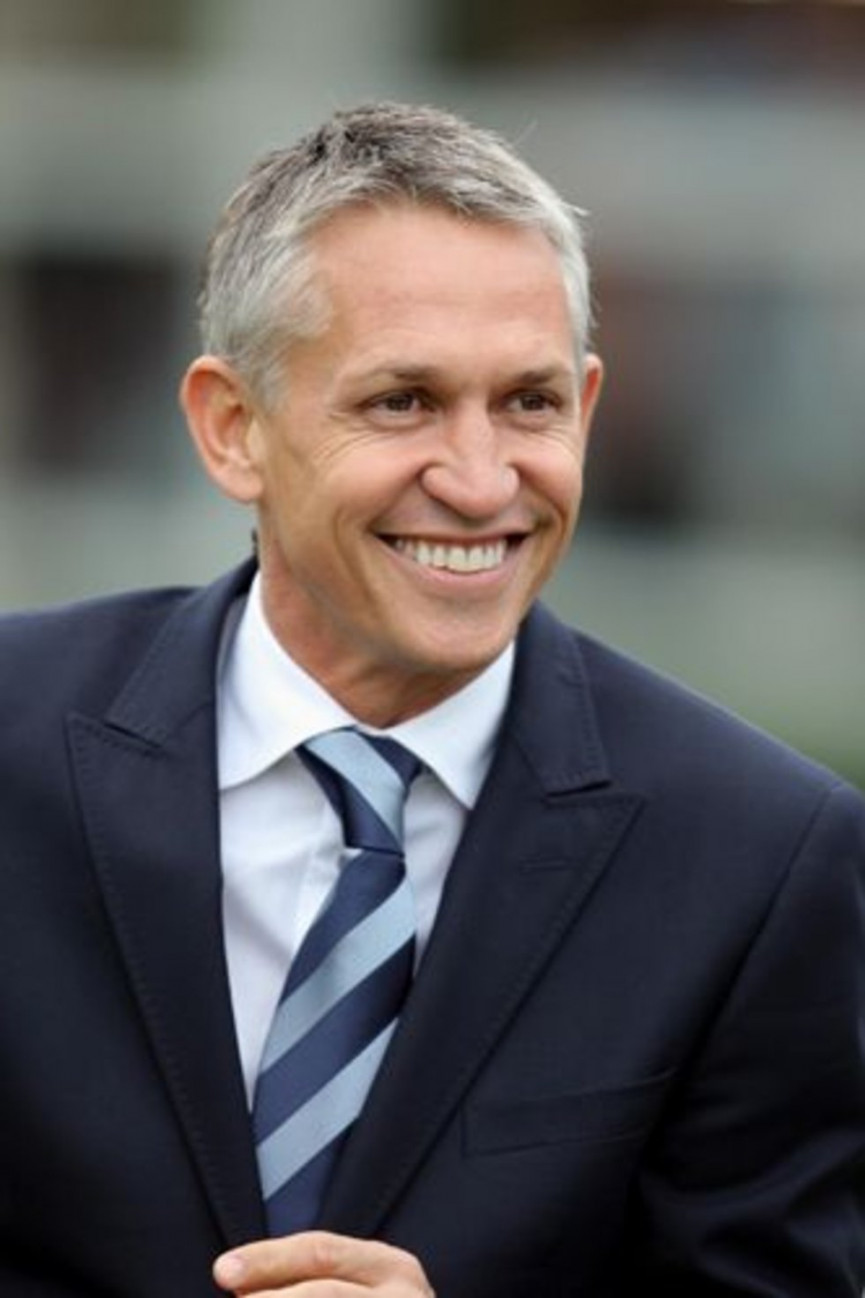 Gary Lineker
Favourite book:The Famous Five by Enid Blyton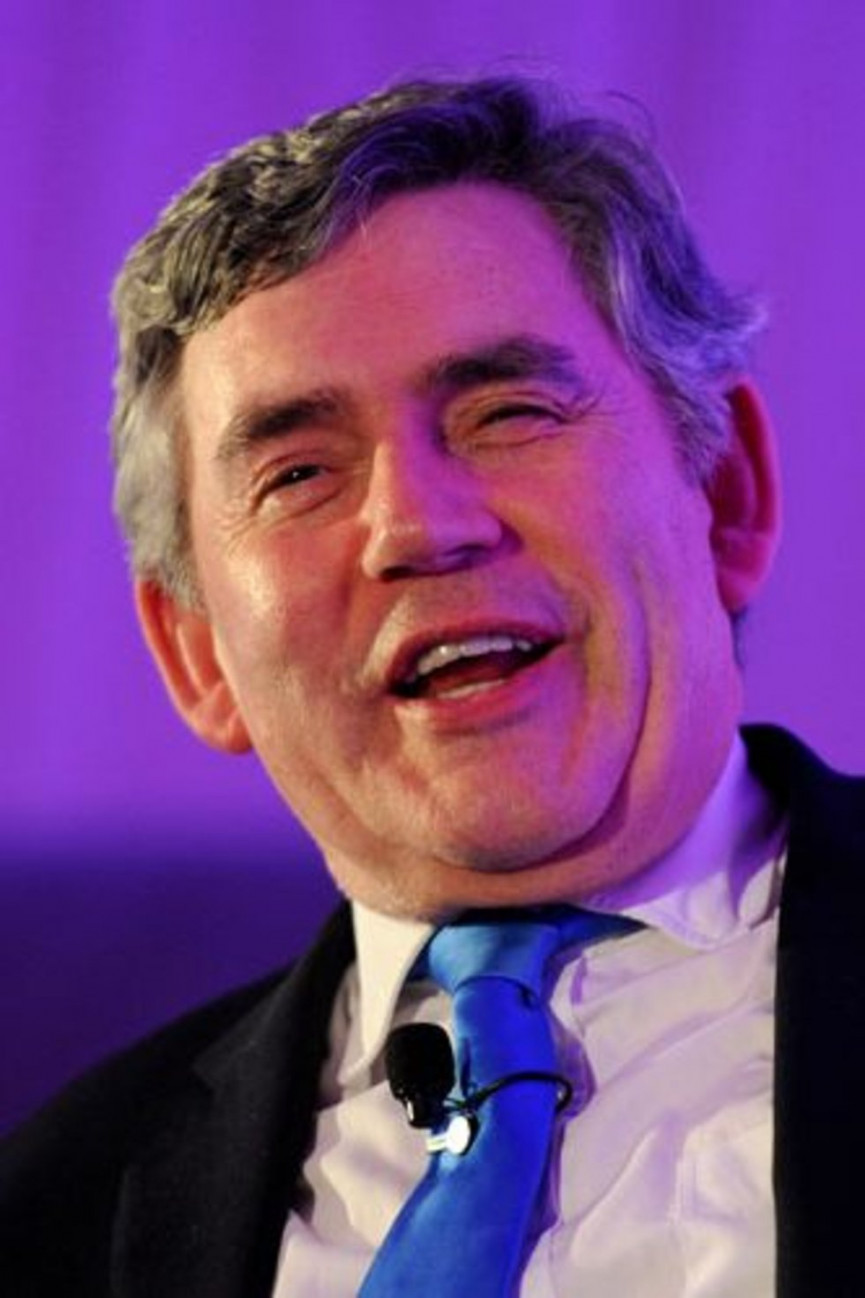 Gordon Brown
Favourite book:The Snail and the Whale by Julia Donaldson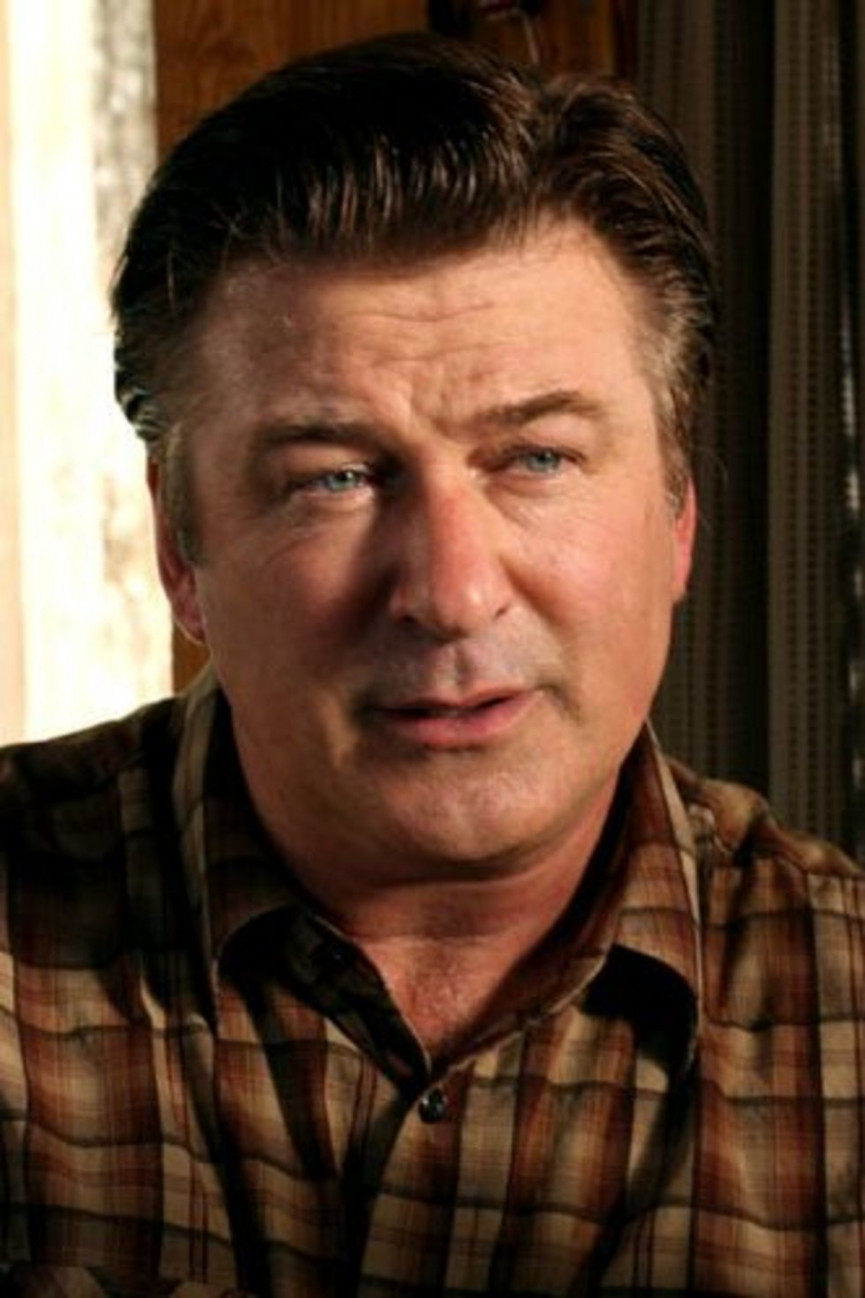 Alec Baldwin
Favourite book:To Kill A Mocking Bird by Harper Lee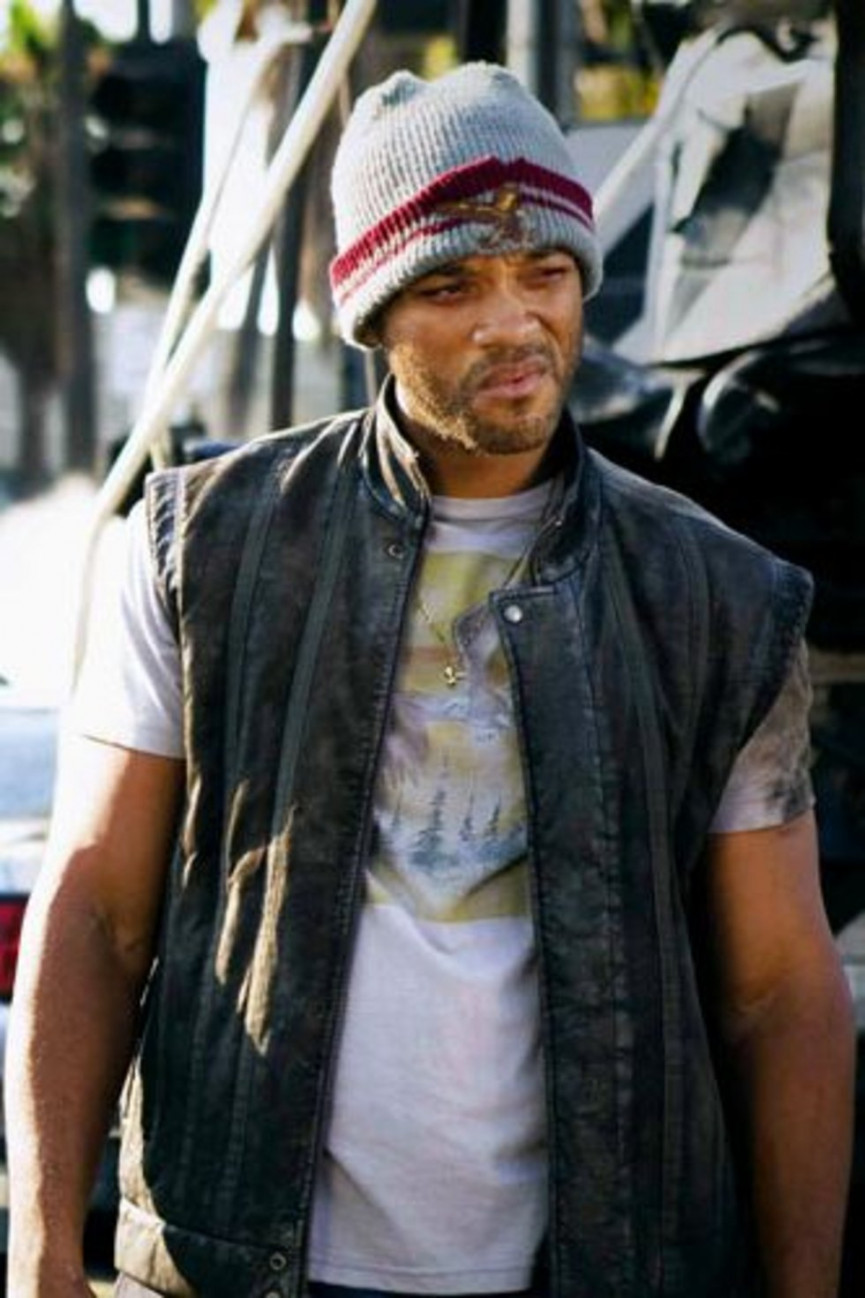 Will Smith
Favourite book:The Alchemist by Paulo Coehlo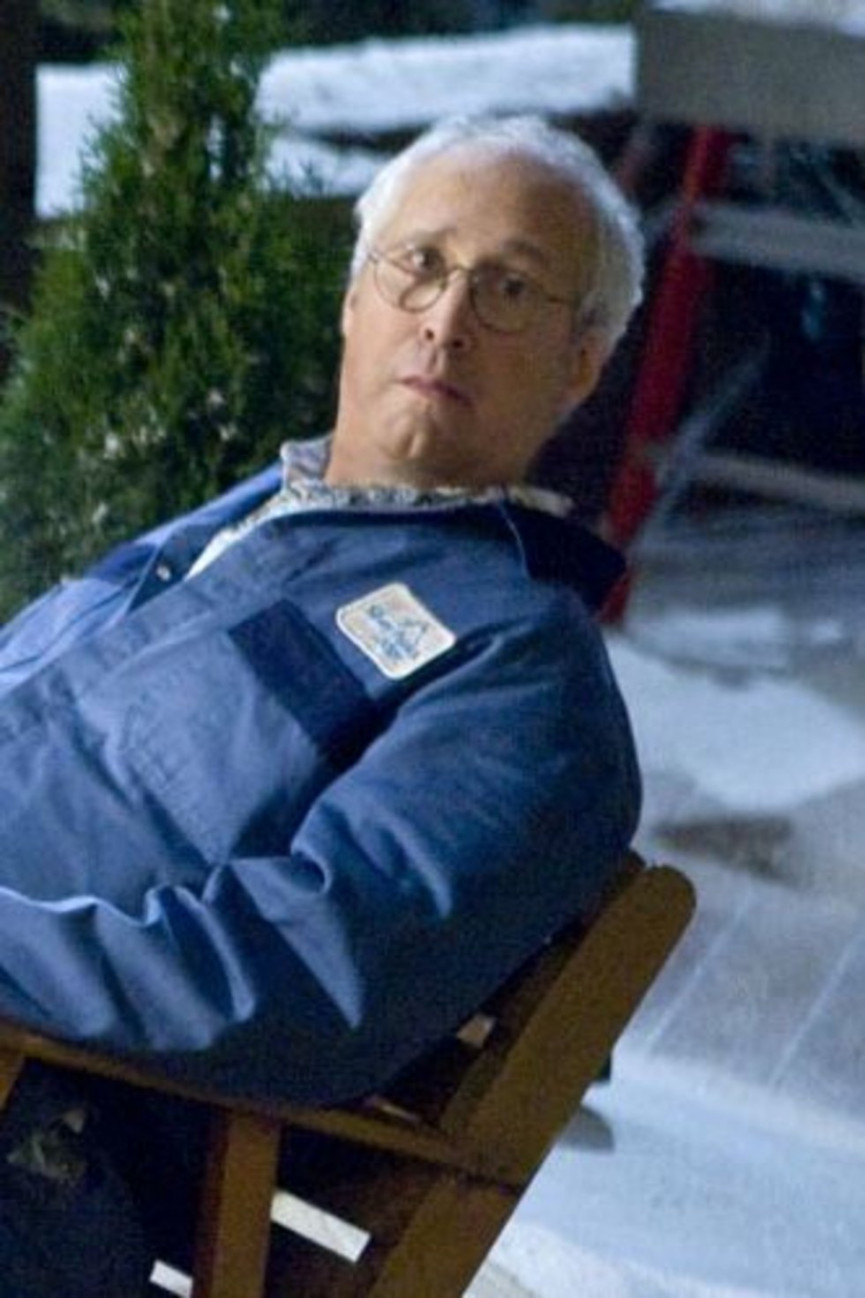 Chevy Chase
Favourite book:Moby Dick by Herman Melville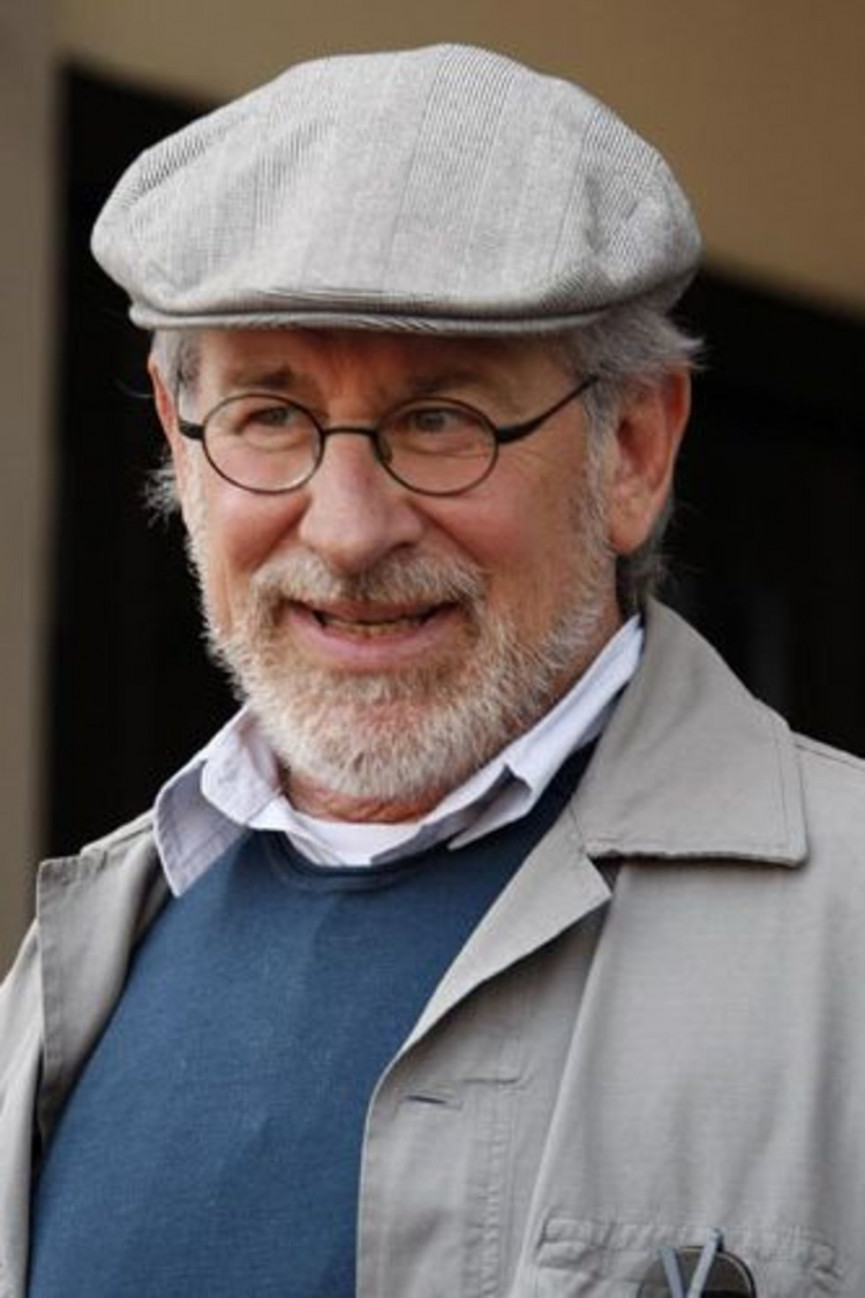 Steven Spielberg
Favourite book:The Last of the Mohicans by James Fenimore Cooper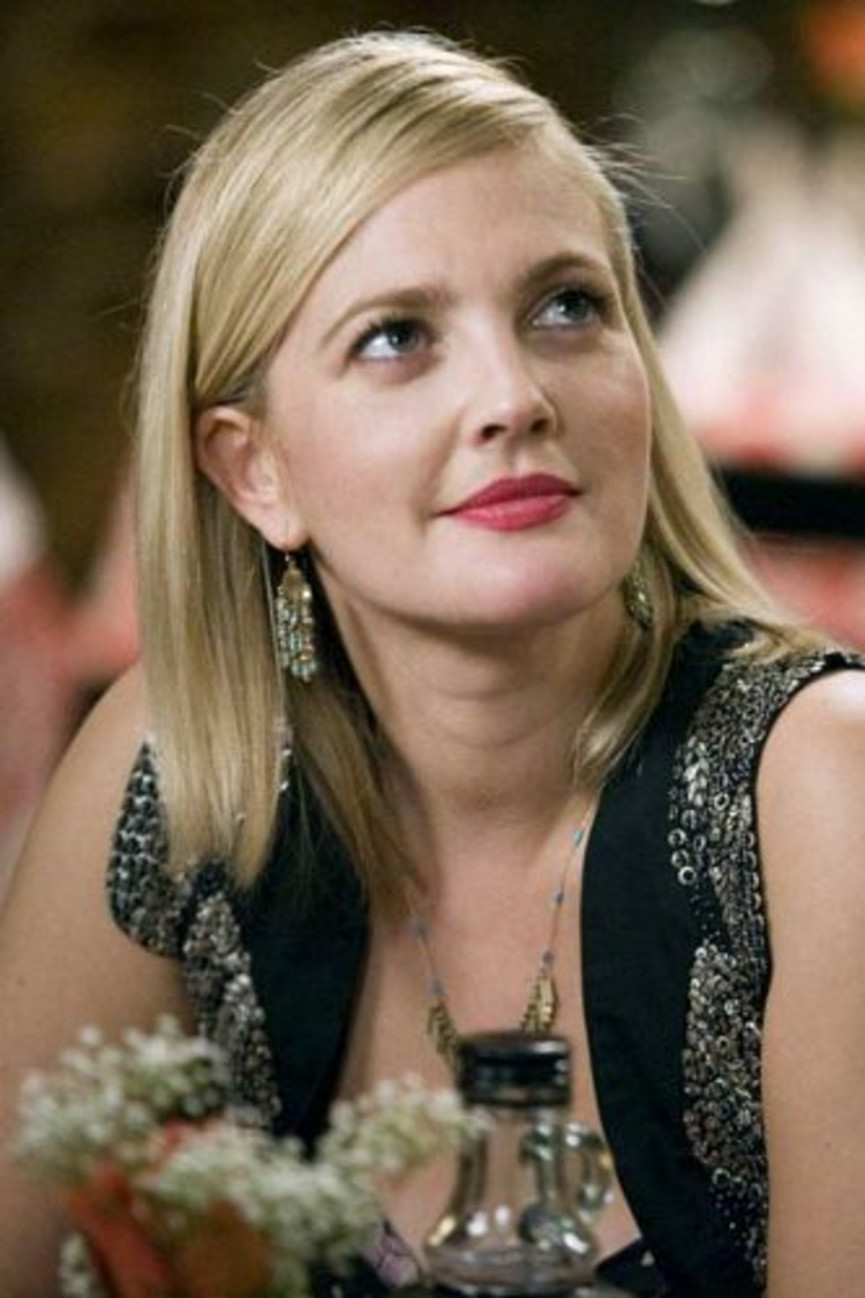 Drew Barrymore
Favourite book:Man's Search for Meaning by Viktor E Frankl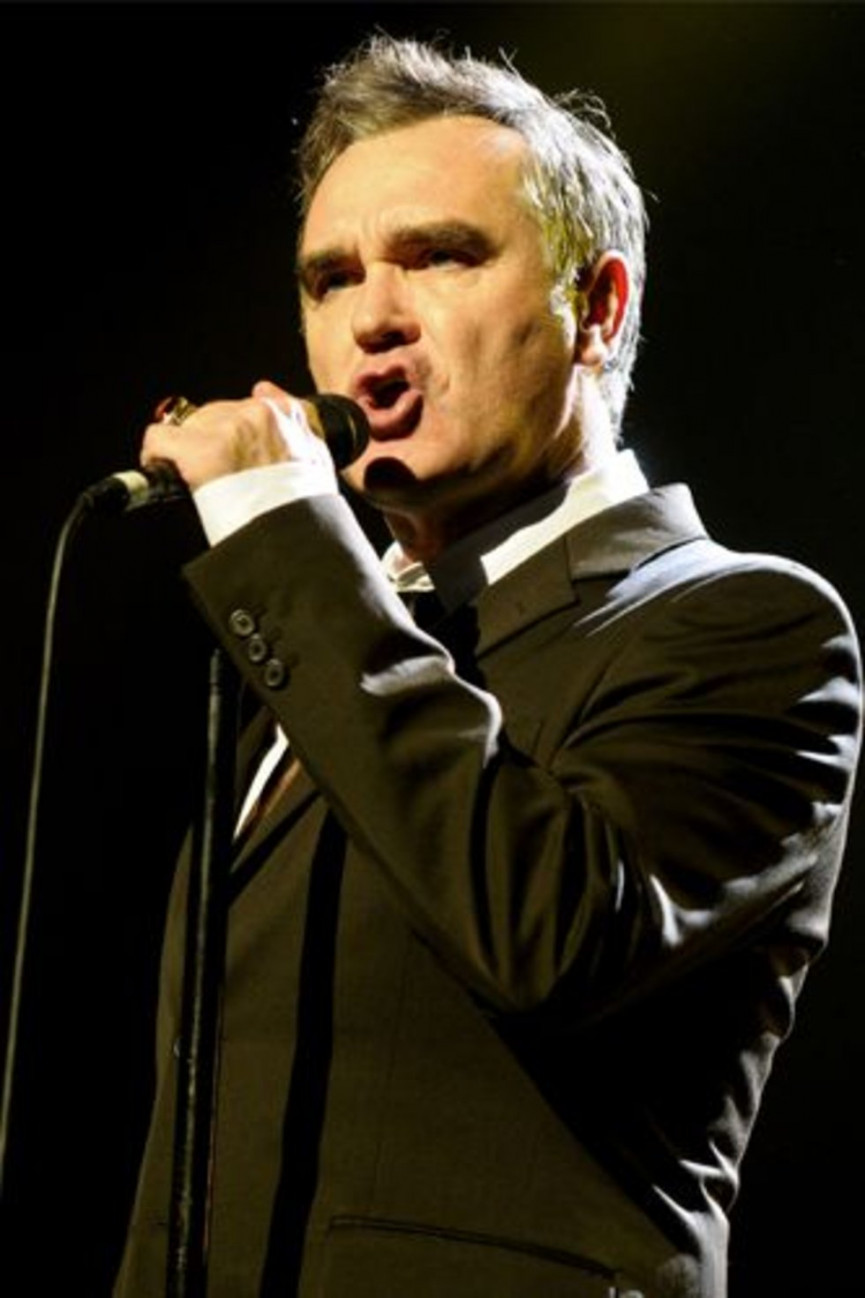 Morrissey
Favourite book:By Grand Central Station I Sat Down and Wept by Elizabeth Smart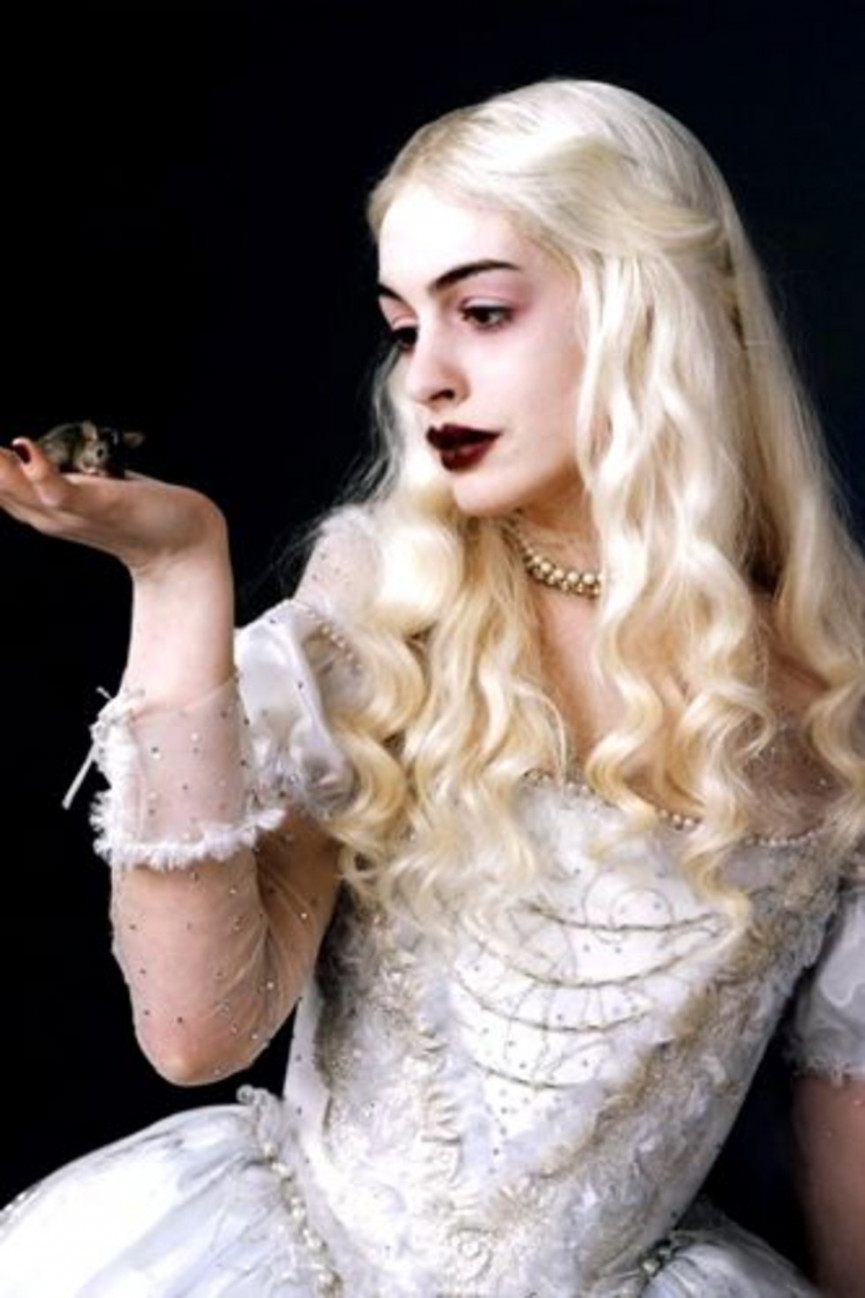 Anne Hathaway
Favourite book:The Secret Garden by Frances Hodgson Burnett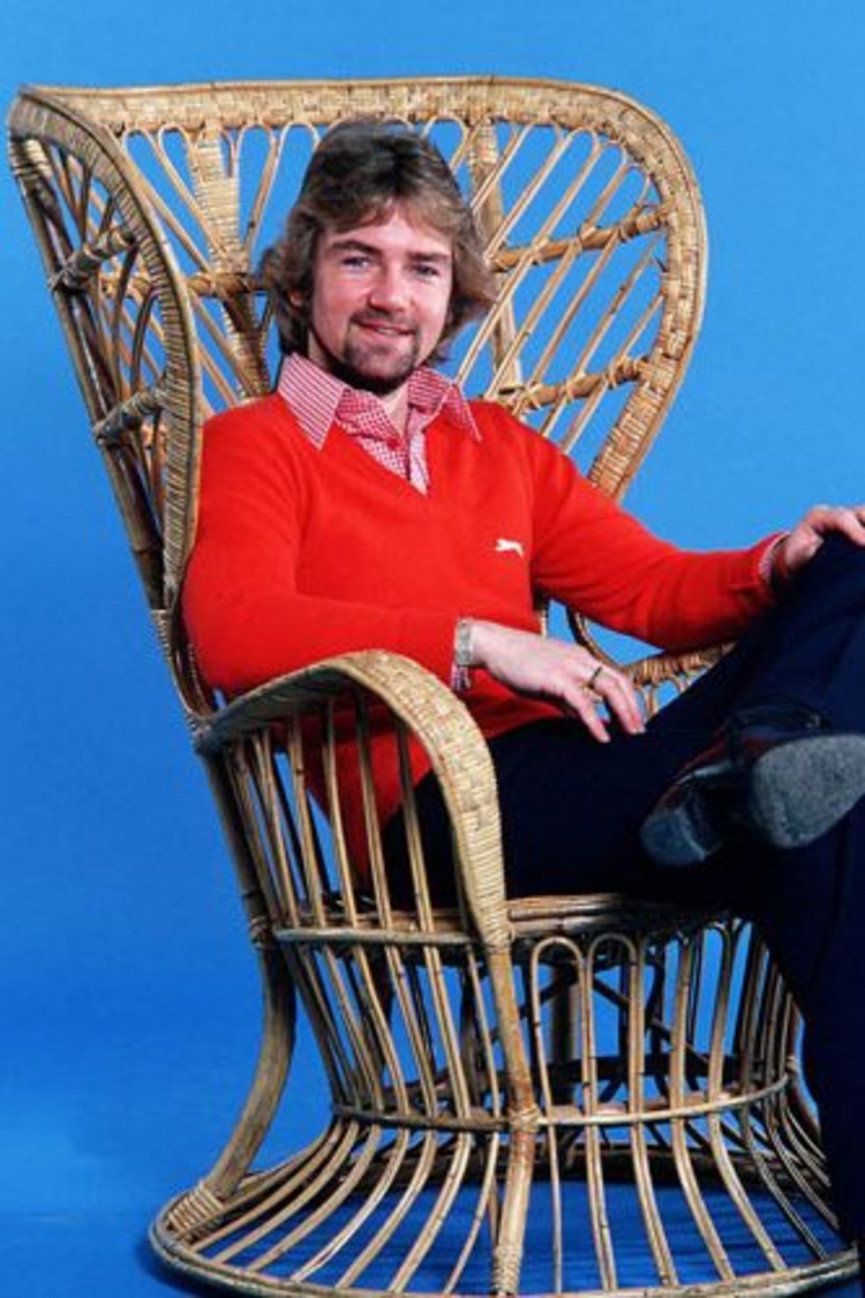 Noel Edmonds
Favourite book:Born to be Riled by Jeremy Clarkson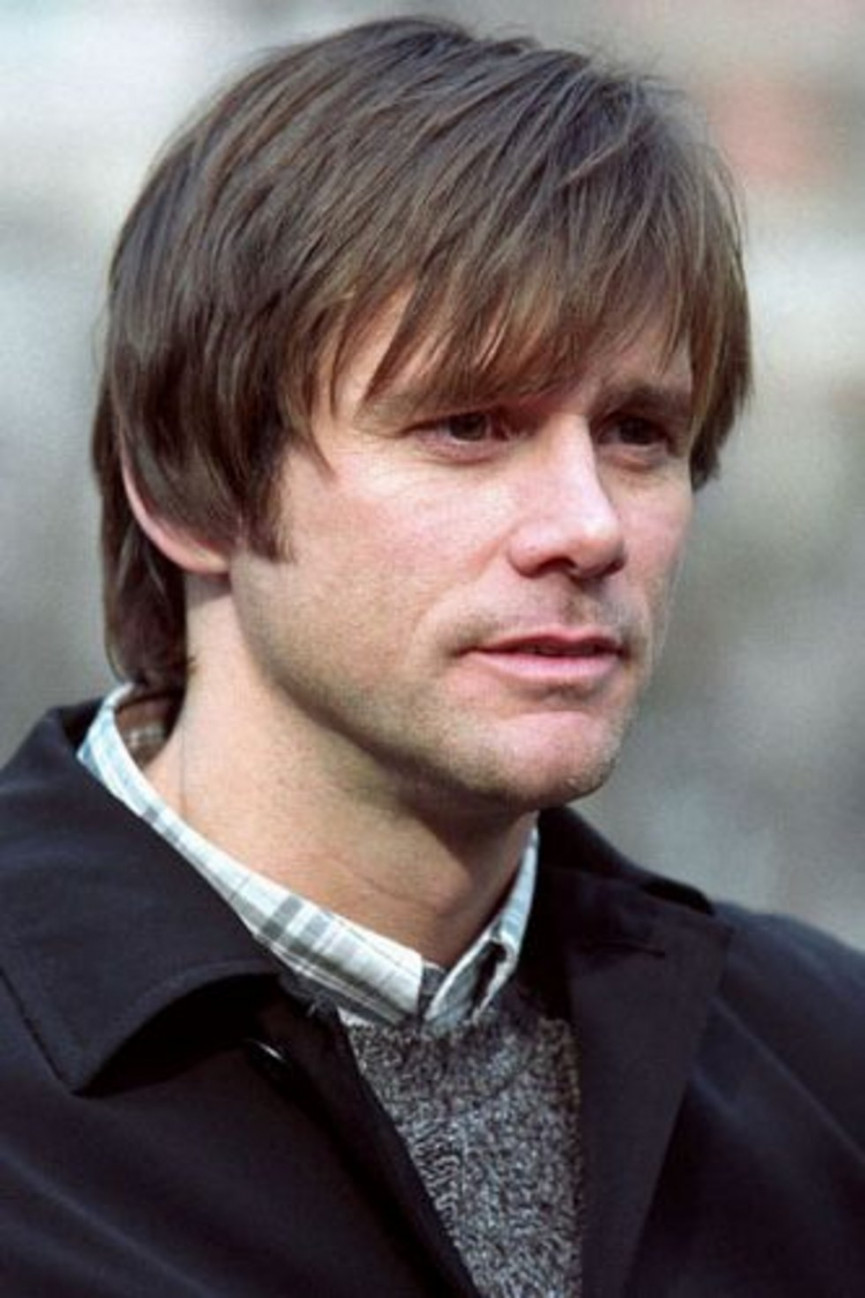 Jim Carrey
Favourite book:Crime & Punishment by Fyodor Dostoevsky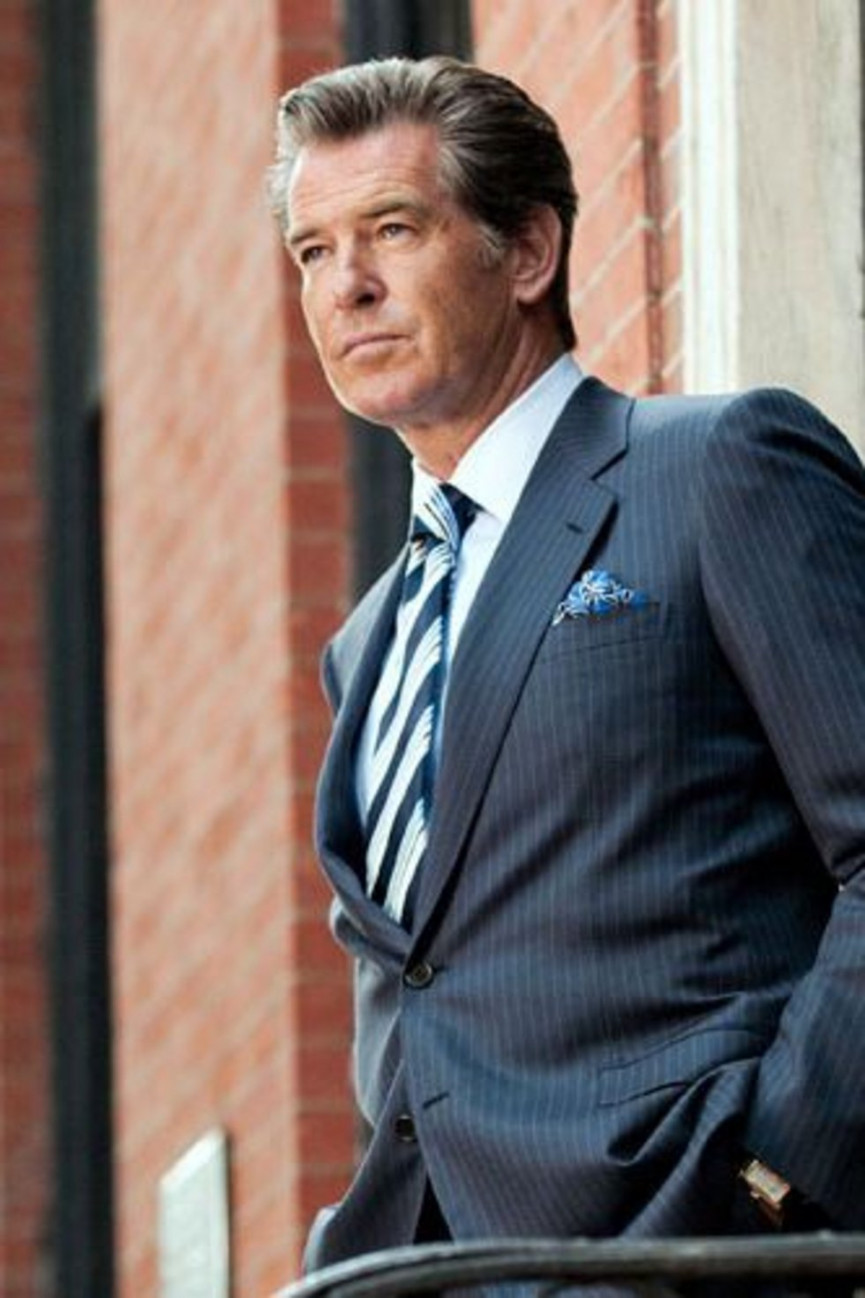 Pierce Brosnan
Favourite book:The Grapes of Wrath by John Steinbeck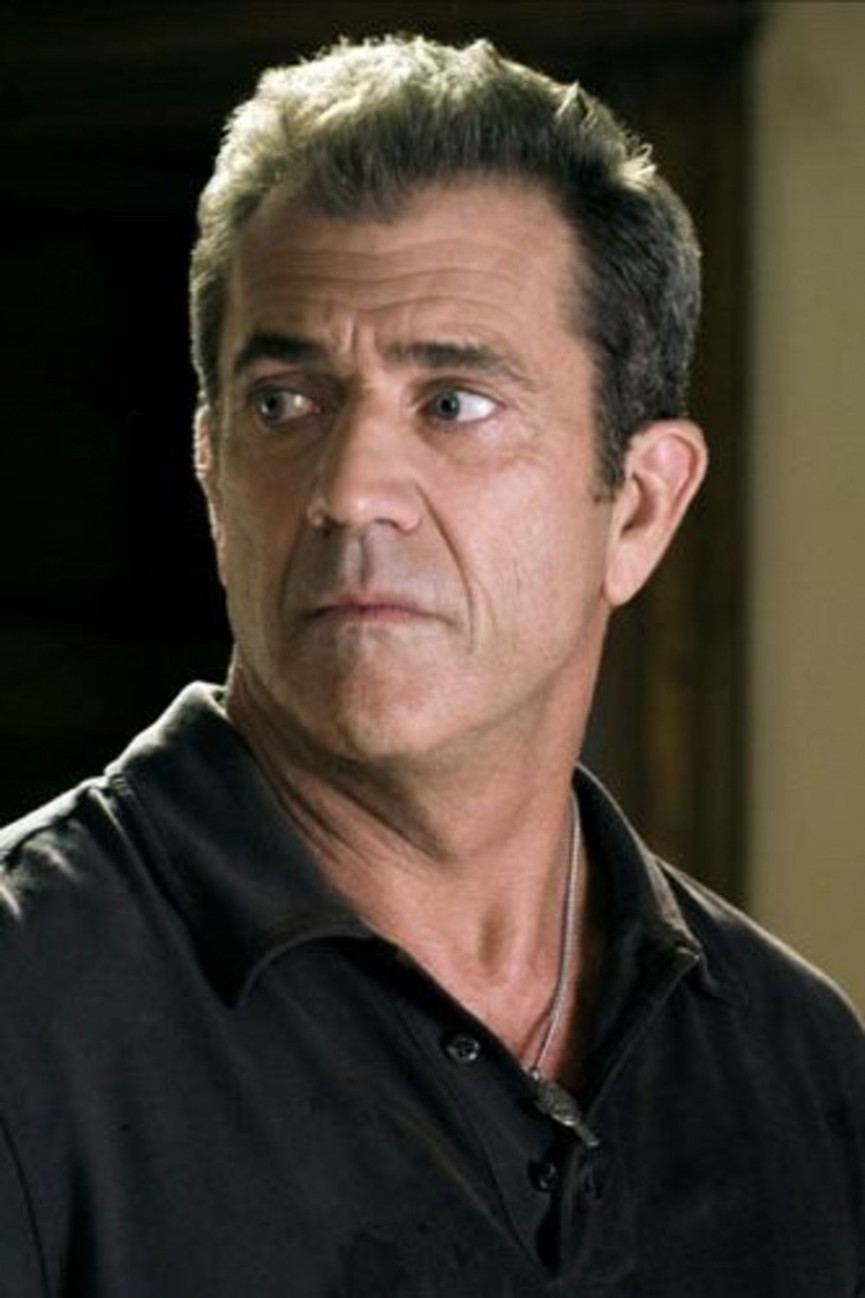 Mel Gibson
Favourite book:1984 by George Orwell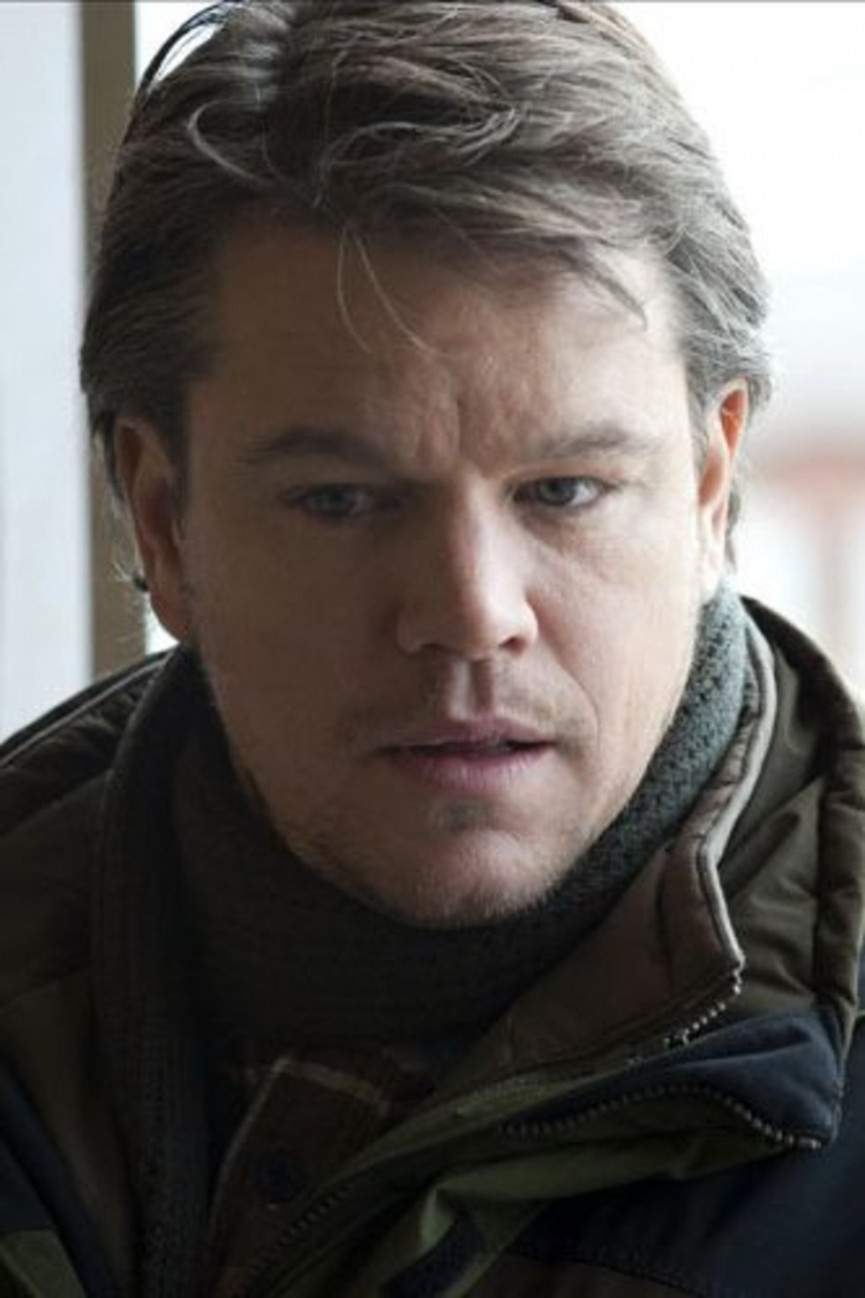 Matt Damon
Favourite book:A People's History of the United States by Howard Zinn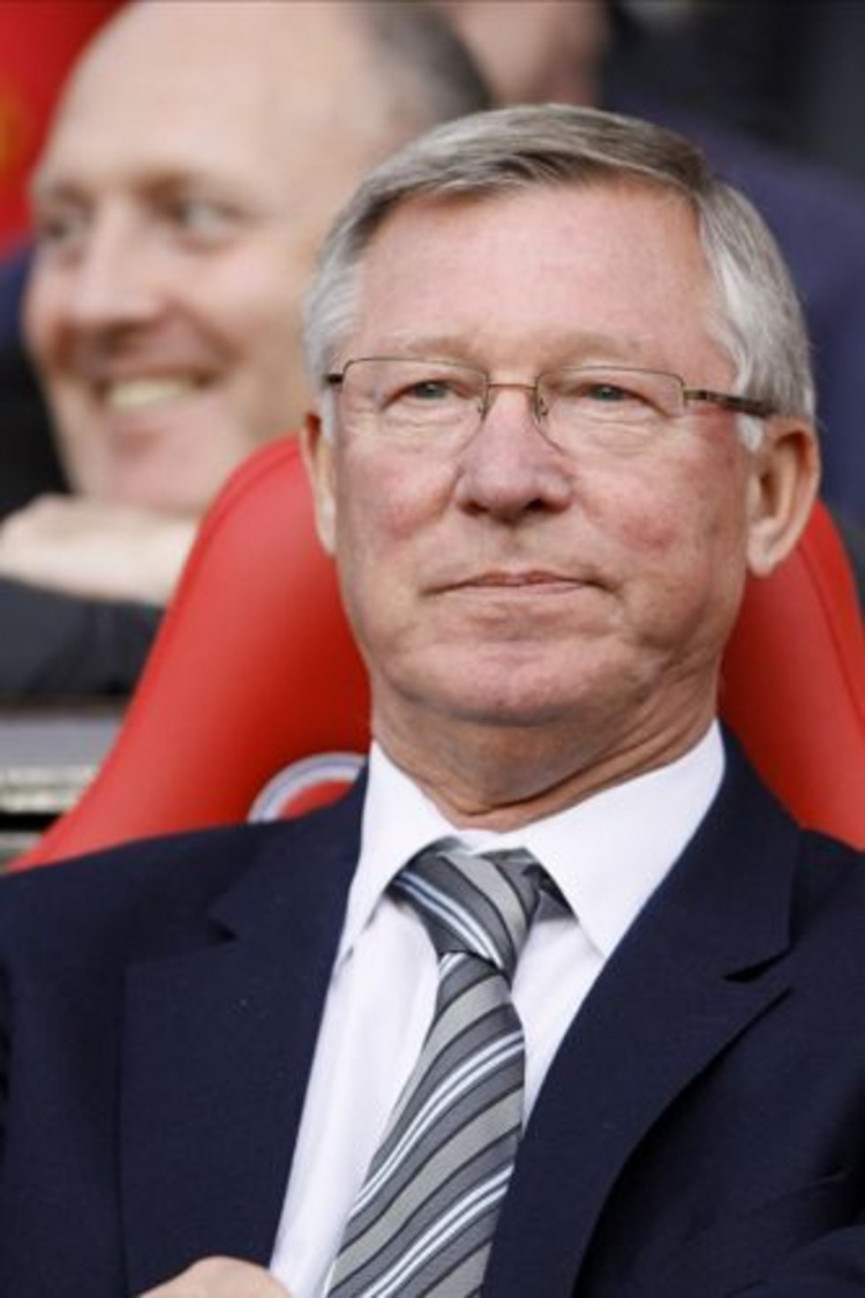 Sir Alex Ferguson
Favourite book:Treasure Island by Robert Louis Stevenson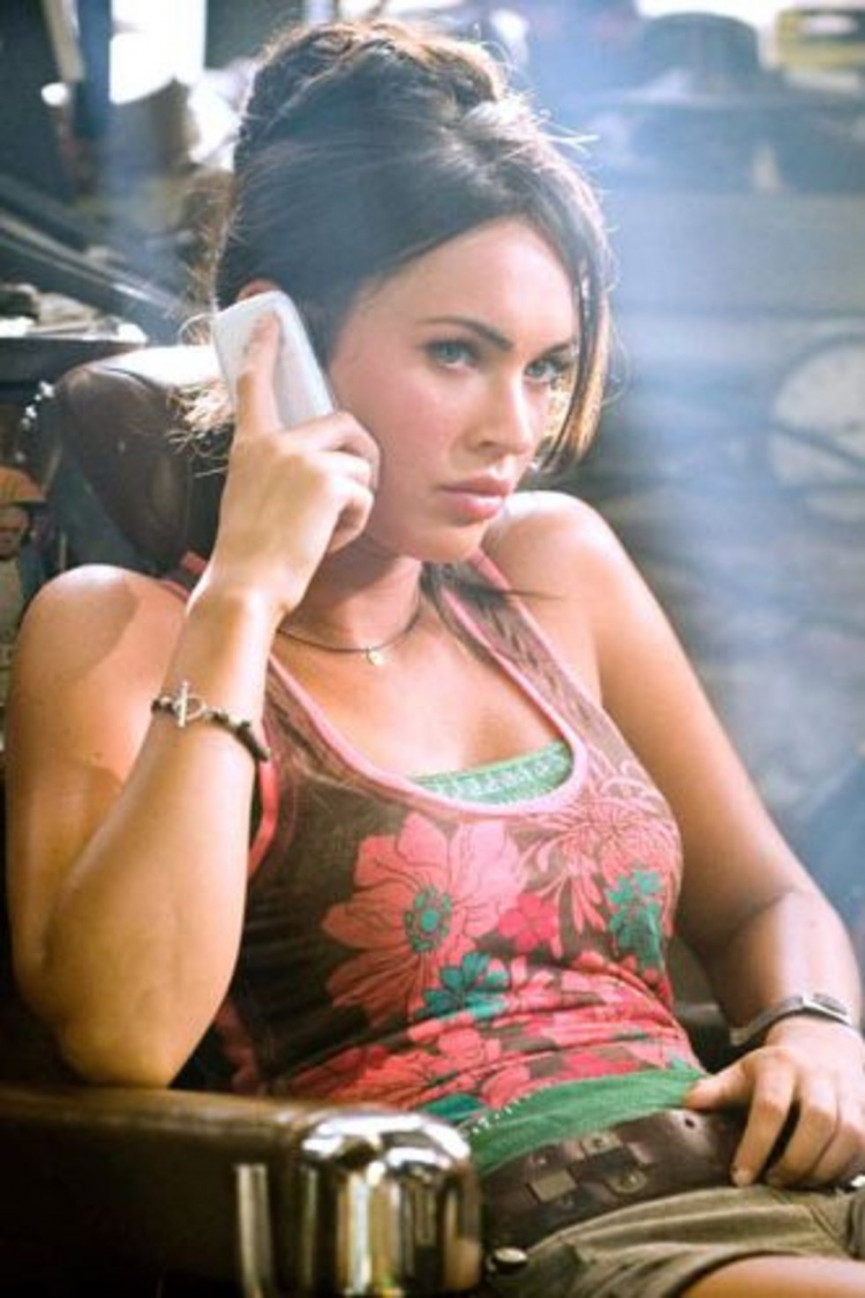 Megan Fox
Favourite book:Kiss the Girls by James Patterson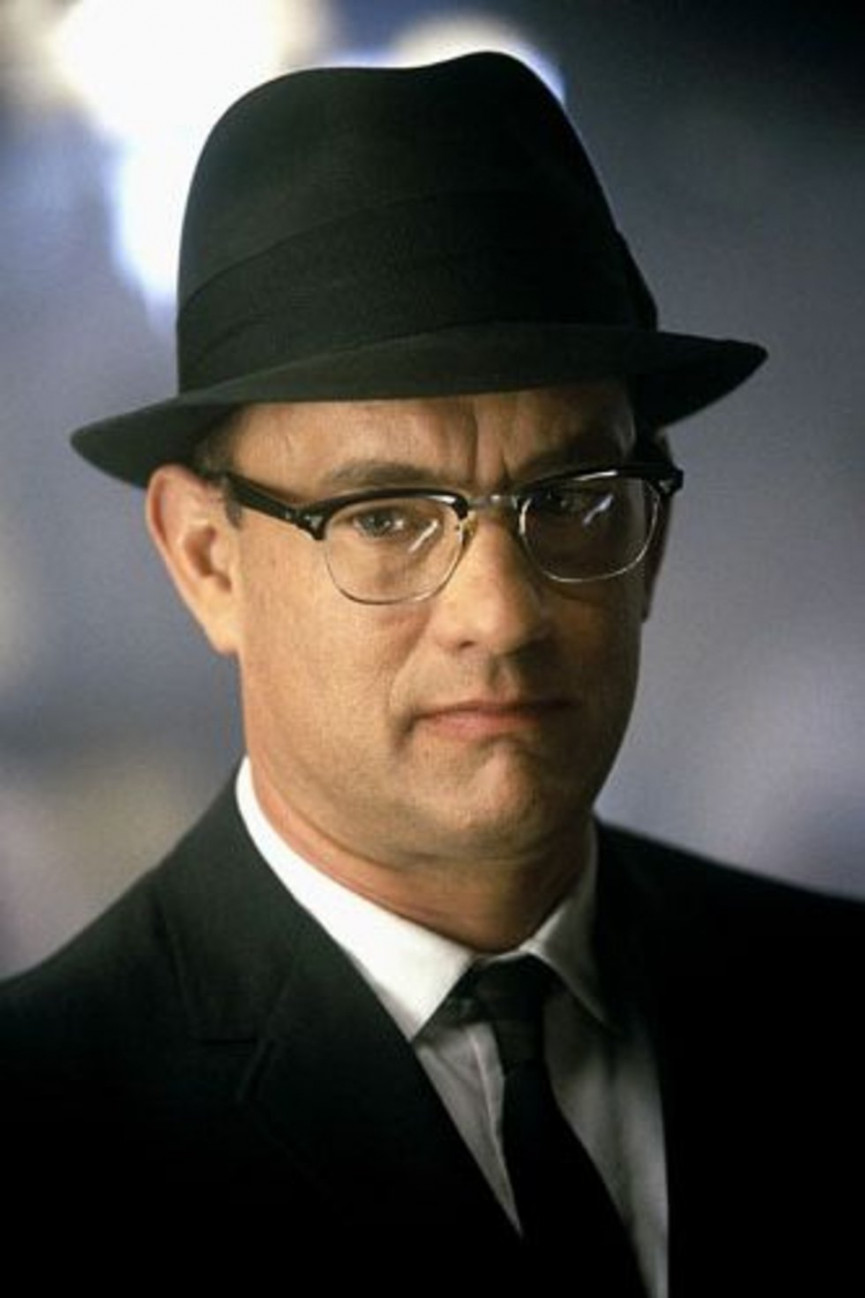 Tom Hanks
Favourite book:In Cold Blood by Truman Capote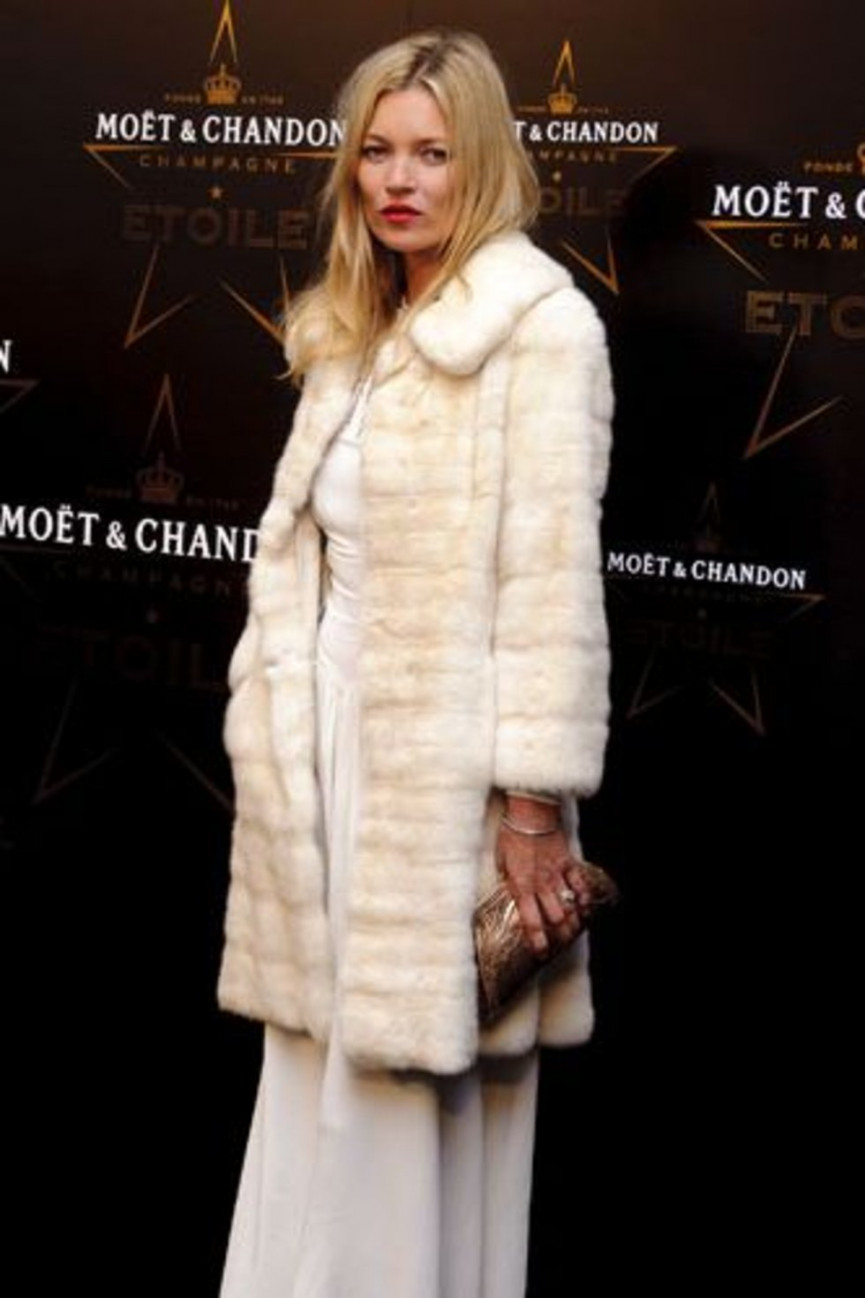 Kate Moss
Favourite book:The Beautiful and Damned by F. Scott Fitzgerald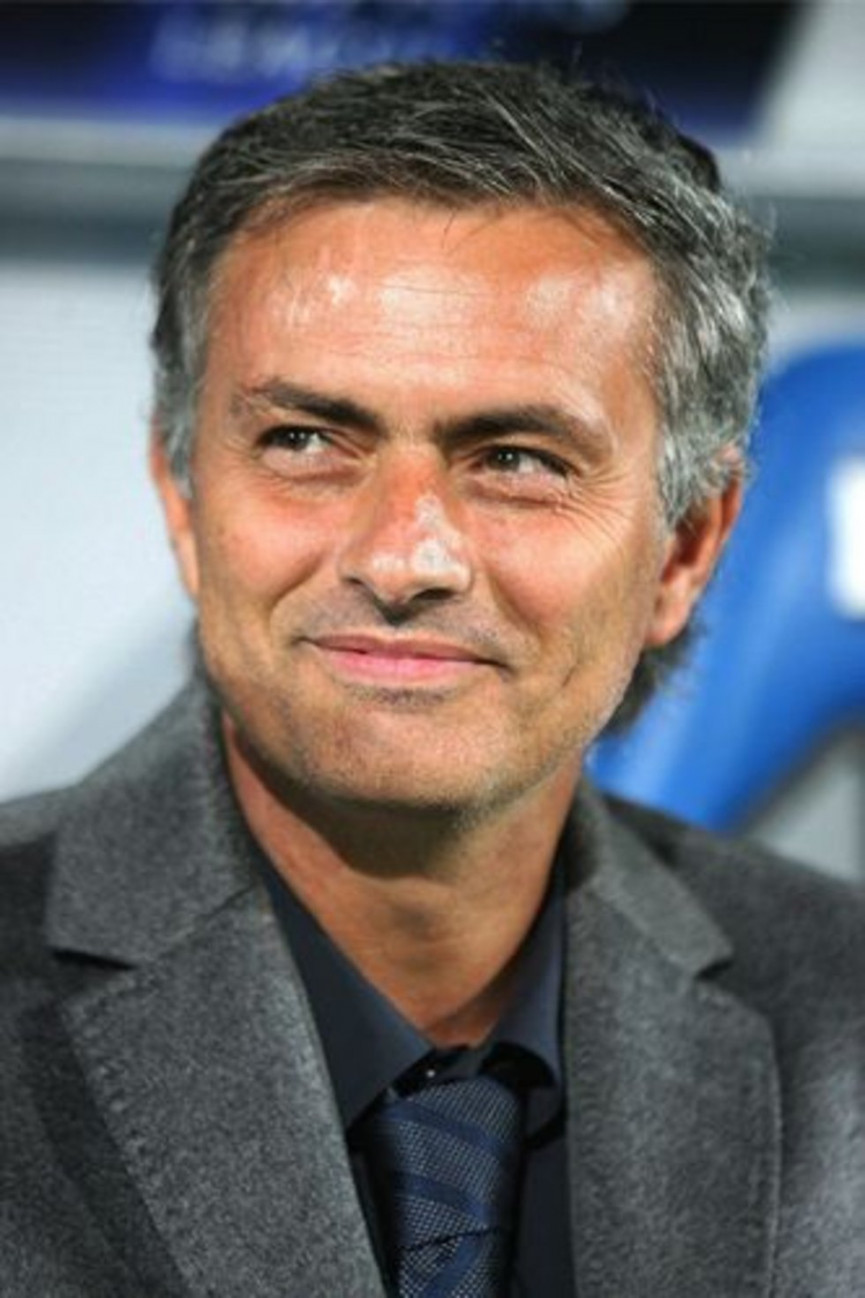 Jose Mourinho
Favourite book:The Bible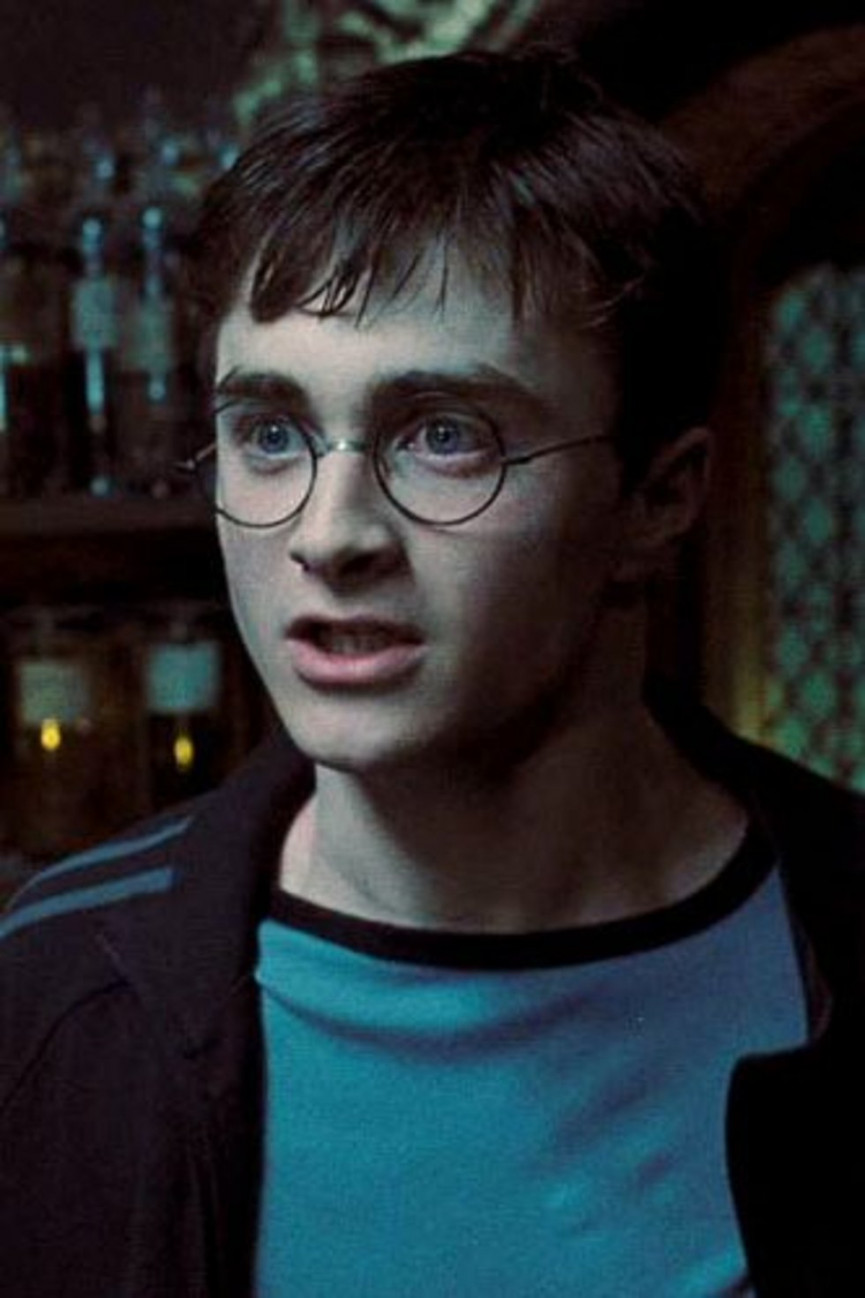 Daniel Radcliffe
Favourite book:The Master and Margarita by Mikhail Bulgakov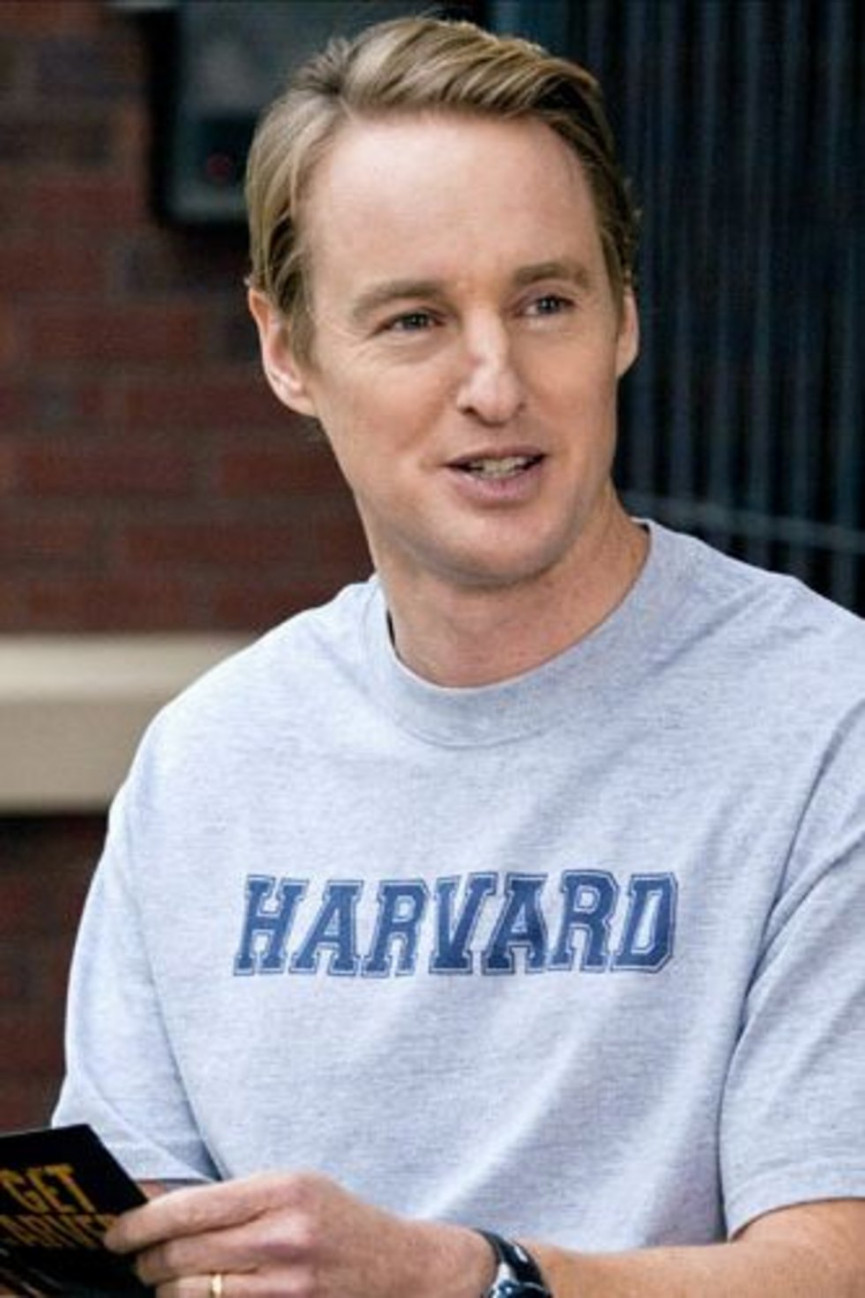 Owen Wilson
Favourite book:The Adventures of Huckleberry Finn by Mark Twain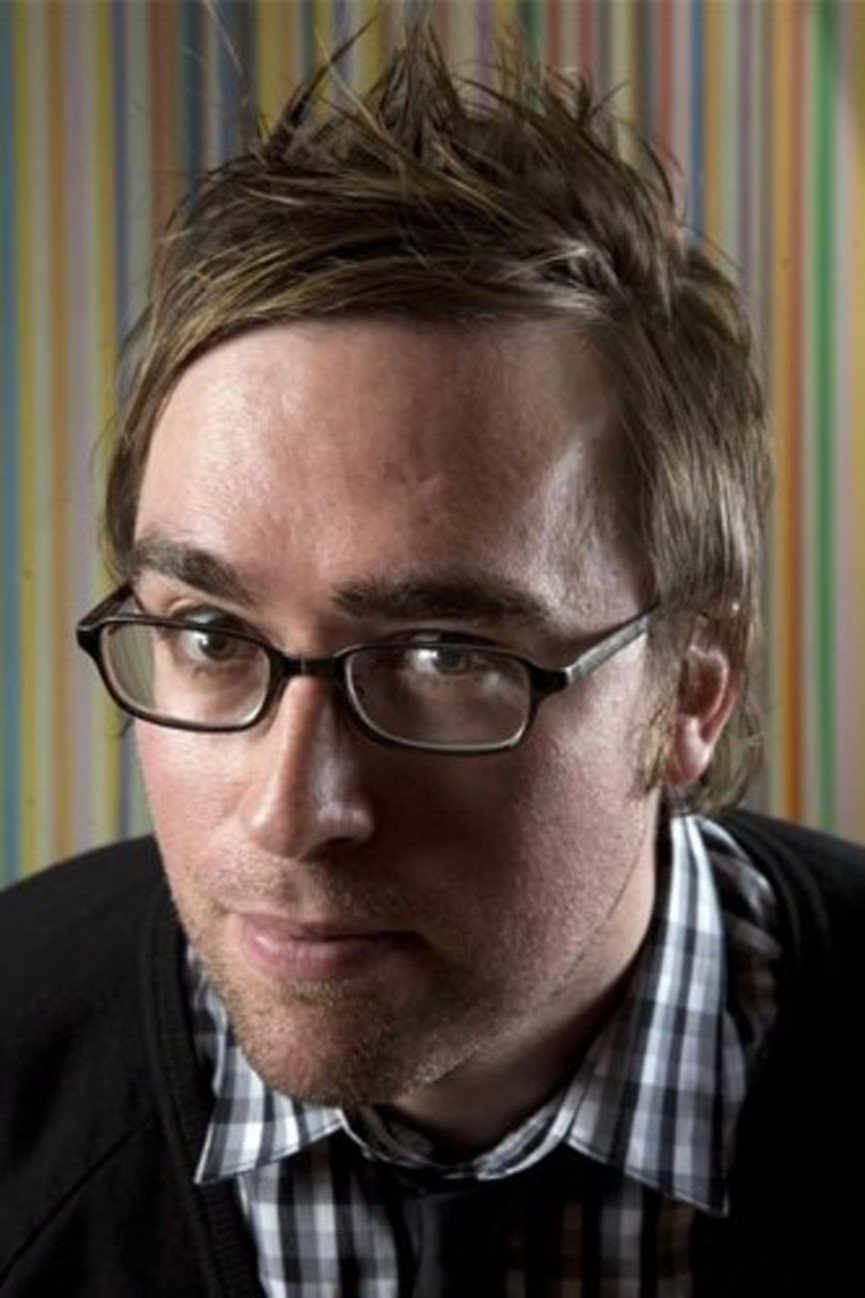 Danny Wallace
Favourite book:The Diary of a Nobody by George and Weedon Grossmith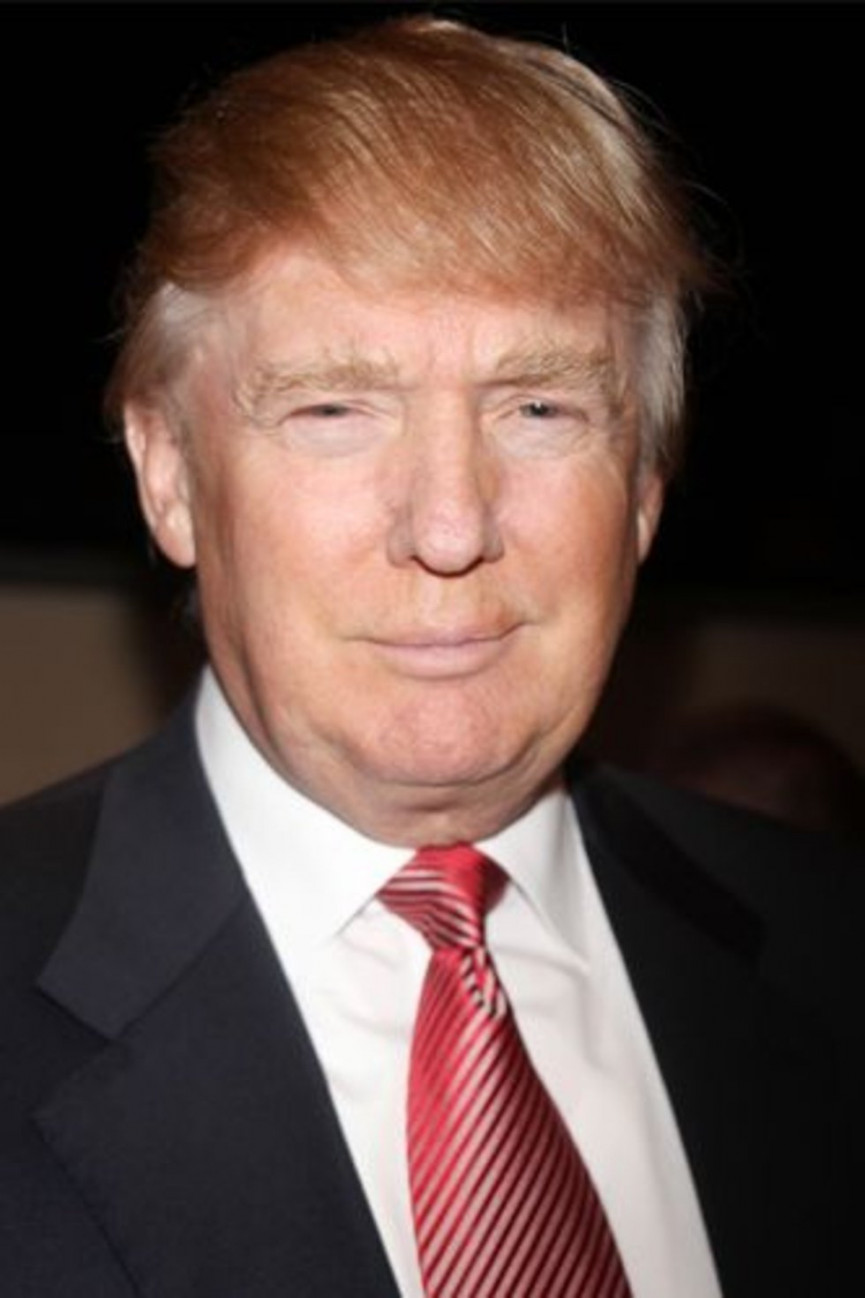 Donald Trump
Favourite book:The Power of Positive Thinking by Norman Vicent Peale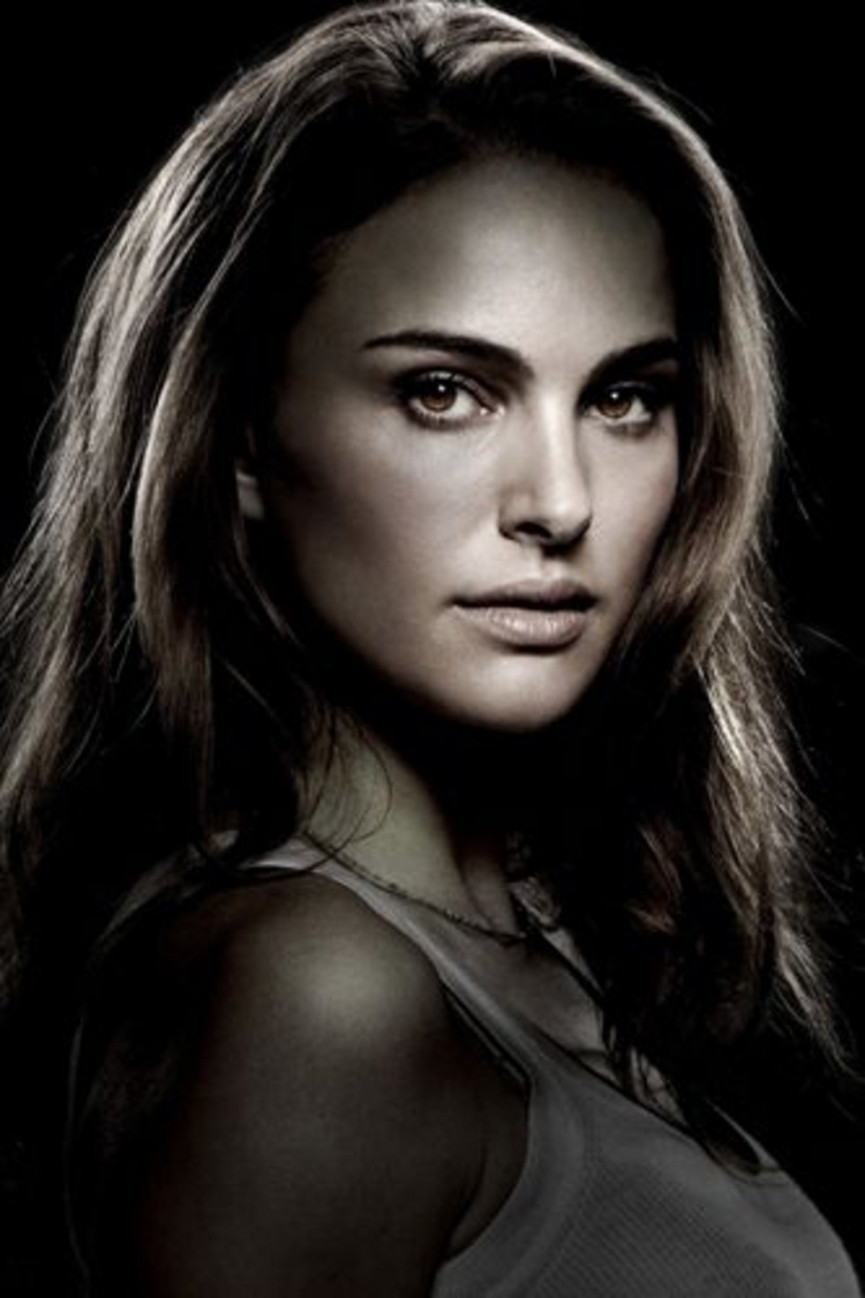 Natalie Portman
Favourite book:The Diary of a Young Girl by Anne Frank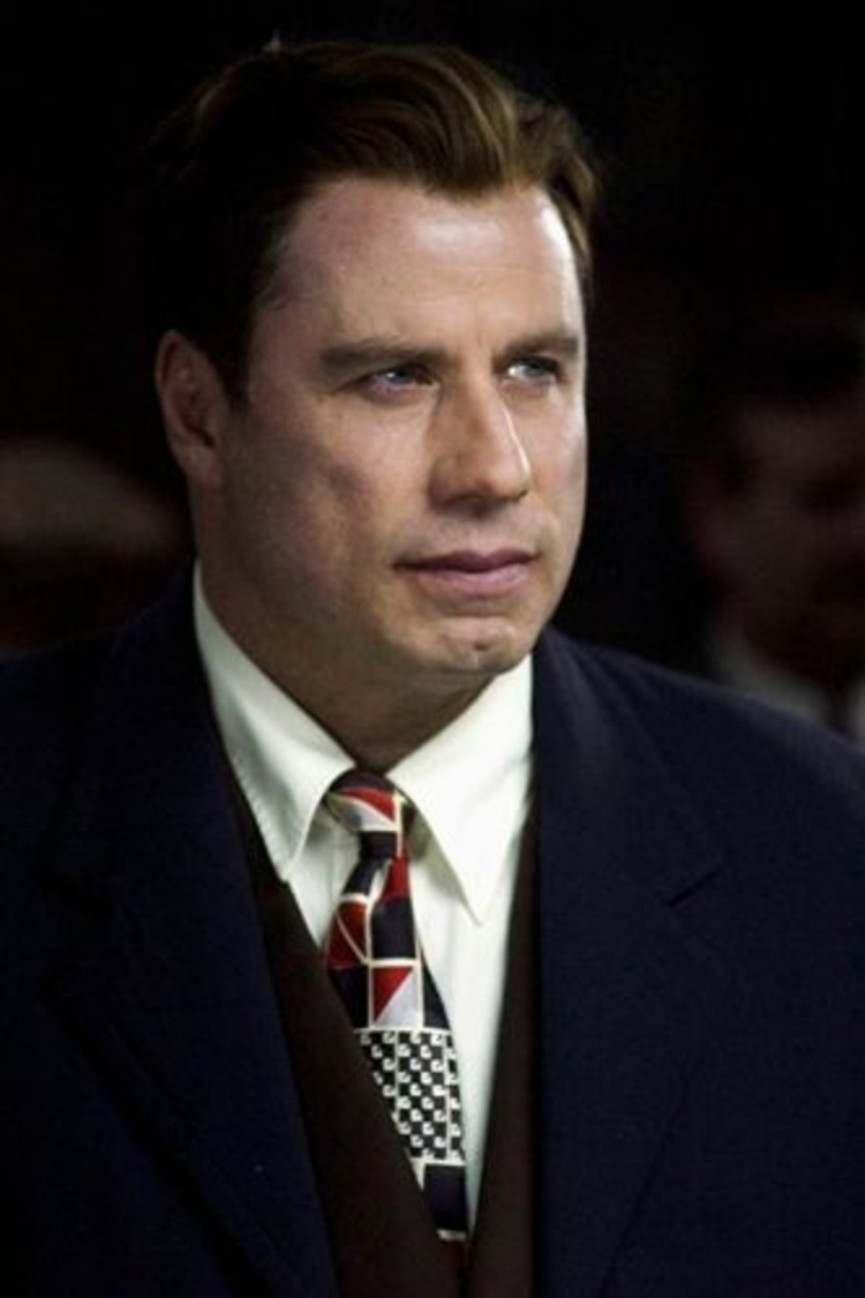 John Travolta
Favourite book:Airport by Arthur Hailey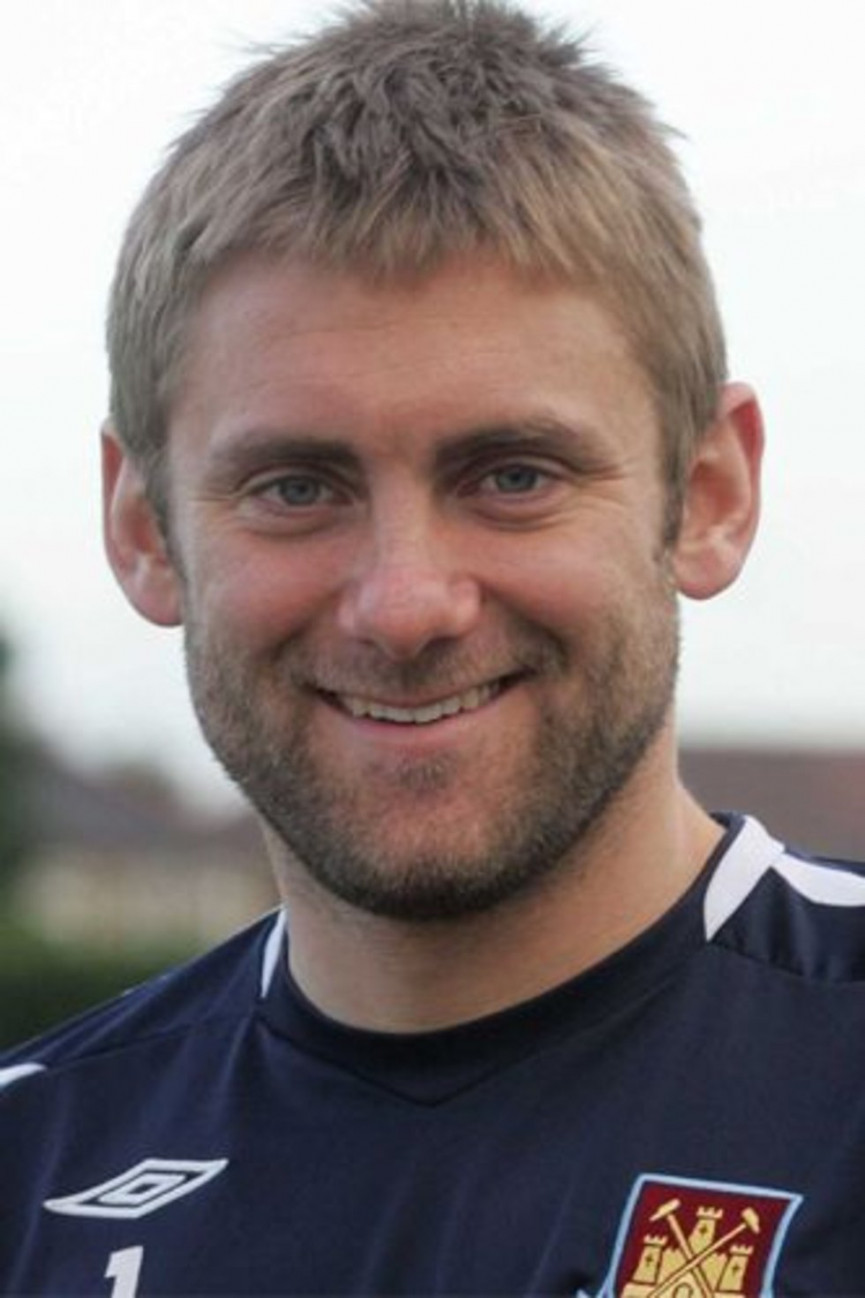 Robert Green
Favourite book:The Iliad by Homer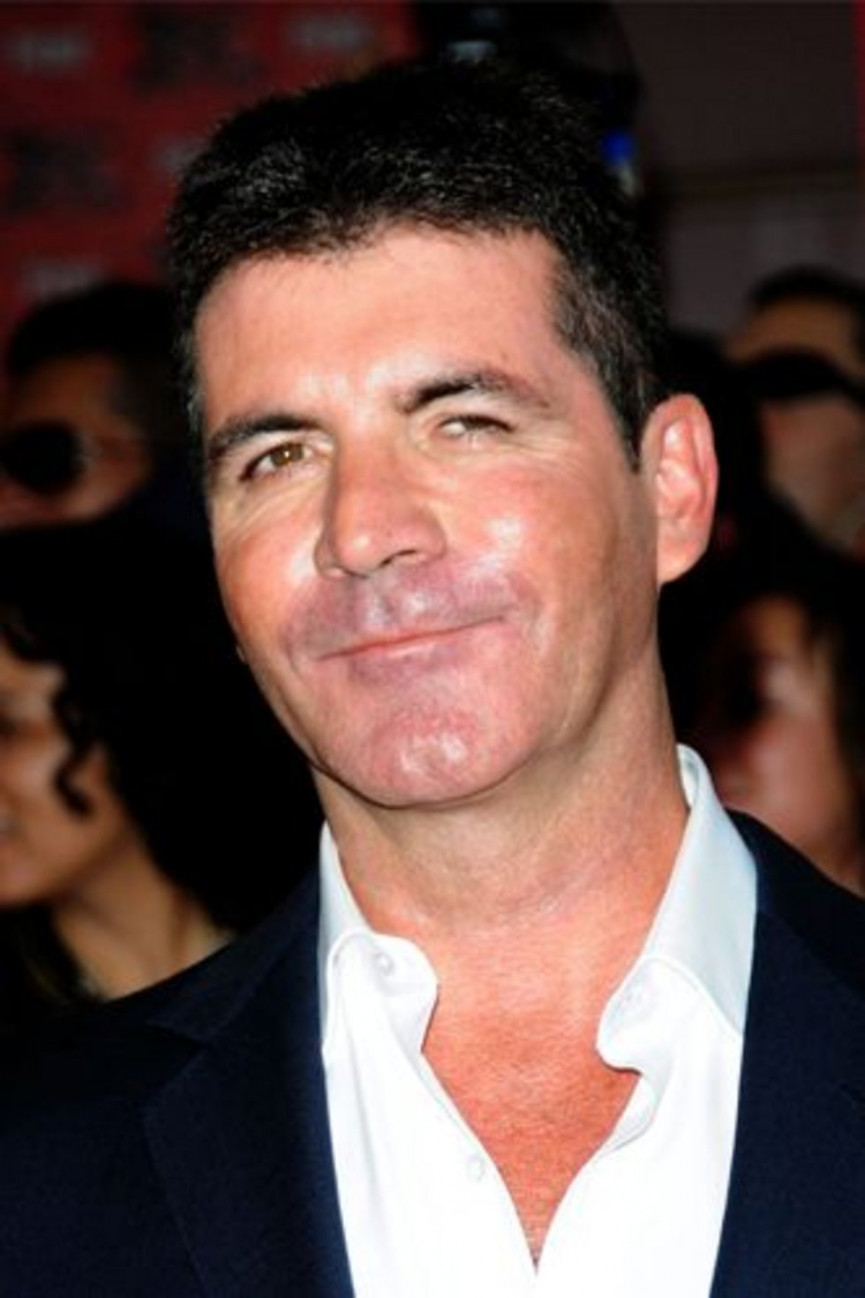 Simon Cowell
Favourite book:DisneyWar by James B. Stewart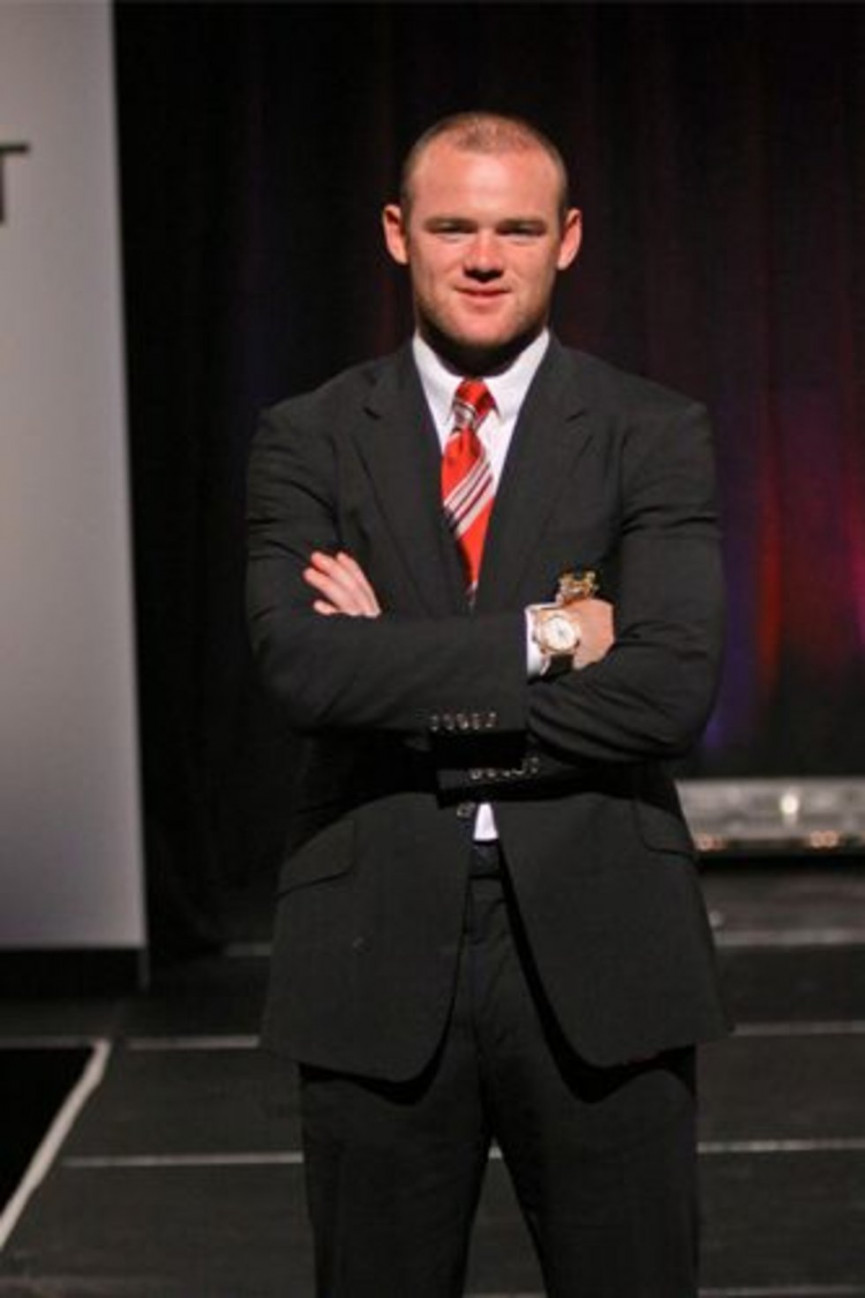 Wayne Rooney
Favourite book:Harry Potter and the Philosophers Stone by J.K. Rowling Related Reviews and Shortlists