ShortList is supported by you, our amazing readers. When you click through the links on our site and make a purchase we may earn a commission.
Learn more
If there's one thing musicians hate more than "the establishment" it's other musicians. 
Take, for example, Art Garfunkel's lambasting of his long-time collaborator Paul Simon. Speaking to the Telegraph, he called Simon an "idiot" and a "jerk" before accusing him of suffering from a Napoleon complex and being "a monster."
Ouch. But Art's only the latest in a long, long line of musicians who have verbally laid into their contemporaries. Observe…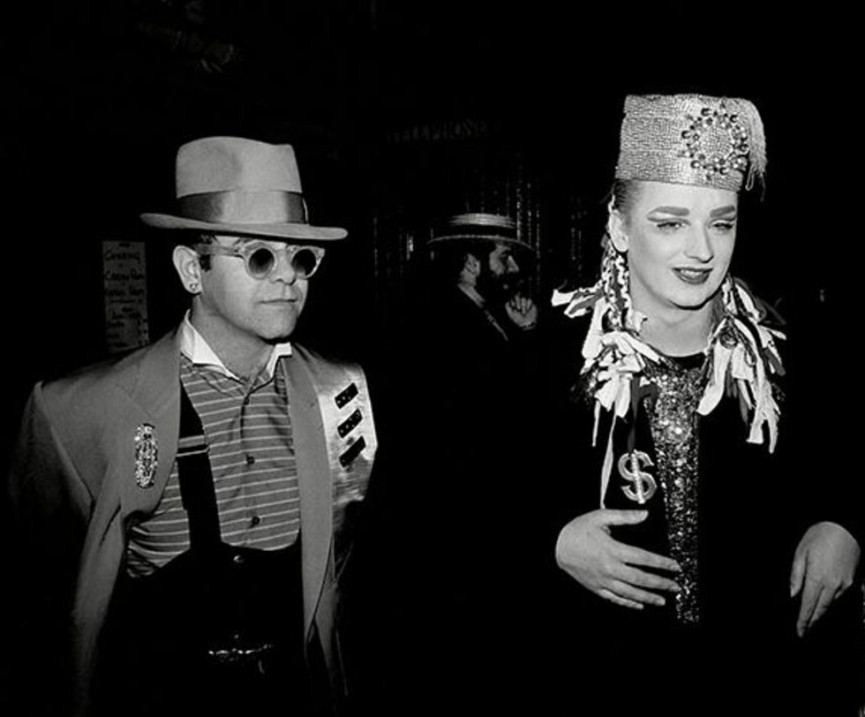 Boy George on Elton John
"All that money, and he's still got hair like a fucking dinner lady."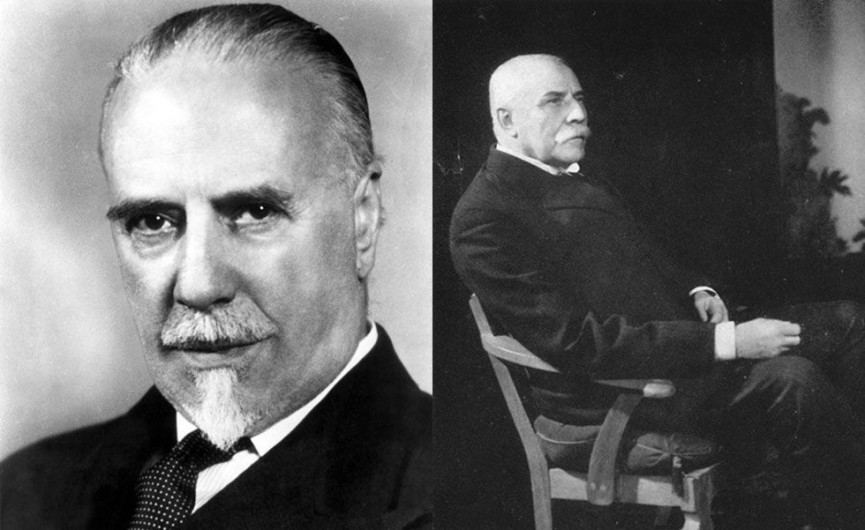 Sir Thomas Beecham on Edward Elgar
"The musical equivalent of St Pancras Station"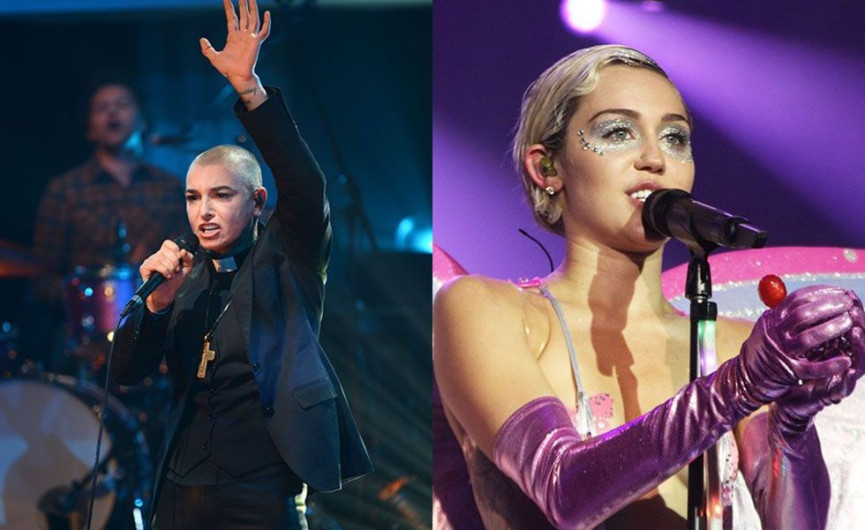 Sinead O'Connor on Miley Cyrus
"Please in future say no when you are asked to prostitute yourself. Your body is for you and your boyfriend. It isn't for every spunk-spewing dirtbag on the net."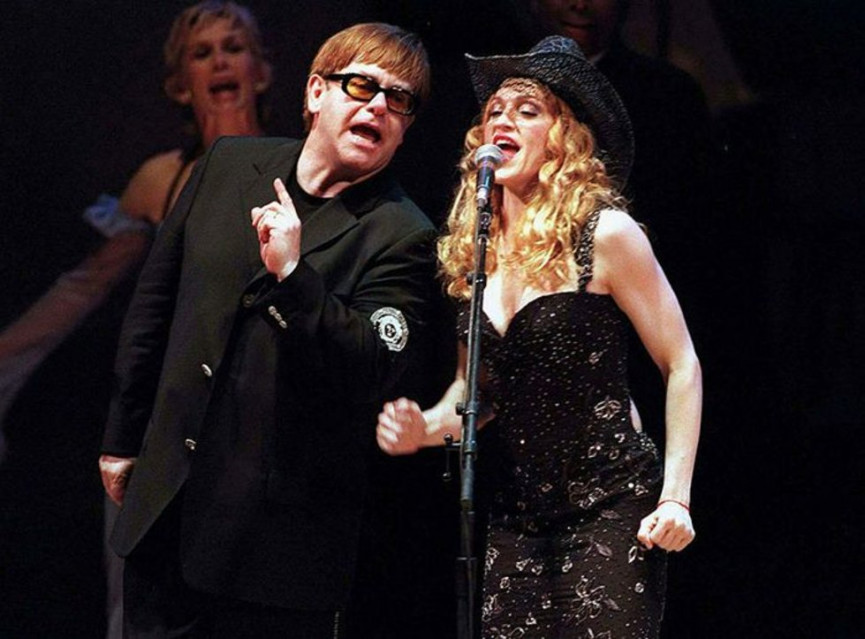 Elton John on Madonna
"She looks like a fucking fairground stripper."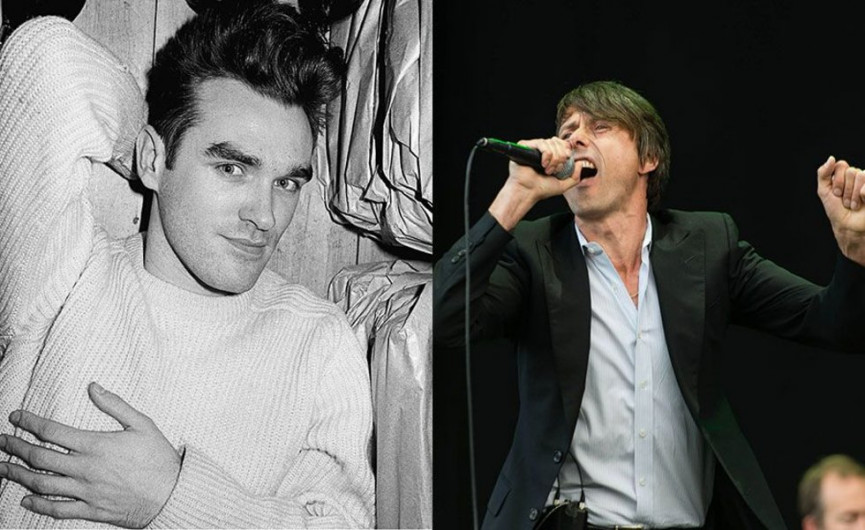 Morrissey on Brett Anderson
"He'll never forgive God for not making him Angie Bowie."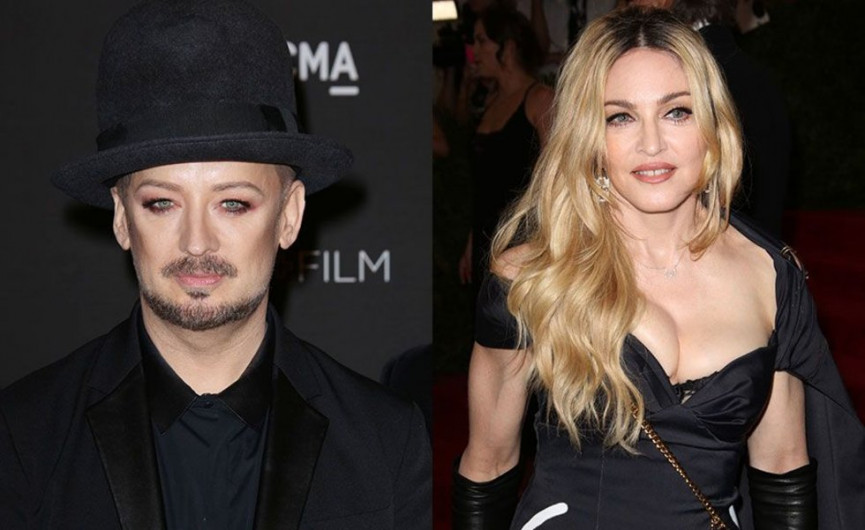 Boy George on Madonna
"No redeeming qualities"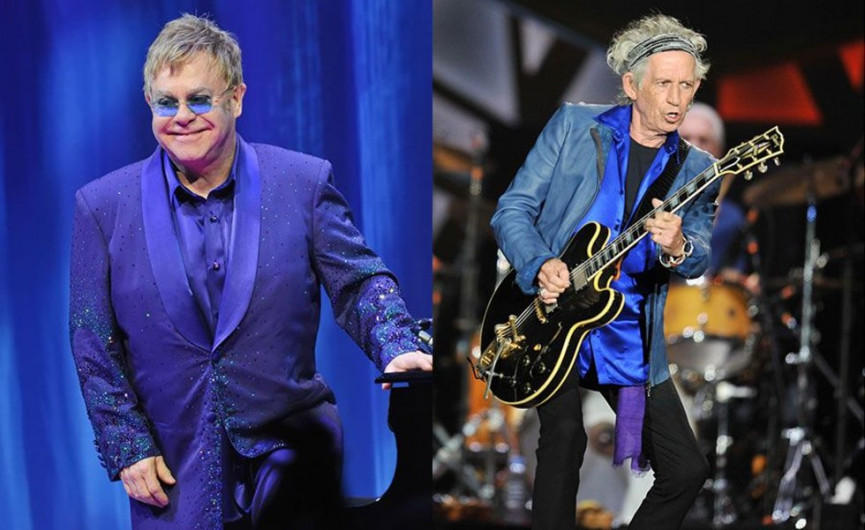 Elton John on Keith Richards
"So pathetic, poor thing. It's like a monkey with arthritis, trying to go onstage and look young."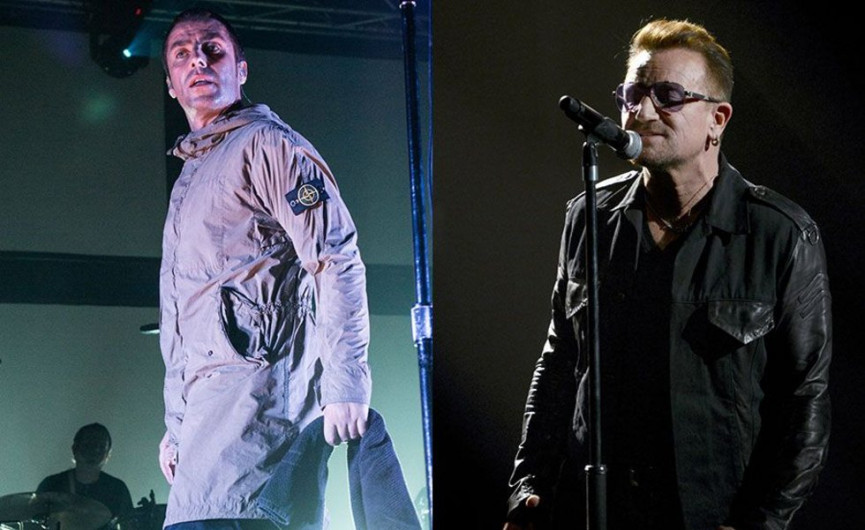 Liam Gallagher on Bono
"You see pictures of Bono running around LA with his little white legs and a bottle of Volvic and he looks like a fanny."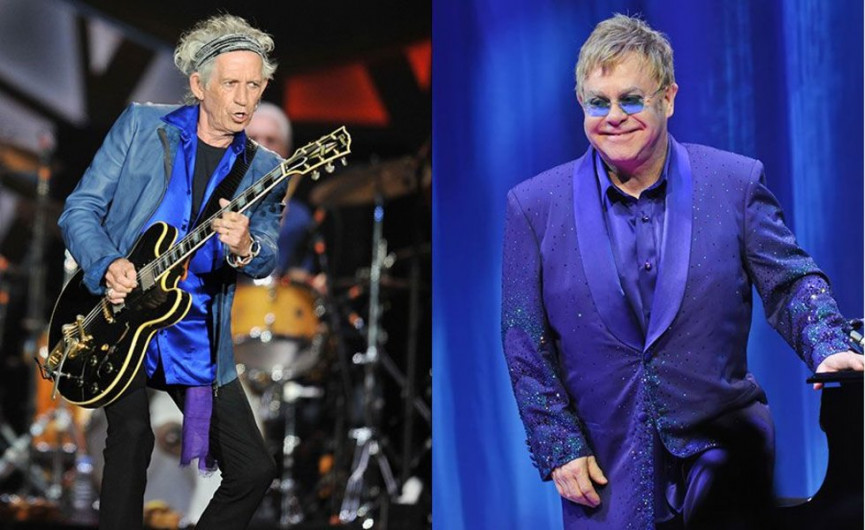 Keith Richards on Elton John
"writing songs for dead blondes."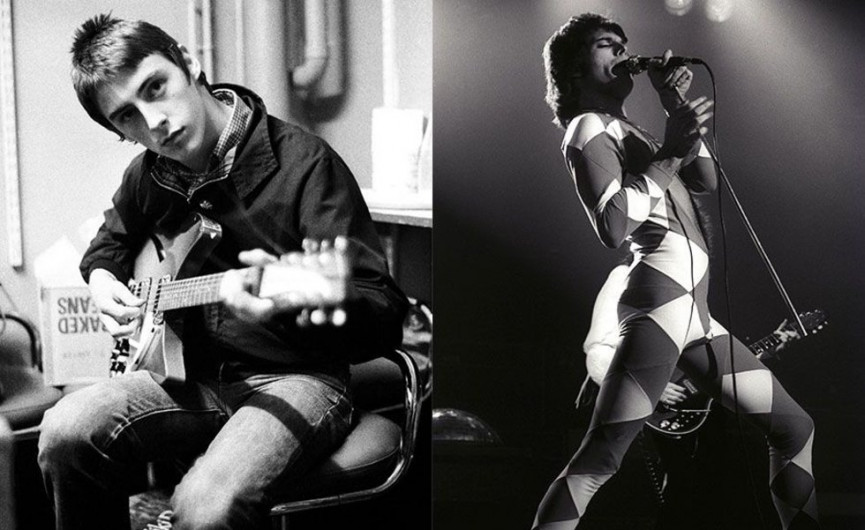 Paul Weller on Freddie Mercury
"He said he wanted to bring ballet to the working classes. What a cunt."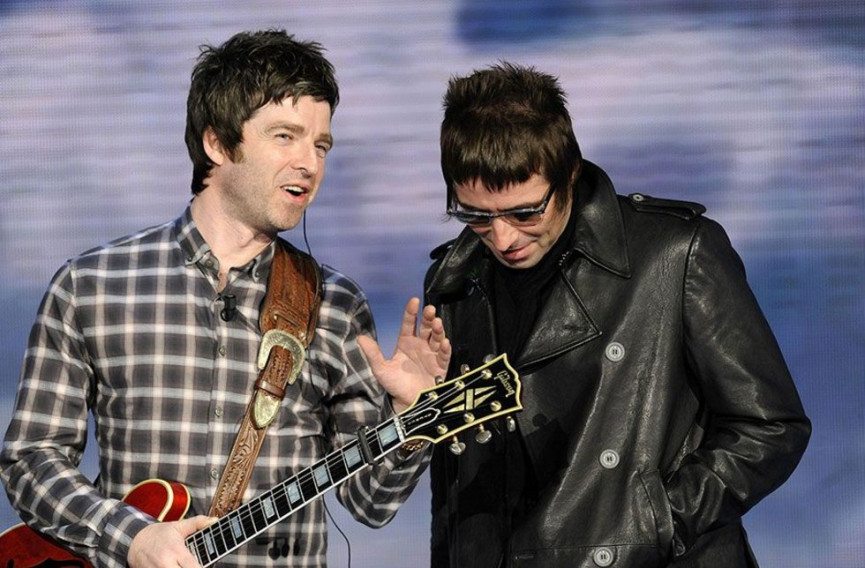 Noel Gallagher on Liam Gallagher
"He's rude, arrogant, intimidating and lazy. He's the angriest man you'll ever meet. He's like a man with a fork in a world of soup."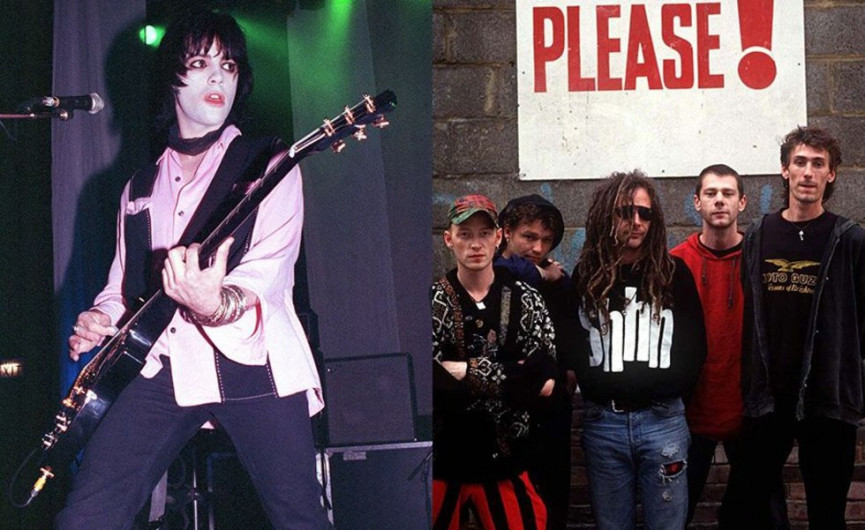 Richey Edwards on The Levellers
"You could go to any Levellers concert and stand in the middle and shout, 'Jeremy!', and 75% of the audience would turn round."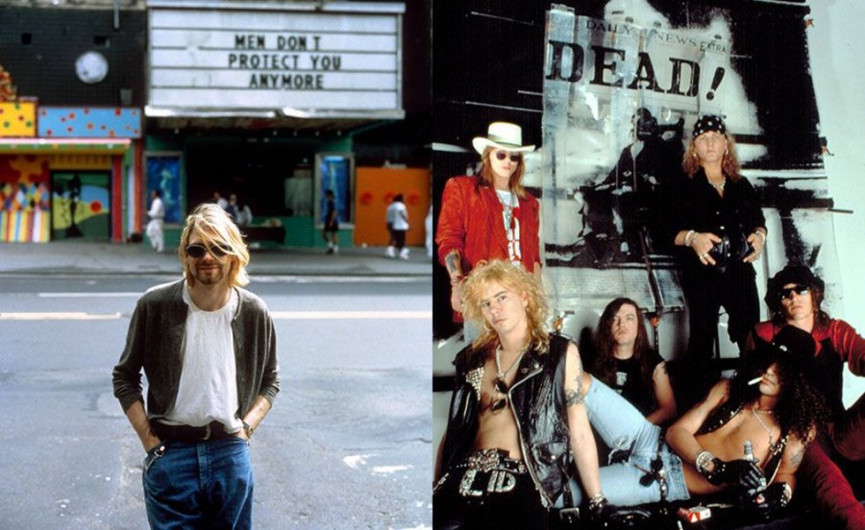 Kurt Cobain on Guns N' Roses
"They're really talentless people, and they write crap music, and they're the most popular rock band on the earth right now. I can't believe it."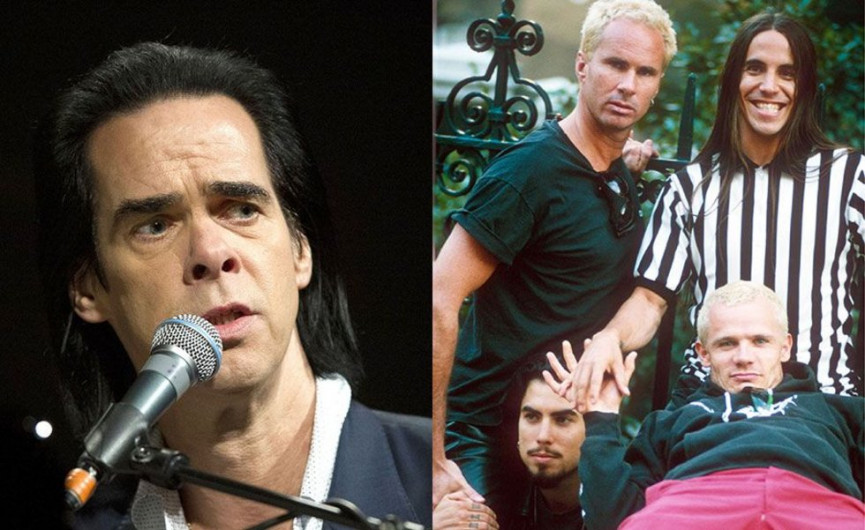 Nick Cave on Red Hot Chili Peppers
"I'm forever near a stereo saying, "What the fuck is this garbage?" And the answer is always the Red Hot Chili Peppers."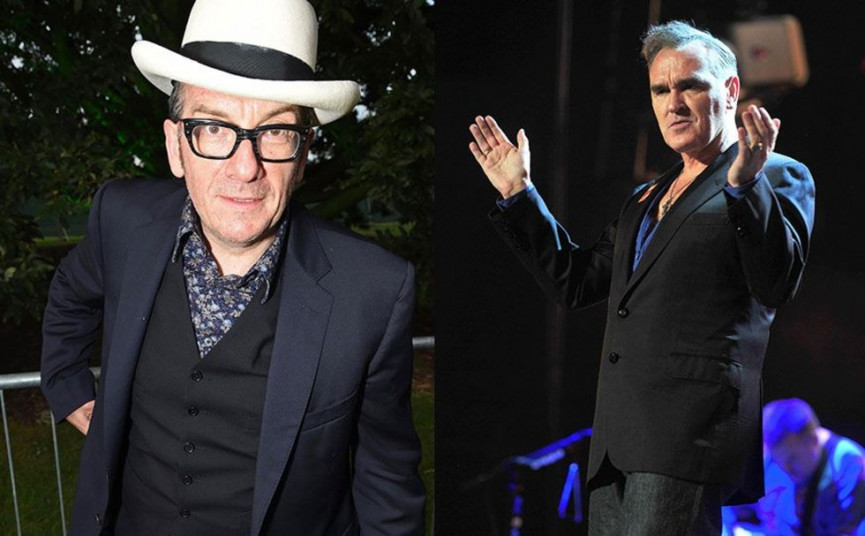 Elvis Costello on Morrissey
"Morrissey writes wonderful song titles, but sadly he often forgets to write the song."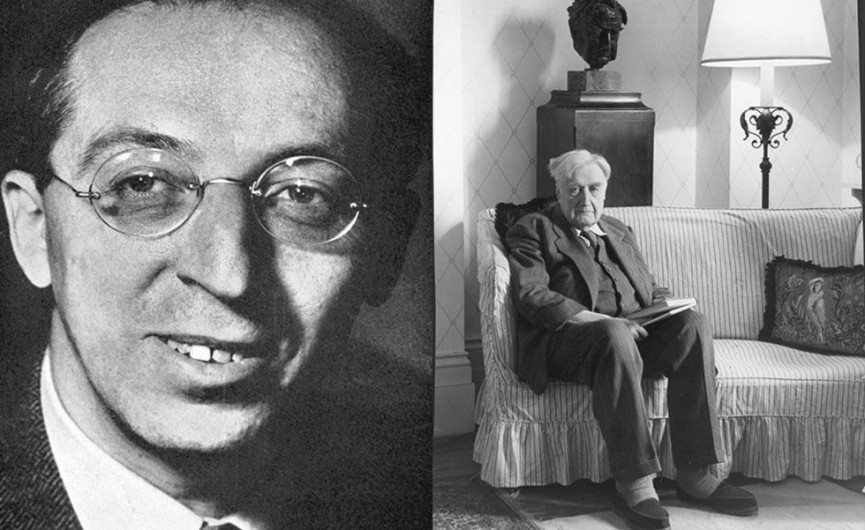 Aaron Copland on Ralph Vaughan Williams
"Listening to the Fifth Symphony of Ralph Vaughan Williams is like staring at a cow for 45 minutes."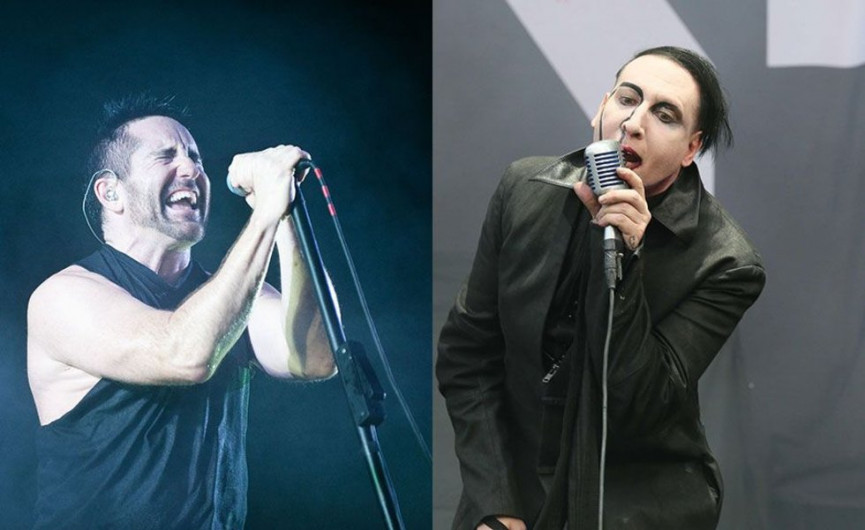 Trent Reznor on Marilyn Manson
"He'll step on anybody's face to succeed and cross any line of decency. Seeing him now, drugs and alcohol rule his life and he's become a dopey clown."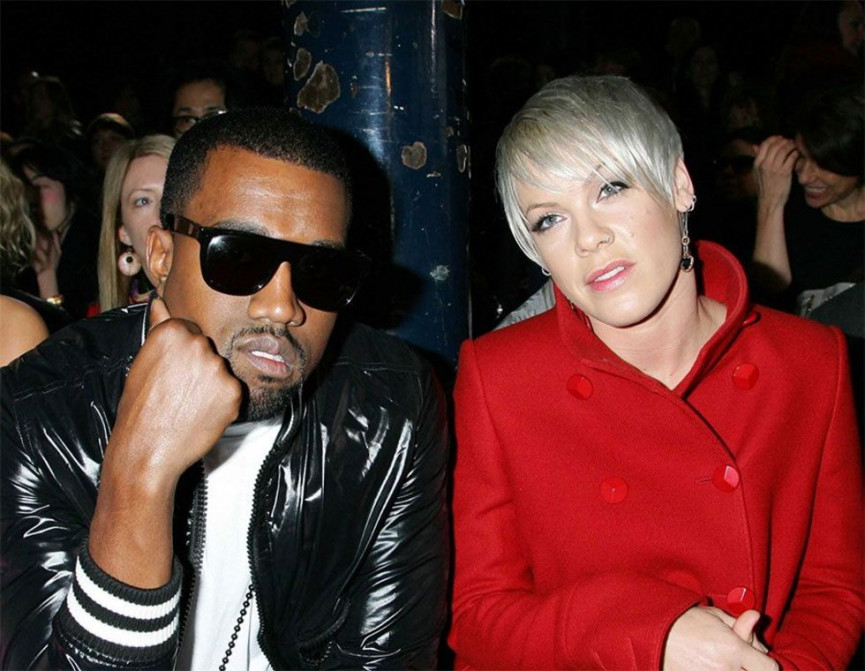 Pink on Kanye West
"He's just a toolbox"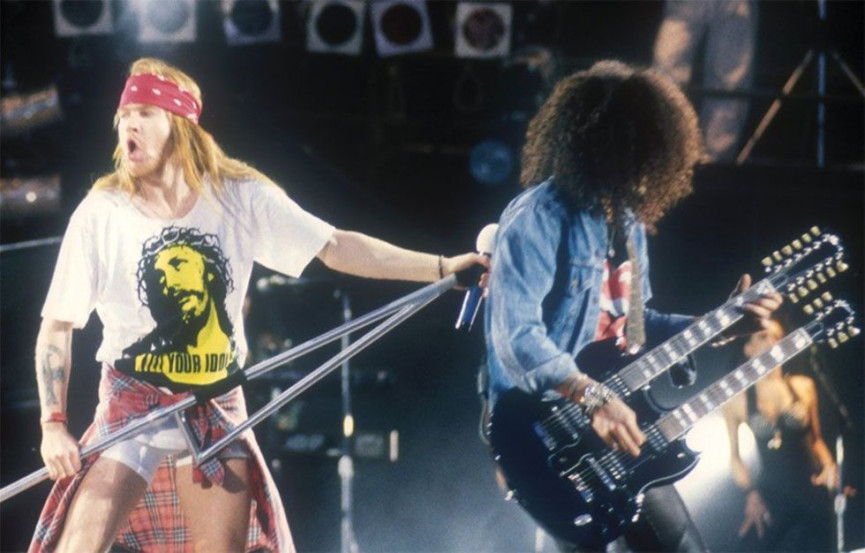 Axl Rose on Slash
"In a nutshell, personally I consider him a cancer"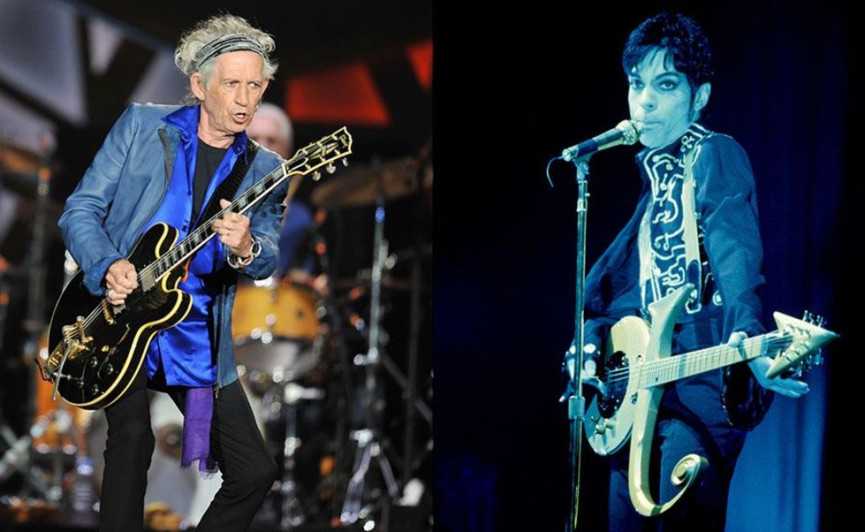 Keith Richards on Prince
"An overrated midget"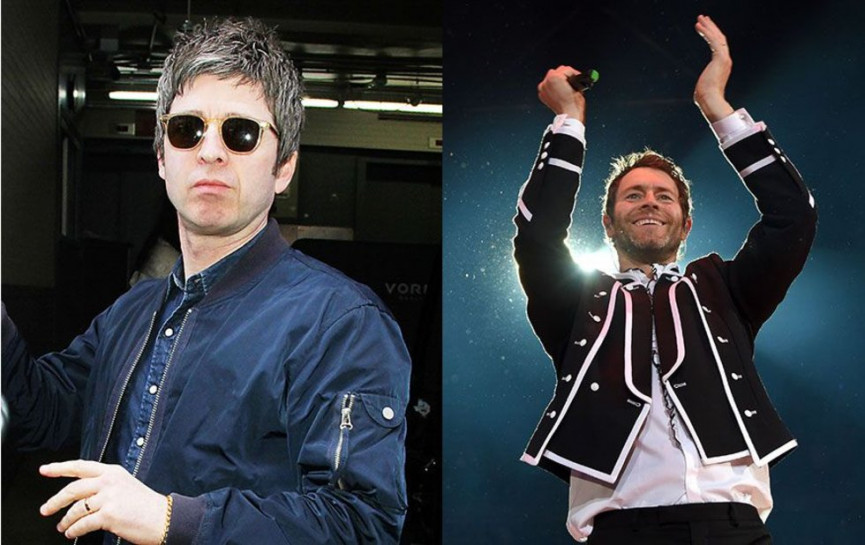 Noel Gallagher on Howard Donald
"Take That's Howard Donald said in the documentary that he hears voices at night willing him to fail. To fail at what? You don't do anything Howard."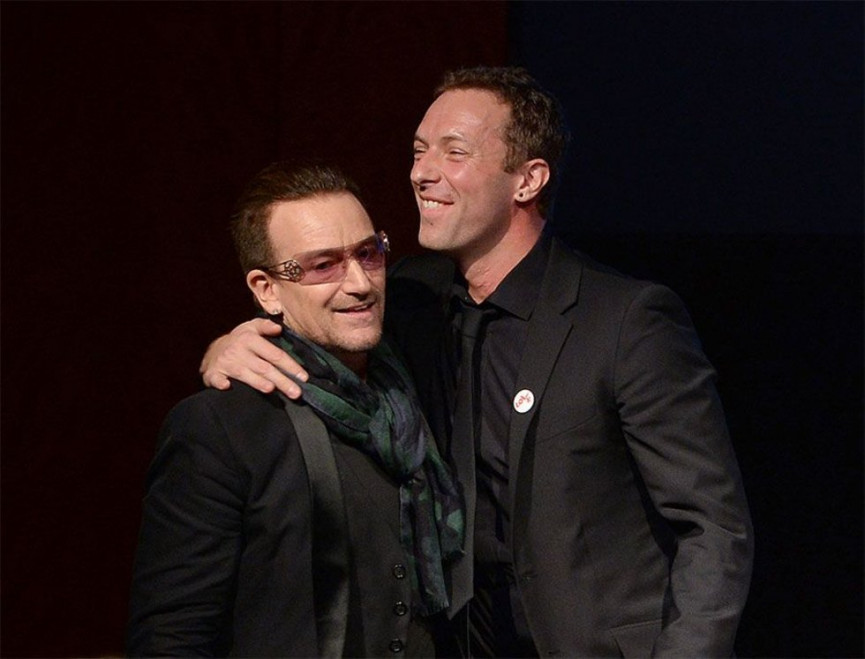 Bono on Chris Martin
"A completely dysfunctional character and a cretin."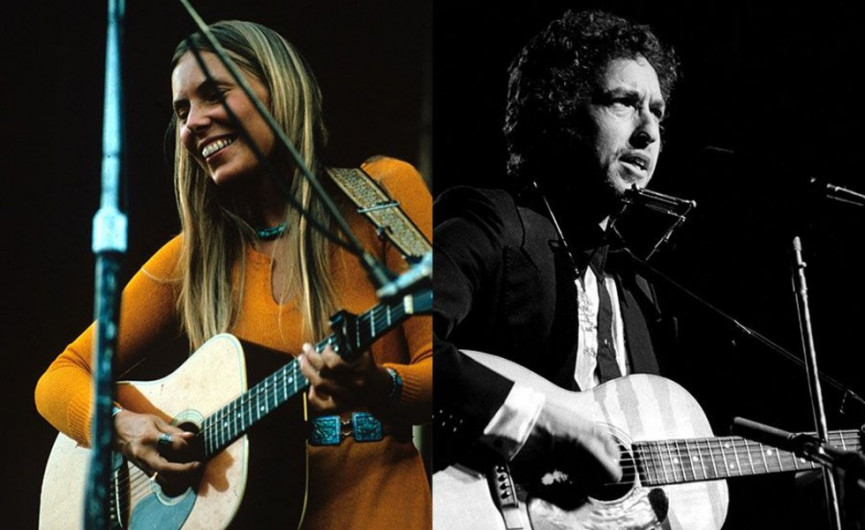 Joni Mitchell on Bob Dylan
"Bob is not authentic at all. He's a plagiarist, and his name and voice are fake. Everything about Bob is a deception."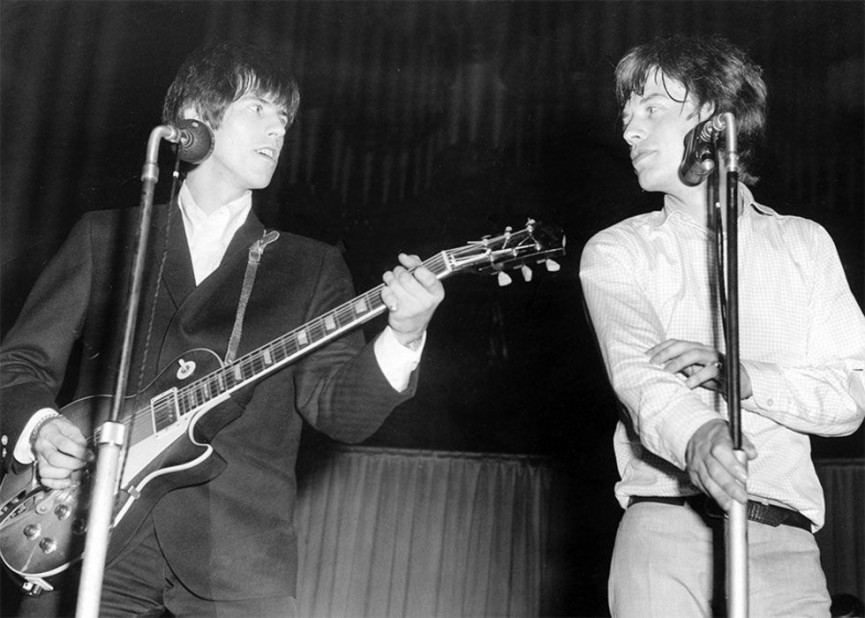 Keith Richards on Mick Jagger
"Marianne Faithfull had no fun with his tiny todger. I know he's got an enormous pair of balls, but it doesn't quite fill the gap."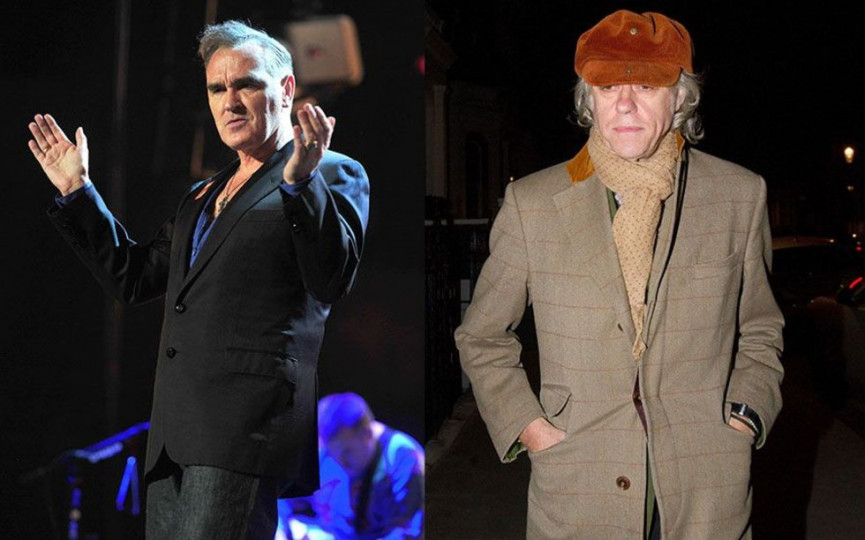 Morrissey on Bob Geldof
"Bob Geldof is a nauseating character. Band Aid was the most self-righteous platform ever in the history of popular music."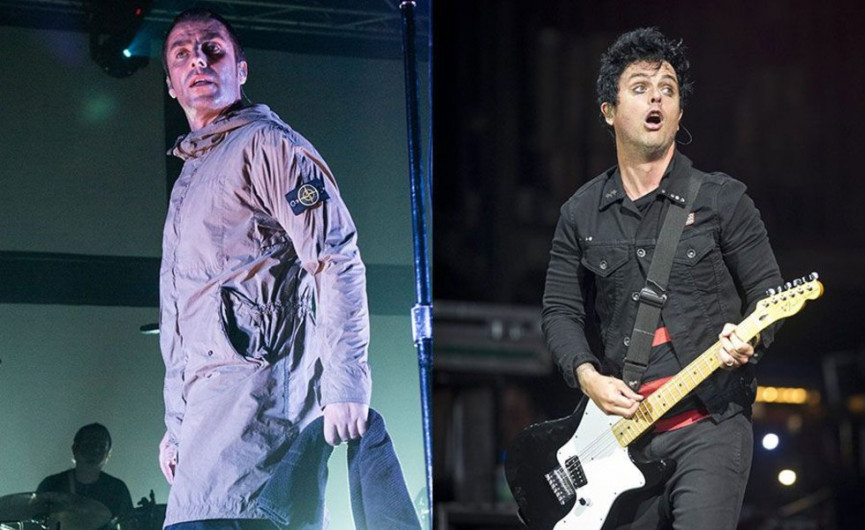 Liam Gallagher on Billie Joe Armstrong
"Fuck right off. I'm not having him. I just don't like his head."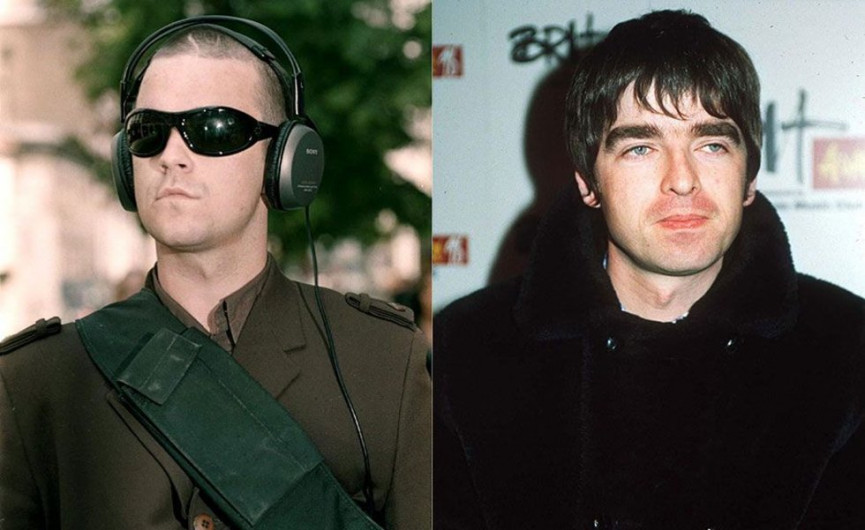 Robbie Williams on Noel Gallagher
"He's a mean-spirited dwarf"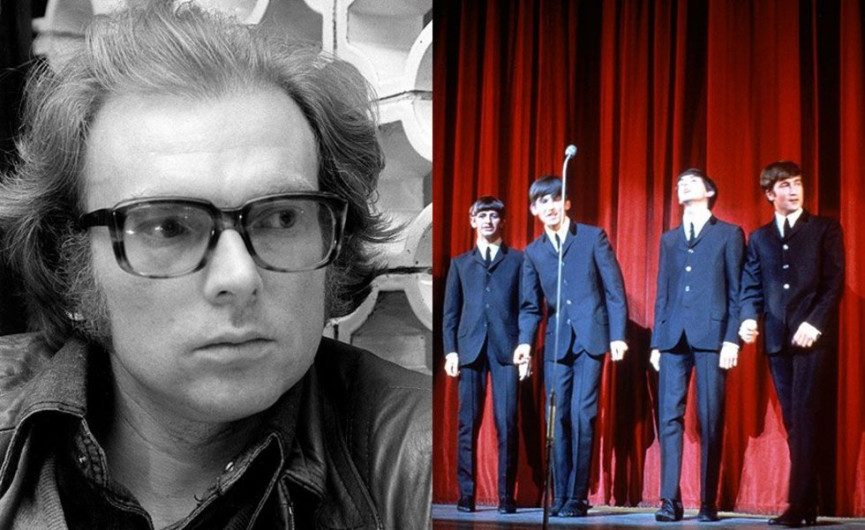 Van Morrison on The Beatles
"The Beatles were peripheral. If you had more knowledge about music, it didn't really mean anything. To me, it was meaningless."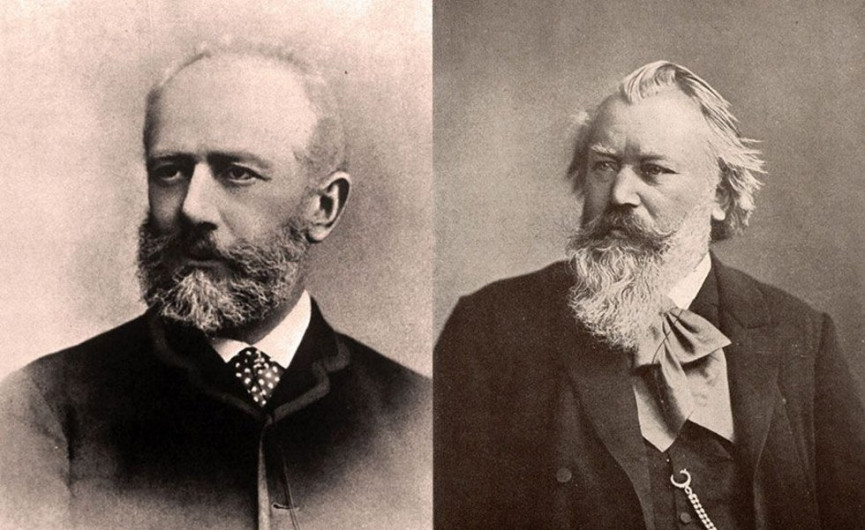 Pyotr Ilyich Tchaikovsky on Johannes Brahms
"What a giftless bastard"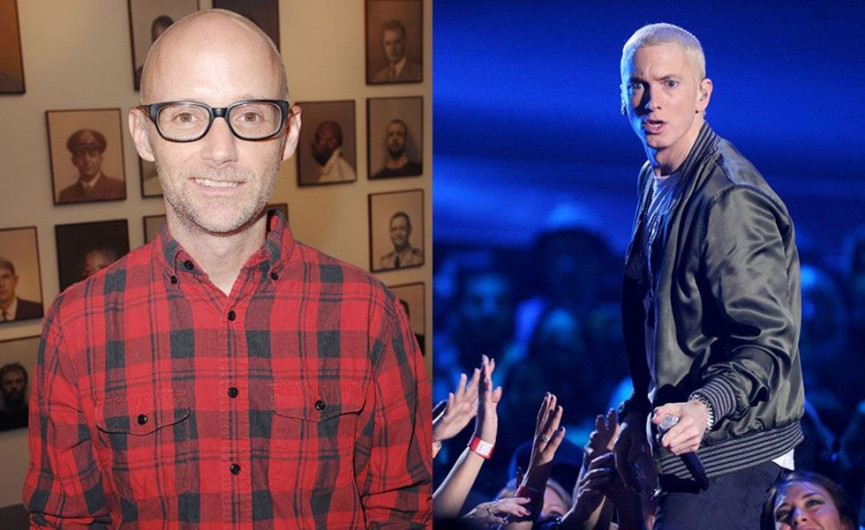 Moby on Eminem
"He should lighten up. I mean, my mom was a bitch too, but I don't go writing songs about it."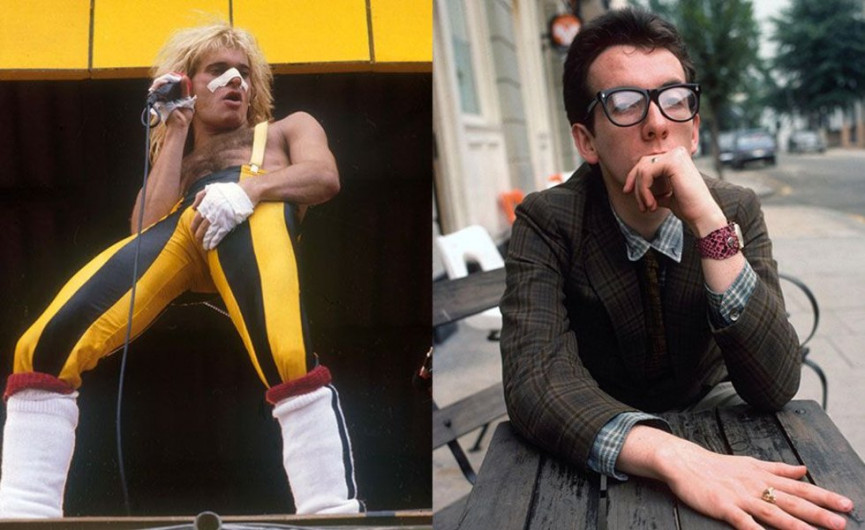 David Lee Roth on Elvis Costello
"Music journalists like Elvis Costello because music journalists look like Elvis Costello."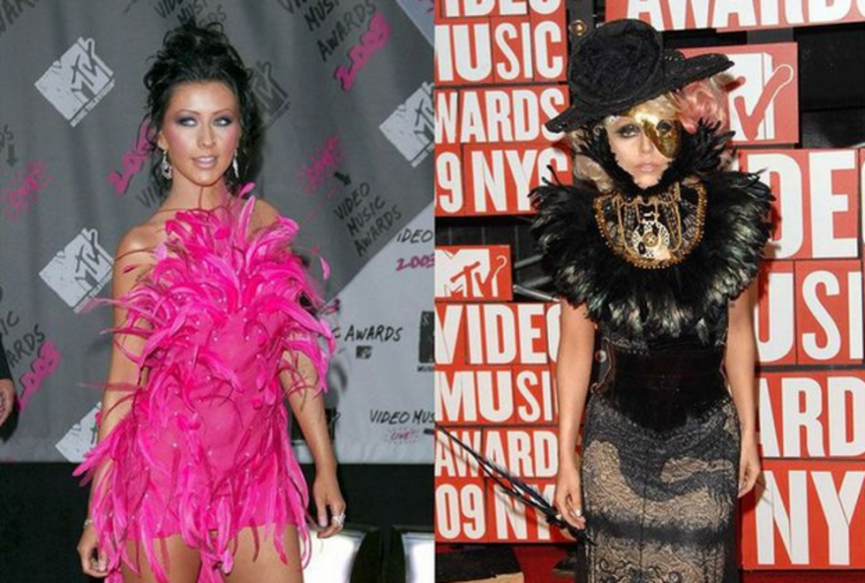 Christina Aguilera on Lady Gaga
"I'm not quite sure who this person is, to be honest. I don't know if it is a man or a woman."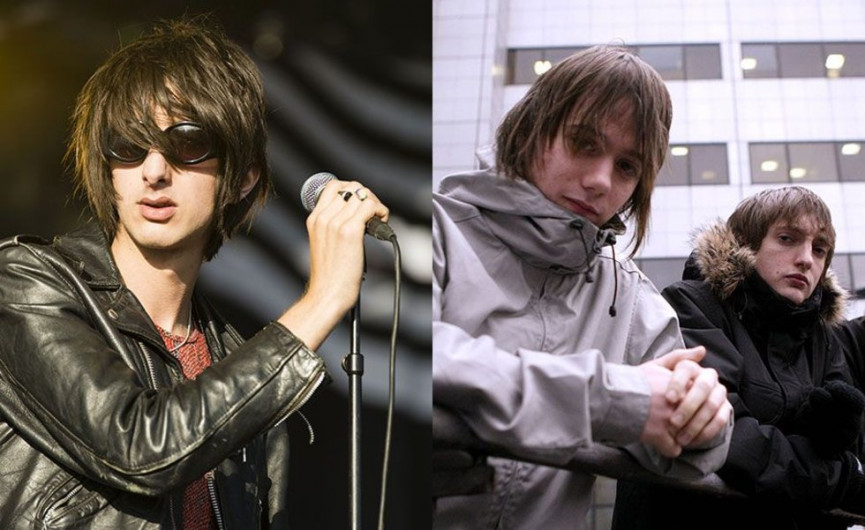 Faris Badwan on The Enemy:
"You've got to hand it to these boys. They're hungry, young and they've defied natural selection."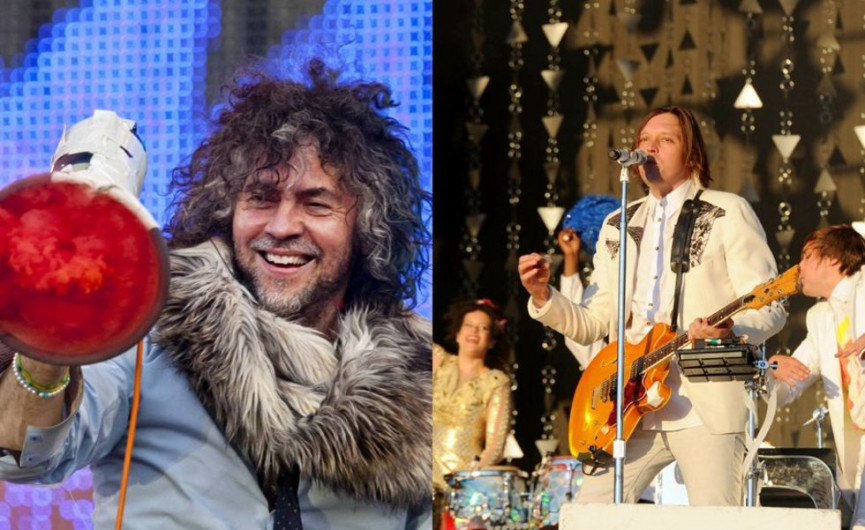 Wayne Coyne on Arcade Fire
"They have good tunes, but they're pricks, so fuck 'em."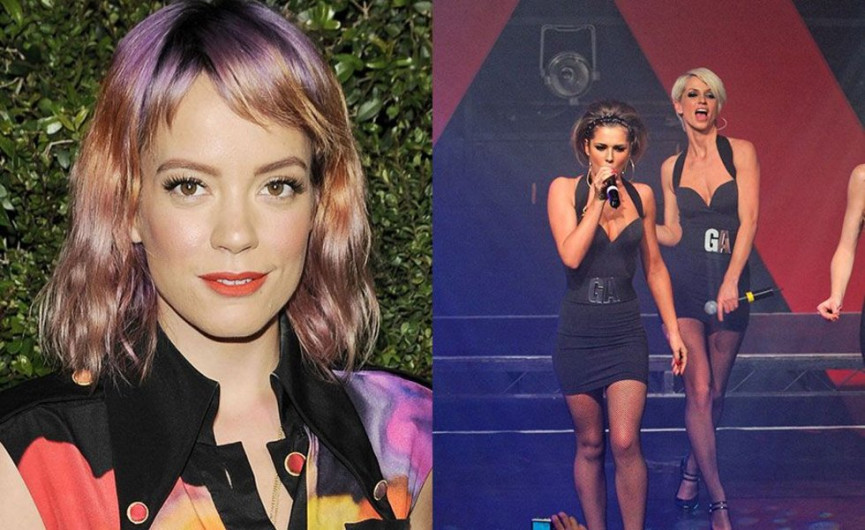 Lily Allen on Cheryl
"Cheryl, if you're reading this, I may not be as pretty as you, but at least I write and sing my own songs without the aid of Auto-Tune. I must say, taking your clothes off, doing sexy dancing and marrying a rich footballer must be very gratifying, your mother must be so proud"
(Images: Rex)

Related Reviews and Shortlists