It was the film that secured Judd Apatow's position as one of the most important comedy directors of modern times and made stars of Seth Rogen and Katherine Heigl. It's a rom-com that just about everybody loves.
So how much do you know about Knocked Up? We're prepared to bet everything* that you didn't know every fact on this list.
*Absolutely nothing of value
(Images: All Star)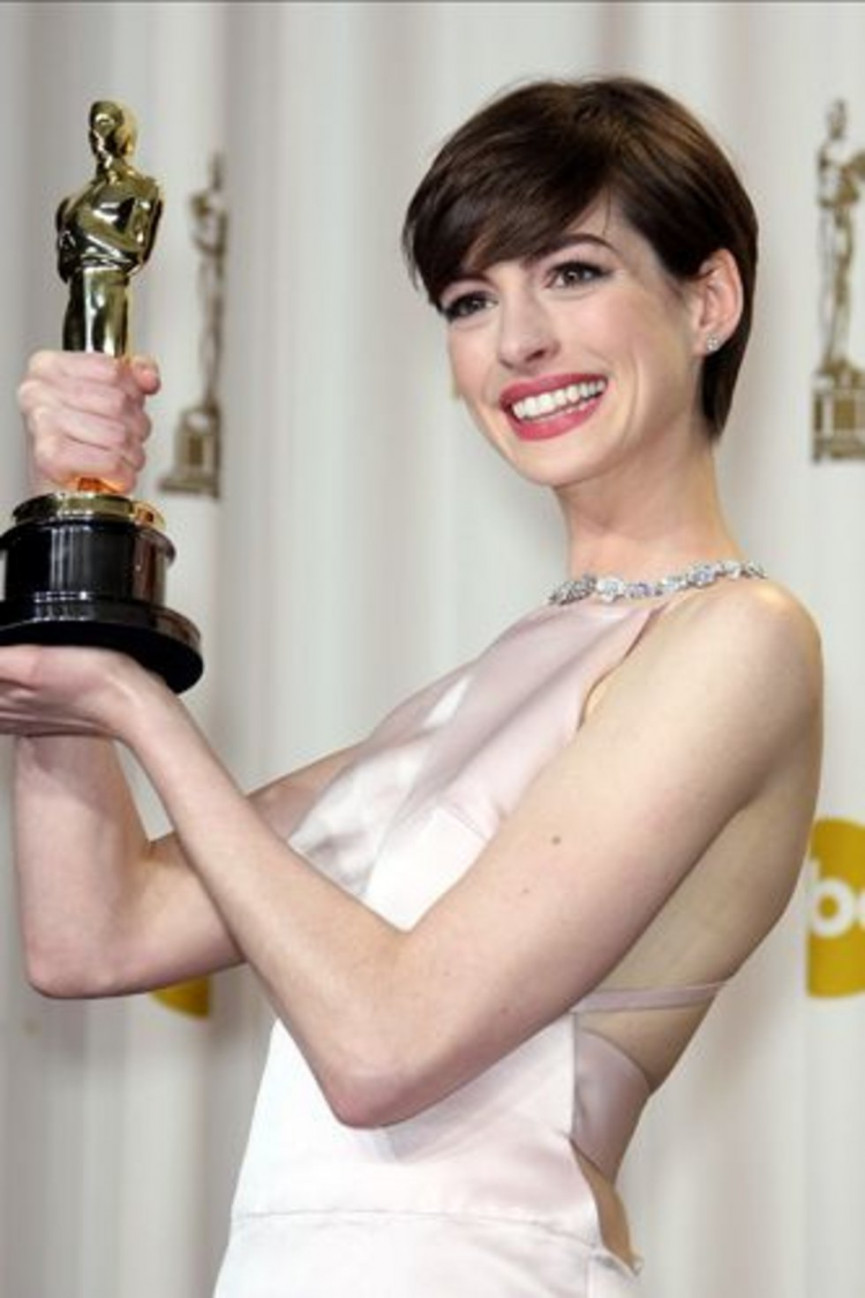 1
Anne Hathaway was originally cast in the film as Alison (Katherine Heigl) but dropped out as she didn't like the idea of a real birth footage being used when the baby was born.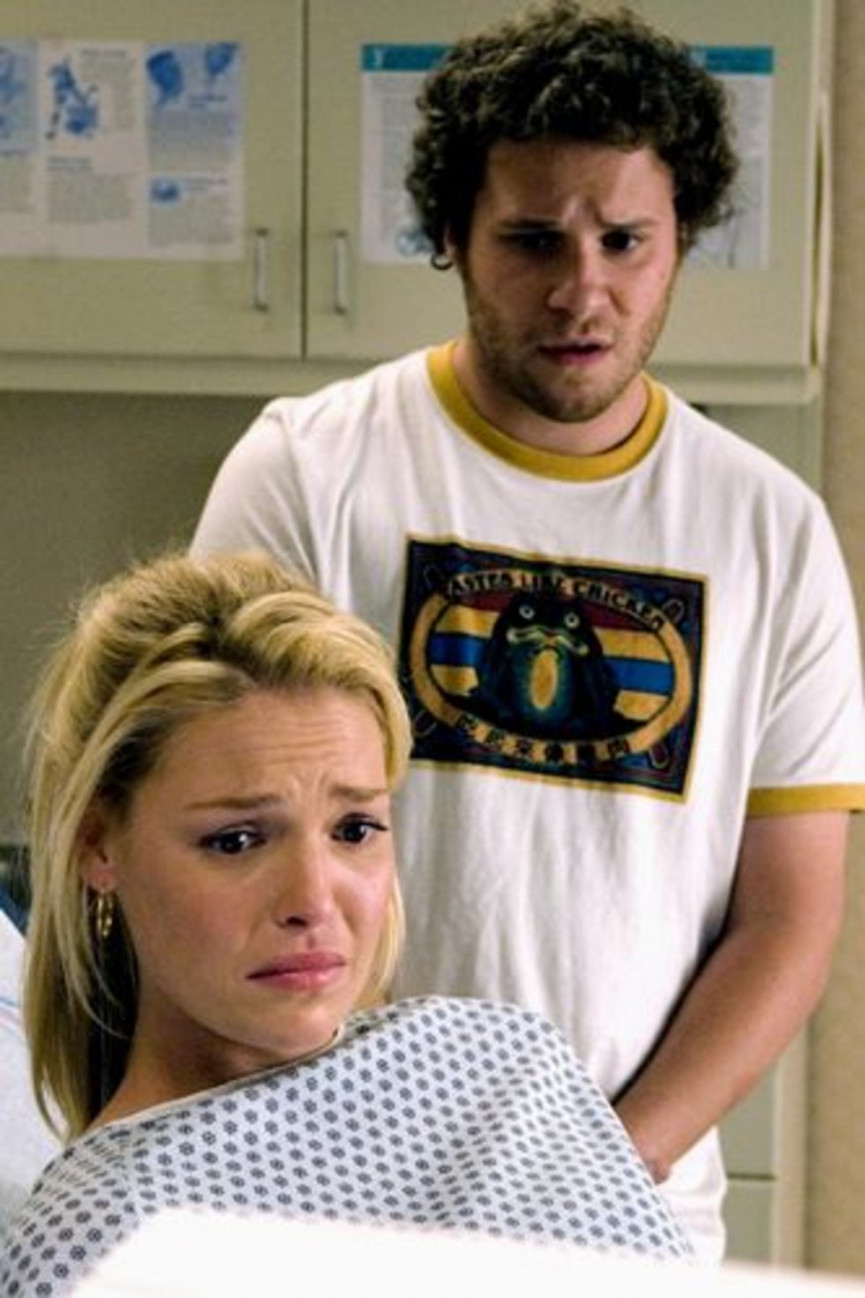 2
Prints of the film were sent to cinemas with the title Boneyard.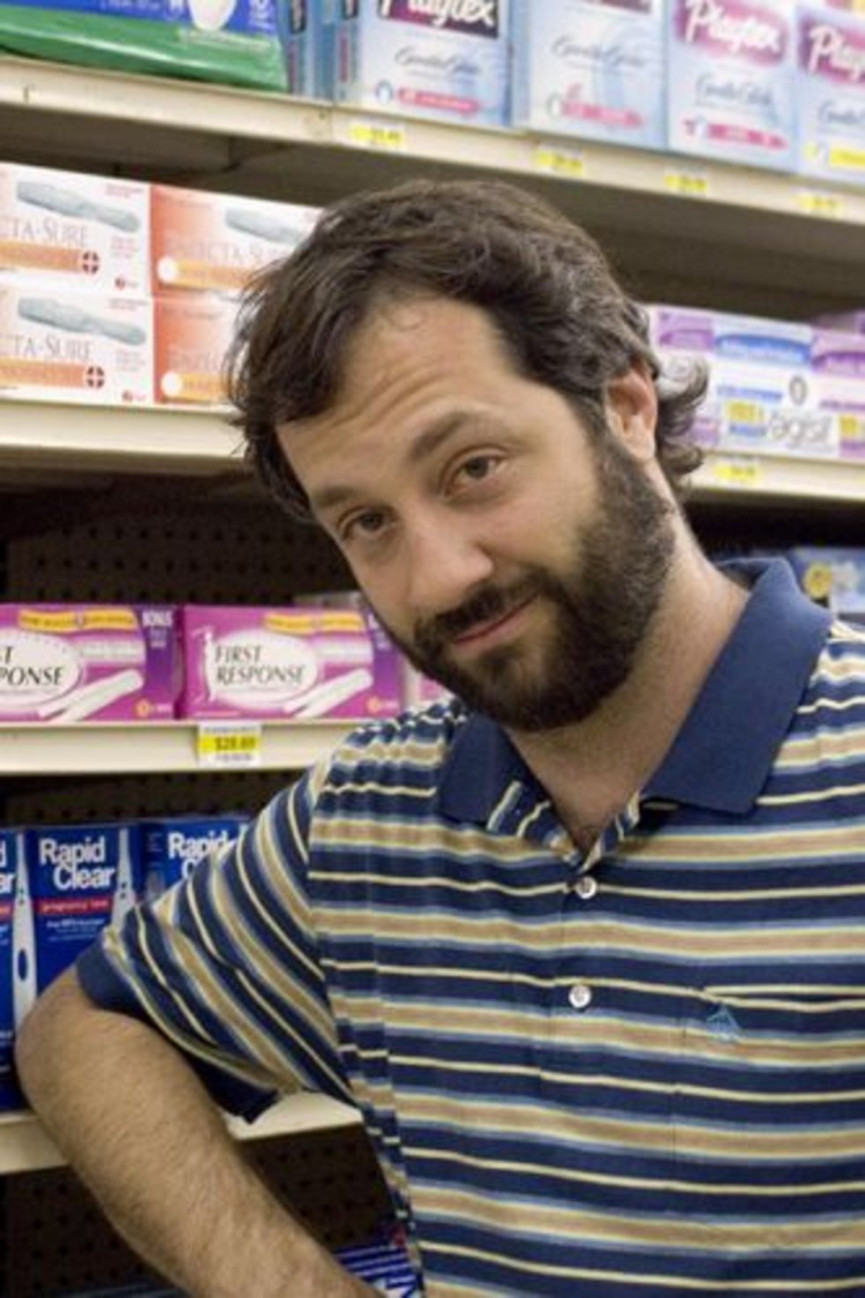 3
Apatow's original plan to use footage of a real birth was nixed when he was told that the child would require a working permit before they could film it. A permit could not be obtained until after the child was born, making it impossible.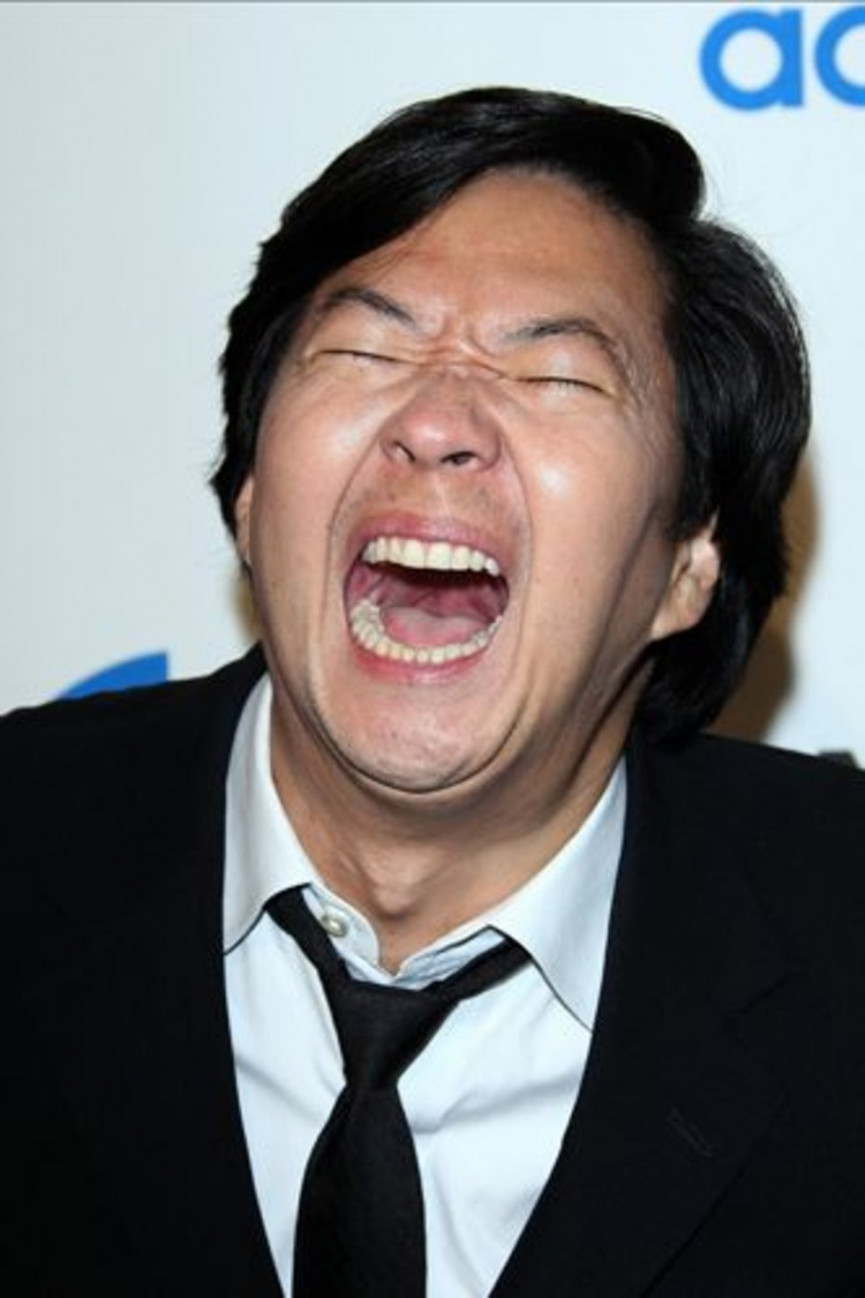 4
Ken Jeong makes his movie debut in Knocked Up, playing a doctor. Before becoming an actor he was actually a doctor.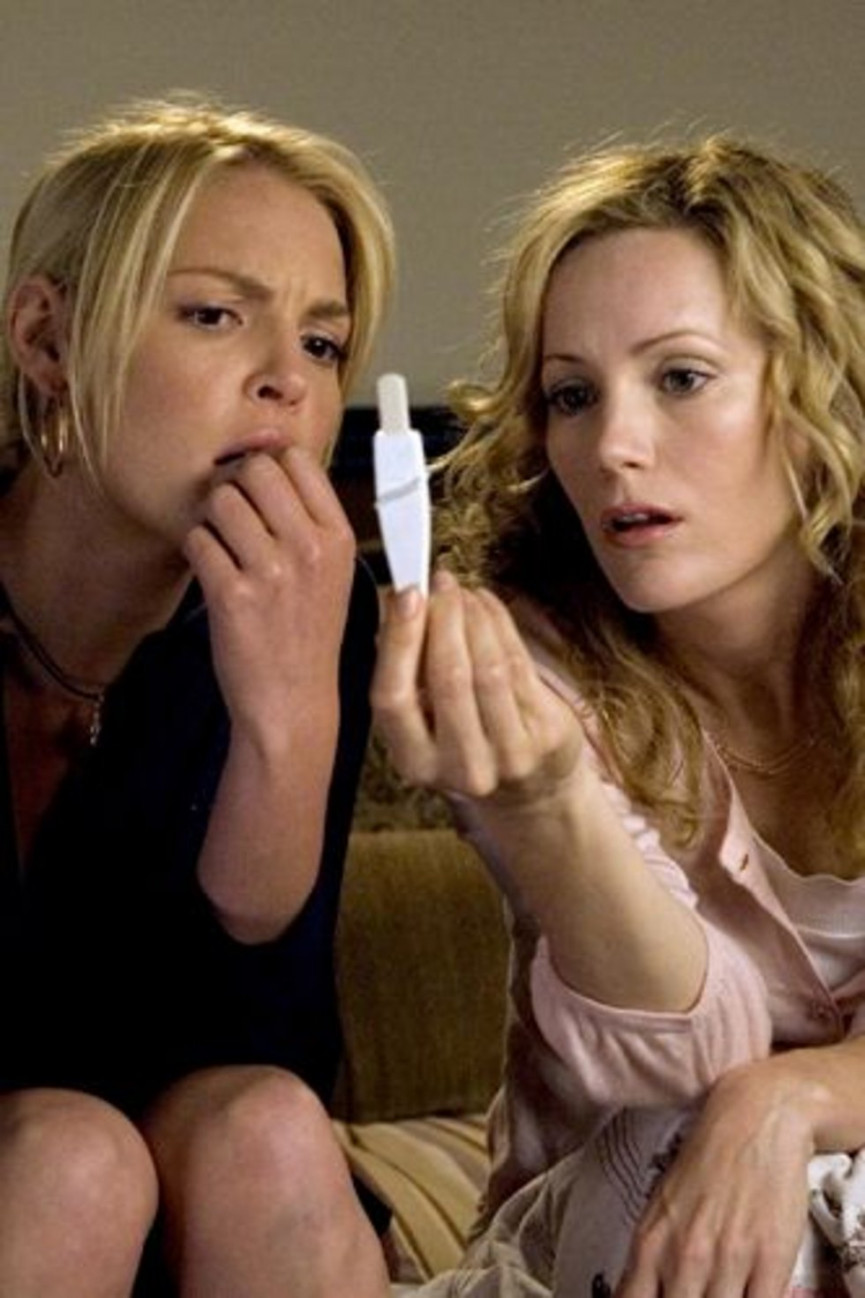 5
The film is largely based on the experience had by Judd Apatow and his wife Leslie Mann during the birth of their first daughter. All the encounters with doctors are based on actual events.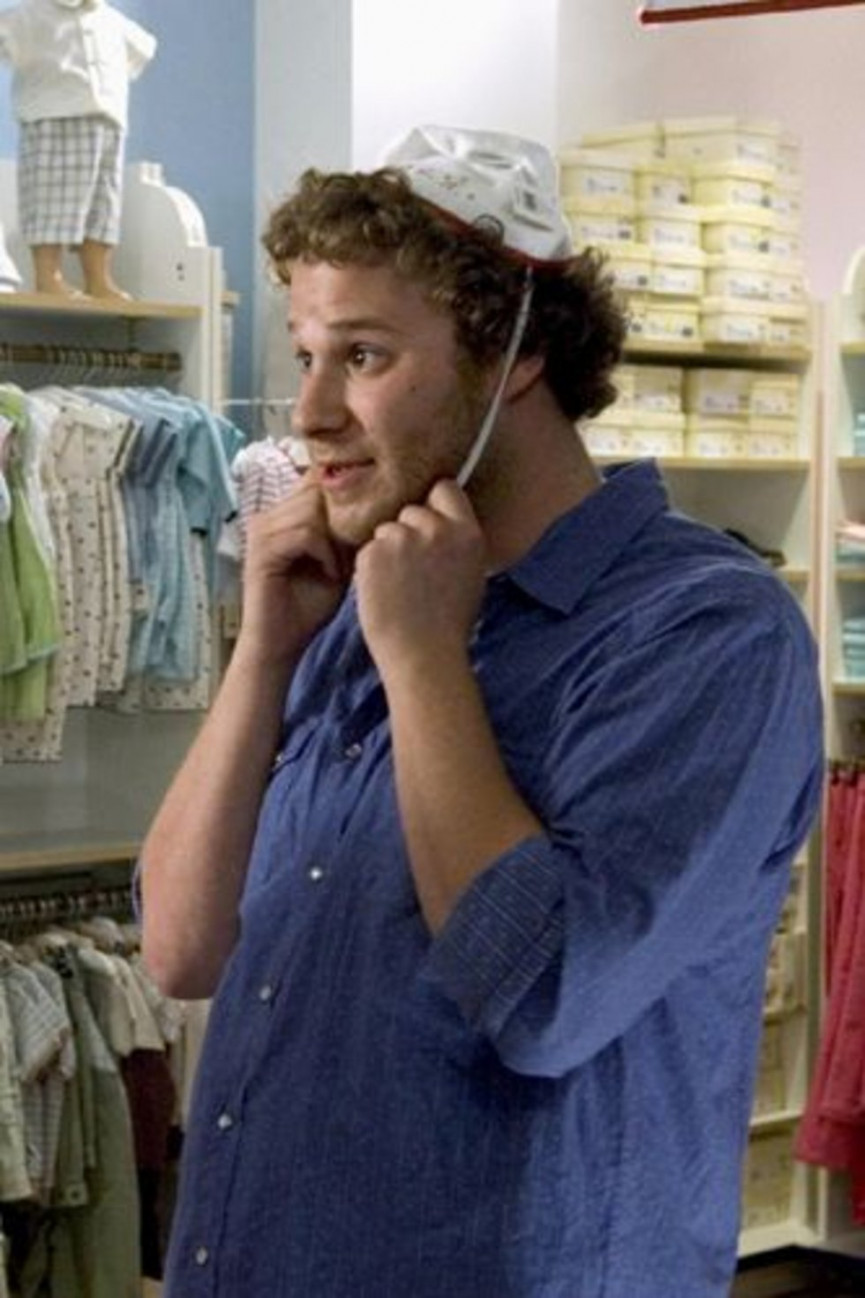 6
As Knocked Up is a peculiarly English expression, the title was changed internationally. In Russia it was A Little Bit Pregnant, in Brazil Slightly Pregnant and in Italy Very Pregnant. Portugal took a different tack with Very Bad Luck.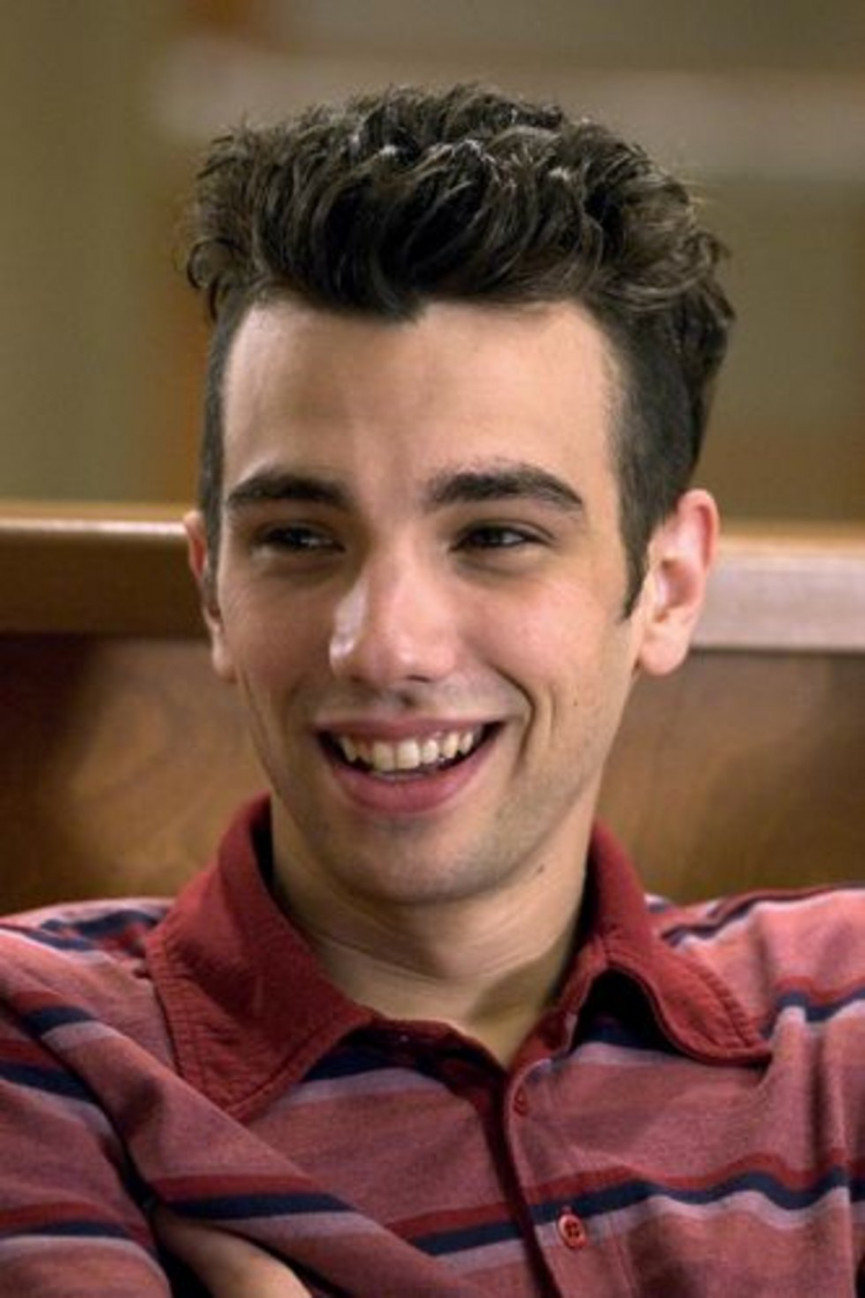 7
Jay Baruchel made a deal with Judd Apatow that he would appear naked in the earthquake scene as long as he didn't have to ride the rollercoaster in the earlier scene, because he has a huge fear of rollercoasters. Apatow broke the deal, so Jason Segel appears naked instead.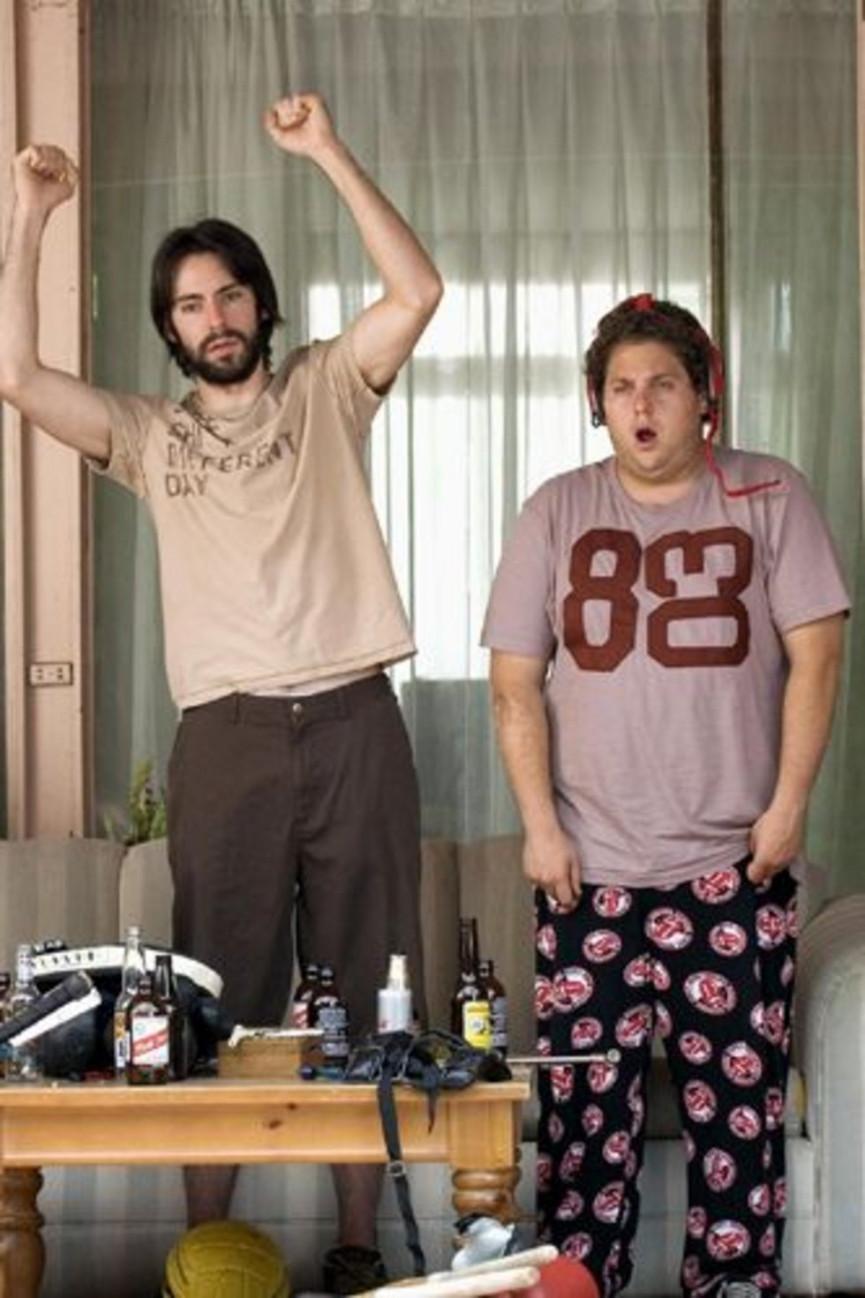 8
During said rollercoaster ride Baruchel had a panic attack and all of the actors threw up because they were made to ride repeatedly.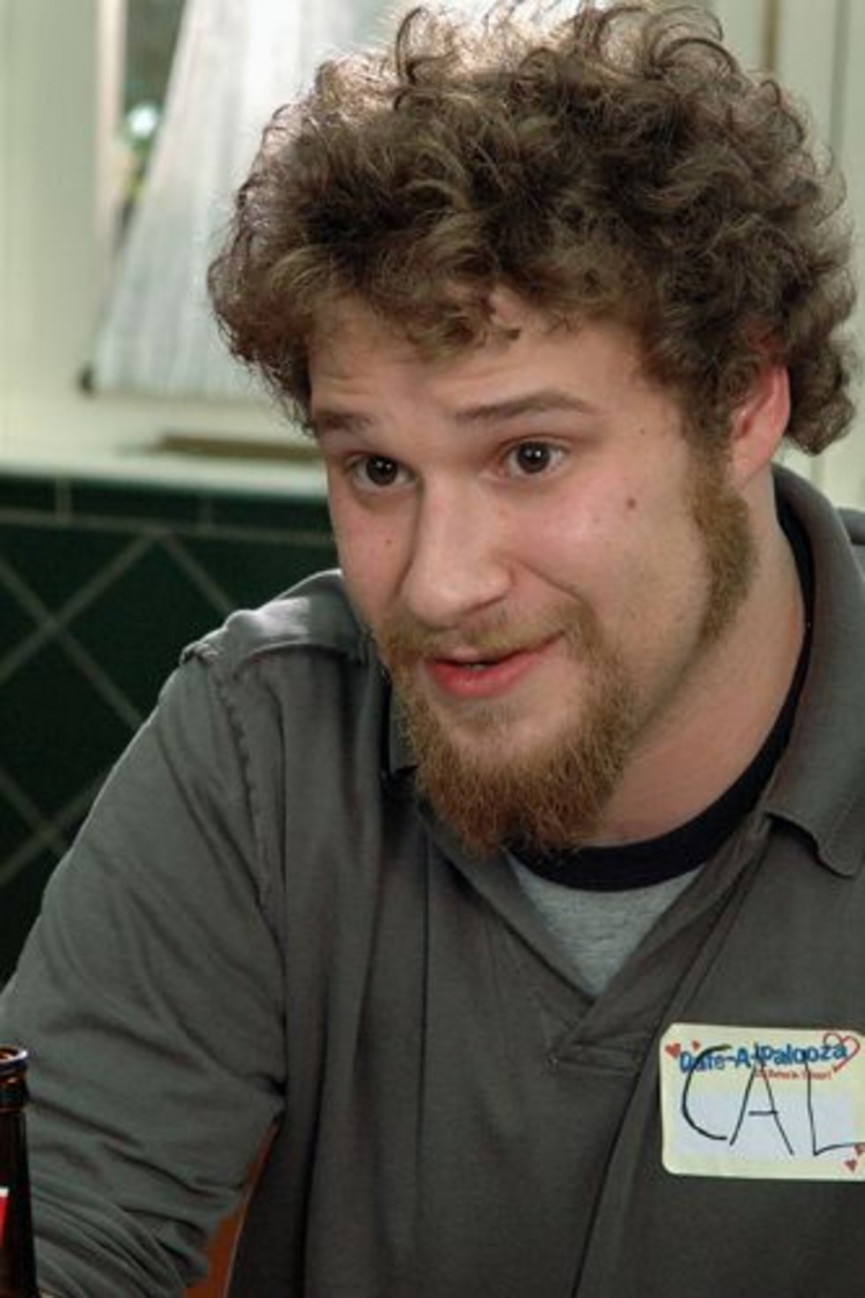 9
The film was originally intended to be a semi-sequel to The 40-Year-Old Virgin, with Seth Rogen reprising his character from that movie.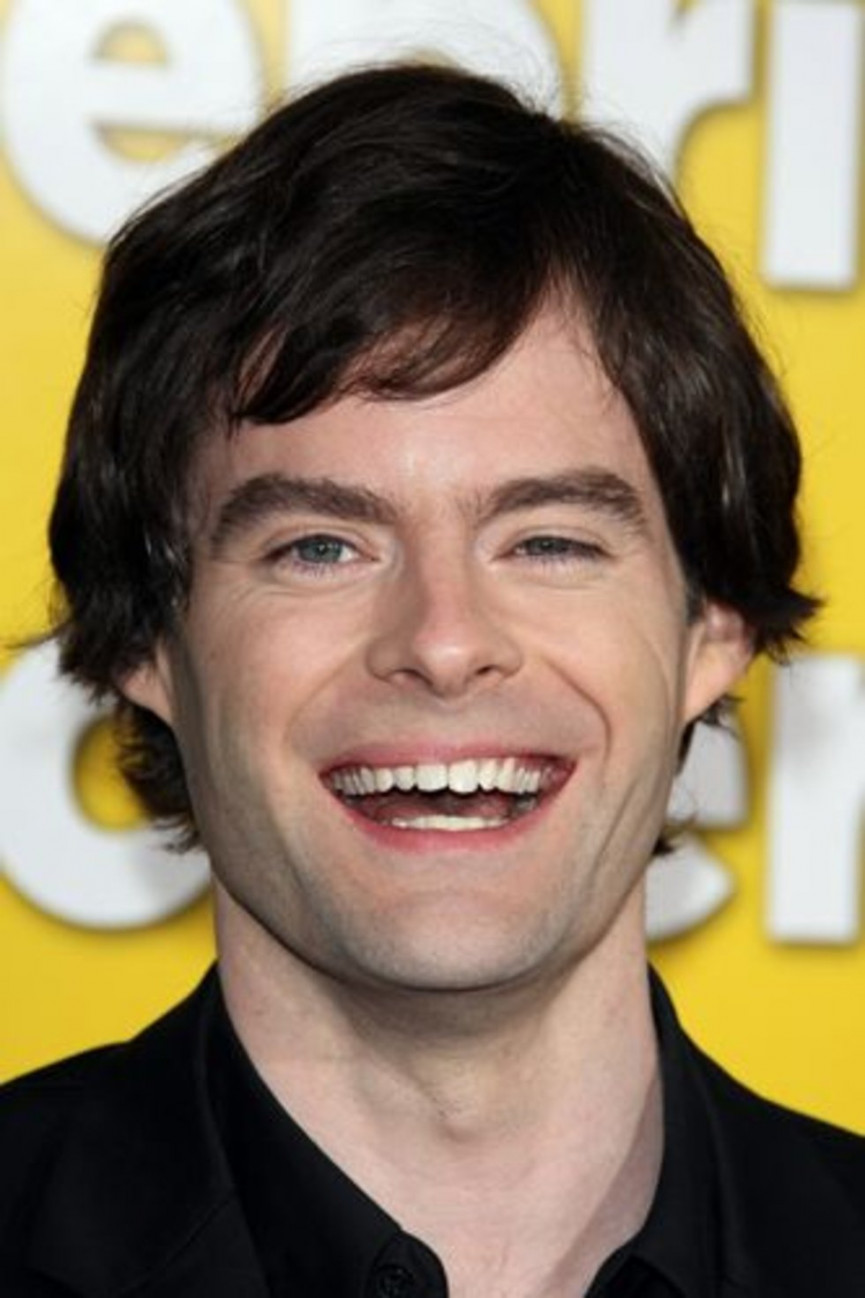 10
Bill Hader was in line to play one of Ben's friends but he was deemed to be too much older than the rest of the group.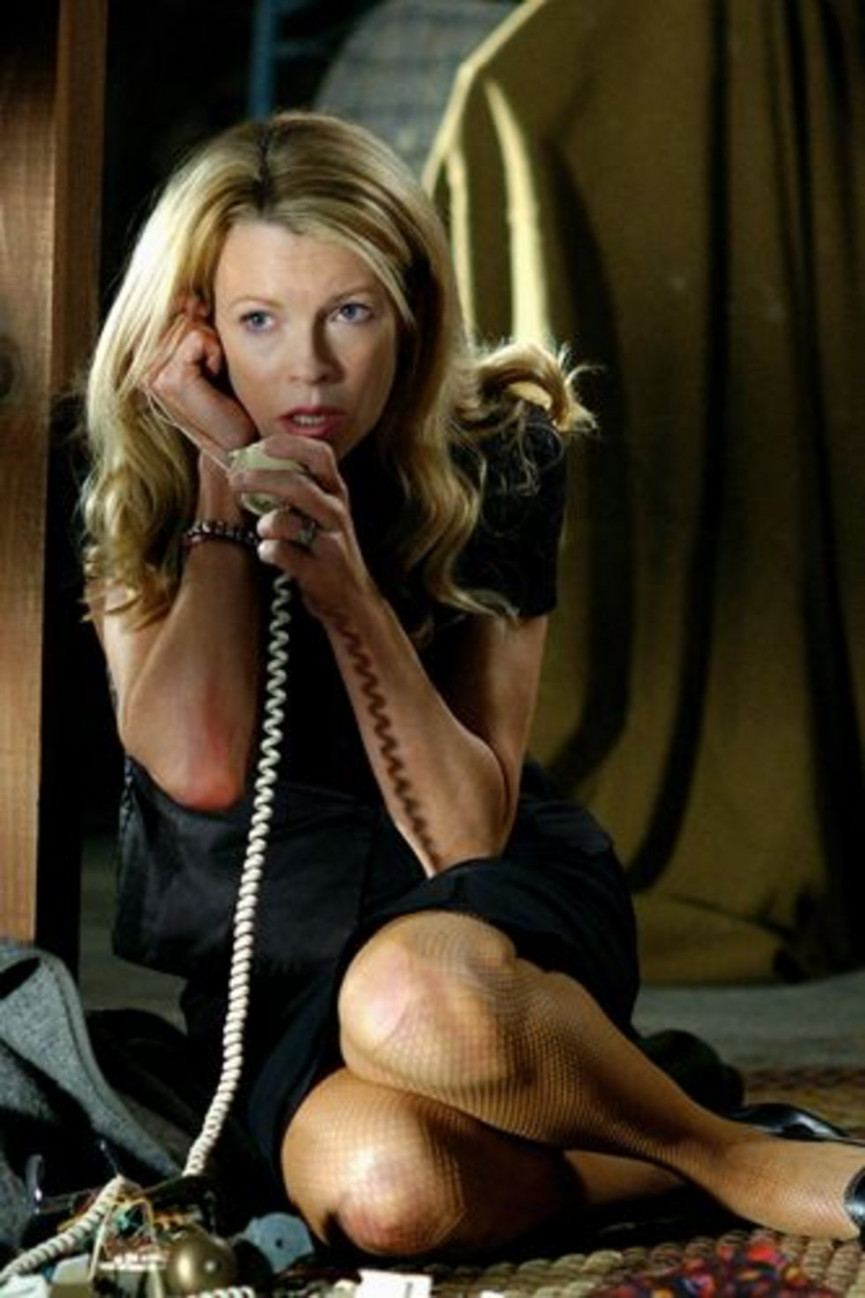 11
Kim Basinger, Debra Winger and Frances Fisher were offered the role of Alison's mother but they all turned it down.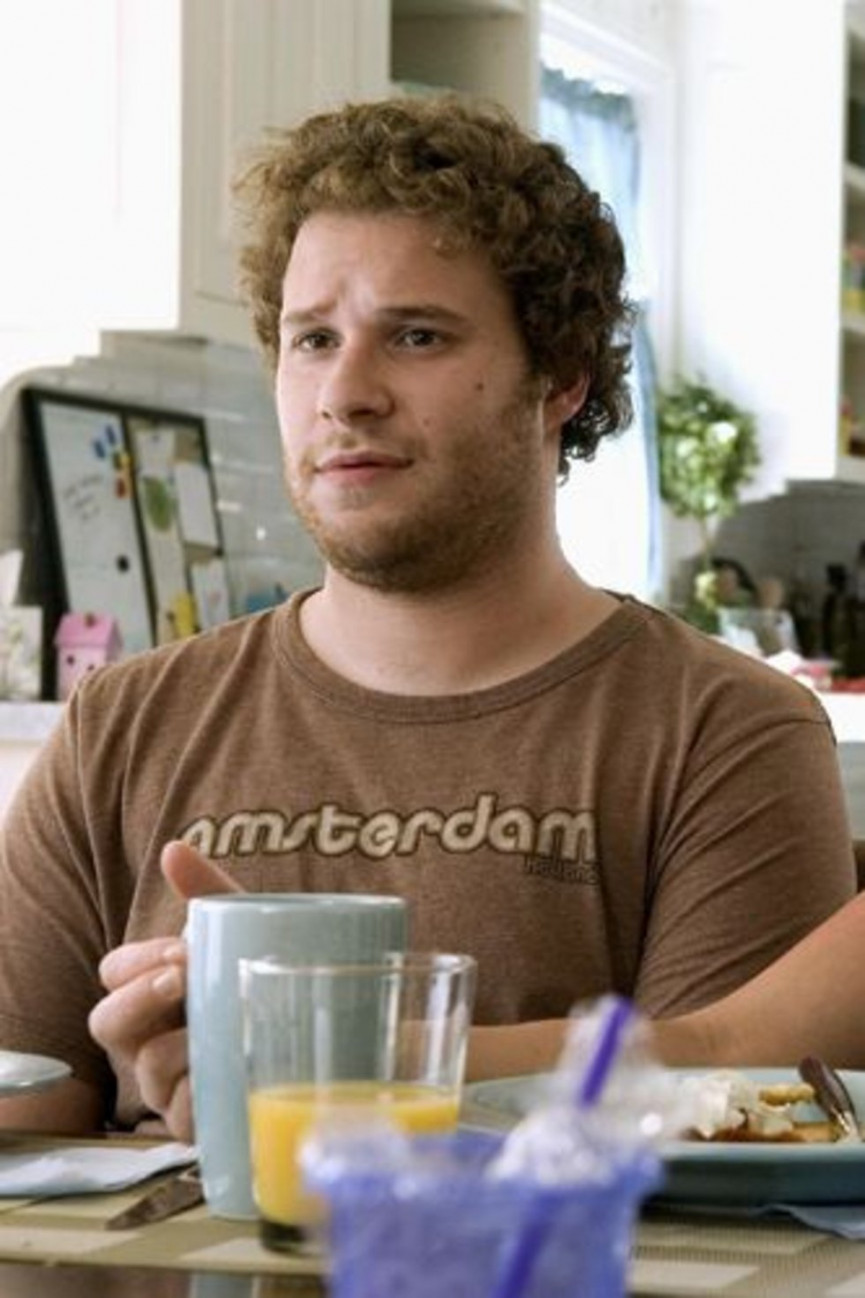 12
The word 'f*ck', or versions thereof, is used 120 times throughout the movie.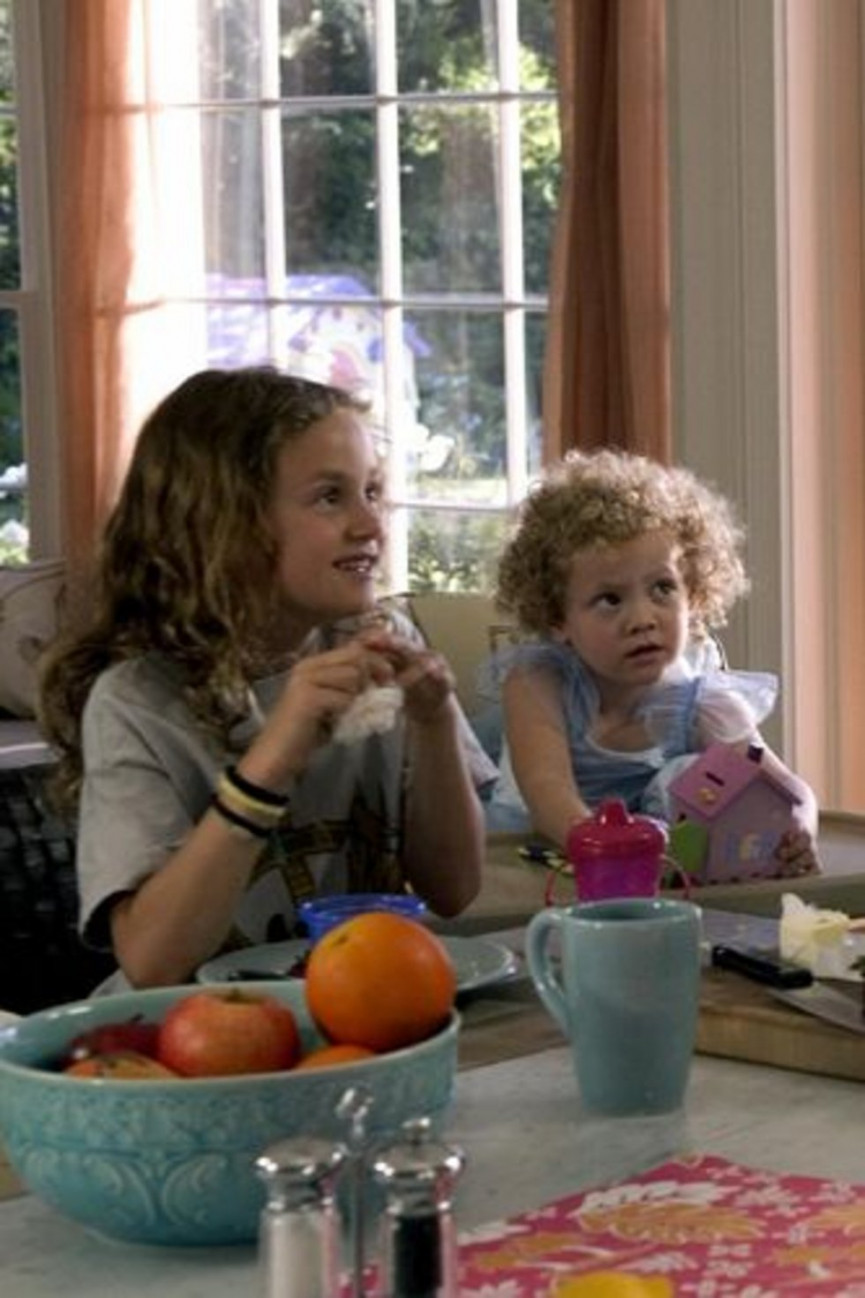 13
All the conversations had by Pete and Debbie's daughters, played by Apatow's actual children, were unscripted.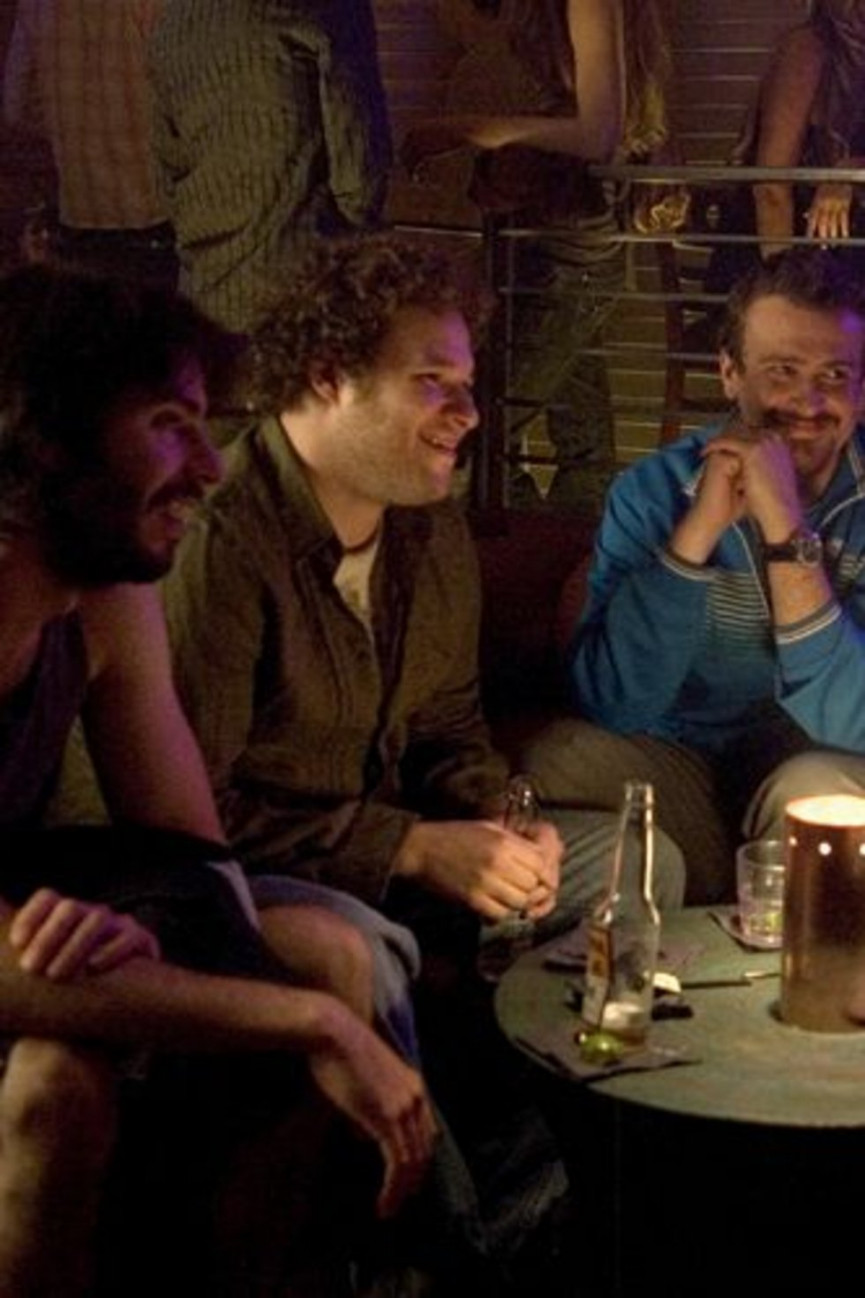 14
The bar scene was the first scene shot. The speech about Munich getting Jews laid was all improvised and Steven Spielberg, director of Munich, saw the film and told Apatow how much he enjoyed that interpretation of his film.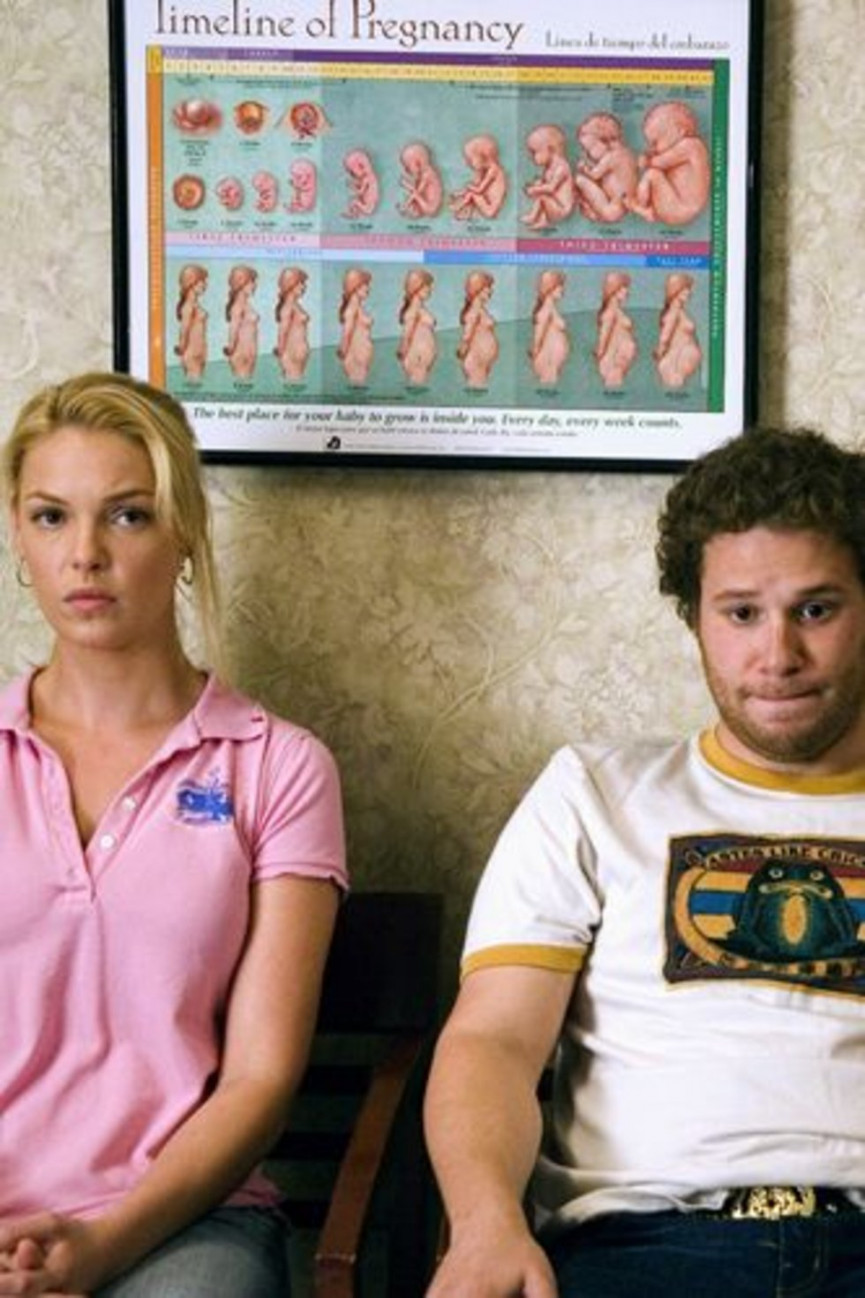 15
The gender of the baby wasn't decided until the editing room, with reactions for both a boy and a girl shot. The decisions was largely based on the fact that Apatow thought Loudon Wainright III's song Daughter fit so well into the scene.