Rock stars of yesteryear had all the fun. The best rock star biographies shed light on those glory days, answering questions you didn't know you wanted answering.
From tales of debauchery to gritty insights into life on the road, the best biographies share the low points as well as the highs. Teasing details about their lives, many of these access-all-areas biographies allow you to be a fly on the wall for some of the most dramatic moments in musical history.
UPDATE: Due to popular demand, Bruce Springsteen and Mötley Crüe have been added to the list. Springsteen's autobiography, Born to Run, spawned out of his 2009 Superbowl half time show, which according to the rockstar was such an experience, he spent the next six years meticulously documenting it - alongside a host of other incredible tales, obviously. And let's not forget the tales of Tommy Lee, Nikki Sixx, Vince Neil, and Mick Mars - otherwise known as Mötley Crüe. Notorious in every way, shape and form, this is a band with a treasure trove of dark tales.
Here we've picked out a selection of the very best rockstar memoirs. They feature some of rock's most prominent figures… as well as some who we're glad we've been able to find out even more about.
Upvote your favourite read, and suggest any we've missed at the bottom.
Best rock star biographies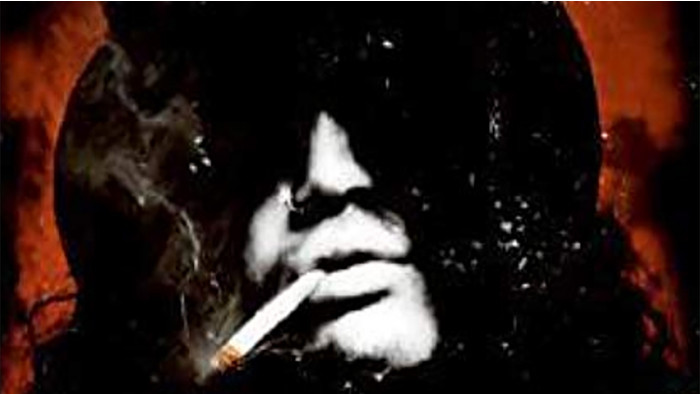 Few rock stars of the 80s and 90s are as instantly identifiable as Slash, and the Guns N' Roses guitarist lived a proper rock 'n' roll lifestyle during his time with the band. This is documented in detail in his 2007 autobiography, with covers ups, downs, excess and near-death in the kind of detail you can only get from someone who lived through it all… and almost died in the process.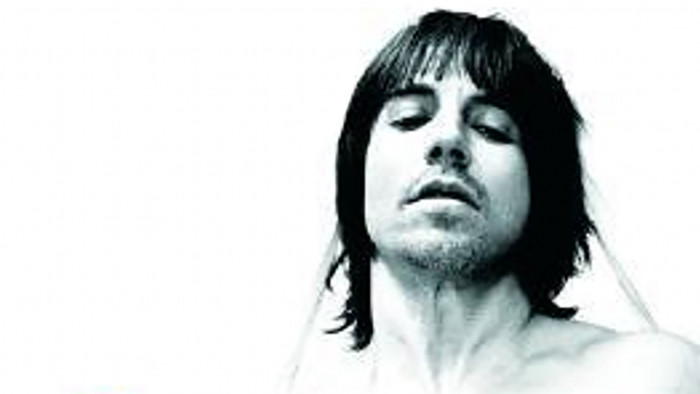 The Red Hot Chili Peppers frontman is a 21st-century rocker you'd expect to have plenty of revealing stories, and Scar Tissue is certainly a revealing read.
Kiedis's drug use has hardly been a secret throughout his career, but this is an at-times-sensitive look at his early exposure to substances and how it shaped his life and experiences as his band enjoyed a rapid rise and ultimately grew into one of the world's biggest.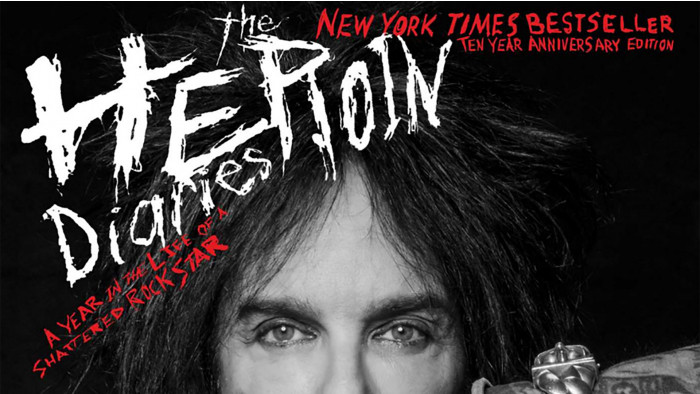 3

. Nikki Sixx – The Heroin Diaries: A Year in the Life of a Shattered Rock Star

£5.28

View now at Amazon
Some of the most eye-catching rock memoirs aren't even really about the music, and this work from the Mötley Crüe man is a case in point. The bassist presents a no holds barred depiction of life on tour, in the studio and on heroin, all presented in diary form, during a period where addiction to the drug almost killed him. Throw in retrospectives from Sixx and his bandmates and it makes for compelling reading.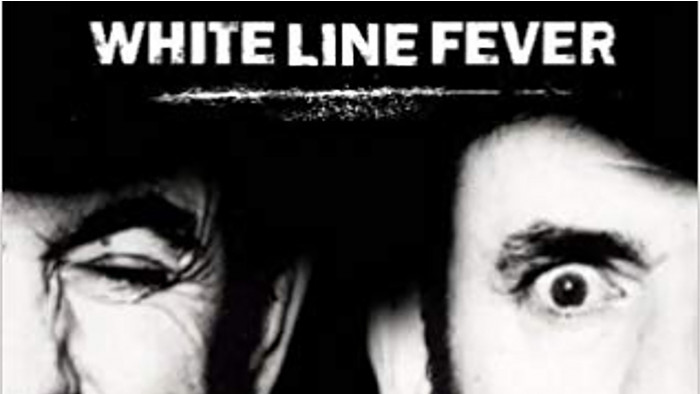 The title of Lemmy's autobiography gives a bit of a clue to what to expect, but there's more to it than just drugs and excess. It's not just about Motörhead, either, although the band does have a big role to play. White Line Fever is often conversational in tone, and that gives you an idea of Lemmy's real, authentic voice – it's the sort of thing which not every memoir needs, but the feeling of him being right there with you certainly helps in this case.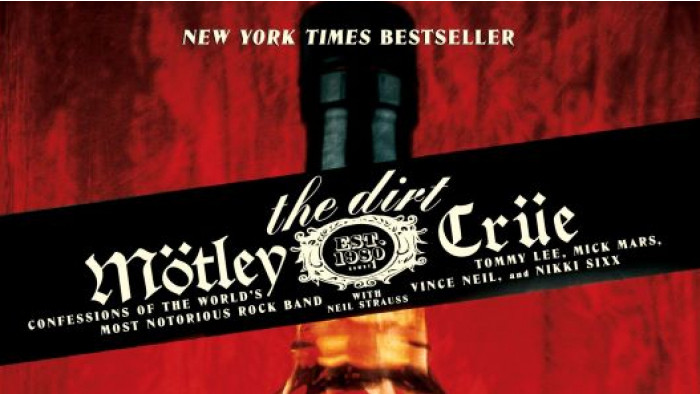 5

. Mötley Crüe - The Dirt: Confessions of the World's Most Notorious Rock Band

£7.99

View now at Amazon
Known for their extreme antics and tales of debauchery, Mötley Crüe has become synonymous with a life of excess that accompanies rock music. A culmination of 30 years worth of jaw-dropping material involving Tommy Lee, Nikki Sixx, Vince Neil, and Mick Mars, the book features scandalous celebrity love affairs and dark stories involving extreme drug addiction. The book has also since been made into a Netflix Original Movie starring Machine Gun Kelly and Douglas Booth.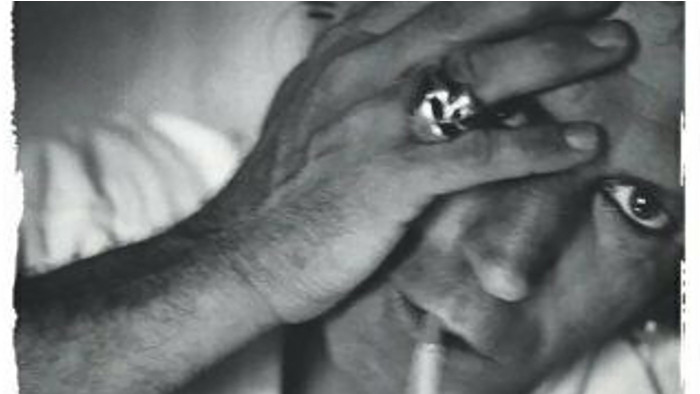 No list of rockstar memoirs would be complete without a mention of the Rolling Stones guitarist and rock stalwart Keith Richards. Life spans several decades of music, drugs and life on the road – from the more glamorous elements to the hard reality of some of what he went through. As with all the best memoirs, Life shows a new side of its subject while retaining the kind of honesty and vulnerability which was often hidden from those who only saw his public persona.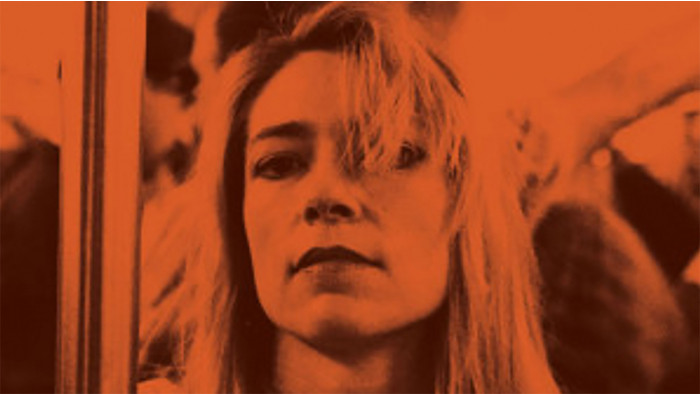 Girl in a Band takes us back to the 1980s heyday of Sonic Youth through the words of founding member Kim Gordon. The memoir looks back at Gordon's childhood before exploring her career in music, her marriage to bandmate Thurston Moore, and the eventual unravelling of that relationship. The portrait of Gordon's life in Rochester and LA is honest and exploratory without ever being performative, while painting a picture of plenty of her contemporaries from Sonic Youth's rise to prominence.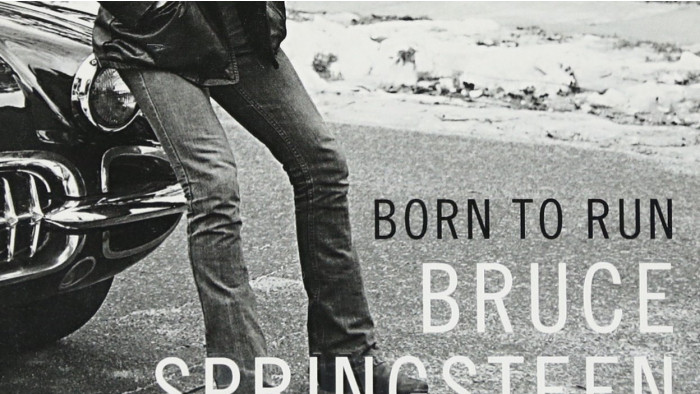 'Writing about yourself is a funny business…But in a project like this, the writer has made one promise, to show the reader his mind. In these pages, I've tried to do this.' — notes Bruce Springsteen, from the pages of his autobiography, Born to Run. The concept for the book spawned from his 2009 Superbowl half time show, which Springsteen noted as being so exhilarating, the experience simply had to be documented. From his Catholic upbringing in Freehold, New Jersey, to the traumatizing events which shaped some of his greatest lyrical work, this is a delightfully gritty tale depicting a rock 'n' roll great
Smith's memoir isn't just about music or even just about her relationship with photographer Robert Mapplethorpe, but rather a poignant look back at a very specific version of New York which we will surely never see again. Published in 2010, Just Kids captures a time, a place and the people united by both to make for a fascinating memoir, and we're grateful to Smith for bringing it all back to life with such honesty.

Everett, better known as E, has enjoyed a strong following with his band Eels without ever attaining worldwide superstar status. Everett's emotional depth has always come through in his songwriting, so it's no surprise to see him eloquently and sensitively detail the role of others' deaths in his own life after losing both parents and his sister before turning 35. There isn't the excess of other memories, but it's just as emotionally affecting, if not more so.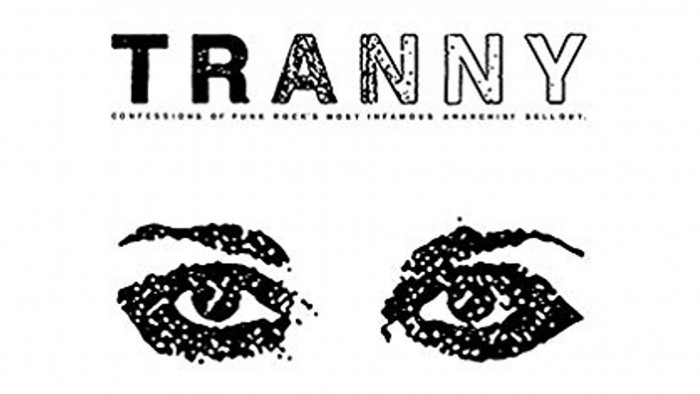 11

. Laura Jane Grace - Tranny: Confessions of Punk Rock's Most Infamous Anarchist Sellout

£11.78

View now at Amazon
Grace, the vocalist for punk band Against Me!, has a unique story to tell. And she tells it brilliantly in Tranny. The singer and guitarist came out as transgender in 2012, and her memoir – written with journalist Dan Ozzi and published four years later – is a brutally honest look at her experiences with gender dysphoria alongside her breakthrough into the punk scene. As well as shedding light on Grace's past, it allows us a look at Butch Vig and Bruce Springsteen through fresh eyes.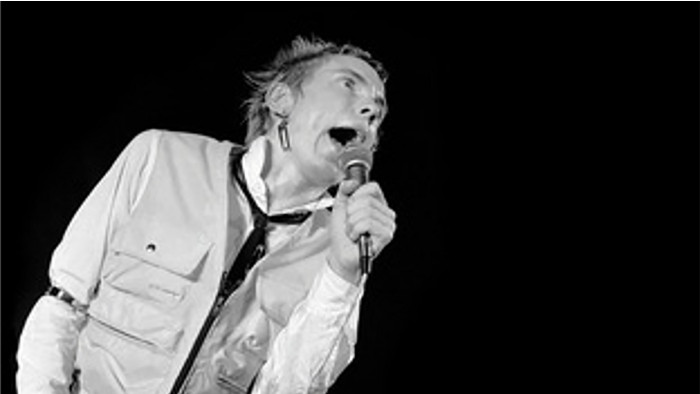 Lydon, known as Johnny Rotten during his time with the Sex Pistols, had front-row seats to the birth of punk in the UK. As you can guess, this makes for great memoir fodder. The Londoner tears in to anyone and everyone you can imagine from the "boring" society infiltrated by his band. As the man himself says: "A lot of people feel the Sex Pistols were just negative. I agree, and what the fuck is wrong with that?"