ShortList is supported by you, our amazing readers. When you click through the links on our site and make a purchase we may earn a commission.
Learn more
10 '80s movies that need their own Cobra Kai-style makeover
We would love to see these get the Netflix treatment.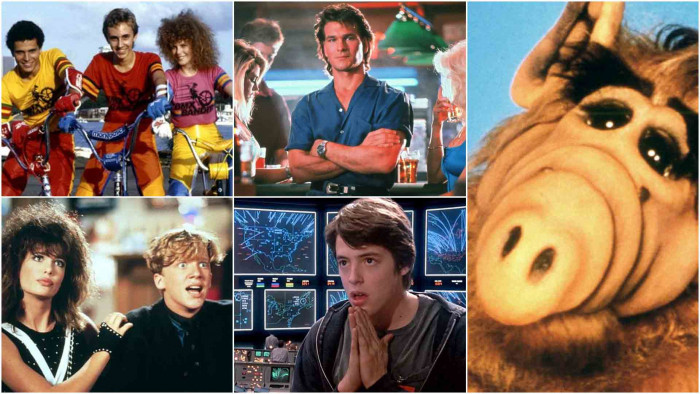 Cobra Kai is now four seasons long with a fifth coming soon and for good reason: It's one of the best shows around and is on the right side of nostalgia, taking the characters from the celebrated '80s movie and placing them in the modern day.
It's no mean feat, making a show about a movie that's loved by many and actually improving on it.
This got us thinking. What other '80s movies (okay, we've added one show into the mix too) could do with the Cobra Kai treatment - not rebooted but brought into 2022 with the characters older and a little wiser.
With our tongue firmly in cheek, here's 10 '80s movies that need their own Cobra Kai-style makeover...
UPDATE:The new season VI teaser for Cobra Kai has been revealed and it looks amazing. It's been revealed that this will be the final season of the show which has proved a massive success for Netflix, even though it debuted on YouTube Red.
Movies that should be TV shows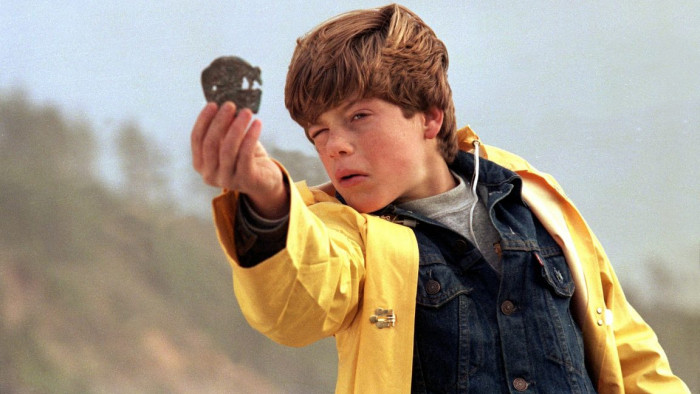 Chunk, now a celebrity lawyer, is reunited with his old friends that fought the Fratellis. They are now all reality TV stars thanks to their hit show Real Pirate Ship Looters. The problem is all their looting has been faked and they are being sued for it. While it looks like they are heading to jail, a pirate map is delivered to them by a mysterious person who believes he knows the existence of real pirate treasure. This is their chance to show their viewers that their pirate looting is indeed real.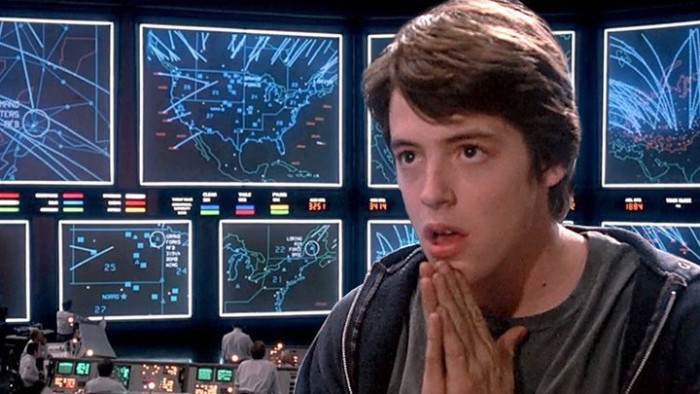 It's been some 33 years since David (Matthew Broderick) nearly caused World War III. Now, nearly 60, he's found himself in a spot of bother again. He's created a website that puts governments the world over to account - called WarGamed - and is now on trial for leaking government secrets. An almost dictatorial US President gives him a chance, though. If he can hack into Russia's intelligence agency and wipe the fact that he is actually a Russian spy put in the role to help the Kremlin, then he can be set free.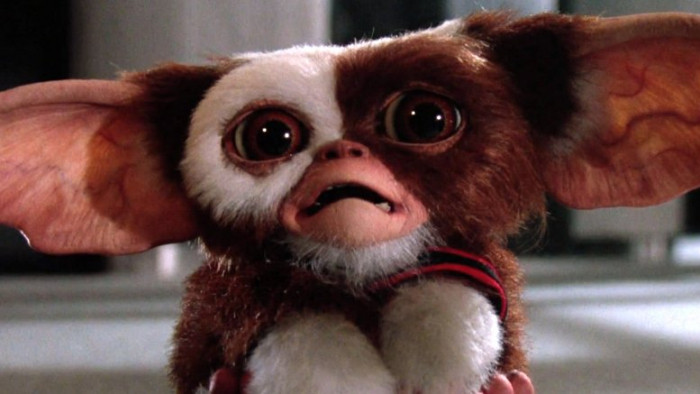 While there is an animated prequel heading our way (yep, we'd forgotten about that too) we'd love to see what happened 30 years after the events of The New Batch. Here's our take: Billy Peltzer, now mid '50s, is the multimillionaire inventor of a new app that touts a revolutionary way to stay young. All you've got to do is follow its main mindfulness tenets: don't eat after midnight, reduce your water intake and avoid bright lights. Just as the app is about to go to IPO, he receives a delivery in the post. In the box is Mogwai, the gremlin he thought he'd lost all those years ago in New York. Mogwai comes with a message: more gremlins are coming his way, unless he stops his app from going public and loses a fortune.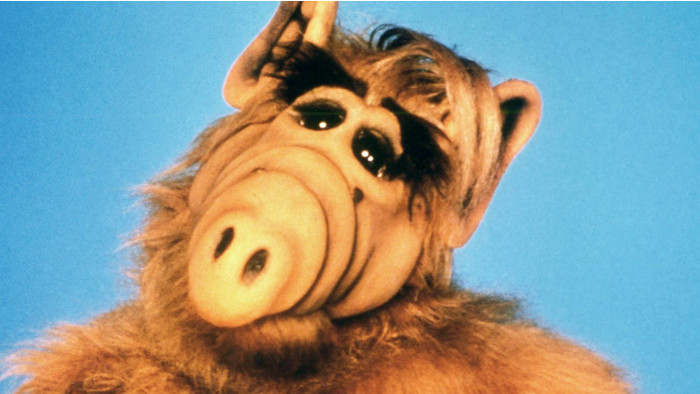 After the untimely death of the Tanner family, ALF is left homeless and fending for himself in the San Fernando Valley. Living off of stray cats he's found by Tilly, a teenager who lives with her adopted family. Given their caring nature, ALF is brought into the family and soon becomes a TikTok star, thanks to his miming to famous songs. Unfortunately for him the social network is monitored by the Alien Task Force, a government subsidiary that has never stopped looking for the alien.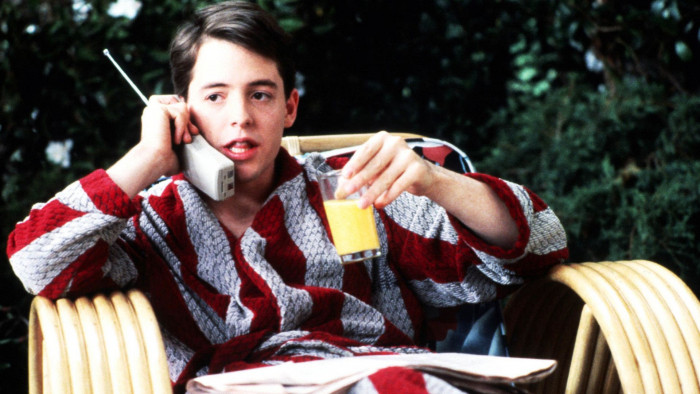 5

. Ferris Bueller's Day Off
Ferris, now a motivational speaker, is struggling with motivation. He's got one of the biggest talks of his career coming up, at a car convention where the star of the show is a Ferrari 250GT. Not wanting to get up and talk in front of the crowd, Bueller decides to have a day off instead with hilarious results.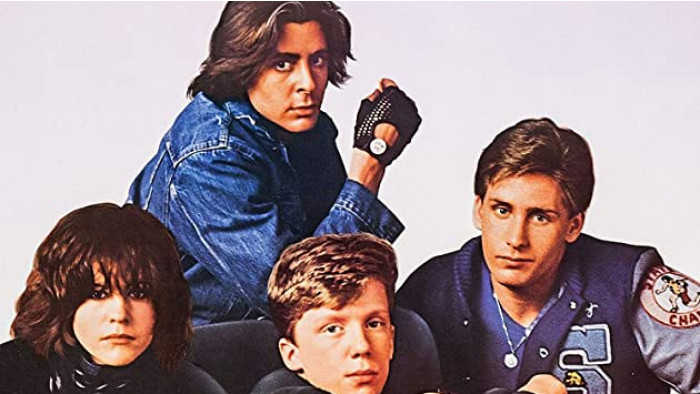 Bender has had his ups and downs over the last 30 years, in and out of rehab but now he's clean and has started up a thing called The Breakfast Club, which feeds underprivileged children before school. One day Claire comes in, down on her luck - her parents lost the lot in the 2008 crash and she never really found work for herself and lived off them. They see each other and remember that one day they had together in detention and decide to track the rest of the group down.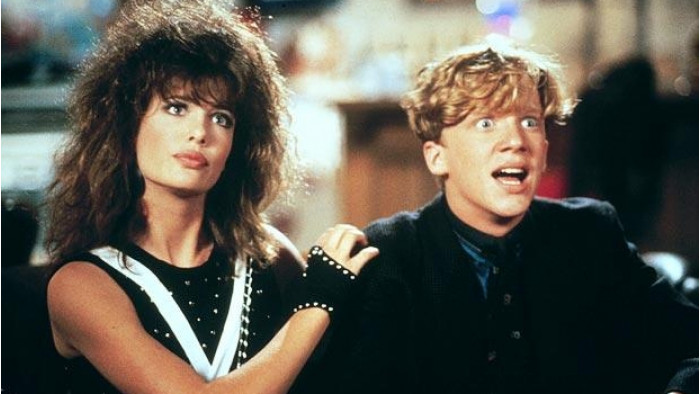 Some 35 years after they made the rather problematic decision to create the perfect woman, the lads are back brimming with confidence. Now well into their 50s, they've overhauled their magical computational algorithm to create the perfect meat substitute. Unfortunately, the 'meat' they create unwittingly causes a global pandemic and so they enlist the help of their perfect woman once more, Lisa, to get them out of the situation they are in.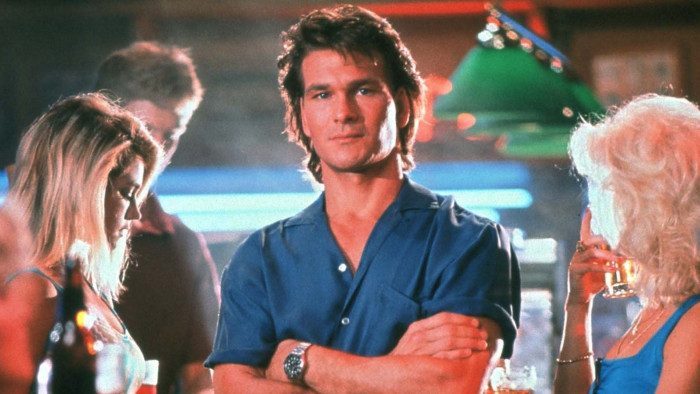 Dalton is now a bouncer at the notorious German nightclub Berghain. While he's there he's bored of looking hipsters up and down and denying them entry for no real reason but then the club comes under siege by a bunch of scorned DJs. He may be old now, but he can still remember his martial arts upbringing and decides to kick some ass. Road House! 9

. Honey I Shrunk The Kids
Rick Moranis is back, out of retirement, as Wayne Szalinski who is manically depressed because his kids are all grown up and his wife has left him. He decides to get out his shrinking technology and adapt it, so it shrinks his now grown-up kids to the size of babies so he can mollycoddle them once more.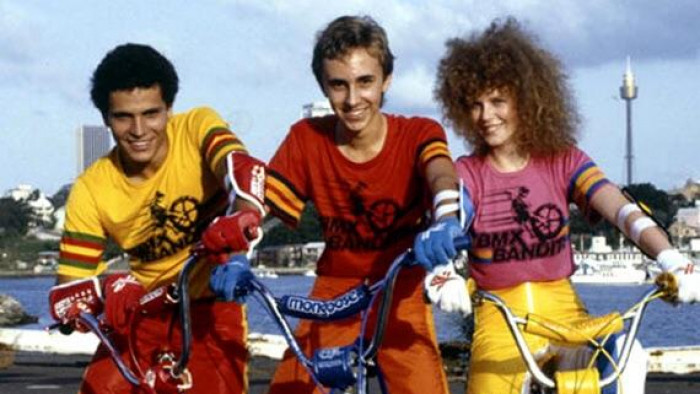 The BMX Bandits head to London for a reunion. It's here that Nicole Kidman's Judy has been made head of the Metropolitan police, thanks to her part in a crackdown of drugs in Australia where, under her watch, a stash of burner phones were found with information to put some of the biggest criminals to jail. In London, the gang meetup and decide to go on a tour of the city on Boris Bikes - unbeknownst to them, a bunch of Aussie criminals are on their tail and they'll have to use all their biking skills to get away.
The best Netflix TV shows, ranked.
Related Reviews and Shortlists