The prospect of reading a piece of classic literature can be daunting. What if you don't like it? Does that make you less appreciative of good writing than you thought?
And if that wasn't off-putting enough, where do you even start with the classics? Have they all aged well or are there some you'd be best off avoiding.
We've picked out 10 classic books which you need to add to your list, great works of fiction that are still worth your time today. After all, they're considered classics for a reason. Each of these titles was written at least 50 years ago, while some are considerably older than that.
Upvote the novel you'd recommend to a friend, and add your own suggestions at the bottom.

Rather use an ebook reader? Check out our best Kindle shortlist.
Classic books to read before you die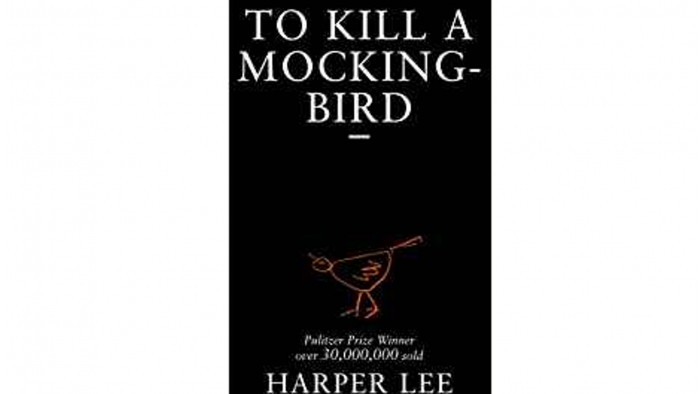 Those who have already read To Kill a Mockingbird probably did so at school, so it's definitely worth a refresher. Published in 1960, it puts injustice and racial politics front and centre as it transports the reader into a vividly depicted American south.
The novel gained historical significance by virtue of author Harper Lee not releasing another novel for more than half a century, though Go Set a Watchman – another work involving the lead character Atticus Finch – was surrounded by controversy when published shortly before Lee's death.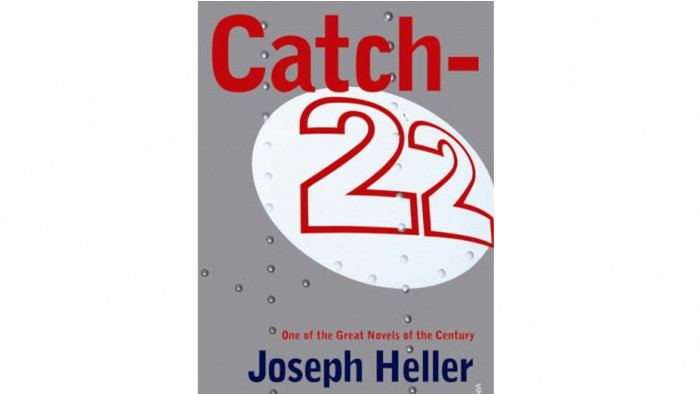 Catch-22 is one of those novels people tend to say they've read without having actually read it. Now's the time to change that if you're one of them, especially as there is every chance you are familiar with some of its more famous elements.
Heller's wartime novel treats its readers with a playful disrespect, plunging you into the same frustrations endured by his characters. The layered text is at times laugh-out-loud funny and always exasperating to the point of hilarity.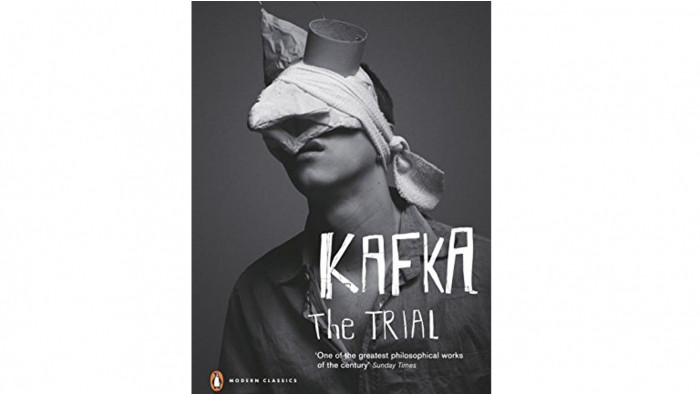 Rarely does a novel have the power of inducing claustrophobia, but The Trial isn't like most novels. Kafka's work was published posthumously, adding to the sense of speculation around some of his intentions, and follows a man named Josef K who is prosecuted for a crime whose details are a mystery even to him.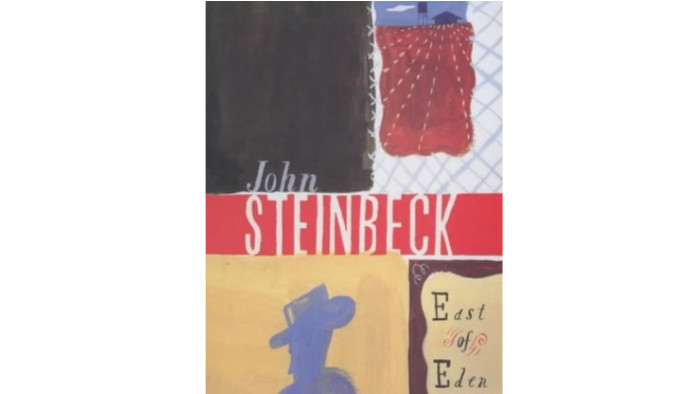 A number of Steinbeck novels justify a spot on this list, The Grapes of Wrath and Of Mice and Men among the other contenders. But East of Eden's marriage of universal themes and a precise depiction of a specific America earns it the nod.
East of Eden centres around the Trask and Hamilton families. Themes of betrayal and guilt are made that bit stronger by the familial relationships and theirr biblical influences. Its 600+ pages contain barely a single wasted word.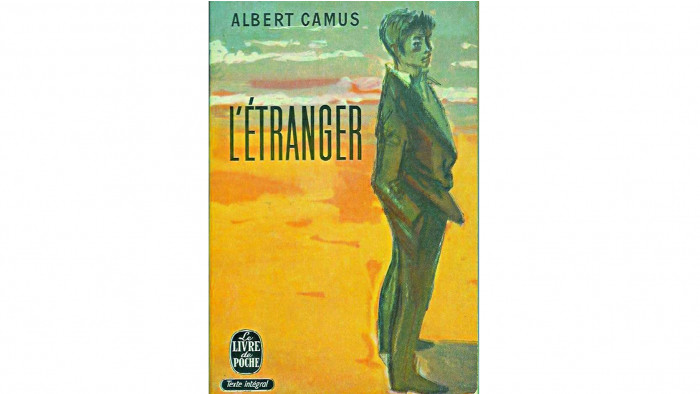 A simple novel but one without a wasted moment, Camus's most famous work – also known as 'The Stranger' – follows the involvement of protagonist Meurseault in a crime, with the narrative divided into a clear 'before' and 'after'.
The novel is a lesson in expectation versus reality, playing with themes of independence and unique behaviour as a contrast to the concept of 'playing the game', and fills its 120-odd pages with incredible depth.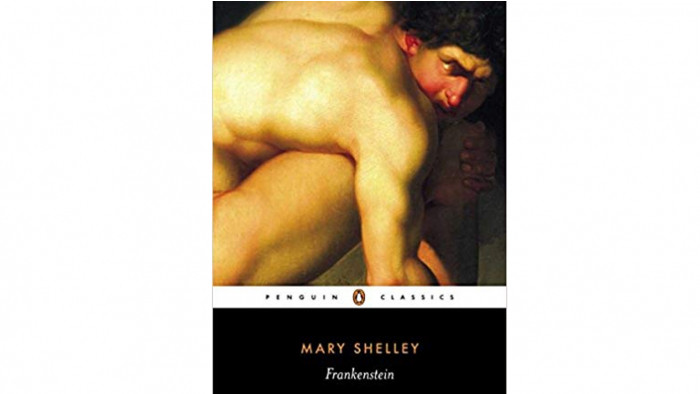 The gothic genre has thrown up countless classics, while continuing to inform horror and period movies to the present day. Frankenstein is perhaps the most enduring.
There have been countless adaptations, but nothing compares to the depth and storytelling shown in Shelley's original. Dealing with themes of science, terror, loss and human agency, perhaps the most striking thing about Frankenstein is that Shelley began writing it when she was still a teenager.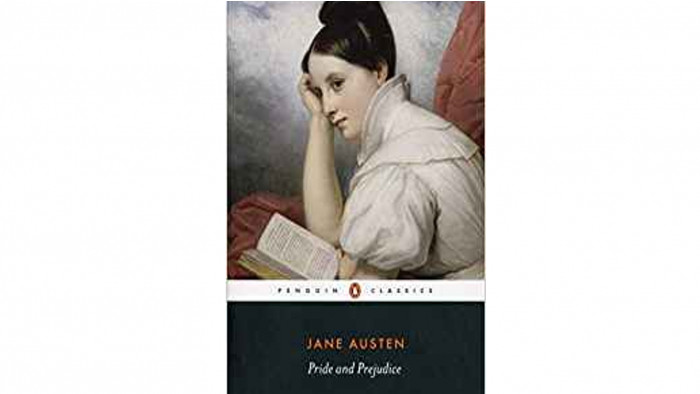 Elements of Pride and Prejudice present it very much as a product of its time, but this does not hold the book back. The strength of Austen's novel comes in the author's storytelling and the extrapolation of universal themes, to the point that it doesn't matter than you're reading about a period you might consider alien by your own standards. The BBC adaptation wasn't too bad either.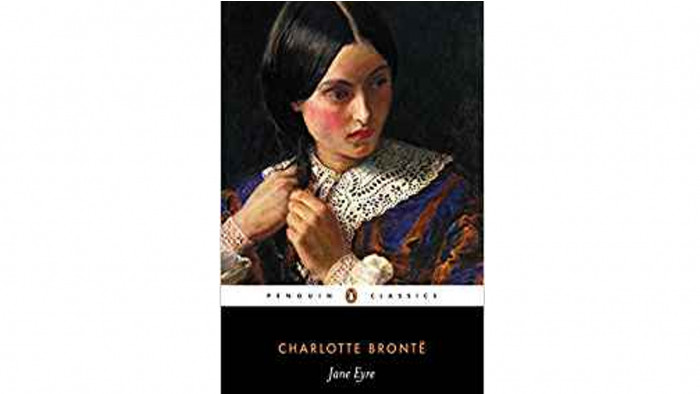 The Bronte sisters are rightly held up among the greatest writing dynasties. Charlotte Bronte's debut novel Jane Eyre was ahead of its time in the way it subverted traditional relationships of the mid-19th century.
It is told in the first person, and the novel is held up for its refusal to adhere to female stereotypes of the time. Jane Eyre places a memorable title character within the context of a deep and layered work.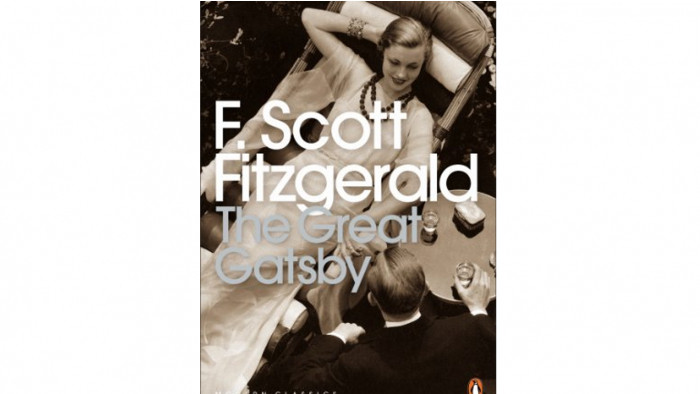 Not only is The Great Gatsby an essential part of 1920s American literature and an essential slice of 1920s America in general, it's short enough that you could read the whole thing in one sitting if you so choose.
Fitzgerald's best-known work is a beautifully told look at obsession, decadence and the idea of having it all. Plenty of authors have chased the quintessential dissection of the American dream, but few have captured it so well.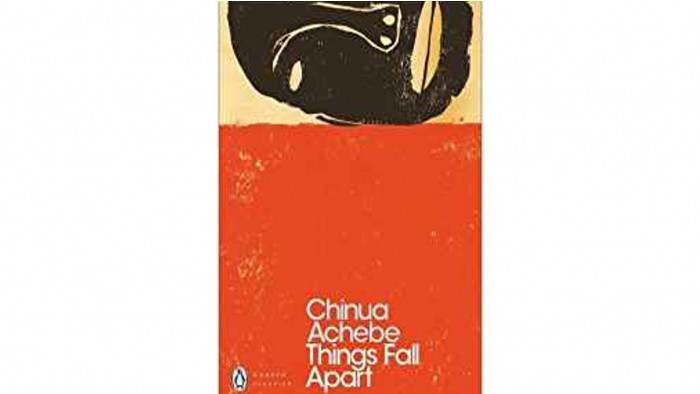 Published in 1958, Things Fall Apart draws on elements of classic European literature while telling uniquely African stories that had previously received disproportionately low representation in the literary canon.
Telling the story of Okonkwo, a community leader in a Nigerian village, Achebe's novel addresses the conflict between old and new ideals, and between physical and mental strength, through a prism which at the time was brand new to European readers.