We know all about tequila slammers, the subsequent euphoria and of course, the throbbing head in the morning. What we didn't know is that these can be avoided if you choose the right type of tequila.
On the 7th of December, we teamed up with el Jimador, Mexico's No.1 tequila. And if it's one thing Mexicans know, it's their tequila.
We learnt that you should only ever drink tequila that is 100% blue agave like el Jimador and that Mexicans sip their tequila slowly in long drinks much as you would a golden, oak barrel aged whiskey. 40 people attended the party, at Boho Mexica, Shoreditch.
Check out the photos from the event below.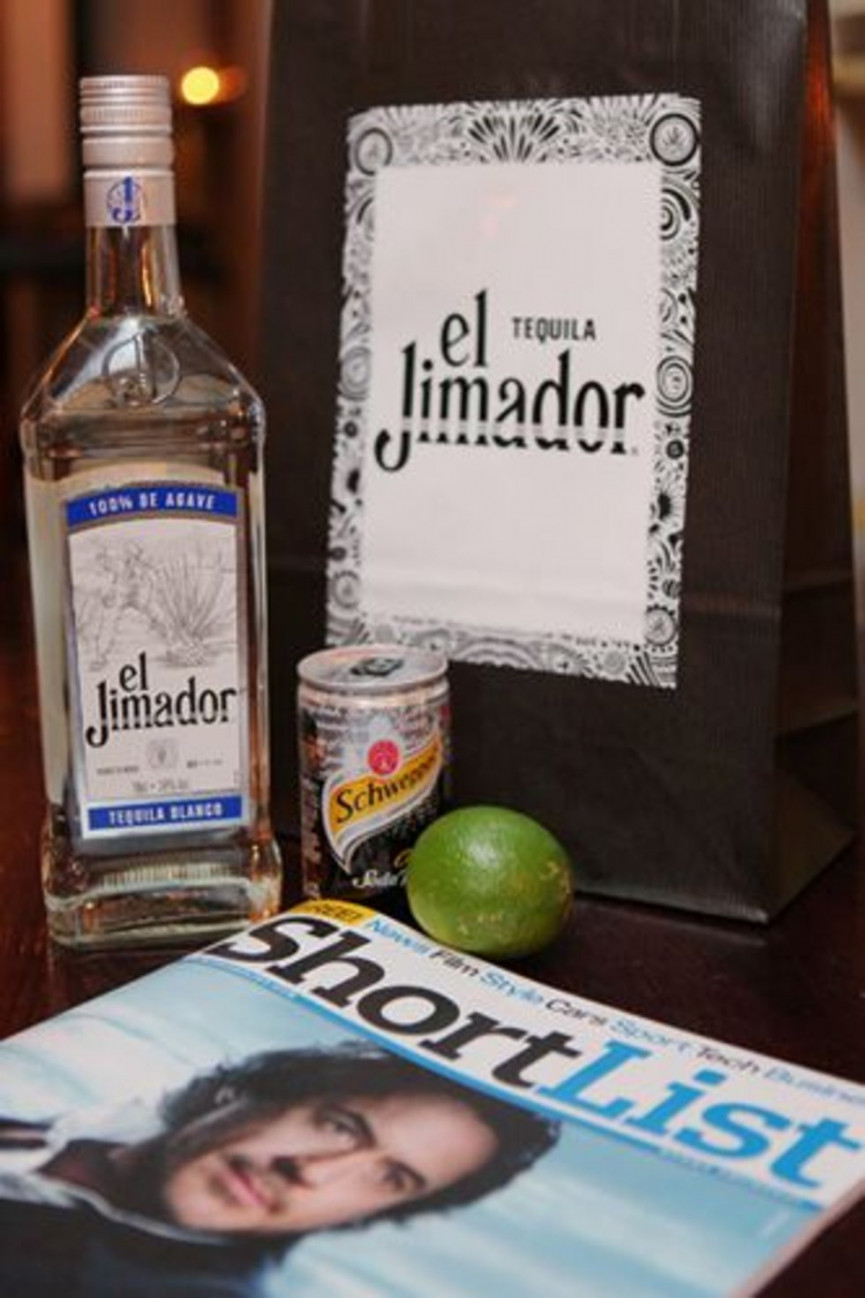 El Jimador Event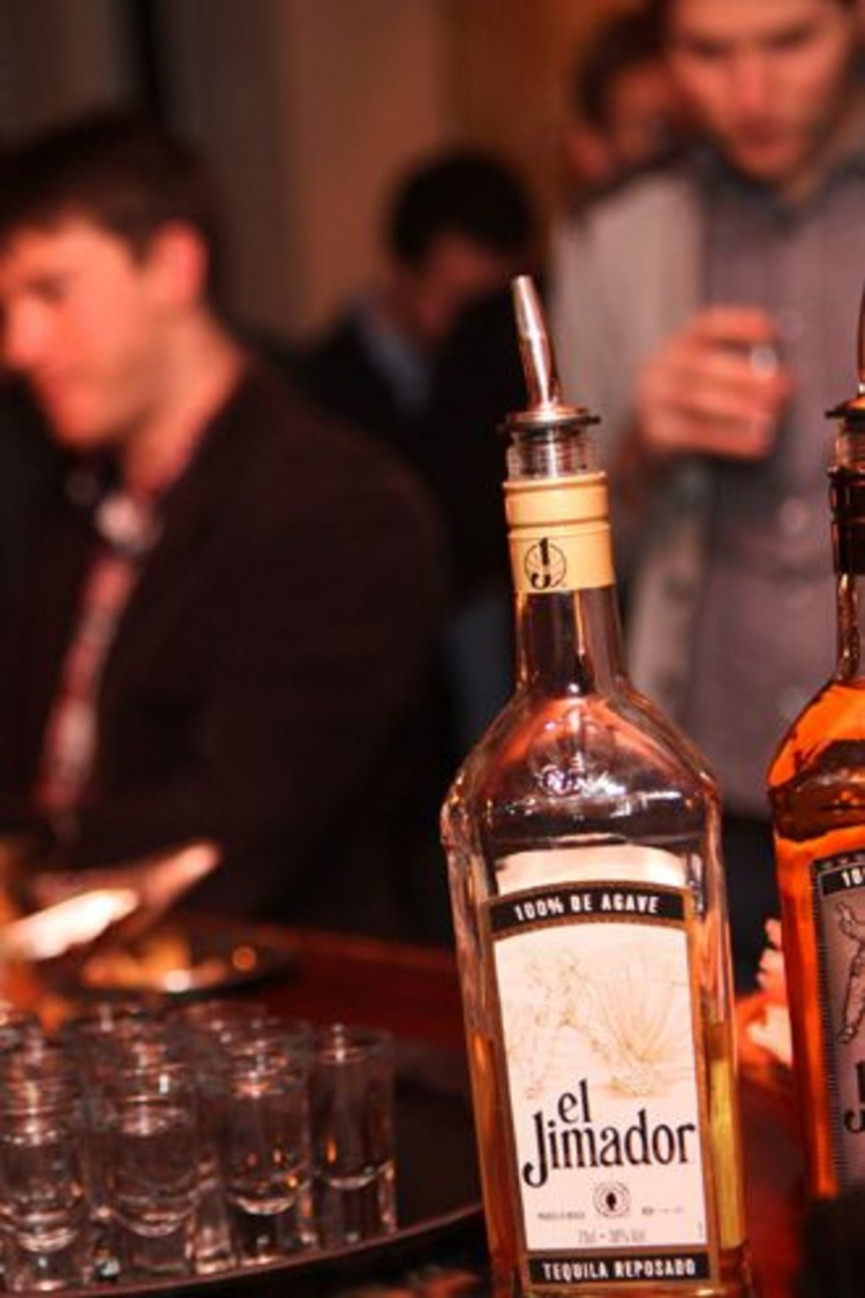 El Jimador Event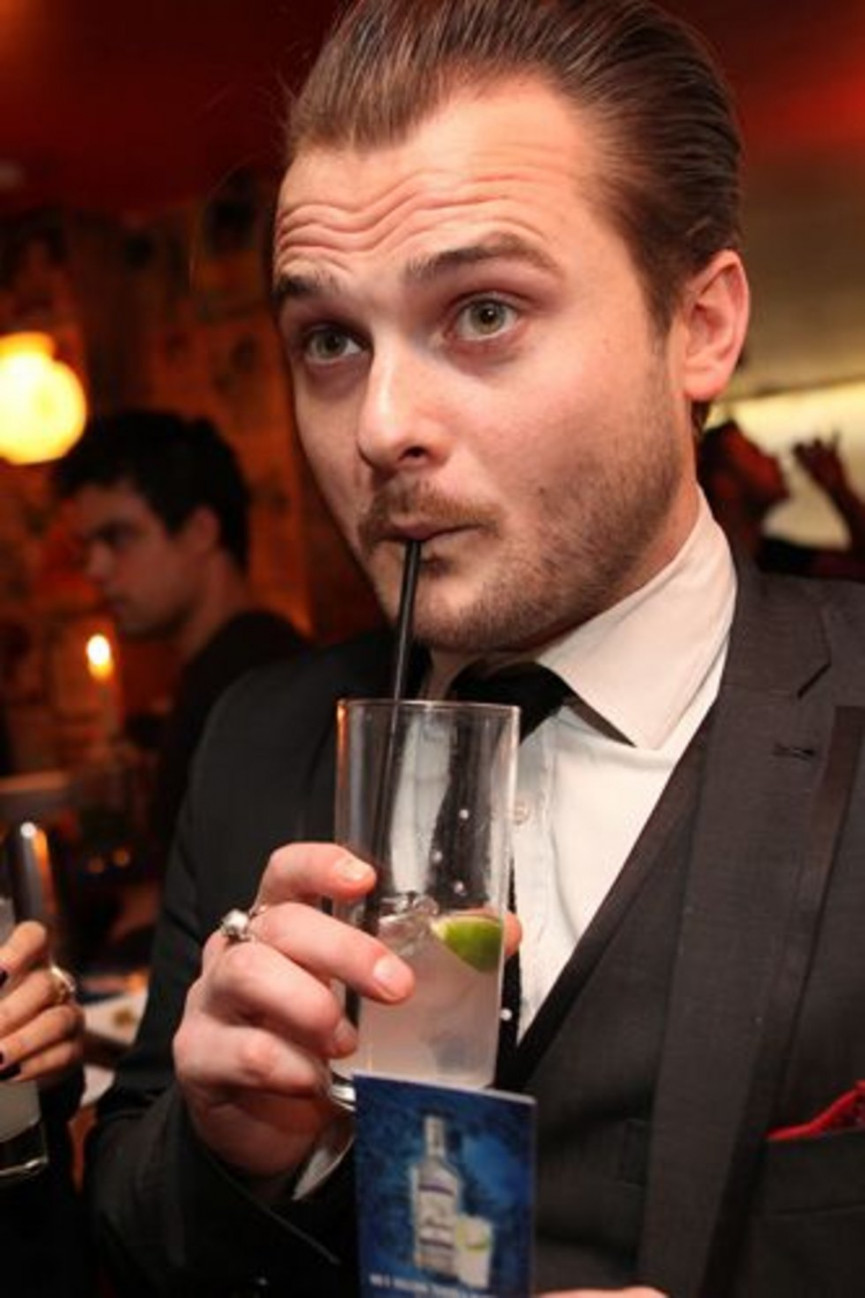 El Jimador Event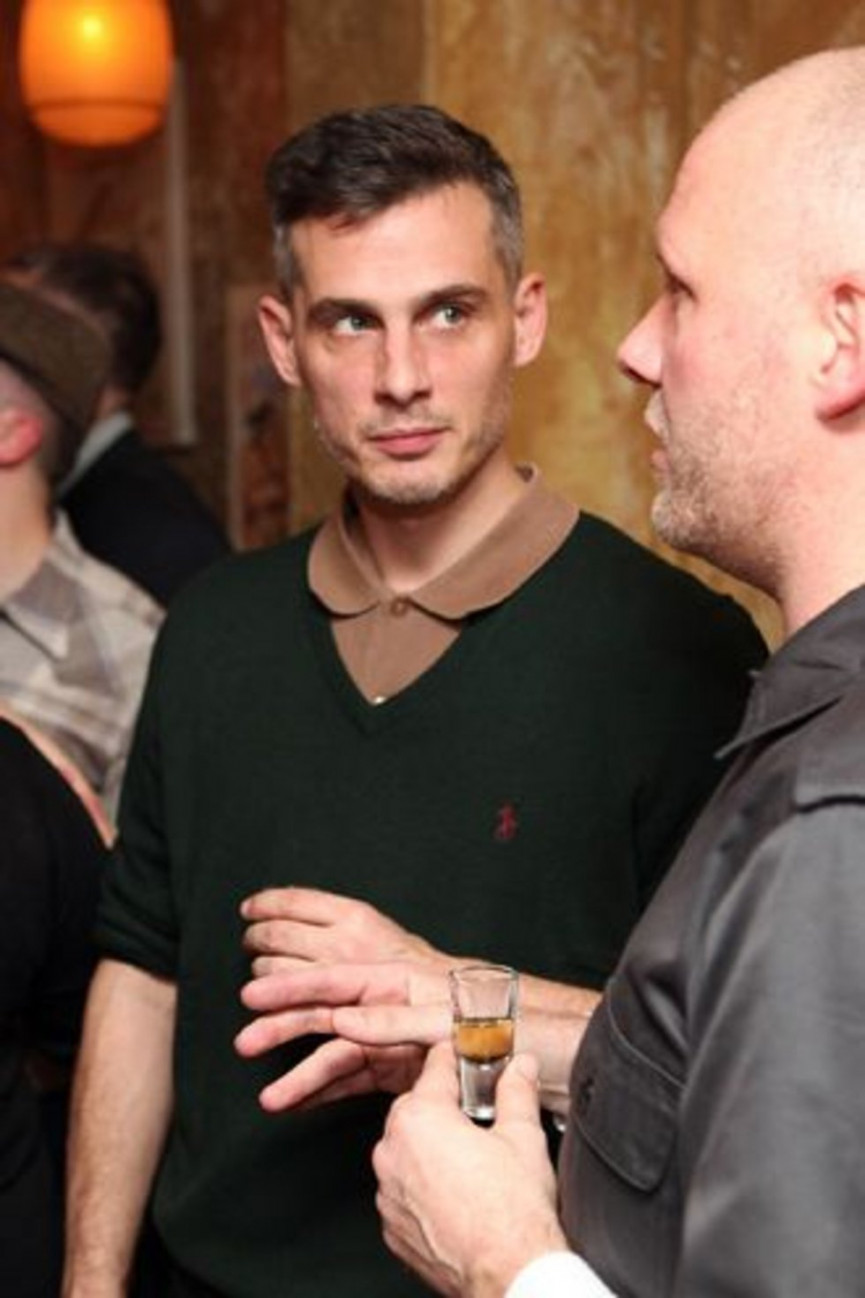 El Jimador Event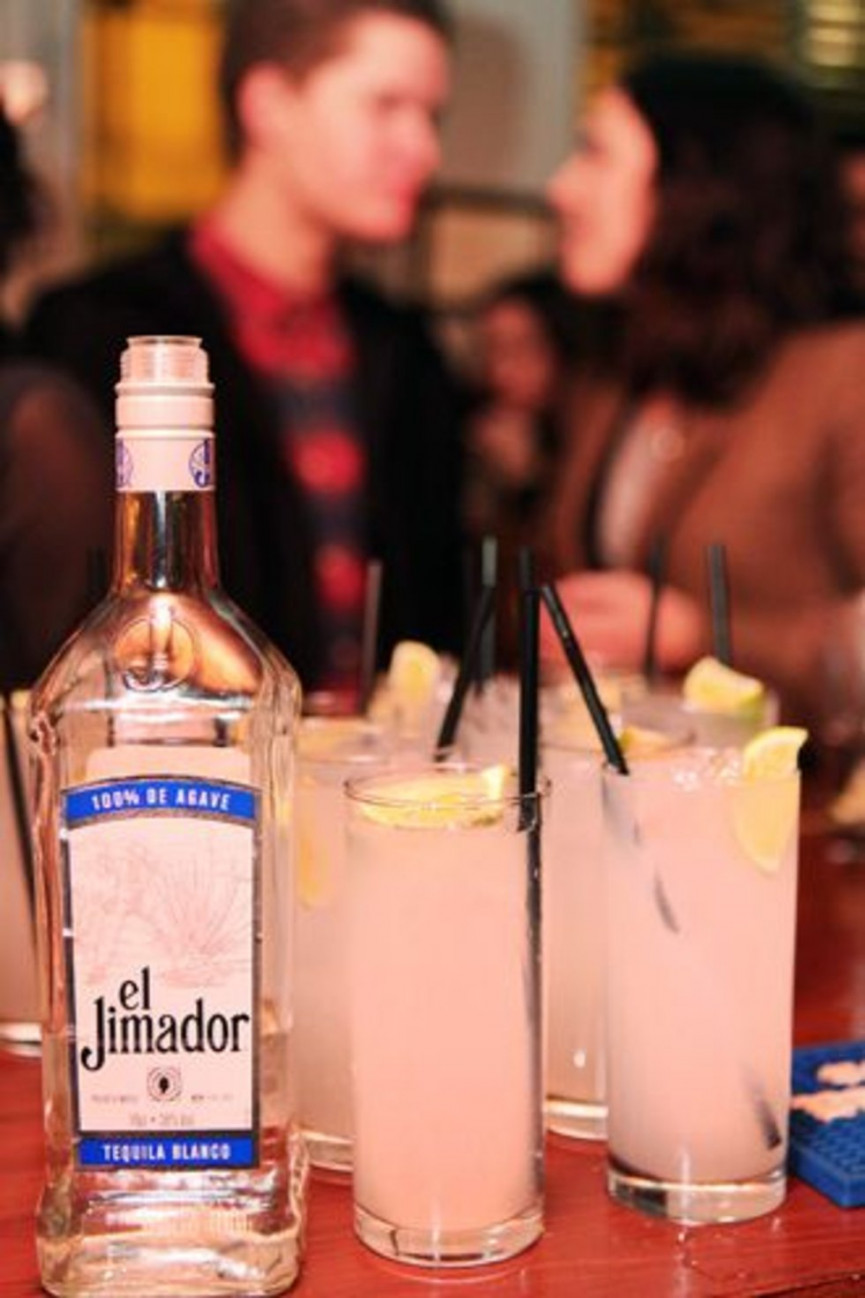 El Jimador Event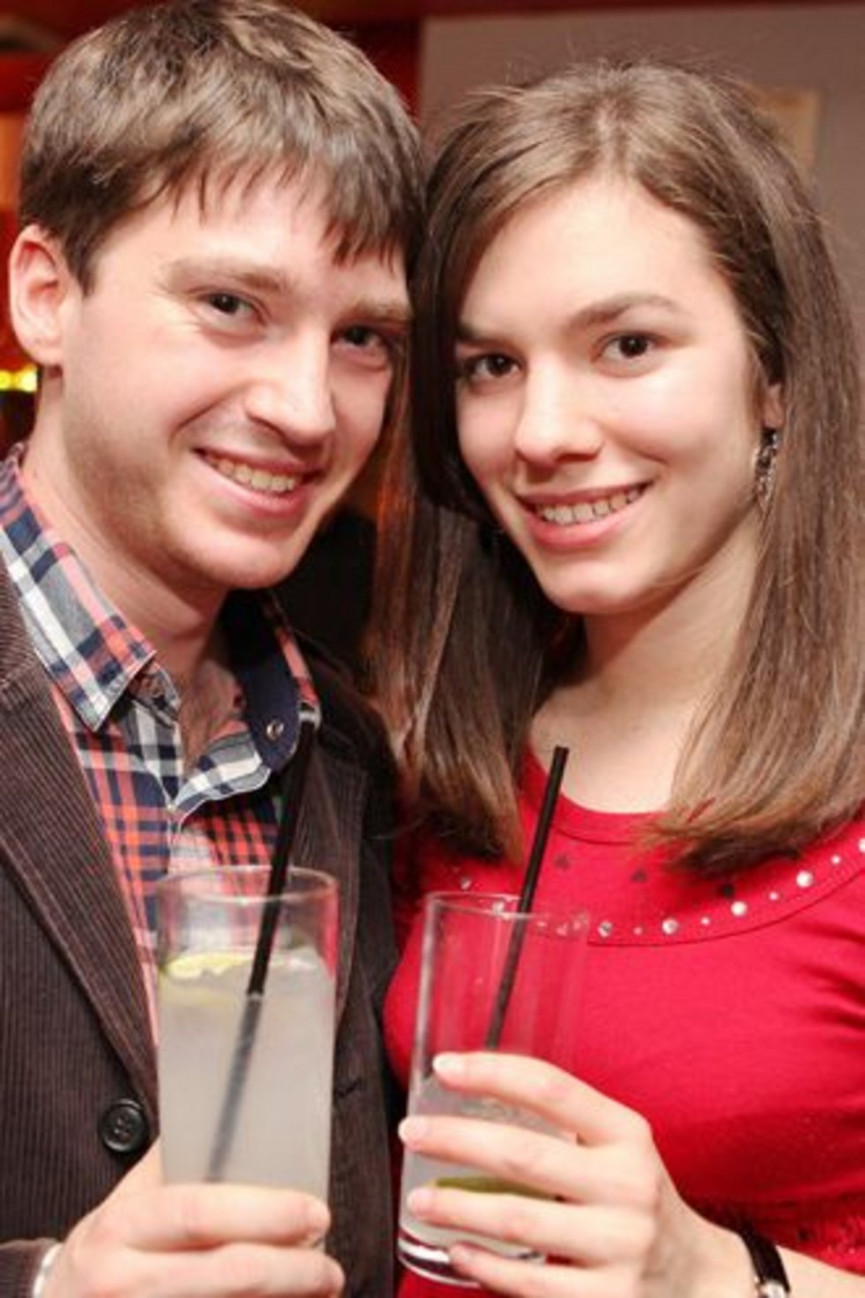 El Jimador Event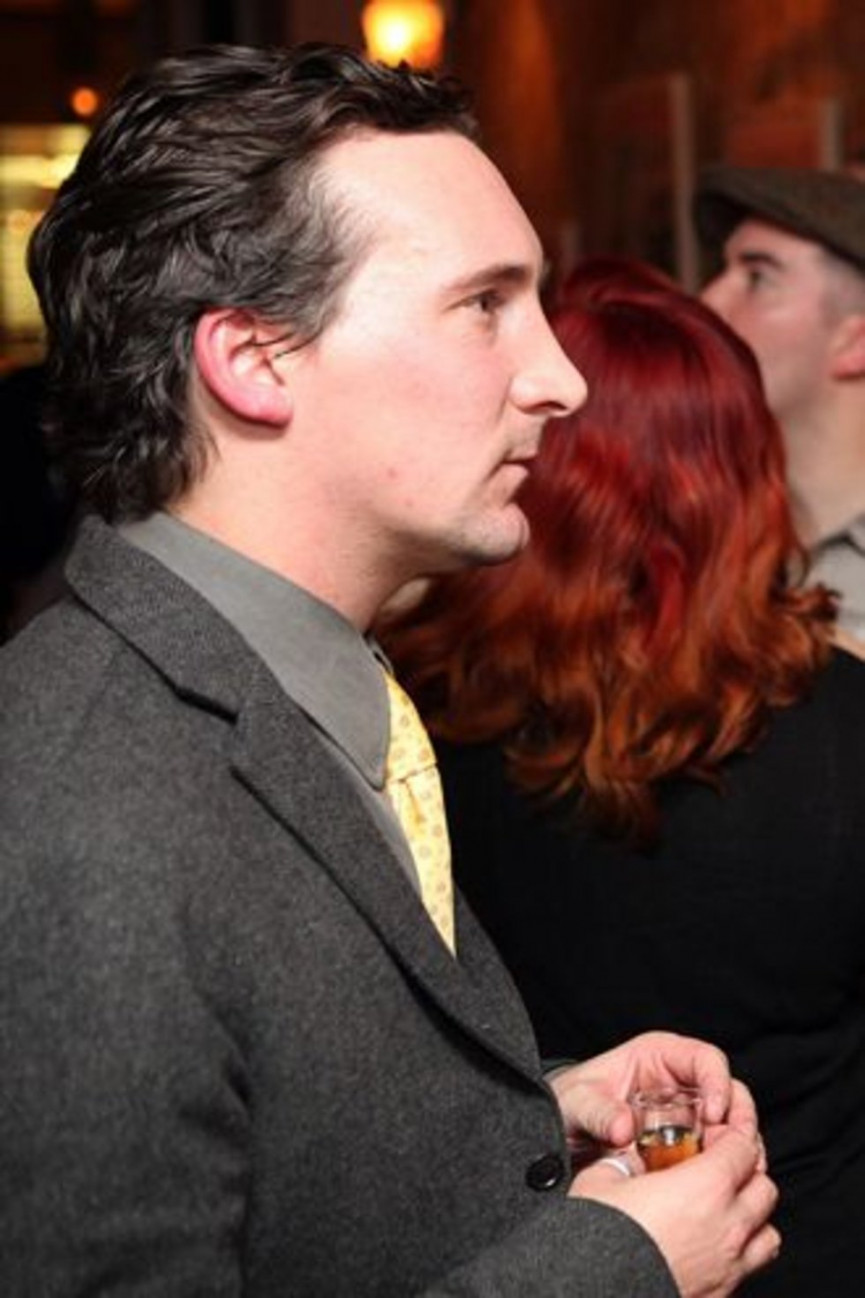 El Jimador Event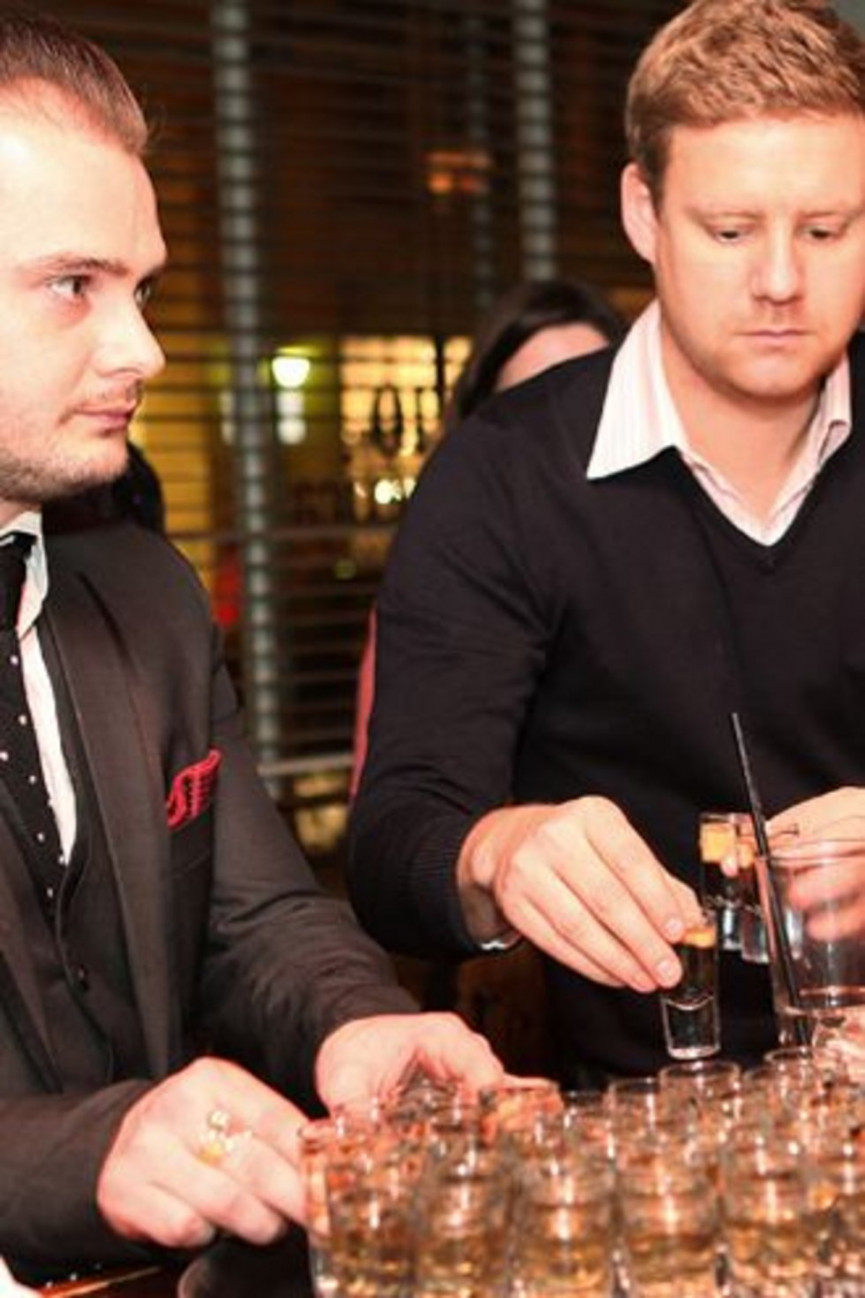 El Jimador Event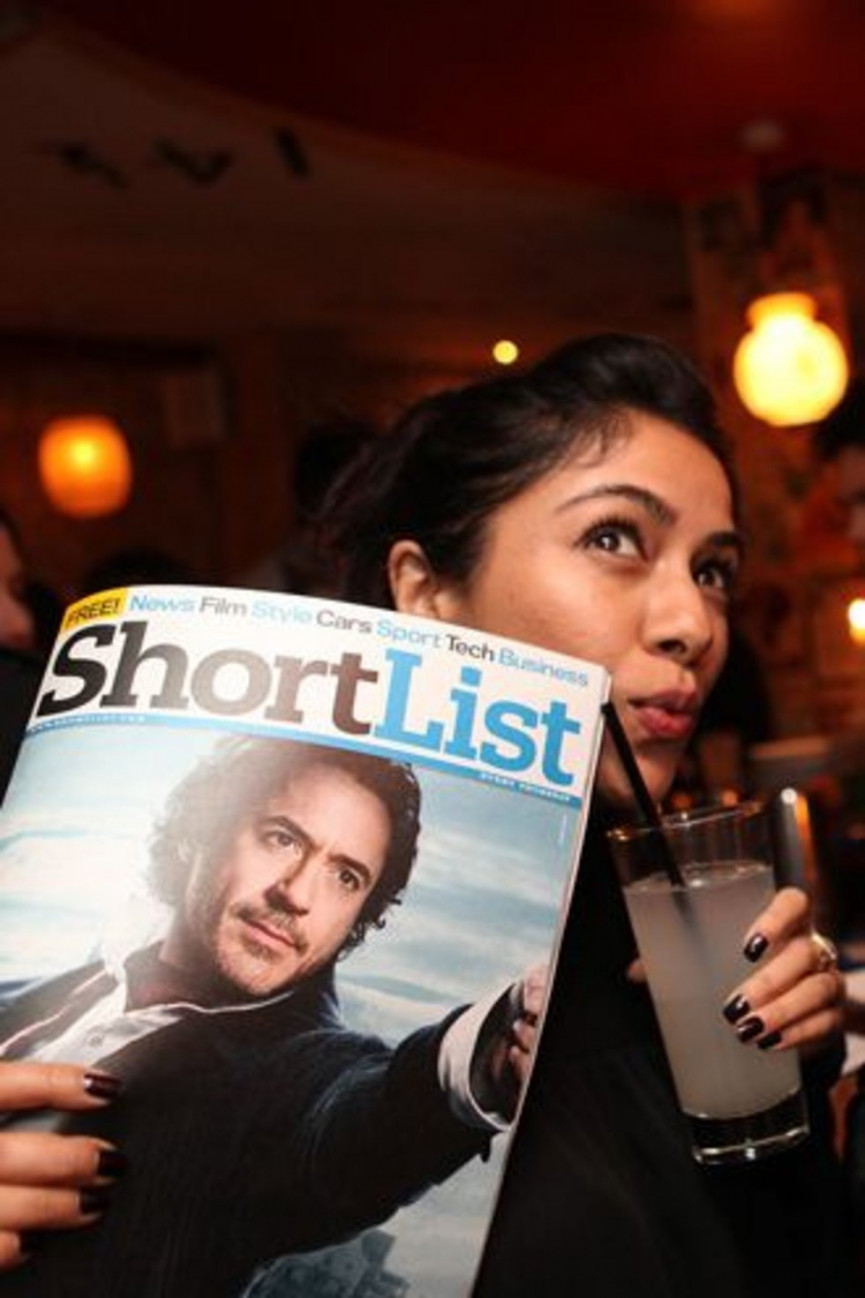 El Jimador Event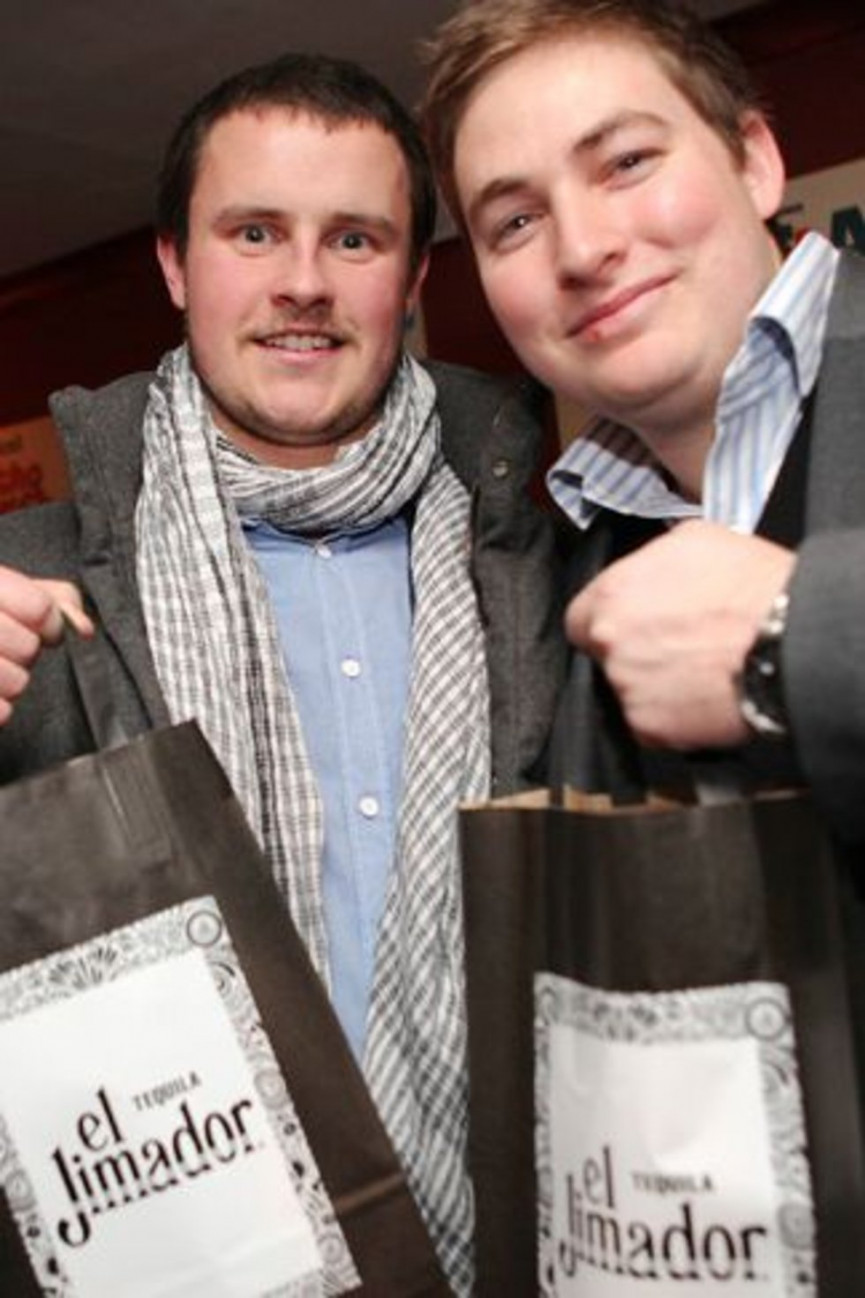 El Jimador Event