Oh, books. What with all those hand-held 3D game-playing, email-reading, movie-watching gadgets and what with that evil Kindle, they're slowly becoming a little obsolete.
As some sort of tribute/cruel joke, illustrator AJ Hateley has imagined a number of book covers for some of her favourite video games. In an imaginary world, our shelves would be stacked full of them. Oh and these too.
Which one would you fancy reading the most?
You can see more of her work here.
Inspired by: Metal Gear Solid
Inspired by Portal 2: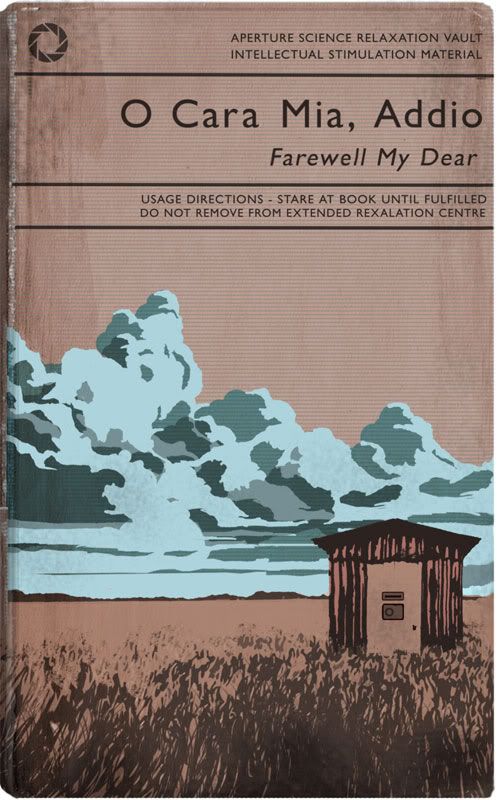 Inspired by The Legend of Zelda: Majora's Mask:
Inspired by Fallout 3: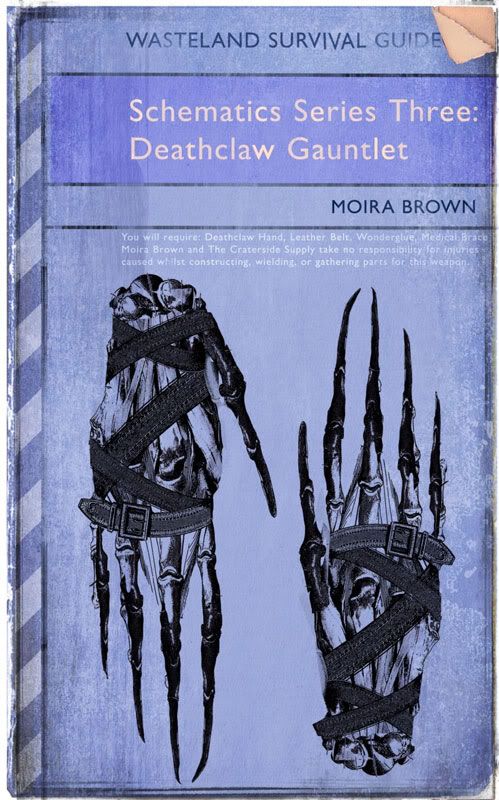 Inspired by: Final Fantasy VII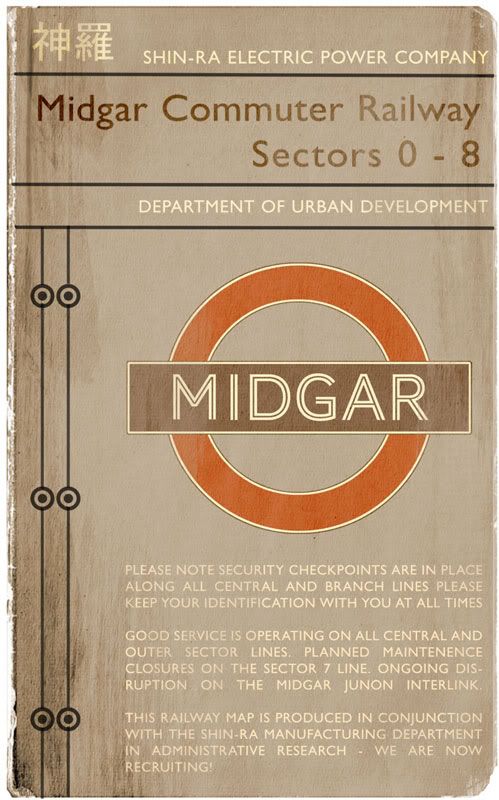 Inspired by Bioshock: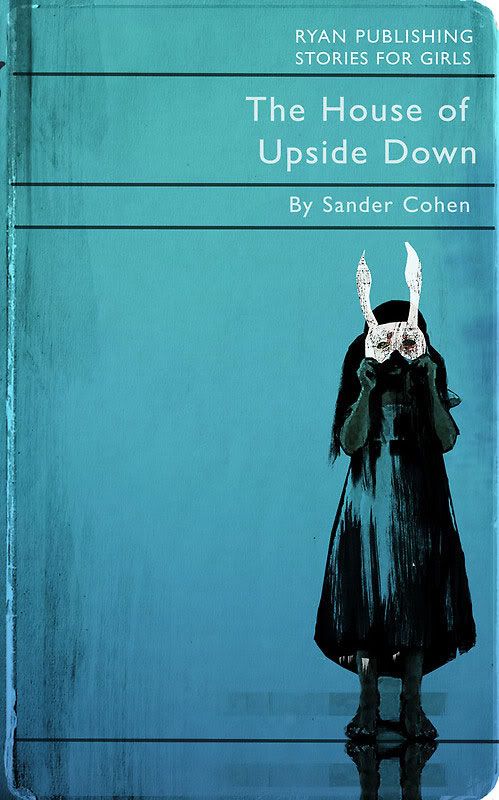 Inspired by Pokemon:
Inspired by Left 4 Dead: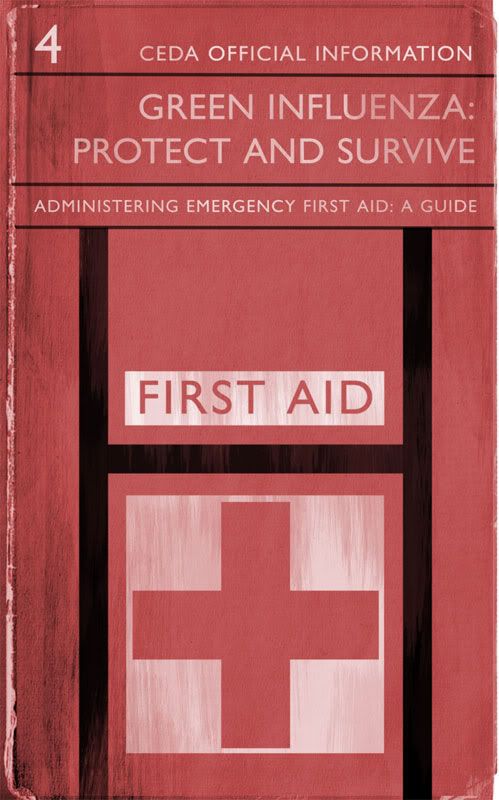 Inspired by Portal:
Inspired by Super Mario Land: