Oh, I know why you're lurking on the internet, pressing buttons and following links – you want to be taken to the red-hottest beard sites in the world. You've dreamed of knowing what it feels like to have a beard of your own. To run your hands through. To stroke. To take out to dinner. And to love forever. Well, thank God (an early adopter of the beard) – you've come to the right place. As the country's most respected facial hairsman, I, Dr John Beard, am here to help you.
My simple five-question quiz will hook you up with the young, virile, sexy beard of your unspeakable dreams, also, why not also take yourself and your facial hair to The Remington Legends Club, where you can pick up hints and tips on how to maintain your fine facial appendage.
What type of beard should you have?
Win a legendary Manchester Trip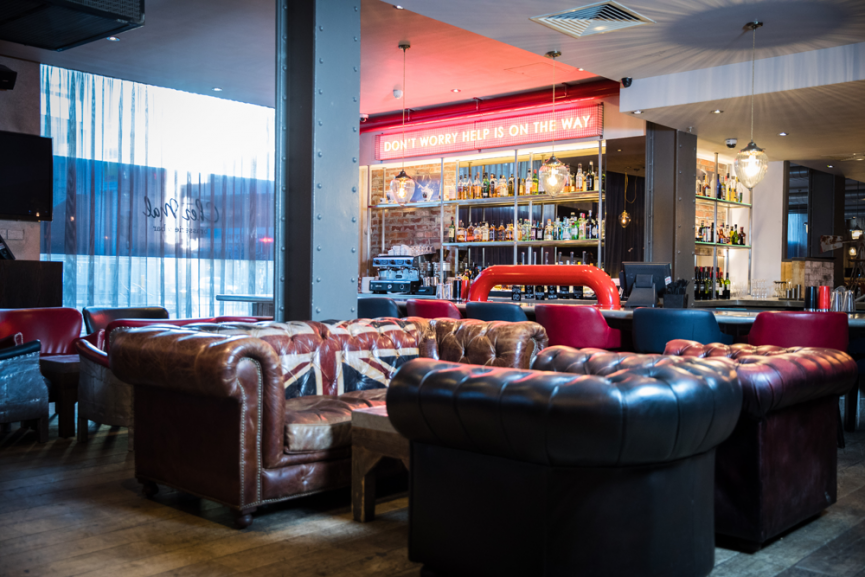 Everyone knows Manchester's an amazing city, and though you probably don't need another excuse to spend time there, we're going to give you one anyway. We're offering one lucky Remington Beard University student/Shortlist reader a chance to have a genuinely legendary weekend up north.
Dr John Beard and the rest of the faculty will provide travel and overnight accommodation for two people. While you're there, they'll be treating you to a trip to the city's esteemed Mr Beardmore barbershop for a full service cut and shave.
Which is fantastic, as you'll be wanting to look your best when you're whisked off to see Noel Gallagher's High Flying Birds at the Manchester Arena later on. If that wasn't enough, Dr John Beard will make sure you've been fed well, and he'll even send you on your way home with a load of Remington products.