With vinyl sales continuing to confound music analysts (around 1.29 million of them were plucked off UK shelves last year - the highest number for some 20 years, already thrashed by an even stronger start to 2015), the new generation of record fans need something to play their collection on.
Rocket & Wink think they've got the perfect contemporary solution: the glorious Rawman 3000, a portable vinyl player from the 80s.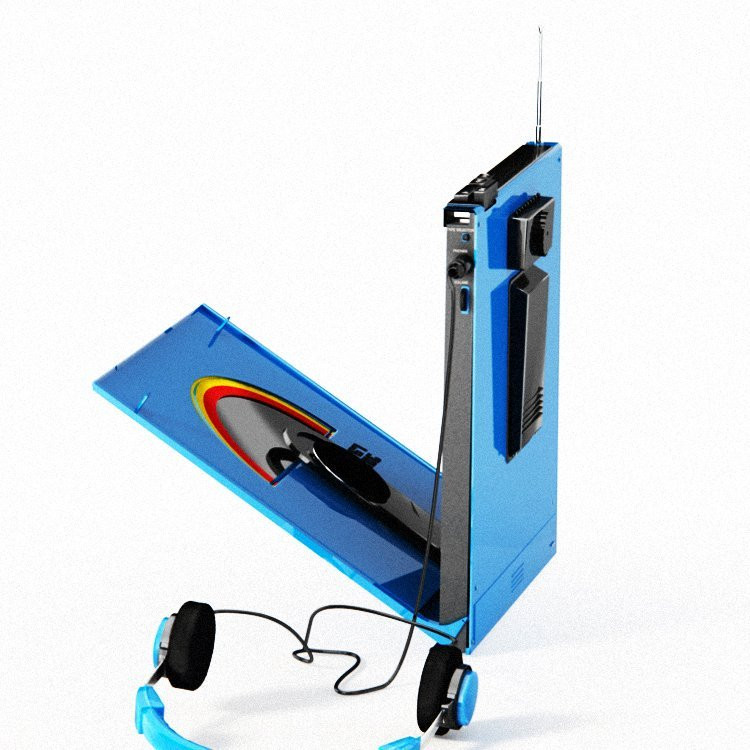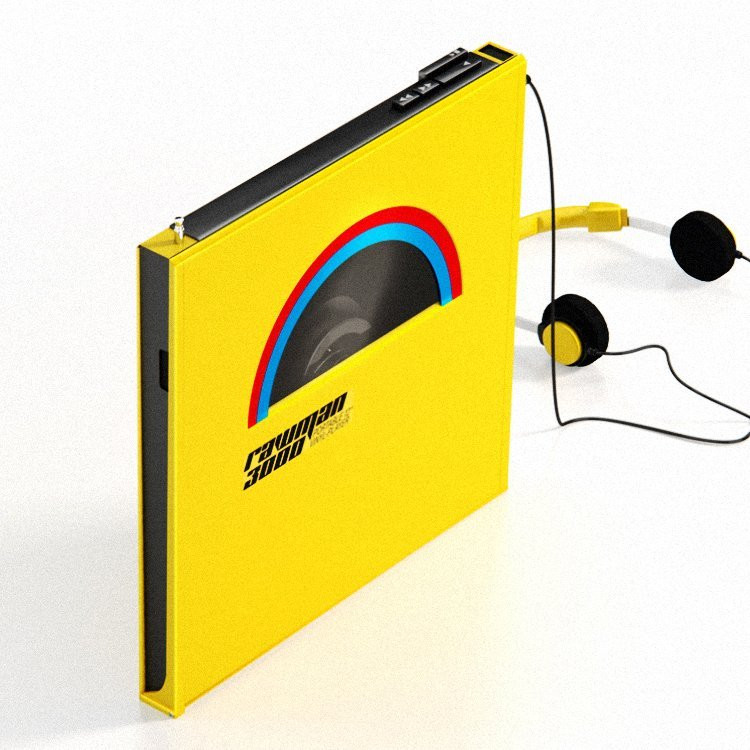 "The Rawman 3000 produces such a big, rich sound, that it only can be compared to a very elaborate and expensive component stereo record player system," says the Rocket & Wink site. If the stilted language hadn't given it away, we're desperately sorry to say this is nothing more than a nostalgia-soaked concept design. 
"The Rawman comes with featherweight (1.4. oz.), stereo headphones, USB Port, Smartcard, antenna for Bluetooth connection and practical carrying strap. Furthermore an exclusive Hot-Line button which lets you carry-on a conversation or sing along over the music."
Offered in three sizes (seven, 10 and 12-inch), the Rawman 3000 isn't going to take on the iPod any time soon. 
Cool? Yes. But just think of all the scratches.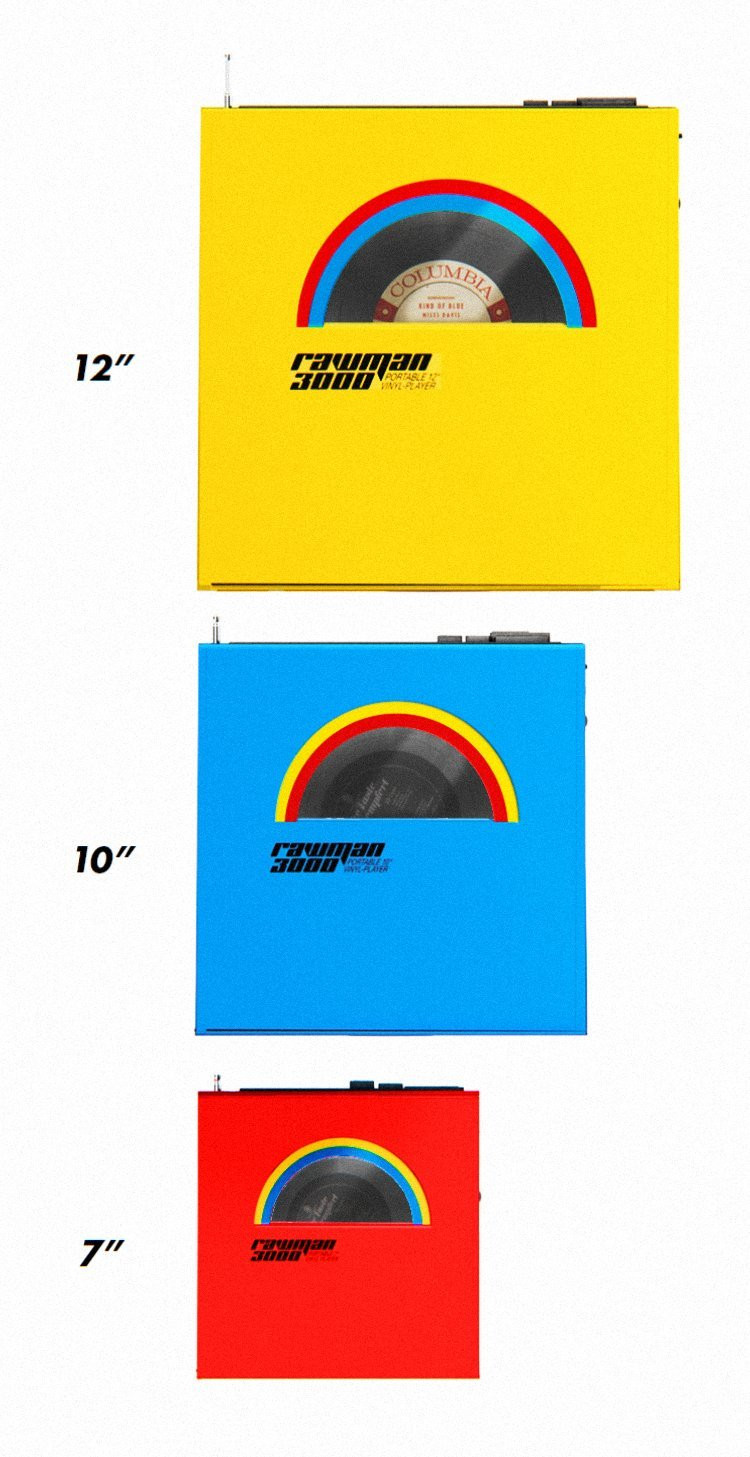 (Images: Rocket & Wink)