After 45 years, one of the most extensive and expensive search operations in history, and chasing thousands of leads, the FBI has finally closed the book on one of the greatest unsolved crimes of all time.
FBI spokeswoman Ayn Dietrich-Williams said in a statement that "Unfortunately, none of the well-meaning tips or applications of new investigative technology have yielded the necessary proof," in order to catch the famous 'air pirate' known as D.B. Cooper. She added that they had found nothing that "resulted in a definitive identification of the hijacker," and that "The FBI exhaustively reviewed all credible leads."
The events of 24 November 1971 have gone down in history, being described by many as the perfect crime. So how did events unfold on that fateful night?
Hijacking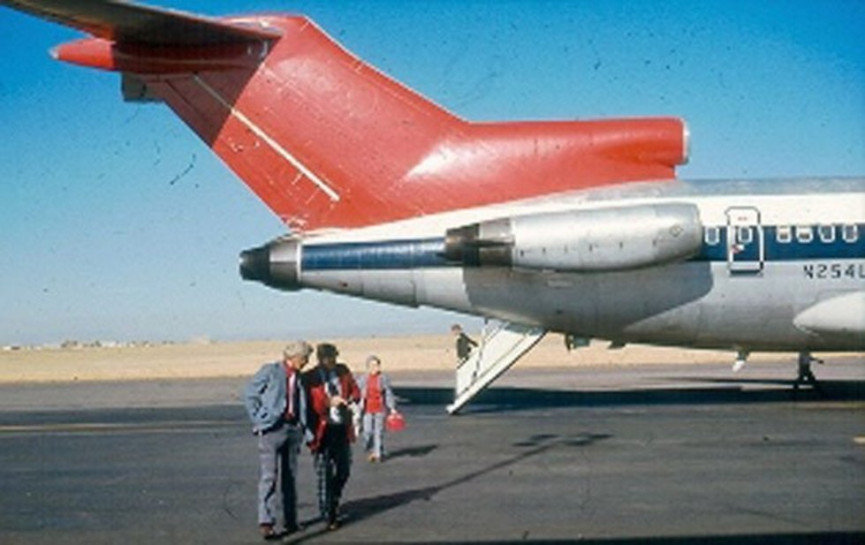 Landing at Seattle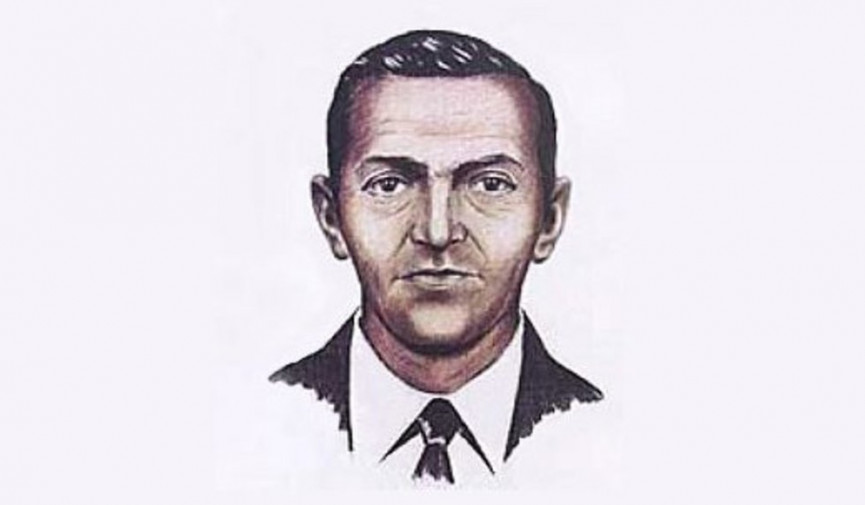 Back in the air
At 7:40pm, the Boeing 727 took off, while two F-106 fighter aircraft followed behind - one above and one below it - out of Cooper's view. After takeoff, Cooper instructed Mucklow to join the rest of the crew in the cockpit and for them all to stay there behind a closed door. At 8pm, the crew became aware that the staircase apparatus had been activated and that the aft door was open. At 10:15pm, the plane landed at Reno Airport. An armed search confirmed that Cooper had gone, taking the $200,000 with him, and using two parachutes - one primary, and one reserve (although it transpired that this reserve was, accidentally, simply a dummy).
The search