None of these headphones are going to make you go running. Nor will they techinically improve your lap time all on their own - but they are going to make it easier for you to hear that superb gym playlist you put together.
Which in turn will have massive benefit on your motivation, essentially giving you a technological pat-on-the-back as you reach that top step and punch the air in deeply embarrassing-not-embarrassing Rocky-fashion.
Whether you're running, cycling or gyming, these are the best sports 'phones you can stick in your ears.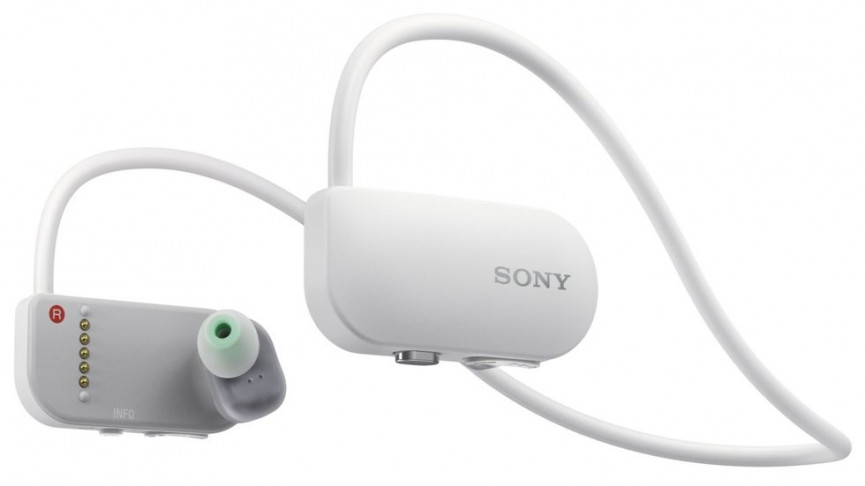 Sony Smart B-Trainer
Best features
Smart music playback will find songs to match your pace and encourage you to run faster
Records your run with GPS, your heart rate and other stats to compile a full profile of your fitness
16GB of internal storage, so you don't need to take your phone with you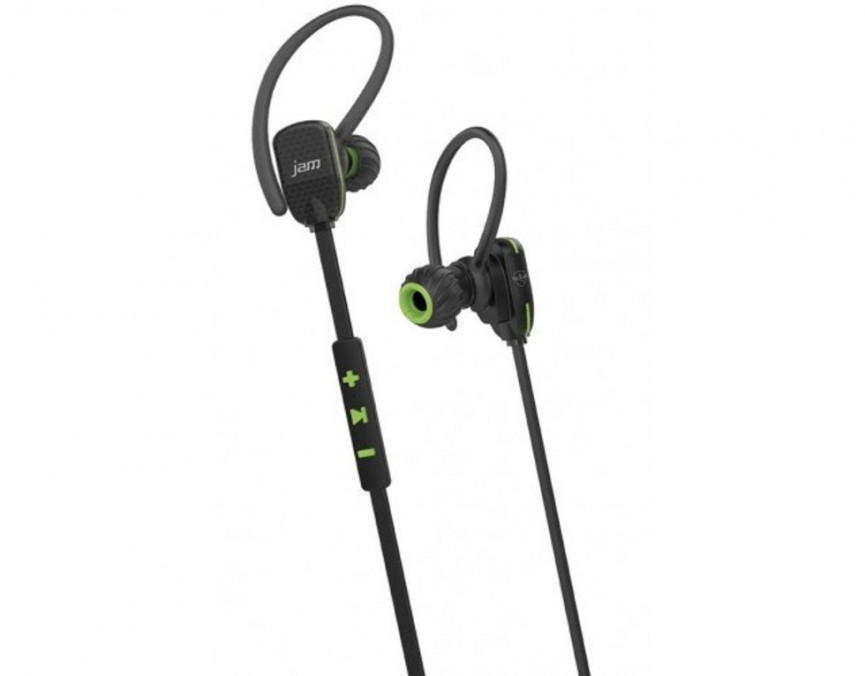 Jam Transit Micro Sport Buds
Best features
Wireless Bluetooth connection, with 10 hours battery life
Sweat-resistant build 
Secure fit with cord adjuster, ear hooks and spiraled ear bud design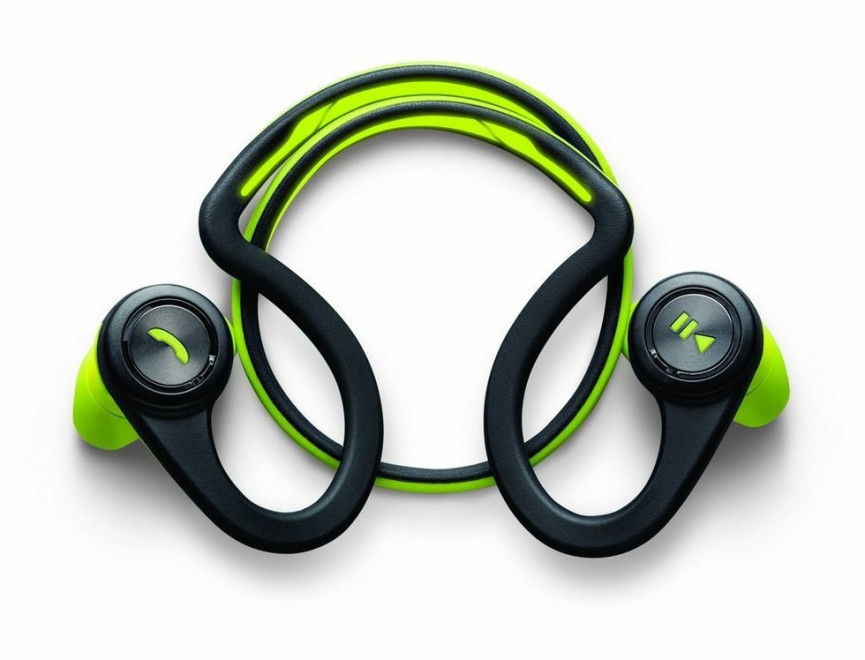 Platronics BackBeat Fit
Best features
Wireless, with eight hours of battery life
Neat folding design
Accessible controls built into ear units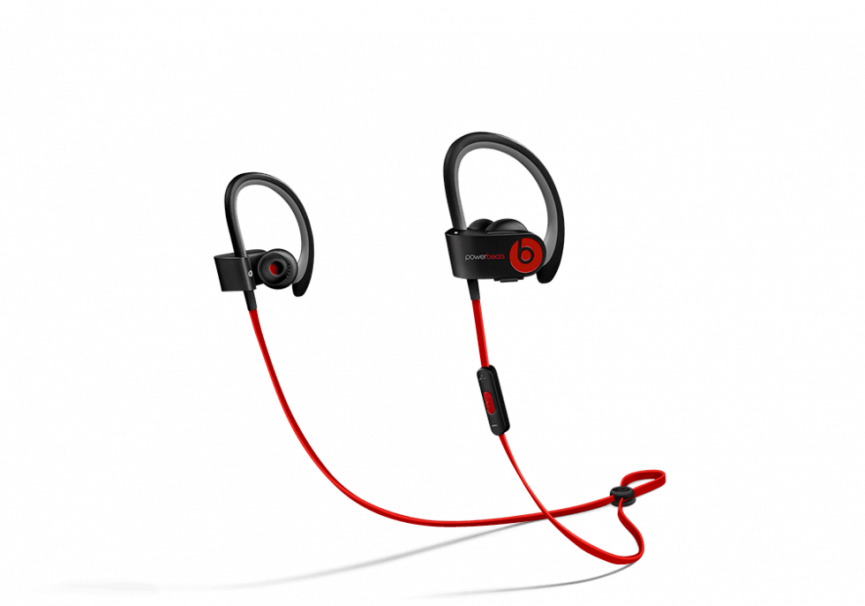 PowerBeats 2 Wireless earphones
Best features
Sweat and water resistant
30 foot wireless range
Adjustable ear-hook design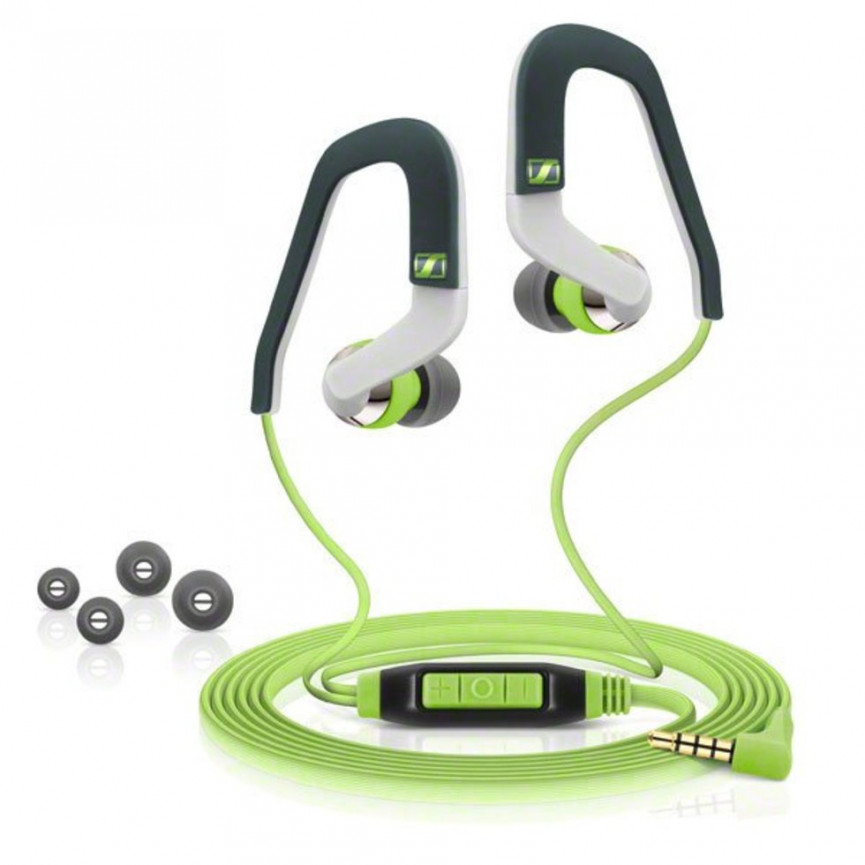 Sennheiser OCX 686 SPORTS
Best features
Inline smart remote and mic compatible with Apple, Android and Windows devices
Sweat and water resistant
Strong, rugged build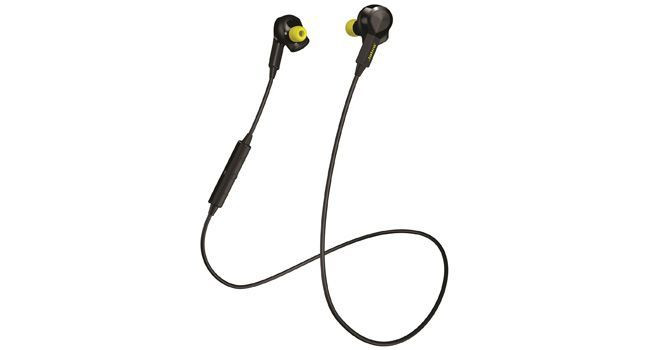 JABRA SPORT PULSE WIRELESS EARPHONES
Best features
Built-in heart monitor
Made to "US military rain, shock, sand and dust standards", so they're tough
Extensive app features, with run tracking and fitness monitoring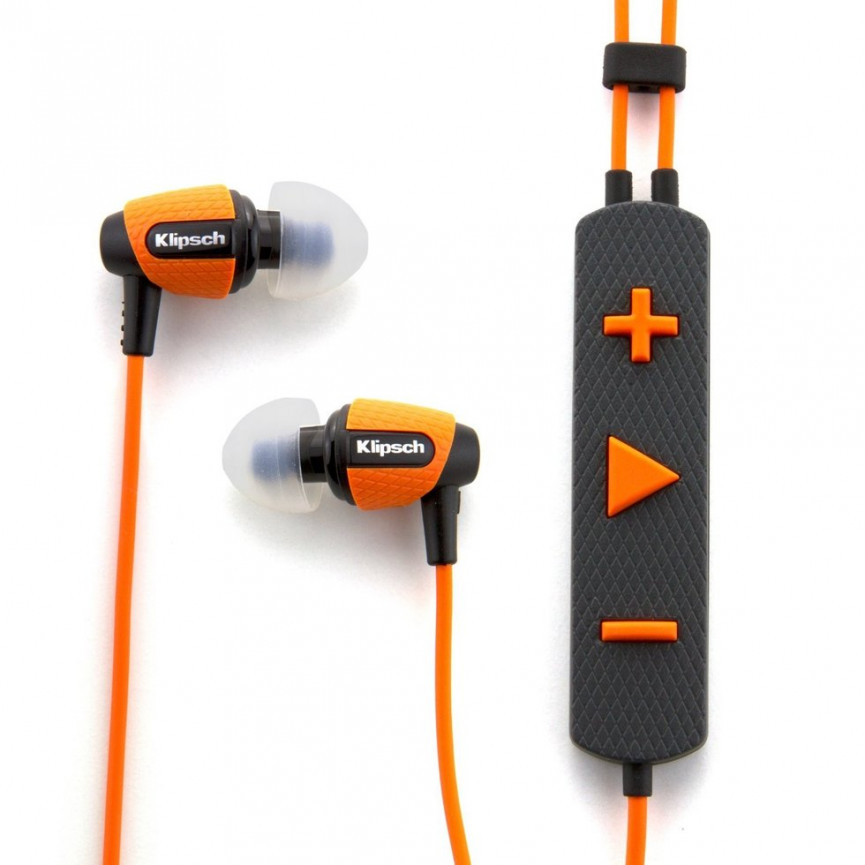 Klipsch S4i Rugged
Best features
Rugged rubber design
Easily manipulated in-line control
Sweat-resistant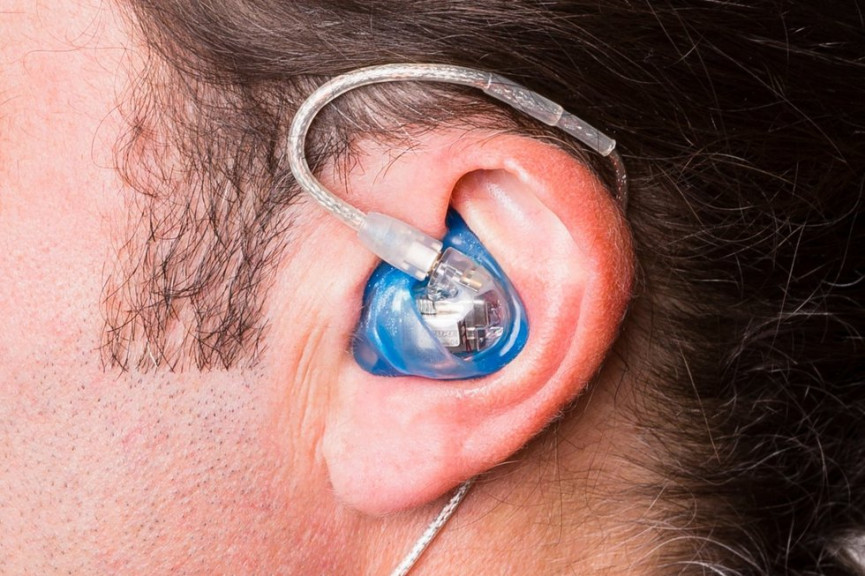 Snugs Waterproof Full Shell Set
Best features
Totally waterproof
Custom built, to fit your ear perfectly
Rugged metal construction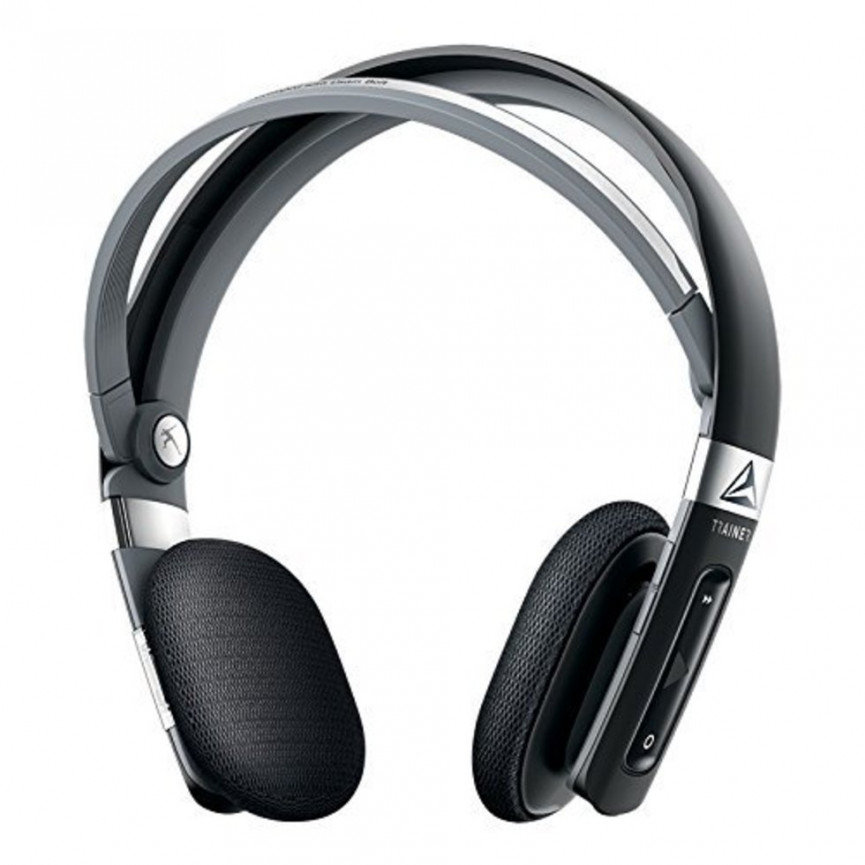 Gibson Trainer TH100/27 Sports Headphones
Best features
Night Nav LED lights to keep you visible at night
Flexible, rugged design 
SafeSound mode, which lets you crank down the volume and bass when you approach busy road junctions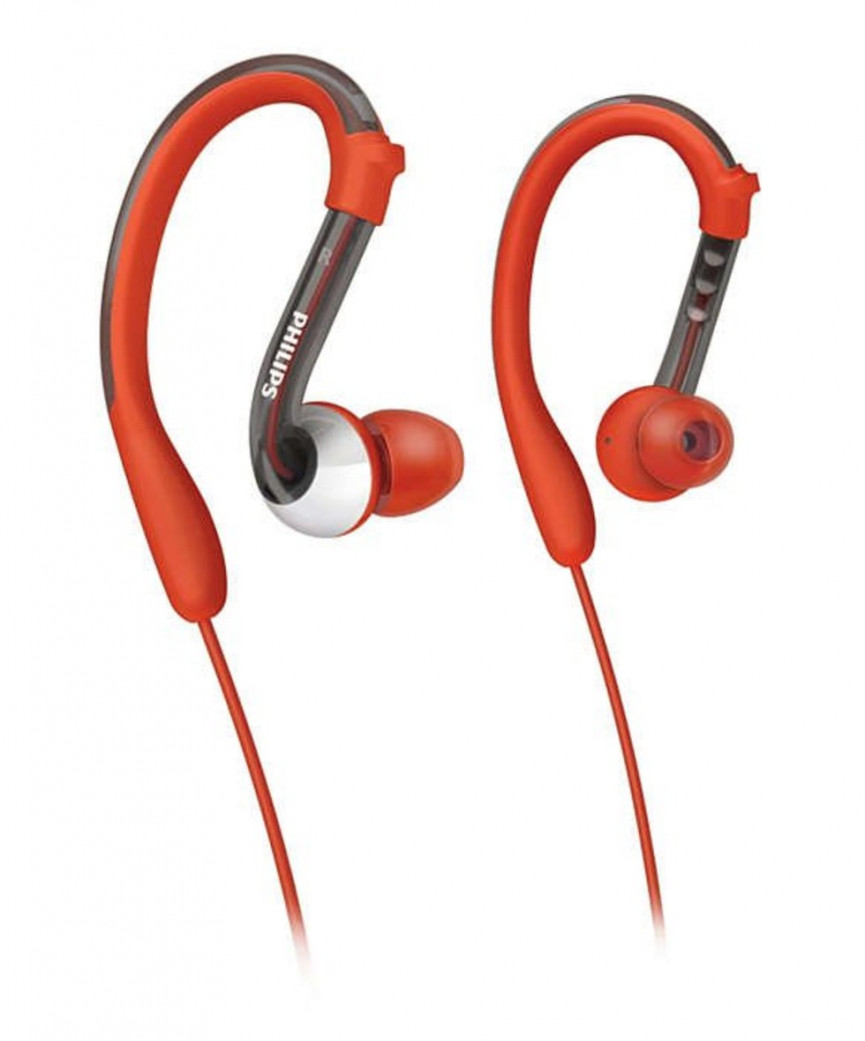 Philips ActionFit
Best features
Waterproof, washable build
1.2m audio cable
Adjustable ear-hook design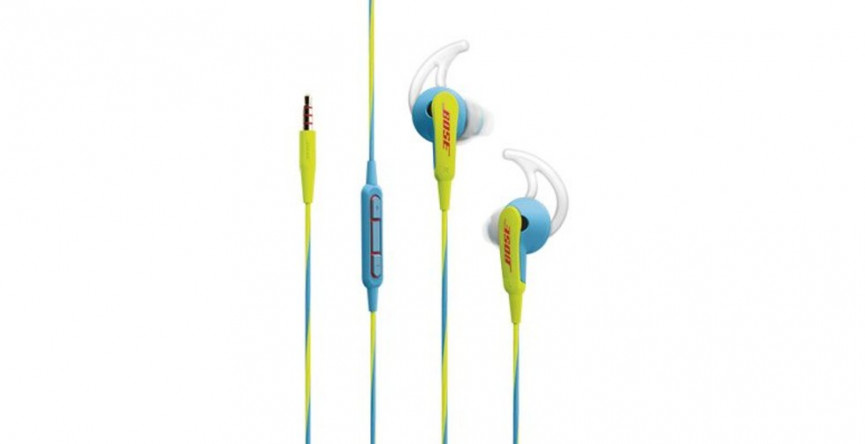 Bose SoundSport
Best features
Comfortable in-ear hooks
Sweat-resistant
Impressive bass notes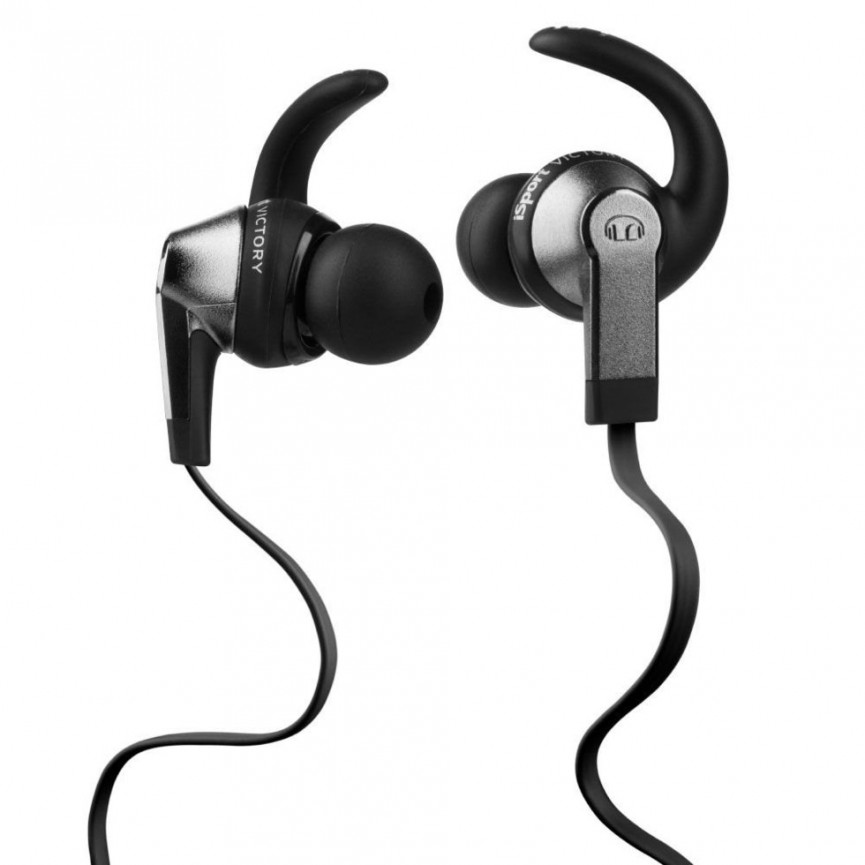 Monster ISPORT VICTORY
Best features
Washable design
Magnetic Flux Tube cable (it won't break)
Impressive sound quality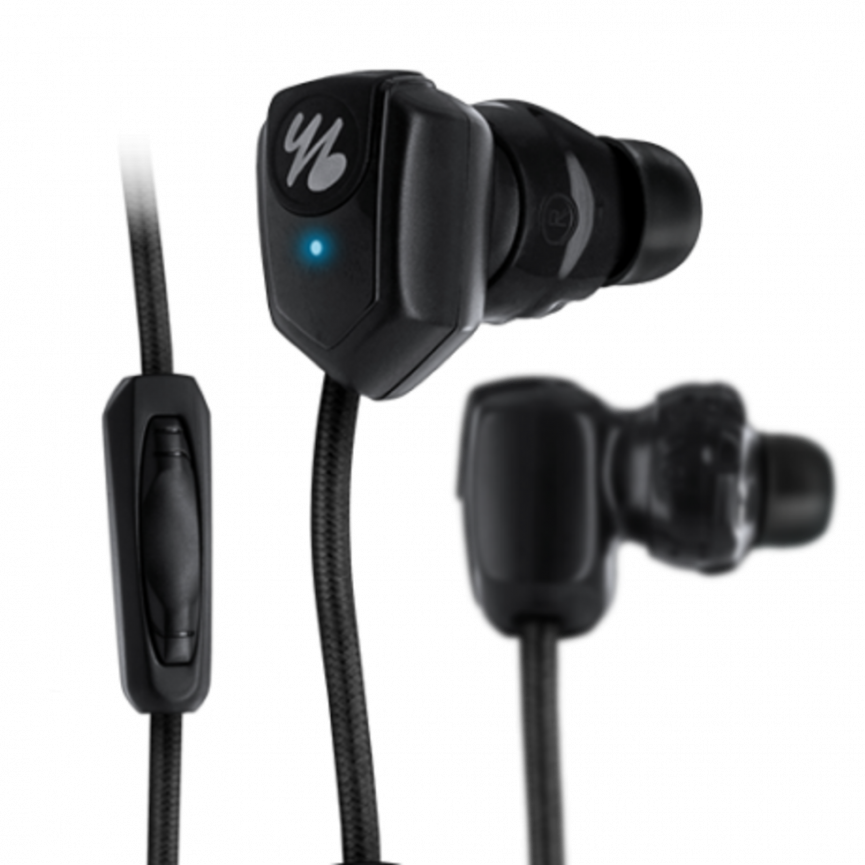 Yurbuds Leap Wireless
Best features
Sweat-proof design
Wireless connectivity
PureBass audio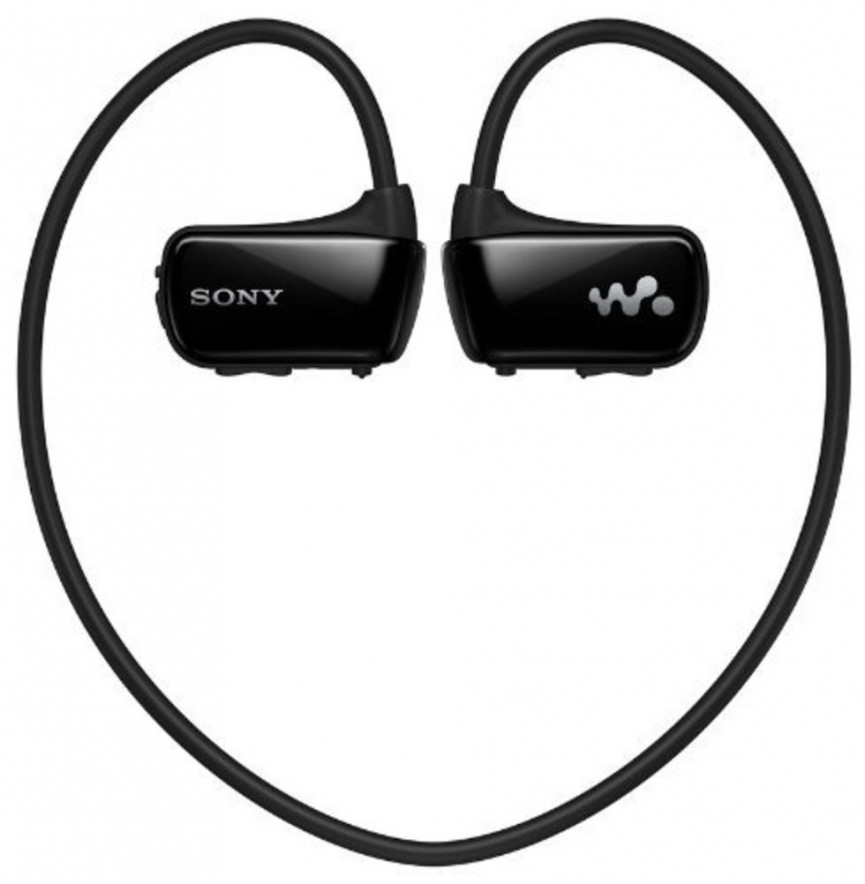 Sony Waterproof Walkman
Best features
Internal storage so you don't need your smartphone connected to play music. You could arguably describe them as more of an mp3 player than earphones..
Waterproof design, so safe to take for a dip in the pool
Eight hour battery life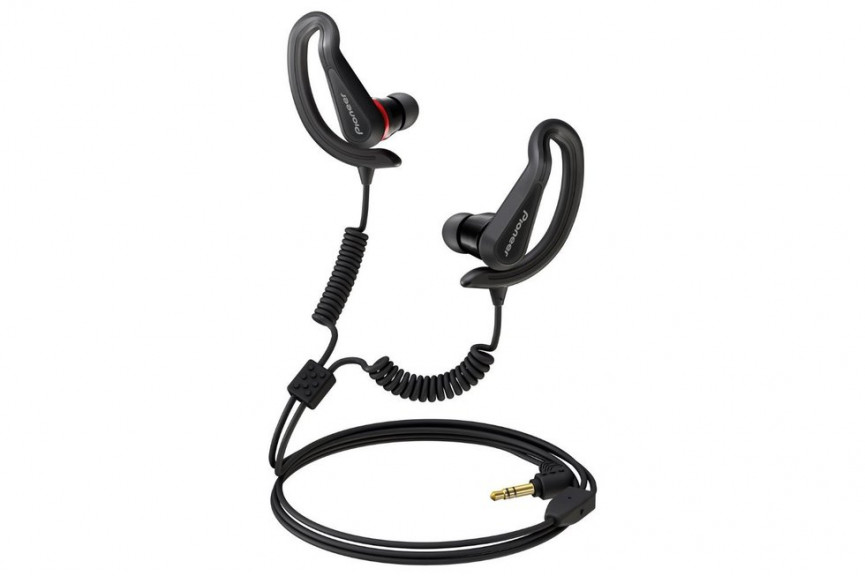 Pioneer SE-E721-K earphones
Best features
Rugged, sweat-proof design
Coiled cable for more secure fit
Impressive bass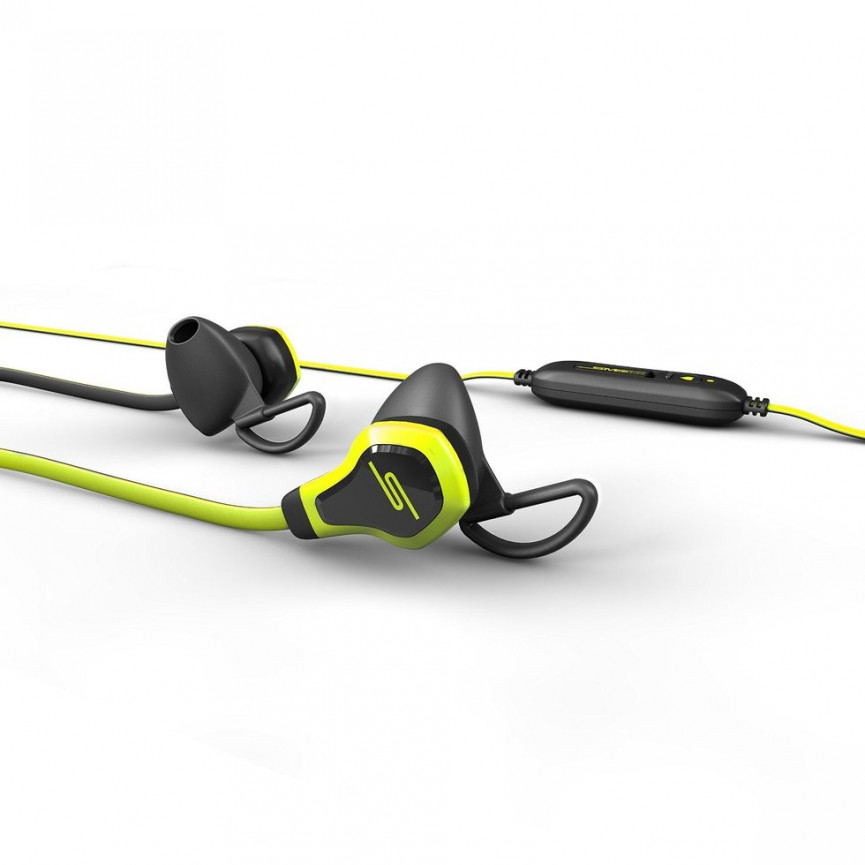 SMS Audio BioSport
Best features
Heart-rate monitor and accompanying fitness app
No charging required
Comfortable ear-hook design