Films about sport often get a bad rep. People think they are either cheesily sentimental (Field of Dreams) or ridiculous comedies (Dodgeball, Happy Gilmore etc). They don't take them seriously. But if you look beyond the clowning of the Frat Pack and Kevin Costner's pensive face, then there are actually some brilliant movies in this unfairly overlooked genre.
And if you fancy catching up on any you may have overlooked yourself, then pay attention because these are the 10 best sports films on Netflix.
Go and watch them right now, no excuses.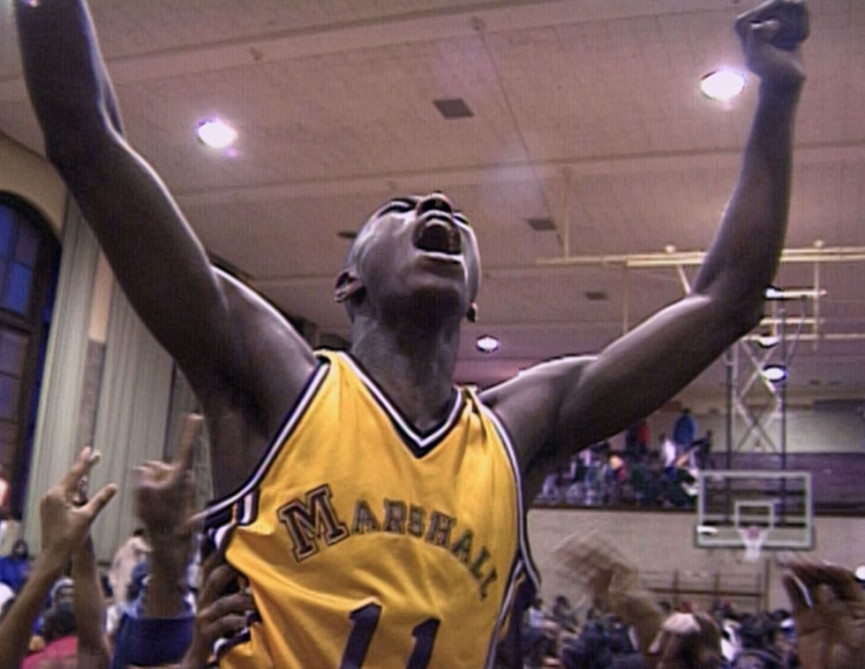 Hoop Dreams
The legendary American critic Roger Ebert said Hoop Dreams was "one of the great moviegoing experiences of my lifetime" and he's not the only one. The film is widely considered to be perhaps the best documentary ever made. It follows the lives of two inner city Chicago kids over six years as they chase their dream of playing in the NBA. A film about ambition, competition, race, class and life itself.
---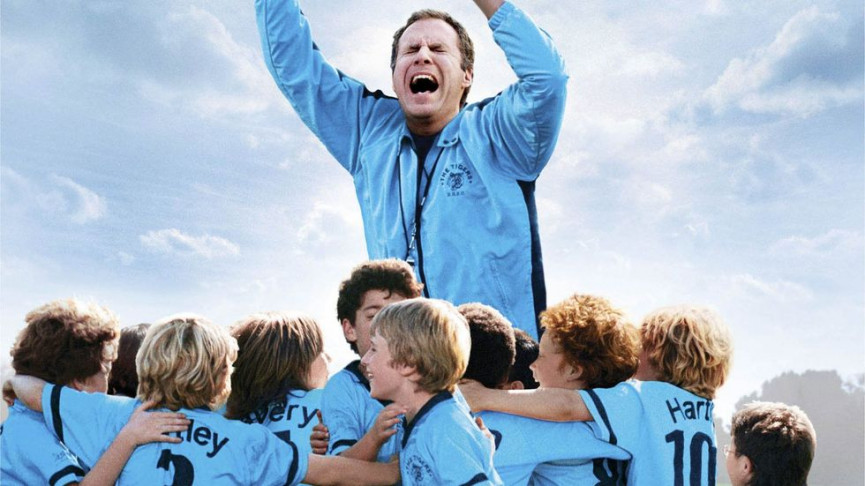 Kicking and Screaming
Will Ferrell shouting at kids is always going to be amusing and there is quite a lot of that in this movie. Ferrell plays the local kids' football coach who is desperate for the team to win, desperate to prove his father (Robert Duvall) wrong and desperate to overcome a dangerous coffee addiction. It's knock-about formulaic stuff, but it's irresistible.
---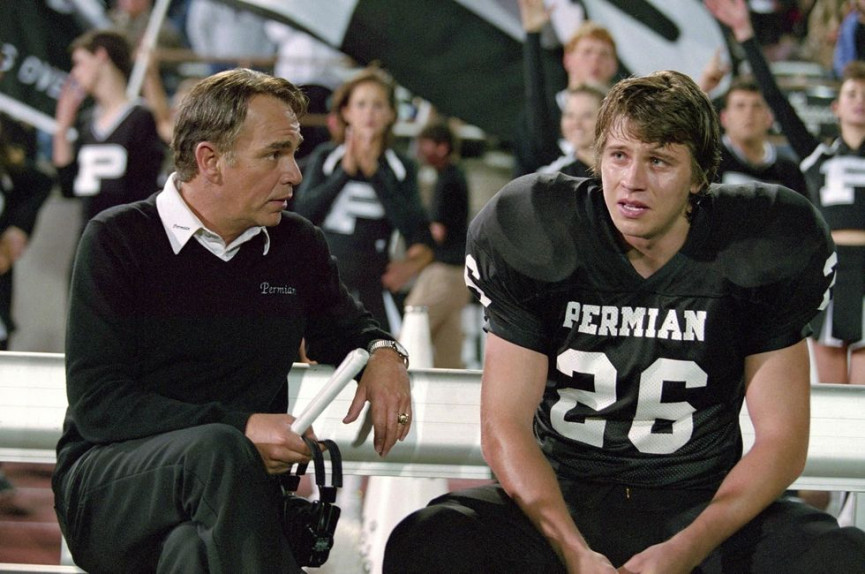 Friday Night Lights
Because it was turned into a very successful TV series in 2006, the original Friday Night Lights movie starring Billy Bob Thornton is often forgotten about, but it shouldn't be. Based on a true story, the film follows the fortunes of a high school football team in a town where hardly anything happens, so what happens to the football team does becomes very important. It's a movie about how involving sport can be and how it always seems to matter more than it should.
---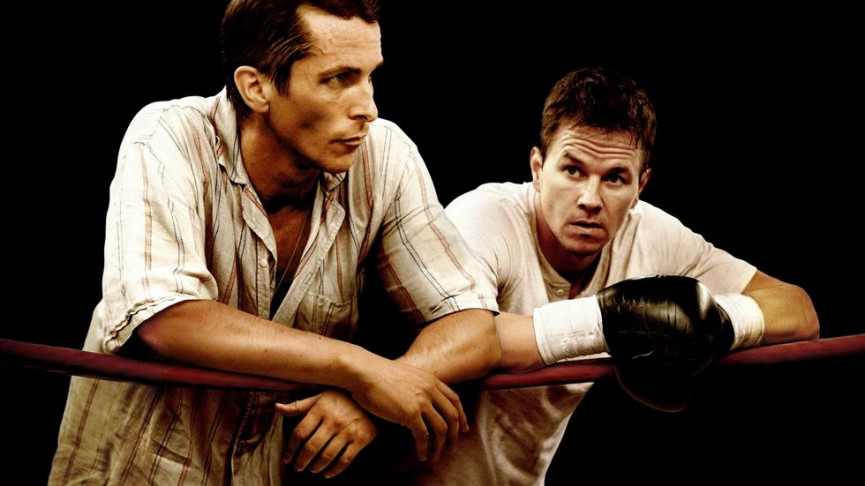 The Fighter
Christian Bale always acts well when he's horribly thin and in this film he was so thin and acted so well, he won an Oscar. Bale plays Ricky, the crack addict former brother of rising boxing star Dicky (Mark Wahlberg). The movie is based on the true story Micky Ward and his rise from the streets of Massachusetts to boxing fame. It's probably not quite a KO, but it's more than OK.
---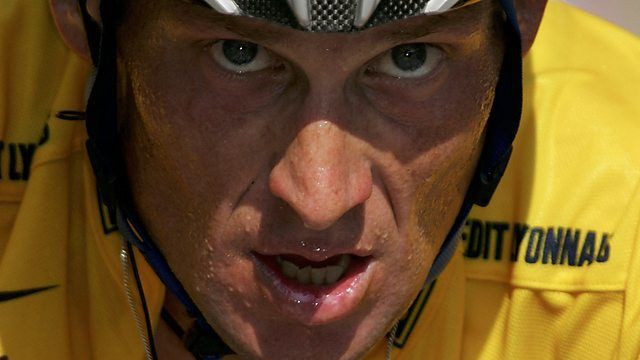 Stop at Nothing: The Lance Armstrong Story
One man for whom sport was everything was Lance Armstrong. This fascinating documentary tells the story of the greatest fraud in sporting history and the strange, complex man at the its centre. As this film makes clear, Armstrong's was a story too good not to be true.
---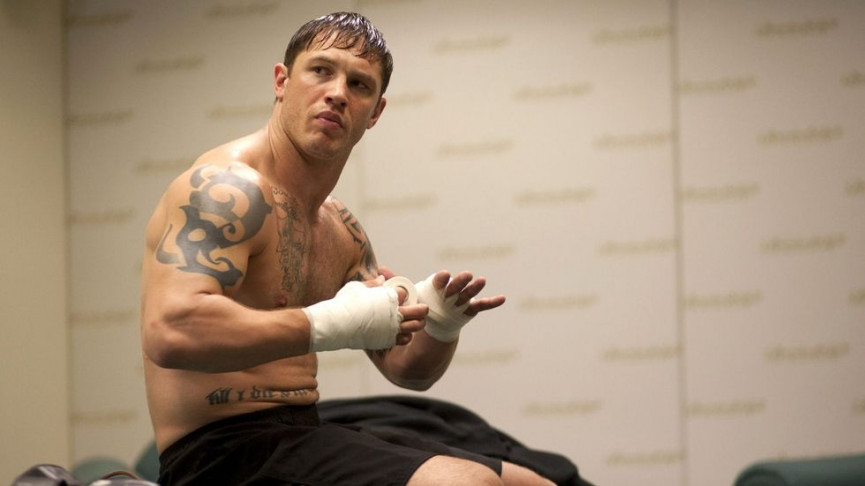 Warrior
Another fighting movie with two brothers, Warrior stars Tom Hardy and Joel Edgerton. The actors play two estranged brothers who, separately, decide the only way they can support themselves and their families is through fighting in a lucrative mixed martial arts tournament. The inevitable final showdown is less clichéd than it sounds and a great ending to a good movie.
---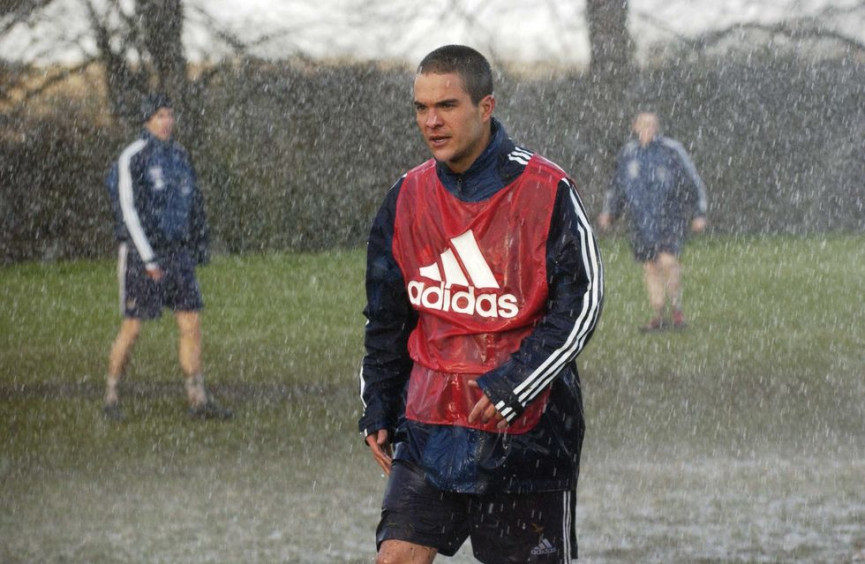 Goal!
Now, any movie that has an exclamation mark in its title should usually be disregarded with disgusted contempt but Goal! is actually worth a look. The film follows Santiago as he pursues his dream of playing professional football from sunny California all the way to cold, wet and miserable Newcastle. The film is not going to surprise you with its plot twists but it's amusing, has great action sequences and more than a few sparkly cameos from the likes of Beckham, Zidane and even Gerrard, who, to be fair, is about to go all Hollywood.
---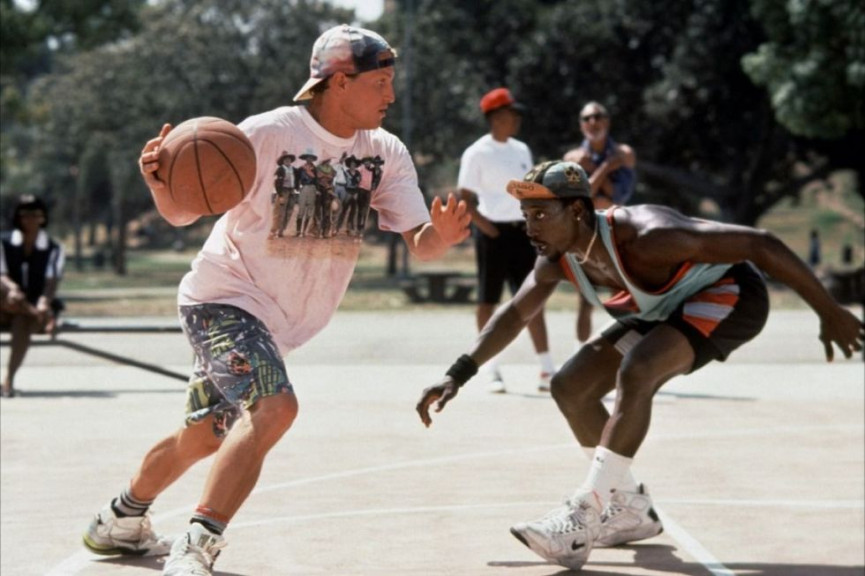 White Men Can't Jump
A genuinely intelligent sports comedy, White Men Can't Jump is a very rare beast indeed. Starring the strange but charismatic pair of Wesley Snipes and Woody Harrelson as two basketball hustlers on the make, the film is very smart and very funny. The language in the script is incredible and Snipe's and Harrelson's verbal dexterity and killer lines are a real pleasure.
---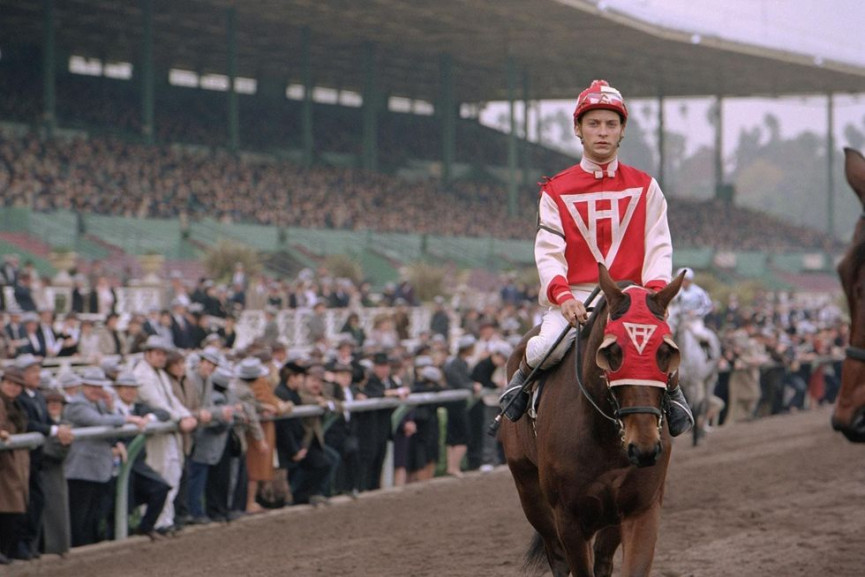 Seabiscuit
During depression-era America in the 1930s a small, unlikely horse and his trainers captured the imagination of the public by beating much bigger and, supposedly, better opposition. The story provided a much needed morale boost for a nation that had lost confidence in itself. The film of these legendary events stars Toby Maguire and Jeff Bridges and while unsurprisingly quite saccharine, it's still gloriously stirring stuff.
---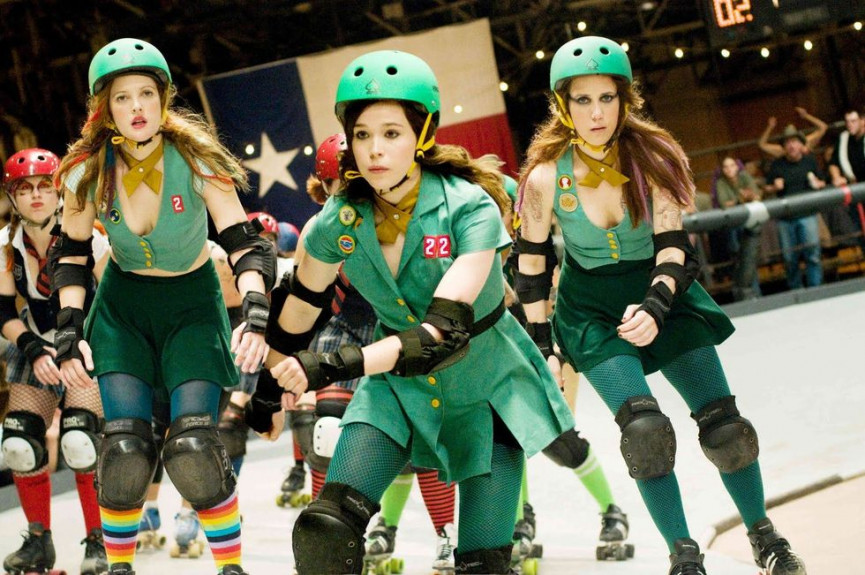 Whip It
Drew Barrymore's directorial debut, Whip It, was almost universally praised when it came out and has a very respectable 84% on Rotten Tomatoes. The film is about a girl from Texas who casts off her small town shackles to take part in a rowdy roller derby league in nearby Austin. It's fairly predictable but very charming and is full of good-hearted humour.