Podcast giant Serial is coming back to update us on the subject of its second season - US army member Bowe Bergdahl - now that he has been sentenced for leaving his post in Afghanistan. 
On Friday, Bergdahl discovered that he would avoid a prison sentence, but he is being demoted to the rank of private, receiving dishonorable discharge, and will have to pay $1,000 in fines for the next 10 months.
Much like they did with Season 1, these developments mean Serial is returning to release a 'coda', finally giving the listeners closure on the story - something we didn't get during the original run.
Serial is known for this - it leaps into ongoing cases which don't have black and white conclusions, leaving the listener to make up their mind about the truth.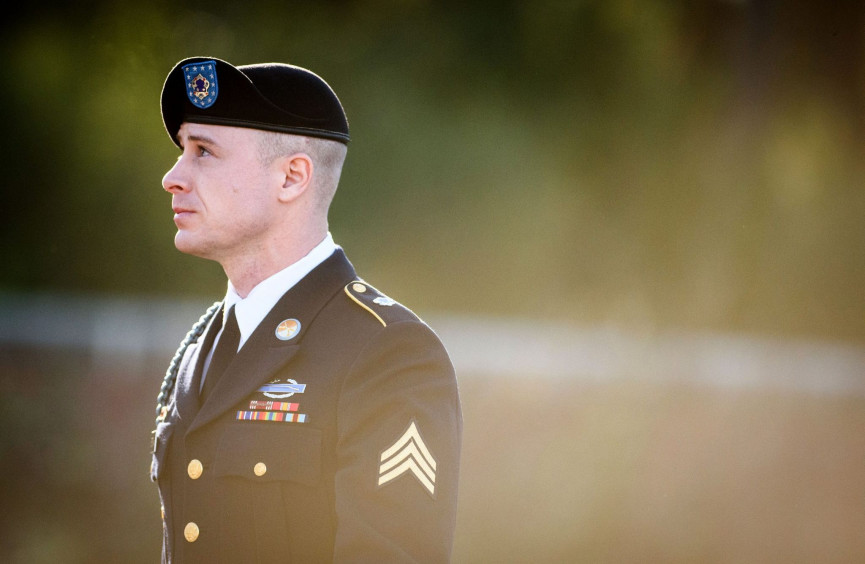 The first season of the show, which focused on the story of Adnan Syed, a man found guilty for the murder of his ex-girlfriend Hae Lee, essentially showed that podcasts could provide the same kind of water cooler chat as big TV shows or movies. Each episode received millions of downloads, and the show became a cultural phenomenon.
There is no word yet on how many new episodes will drop updating us on Bergdahl's sentencing, or an exact date, but we can expect something soon, now that the story has reached its conclusion.
It has already been announced that Serial will also return for a third season, and that the new material will take a totally different direction.
In an interview with Variety back in June, producer Ira Glass said: "It's not a case. In Season 2, we tried to get away from true crime. We felt we already did that. 
"Season 2 was about Bowe Bergdahl, a really different kind of story. We were looking at something that had news-and-issues stakes to it, but with the same narrative drive and characters to it. 
"Season 3 takes on something huge and different with characters and narrative but very different from the first two seasons."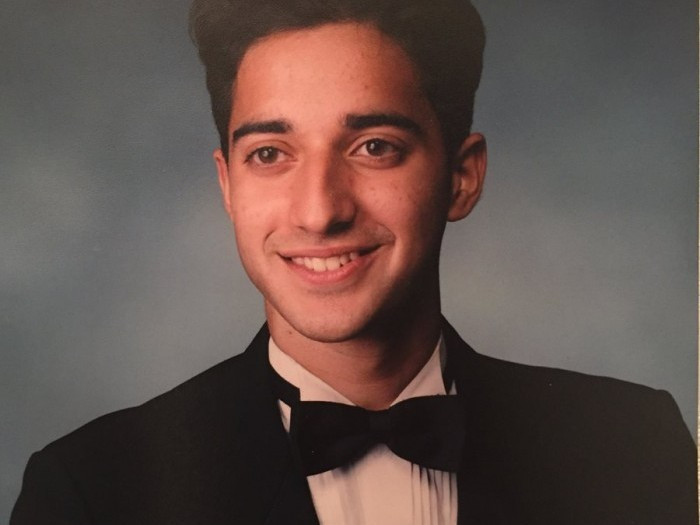 It's possible, then, that Season 3 may take on a similar style to S-Town, Serial's sister podcast which did come with a satisfactory ending, and relied less on the 'whodunnit' thrill of the main show.
There is a chance, also, that Serial will return to its original story, as Adnan Syed discovered in June 2016 that he would be getting a retrial, based off the fact that his lawyer failed to cross-examine the state's expert sufficiently regarding the reliability of cell tower location evidence.
(Images: Serial/Rex)