We had a mysterious murder case in season one and a missing soldier in season two. And for the highly-anticipated third season of Serial, one of the most popular podcasts of all time, we're taking a deep dive into the shady (and often allegedly racist) quagmire that is the US legal system.
The first two episodes of season three will drop 20 September; subsequent episodes will be released weekly, on Thursdays.
"Host Sarah Koenig and reporter Emmanuel Dzotsi spent more than a year inside a courthouse in Cleveland, looking at small criminal cases like weed possession and disorderly conduct, all the way up to the most serious felonies," according to a press release.
"They documented how justice is calculated – the manipulations, the distortions, the justifications, the gap between what people did and what they were punished for."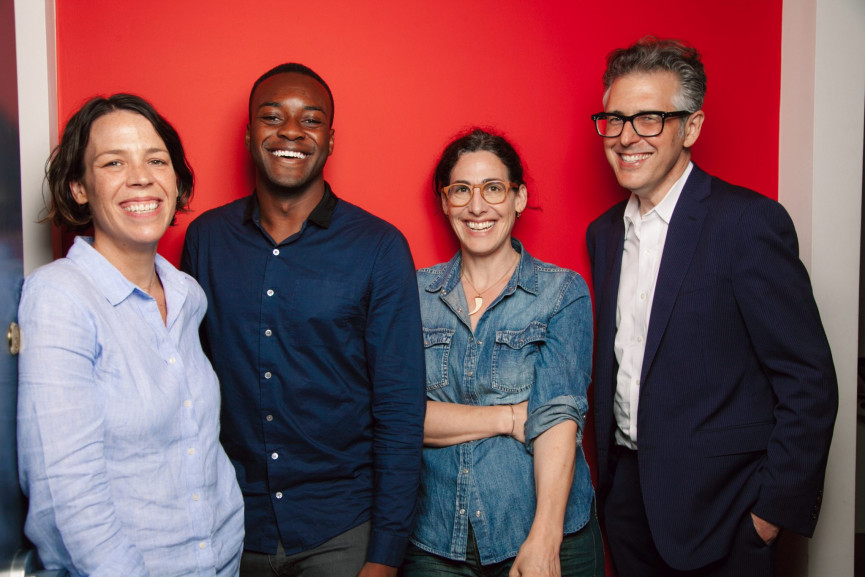 Get ShortList Daily straight to your inbox for free
Get exclusive shortlists, celebrity interviews and the best deals on the products you care about, straight to your inbox.
"Every case Emmanuel and I followed, there came a point where we thought: No, this can't be how it works," says Koenig.
"And then we were like, Oh! Oh my god. This is how it works! This is how it happens! People who work in the system, or have been through the system, they know this. But millions more people do not.
"And for the past year I've had this urgent feeling of wanting to kind of hold open the courthouse door, and wave people inside. Because things are happening – shocking things, fascinating things – in plain sight."
"I love how hard it is, what they're doing this season, how big the target is, that it's the entire system," says Ira Glass, who hosts the radio show This American Life and serves as an editor for Serial.
"Even listening to early drafts, which is basically just Sarah reading the scripts to a bunch of us over Skype and playing quotes off her computer, I had this dumbass fanboy 'OMG it's Serial!' feeling, just totally caught up in the characters and what happened to them, and in Sarah's deeply Serial-ish super-methodical, annoyingly well-reasoned investigation into the deeper truths that underlie all the stories."
Listen to a teaser for the podcast below - and an eight-minute preview clip here: 
(Images: Serial)