Anyone who has followed Premier League football for any length of time will be familiar with referees' 'other' jobs.
David Elleray was famously a teacher at Harrow School, while Howard Webb served as a police officer before becoming a full-time football official, but referees elsewhere in Europe hold a range of other jobs.
That's all well and good for the most part, giving them an alternative revenue stream and a chance to get away from the pressure of top-level officiating.
However, it can take a turn for the worse if you happen to make a controversial decision… especially when fans of the wronged club find out about your other place of work. Piero Giacomelli sent off Lazio forward Ciro Immobile during the club's Serie A match against Torino with the scores level at 0-0, and Torino went on to win by three goals to one.
The card was considered harsh by a lot of people, but these things happen. People sometimes make mistakes.
However, some fans of the Roman club thought they had come up with a brilliantly devilish way of getting revenge on Giacomelli.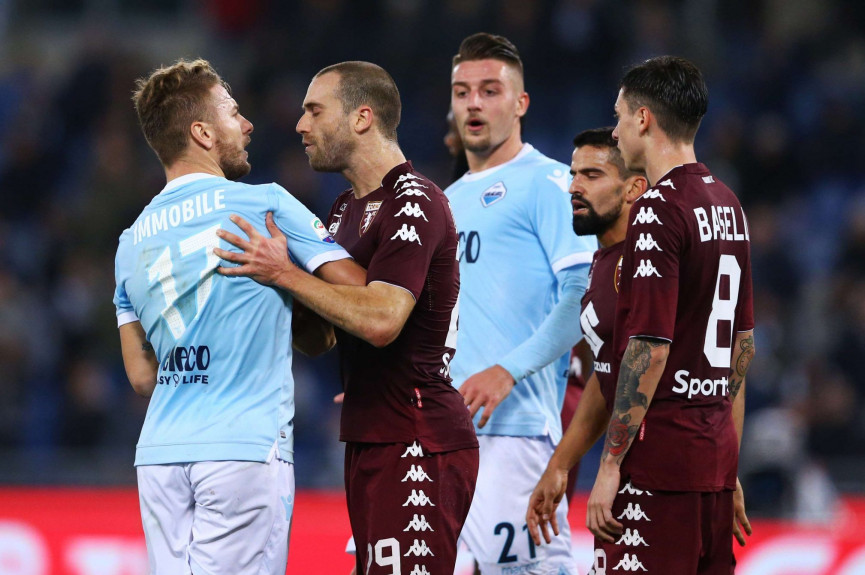 According to Football Italia, word spread that the referee ran a café in Trieste called Café Rossetti.
It would later emerge that he was no longer involved with the business, but once the word was out, the damage had been done.
And so, rather than going after Giacomelli directly, a selection of fans attempted to hit him where it really hurts.
That's right, they left less-than-complimentary TripAdvisor ratings on the café's page.
One reviewer allegedly even made a not-so-subtle reference to the 45th-minute red card, writing: "The chef decided to send us away in the middle of the evening while still making us pay a large bill."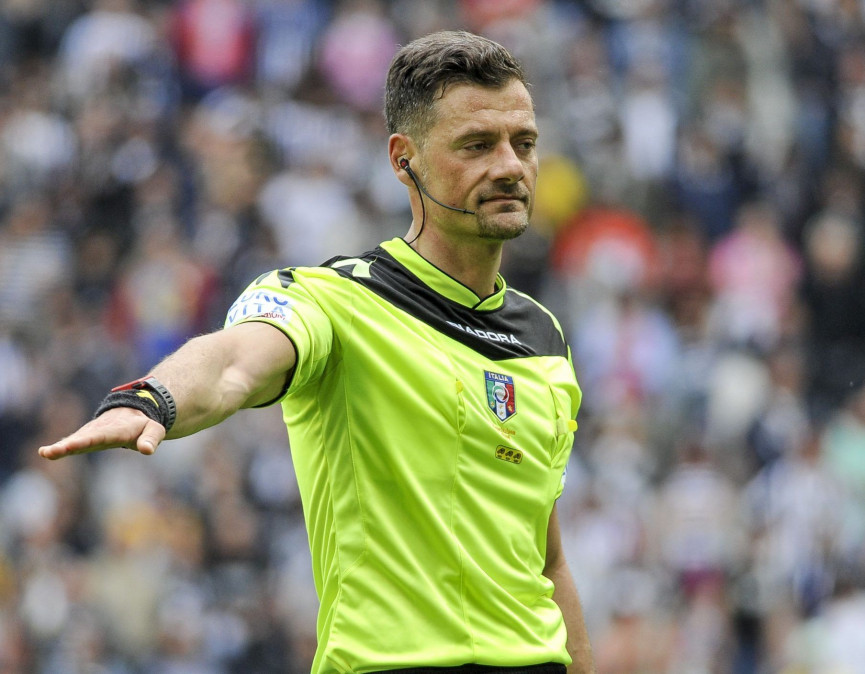 The reviews appear to have already been removed from the TripAdvisor page, though many fans have posted on Facebook bragging about having left comments.
With no 'genuine' reviews since October, it would not be surprising to learn that the plethora of new and unsatisfied customers raised red flags for the review site.
Wonder if we'll see Giacomelli get his friends and family to downvote the food at the Stadio Olimpico in protest.
(Images: Rex)