They came in record numbers, some 118,480 music lovers pitching up on the first day of Glastonbury 2013.
A staggering 135,000 tickets were sold for the weekend's festivities, with the vast tent village housing a population larger than that of Exeter or Ipswich.
The following photos highlight just what a seething mass of humanity were attracted to this year's show. Did you attend? Let us know your best moments in the comments below.
Failing that, you could kill the next few hours trying to find your tent...
(Images: Rex)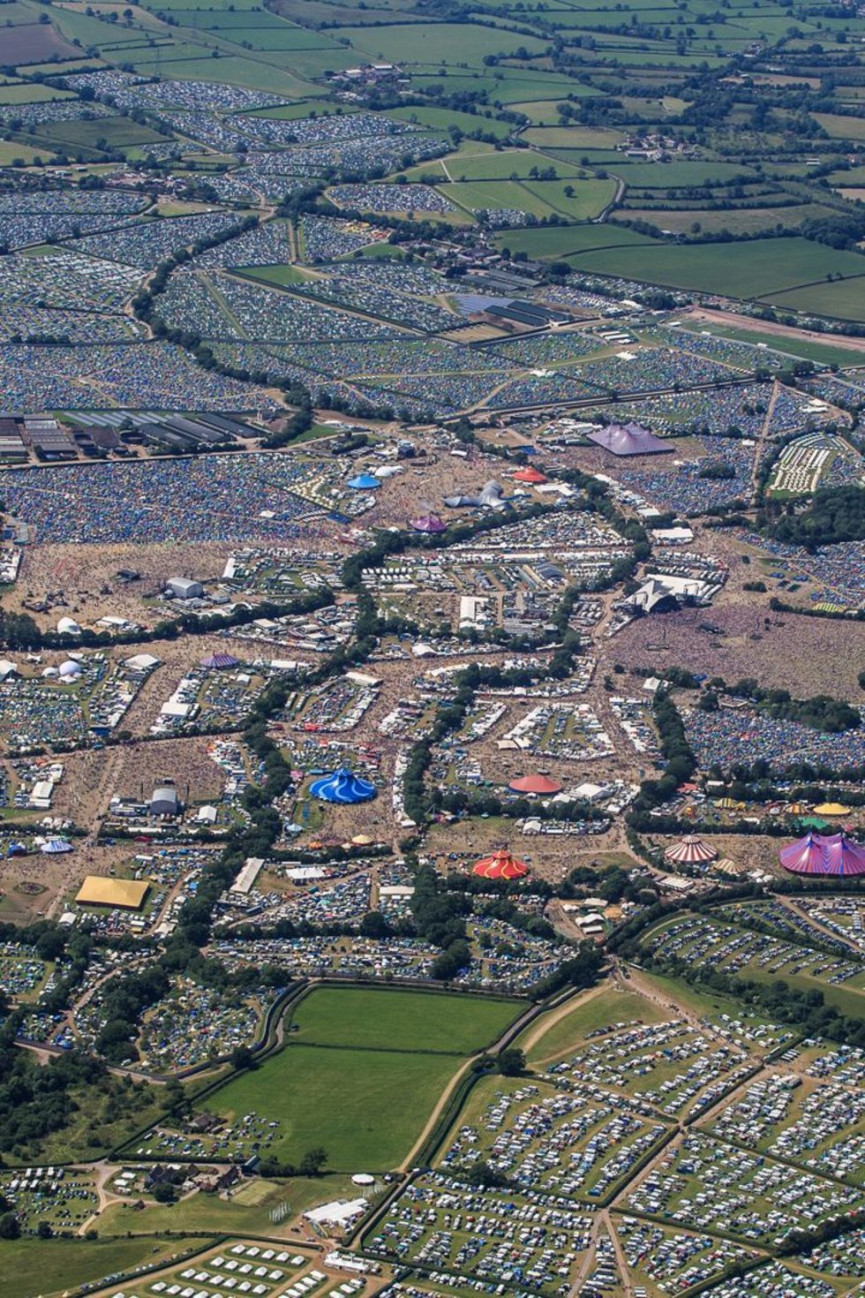 Glastonbury from above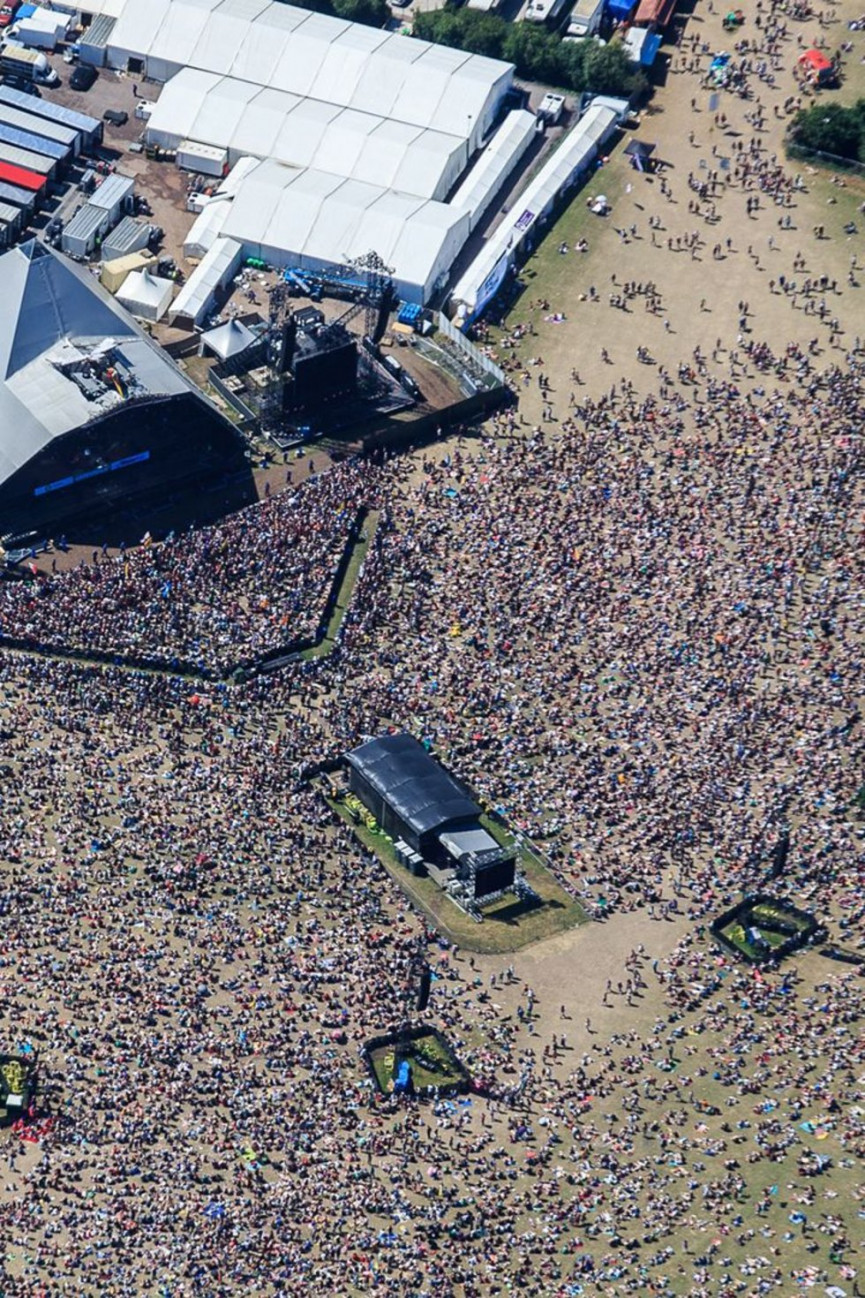 Glastonbury from above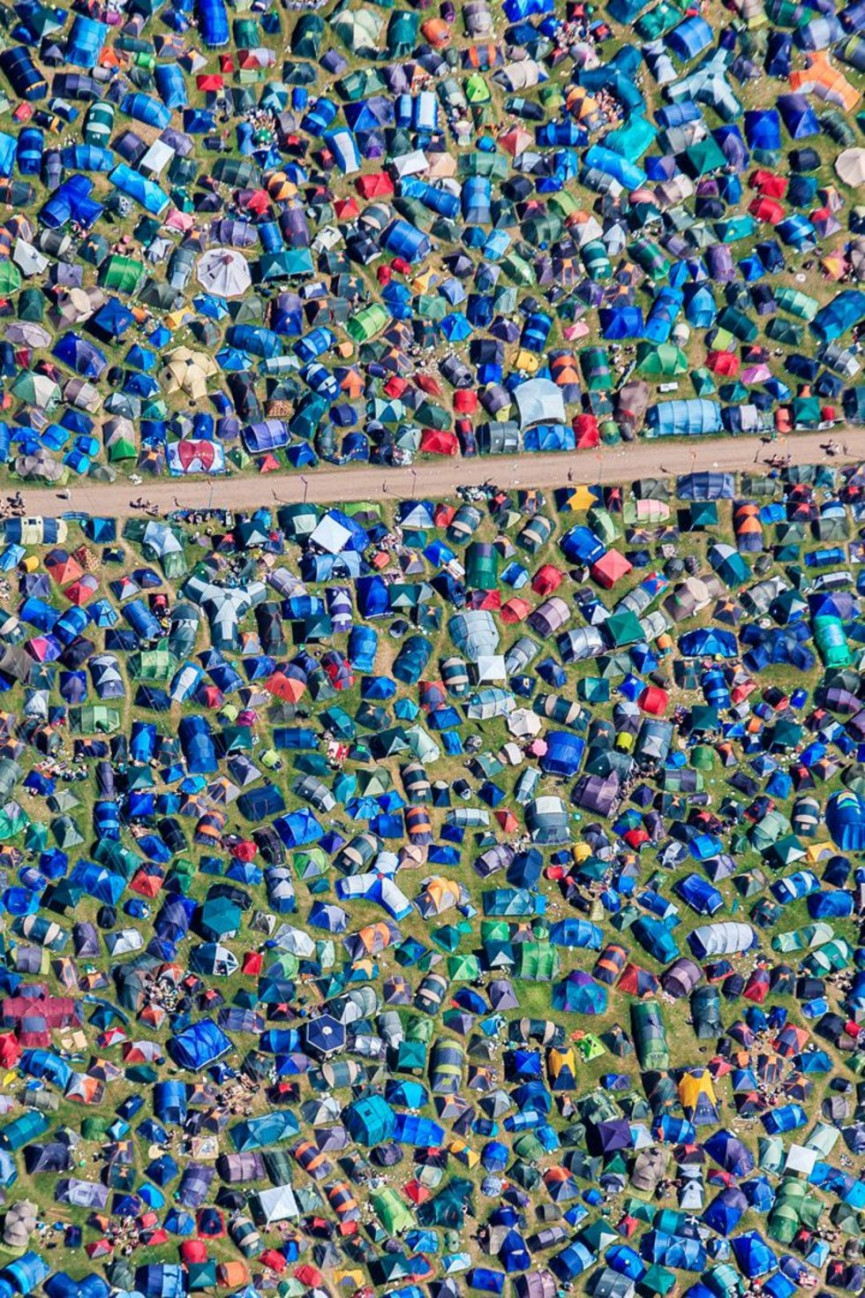 Glastonbury from above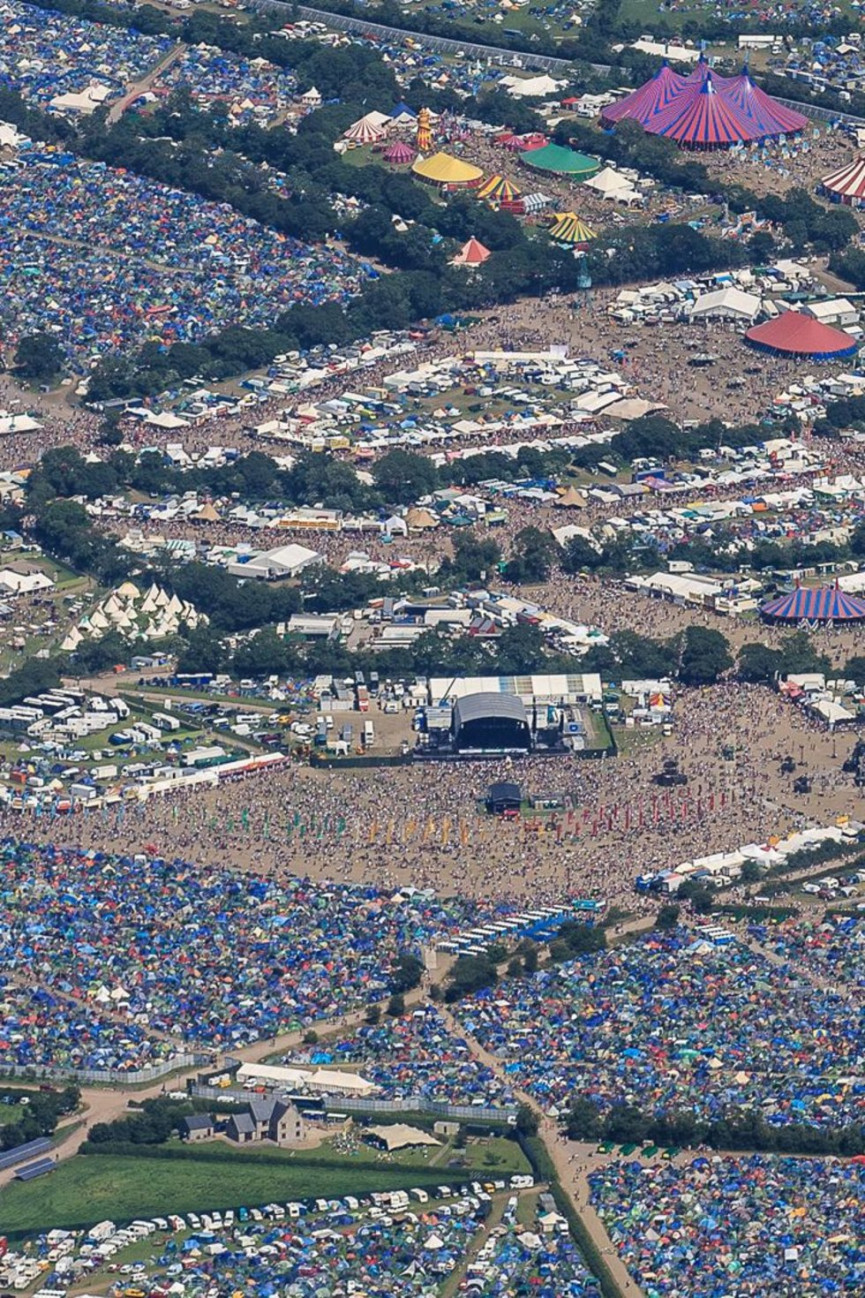 Glastonbury from above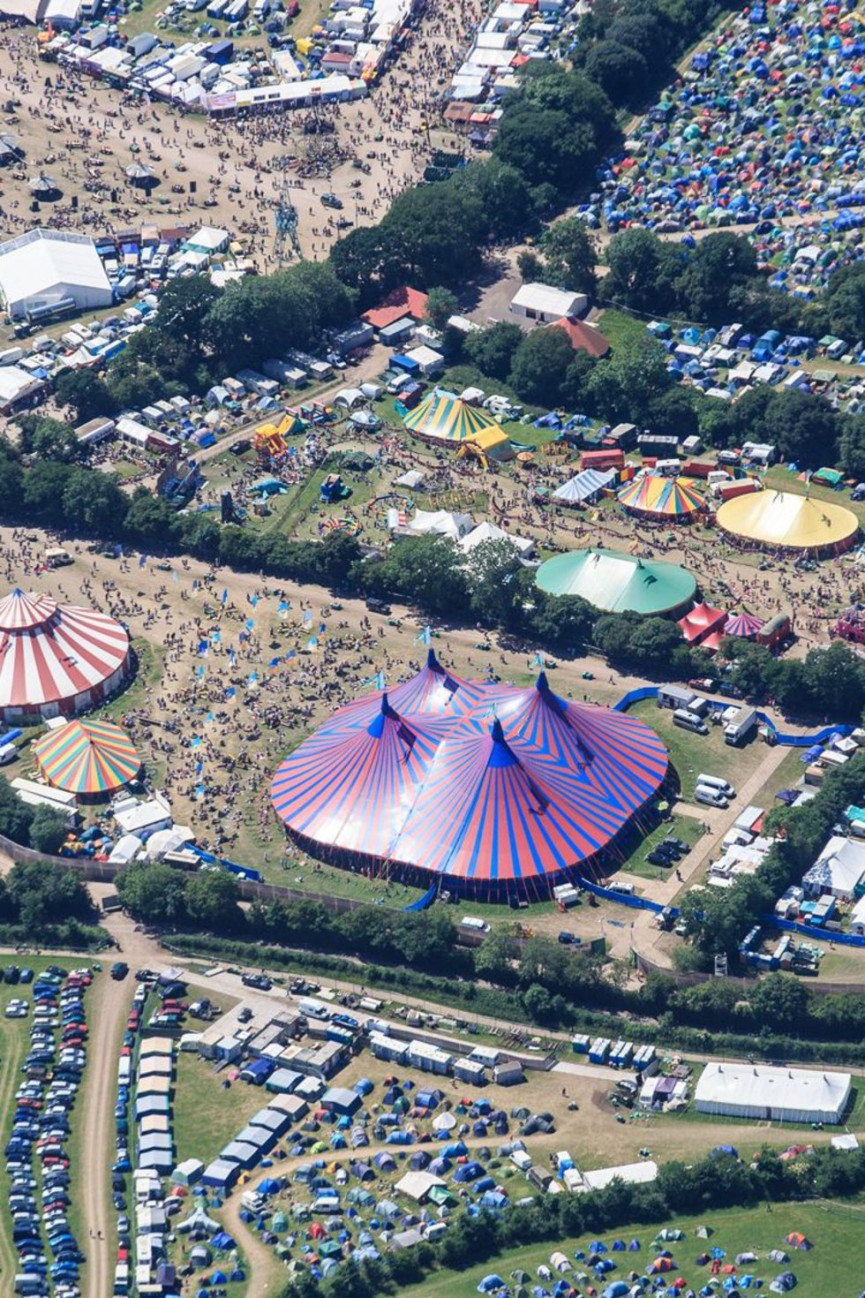 Glastonbury from above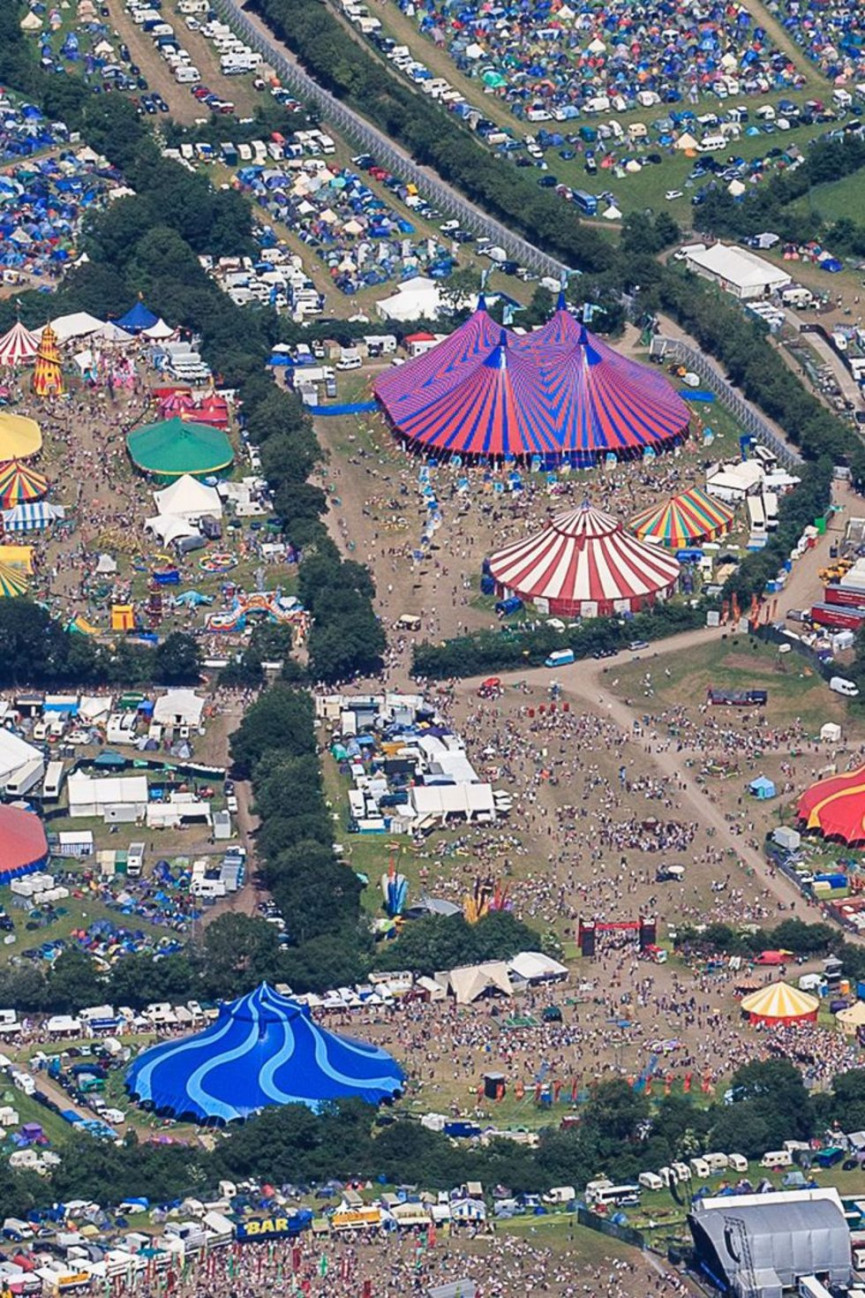 Glastonbury from above