ShortList is now ad free and supported by you, the users. When you buy through the links on our site we may earn a commission.
Learn more
Fantasy Premier League are launching a brand new type of league this season
We've been crying out for this for years If you're sick of getting torn to shreds by your mates in your regular fantasy football game, this will be very welcome news.
Show us someone who hasn't made a bunch of hail-mary changes on November in an effort to claw back an unassailable lead and we'll show you a liar.
Part of the problem often comes from the fact that, within a couple of months of the season starting, the same four or five players are in pretty much everyone's team. That gives you less to work with, and often causes people to lose patience quickly.
However, there's a new addition to the game this season that might keep things more competitive and keep you interested for longer. We've already seen the addition of the new 'Free Hit' rule, but the official Fantasy Premier League has finally done what many have asked for and introduced a Fantasy Draft game.
As explained on the Premier League site, the Fantasy Draft game does away with the £100m budget of the original game.
Instead, to keep things in check, no two teams in a league can have any of the same players.
That means, for example, if other managers draft Romelu Lukaku and Alvaro Morata before you, you'll need to turn your attention to other strikers.
Other sites have run draft-based games in the past, but this is the first time it has been run through the official Premier League sites.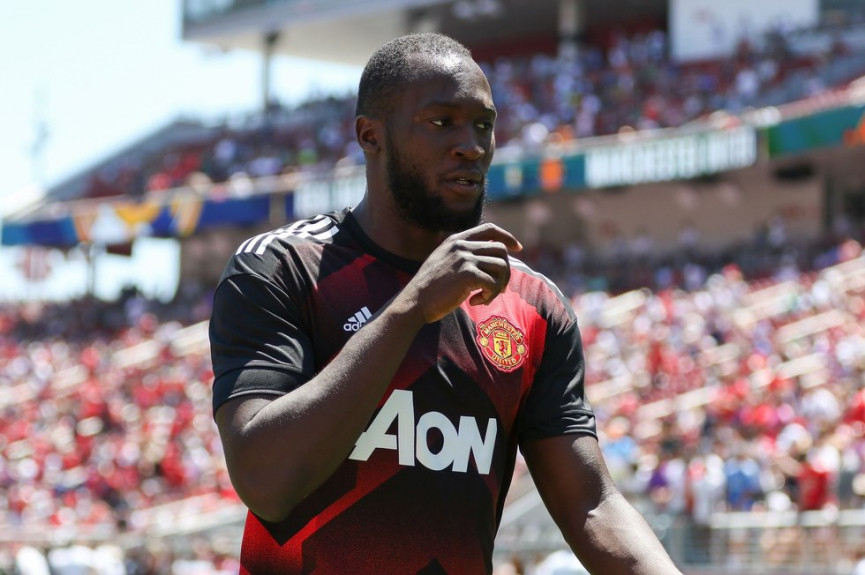 You're probably wondering about transfers within a draft system, too.
If you want to bring in a player who no other manager has selected, you can do so at your leisure. However, that doesn't apply to new players added to the game (e.g. signings from overseas, or players recalled from loan deals).
New players are subject to a 'waiver' system – anyone who wants the new player can put in a waiver request, and they will be awarded to the lowest-ranked manager who puts in a request.
Answers to the most important questions about the new Fantasy Draft game can be found in more detail here, but for now here are a few of the basics.
The recommended size for a private (or public) league is eight teams or fewer.
The order of picking your team works as follows for an eight-team league: In the first round, team A picks first, then team B, then C, D, E, F, G, H. In round two, the order reverses, with team H picking first and team A picking last. This continues until everyone has a full squad.
The draft can be completed any time before the first gameweek, which begins on August 11
Every manager can create a 'watchlist' ahead of time. If they are not online when the draft takes place then available players are automatically picked from the watchlist
No one player can belong to multiple teams
'Waivers' take place every week, with the lowest-ranked manager in the league getting their first choice. You don't have to submit a waiver request every week, though – just do it when you need to.
If a player is released by one of the other managers in your league, you can only sign them by making a waiver request.
If a player has not been signed by any of the other managers in your league, you can pick them up as a free agent
Players score points in the same way as in the regular Fantasy Premier League game
(Images: Rex Features)
Related Reviews and Shortlists