NEW BALANCE X MITA 247 'TOKYO RAT'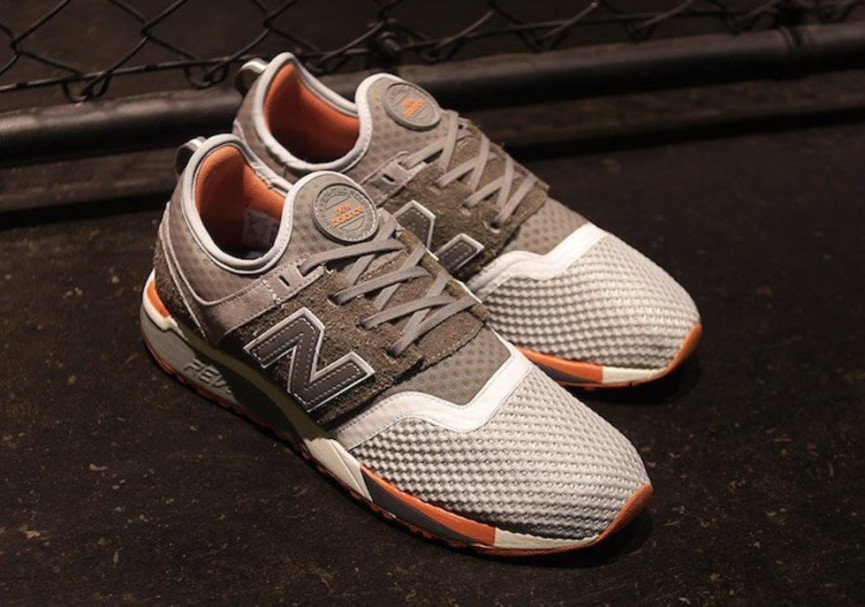 New Balance have focused on the future with their 247 range this year, and this collab with Tokyo shop MITA is among their best yet: grey mesh, weird hairy paneling, and pops of orange accenting elevate it above the regular foot fare.
Available 11 February from END Clothing
NIKE AIR JORDAN 5 PREMIUM 'TAKE FLIGHT'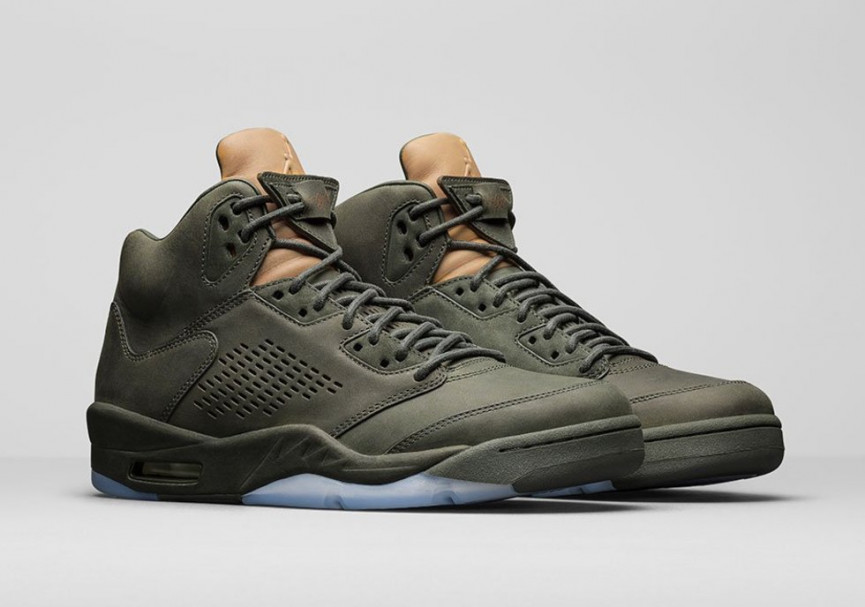 We will level with you when we say these look a bit like army boots from Halo or some shit but when Nike have a new drop, a hi-top especially, people go fucking bananas. One of those shoes that our dainty ankles would be swamped by, if you've got bollocks and strong shins, a killer slightly-looser-fitting-wardrobe and enough Instagram credibility you might be able to pull these off a treat.
Available 11 February from Nike
NIKE FLYKNIT RACER 'COOKIES AND CREAM'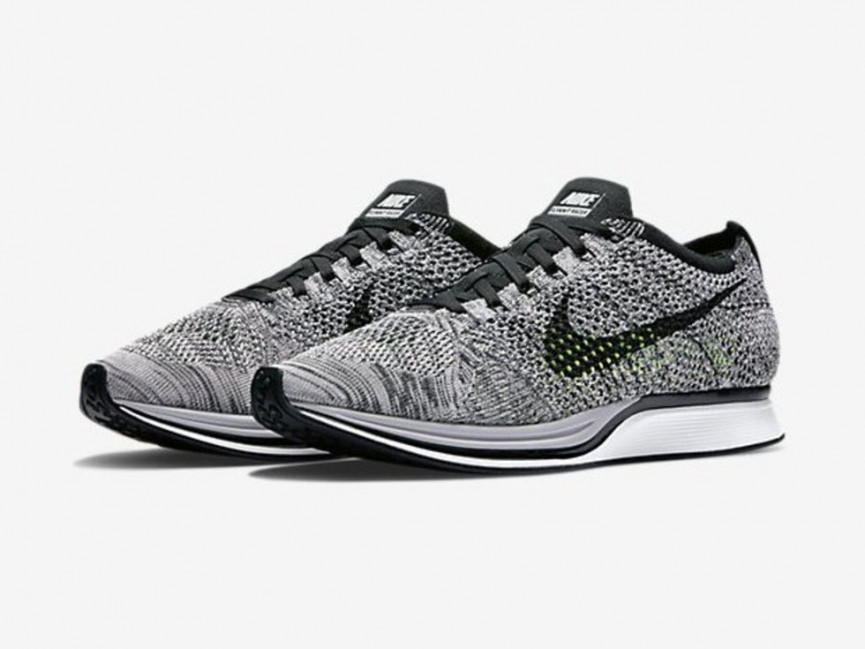 Off-foot, the Flyknit Racer looks kinda weird – like you tried to draw a shoe with your eyes closed – but once you put them on, it's a totally different ball(of-the-foot)-game. The product of huge resources and near infinite experience in the Nike laboratory, this "cookies and cream" colourway – that means it's black and white, apparently – is among the model's most wearable yet.
Available 10 February from Nike
ASICS GEL-SIGHT 'VEG-TAN'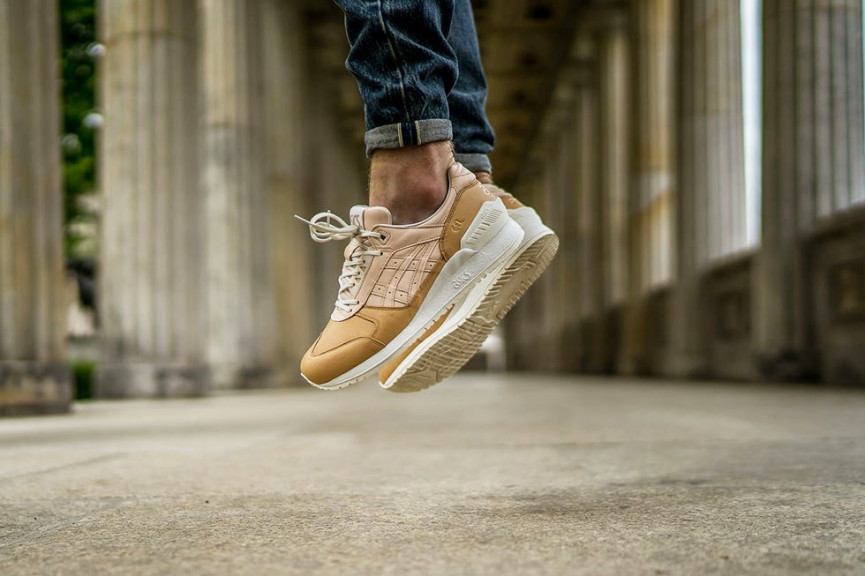 Buy these and delete every app on your phone besides Weather, because trying to keep these neutral beauties from looking incredibly messed up is going to need your full concentration.
Available from 11 February from END Clothing
NIKE KD 9 'BHM'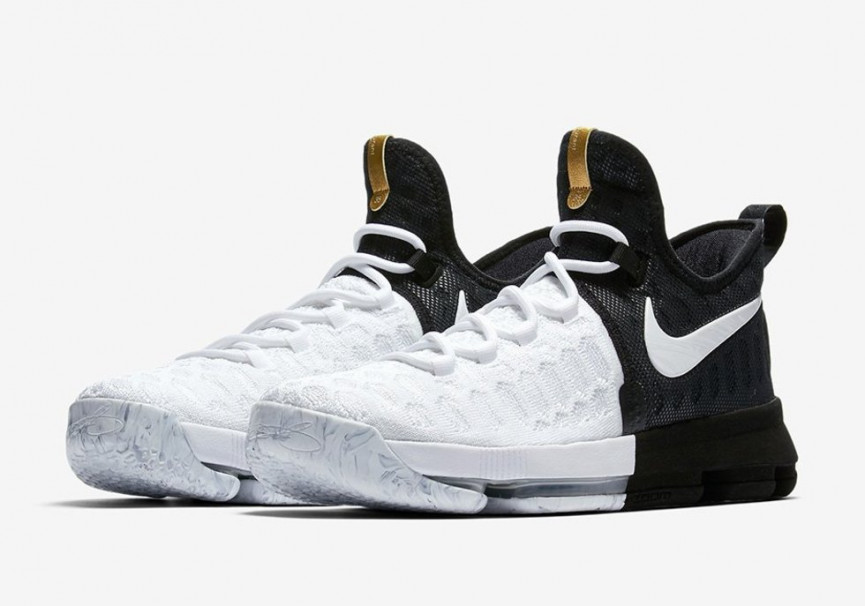 The Nike Kevin Durants are a great shoe for a supremely talented, very tall basketball player at the most dominant basketball team ever assembled. We're not saying that these will make your Eurosteps any slicker or outside-Js much sharper, but they'd look great with a pair of black Dickies.
Available on 16 February from Nike.com
NIKELAB DUNK LUX CHUKKA x RT 'WHITE/RED'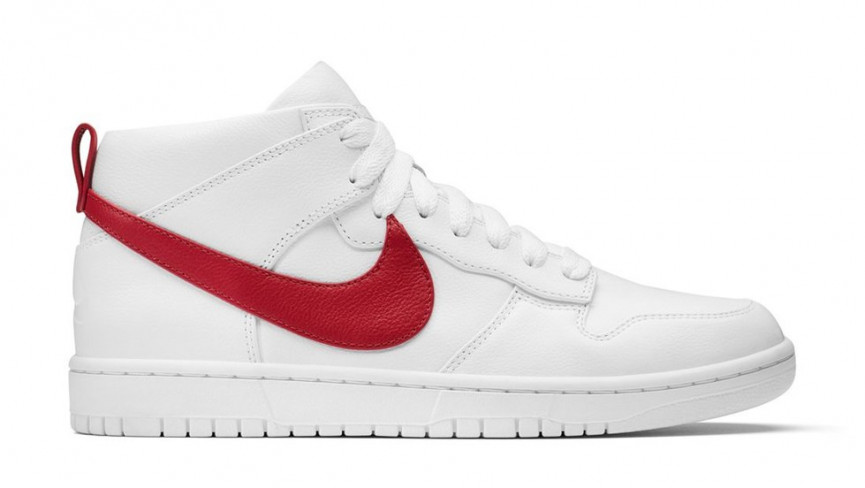 Recently departed ex-Givenchy creative honcho Riccardo Tisci returns to Nike collab territory with these understated, super-soft, super-premium white and red mid-chukkas. Damn.
Available from 26 February from Foot Patrol
ADIDIAS SUPERSTAR BOUNCE 'TRIPLE BLACK'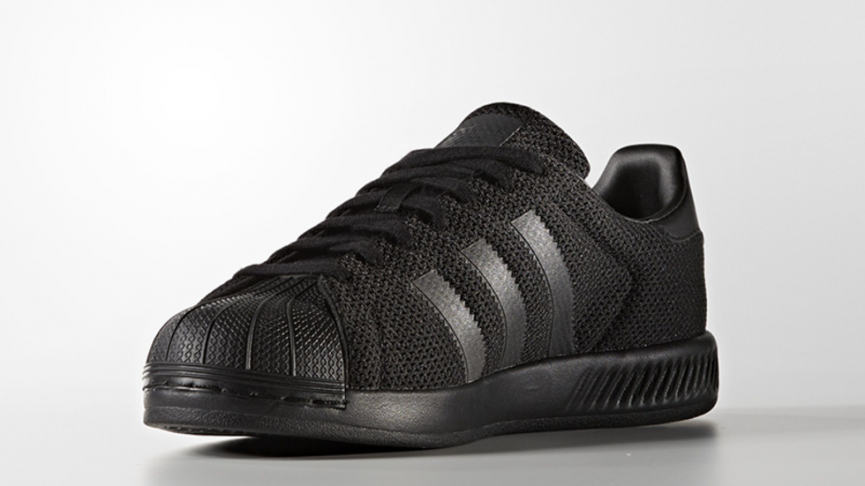 The hip-hop classic gets a vital 2017 reboot with mesh and Boost technology. The sort of footwear Kylo Ren would sport when not rampaging around the galaxy with Daddy issues.
Available from 9 February from adidas.com
SAUCONY GRID SD 'ETHER'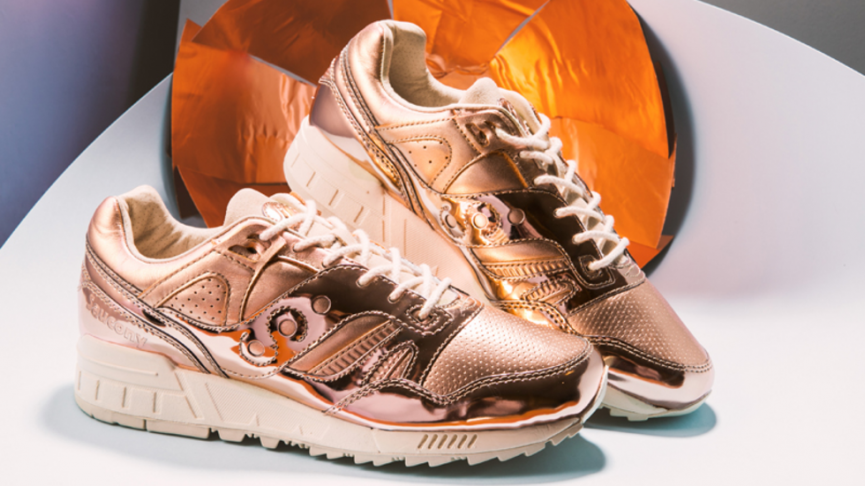 These might be women's but we honestly do not care because they're great. Shut up, gender norms. (Do check for sizing purposes, though...)
Available from 11 February from END Clothing
ADIDAS YEEZY BOOST 350 V2 'BLACK AND RED' AND 'ZEBRA'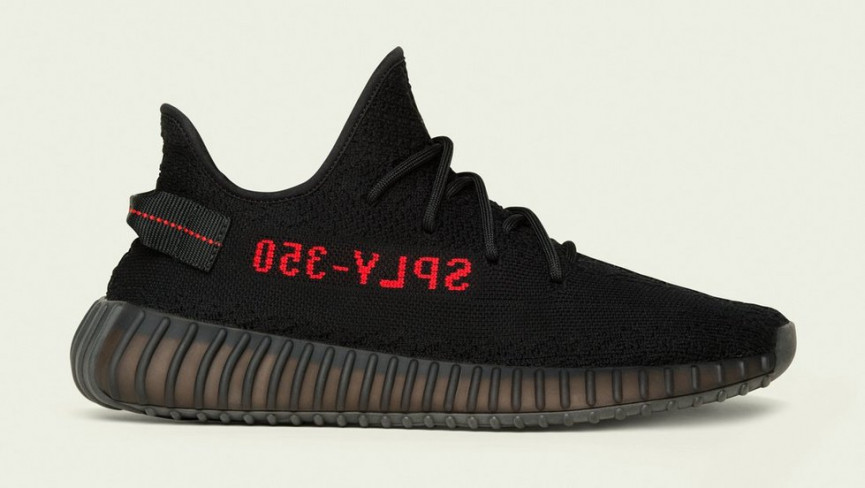 It is truly Yeezy Season once more as the rapper-turned-fashion-mogul-turned-weird-Trump-supporting-bellend drops two more variants of his divisive 350 V2. We'd pump for black-and-red because those are "baddie in a cartoon" colours but, to be honest, you'd be lucky to even get anywhere near to purchasing these babies.
Good luck, though.
'Black and Red' available from 11 February from Size?
'Zebra' available from 25 February from Size?