Has that latest software update started to strain your trusty old handset?
Can you no longer put up with that home button that only works if you press it just so?
Is that 24-month contract finally set to come to an end, promising a fresh new chunk of tech?
Then you need to have a browse of the following collection of smartphones - each primed to fill your pocket with unparalleled levels of battery life, processing power and camera goodness.
And they make phone calls too.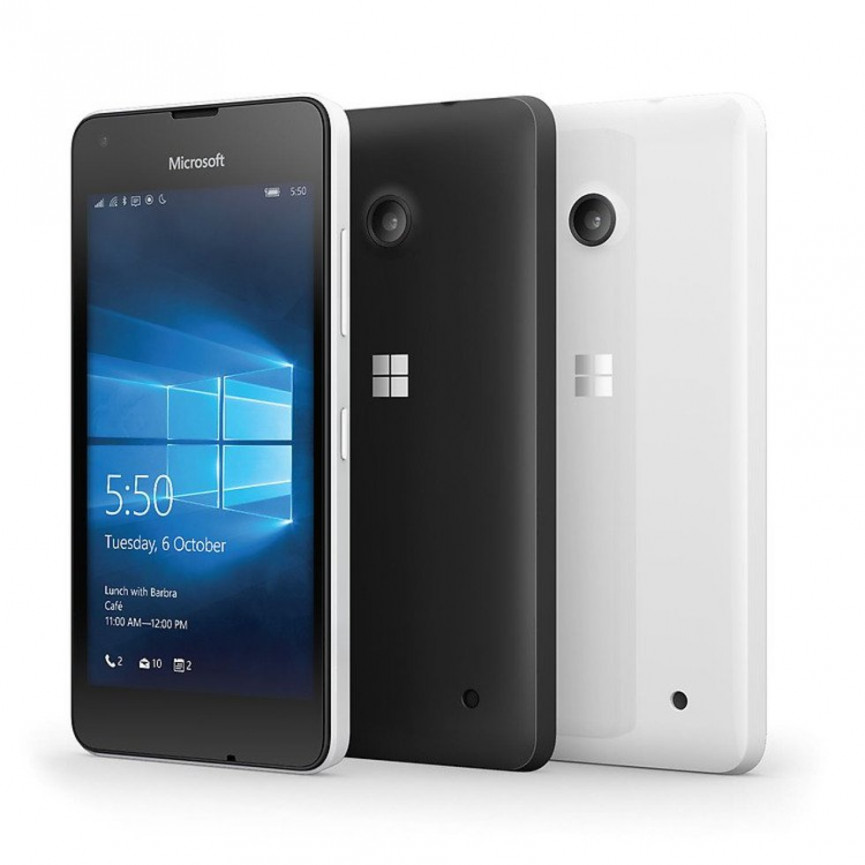 Microsoft Lumia 550
4.7-inch HD display
2100 mAh battery (up to 28 days standby)
8 GB memory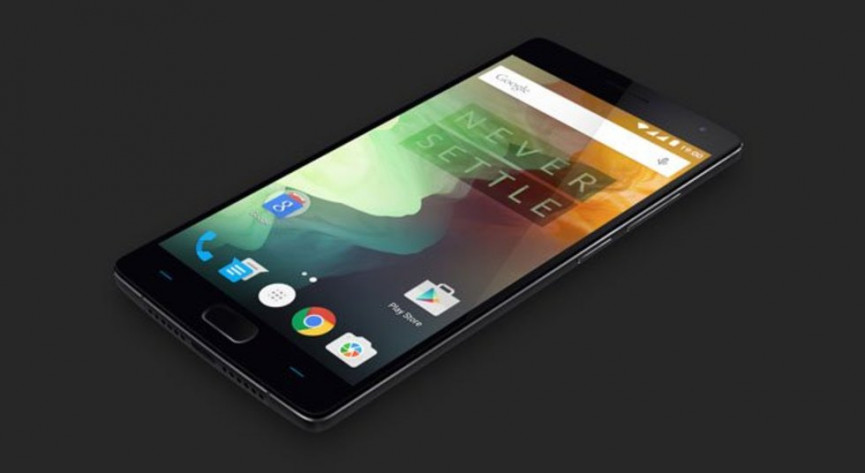 OnePlus Two
5.5-inch full HD display
13 MP camera sensor
4K video recording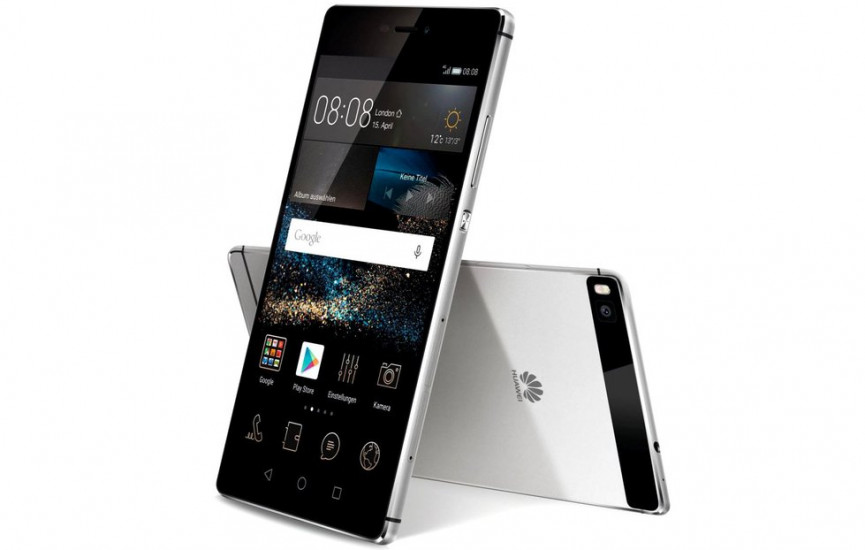 Huawei P8
5.2-inch HD display
13 MP camera sensor
Full metal aluminium unibody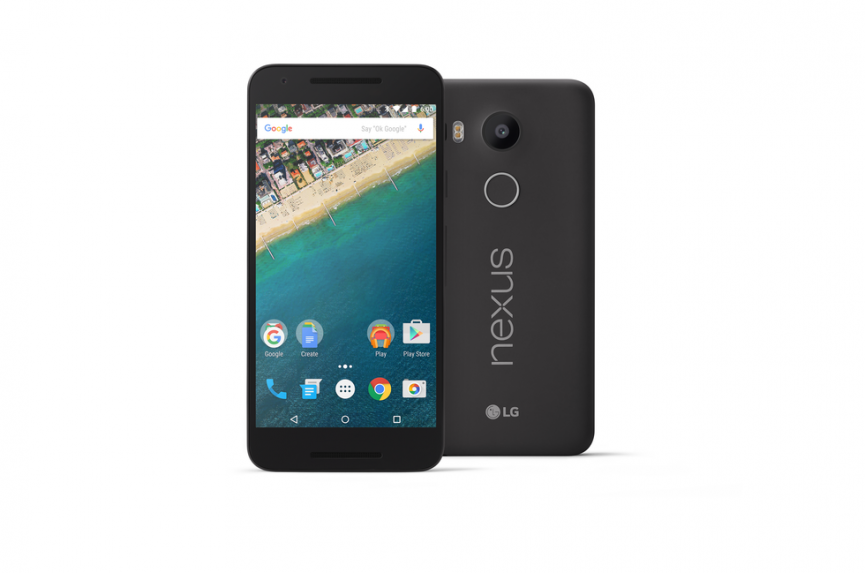 Google Nexus 5X
5.2-inch HD screen​
12 MP camera sensor
4K video recording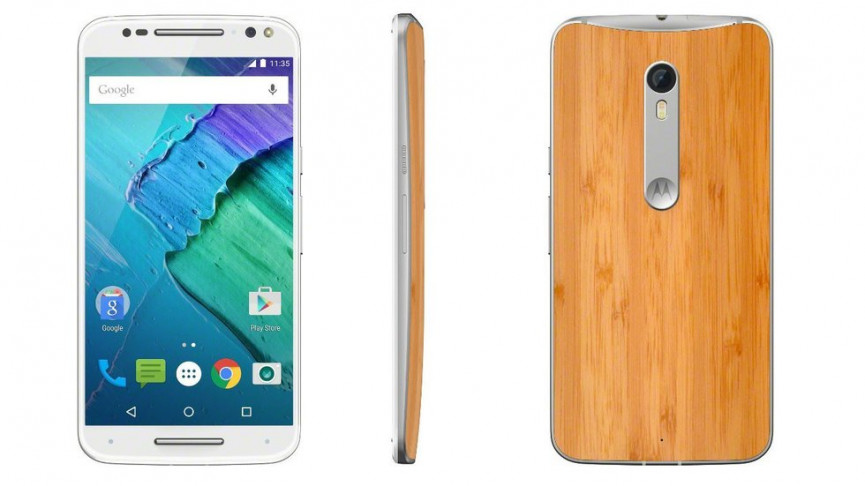 Motorola Moto X Style
5.7-inch quad HD display
Fully customisable case
Turbo charge (10 hours battery in 10 minutes)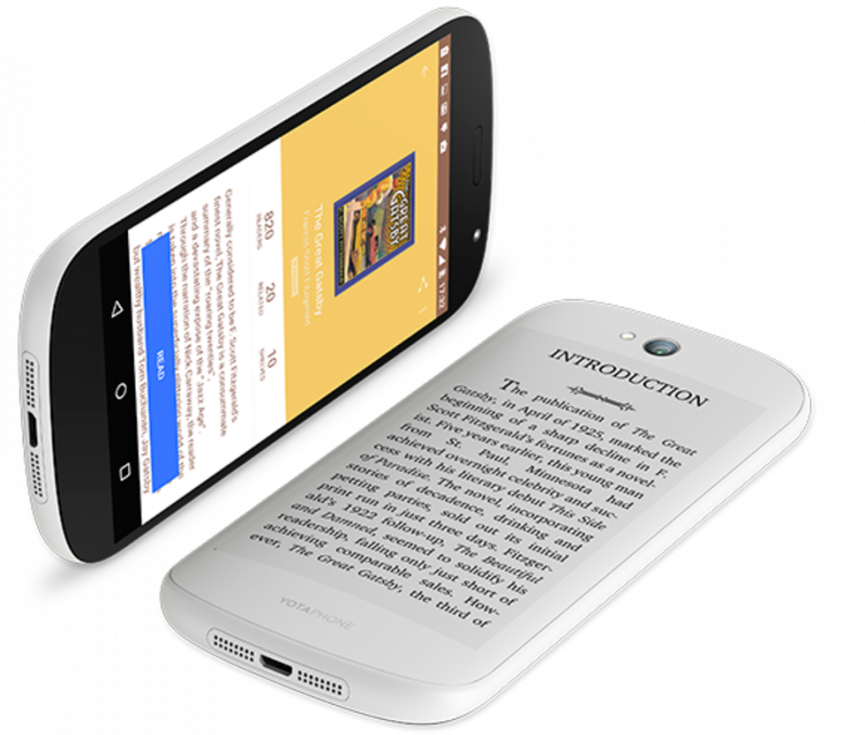 YotaPhone 2
Dual screens - one 5-inch LCD, one 4.7-inch e-ink for books and maps
Impressive battery: 100 hours of e-ink reading, two days for phone use
8 MP camera sensor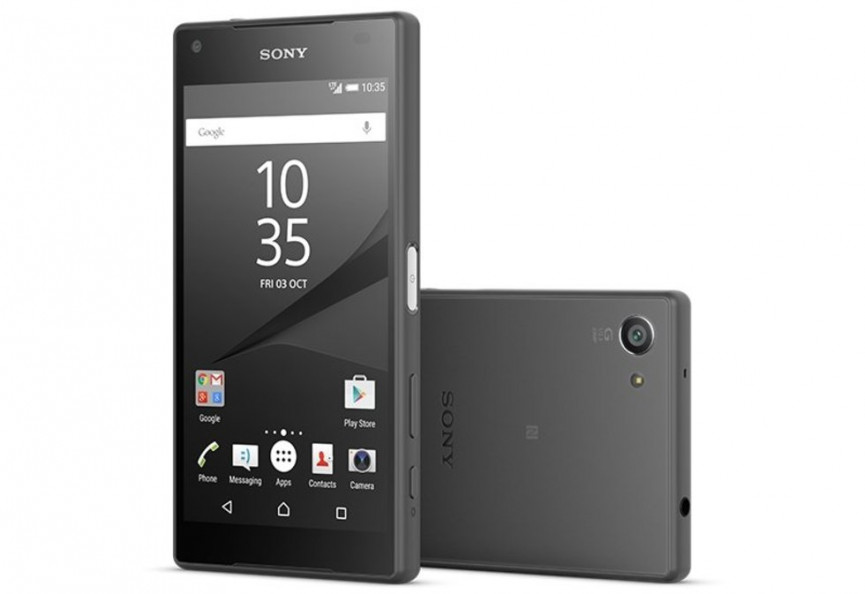 Sony Xperia Z5 Compact
4.6-inch HD screen
23 MP camera sensor
Side-mounted finger print scanner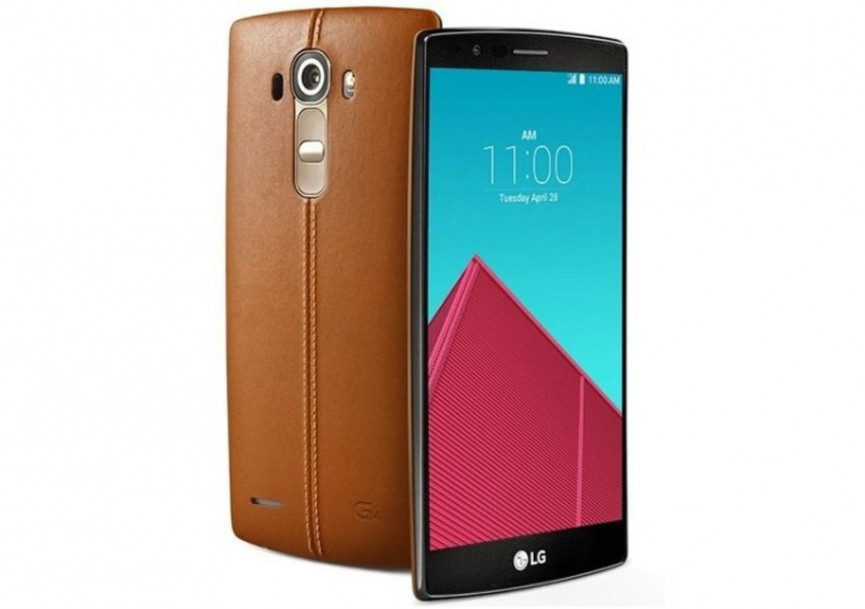 LG G4
5-5-inch IPS Quantum Display (super colourful)
Various rear covers, including leather and metallic finishes
Removable battery and SD card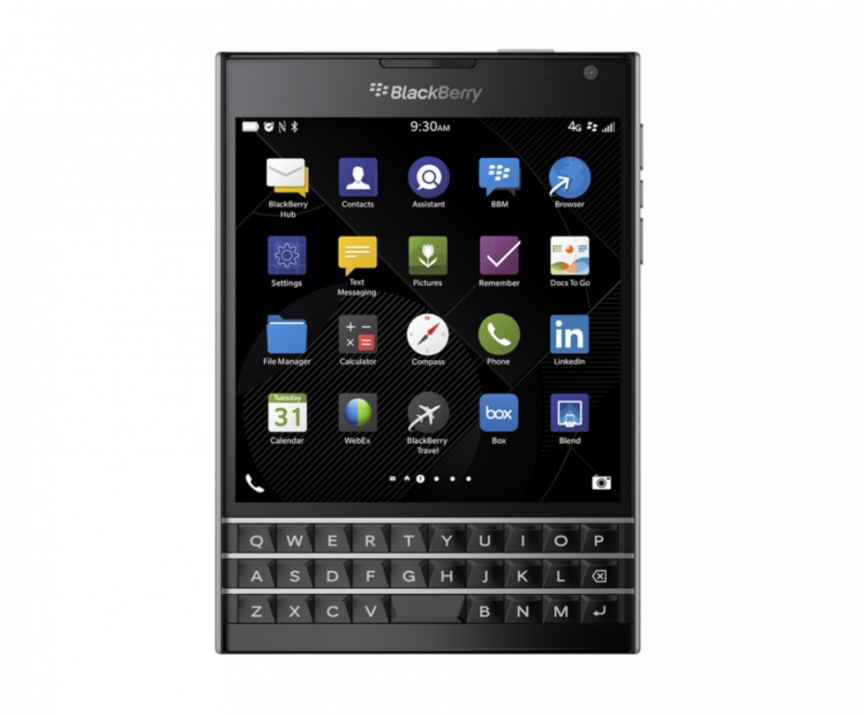 Blackberry Passport
Full physical Qwerty keyboard
4.5-inch wide angle square screen
HD video recording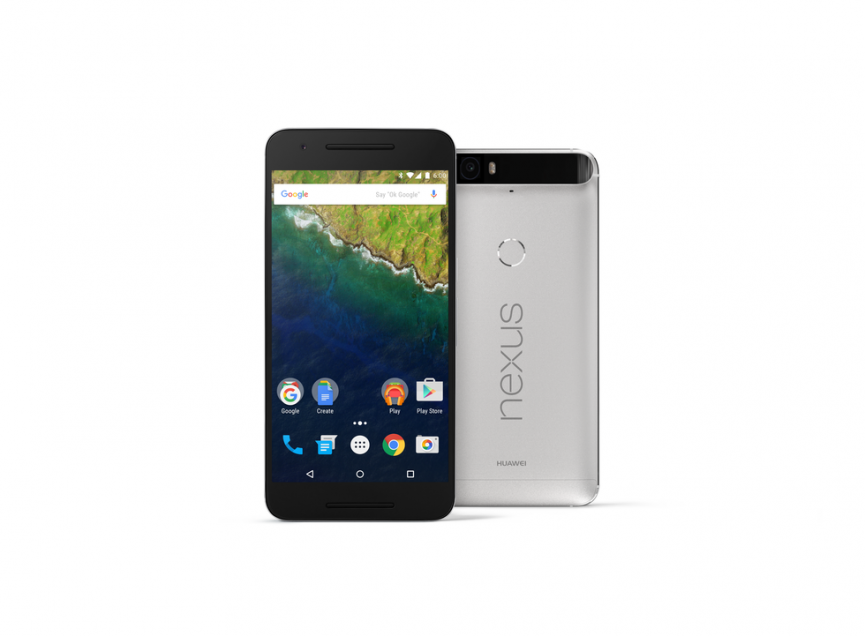 Google Nexus 6p
5.7-inch HD display
4K resolution camera
3450 mAh battery with type-C USB fast charging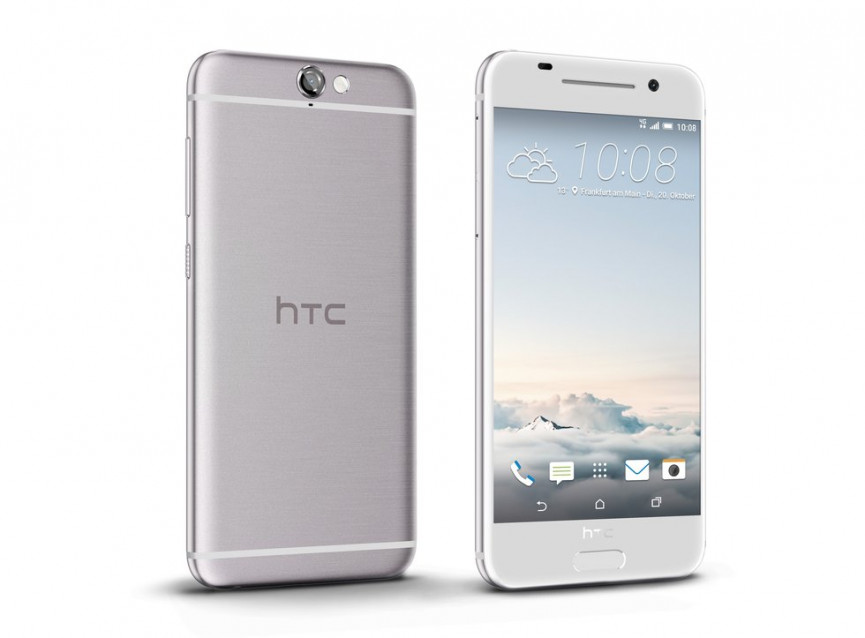 HTC One M9
5-inch HD screen
24-bit high-resolution sound system
Fingerprint scanner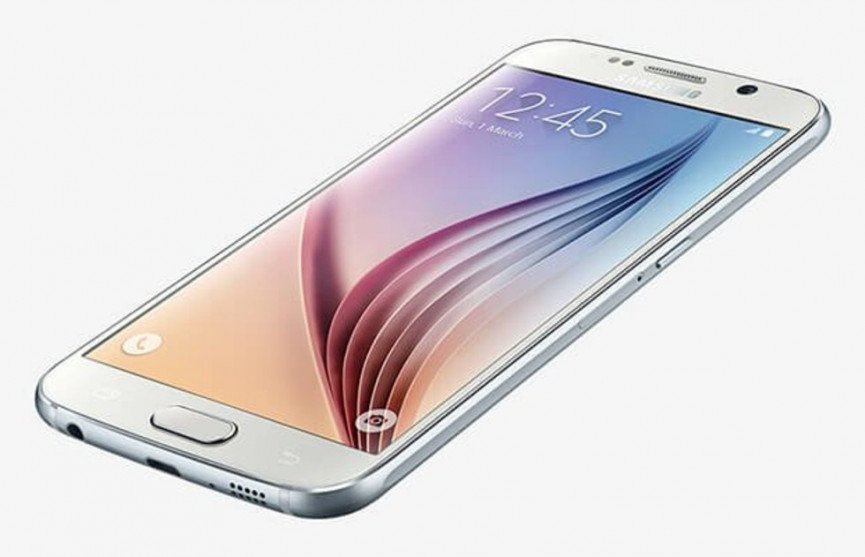 Samsung Galaxy S6
5.1-inch quad HD display
4K video and camera
Wireless charging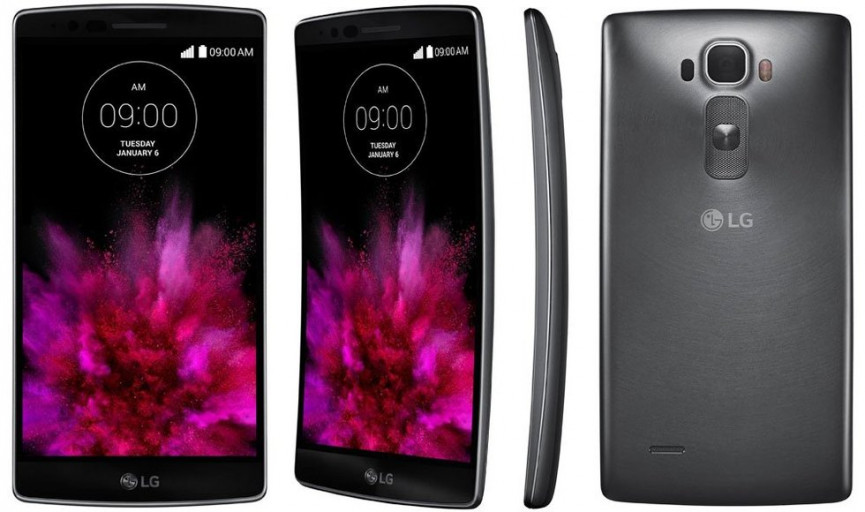 LG G Flex 2
5.5-inch curved screen design
Self-healing case (it genuinely fixes its own scratches)
13 MP camera sensor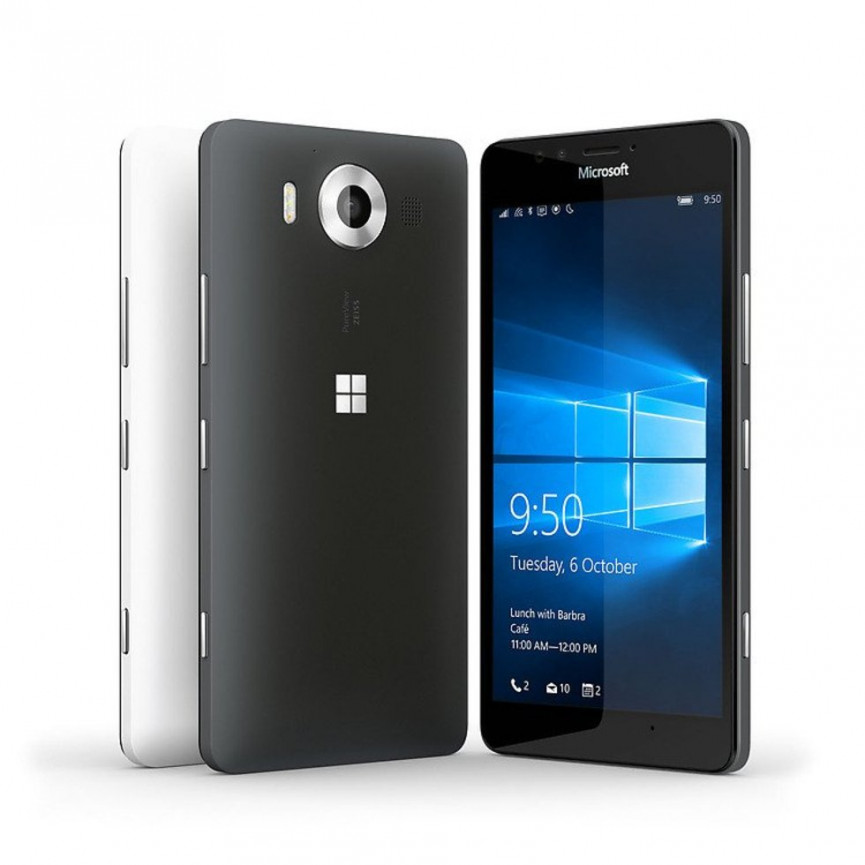 Microsoft Lumia 950
5.2-inch Quad HD screen
20 MP camera sensor
3000 mAh battery with USB-C Fast Charging
£499.99 - arrives late October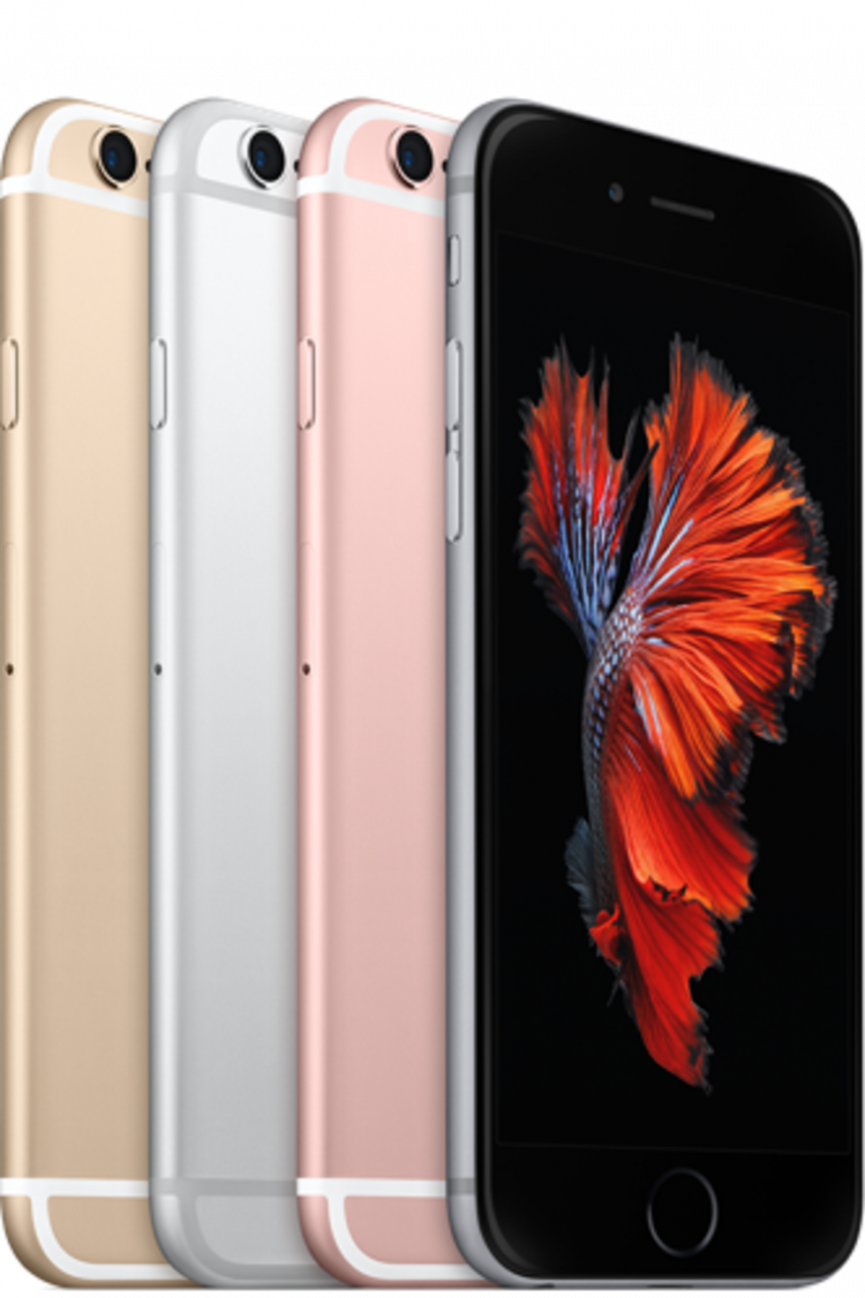 Apple iPhone 6S
4.7-inch retina display
'3D Touch' screen interaction
12 MP iSight camera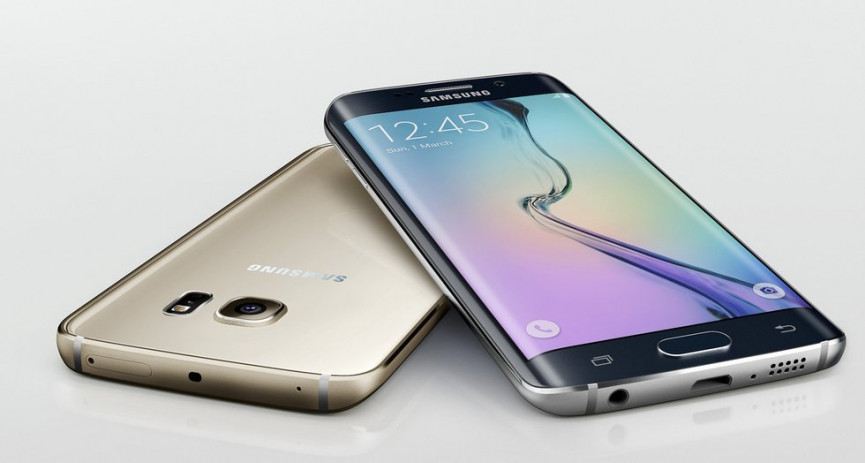 Samsung Galaxy S6 Edge
5.1-inch HD screen
Wireless charging
Curved screen (sure it's just for show, but it feels amazing)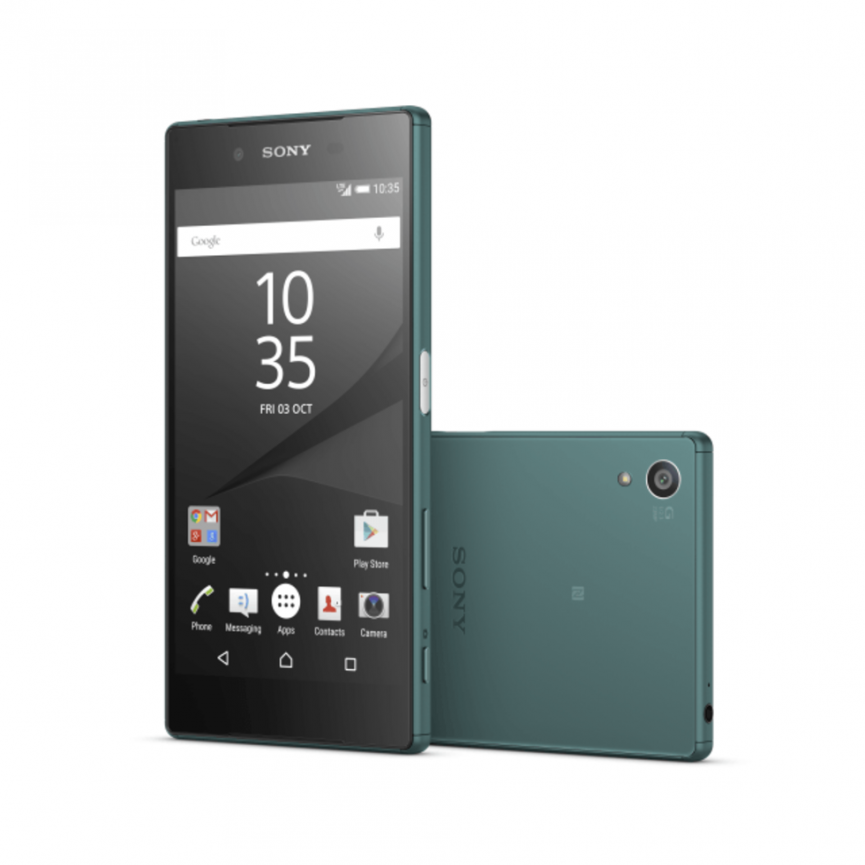 Sony Xperia Z5
5.2-inch HD screen
Waterproof build
Two-day battery life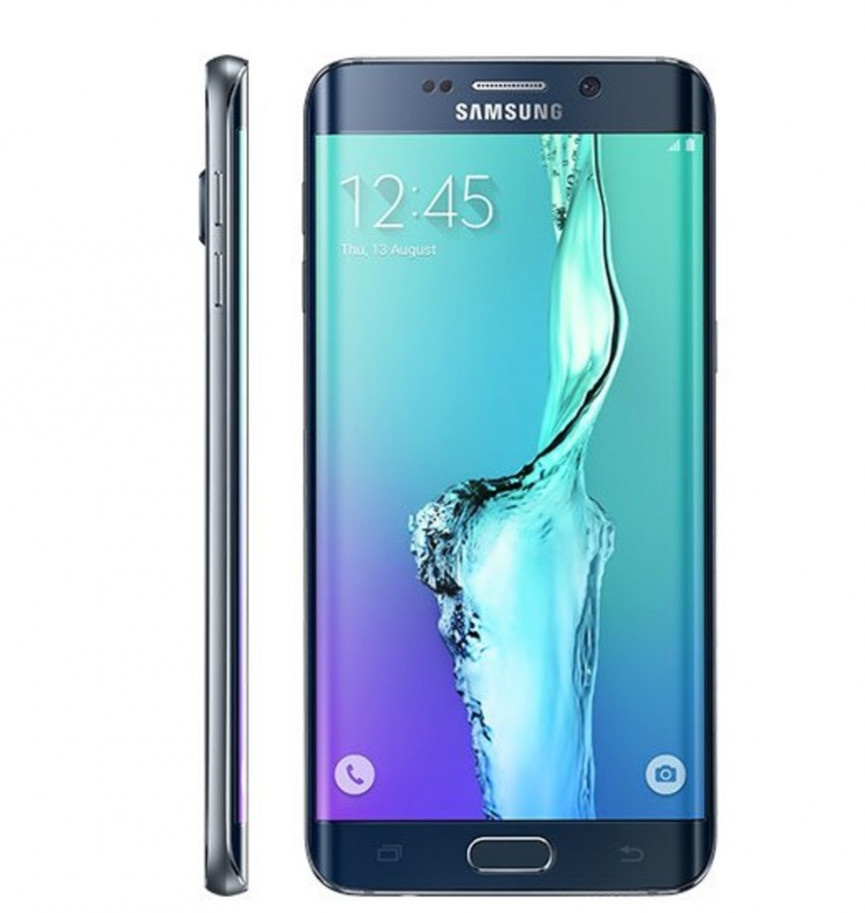 Samsung Galaxy S6 Edge Plus
5.7-inch curved HD display
Wireless battery charging
16 MP camera sensor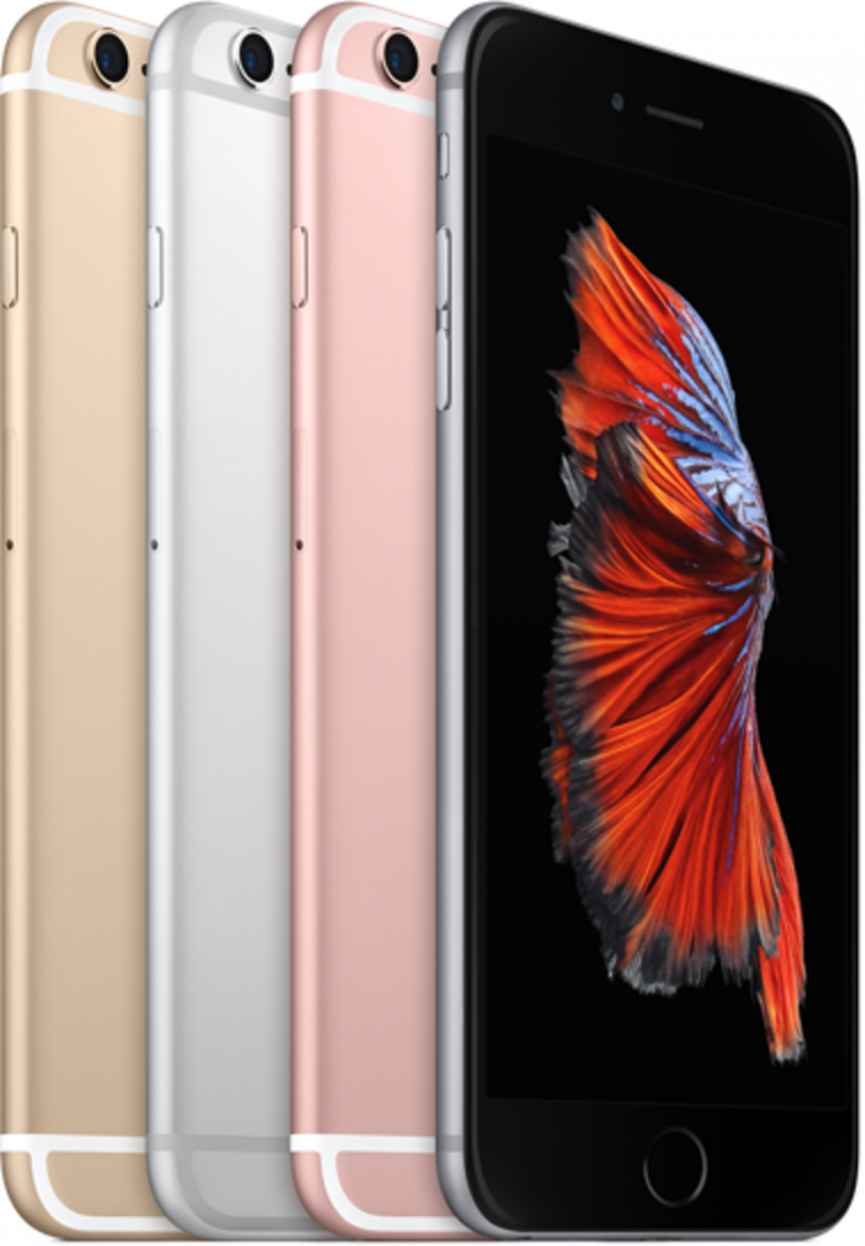 Apple iPhone 6S Plus
5.5-inch retina display
'3D Touch' screen interaction
12 MP iSight camera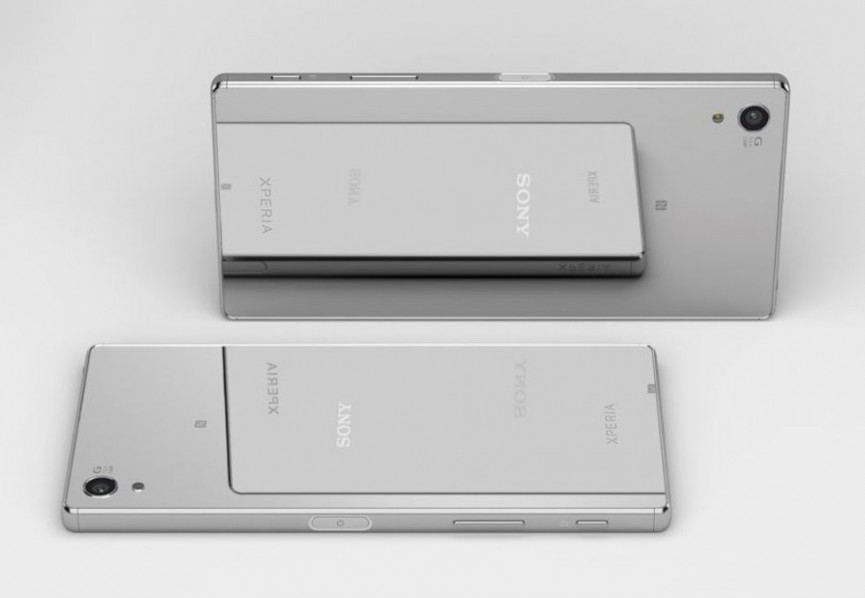 Sony Xperia Z5 Premium
5.5-inch 4K display
PlayStation 4 connectivity (play console games from your phone)
23 MP camera sensor