Look, we all did things at university which would embarrass us if someone brought them back up today.
Sometimes it's getting so drunk that you didn't recognise your mate with his new haircut and introduced yourself to him like he was a complete stranger.
Sometimes it's texting song lyrics to that girl in your creative writing seminar who you fancied, because Jeff Buckley just really speaks to me, OK.
Sometimes it's buying a hilariously bad fake ID.
Sometimes it's wearing a leather vest on a BBC TV show.
And sometimes it's just really overly earnest correspondence as part of a long-distance relationships, because you're really finding yourself and you need to tell someone.
The great thing about all that is you're not important enough for anyone to dredge it all up years later. Barack Obama is important enough, though, and let's just say he's lucky he was at college in the pre-Buckley era.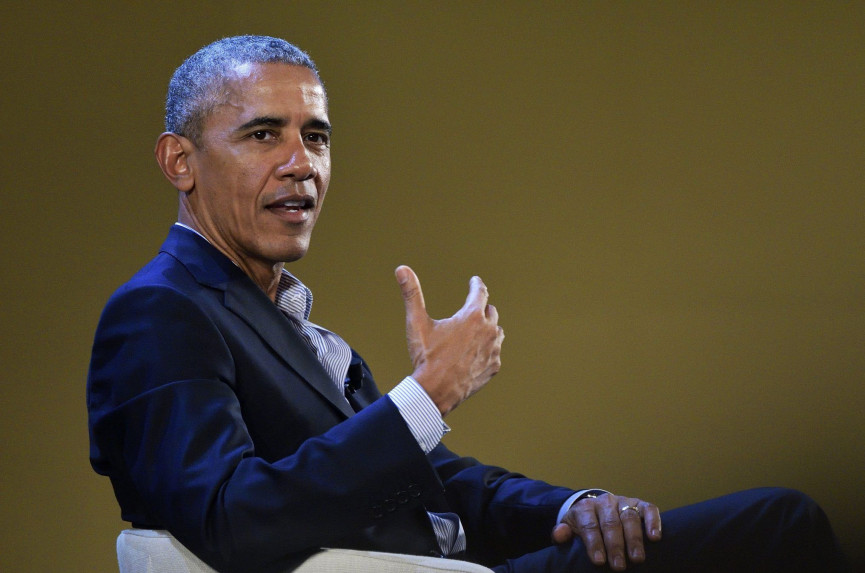 Emory University has got hold of some love letters written by the 44th President of the United States during his college years in the early '80s.
They were written to his then-girlfriend Alexandra McNear, who he met at Occidental College in California, after Obama had transferred to Columbia University in New York.
Segments from the nine letters can be found here, but we've picked out a selection of the highlights: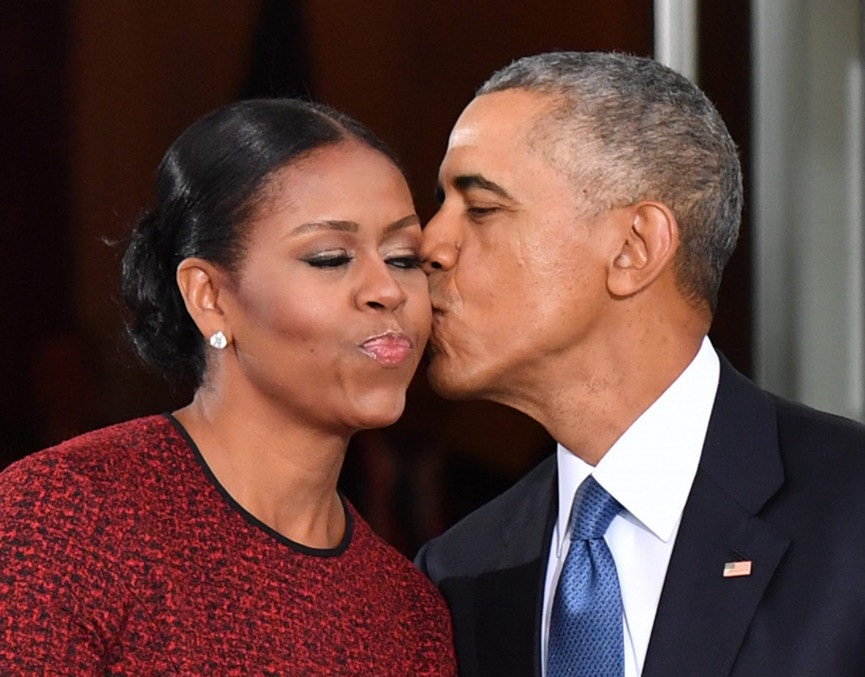 On the distance between them: "I trust you know that I miss you, that my concern for you is as wide as the air, my confidence in you as deep as the sea, my love rich and plentiful."
On the challenge facing him: "[It] lies in forging a unity, mixing it up, constructing the truth to be found between the seams of individual lives. All of which requires breaking some sweat. Like a good basketball game. Or a fine dance. Or making love."
On one of their most memorable encounters: "A young black man with his arm behind his head, staring at the ceiling with moist eyes, and a young white woman resting her head on his arm, alone and facing the swirling expanse, outside the room, inside themselves, separate in the eye of the storm."
On uncertainty: "I think of you often, though I stay confused about my feelings. It seems we will ever want what we cannot have; that's what binds us; that's what keeps us apart."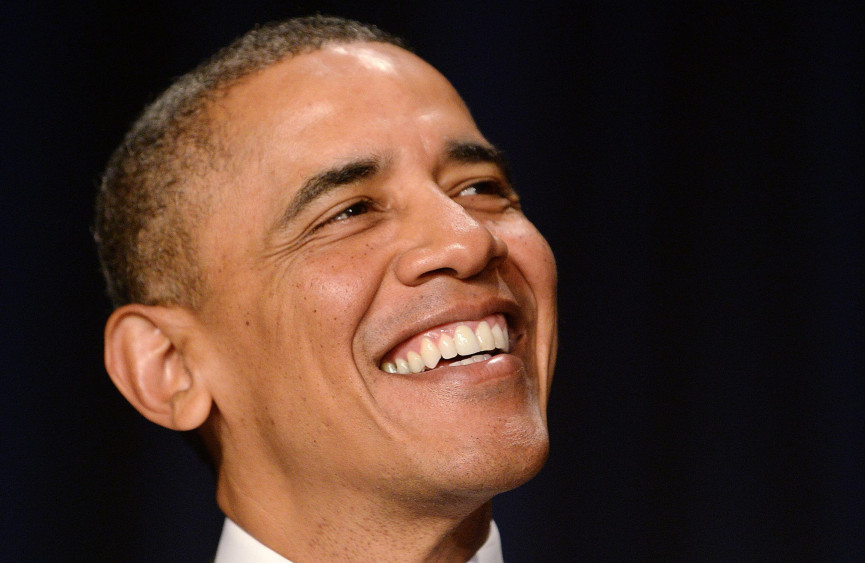 Analysing the letters, Rosemary Magee, director of Emory's Rose Library, says: "Writing is a form of discovery [for the young Obama], a way of discovering himself and charting a future.
"While intimate in a philosophical way, they reflect primarily a college student coming to terms with himself and others."
We're not aware of any university requesting university love letters of Obama's successor as President.
(Images: Rex Features)