They say that being an author is a dog's life. Well they don't really but if we all pretend that it's a thing then it would make for a snappy introduction, right?
Artist Chet Phillips must have believed this was the case as he's created a rather exhaustive collection of famous authors turned dogs.
With a talent for puns, he's given us the best example of canine anthropomorphism since those dogs famously played poker that one time.
You can find out more here.
William Shakespaw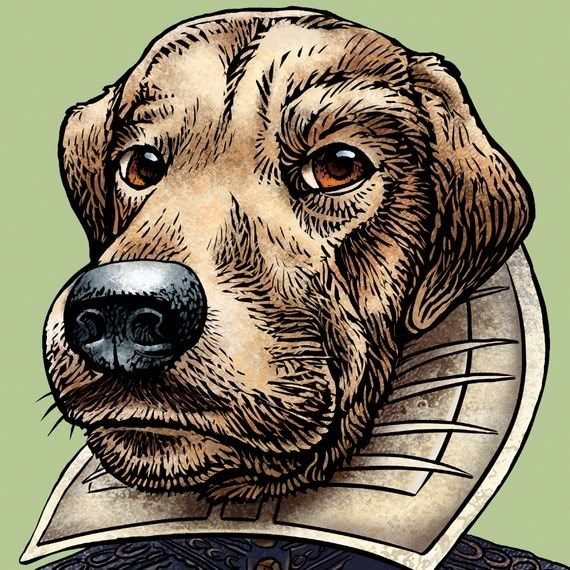 Stephen King Charles Spaniel
F Scott Fetchgerald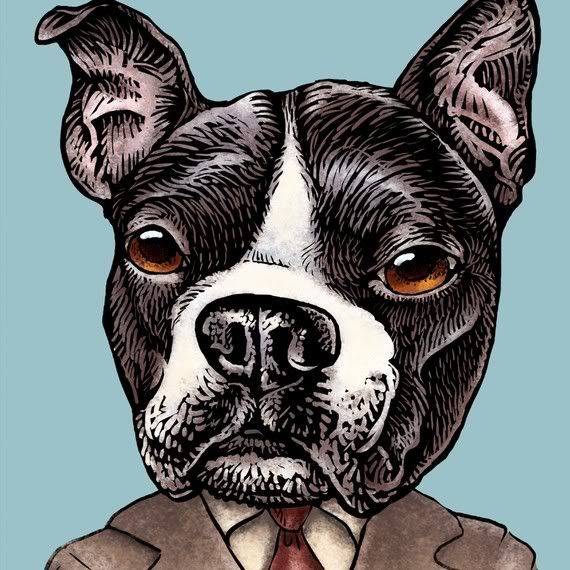 Sir Arthur Canine Doyle
Bark Twain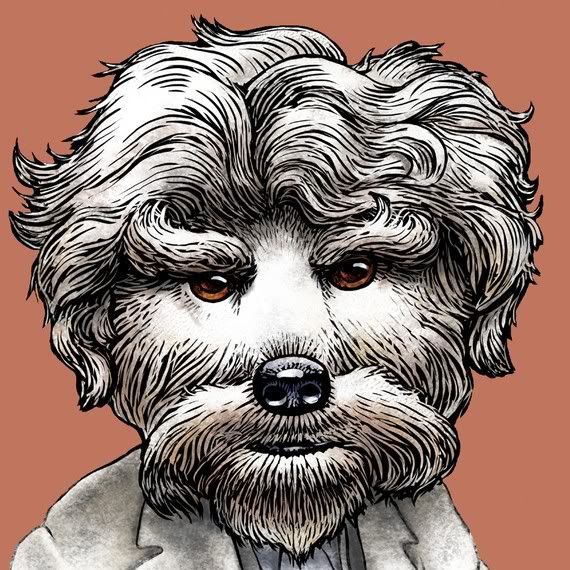 William Golding Retriever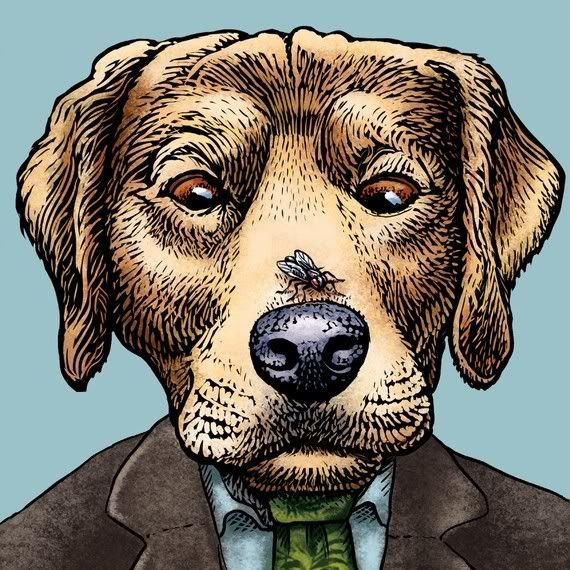 Ernest Hemingstray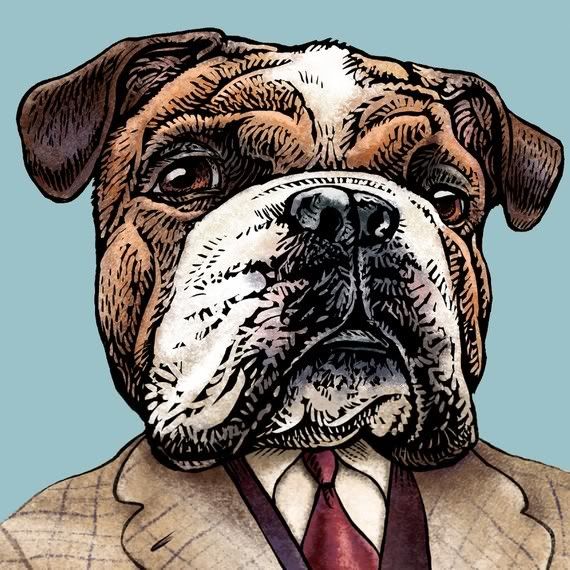 Jack Russell Kerouac
Edgar Allen Pug