While we continue to count down the days until The Dark Knight Rises rises, we're trying a number of tactics to get our minds off feeling unbearably impatient. We ogled cast member Marion Cotillard, re-watched the entire series thus far (even Batman & Robin) and got in serious amounts of trouble for making a cape out of the living room curtains.
Today, we've scoured the web and assembled the finest fan-made posters, including a couple for The Dark Knight Rises, in an attempt to provide further respite from the maddening wait.
You can find the artists at the bottom.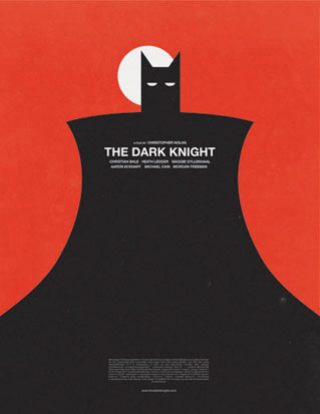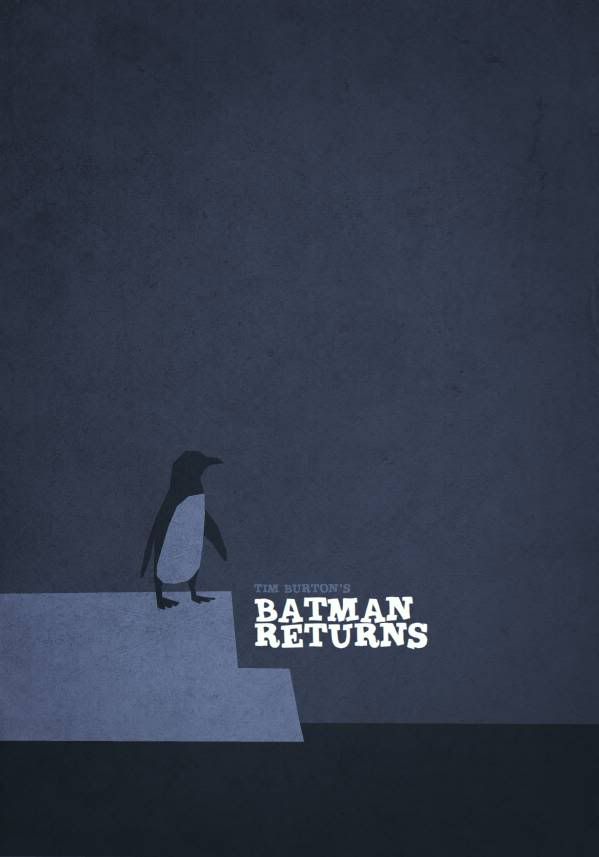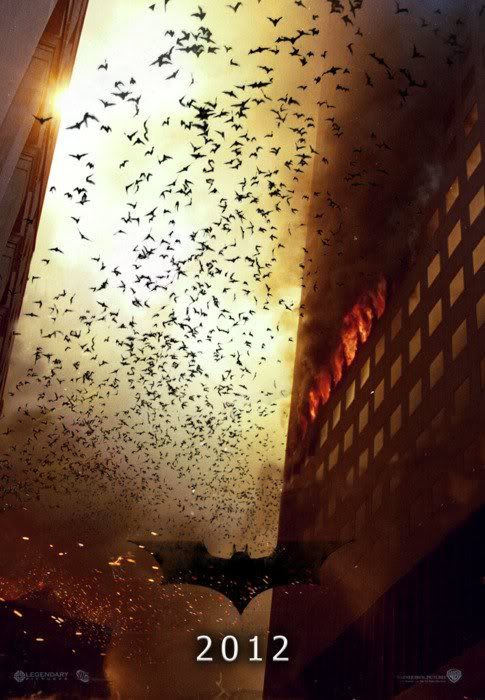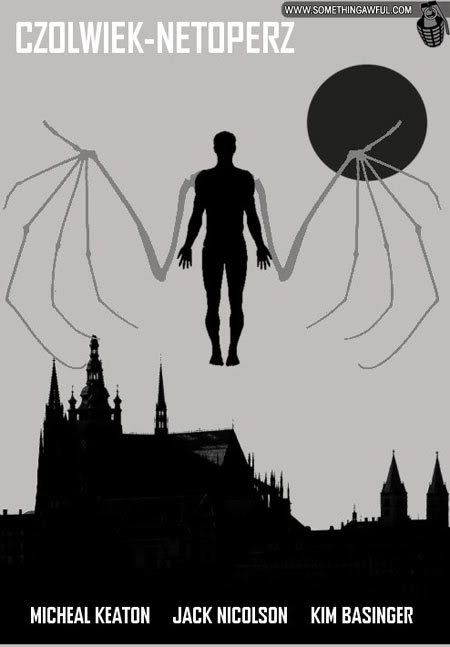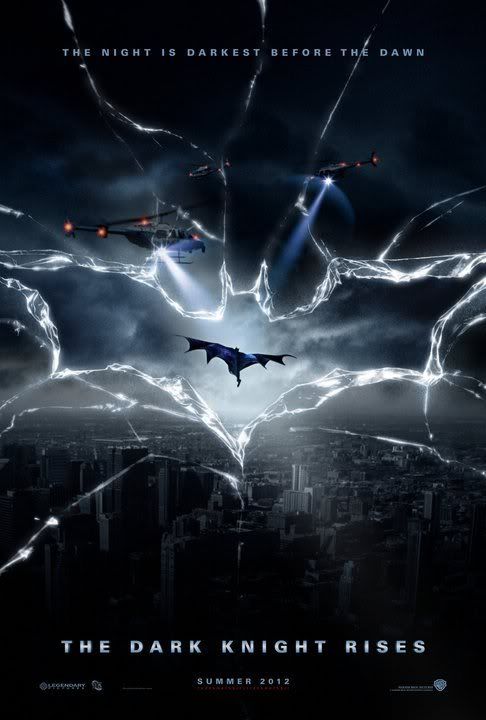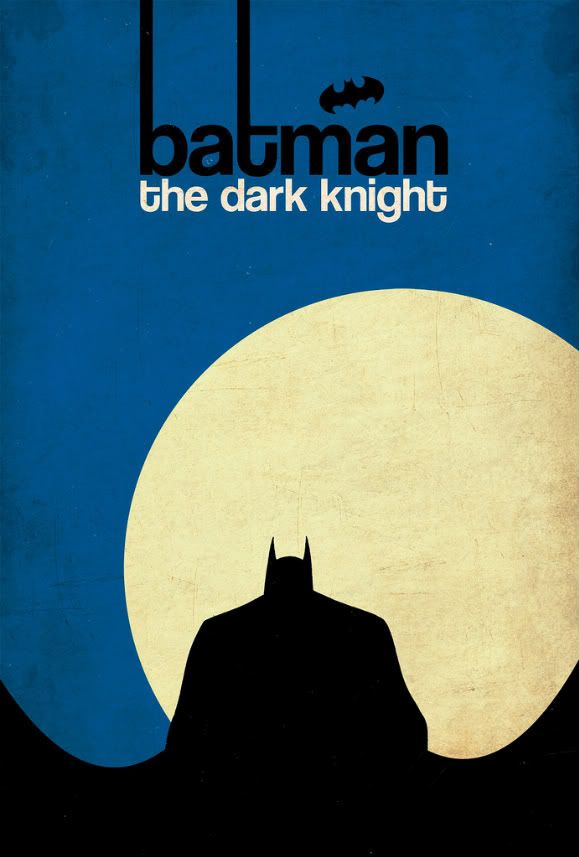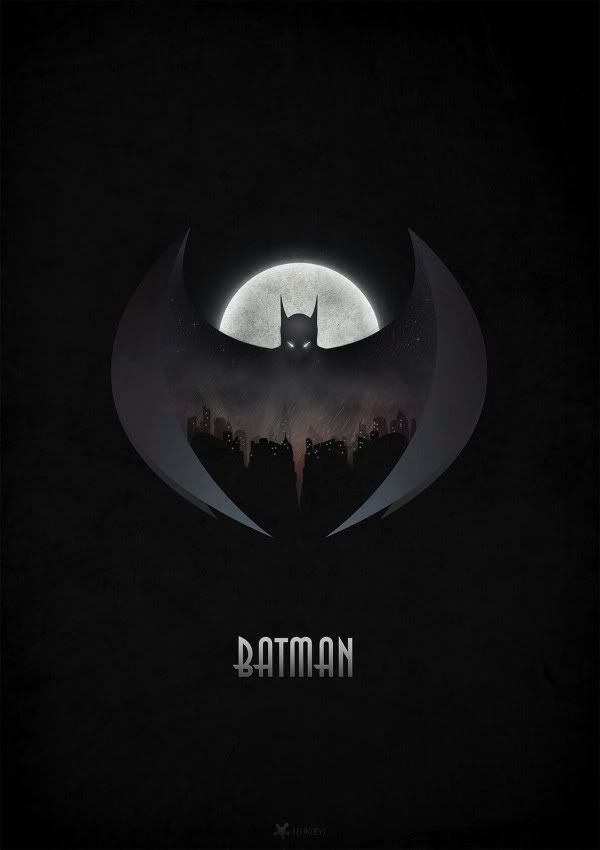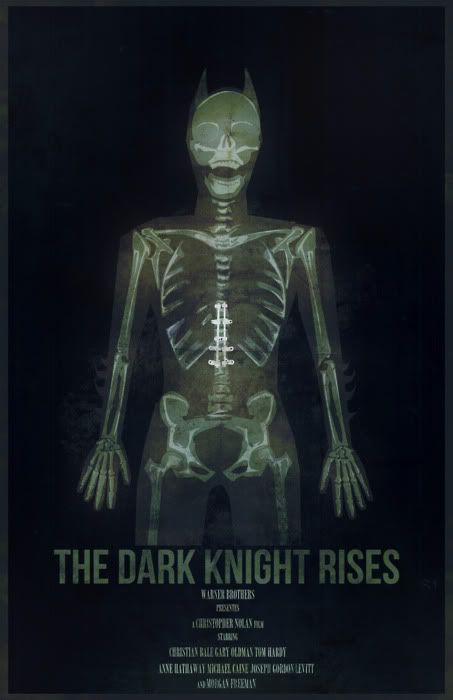 (Thanks to Fran Asensio, Josh Gilbert, Christopher Anderton, Fro Design, Olly Moss, Mark Welser, Draws Good, Hexagonall, Simran Singh)