These are the 'greenest' football boots ever made.
No, really.
Having axed all chemical and pigment substances from the new "No-Dye" boot pack, Adidas claims to have made its "purest" footballing boot - which is PR guff for an all-white limited edition release of both the 11Pro and svelte F50.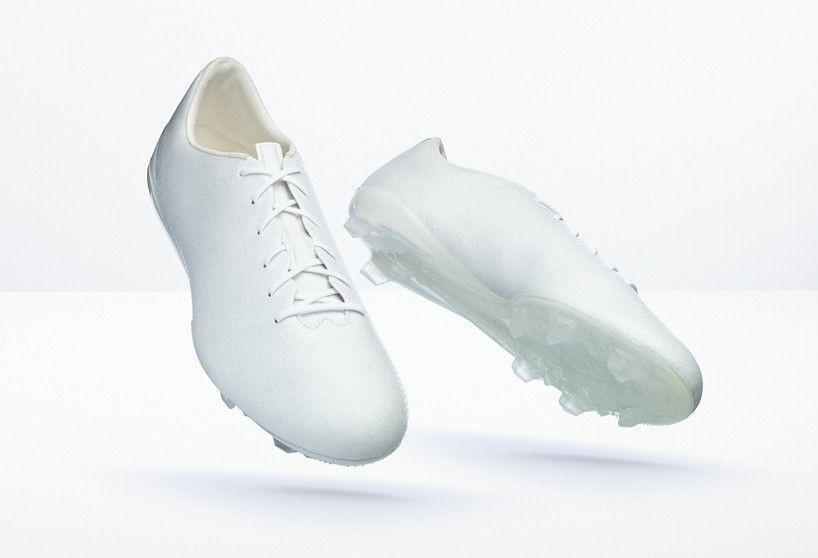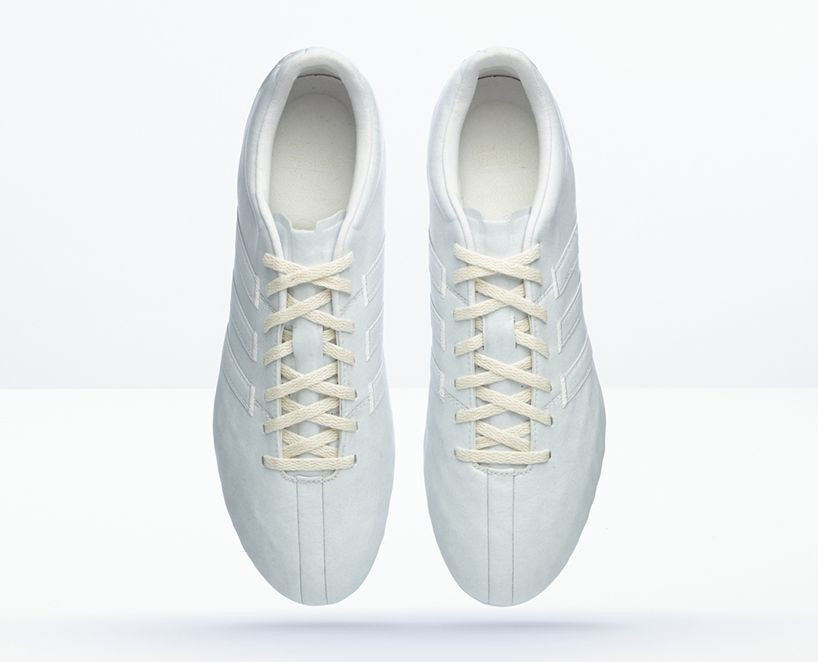 Constructed with a white leather upper, microfibre lining and colourless stud outsole, the "No-Dye" will be in scant supply: part of the 'Limited Edition' series, only 3,000 pairs are set for production, with just 210 heading to the UK. 
The 11Pro, with its memory foam inner and three-stripe design, is currently available on Adidas.co.uk for £130, while the super clean F50 is going for £190.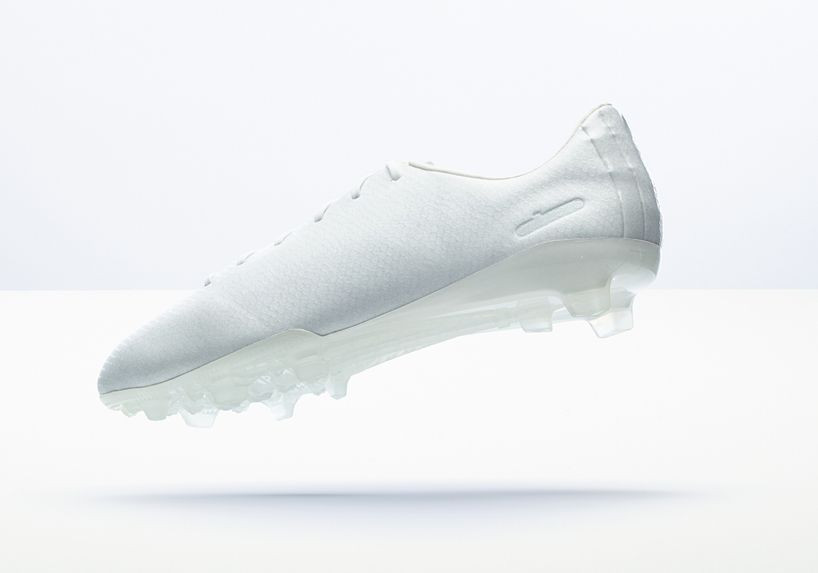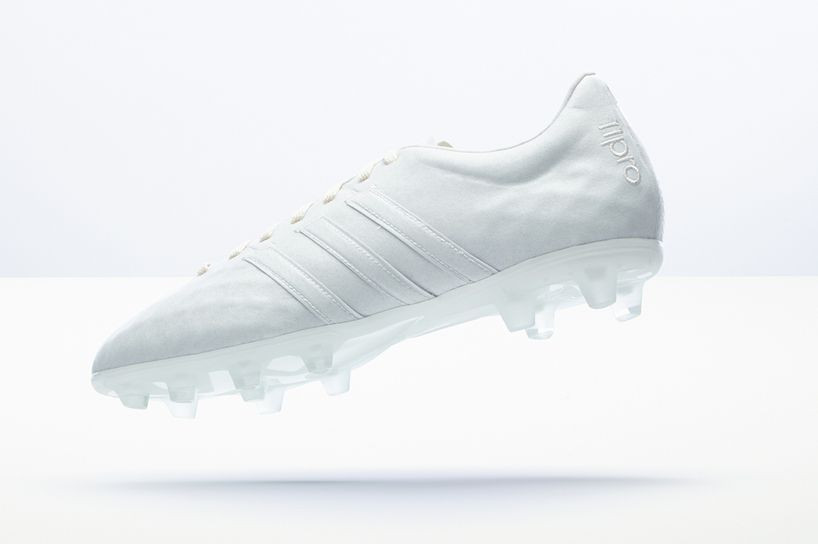 Best invest in a new set of shin pads as well - we imagine you'll be inviting some pretty dirty challenges trotting around the pitch laced into a set of these.
[Via: Adidas]